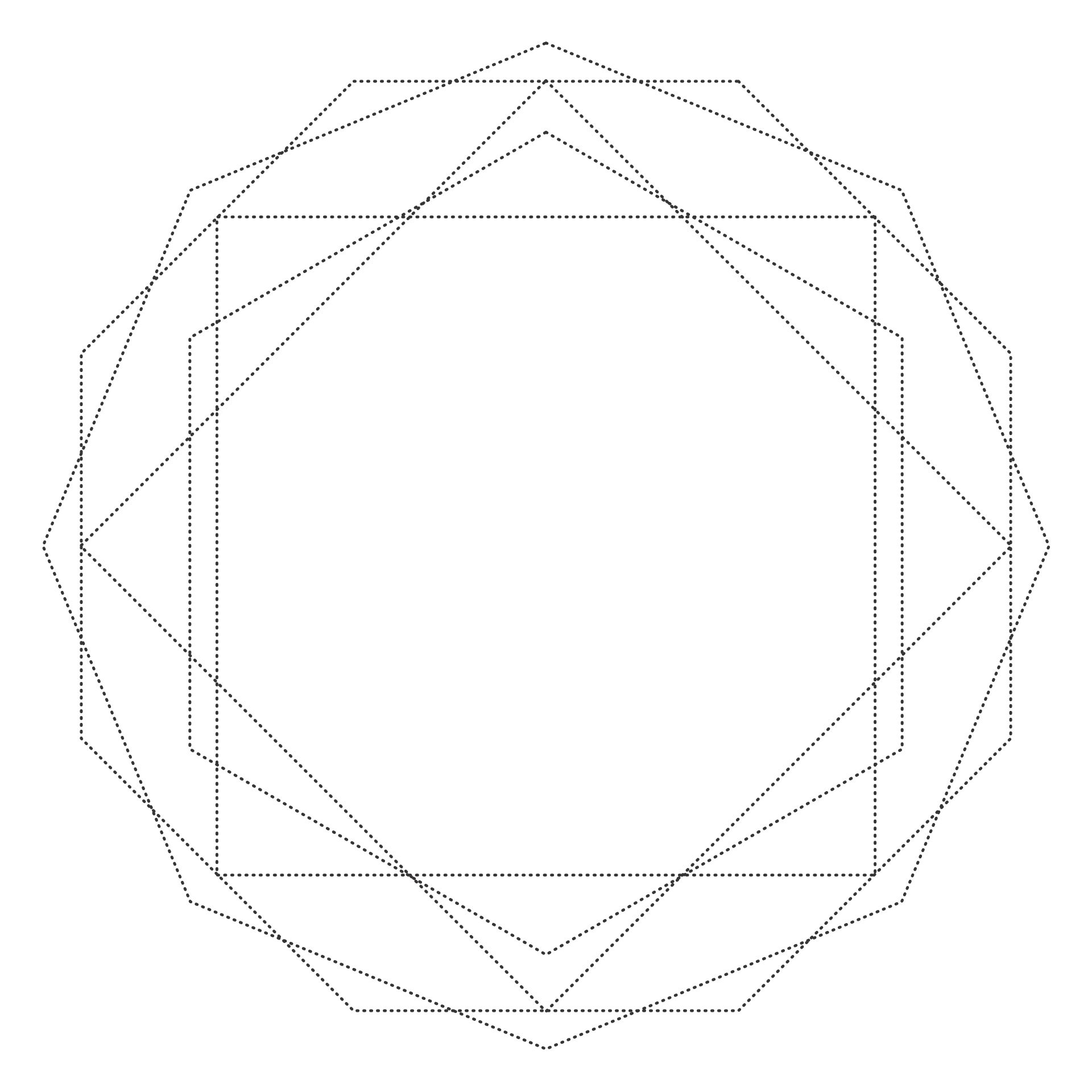 What is needed for string art?

String art--or we can call it pin and thread art--refers to a sequence of a thread in a particular layout. The thread is pulled tightly. The points help the thread to be tight. The string art is typically arranged in geometric patterns or imitating a certain object. For a beginner, we can download easy string art patterns. To start making a string art, especially for the beginners, we can choose all the following:
1. A template for the guideline for the nails, to make it easier, we can download easy string art pattern and print it on a piece of paper. Therefore, the nails can be arranged according to the shape of the printed image.
2. A ball of string or yarn.
3. A surface, usually a canvas or a wood.
4. Small nails, to create points so that a certain pattern will be shown.
5. Glue or double-sided tape, to stick the printed template.
6. Hammer, to stick the nails.

What kind of nails do you use for string art?
The recommended nails would be the one with wide head or panel nails. The sizing chosen nails are usually between 5/8 to 1 inch of nails. The wide-headed nails are helpful when it comes to the string art. It's because it has a spacy surface for attaching the strings. It makes the knotting and the movement of hands will be easier. A tip for sticking the nails, it's recommended to give space to each nail as wide as 1,5 cm or 1 inch. The wide space will be beneficial for working with hammers. When the distance is narrow, we can ruin the nails we attach and the other nails that have been stuck.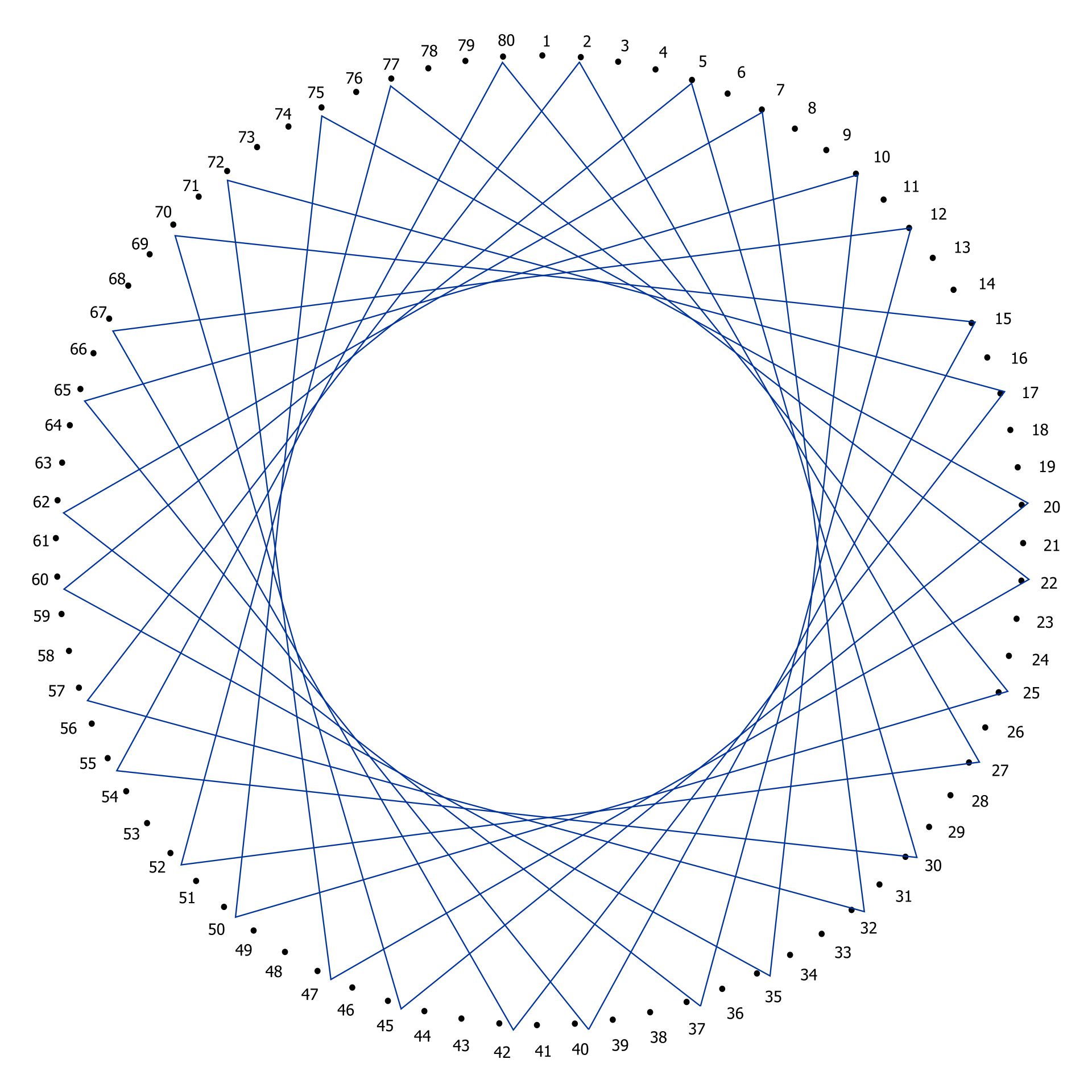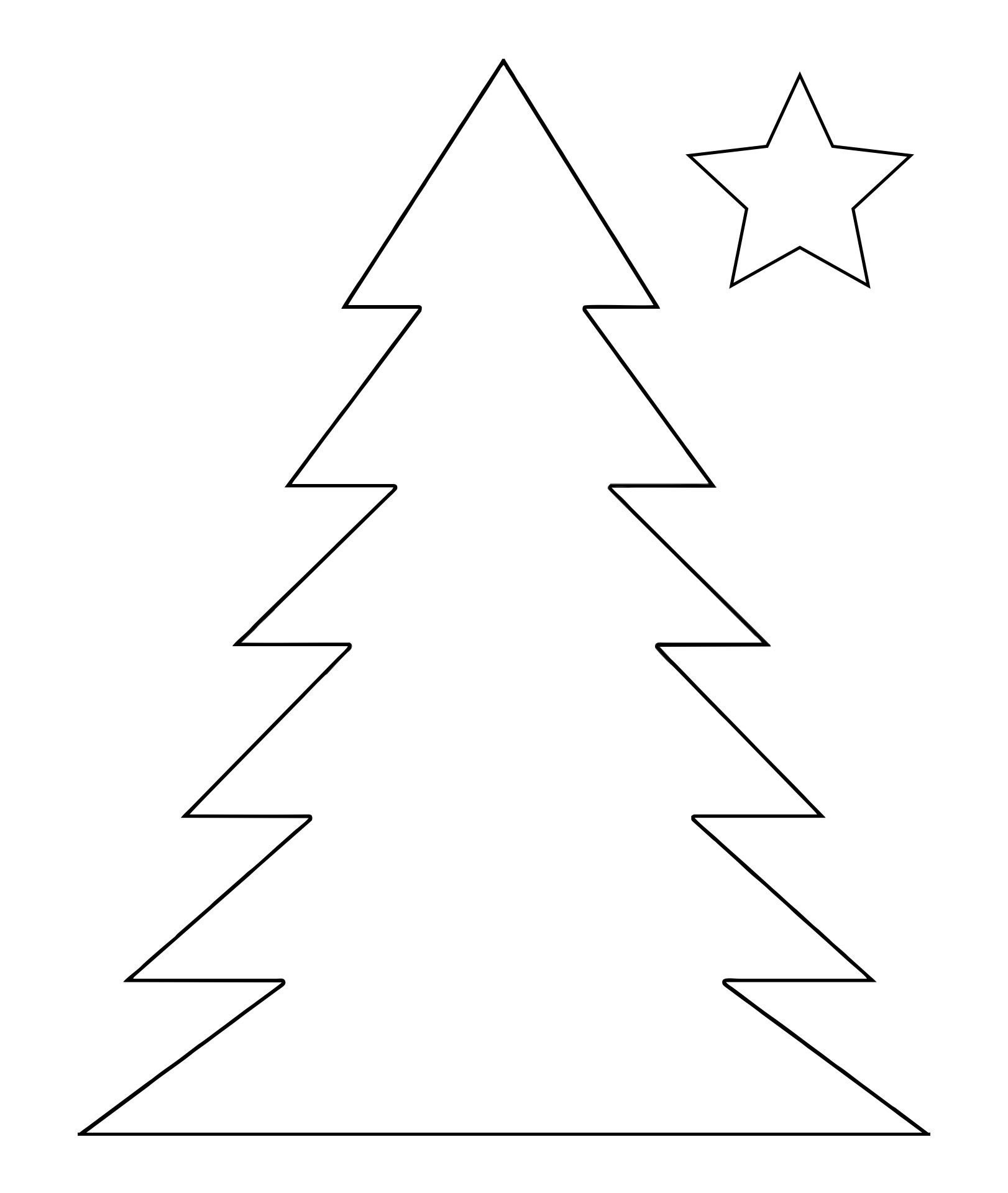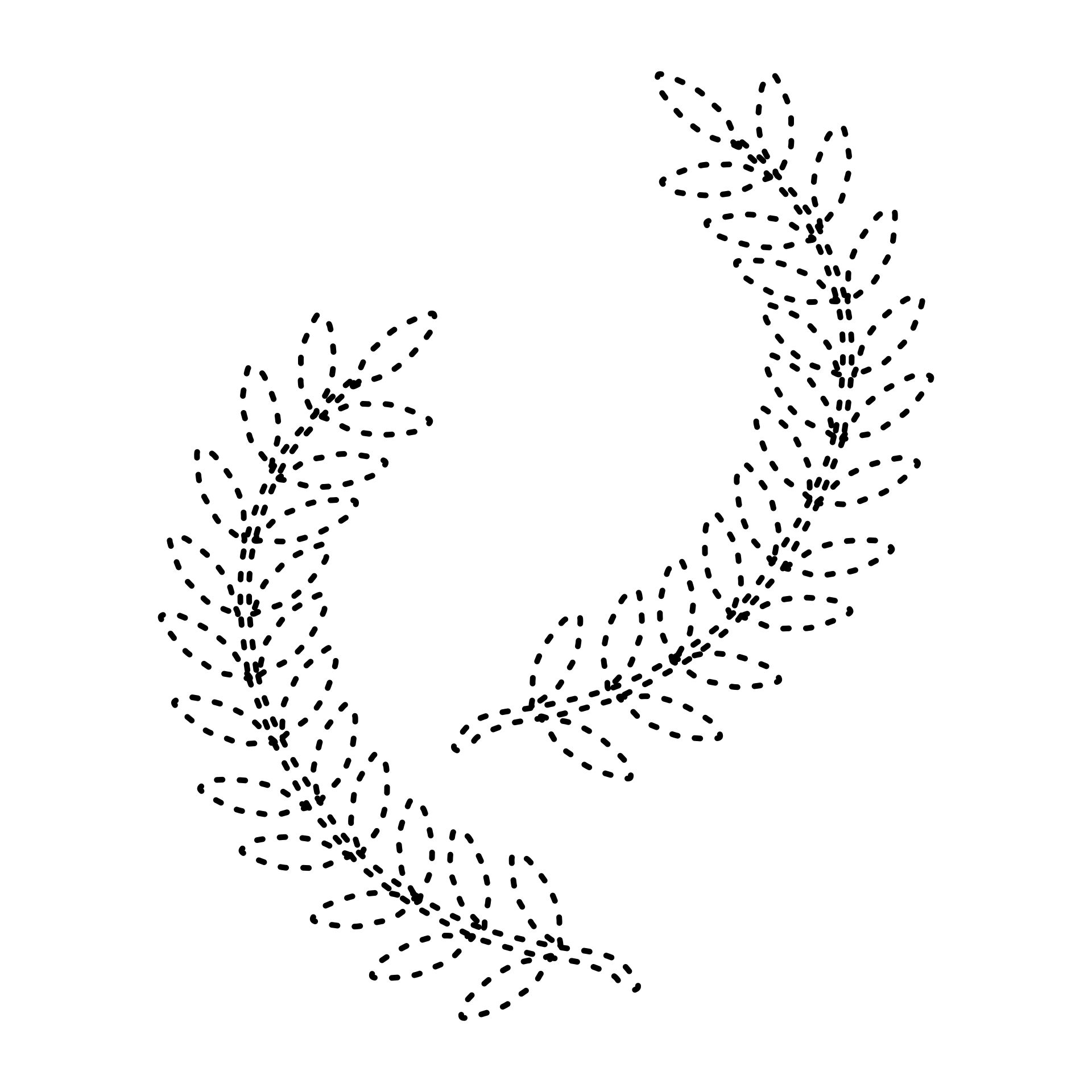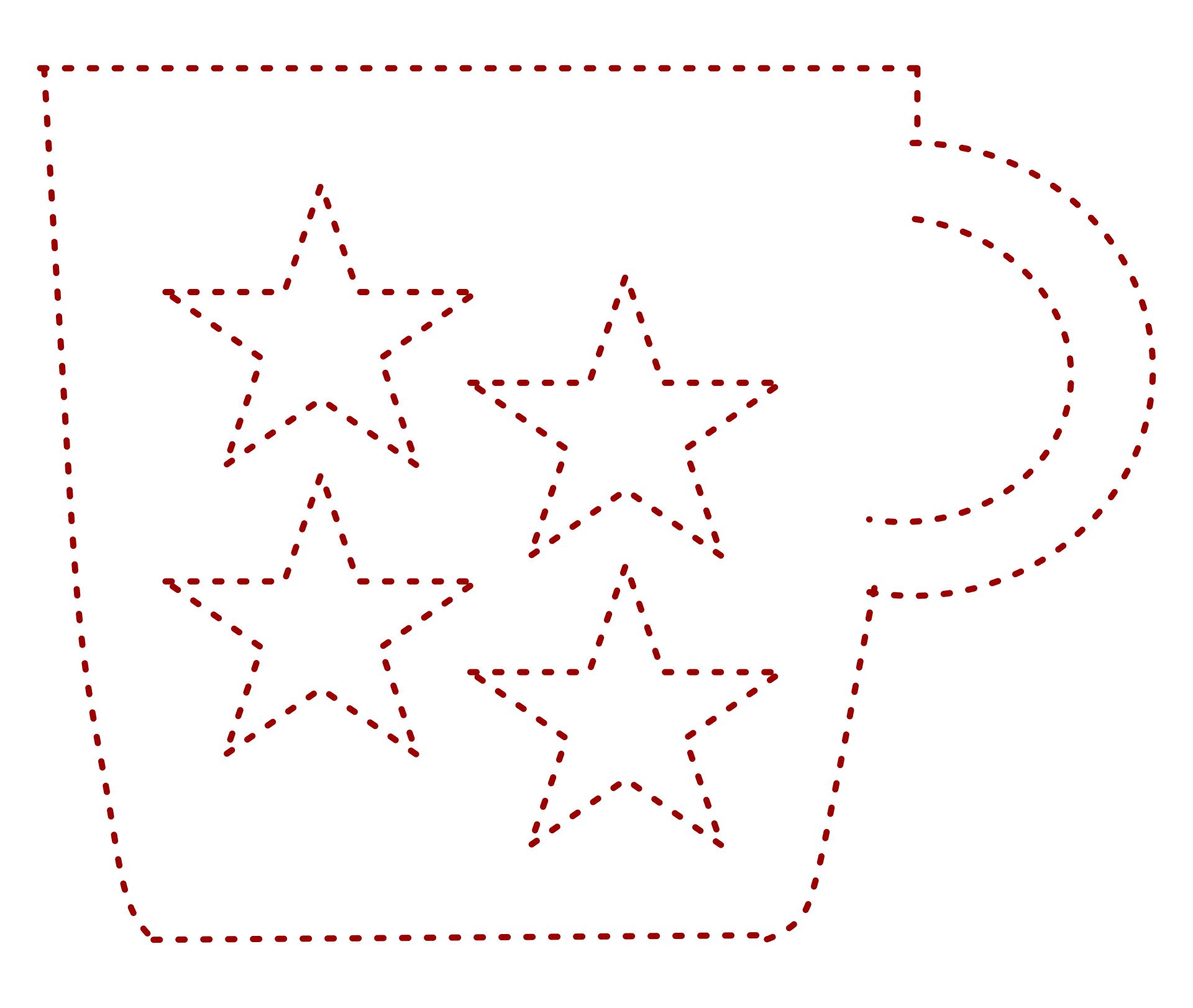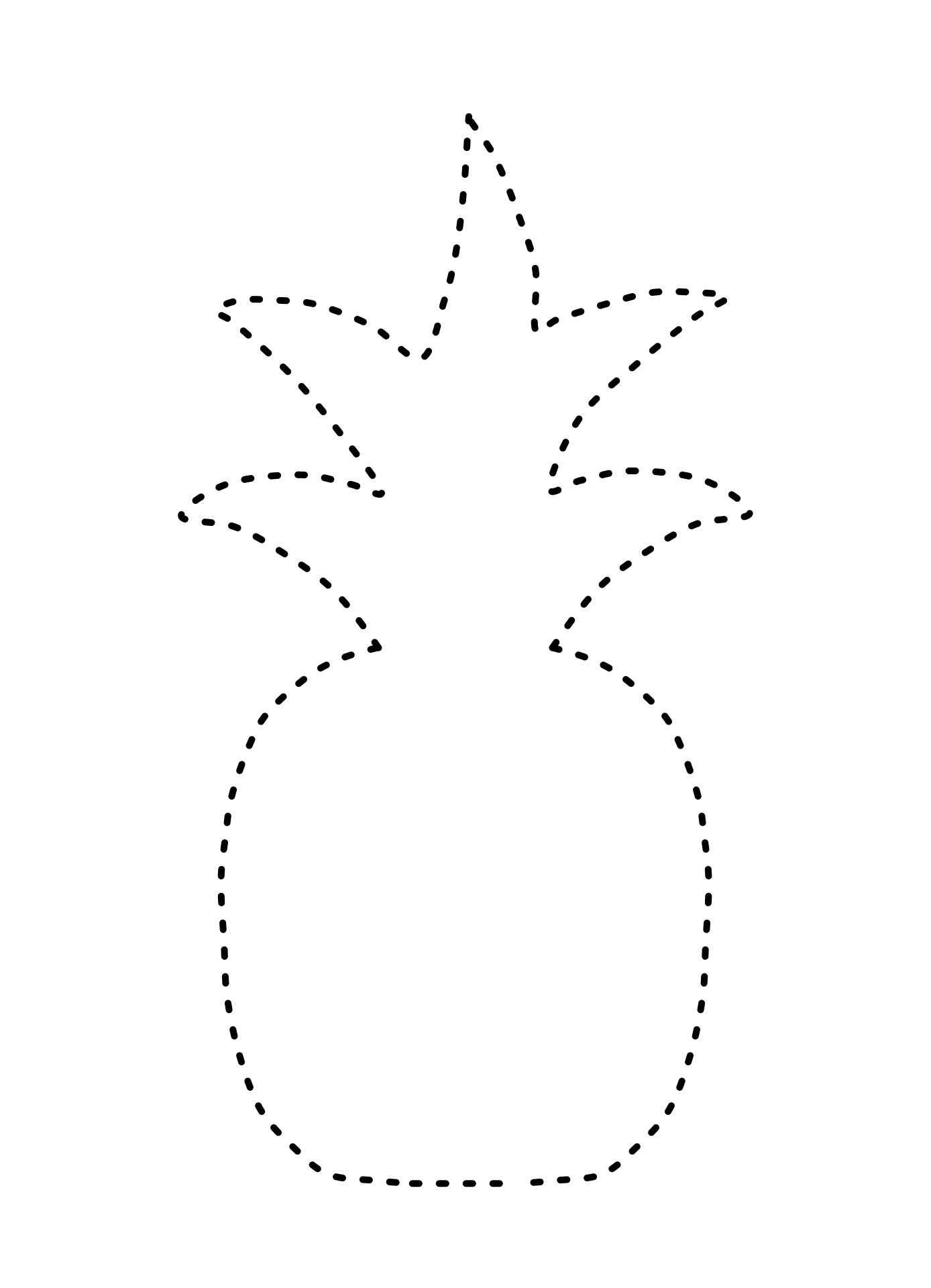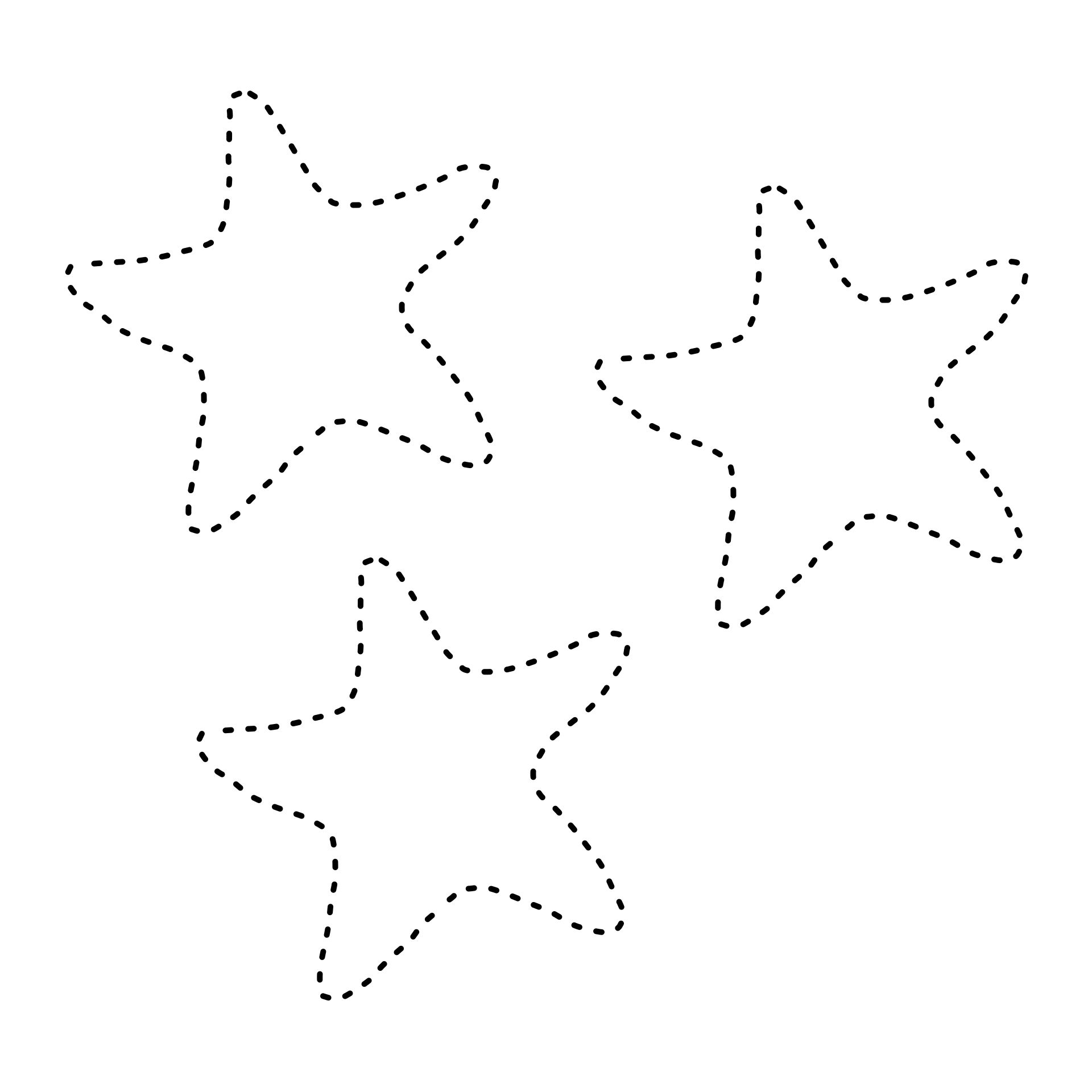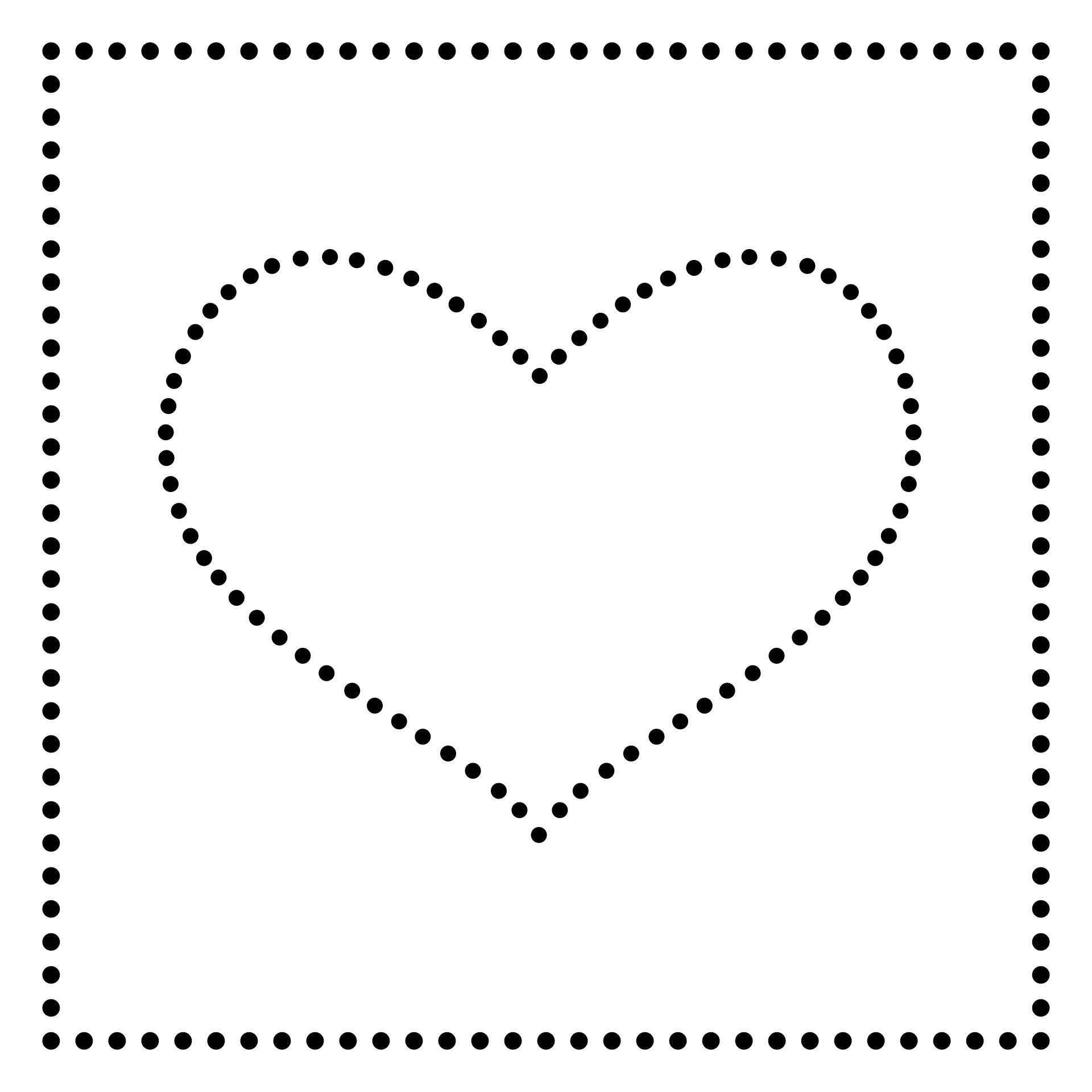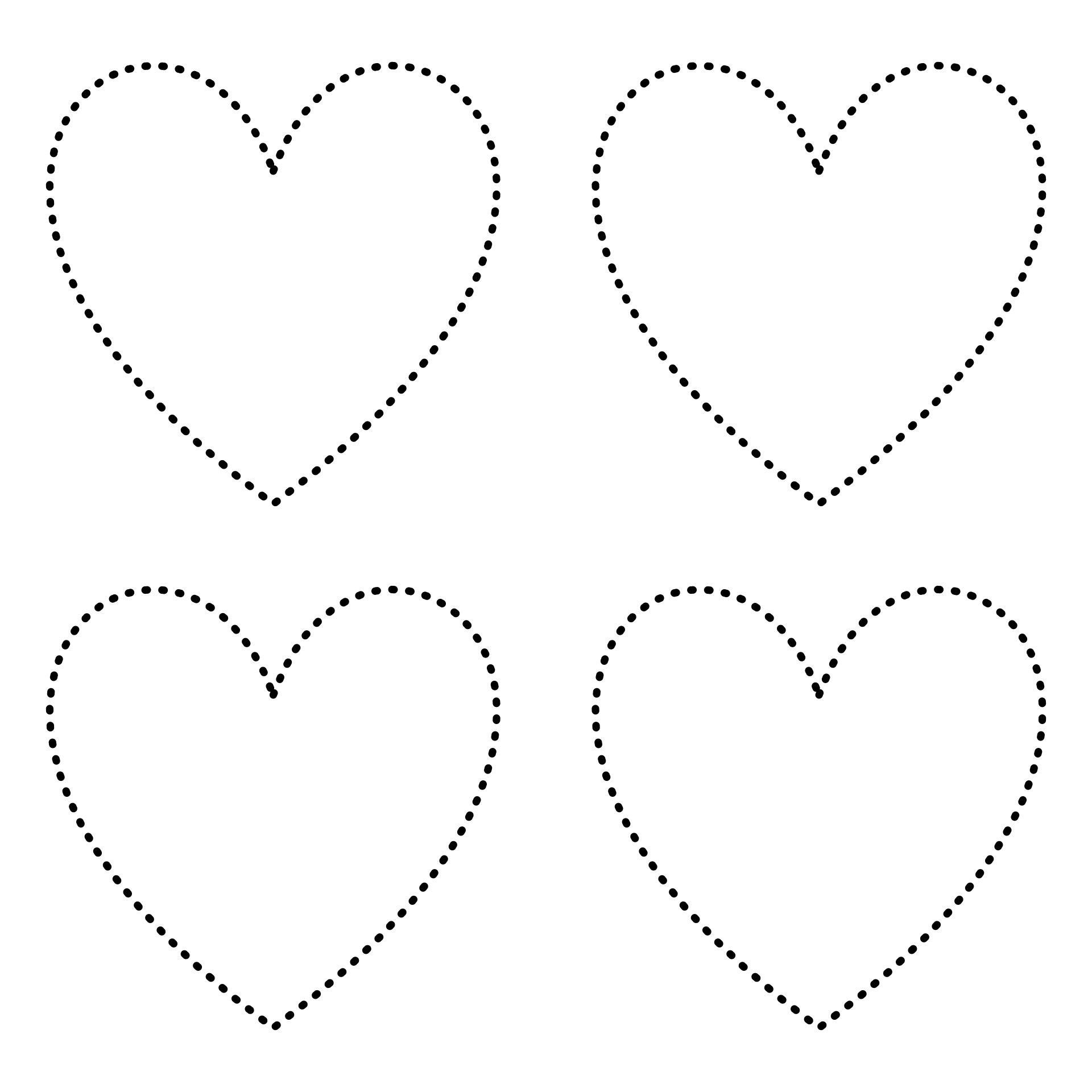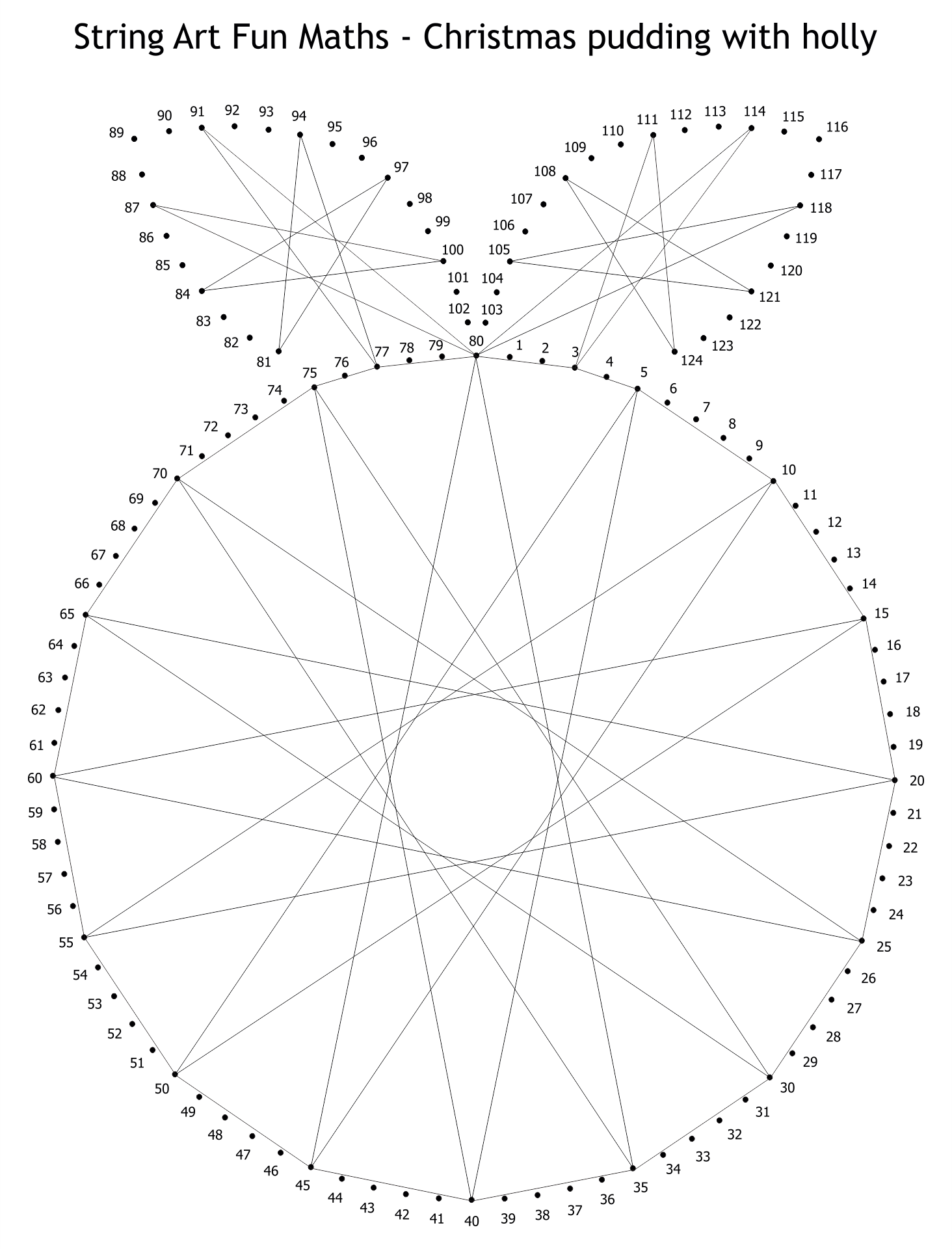 How do you do string art without nails?

Sometimes, it seems so hard to use a hammer for sticking a nail. Plus, when it comes to doing crafts with kids, those two items seem so harmful if we don't keep our eye on them and the tools themselves. Don't worry, there is an alternative way to do string art. Here are the following tools and steps to prepare:
1. Download easy string art patterns as a guide to arrange the yarn and print it out.
2. Prepare the following items: Pushpins, a styrofoam board, and a ball of yarn, and a scissor.
3. Attach the easy string art patterns on the styrofoam board.
4. Start inserting the pushpins, follow the outline of the template. Make sure we hold the easy string art patterns firmly.
5. Create a knot using the yarn on one of the pushpins.
6. Pull the thread tightly, but don't make the pushpin break the styrofoam.
7. Move the yarn to another pushpin.
8. Continue pulling the thread and attach it on the other pushpins.
9. End the yarn by making a knot on the place we stop.
10. Lastly, Cut the end of the knot.