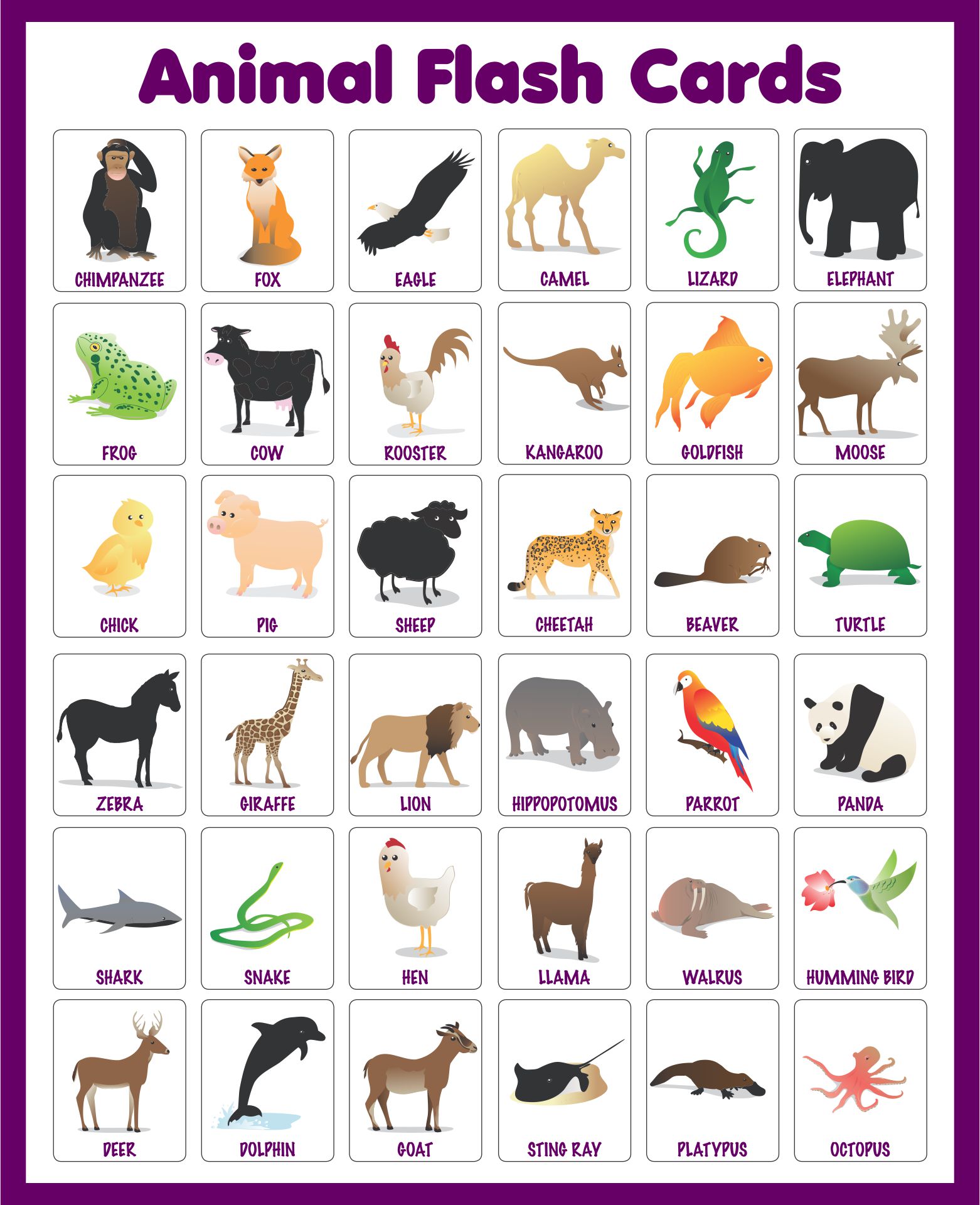 When lesson learned from animal flashcards?

Animal flashcards are usually used to give children knowledge about the shapes of animals on the card. But if you want to provide detailed information, you can choose animal flashcards that have many descriptions instead of names and shapes from the animals. By understanding it over time, animal flashcards can do so much more than just cards. One of them is to become part of the activities and games.

Is using animal flashcards more effective than going to the zoo?

Using animal flashcards is an alternative that can be used by teachers and parents so that children understand animals. But bringing children touring to the zoo is also not a bad idea. Not only from the flashcards, but they can also see the direct and real form of animal characters on the flashcards. Using animal flashcards and then bringing the child to the zoo at a time is the right choice rather than having to choose between the two. You can try to talk about this to the child. Not all children like to go to the zoo, some of them have a fear of facing something new and life.

How many animal flashcards can be done with toddlers?

Animal flashcards certainly do not consist of only one card. Usually, animal flashcards become a package consisting of many cards. The number of animal flashcards will adjust the number of letters of the alphabet. Although there are a lot of 26 cards, not all animal flashcards that must be mastered by children, especially toddlers. You can make it into 5 cards and when the child understands it, you can add the number of cards periodically. Use time management and good practice for children to use animal flashcards so that they are not worth buying.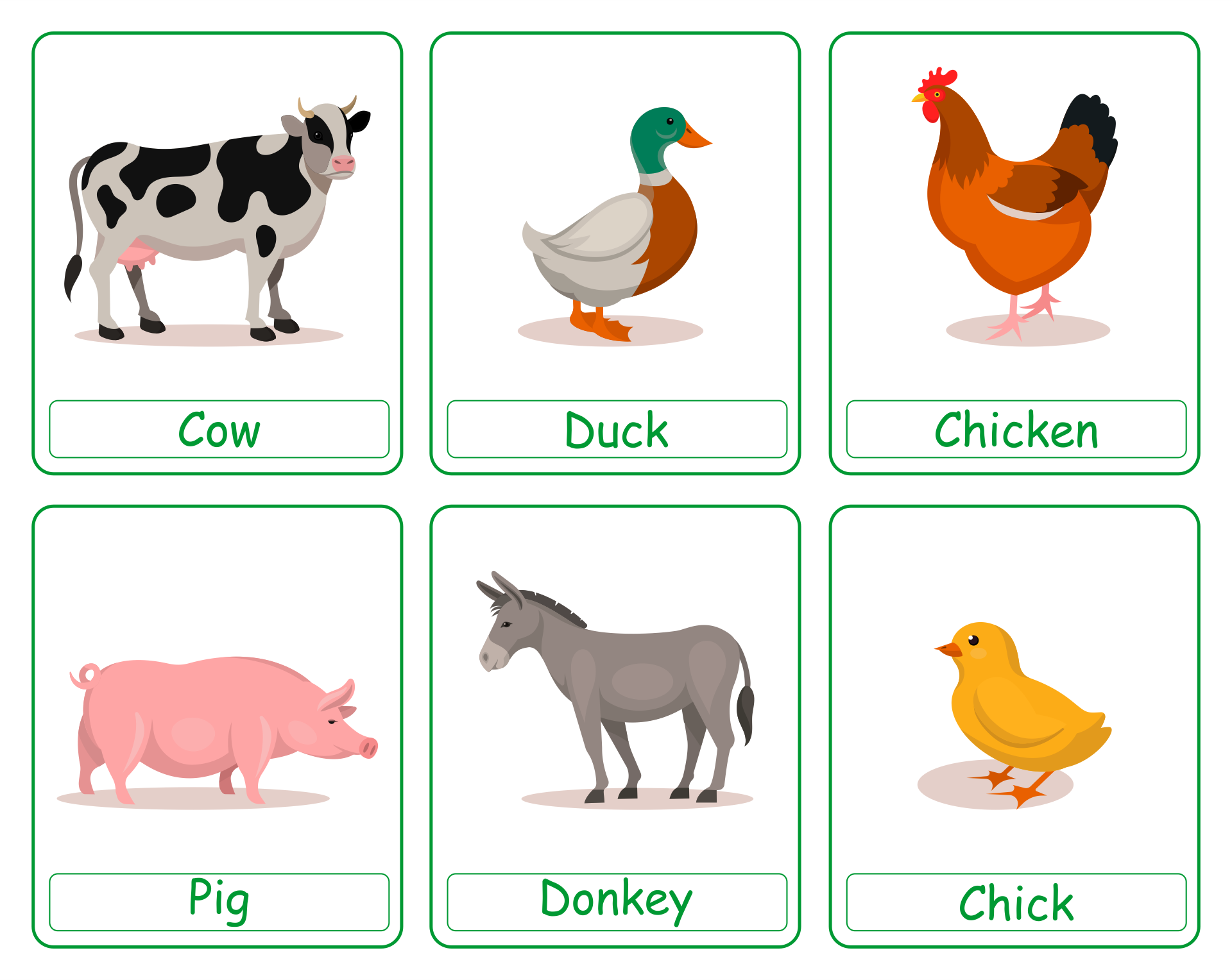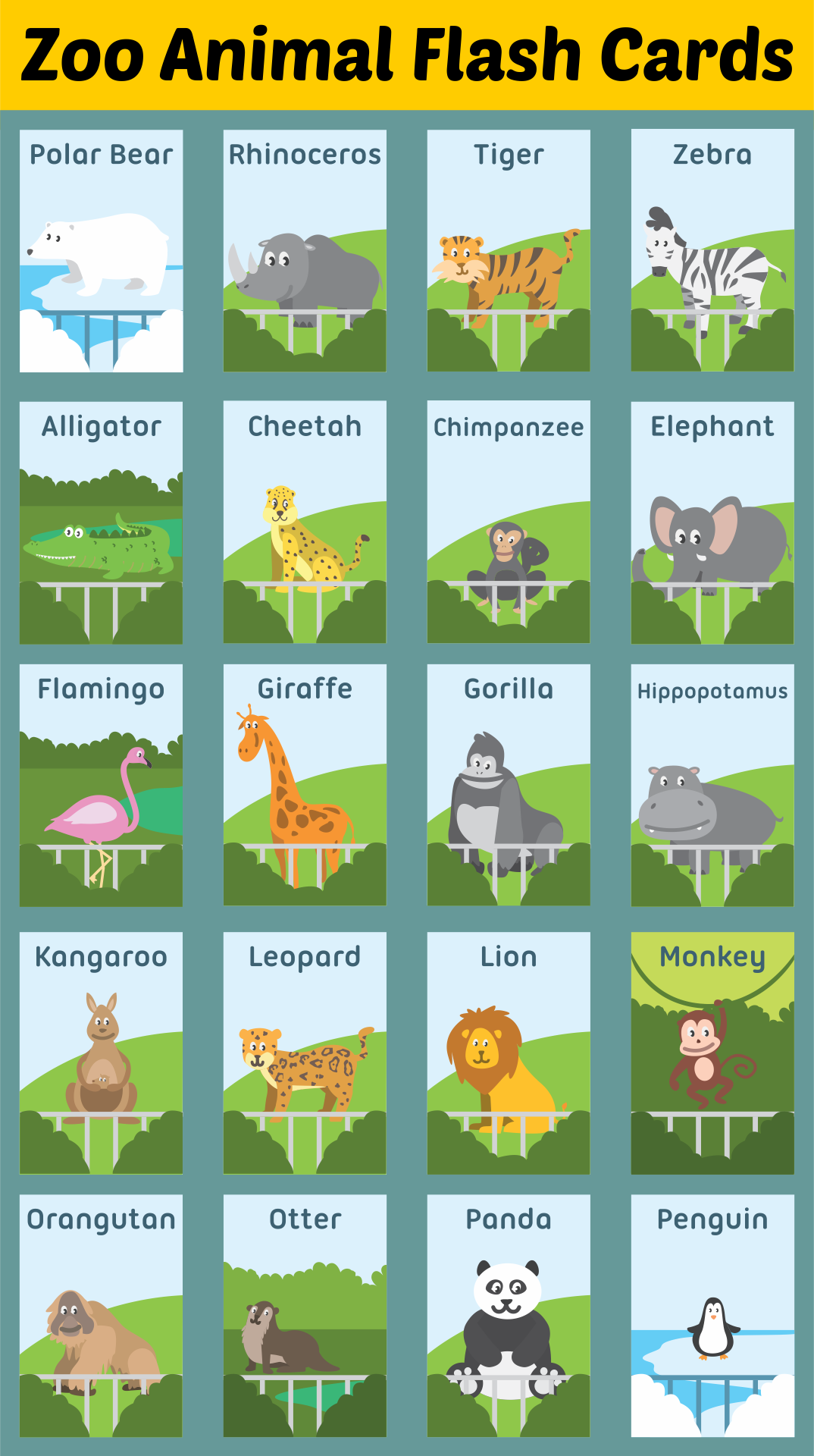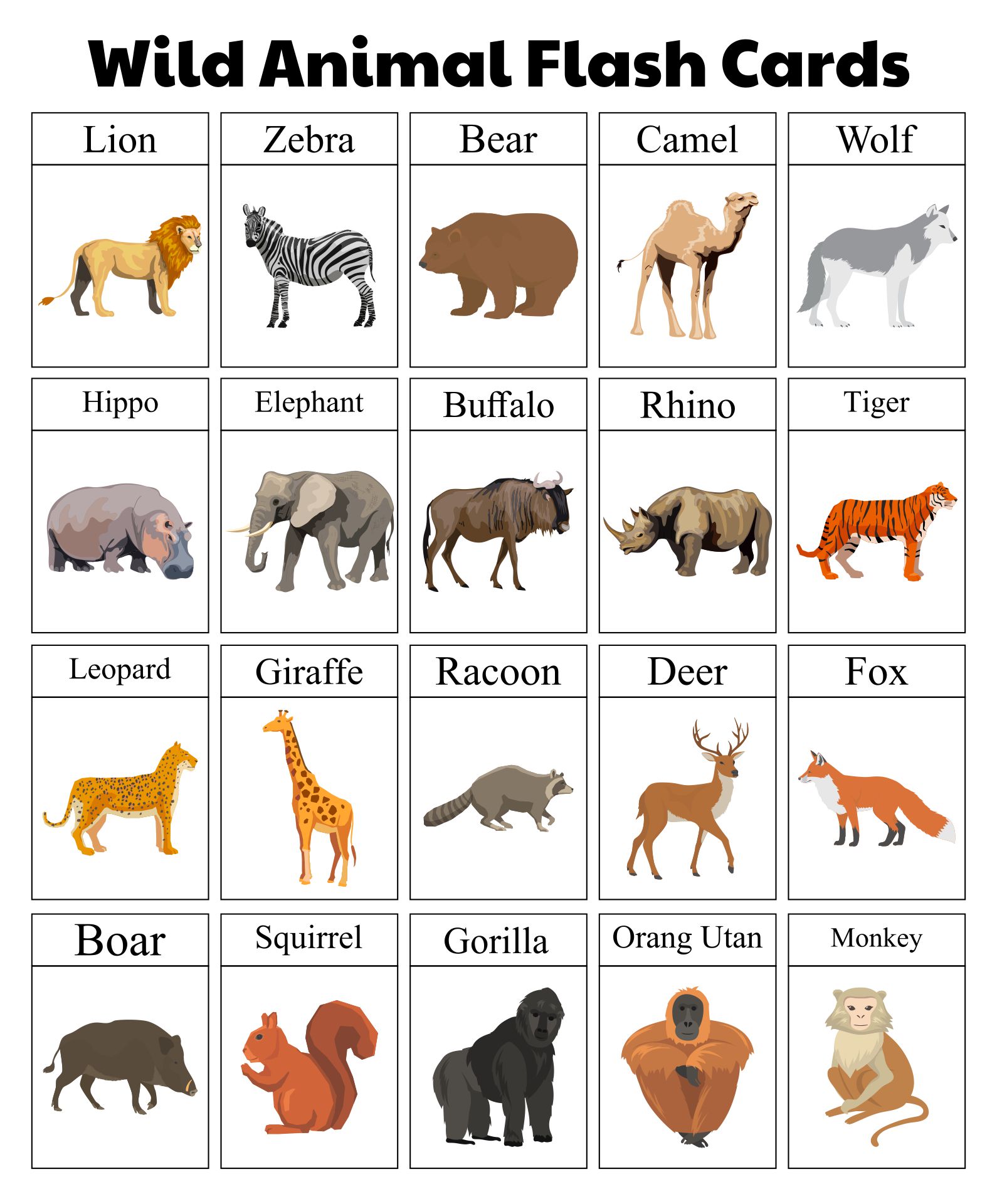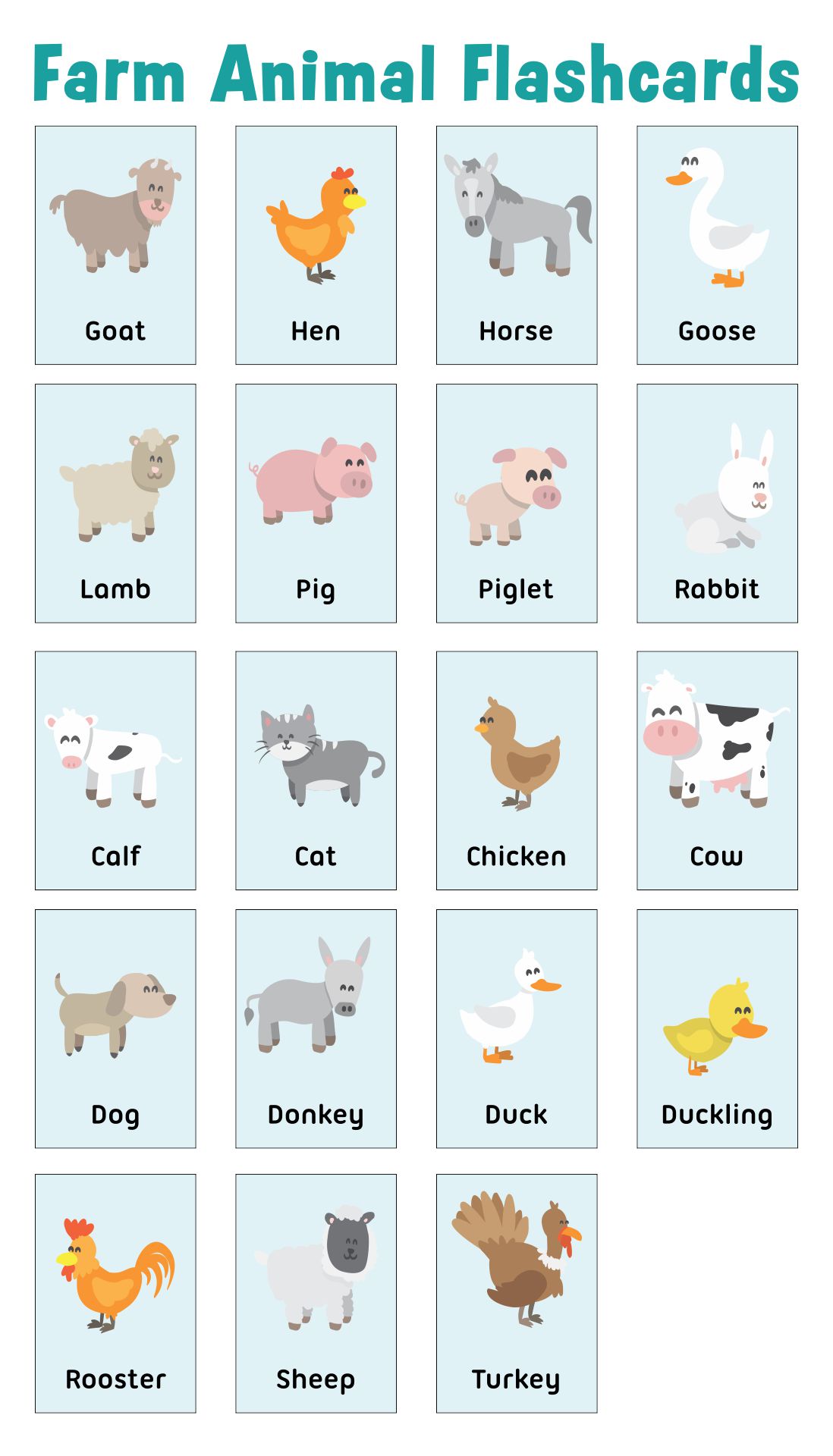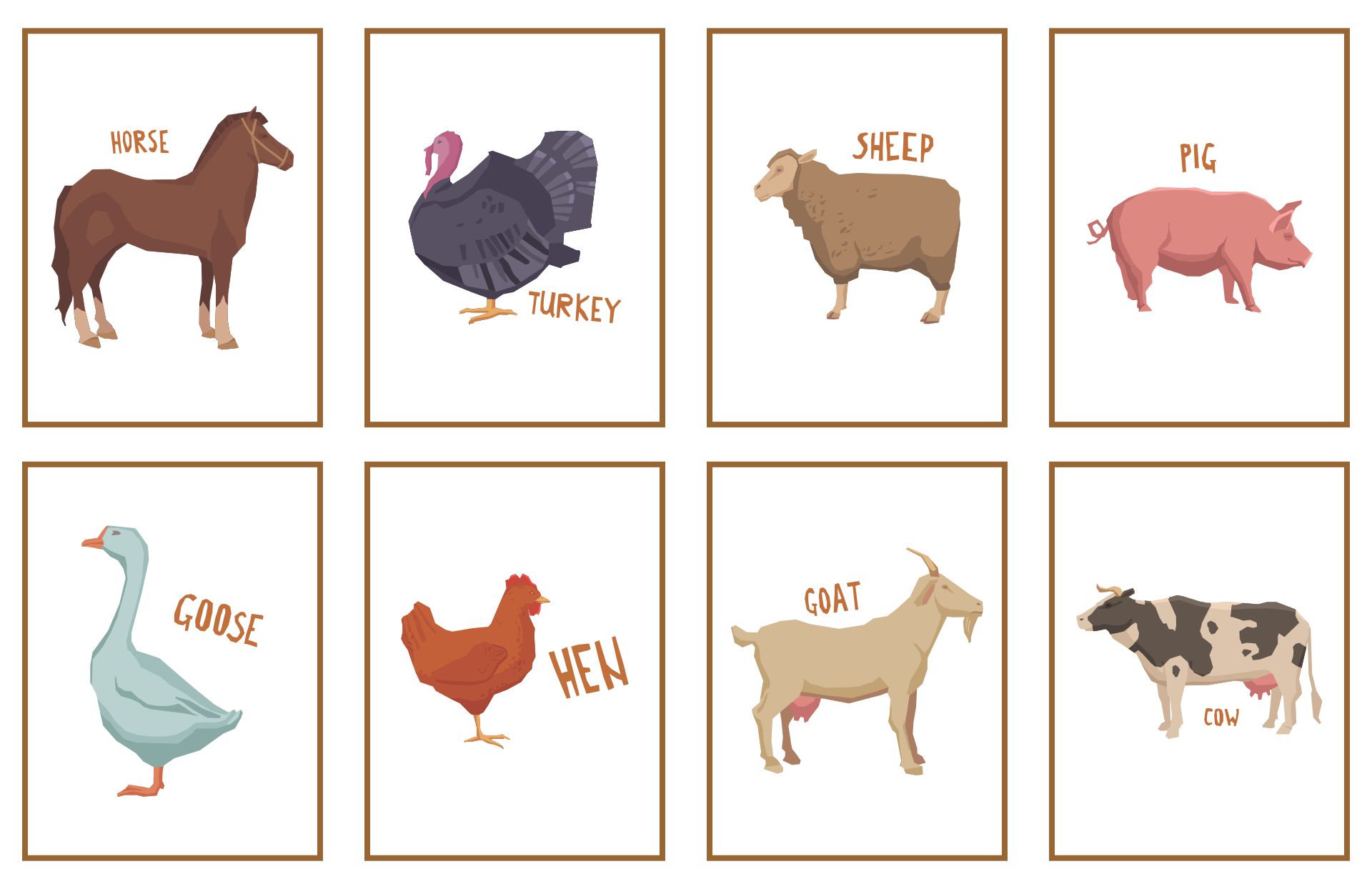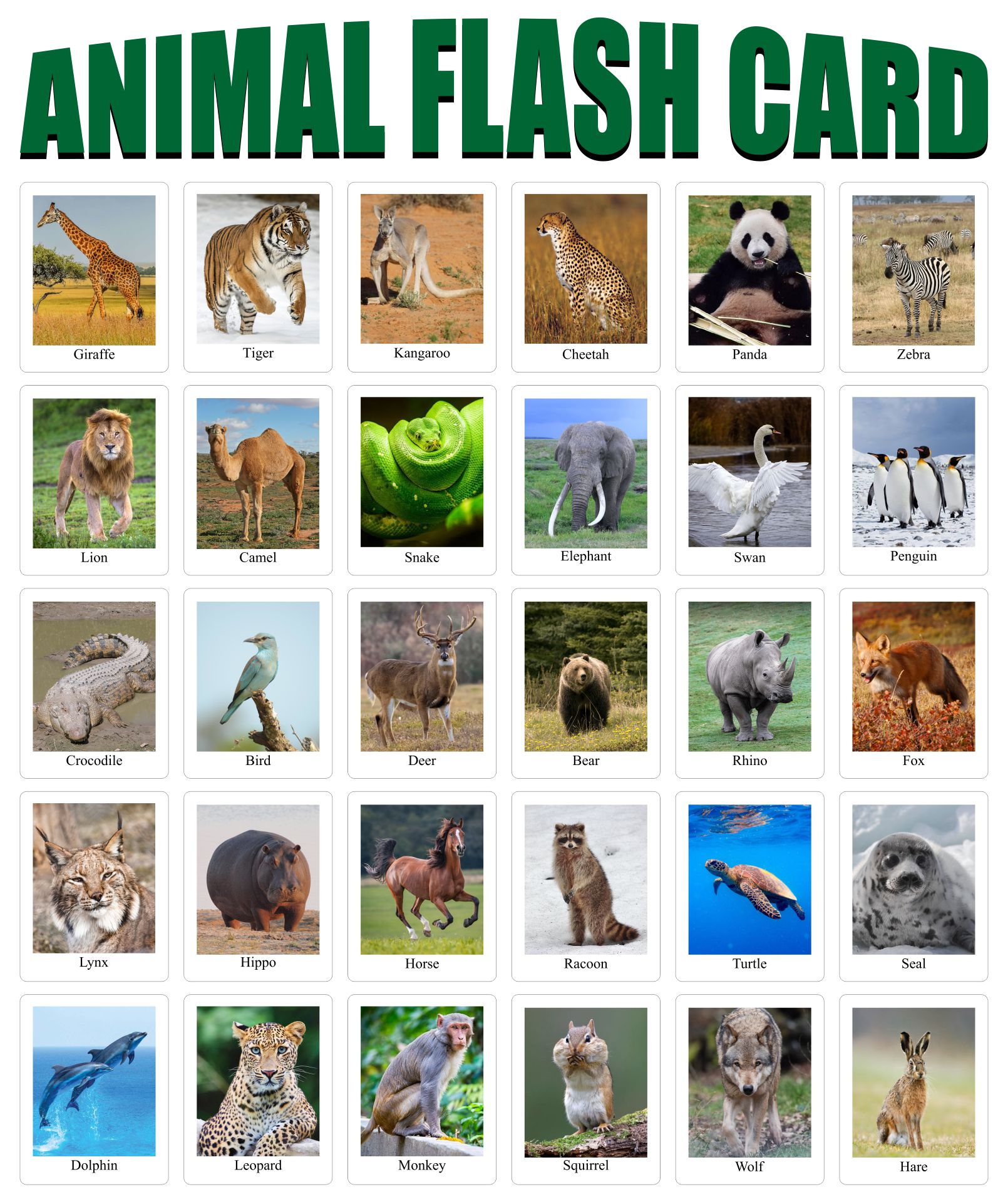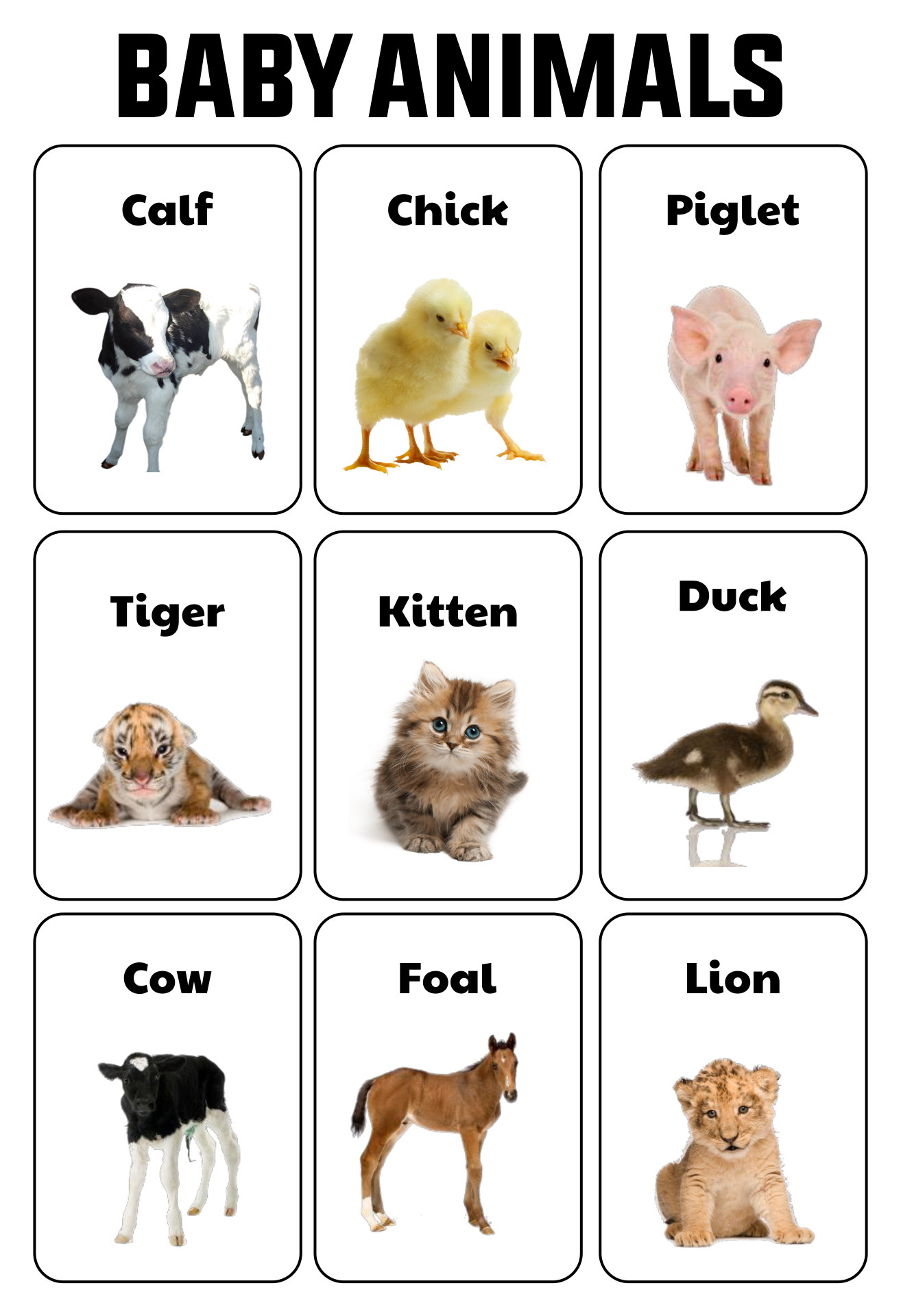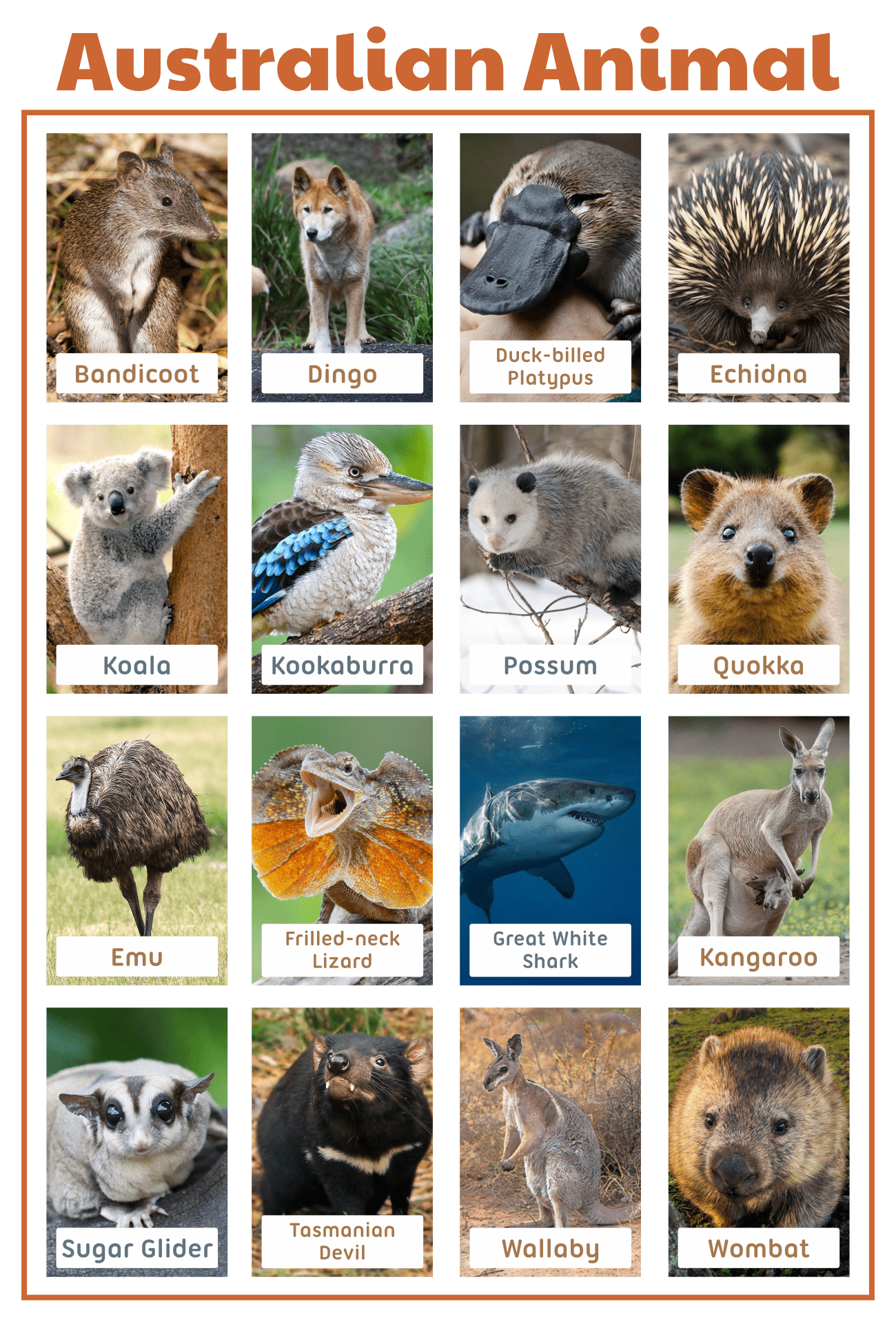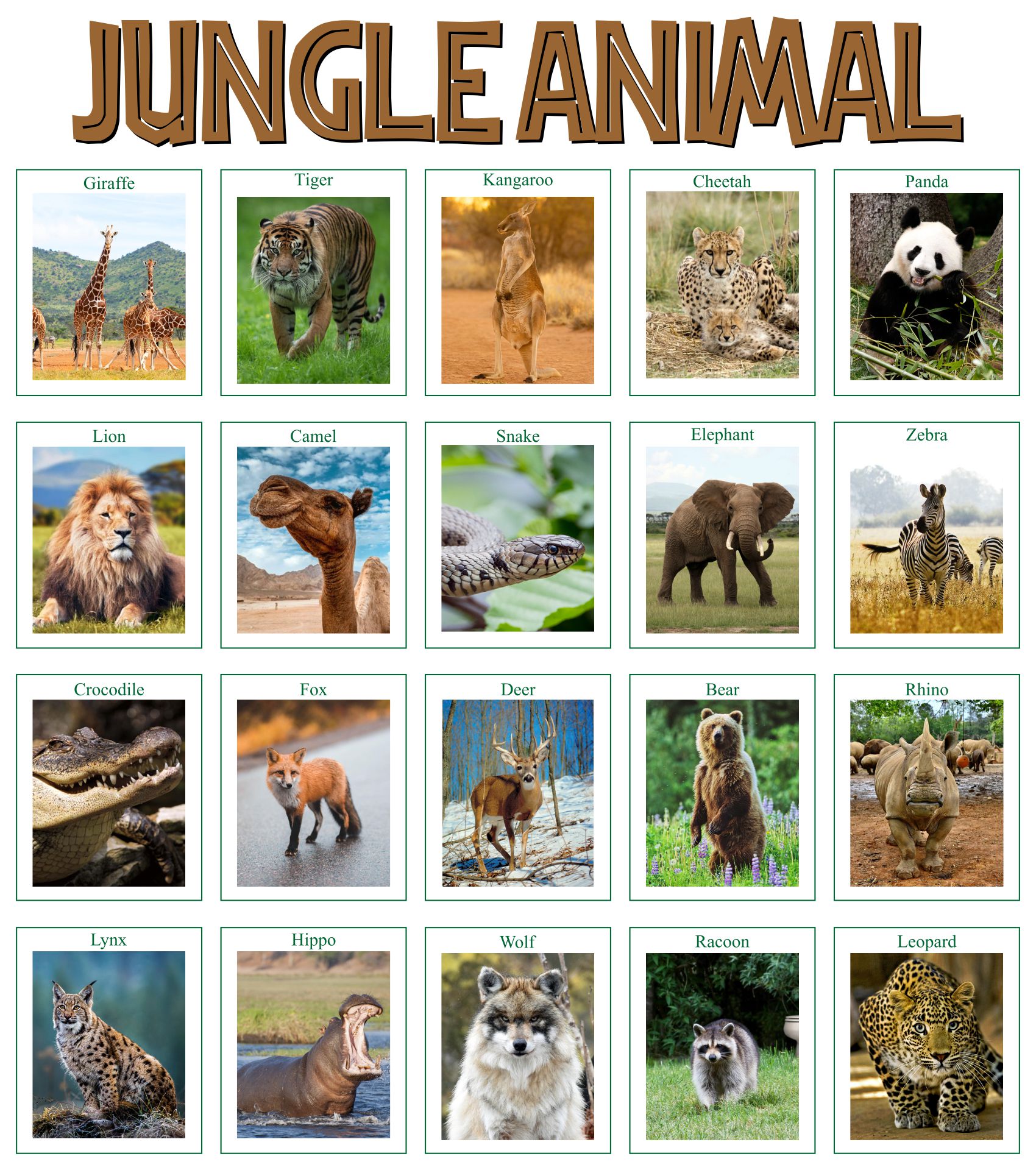 Why cost for animal flashcards is different?

The price of animal flashcards sold on the market is very varied. There are many factors that influence it. Starting from the design, the type of paper used, even the branding company that makes it. In large companies, the price of animal flashcards will be very competitive with other large companies that produce animal flashcards. Whereas in small production, you will get a price which is usually cheaper because it does not have branding as stable as a company. When going to buy animal flashcards products it would be better if you do survey prices in advance to fit the budget you have.