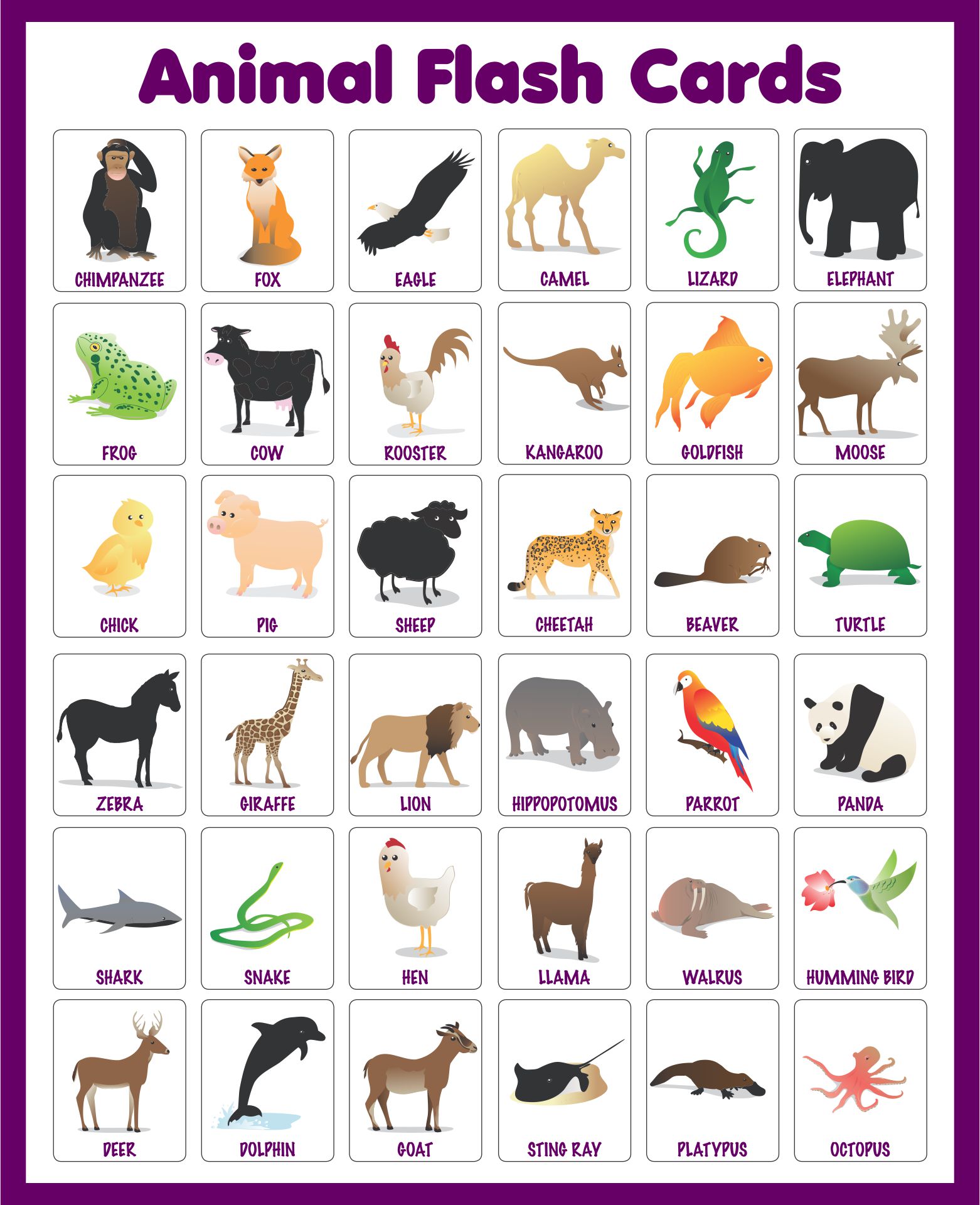 What are Animal Flashcards?
Animal flashcards are a set of cards featuring images or illustrations of different animals on one side and relevant information, such as the name of the animal or key facts, on the other side. These flashcards are used as a visual aid and learning tool to teach children about animals, their names, characteristics, and other related information.
Animal flashcards typically display a single animal per card, with a clear and visually appealing image or illustration of the animal. The name of the animal is usually written at the bottom or on the back of the card. Depending on the complexity and target age group, additional details such as the habitat, diet, or interesting facts about the animal may also be included on the back of the flashcard.
Flashcards can cover a wide range of animals, including mammals, birds, reptiles, amphibians, fish, and invertebrates. They may also represent animals from different habitats, such as farm animals, jungle animals, ocean animals, or pets.
Animal flashcards serve as a versatile educational tool, suitable for use in various settings, such as classrooms, homeschooling environments, or language learning programs. They offer interactive and engaging learning experiences by allowing children to see the visual representation of animals, practice animal identification, learn animal names, and discuss relevant information about each animal.
Flashcards are often used in activities, games, or exercises to facilitate language development, memory retention, and overall understanding of the animal kingdom.
What are The Benefits of Animal Flashcards?
Animal flashcards offer several benefits for early childhood learning and development. Here are some advantages of using animal flashcards:
Vocabulary Expansion
Animal flashcards introduce children to a variety of animals, their names, and associated vocabulary. By regularly using flashcards, children can learn and recognize the names of different animals, which expands their vocabulary and improves their language skills.
Visual Recognition
Flashcards provide visual stimuli that help children develop their visual recognition skills. By looking at the images of animals on the flashcards, children learn to associate specific visual representations with corresponding animals. This enhances their ability to visually identify and discriminate between different animals.
Animal Identification
Flashcards help children learn to identify and name different animals. As children engage with the flashcards, they develop the ability to recognize the characteristics, features, and distinguishing traits of various animals. This knowledge aids their understanding of the natural world and fosters their cognitive development.
Memory and Recall
Flashcards can improve memory and recall abilities. By repeatedly reviewing animal flashcards, children reinforce their memory of animal names and features. They can also develop recall skills by trying to remember specific animals and their characteristics without visual cues.
Language Development
Animal flashcards can support language development by promoting conversations and discussions about animals. Children can describe the animals they see, and talk about their habitats, behaviors, or other related topics. This encourages language expression, comprehension, and communication skills.
Conceptual Understanding
Animal flashcards can help children grasp important concepts related to the animal kingdom, such as categorization (e.g., mammals, birds, reptiles), habitats (e.g., jungle, ocean, farm), or characteristics (e.g., fur, feathers, scales). This promotes their cognitive and conceptual understanding of the world around them.
Engagement and Interaction
Flashcards provide interactive and engaging learning experiences. Children can participate actively by naming animals, imitating animal sounds, or acting out animal movements. Such interactions enhance their engagement, attention span, and overall enjoyment of the learning process.
Cultural Awareness
Animal flashcards often include a diverse range of animals from different parts of the world. This exposure helps children understand and appreciate animals from various cultures and environments. It broadens their global awareness and fosters respect for the diversity of life on Earth.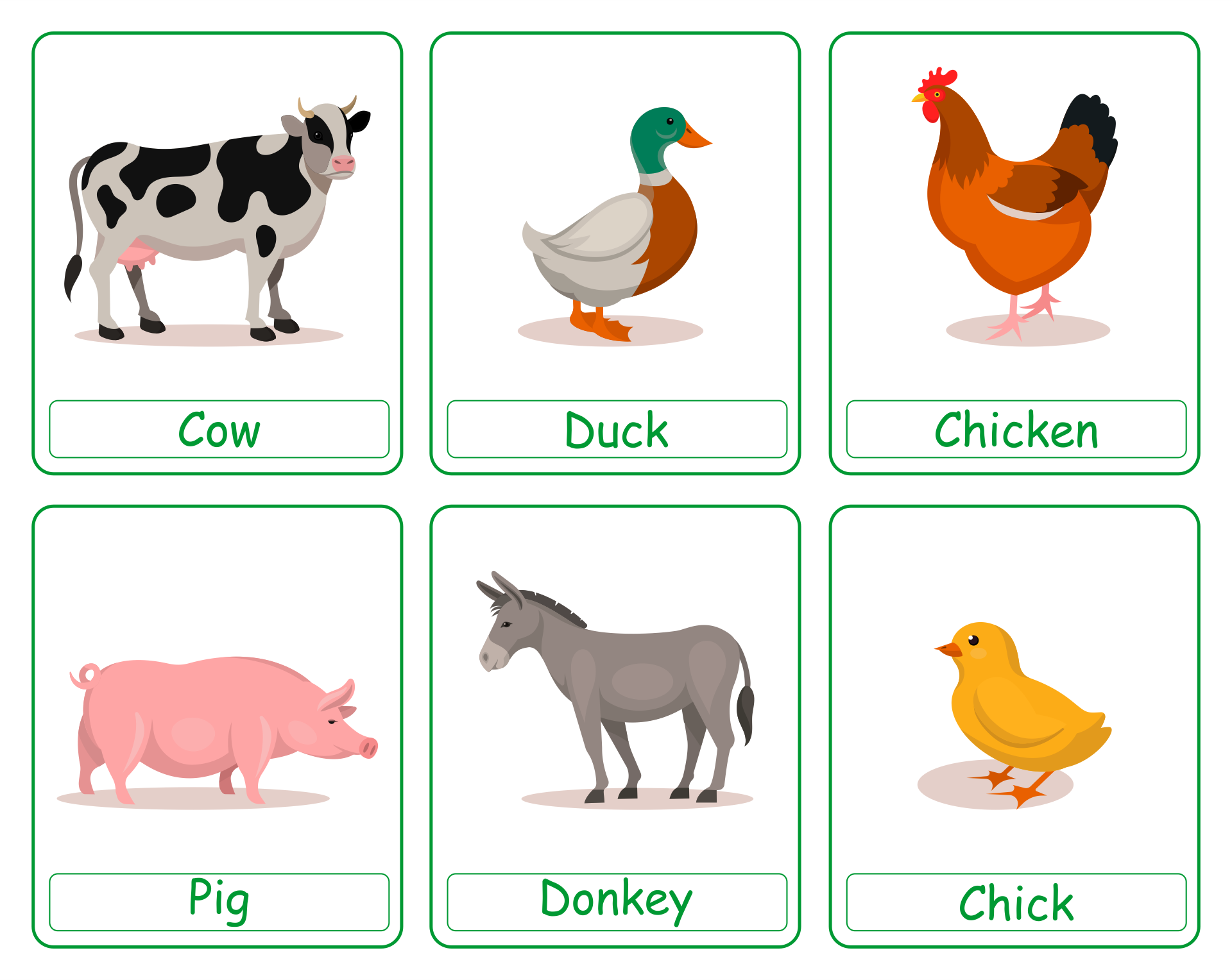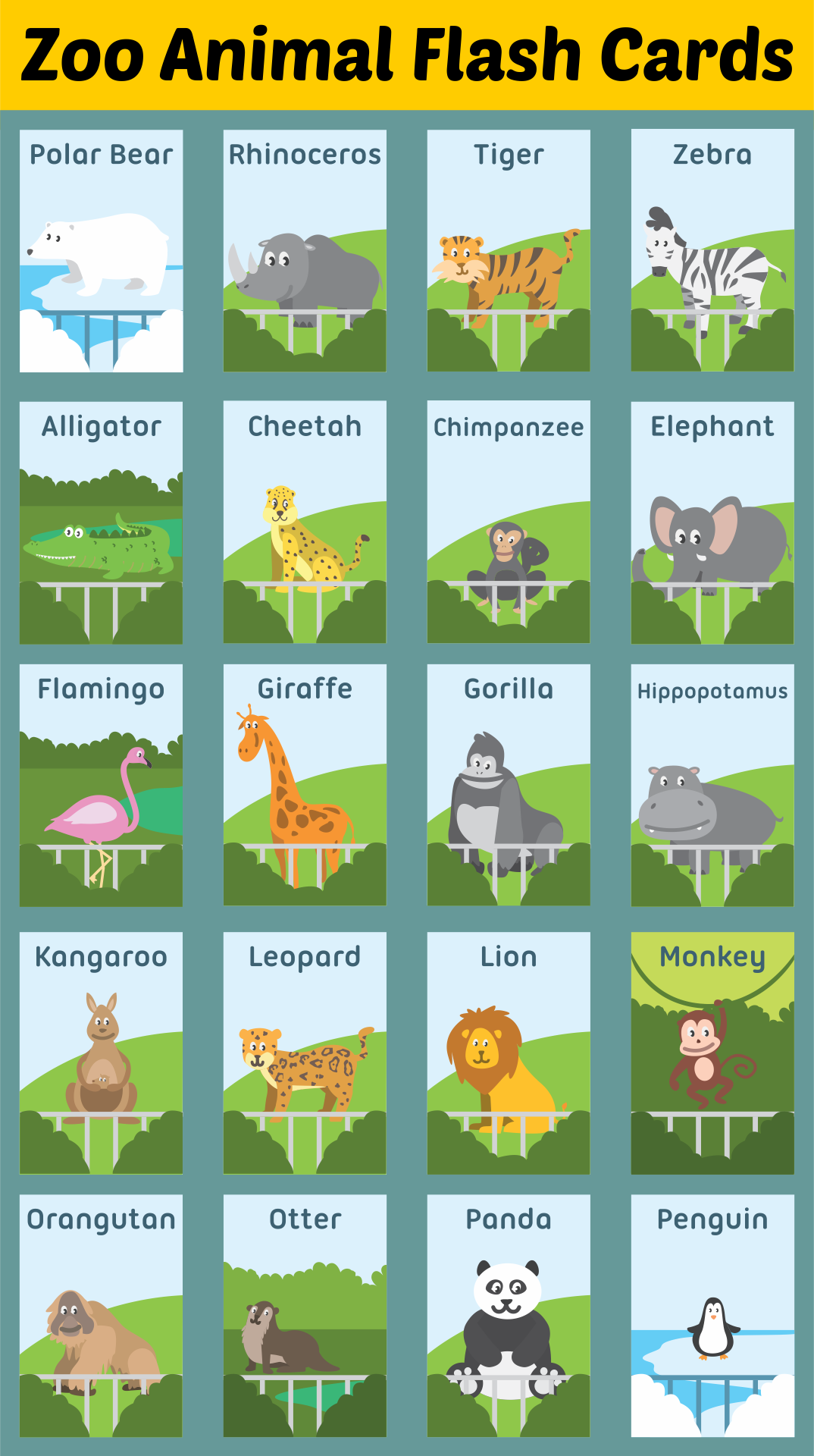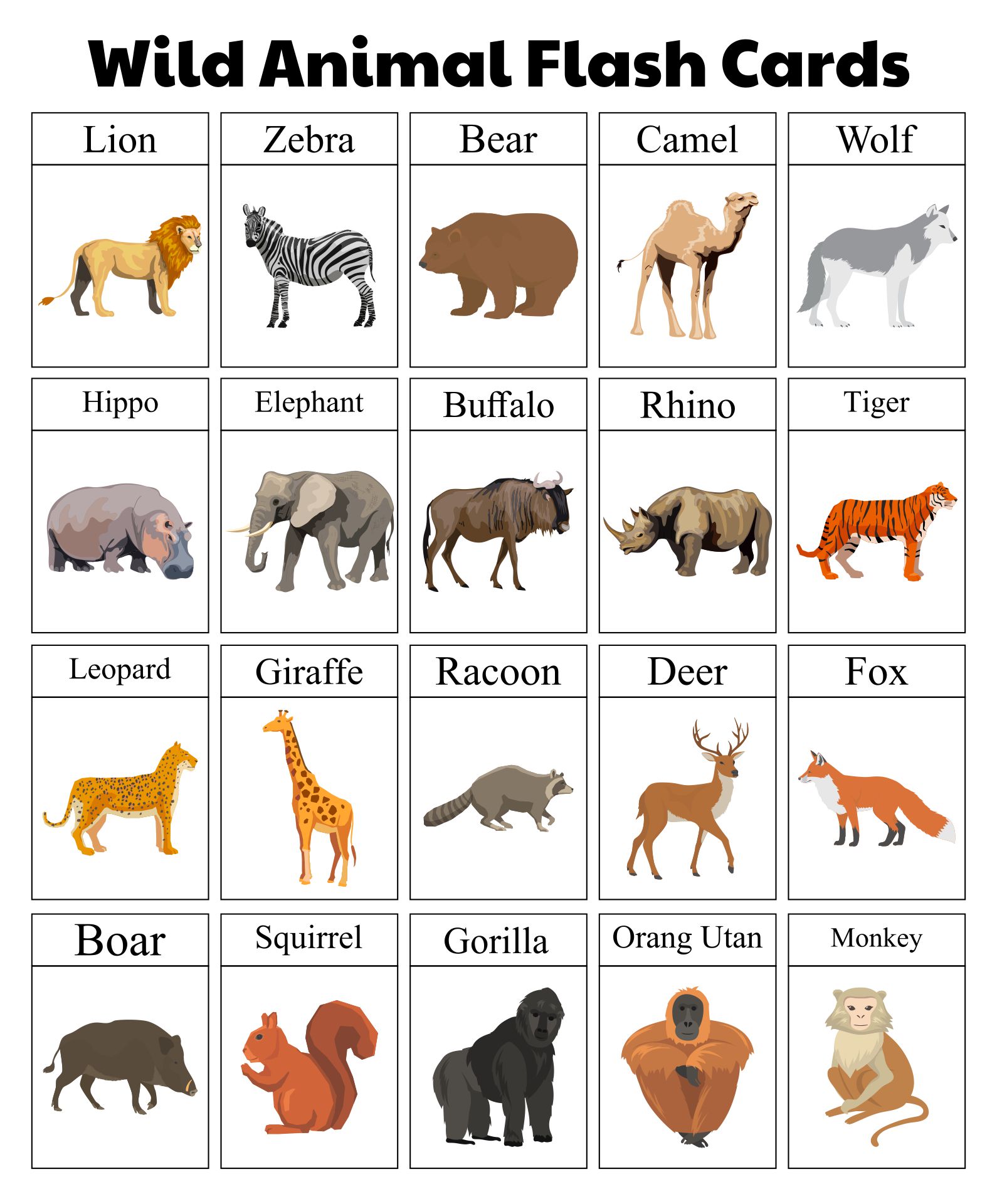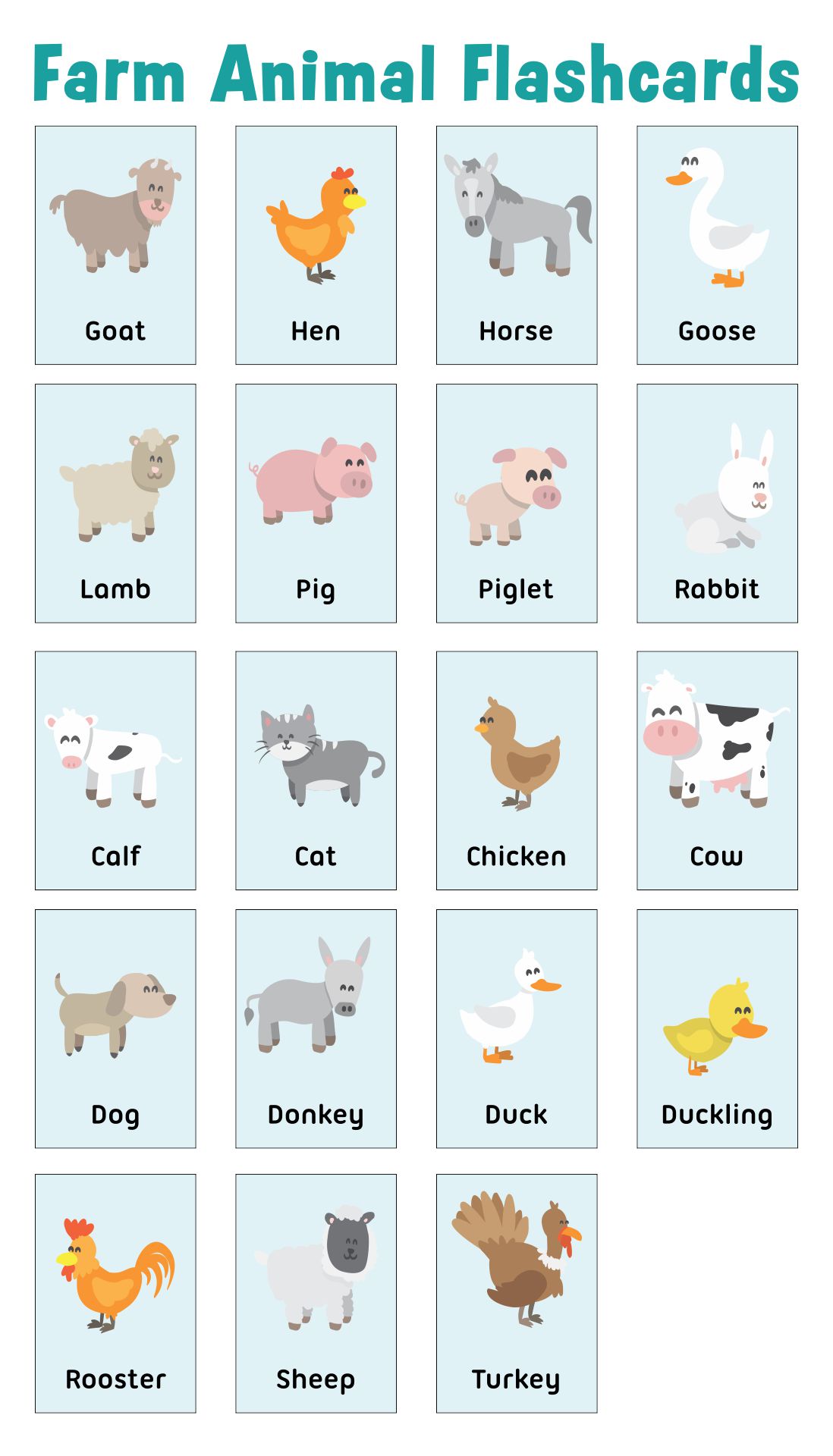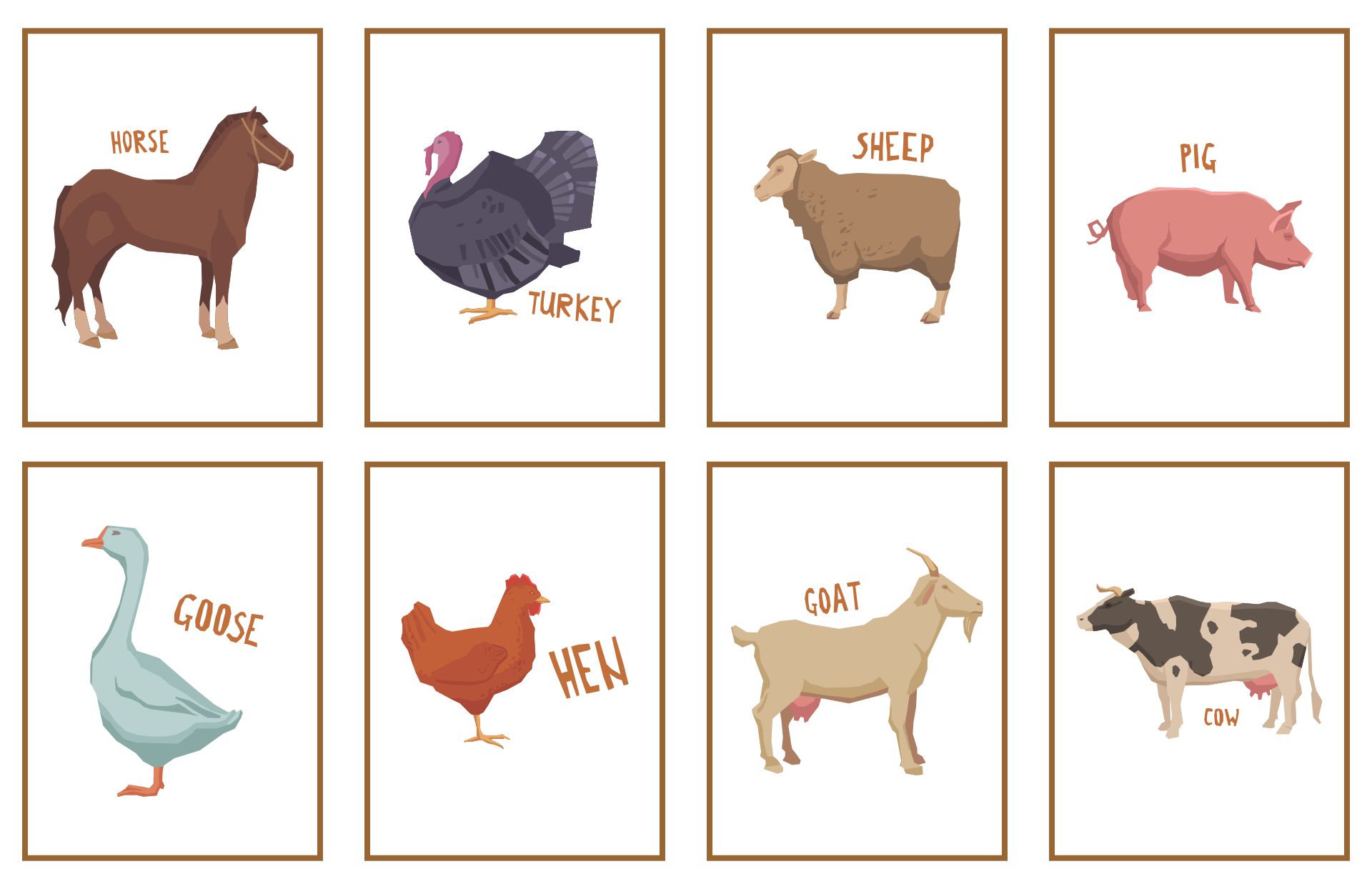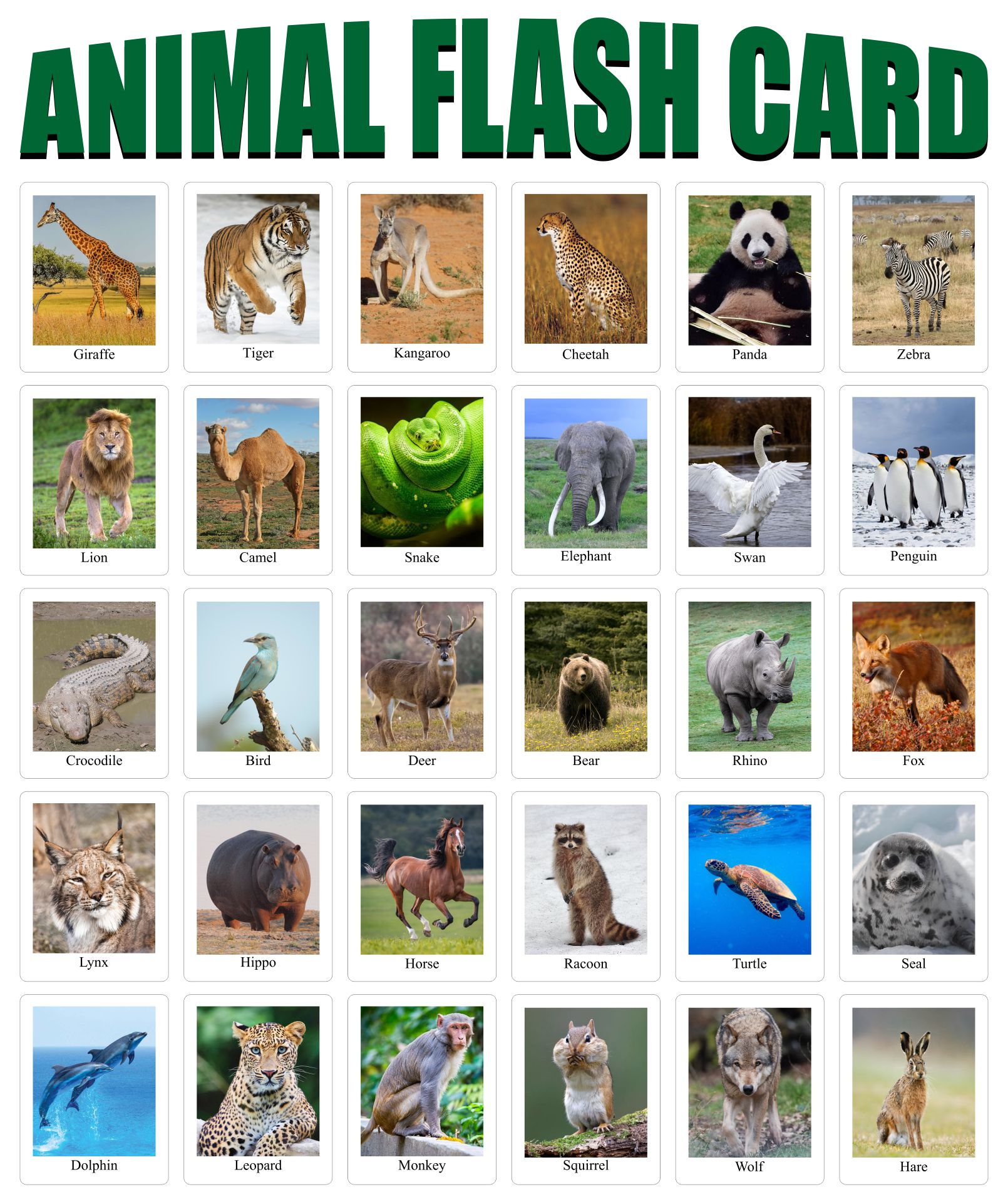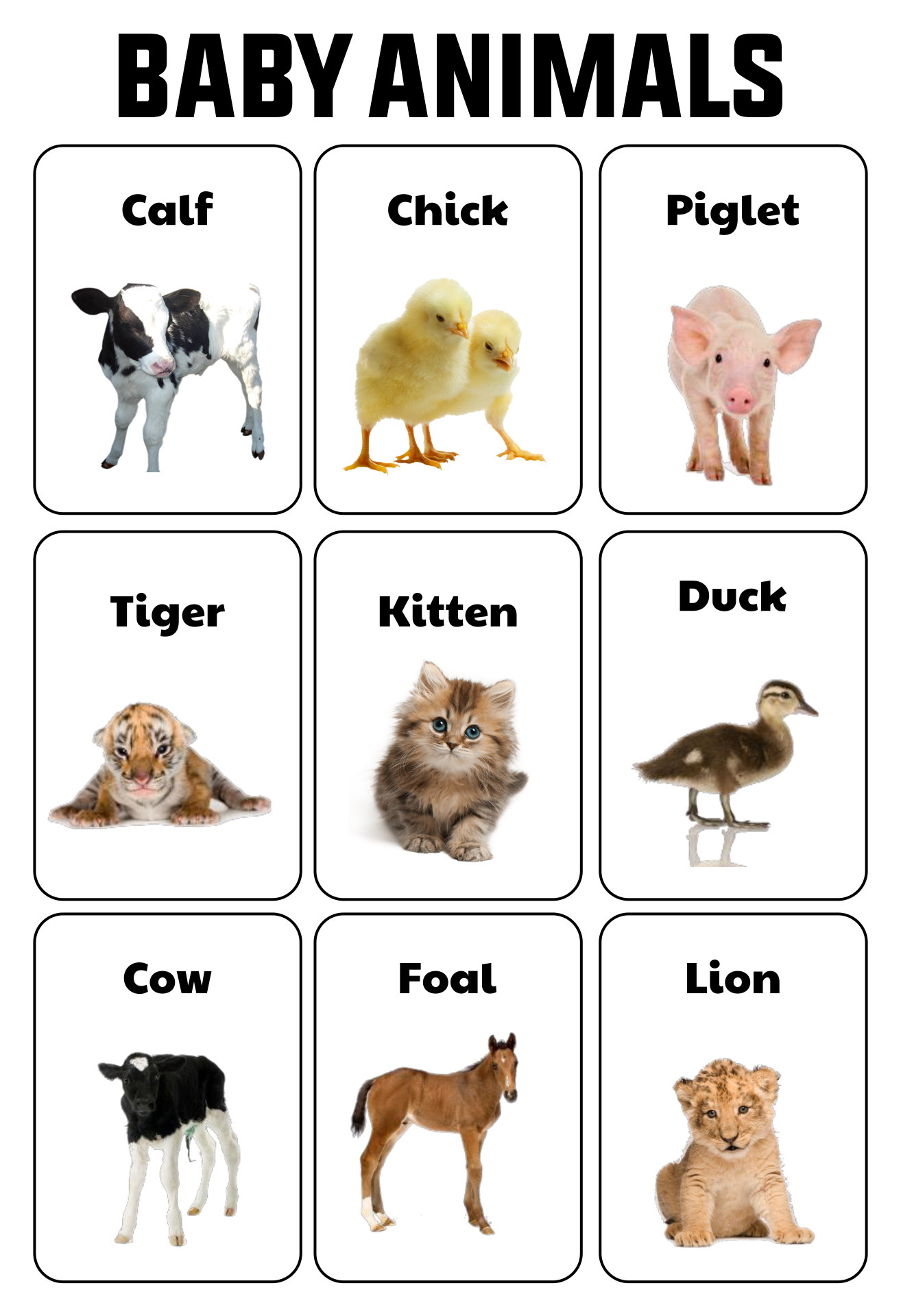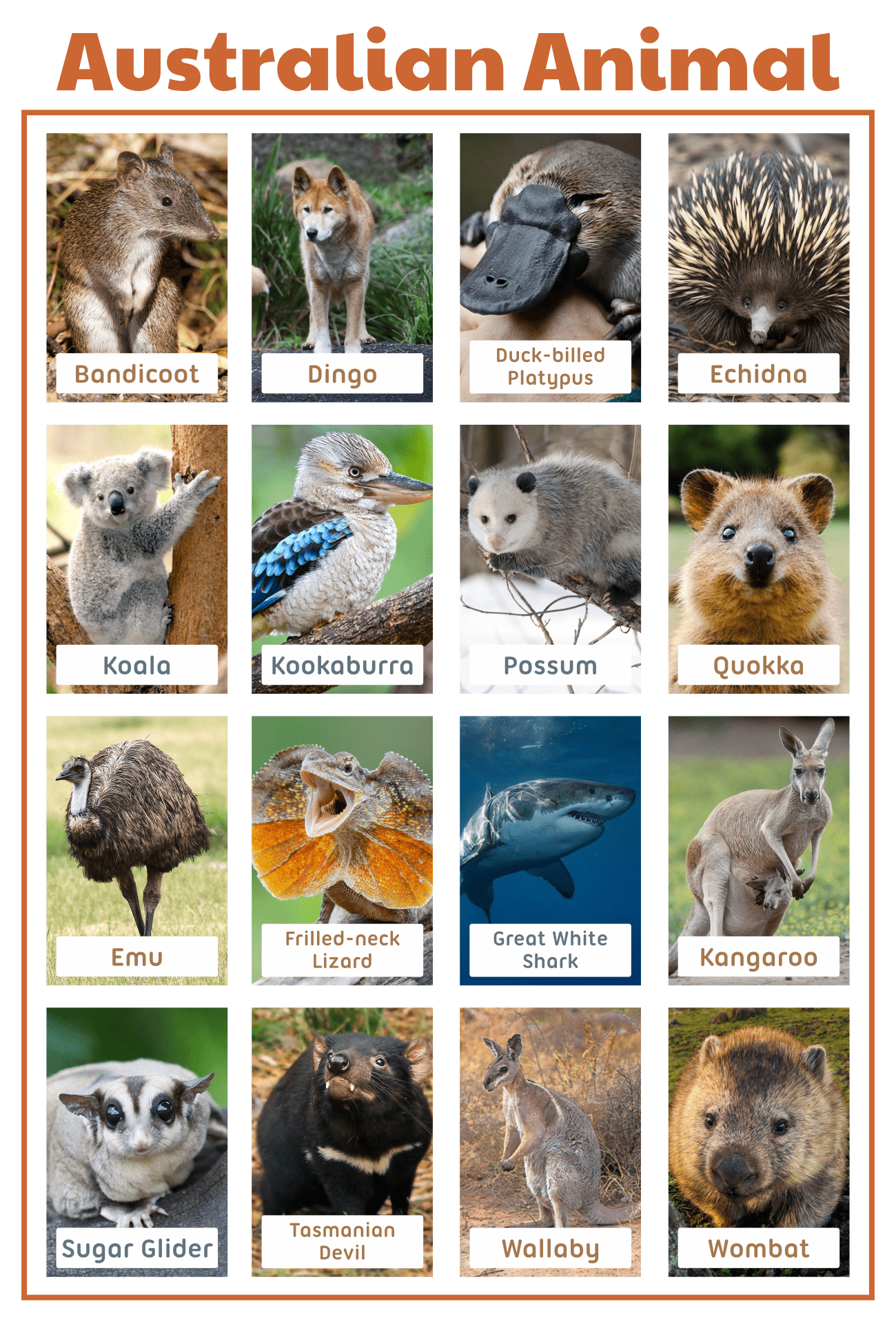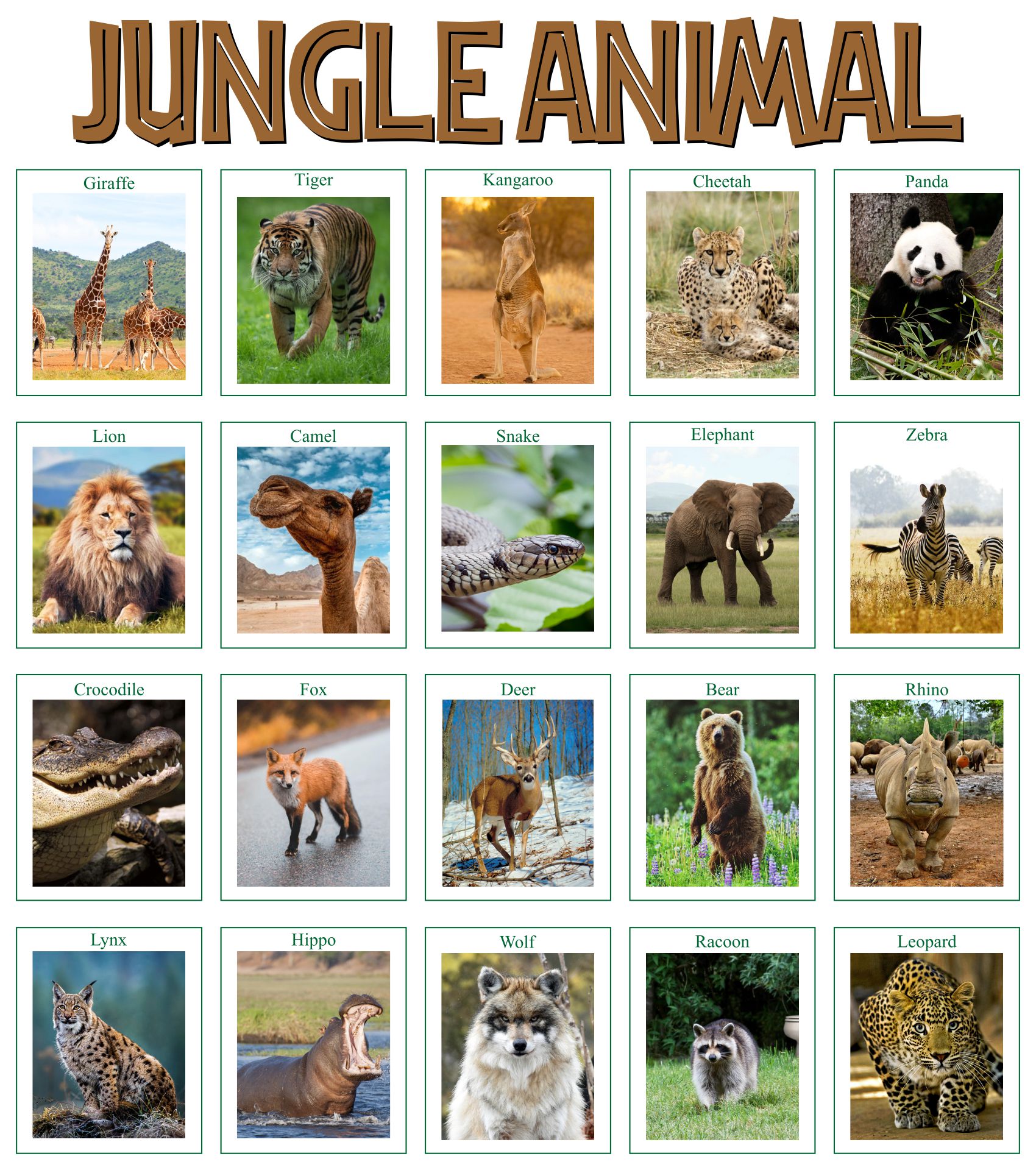 Why Should Kids Still Use Animal Flashcards to Learn?
Animal flashcards introduce children to new animal names and associated vocabulary. Children can learn and remember the names of different animals by playing with flashcards, which helps expand their vocabulary and language skills.
Flashcards provide opportunities for language development through conversations and discussions about animals. Children can describe the animals they see and talk about their characteristics, habitats, or behaviors. This promotes language expression, comprehension, and communication skills.
Animals are an integral part of our world, and animal flashcards help children make connections between what they learn and the real world. They can relate the animals they see on the flashcards to their experiences in zoos, books, movies, or nature, strengthening their understanding of the animal kingdom.
Playing with animal flashcards can be a fun and interactive activity for parents and children to engage in together. It fosters bonding, encourages communication, and creates opportunities for shared learning experiences.
Although digital resources and technology have become prevalent, animal flashcards offer a tangible and hands-on learning tool that engages children's senses and promotes active learning. They provide a valuable means of introducing and exploring the world of animals, promoting language development, and nurturing a sense of wonder and curiosity in children.