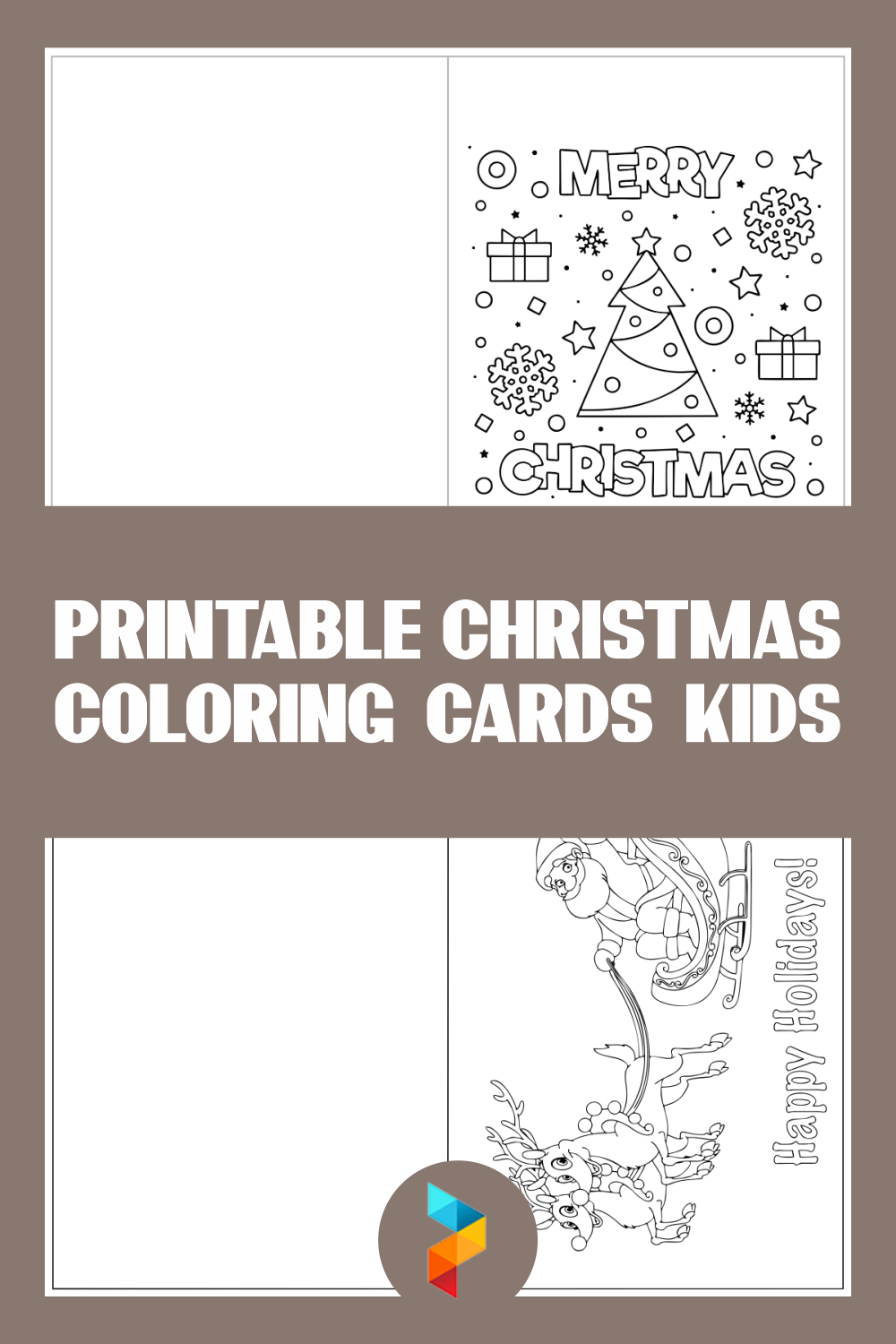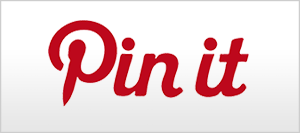 Printable Christmas Coloring Cards Kids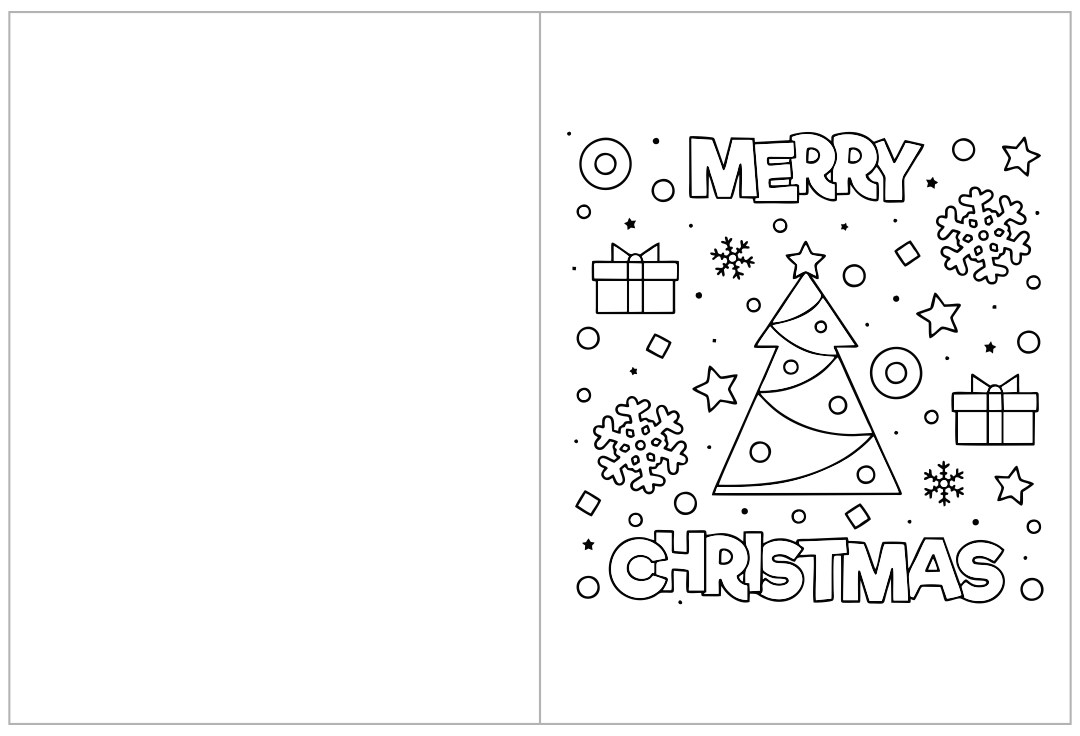 What is a Christmas Coloring Card?
A coloring card is like a coloring page printed on a card paper. Children can color the card and send it. There are a lot of themes for coloring cards that started from birthday cards to holiday cards such as thanksgiving and Christmas. The drawings on the cards will be different depending on the theme of the cards. For example, Christmas coloring cards will have Christmas related design and drawing on them such as Santa, Snowman, snowflakes, candy cane, Christmas tree, etc. It is a great and fun way for children to send cards to their loved ones.
What Kind of Paper is Used in Coloring Cards?
If you want to print a coloring card for your kids, you can print it on a regular printing paper and then glue them to a card paper once they have done the coloring. If you want a better finish and product, you can print it directly onto a coloring card paper. It is usually thick and sturdy so you don't have to glue them into another card. You need also to make sure that the paper has some kind of texture in it to help grip the color from crayon, watercolor, or other coloring supplies. You want to avoid paper that is thin, slick, or glossy because it will not hold the color well.
Where Do You Get a Christmas Coloring Card?
You can get a Christmas coloring card template online. Usually, there are some free printables available. Choose the templates you like to download so you can print them. You may also get it from the nearest stationery in your town.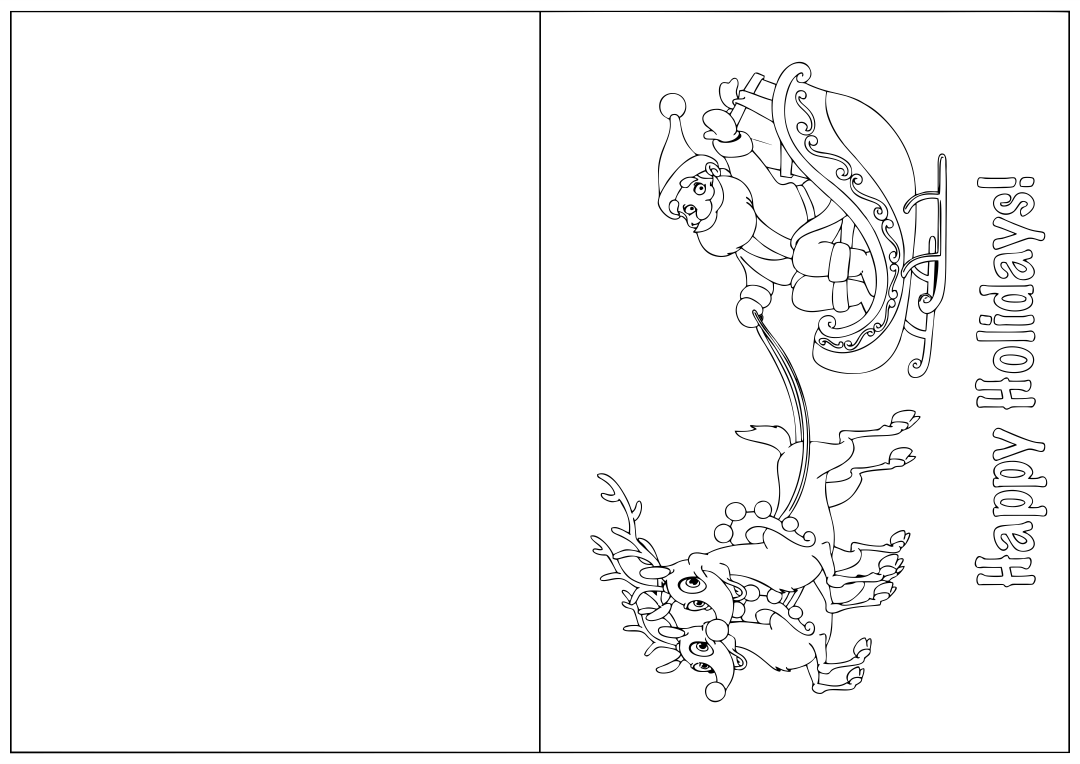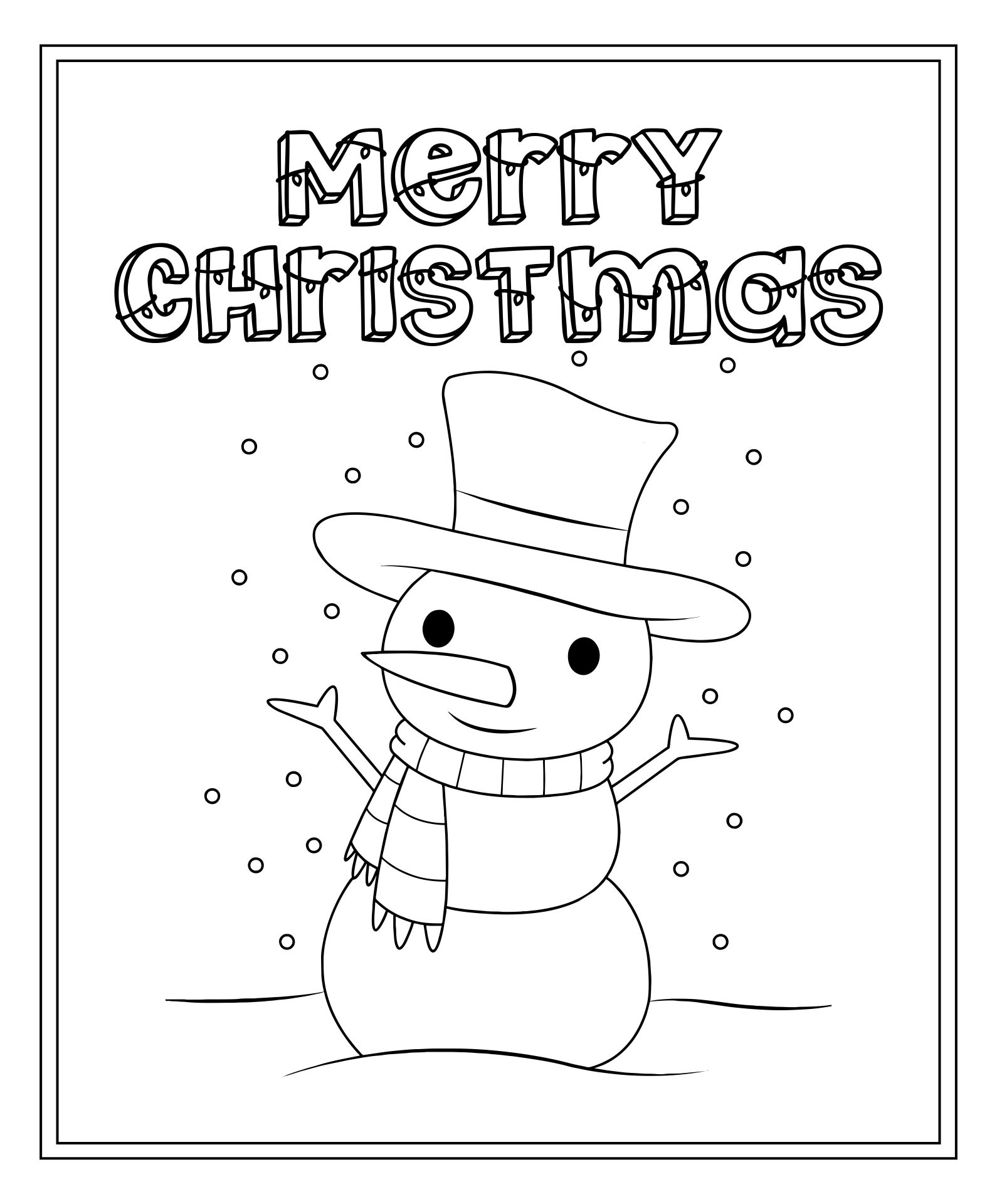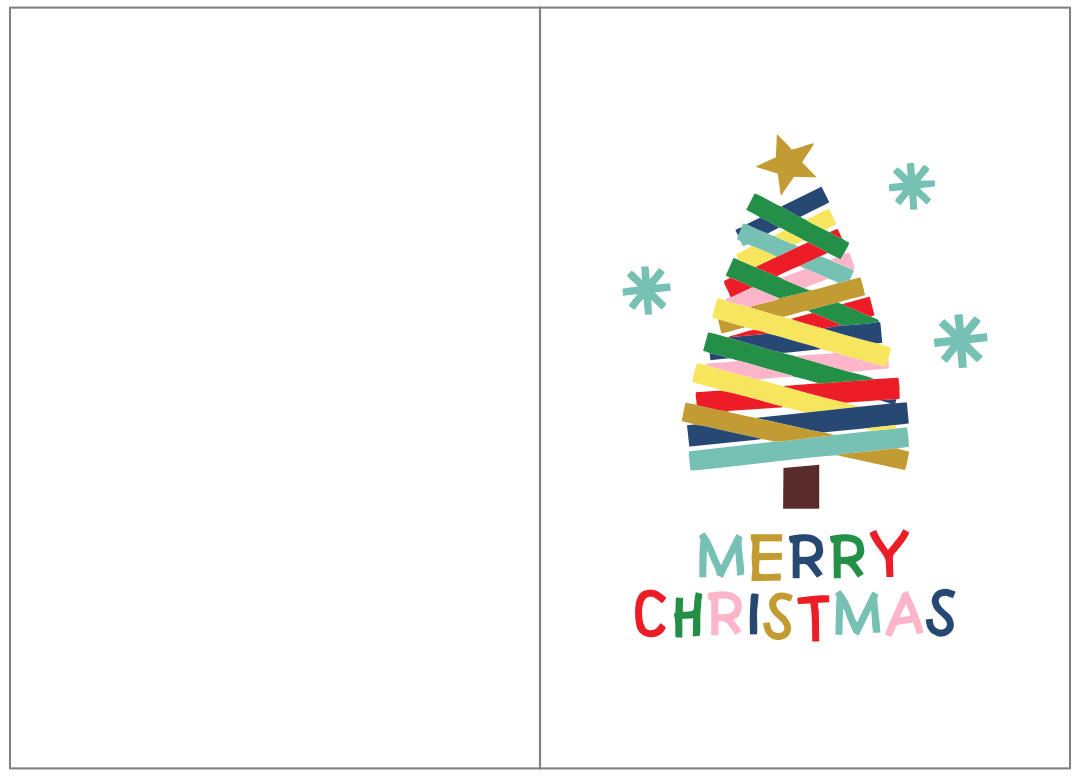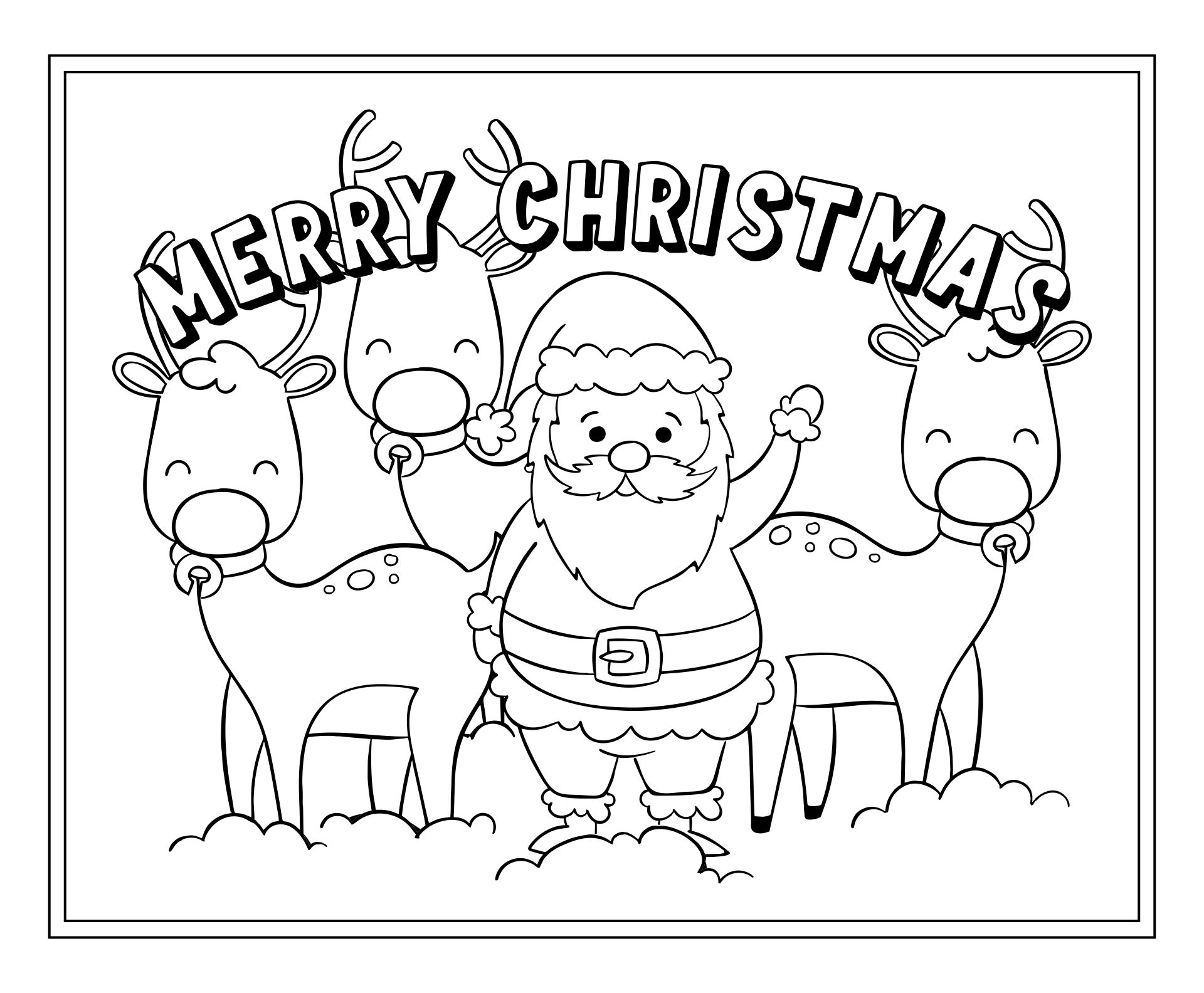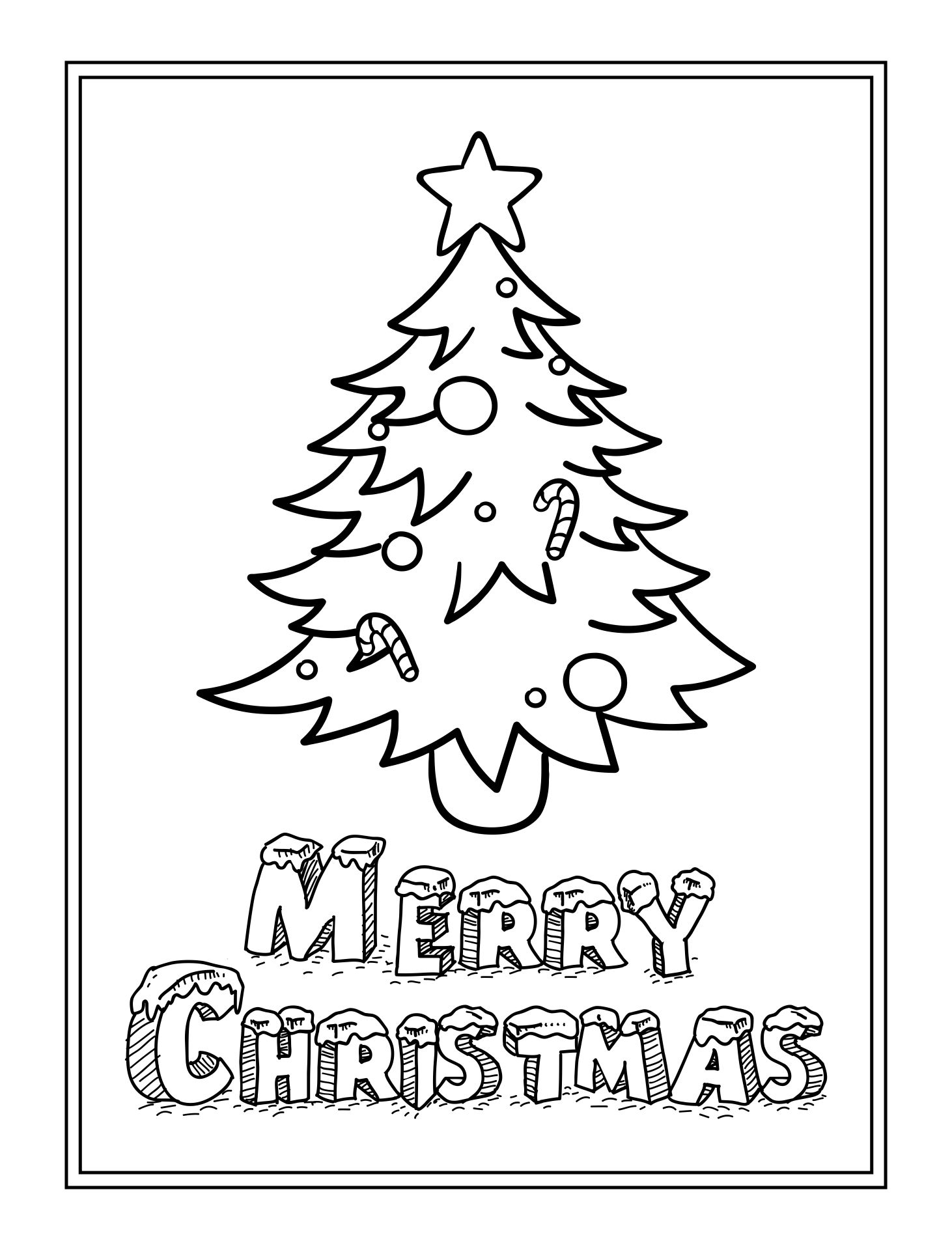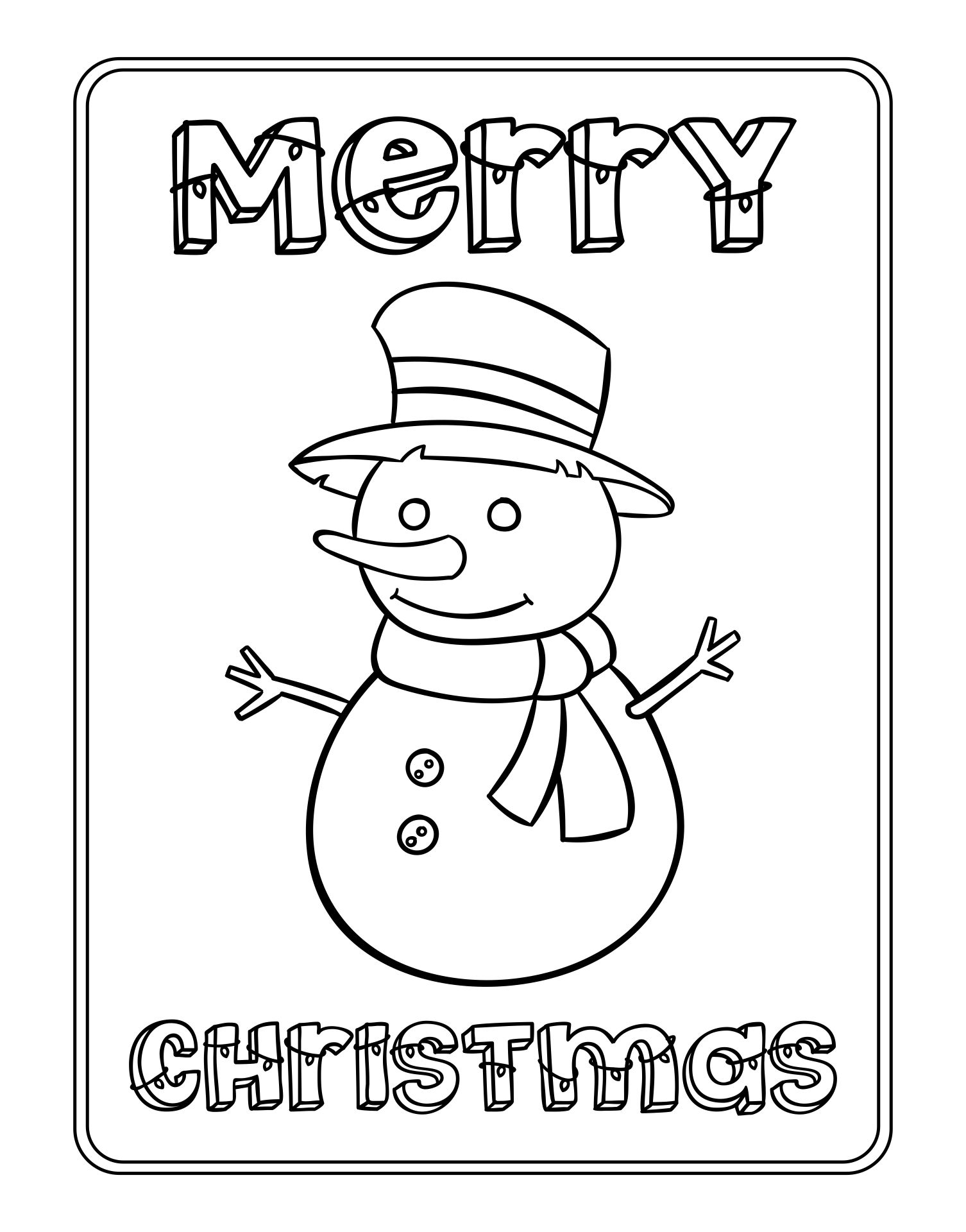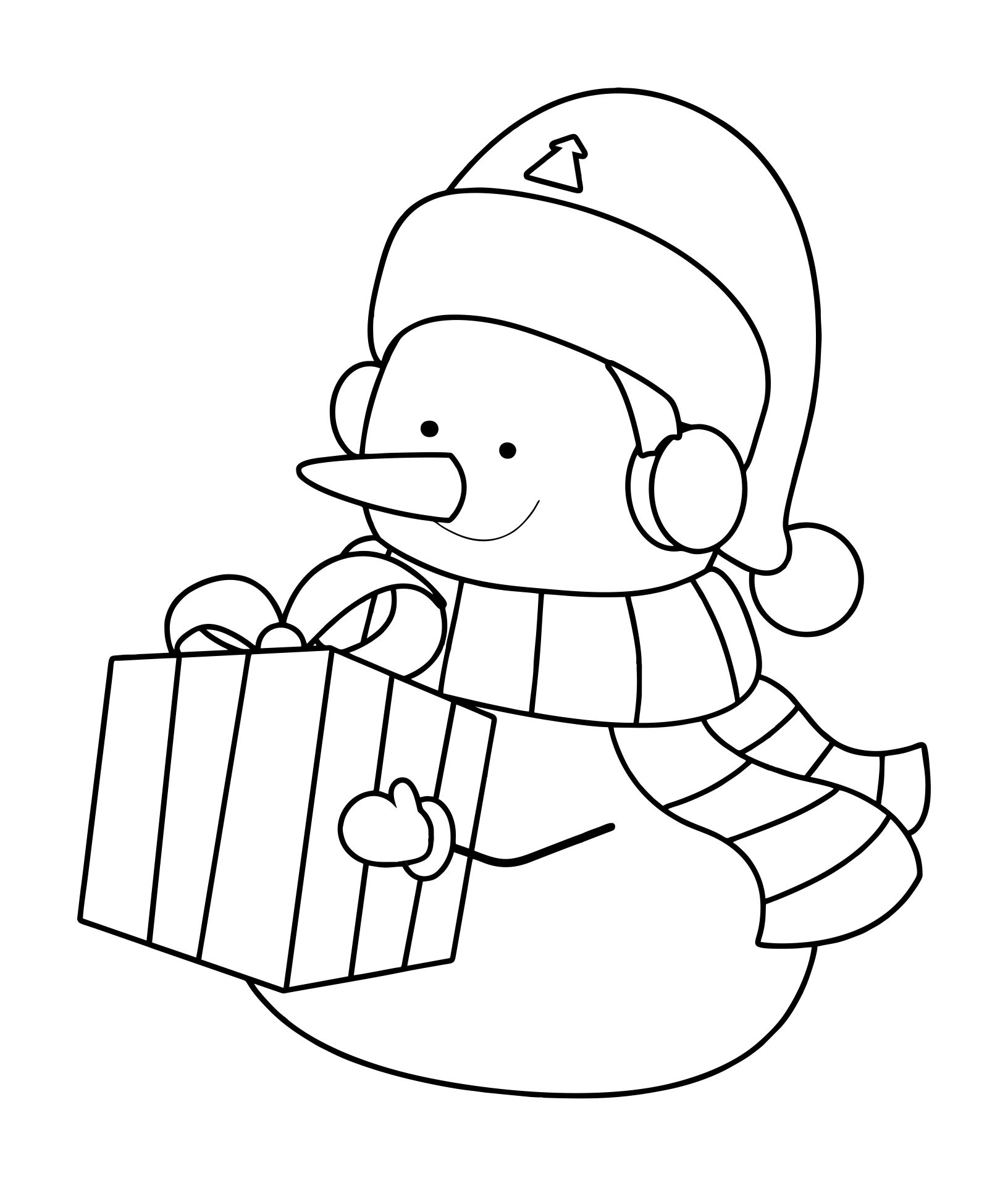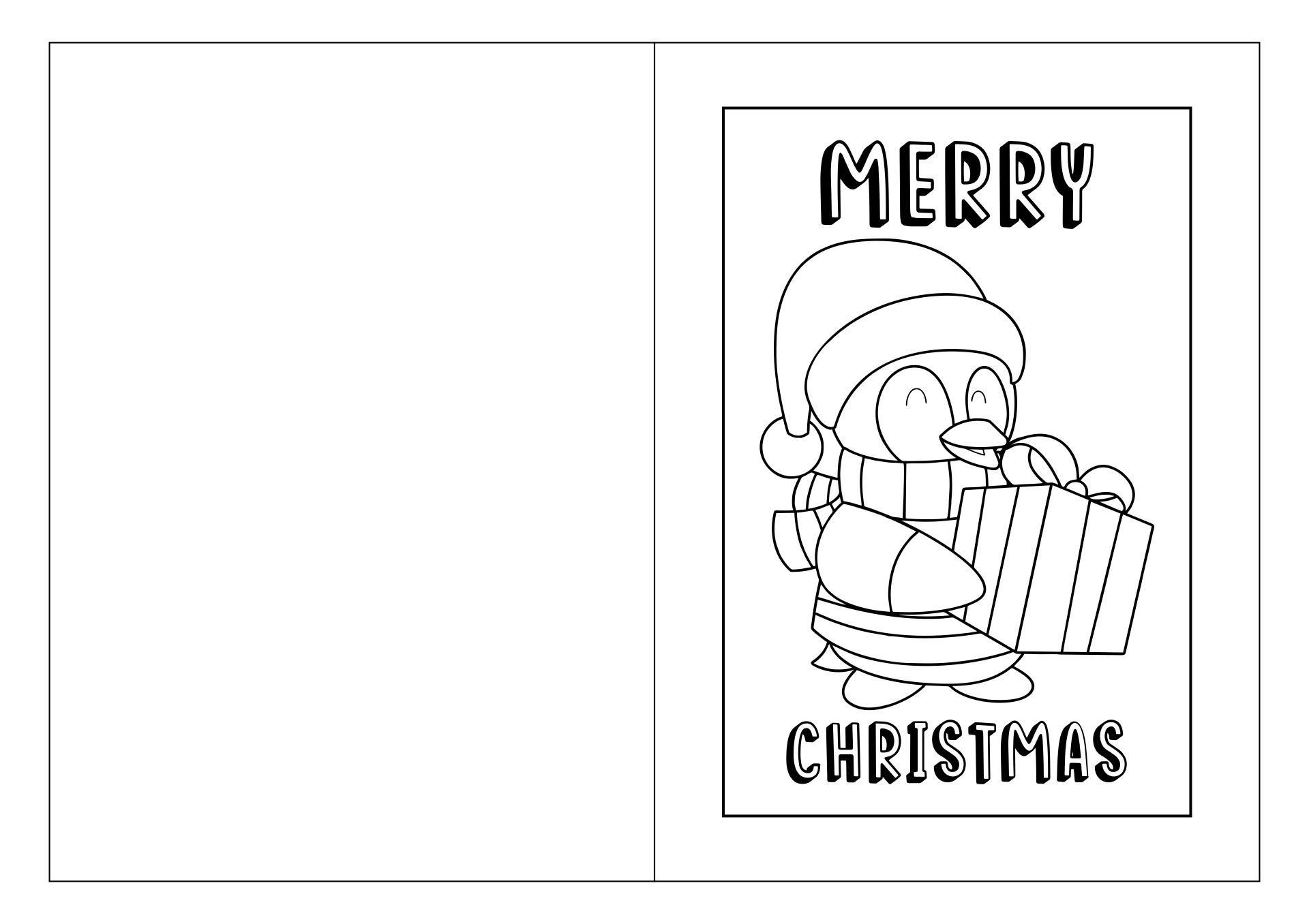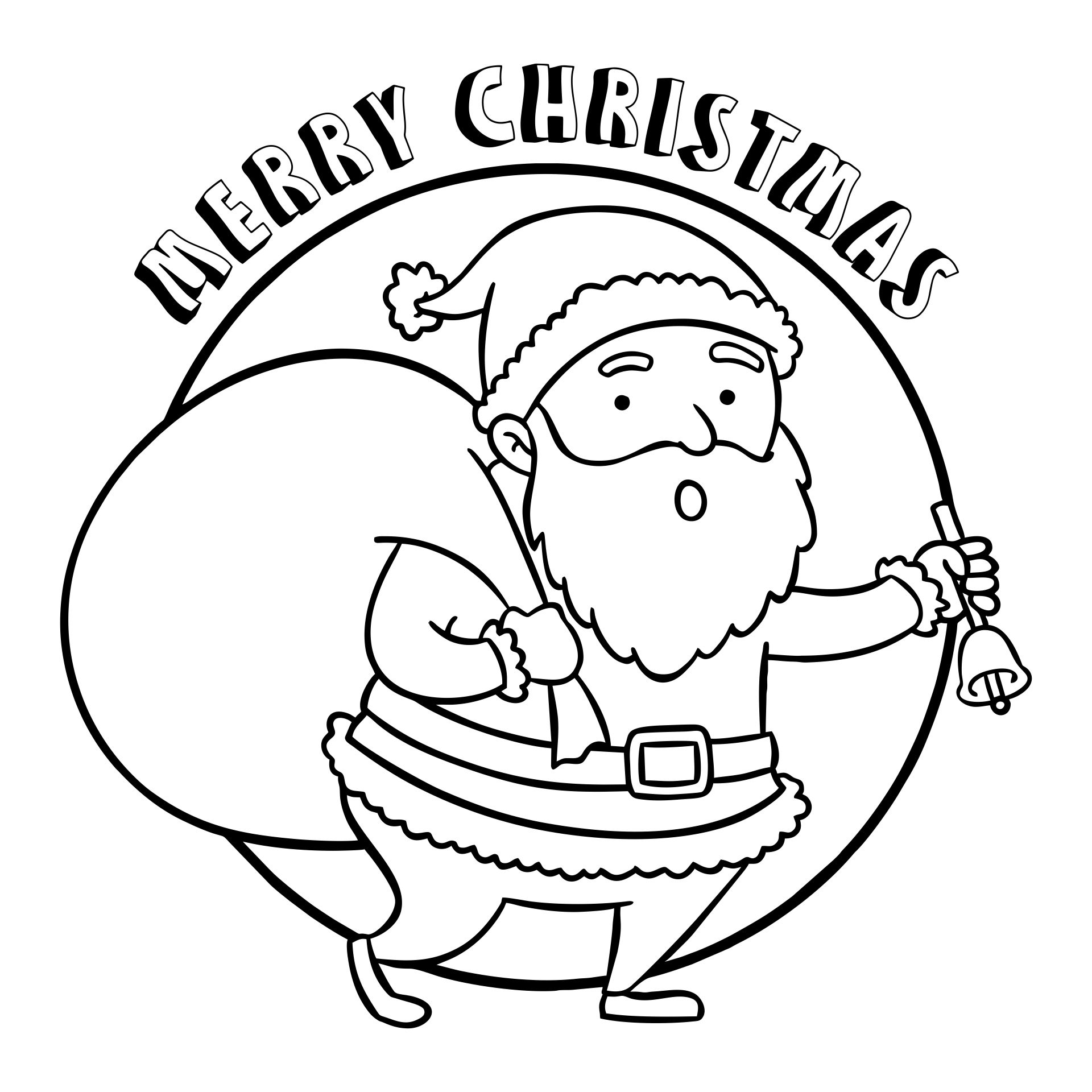 How to Make a Christmas Coloring Card?
If you can't get any coloring cards for Christmas, you can make it yourself. First, you will need a design. What do you want the card to look like? You can use pictures, letters, or a combination of them. You can create the design on your computer using clipart or you can use a Christmas coloring card template that you can download for free. After that, you need to decide the size of the card so you can adjust the design to the size that you want. After you get the correct sizing, you can print them on card paper. Trim the excess paper if necessary. After you have the design printed, you can color them. Add some embellishment such as glitters and ribbons if you seem fit.
---
More printable images tagged with: