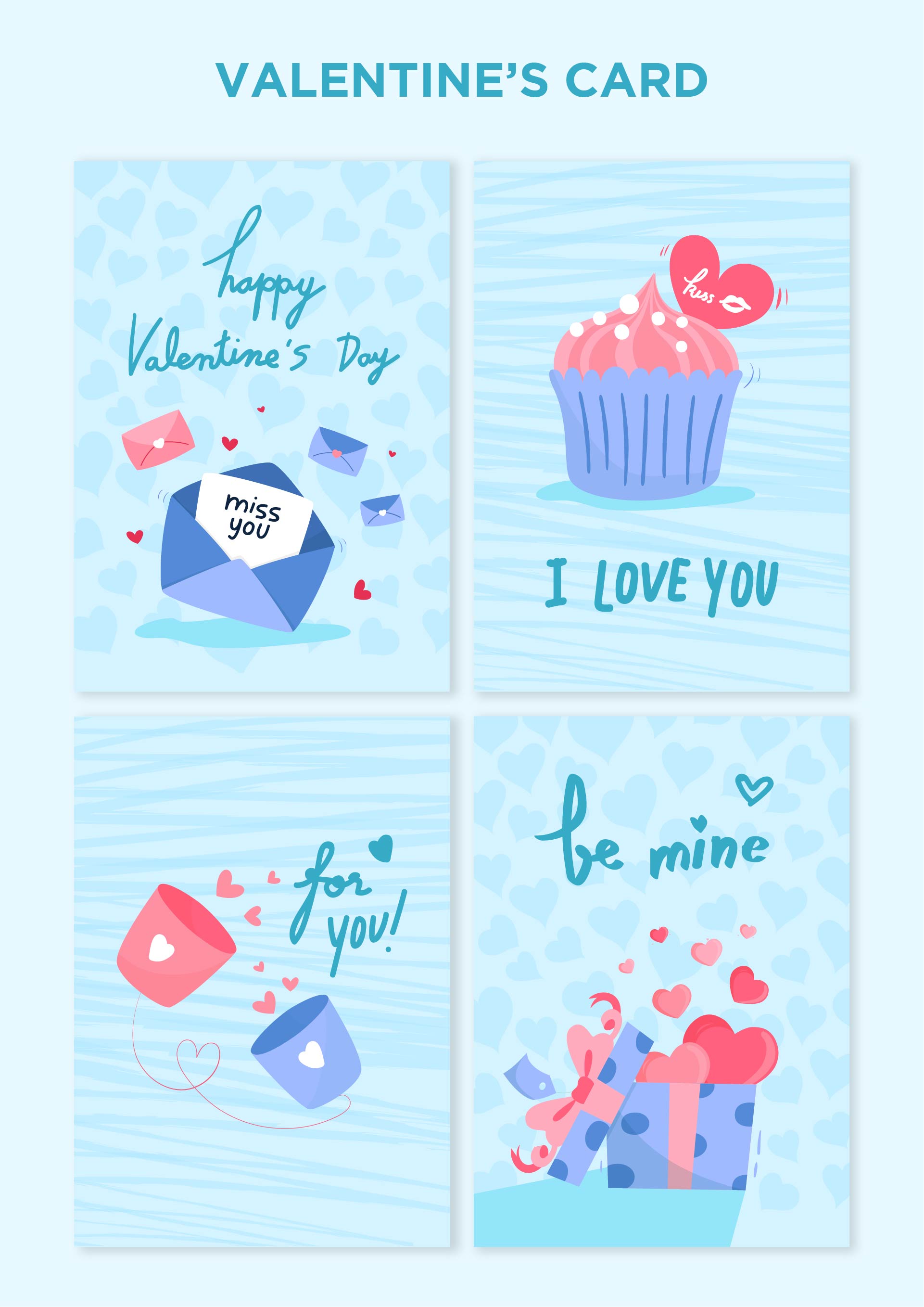 Why do people send cards during Valentine's?
A long time ago, the culture of giving cards started in ancient China. They used it to celebrate the new year. It was done to wish goodwill to others. Then, it continued in 1415. People in Europe gave each other meaningful texts of love. However, it became a trend in the 1800s with the introduction of the Penny Post. It is one of the most popular gifts. Showing love through written words is a preferred choice for many people. Cards allow the senders to express their thoughts precisely in the form of meanings and letters.
Moreover, for people with a gift of linguistic creativity, it is a form of art. It provides a chance for lovers to appreciate or describe their sweethearts in a detailed manner. Furthermore, a card can be a medium to record memories of a loved one. Compared to flowers or chocolate, a card is more long-lasting. It also contains great variations and themes. It means one can change and improvise the message each year based on those qualities.

What are the types of Valentine cards?
There are several kinds of Valentine's cards. It can be a factory-made or hand-made one. The first one is the machine-made card. Since a lot of companies have produced a great amount of it, we can choose our cards with many motifs. It is suggested if you want to give a modern and pristine offering to your beloved.
However, if you want to give a more personal touch, then you can buy the handmade one. It is important to decide what kind of cards your loved ones like and proceed according to their taste. Since many of the card templates you might have seen within the last minute of Valentine's day were likely to have the same style and wordings on them, looking for a unique one with your handwriting will be such a treasure to find later in the future.
How do we make a pop-up gift?
A pop-up Valentine's card is a rather complicated thing to make. However, the greater the difficulty in making it means the greater the rewards. A pop-up one includes a three-dimensional object. There are several steps necessary to be followed.
First, prepare the items. They are colorful craft papers, rectangle paper, glitters, scissors, a glue stick, and markers. Next, do the steps carefully. You start by drawing heart shapes. Make three heart shapes. One is made on blank paper. The other two are from a patterned paper. Cut the edges of the heart on the blank paper.
However, do not cut it until it completely separates. Crease the heart shape. Glue one patterned heart shape on top of it. After that, you fold the rectangle paper into two. To make the pop-up art, attach the heart shape to the middle of the card with a glue stick. On the left and right sides of the card, you write your words or short poems.
Finally, glitters are applied on the surface to make the card more beautiful and the last patterned heart is put on the front of the card.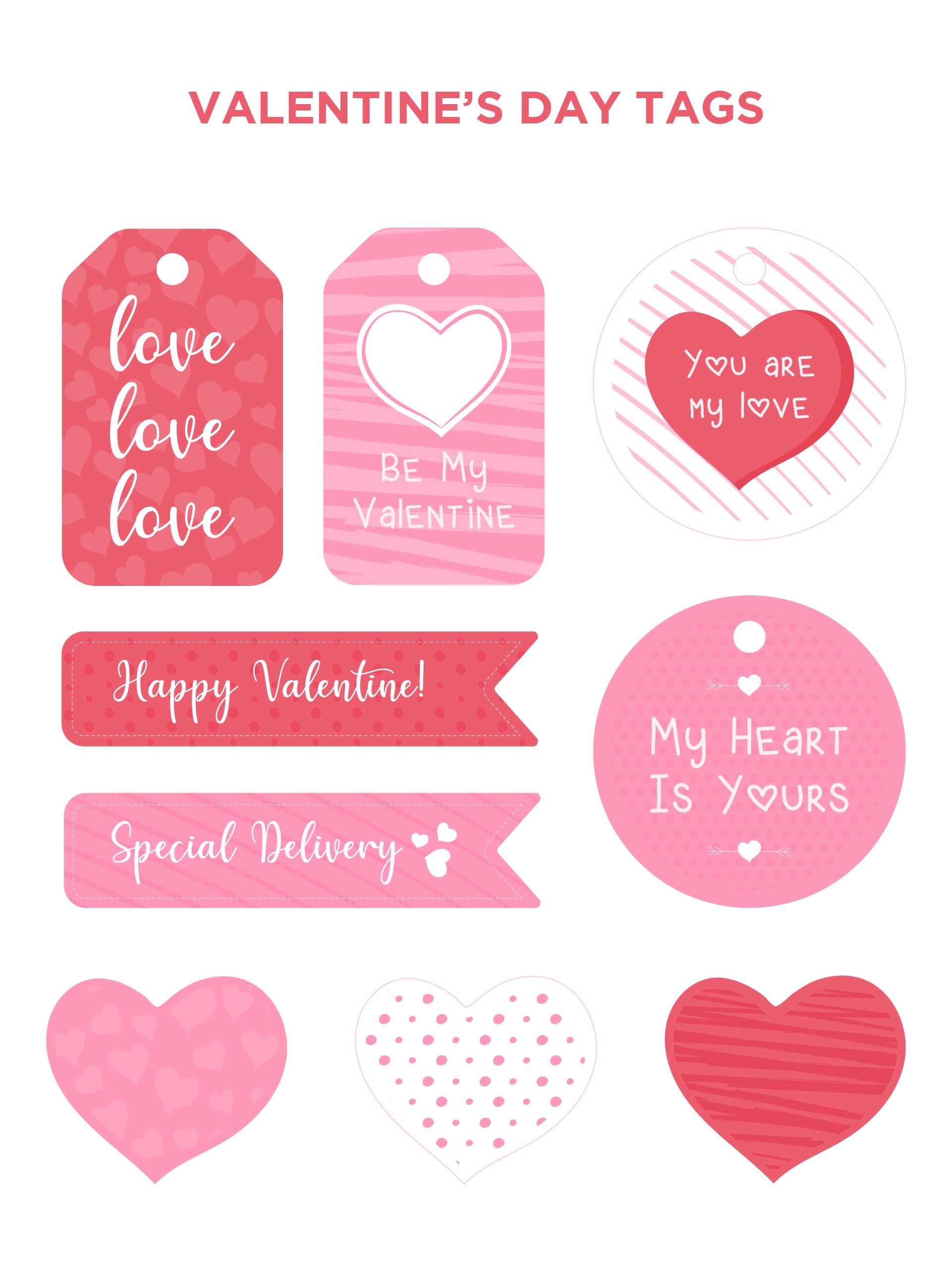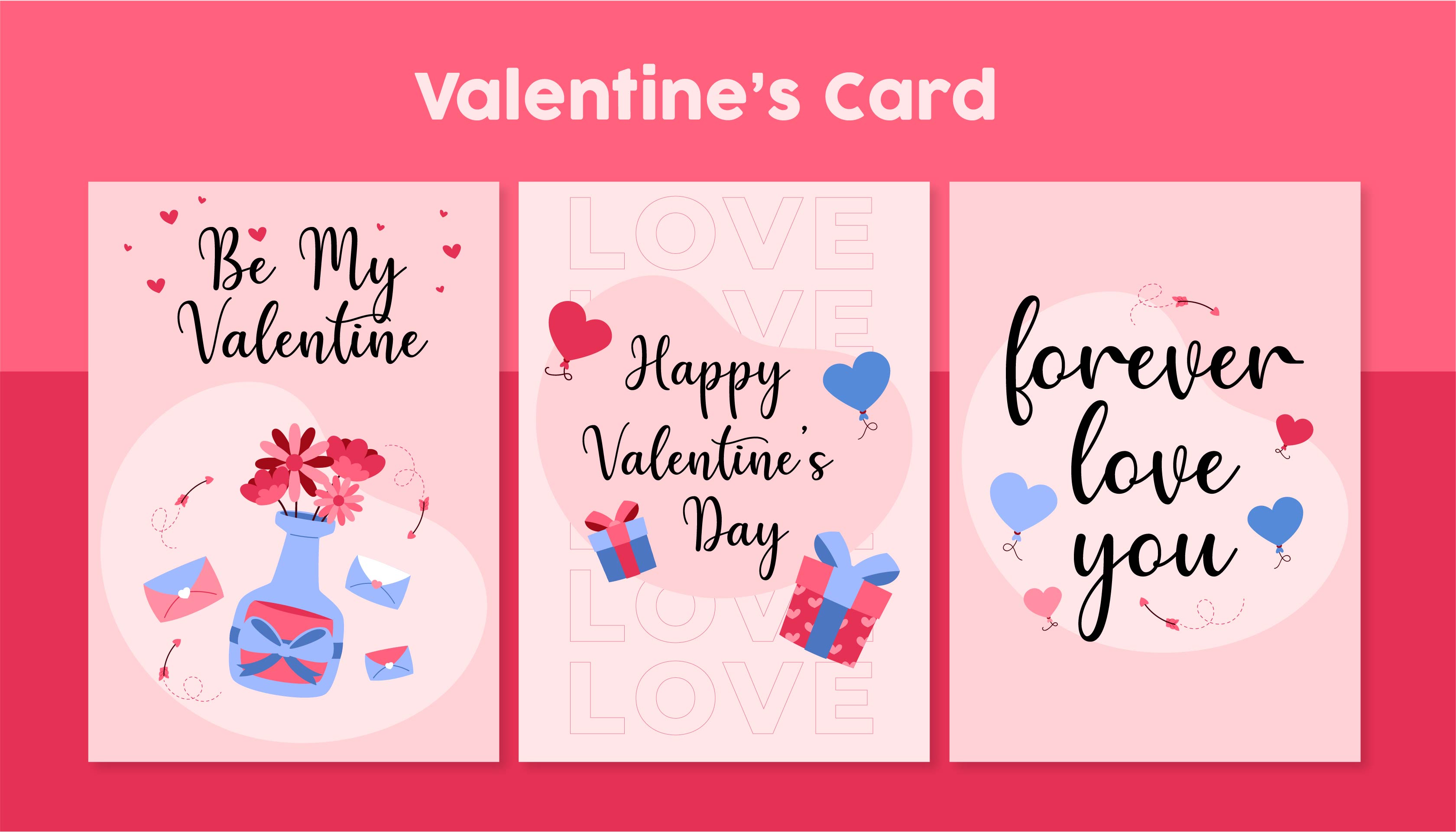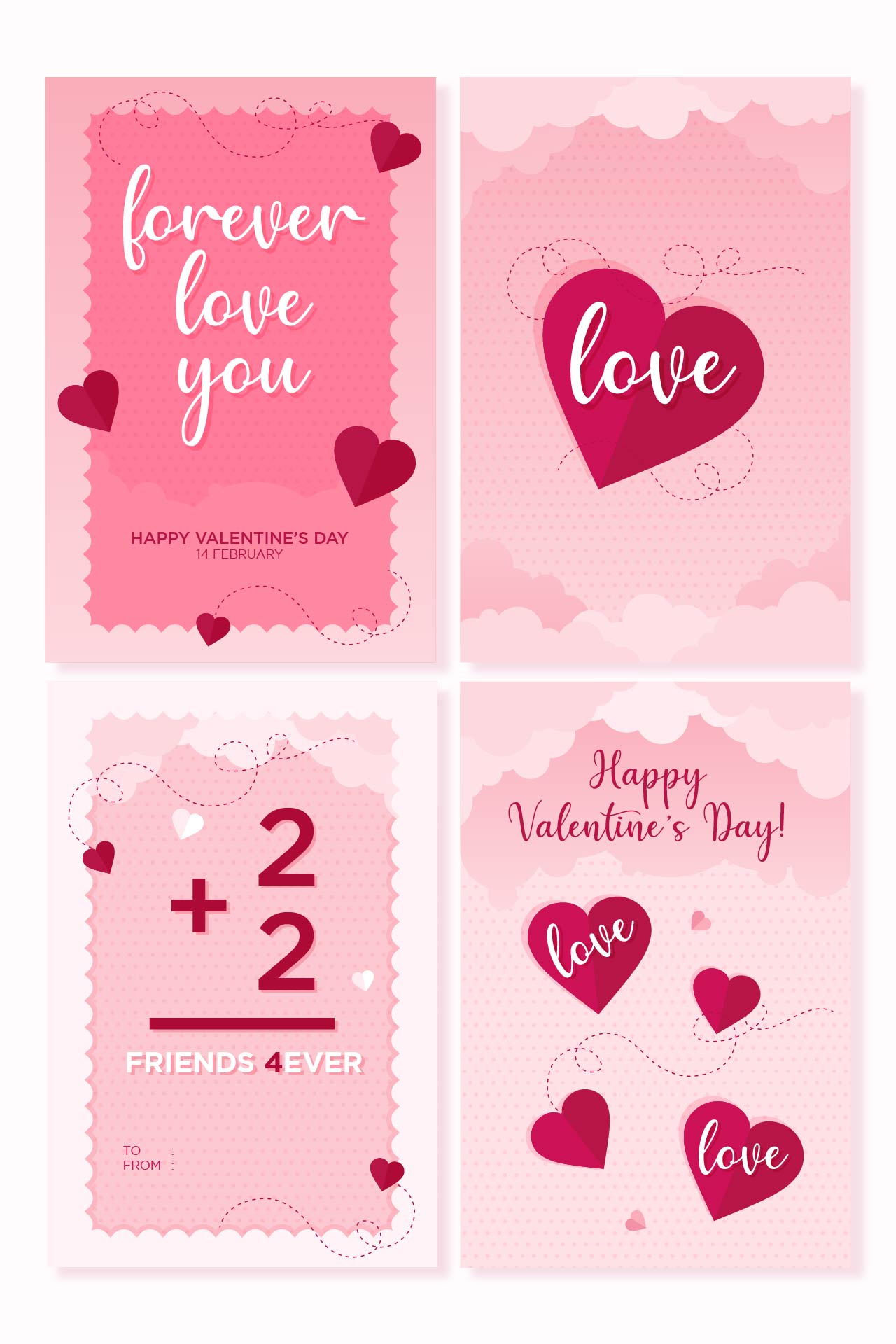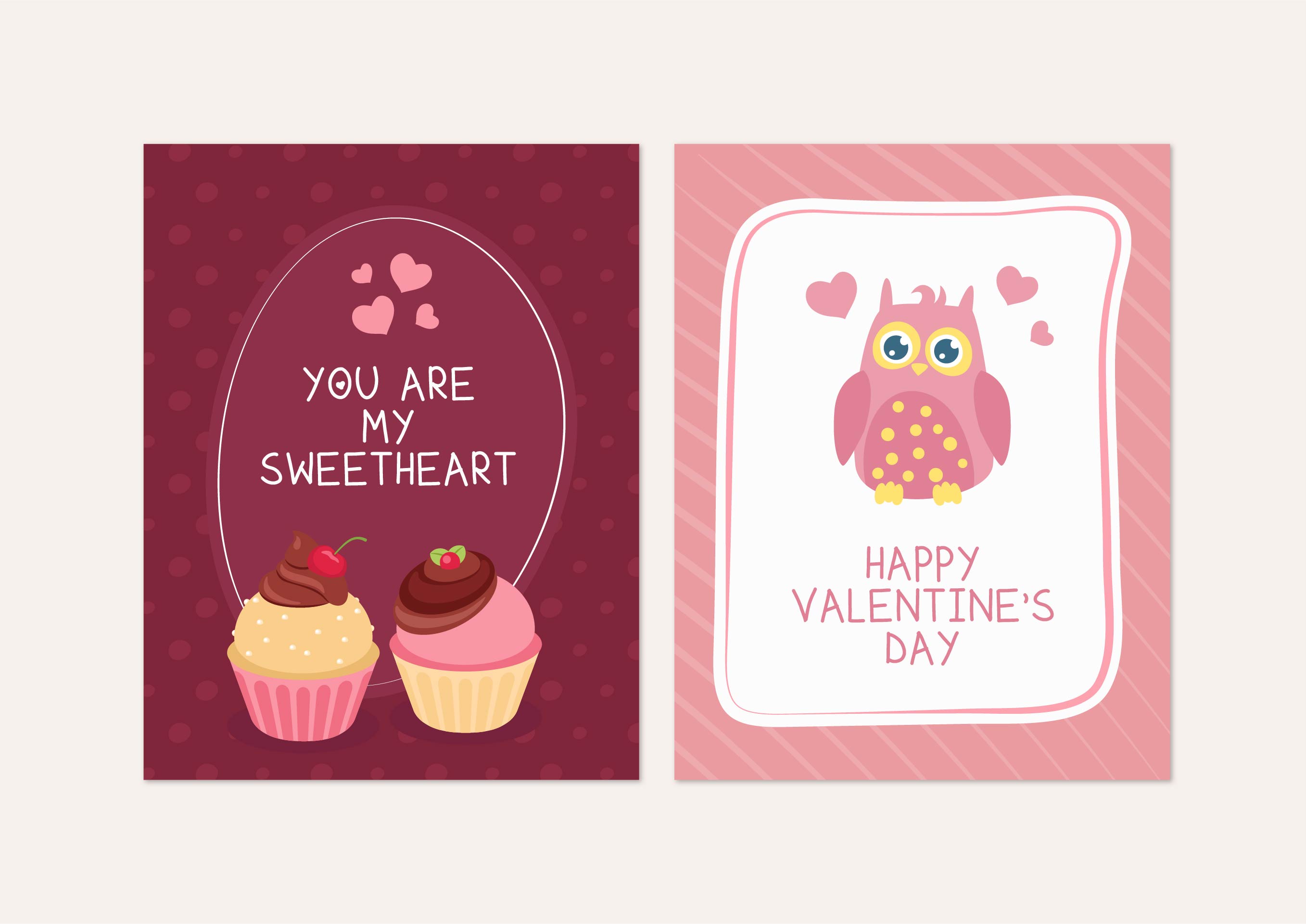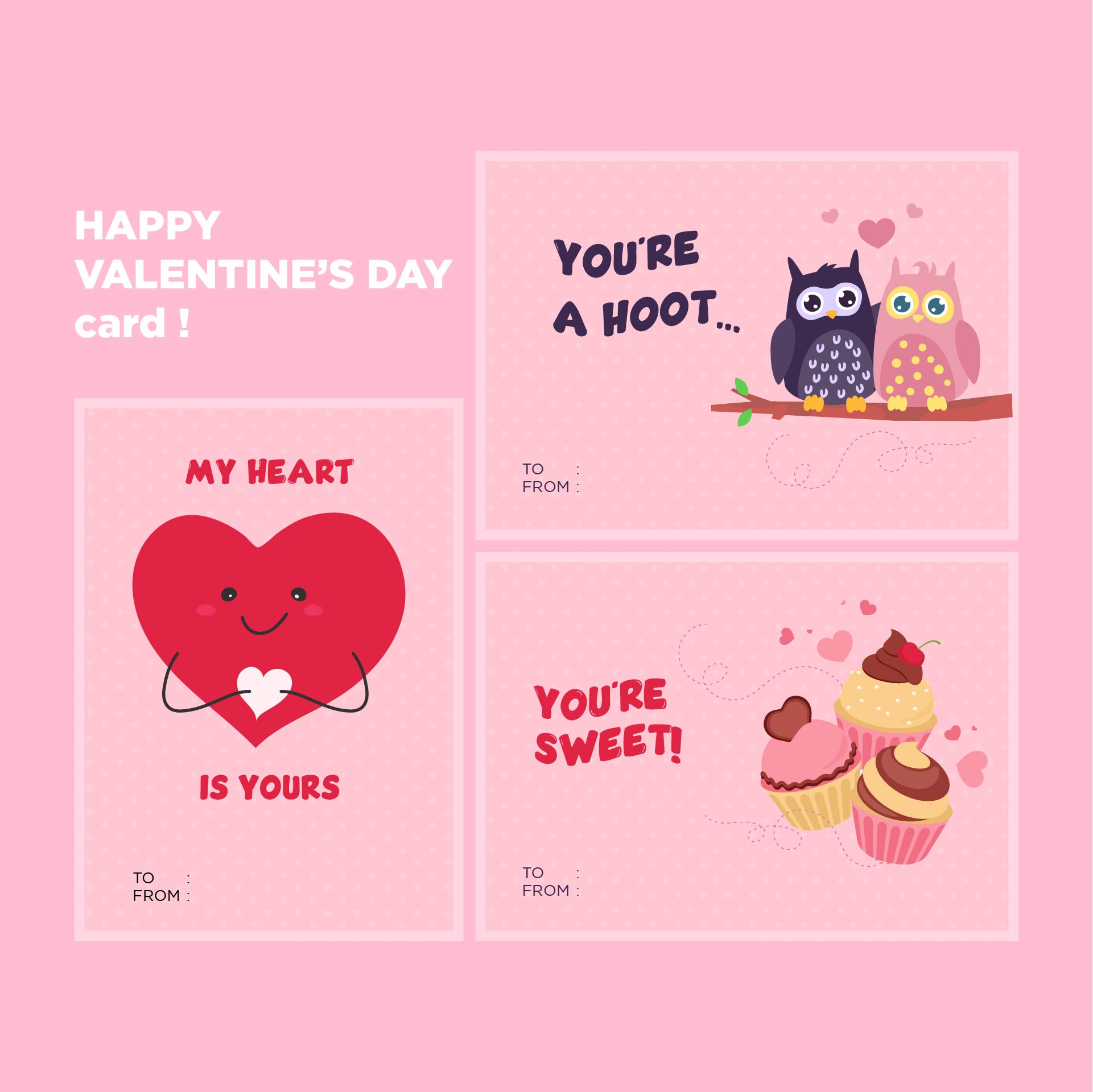 How to write a love poem on your card?
Working on some sweet words to write could be challenging for some people. However, trying to write rhyming poetry is extremely popular as an option. You can put the poem inside the card. There are two ways of writing poems for your beloved.
The first option is to take a poem from the internet. The second one is to make your own poem. Of course, pouring your own words into such a beautiful poem is more meaningful. There are things you need to prepare before writing your work of art. You begin with deciding the form and the style.
It can be a ballad, sonnet, epic, or acrostic. Then find the topic. After that, you start brainstorming ideas. Write with concrete imagery. Include literary devices such as metaphor, personification, and simile. Make sure that the meaning and the message are suitable for your loved ones. Lastly, if you have time, ask somebody to give you feedback. Read it out loud and see if there is something that can be changed to make the sounds more beautiful.
How to make a die-cut jar of hearts?
Another type of card is a die-cut jar of hearts. It is a compilation of small cards in the shape of hearts attached to a picture of a jar. Some methods need to be followed. The items are a paperboard, a printed picture of a jar, small heart-shaped papers, a small colored rope, scissors, and a glue stick.
First, attach a picture of a jar on a paperboard. Second, put the colored rope along the neck of the jar. Lastly, write meaningful words on the heart-shaped papers using markers. Glue the cut papers on the jar. You have already made a unique type of card.