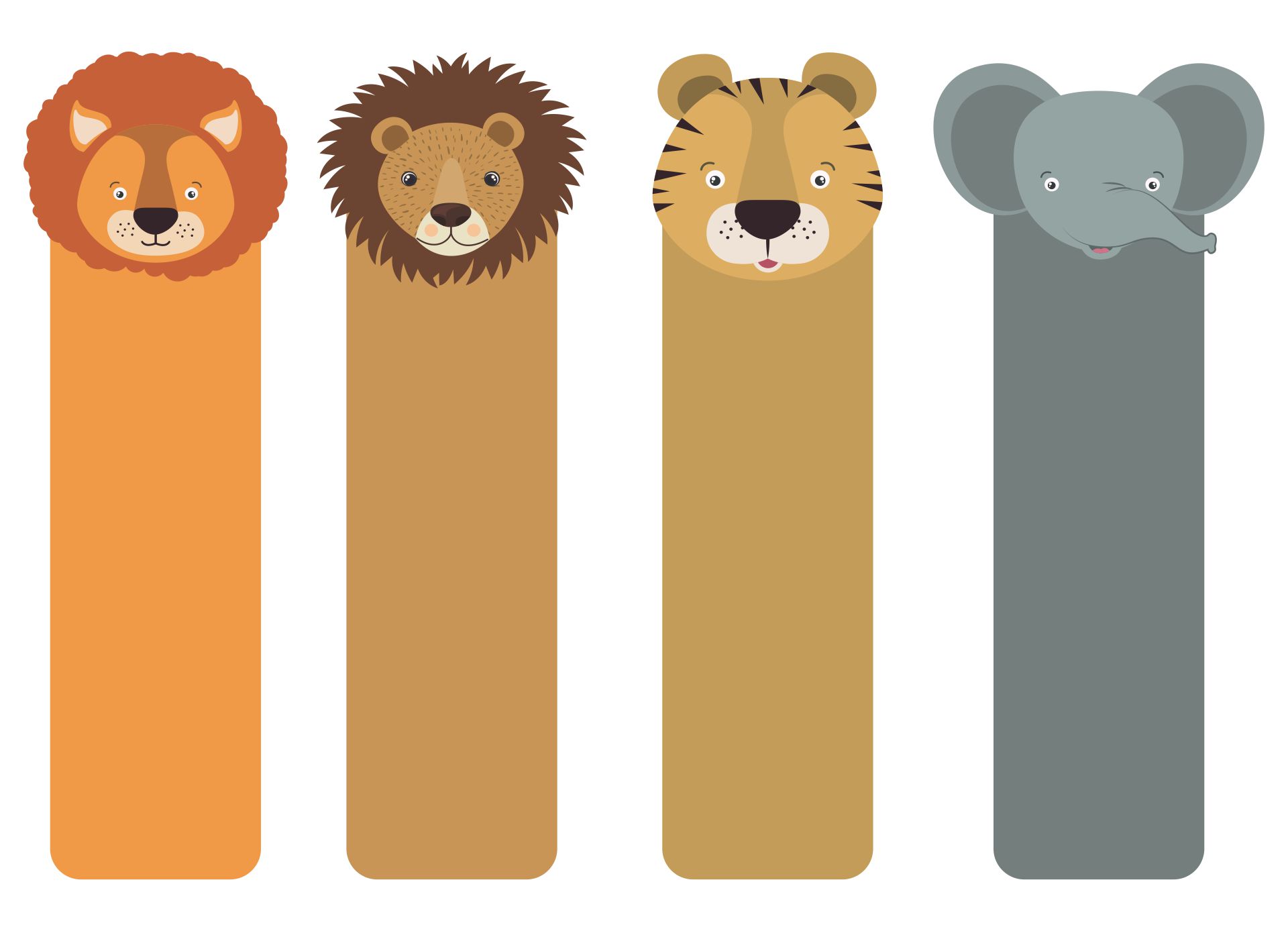 How can I Make my Bookmark Attractive?

There are many ways to make attractive bookmarks and make reading activity becomes more fun. You can make bookmarks out of any items you already own such as paper, scrap fabric, ribbon, etc.

Here are a few ways you can try to make attractive bookmarks:
1. Use a heavy cardstock like paper with colors and patterns in it. Cut them out and then decorate it using decorative paper or images. You can create a collage if you want. Or you can simply use some washi tape and create some cool lines. Draw or write some quotes using markers. You can also add glitters and stickers. To make your bookmark extra pretty, you can add a ribbon on top of it. Punch a hole and slide the ribbon through it. You can use a different color of ribbons for different books to make it kind of color-coded. You can also use multiple ribbons in one bookmark to add an interesting texture. Add some beads on the end of each ribbon to add extra glam effect.
2. Page-corner bookmark. A page-corner bookmark is one of the most fun bookmarks to make. To make this one, you need a piece of paper. Cut a diamond shape and then cut a triangle that will match the diamond. To make it easier you can just cut an identical diamond and cut it in half creating a triangle. Glue the triangle to the diamond on the edges and leave the middle part as is creating a pocket. Decorate the diamond as you wish. Now you have a cute page-corner bookmark to slide into the pages of your books.
3. Bow and paper clip bookmark. You can use a ribbon or scrap fabric to create a bow. Glue the bow to a paper clip and done! You have a pretty bookmark to use. Because this project is so easy, you can make it as many as you want.
4. You can make other fun bookmarks using other materials too like foam and felt.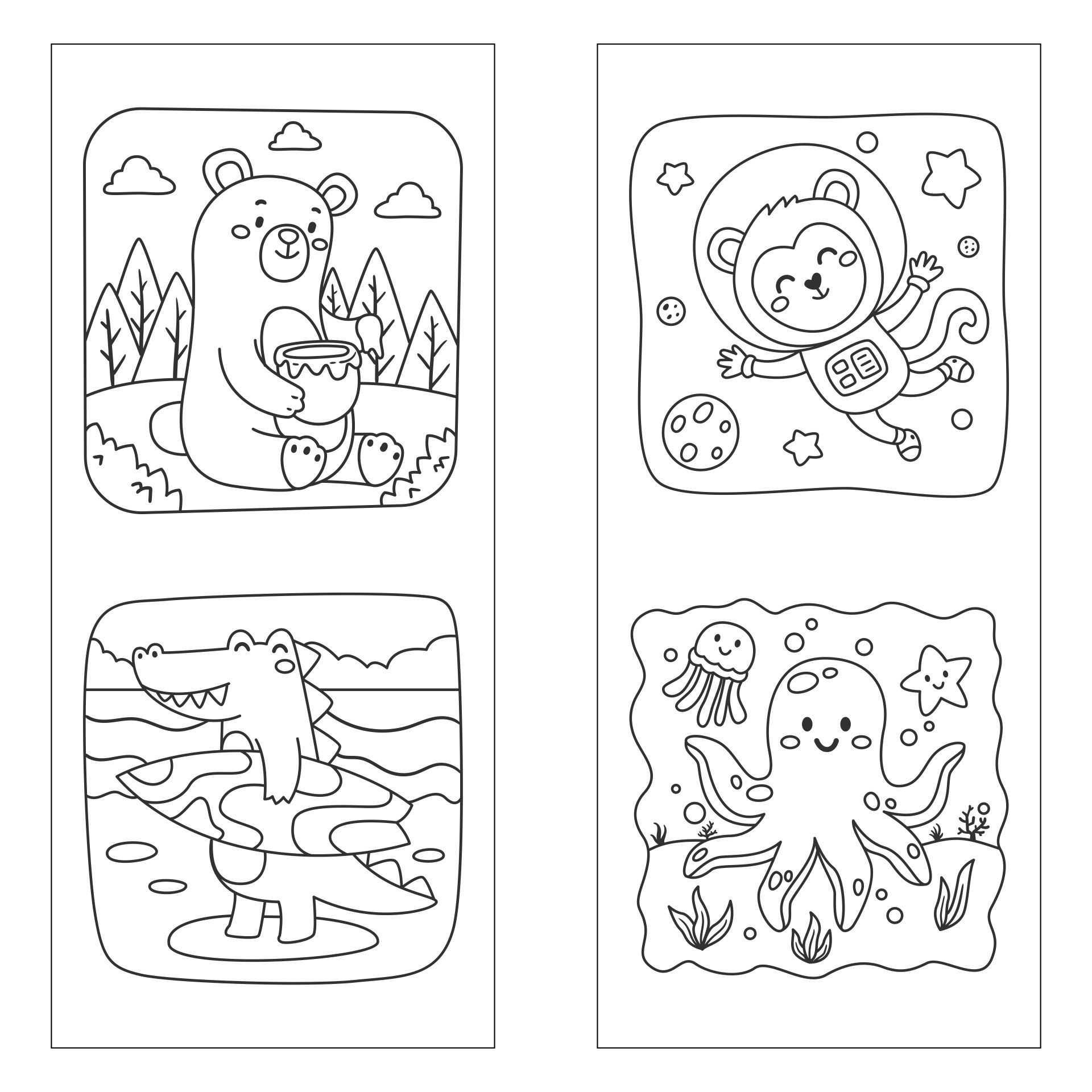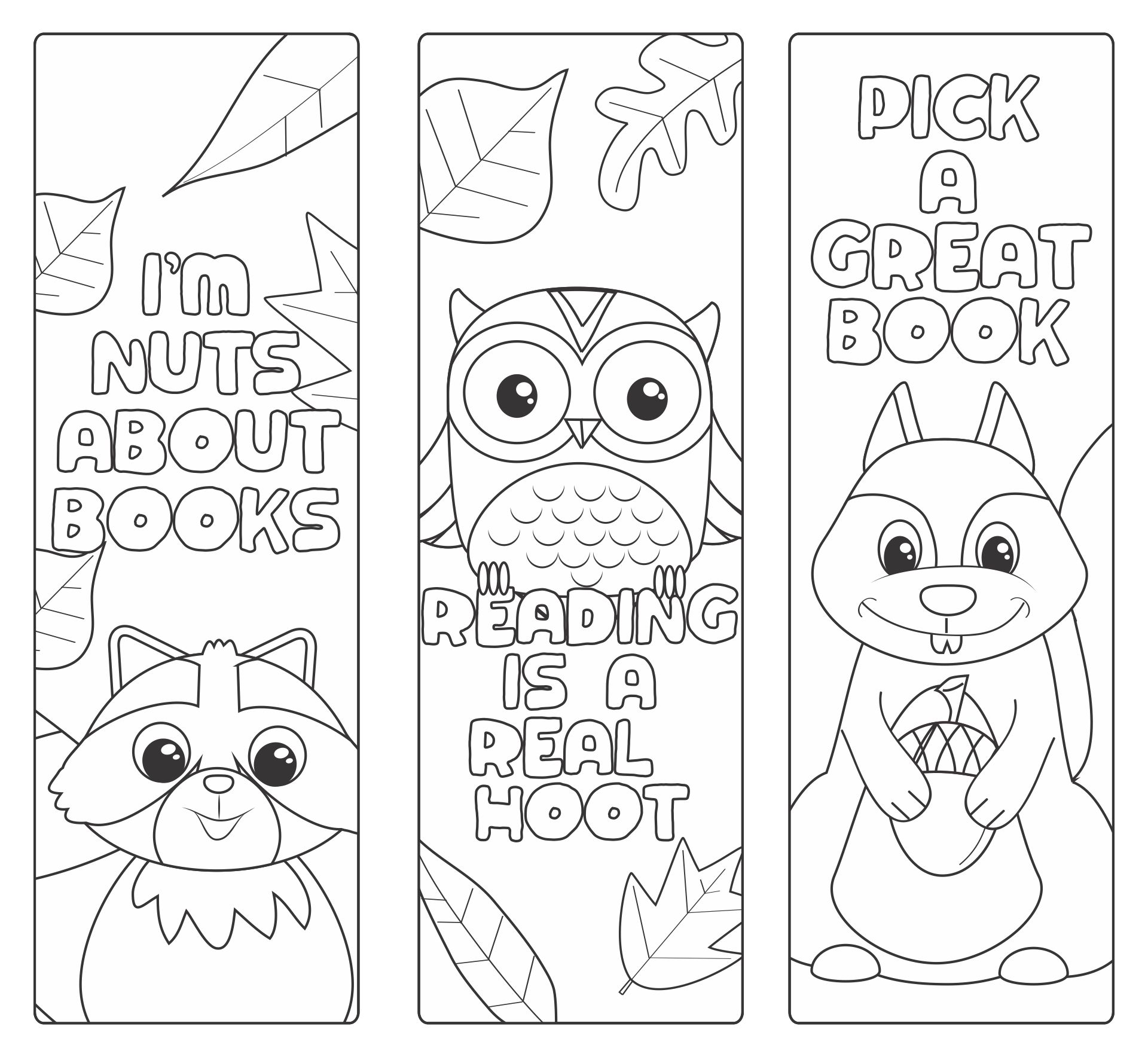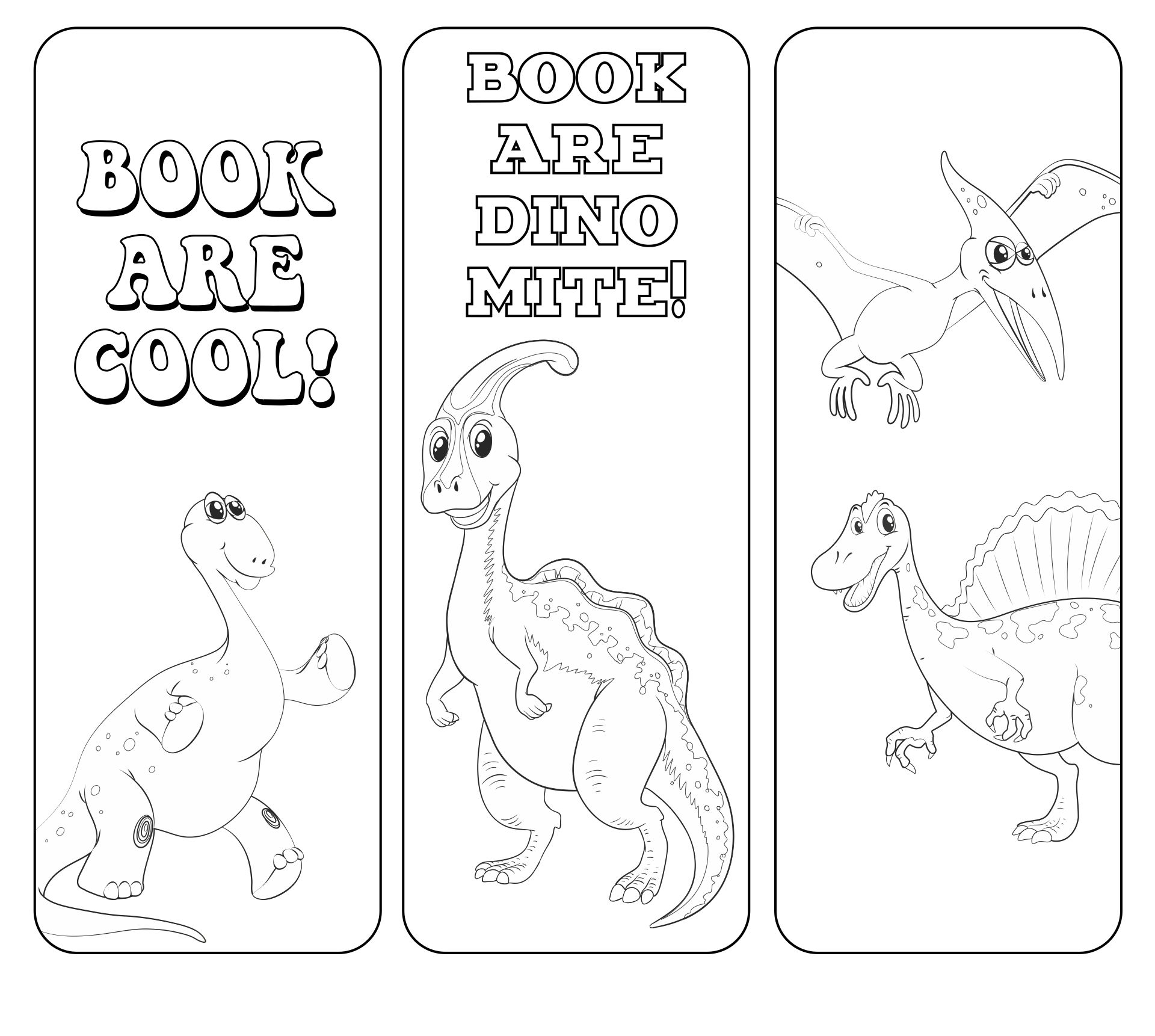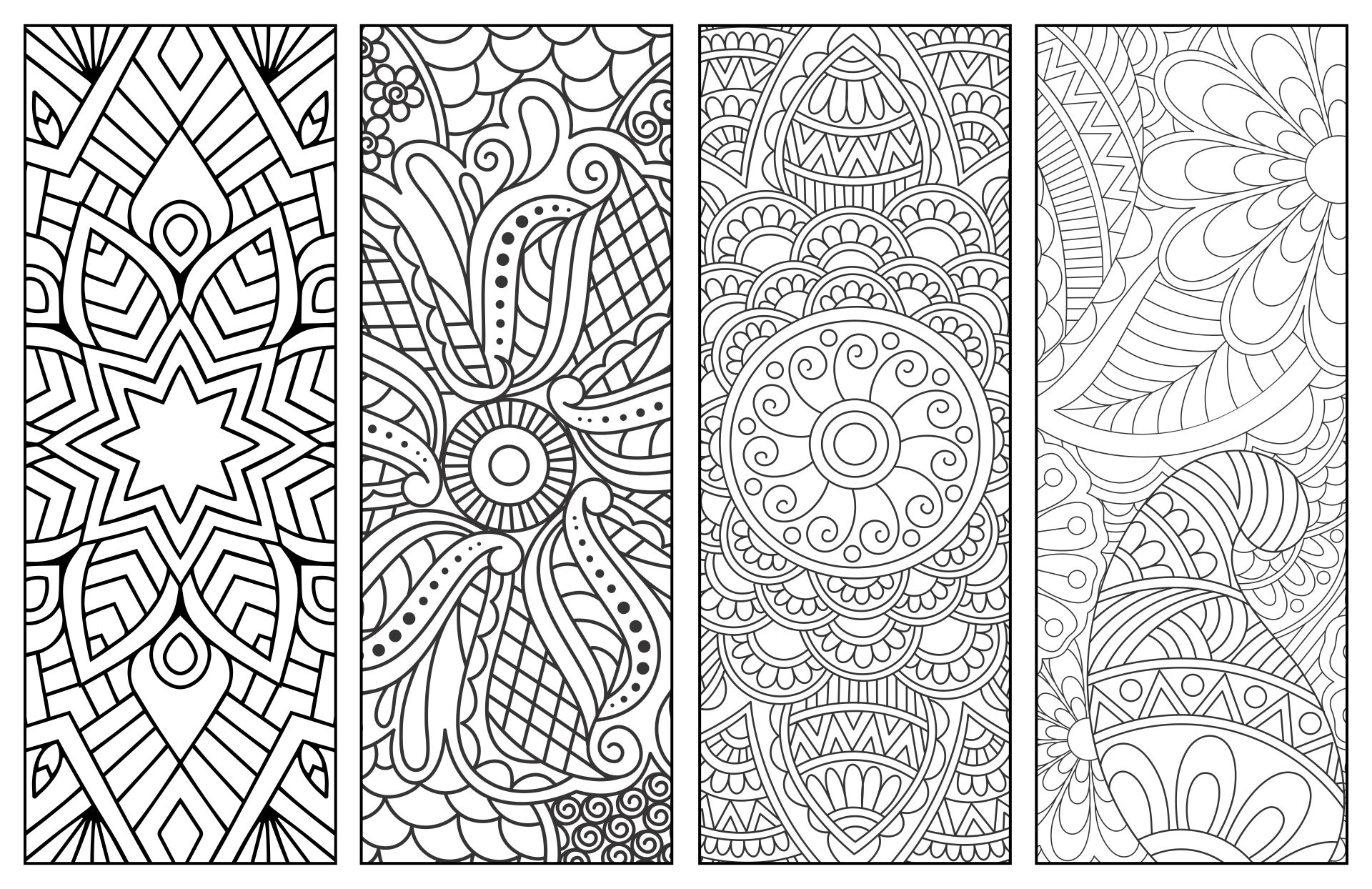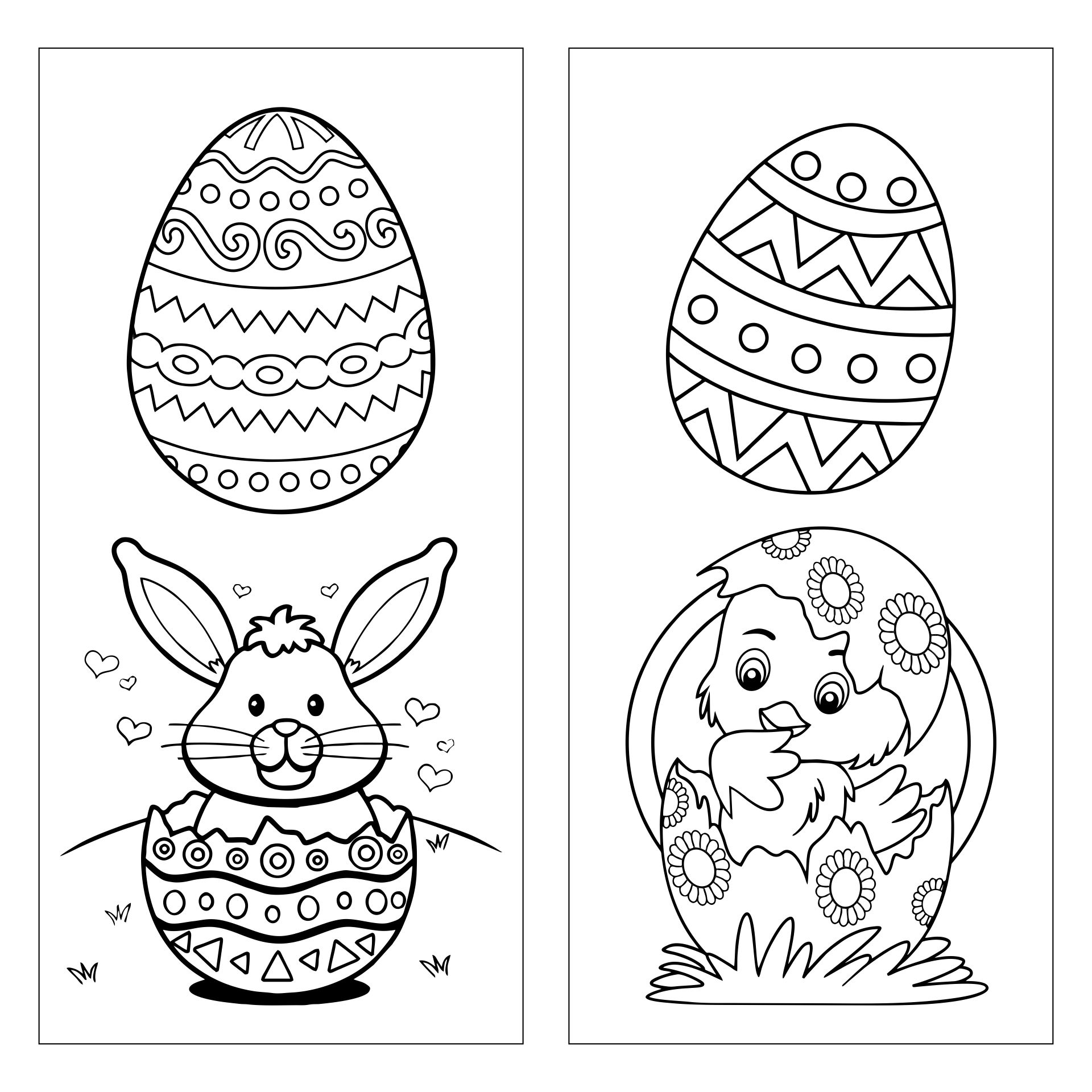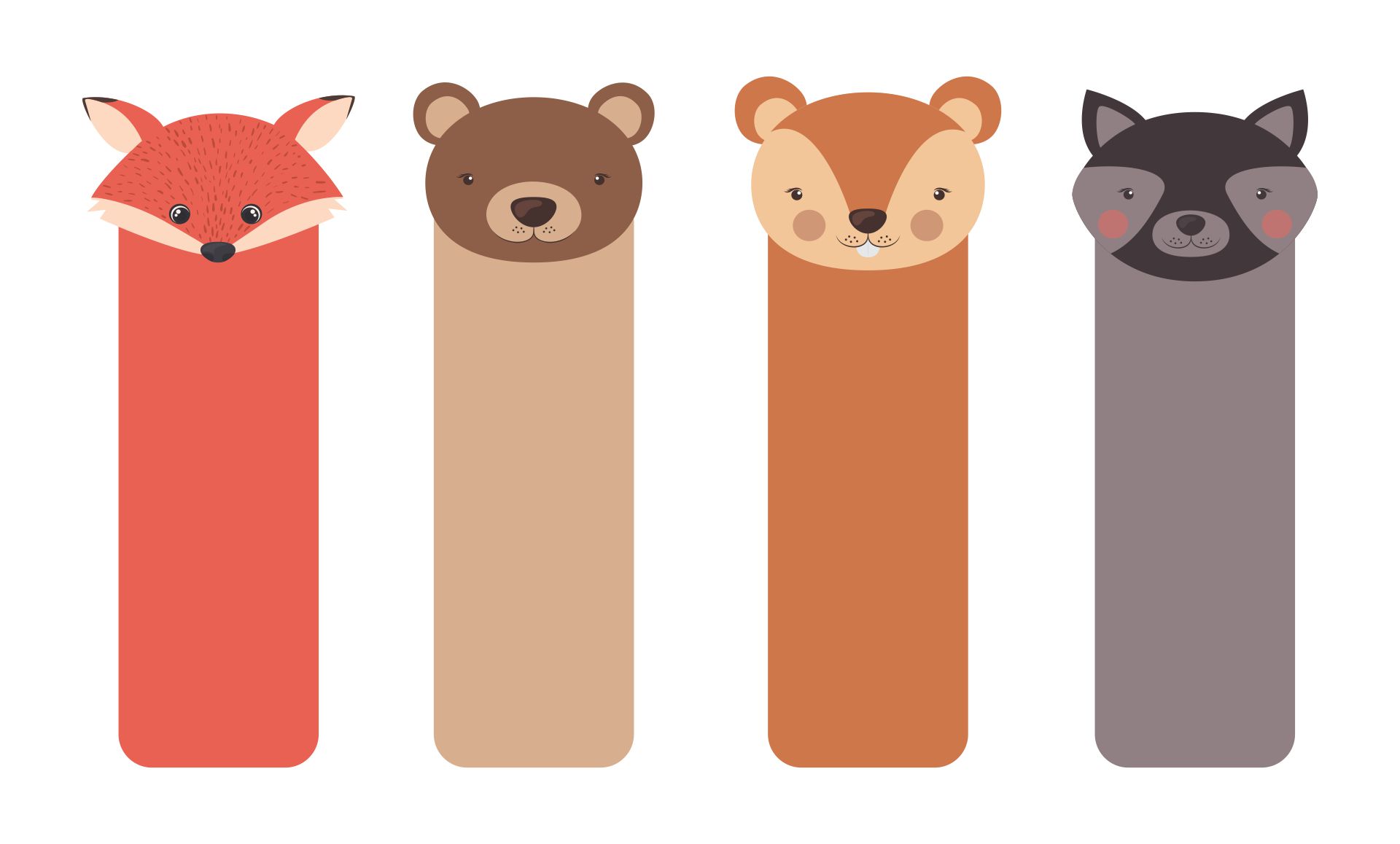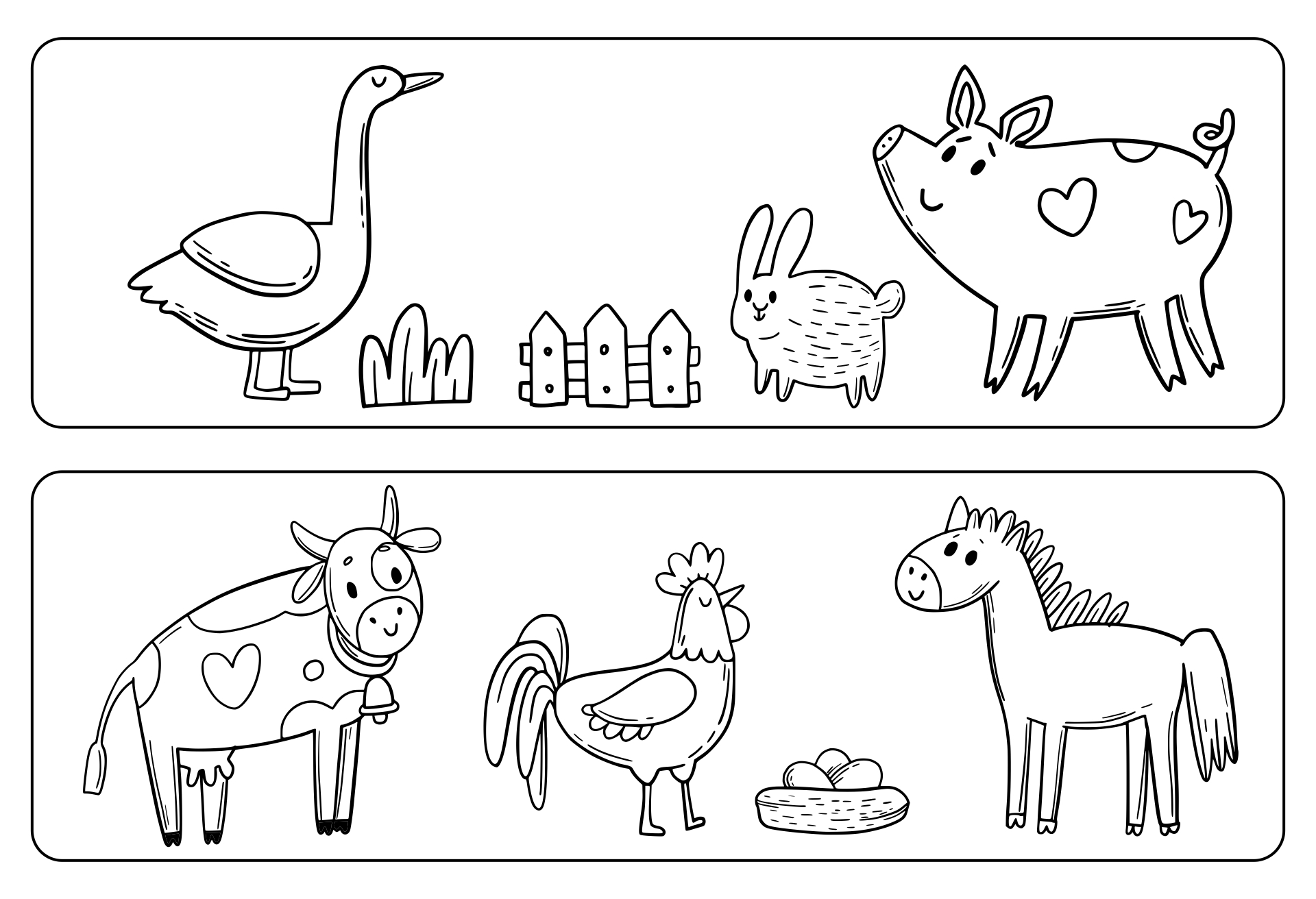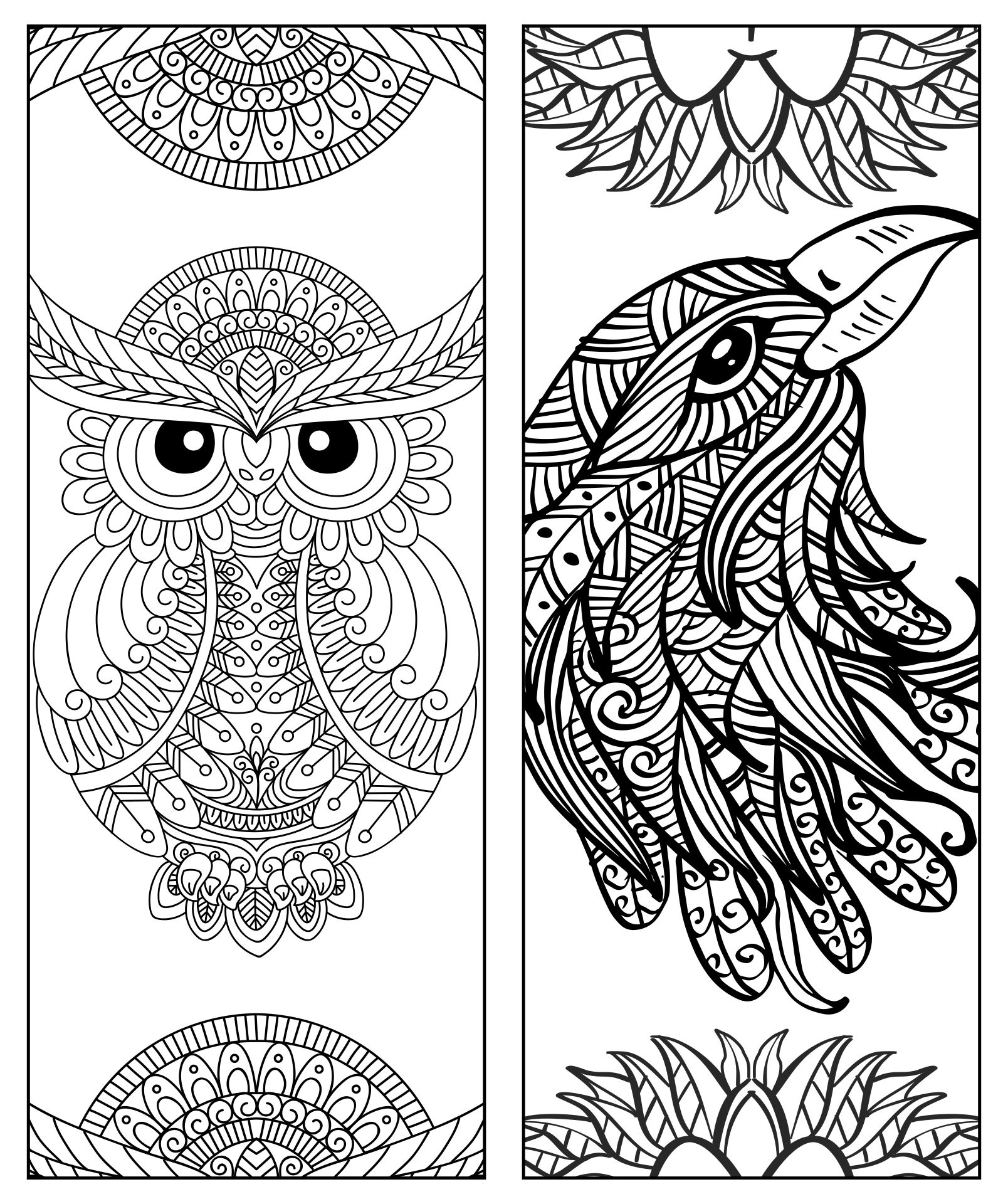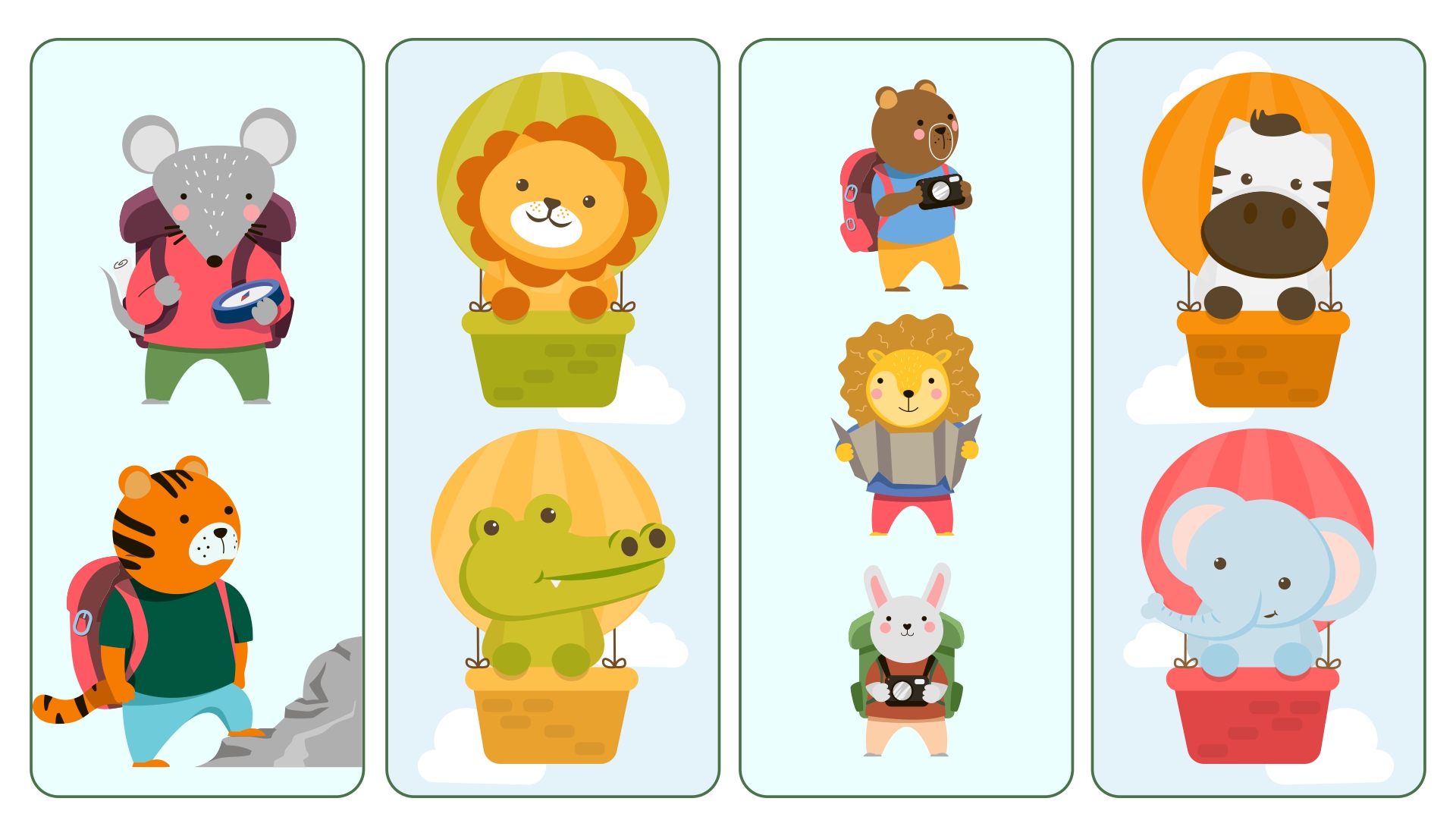 How do You Draw on a Bookmark?

You can customize your bookmarks with your drawings. To do that, you need to cut a piece of cardstock paper into the size and shape of a bookmark. Using a pencil, draw a rough sketch of the drawing and then outline them using a marker. Now you have a customized bookmark with drawings to color.