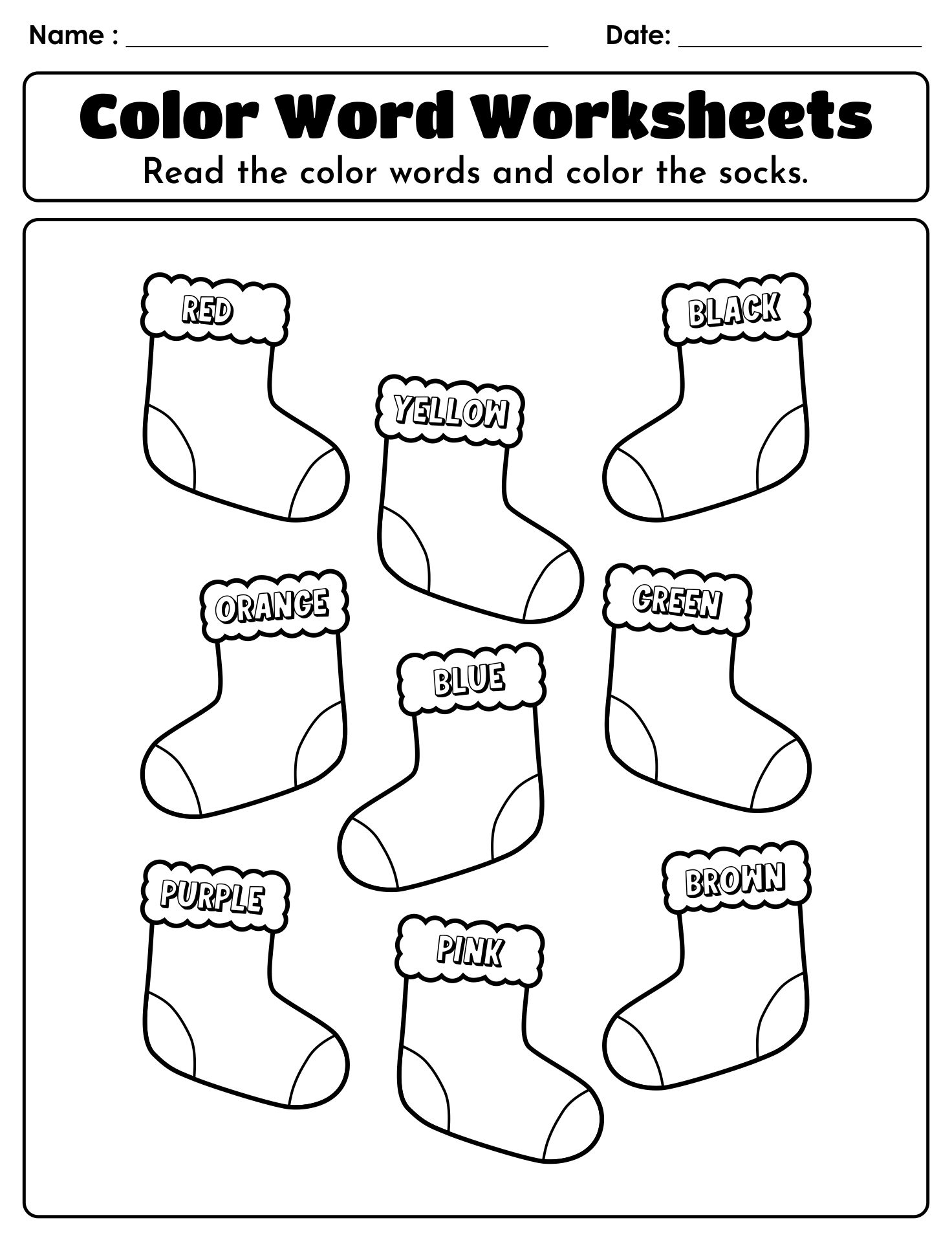 Color word worksheets can be used by parents or teachers to help kids identify the colorful word. It usually comes with basic colors as the primary one. Below are the strategies and why enhancing the color introduction worksheet can boost your kid's creative thinking skills!
What Are Some Strategies to Teach Color with Worksheets?
When it comes to teaching, you might struggle in order to find new ideas to serve. Teaching color identification can be exciting if you use worksheets. Here are some ways to explore:
1. Use interactive worksheets
Interactive worksheets are a great way to make learning colors more engaging for your students. You can create worksheets with games, puzzles, and other interactive elements to make the learning experience more fun and enjoyable.
Your students will love the challenge of solving puzzles and playing games while also learning about colors.
2. Incorporate real-life objects
You can use pictures of fruits, vegetables, and other items that are commonly associated with certain colors. This will help your students to connect colors with real-world objects and improve their color recognition skills.
3. Create a color scavenger hunt
A color scavenger hunt is a fun way to get your students excited about learning colors. Create a list of colors and have your students find objects around the classroom or school that match each color. You can make it a competition to see who can find all the colors first or work together as a team.
4. Use color-by-number worksheets
Color-by-number worksheets are a classic way to teach colors, but you can make them even more fun by creating your own designs.
You can use simple designs for younger students or more complex designs for older students. Your students will love the challenge of matching colors to numbers to reveal a hidden picture.
How Coloring Worksheets Can Improve Learning?
Teaching kids with basic learning might be challenging as well as teaching coloring through worksheets. If you wondering how coloring worksheet can improve your students learning, here are the answers.
Encourages creativity and self-expression
Coloring worksheets allow students to express their creativity and individuality. By choosing their own colors and adding their own personal touches to the worksheet, students can feel a sense of ownership and pride in their work. This can lead to increased engagement and motivation to learn.
Develops fine motor skills
Coloring worksheets require students to use their hands and fingers to manipulate crayons or markers, which can help to develop their fine motor skills. This is especially important for younger students who are still developing their hand-eye coordination and dexterity.
Improves focus and concentration
Coloring worksheets can also help to improve students' focus and concentration. When students are coloring, they are focusing on one task at a time, which can help to improve their ability to concentrate and stay focused for longer periods of time.
Reinforces learning concepts
Coloring worksheets can be a great tool for reinforcing learning concepts. For example, if students are learning about shapes or letters, they can color in worksheets that feature those shapes or letters. This can help to solidify the learning concept in their minds.
In conclusion, coloring worksheets can be a valuable tool for improving learning outcomes in the classroom. By encouraging creativity and self-expression, developing fine motor skills, improving focus and concentration, and reinforcing learning concepts, coloring worksheets can help to create a fun and engaging learning environment for students of all ages.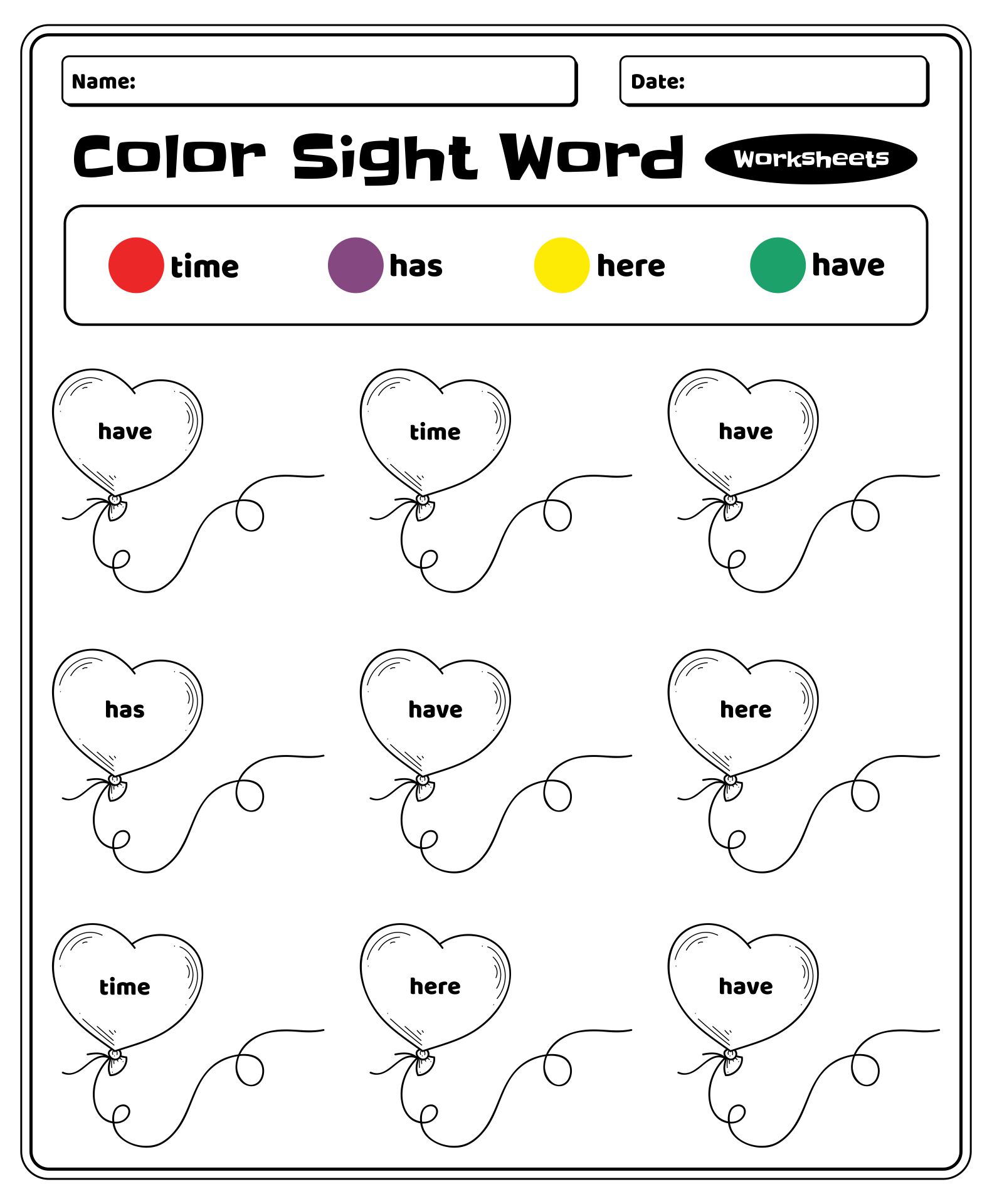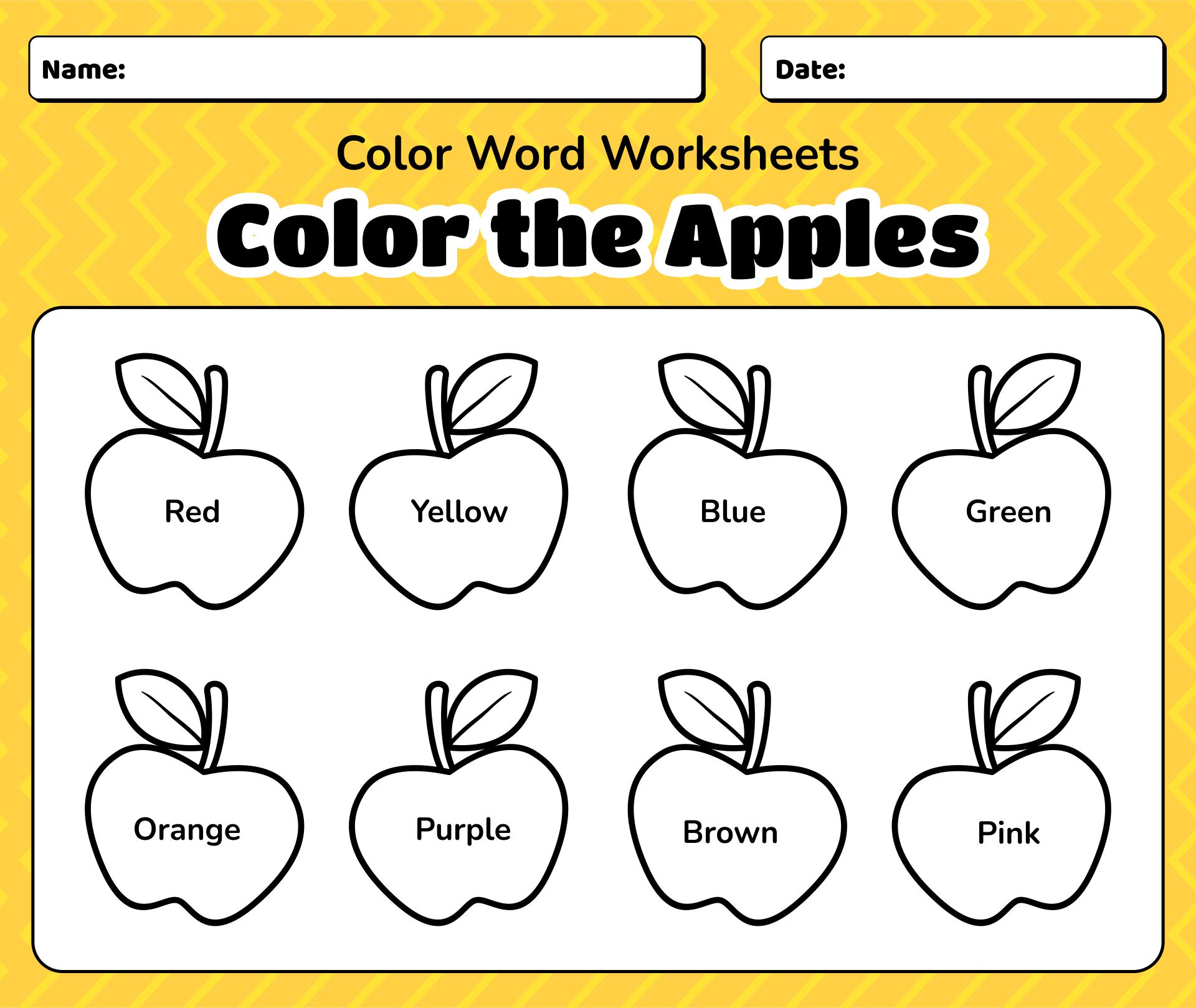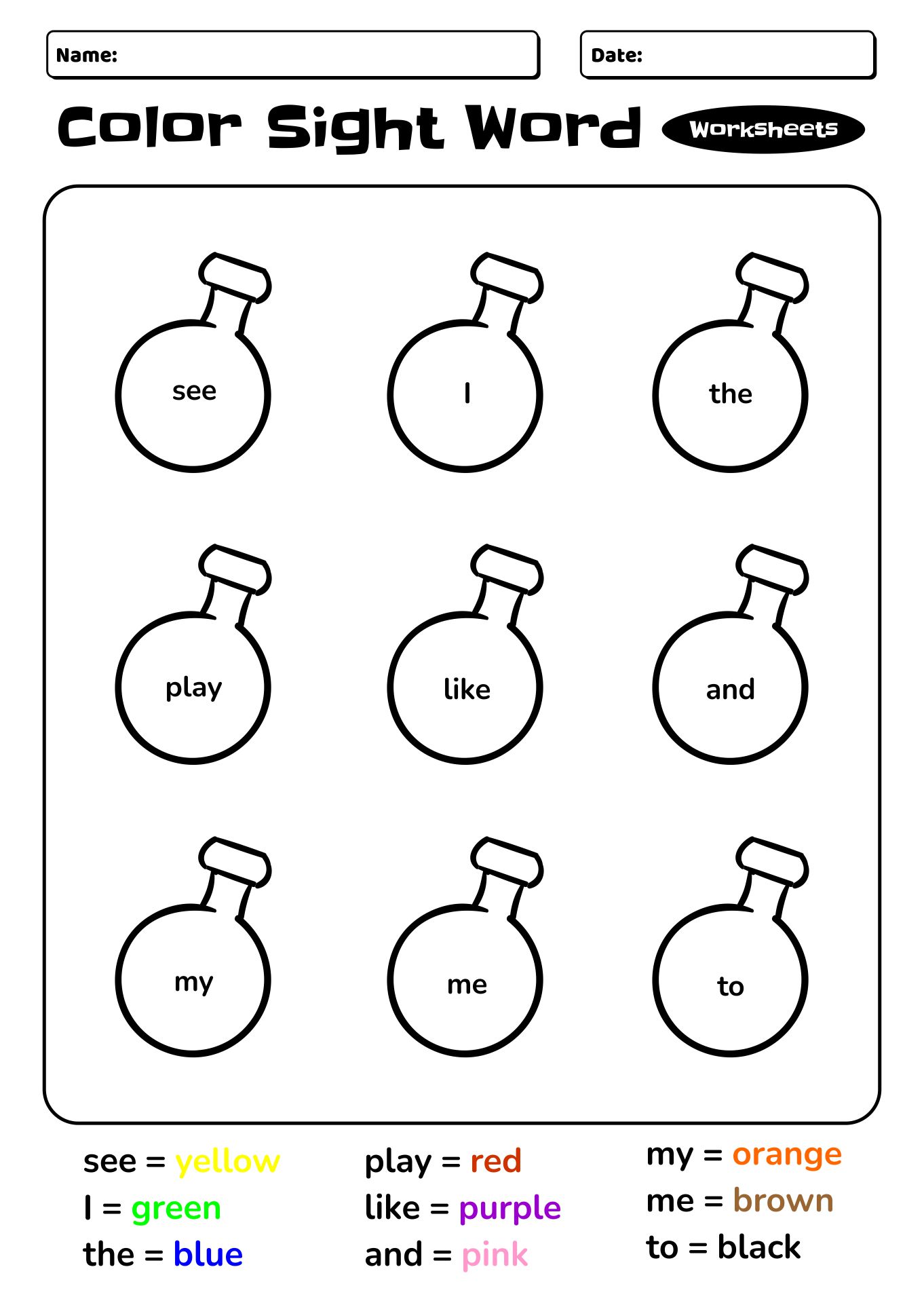 How Coloring Worksheets Can Boost Creative Thinking Skills?
If you're looking for a fun and easy way to boost creativity in your classroom, look no further than coloring worksheets! In this article, we'll explore how coloring worksheets can help to unlock creativity and boost creative thinking skills in students.
Encourages free expression
Coloring worksheets allow students to express themselves freely, without the pressure of being "right" or "wrong." This type of free expression is important for boosting creativity and allowing students to explore their own ideas and perspectives.
Promotes relaxation and reduces stress
Coloring is a relaxing activity that can help to reduce stress and anxiety. When students are relaxed and calm, they are more open to creative thinking and exploring new ideas.
Sparks imagination
Coloring worksheets can spark imagination and inspire creative thinking in students. By providing students with open-ended worksheets that encourage them to color and create in their own unique way, you can help to cultivate their imagination and creativity.
Enhances problem-solving skills
Coloring worksheets can also help to enhance problem-solving skills in students. When students are coloring, they are often faced with challenges, such as how to color within the lines or how to mix colors to create a desired effect. By working through these challenges, students can develop their problem-solving skills and become more creative thinkers.
---
More printable images tagged with: