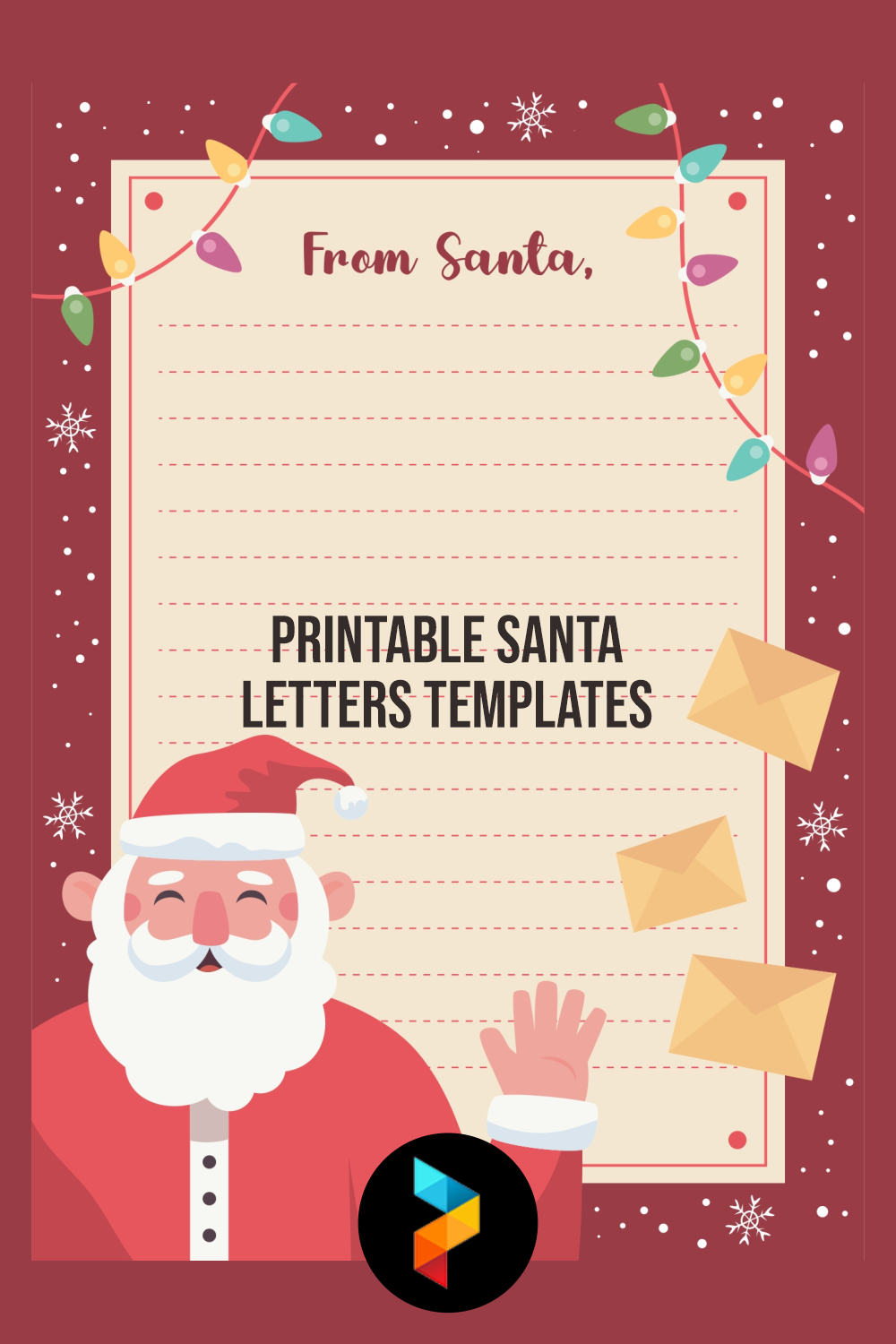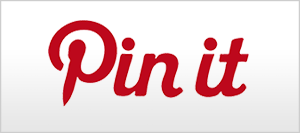 Printable Santa Letters Templates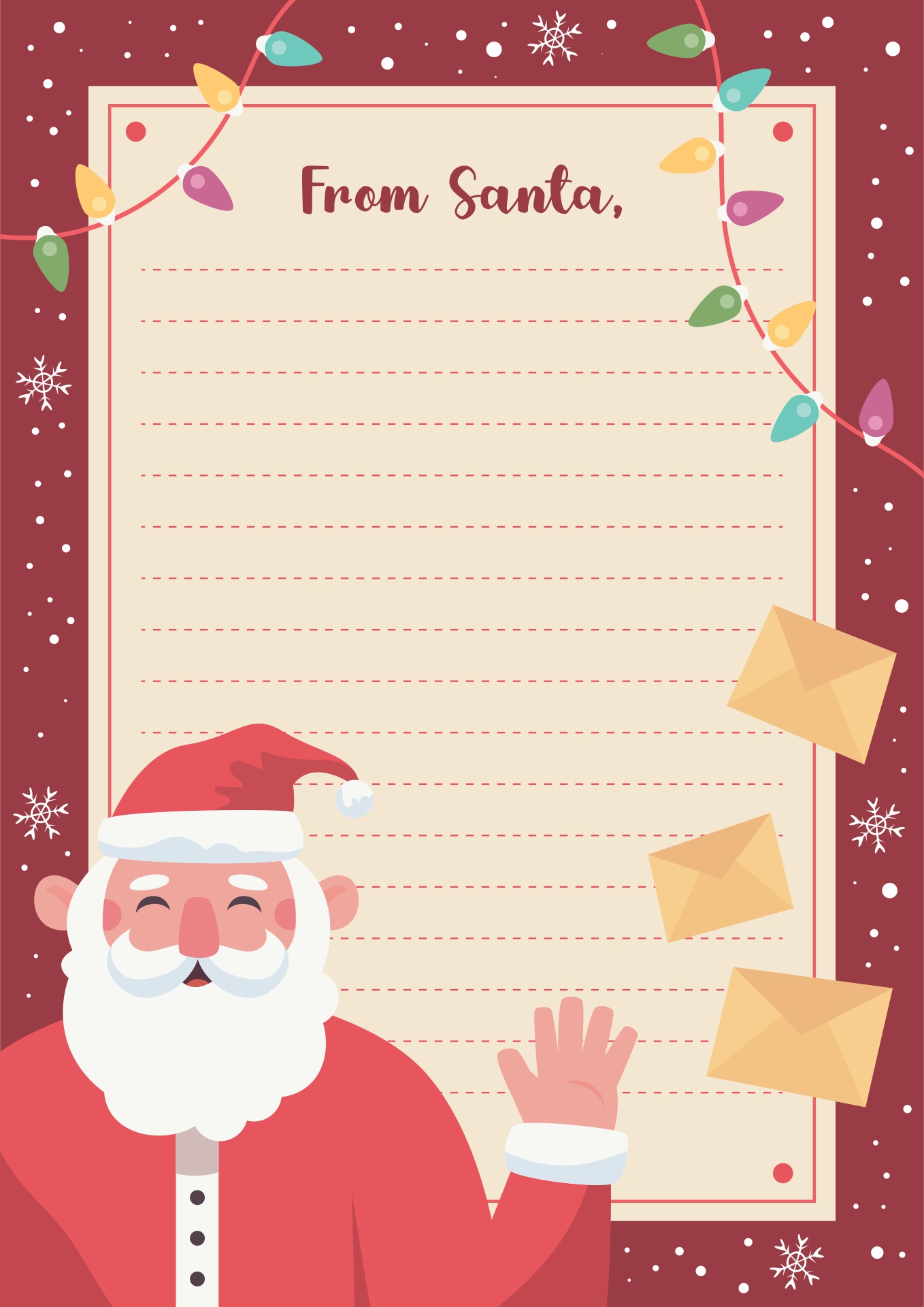 How do You Use Santa Letters Templates?
Santa letters template is a template you can use either to write a letter to your kids from Santa or to write a letter to Santa. You can use these templates as an activity sheet you can use for your children. There is some Santa letter template that comes in the form of a complete sentence template. Your kids can write the letter by completing the sentences. This is perfect to use for children at a younger age.
If you want to write letters to your kids on behalf of Santa, you can use a Santa letter template to write the letter. The template usually has a specific design with a heading so it will look more believable.
How to Write a Letter to My Child from Santa?
When writing a letter from Santa, you need to pretend to be Santa. Imagine how he would write the letters, but keep it personalized so your kids will believe it. First, you need to greet them with their names so they feel special. It will put a smile on their face knowing Santa knows their name. After that, you can write some compliments. Tell them about the good things they have done all year and how proud you are of them. After that, you can write about the present that comes with the letter. Tell them why they are worthy to get the present. After that, you can add positive messages and the good things you expect them to do the next year. For example, tell them to be kind, do their homework, etc. Lastly, write your goodbyes in Santa's way. If you want to make it even more believable, you can mail the post using the postal service.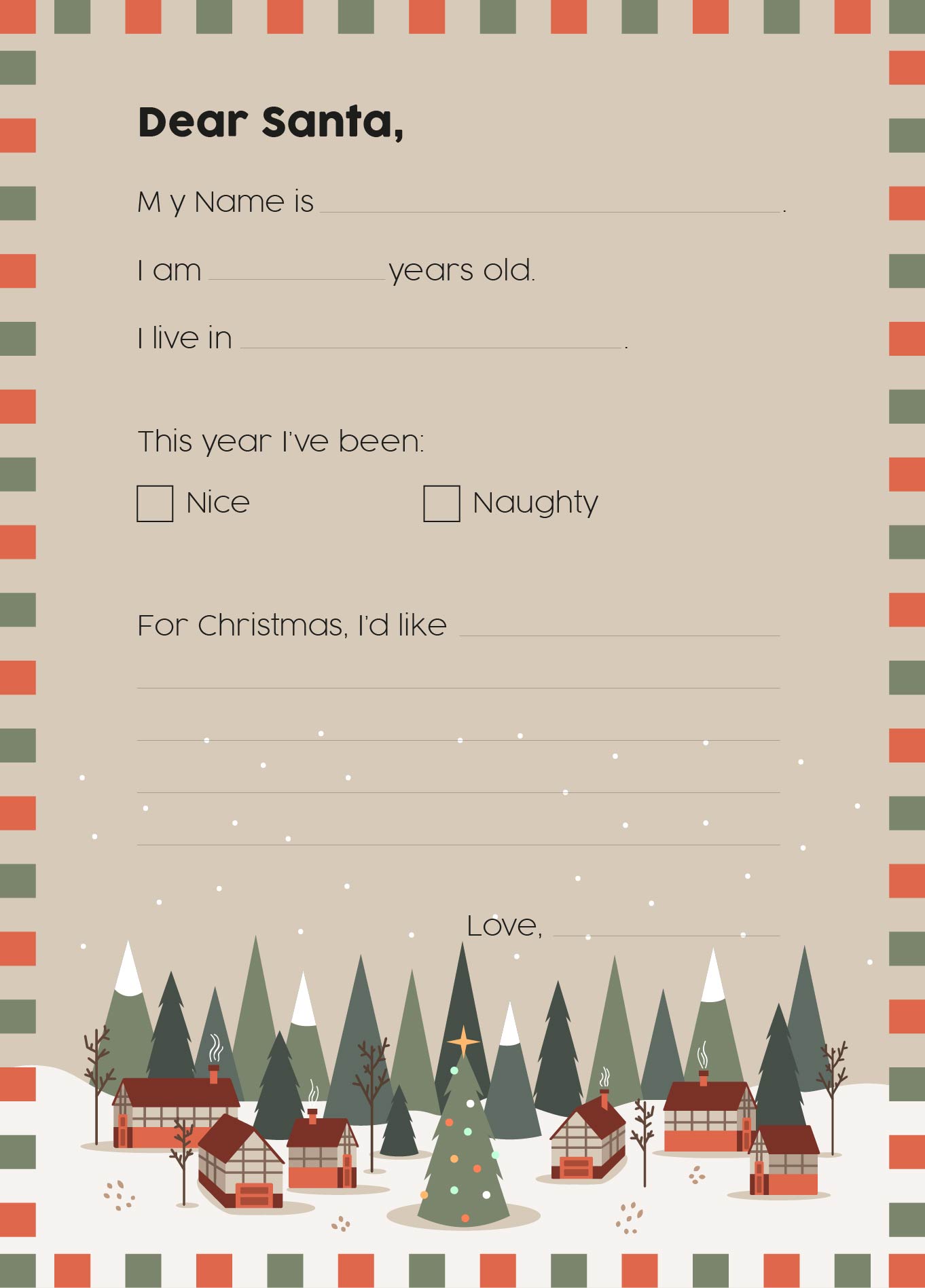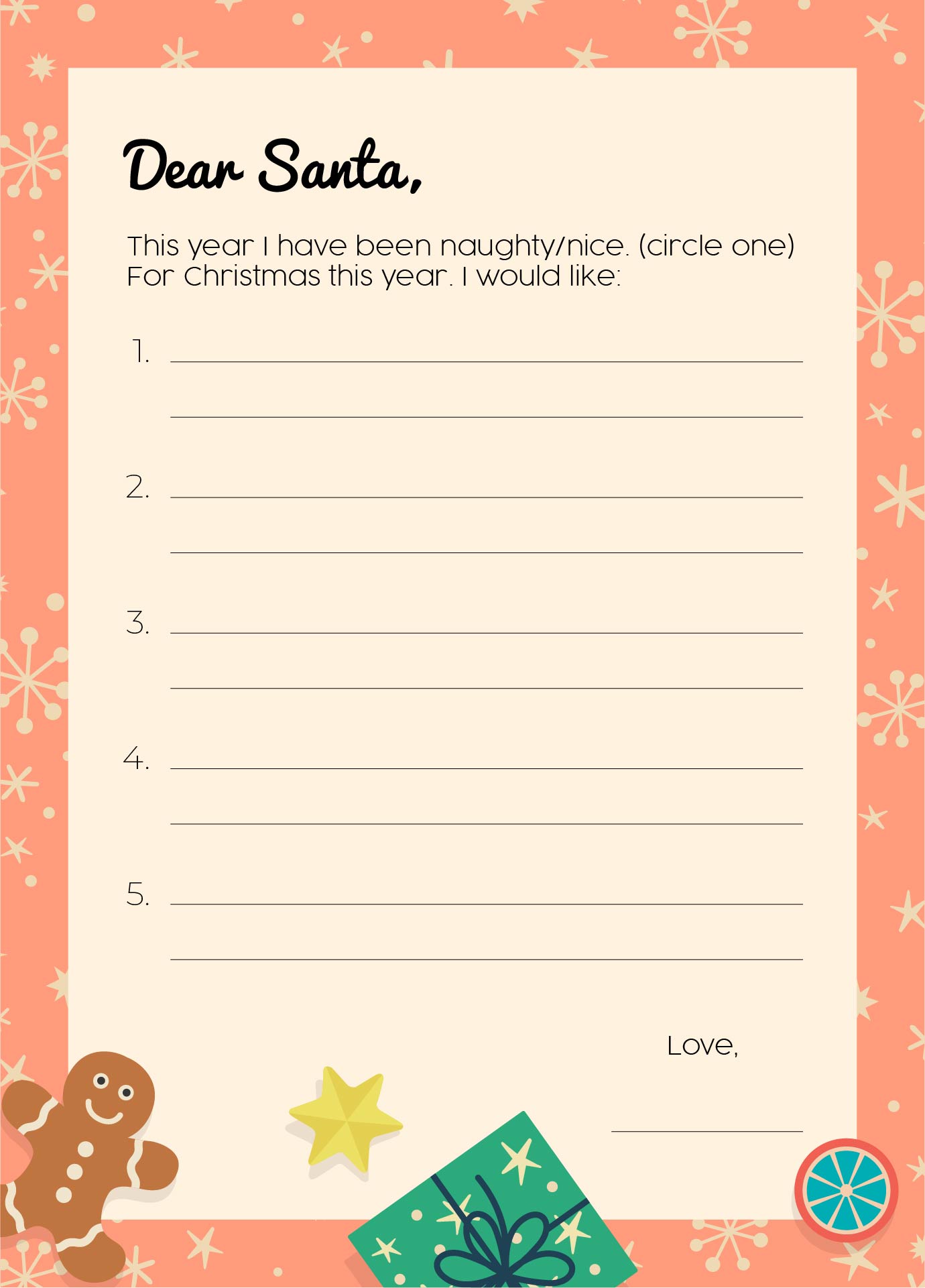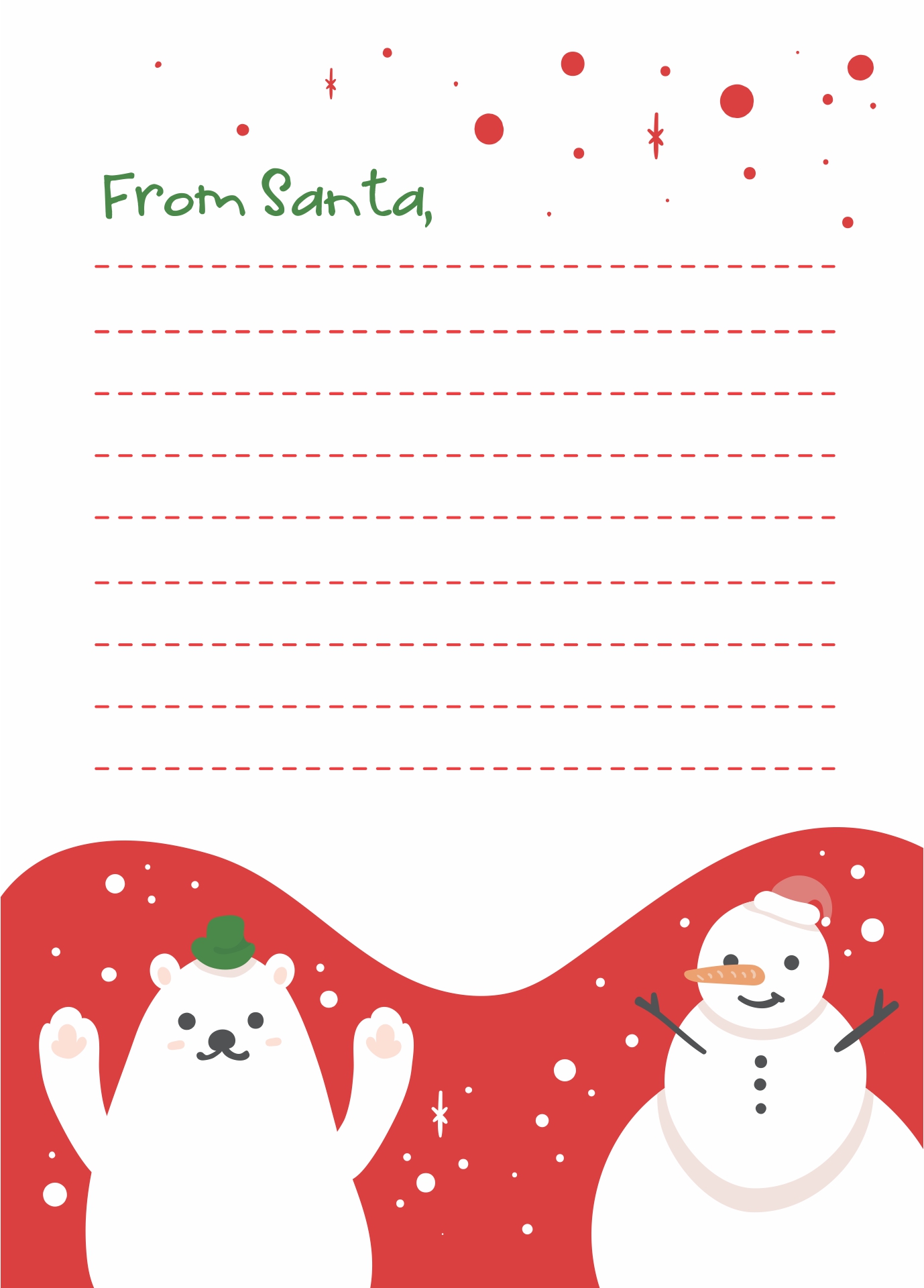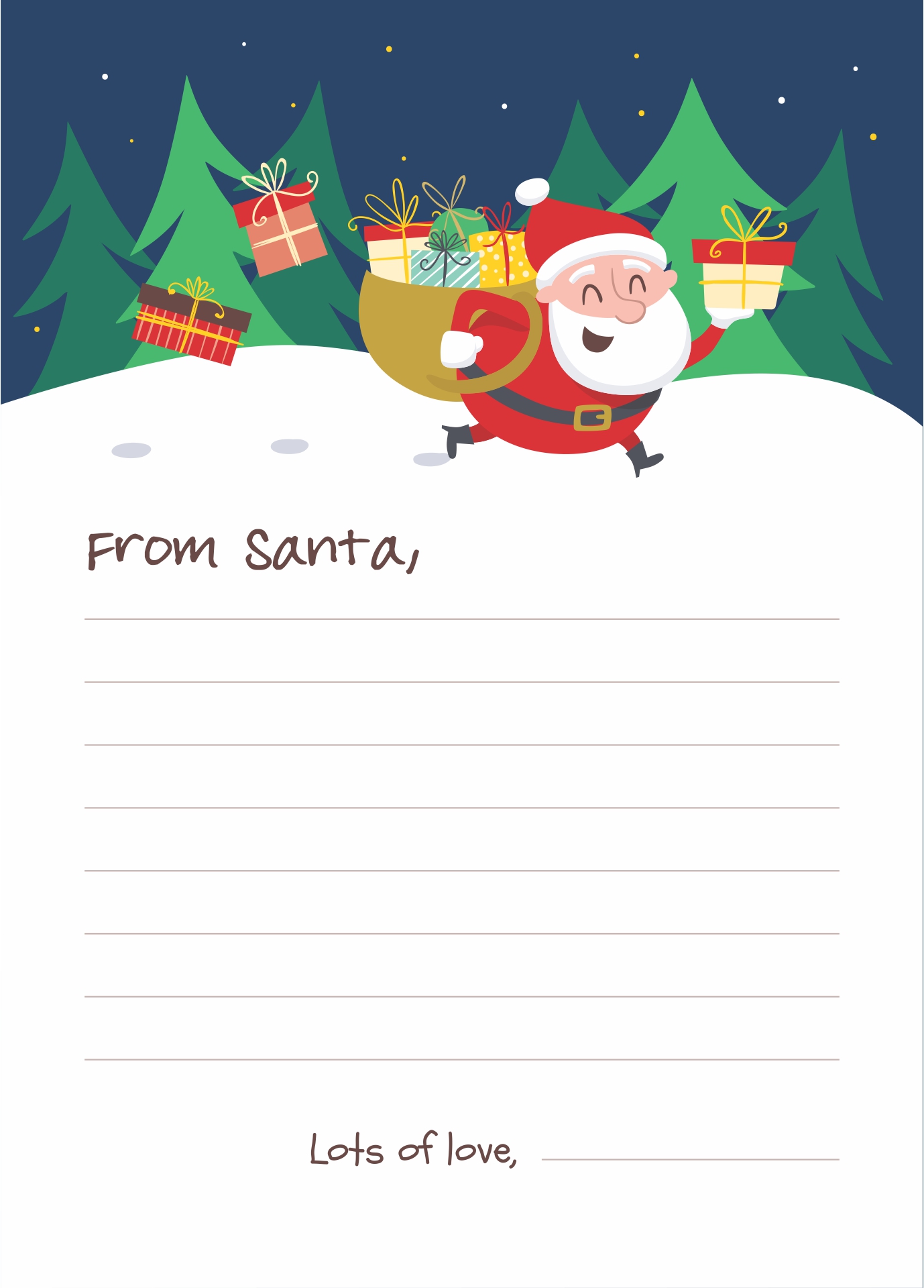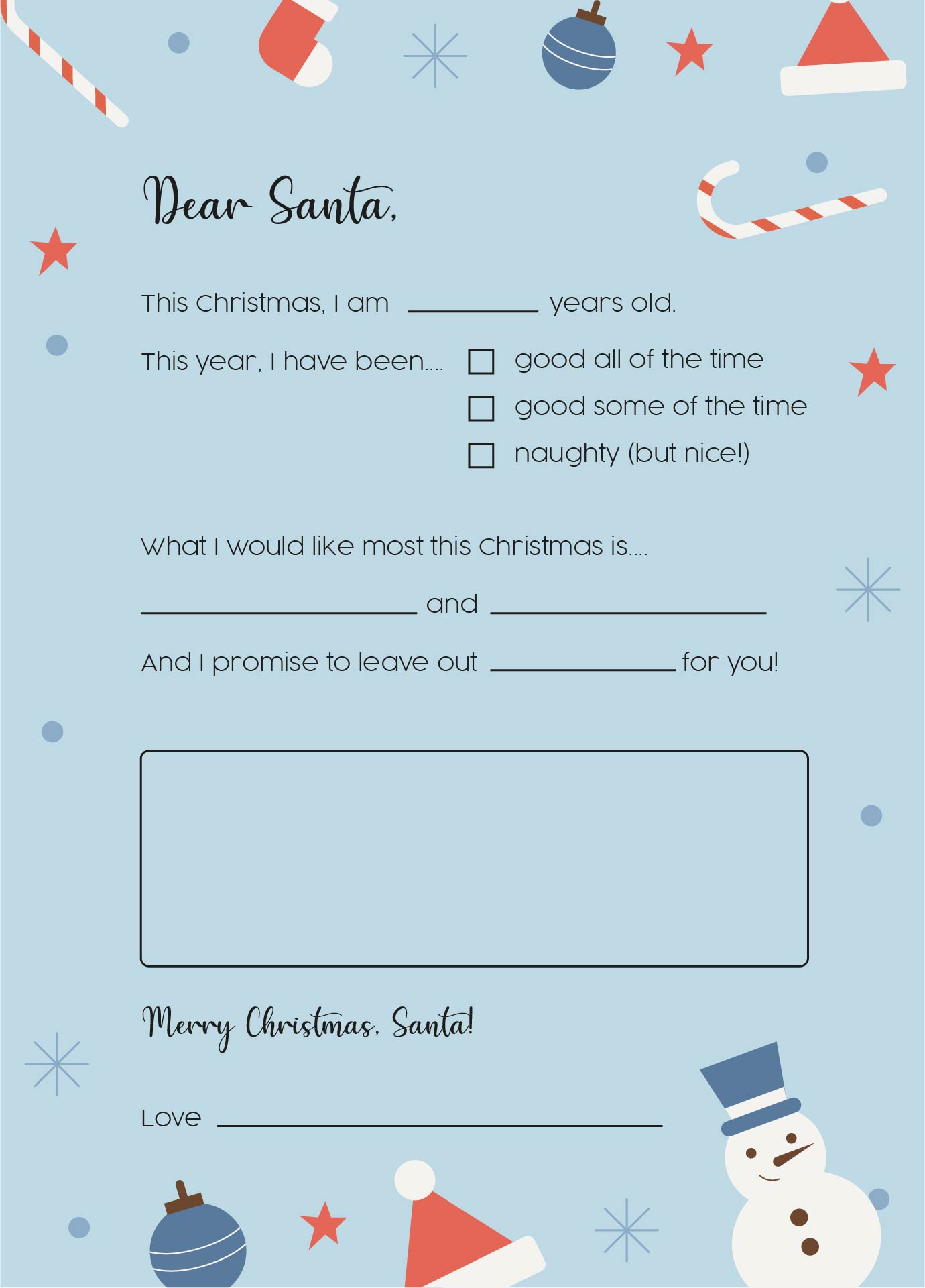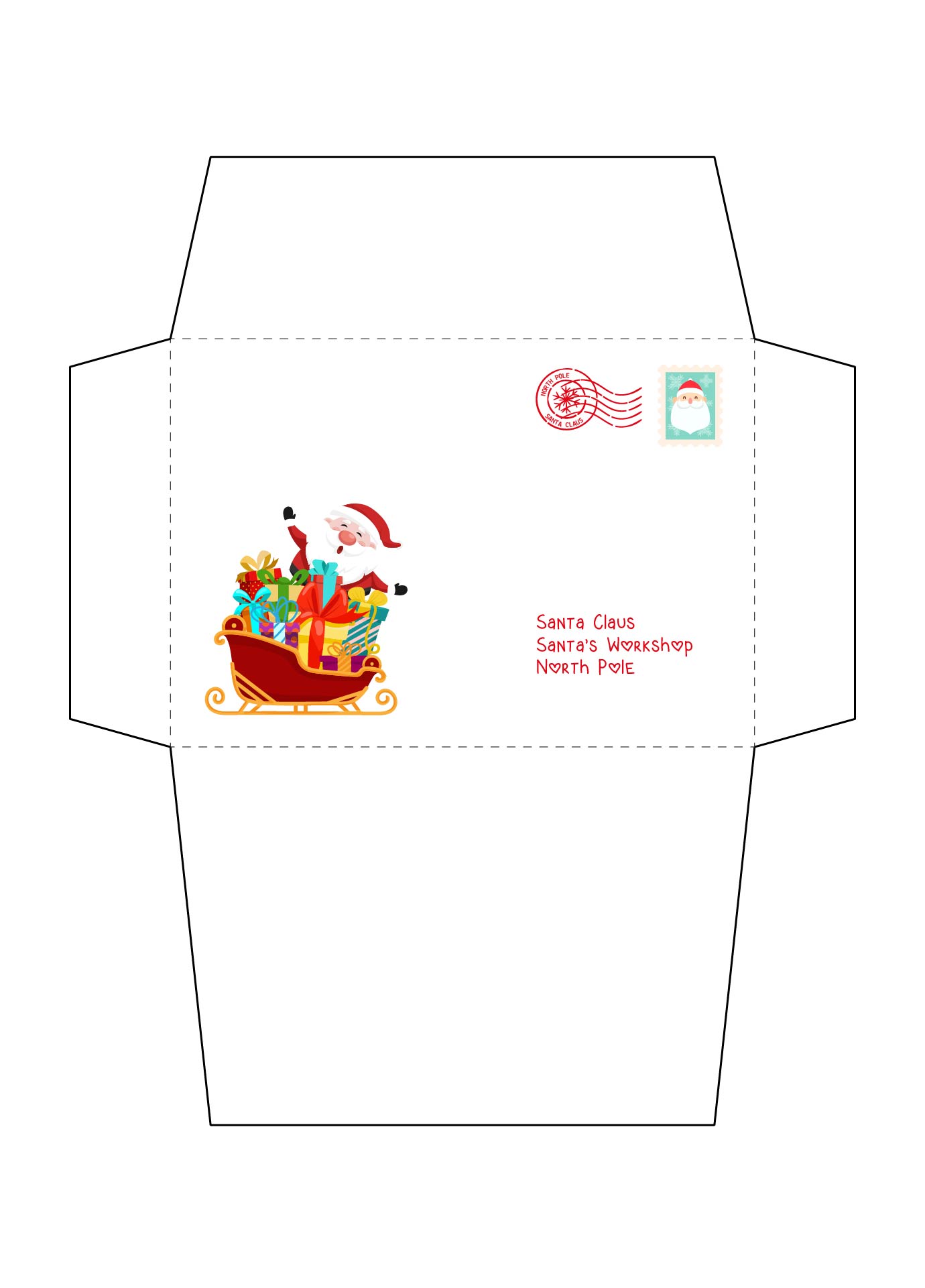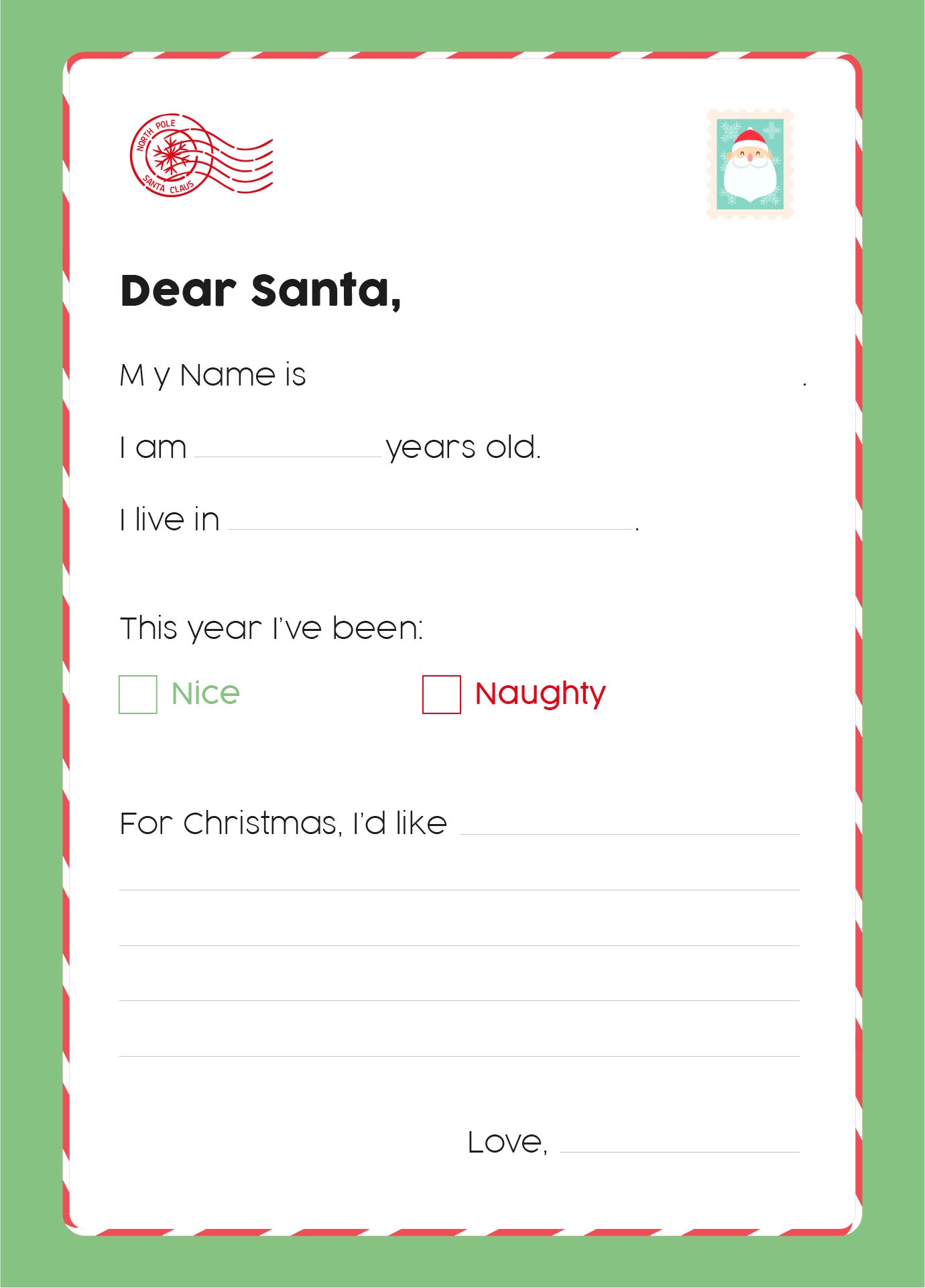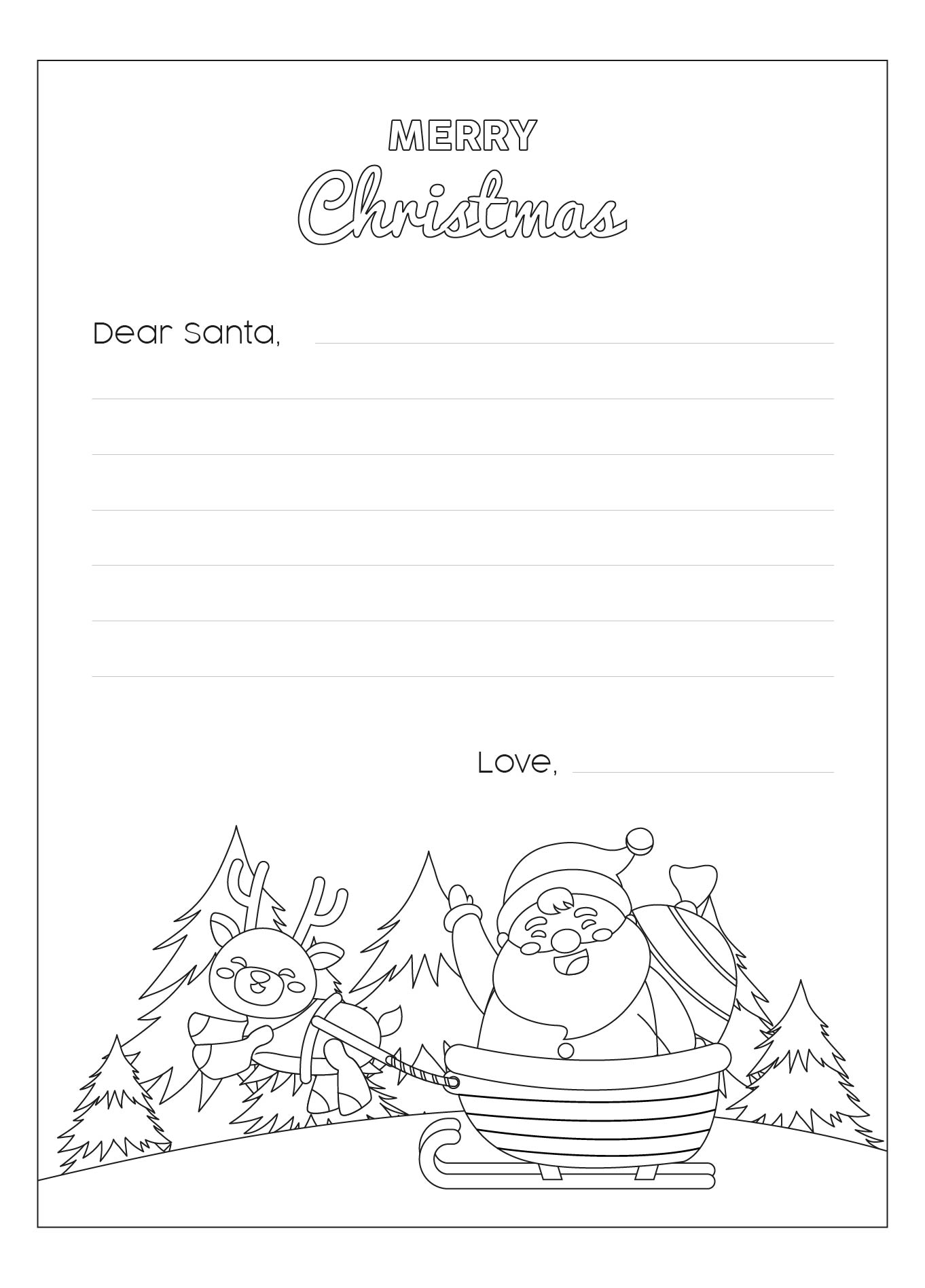 Can You Mail Letters to Santa?
Yes, you can. The US and Canada postal service held a project called Operation Santa. They receive letters for Santa, sort them, and write the response to the sender. This is a fun thing to do not only for kids but also for adults. You need to pay attention to the due date. You need to mail the letter before Christmas if you want to get a response by Christmas. But you may want to mail it sooner so you have a greater chance of getting a response. You can also write the response yourself to make it more personal. Put both letters in one envelope and they will mail your answer to your kids.