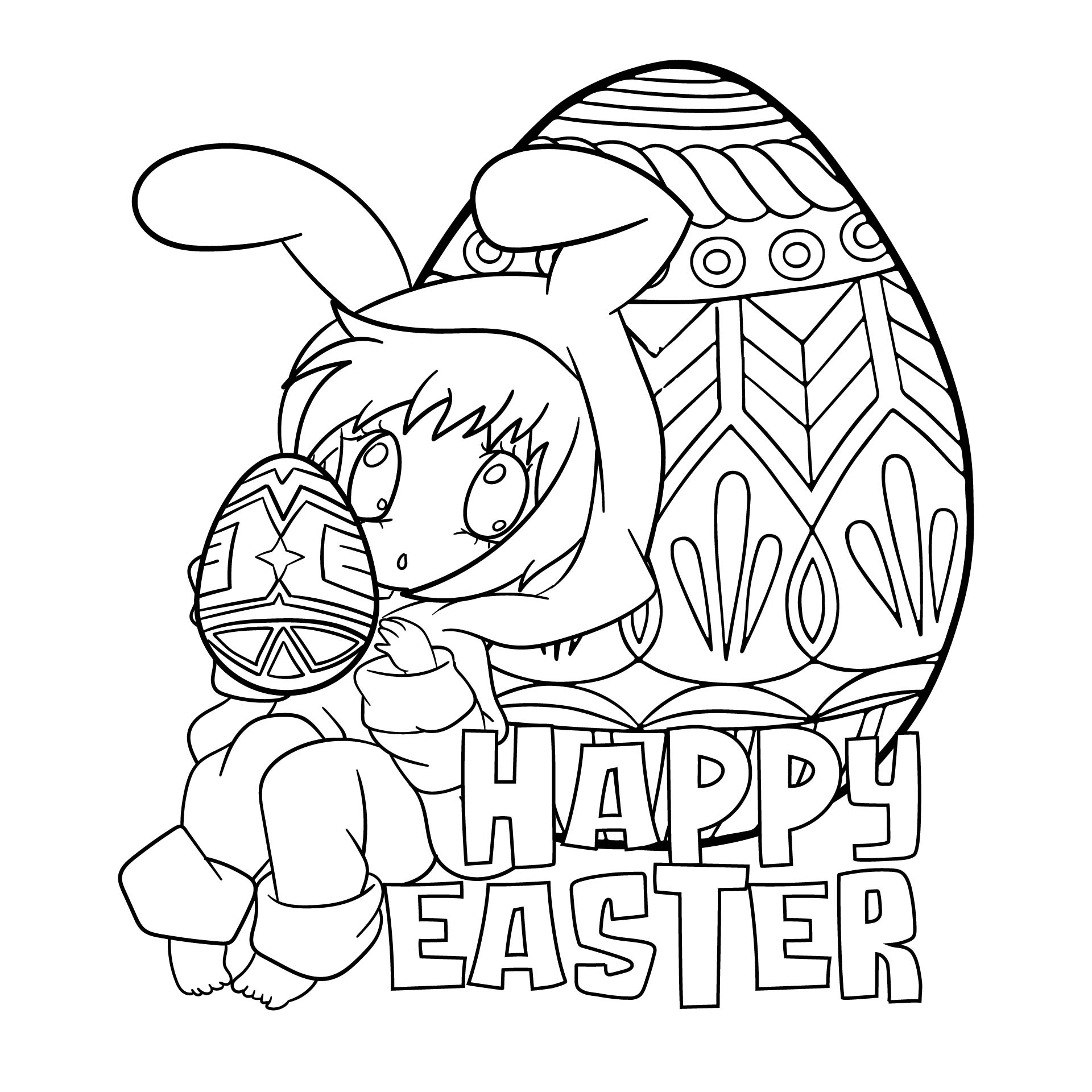 Why do eggs become an icon of Easter celebrations?
The reason why eggs as an icon for Easter celebrations seems to become interesting information that people might want to know. In the beginning, Easter eggs are reported to have first existed in European history, between the 5th and 15th centuries AD. Furthermore, since the egg, a symbol of ancient life, has come to be identified as the icon of Easter, it has become a symbol of Jesus' resurrection from a Christian perspective.
During Easter celebrations, however, the activity of decorating eggs by coloring them first started around the 13th century. The ban on eating eggs during the period leading up to Easter is said to have created this ritual. During that period, members of the Christian church were prohibited from eating eggs, meat, wine, cheese, and milk. Furthermore, to commemorate the completion of the fasting period, people paint and decorate eggs, which they later consume during the Easter celebration.
In addition, according to the book Stations of the Sun, in 1290, the family of Edward I, King of England from 1272 to 1307, purchased 450 gold-foiled eggs to be distributed to the royal soldiers during Easter. Not only royals, but people also make eggs as a special offering to be brought to the church on a Big Day.
Meanwhile, it wasn't until the late 19th and early 20th centuries that painted Easter eggs became a present to children rather than as offerings to the church, the poor, or the local government when they were supposed to be a gift for nobility.
After eggs were no longer considered a priority to be given to royalty but rather to those who could afford them, another change occurred, with eggs being replaced with chocolate at Easter celebrations. The first Easter egg-shaped chocolates were developed by JS Fry in Bristol, England, in 1873.
At first, the chocolates were hand-decorated to suit the tastes of people in the Victorian era. Dark chocolate was used to make chocolates at the time. The standard of flavor and quality of chocolate at the time and now, of course, differs greatly and tends not to be as good as today's chocolate, due to the bitter taste, rougher texture, and processing.
Nonetheless, these chocolates were labeled as expensive and luxurious gifts, and at the time, the reputation and selling price of chocolates as Easter gifts surpassed the eggs that had been used for many years. Until now, chocolates during Easter celebrations have been liked by many such as children even adults.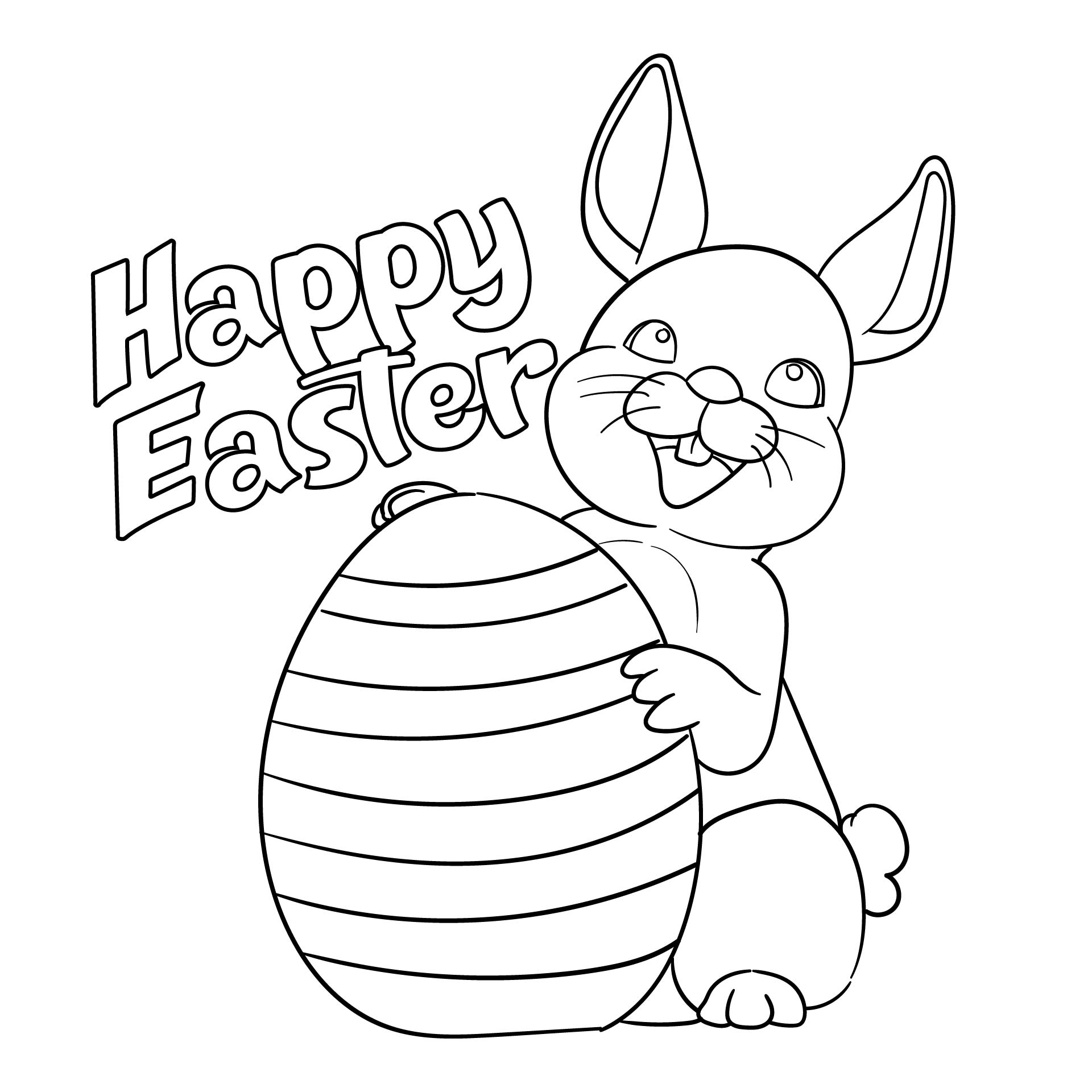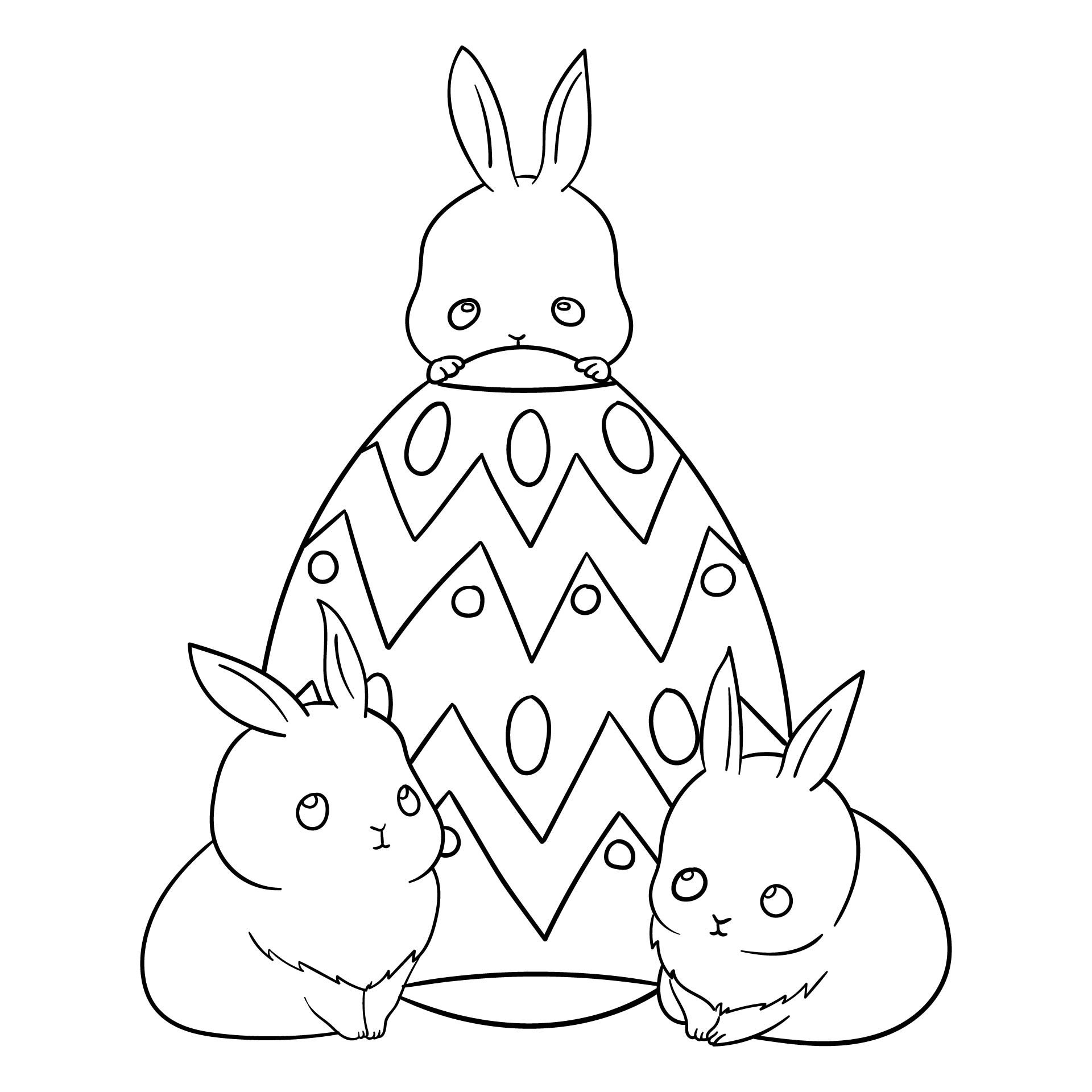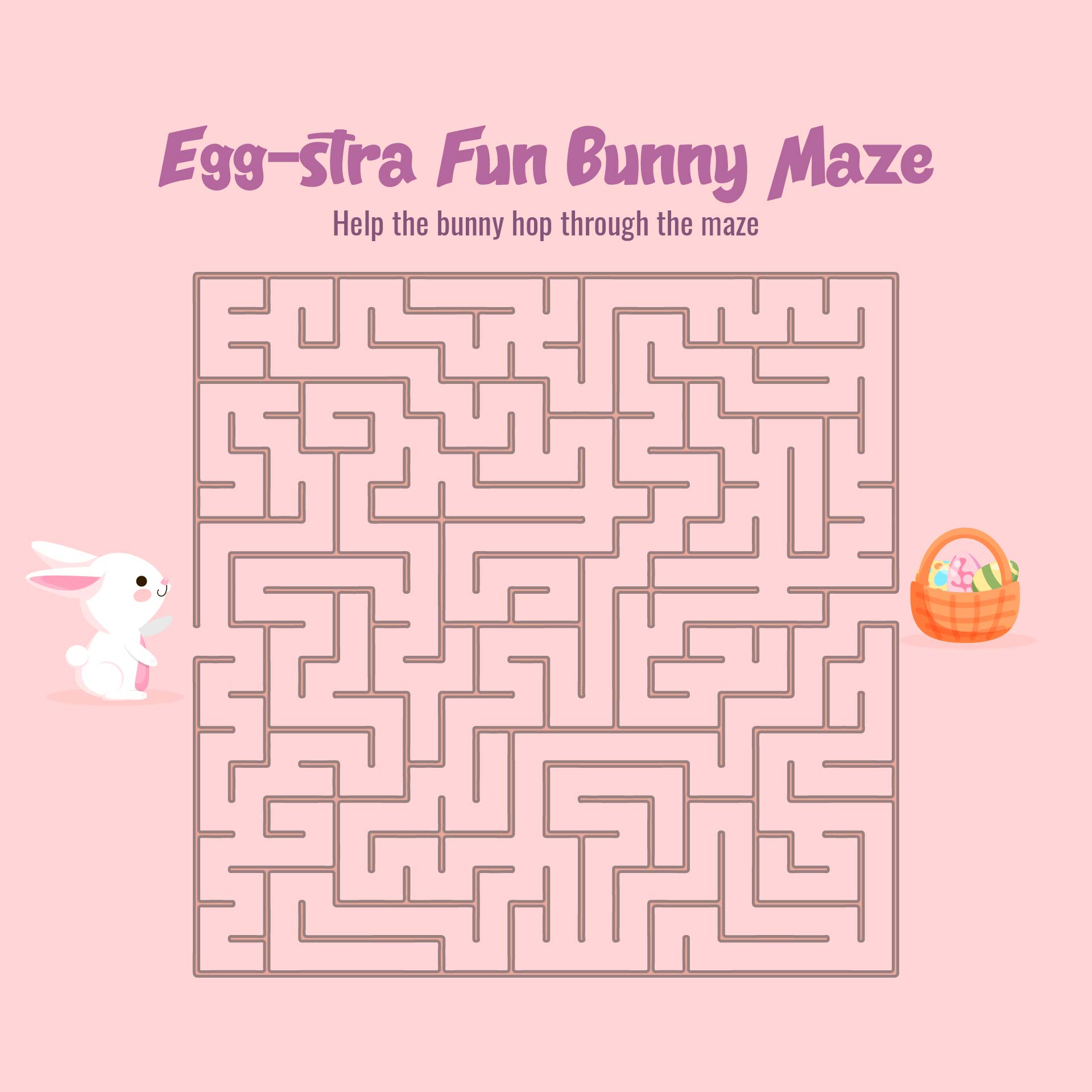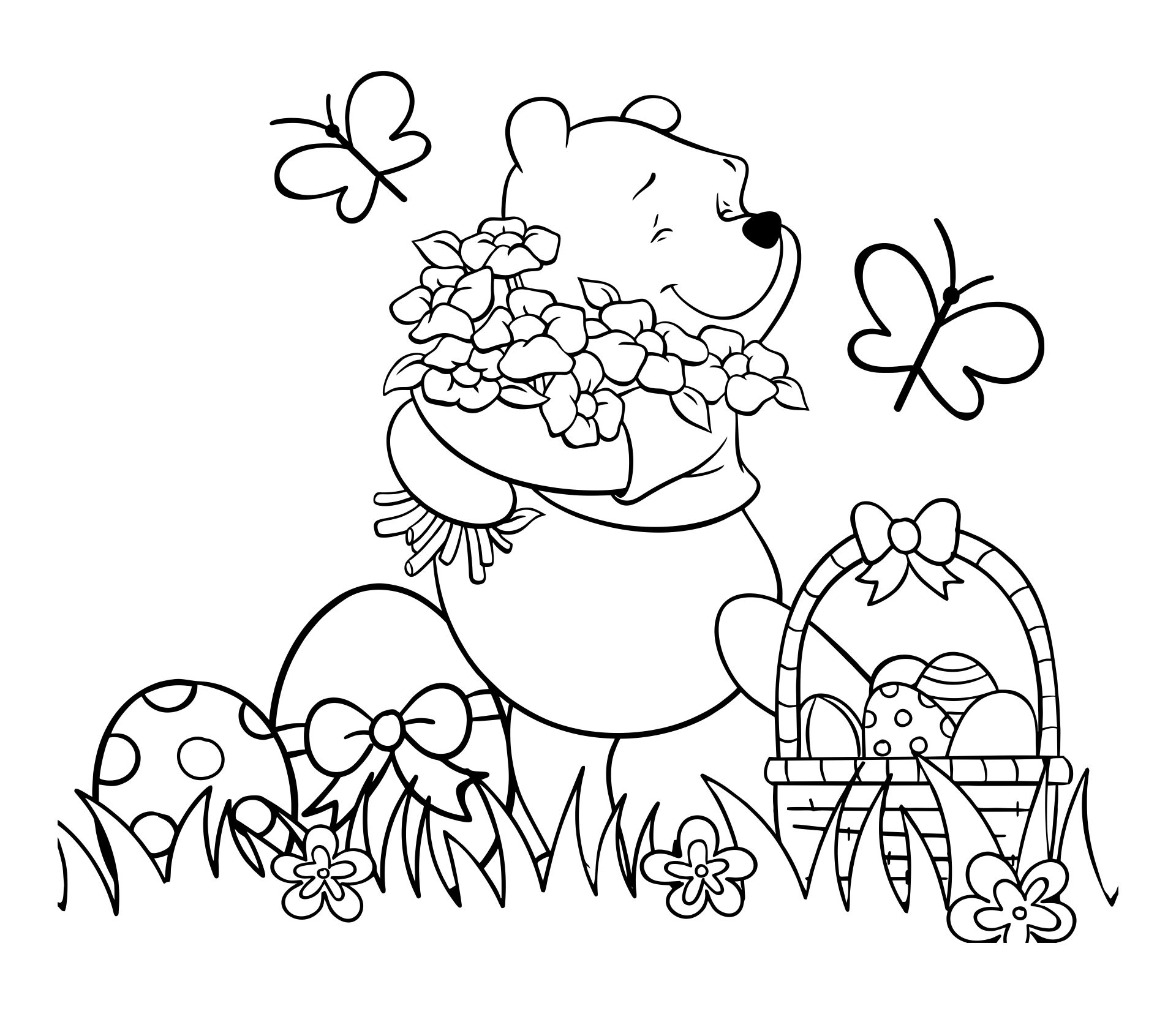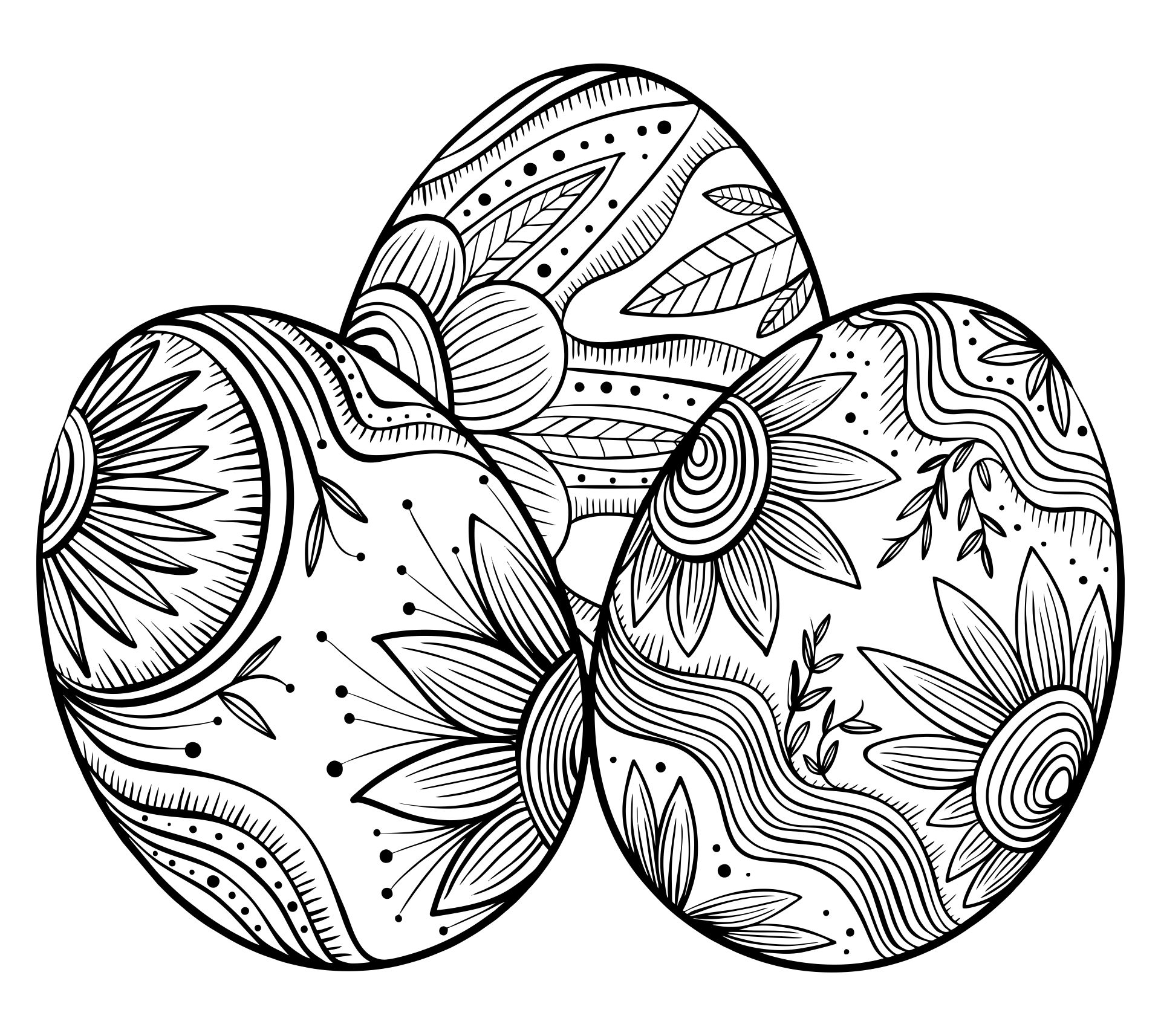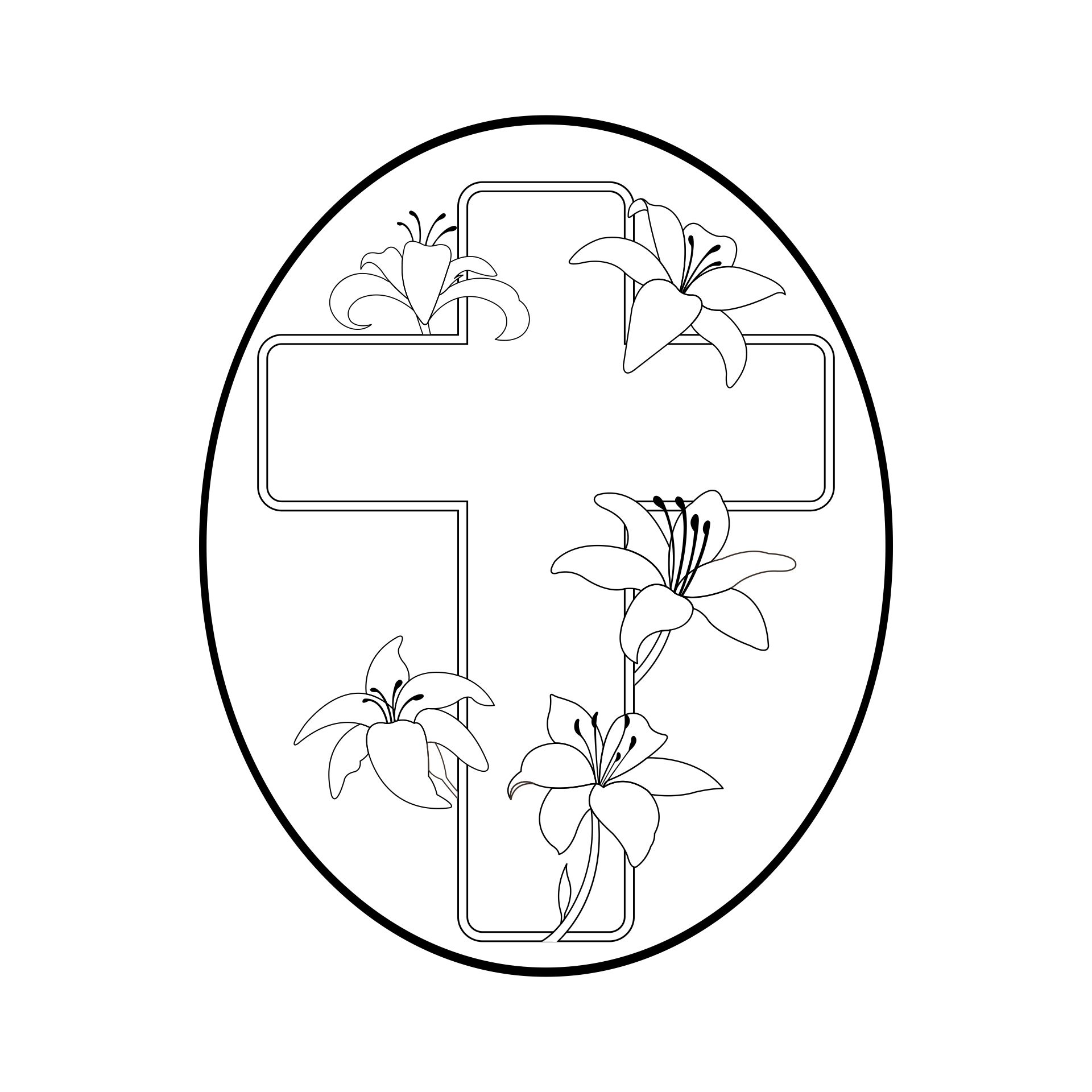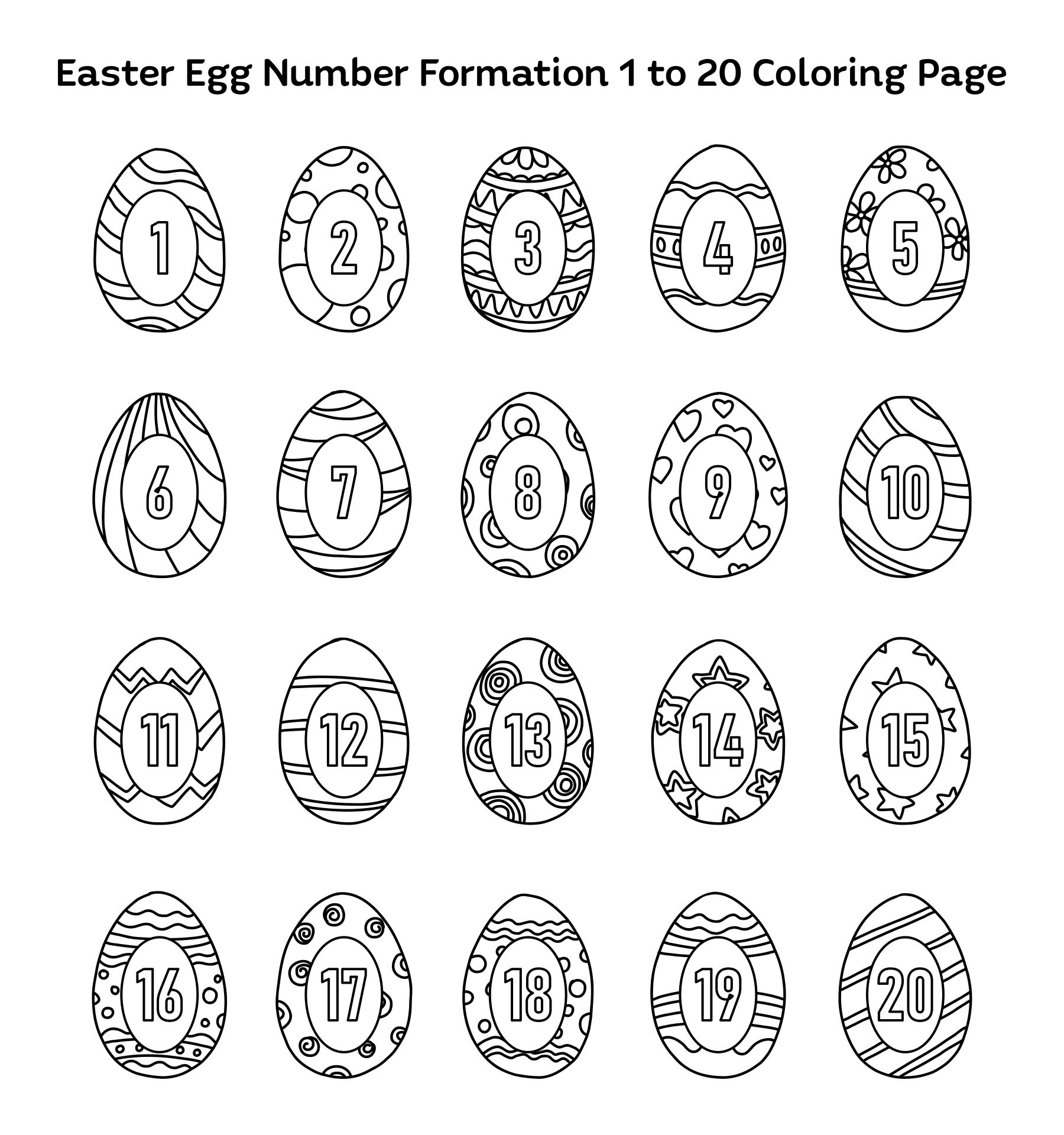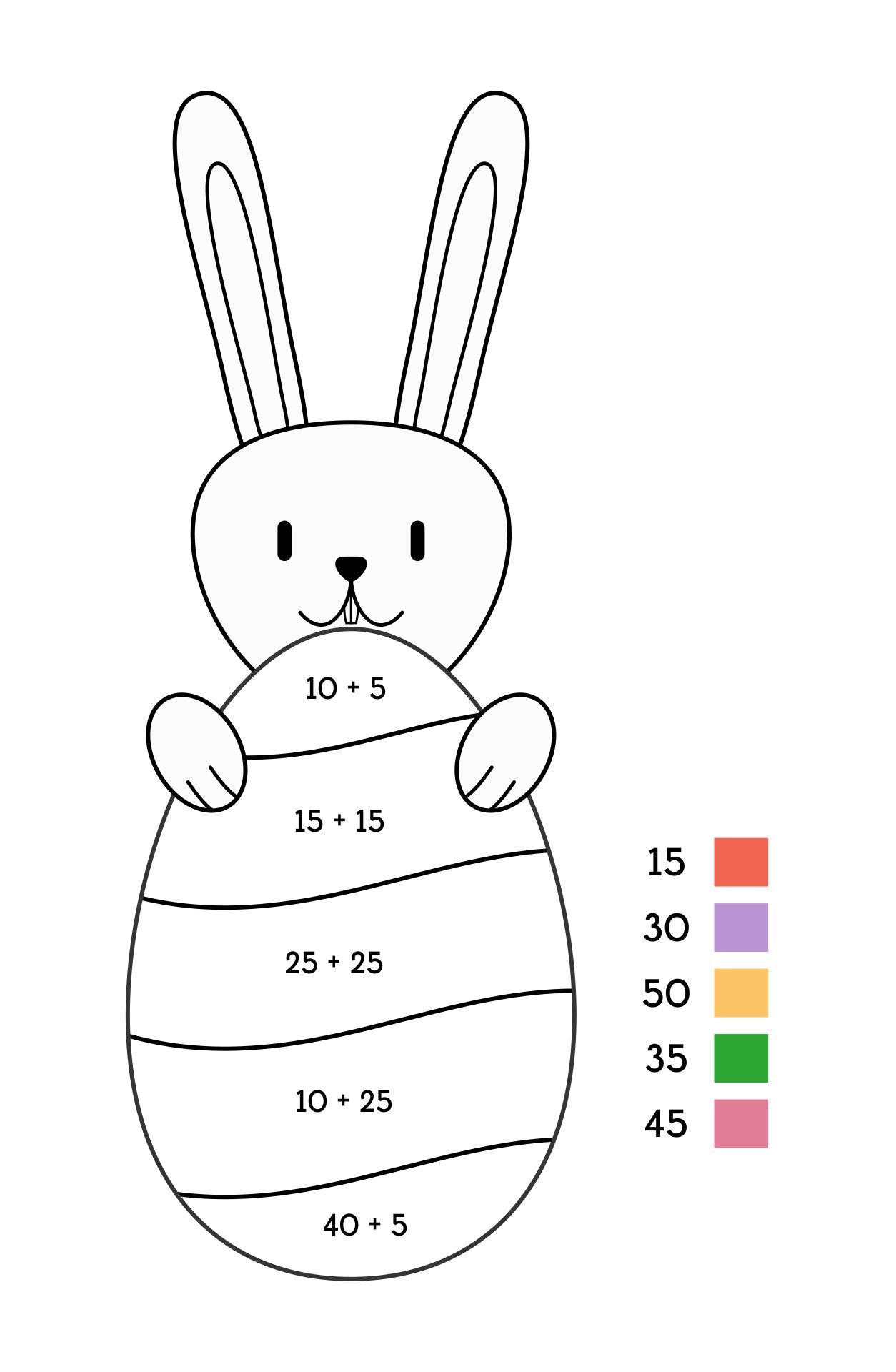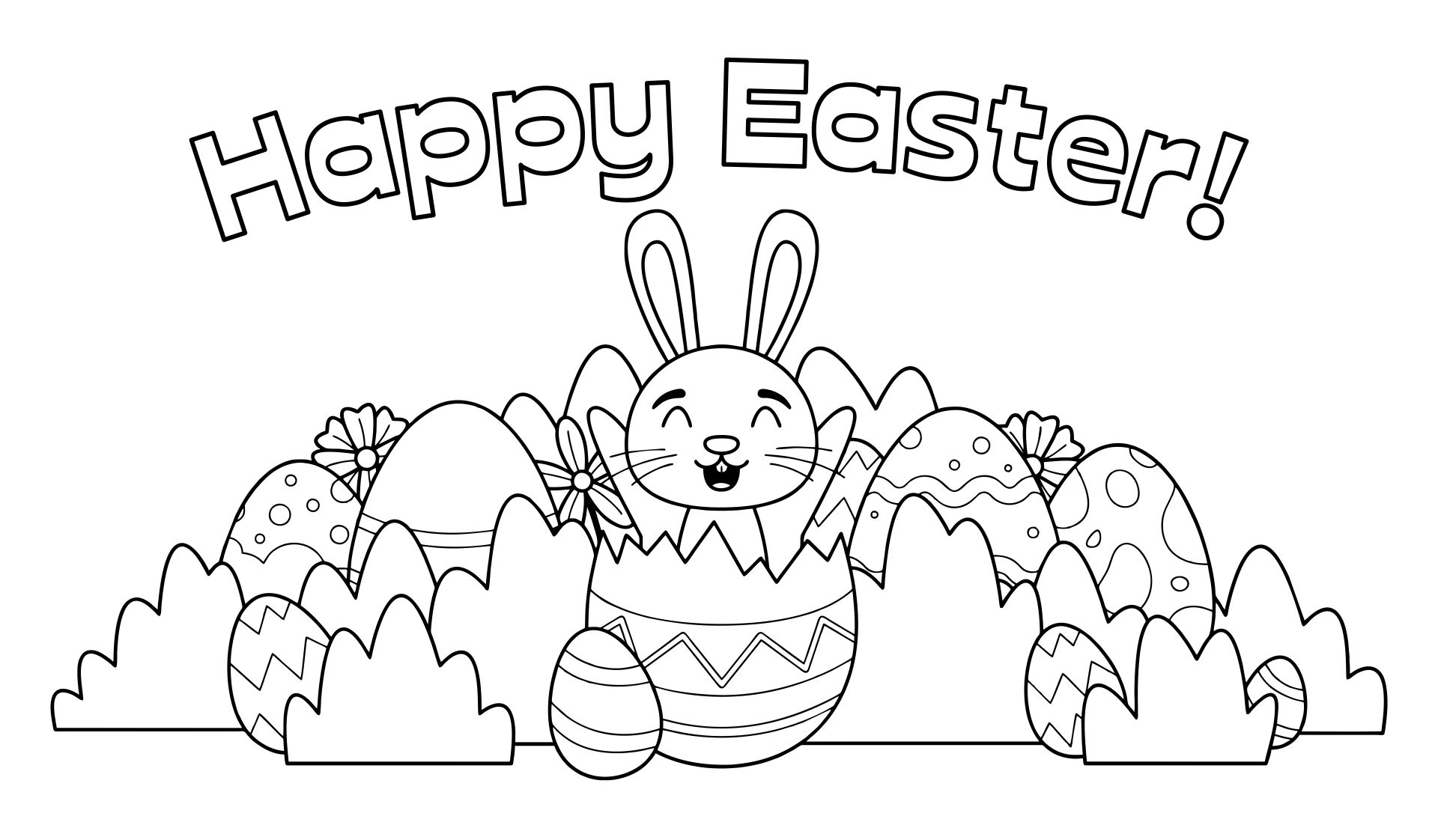 What are some methods you can use to color and decorate Easter eggs?
Easter celebrations are characterized by participating in various activities with family and friends. There are so many activities to do at Easter, and one of the most popular activities is decorating and coloring Easter eggs. Additionally, when decorating and coloring Easter eggs, there are some ways to color Easter eggs.
First, by natural ingredients. Natural components such as boiled beets, blueberries, and other natural ingredients are used to get the color. A cup of water with 10-20 drops of vinegar is also necessary. For the next step, leave the eggs that have been soaked in the refrigerator overnight to get a nice bright color.
Second, by silk tie-dyed. First, prepare plain eggs wrapped in 100 percent silk ties and in boiled water. This step transfers the pattern and makes a lovely Easter egg design.
Third, by watercolor. The major ingredient required for this method is watercolor; even inexpensive watercolors would suffice. We only need a round brush or a little brush to decorate this Easter egg by your own preference.
Last, by tie-dye. Food coloring is required to decorate Easter eggs using tie-dye. To give your eggs a nice color and texture, lightly moisten a paper towel with vinegar and wrap it over the egg, making sure it's not too thick. Use no more than three colors at a time by gently pressing the end of the food coloring tube into the paper towel. Remove the paper towels from the eggs after a few minutes to show your fun creations.
So, based on the example above about decorating and coloring Easter eggs, there are still many various ways that can be done which can allow the development of creativity and the creation of art, both of which are required for children to enhance their talents. This activity is possible to conduct since most of the materials needed for making colorful Easter eggs can be found everywhere, especially in the home.
Every step and preparation are considered as easy and safe for everyone, especially for kids since kids will be joyed with this kind of activity. Most of the approaches and techniques listed above also can be carried out by anyone, from children to adults. The materials needed also do not require a large cost. As a result, it can be stated that coloring and decorating Easter eggs is a great activity that can be enjoyed by people of all ages.