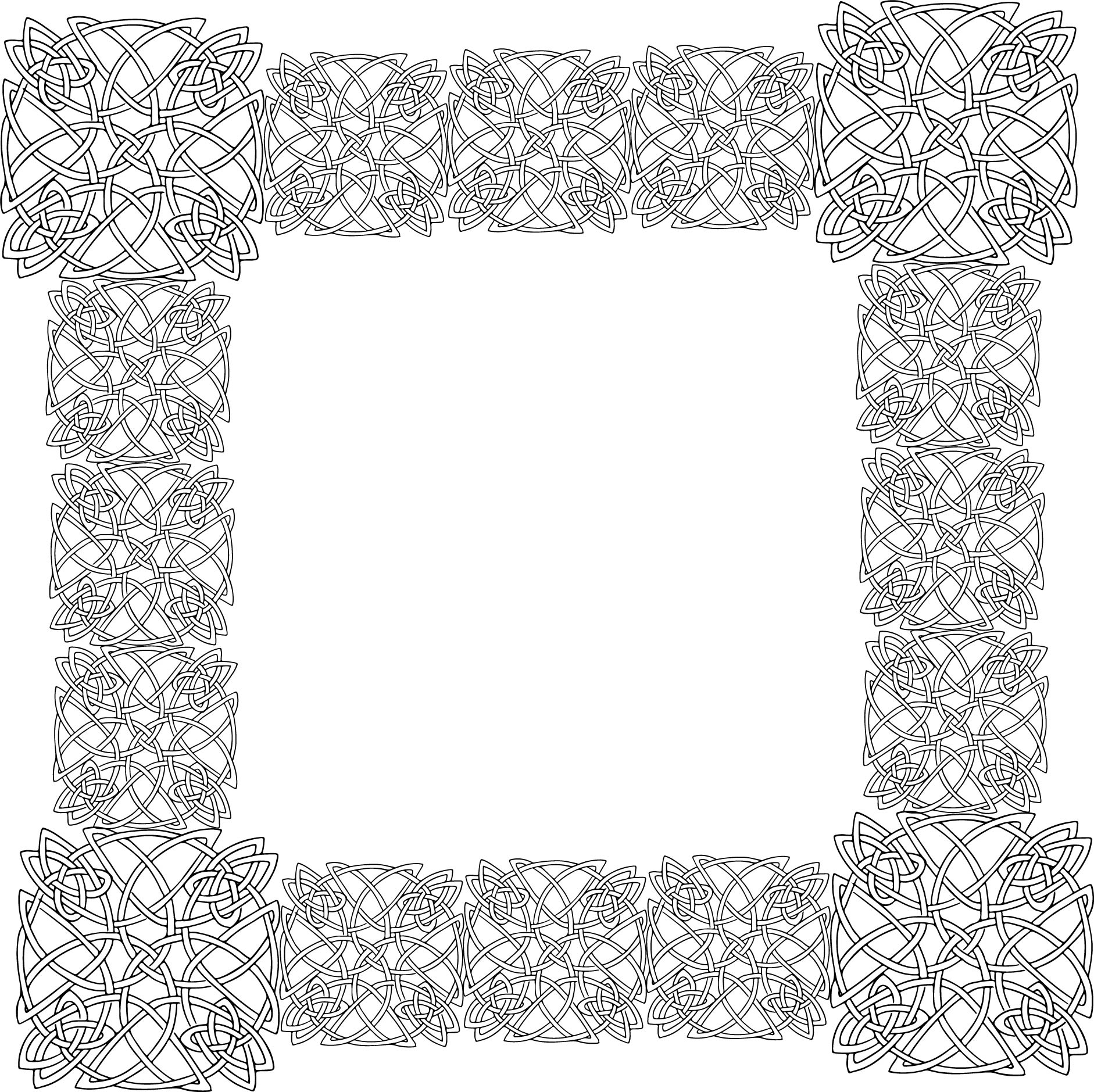 Can I Turn a Photo into a Coloring Page?

You can turn any photo or drawings into a coloring page. To turn a photo into a coloring page, you need to do a process called vectorization. You can do it on photoshop, Corel draw, or any other digital processing software. The result may vary depends on the quality of the photos and your editing skill. If you haven't the skill required, you may need to use the help of a professional. You can also use some kind of photo editing apps that provide vectorization for an easier process. Once you have your photos turned into some kind of vector, all you have to do is print them and the coloring pages are now ready.

How do I Choose a Frame for A Picture?

Here are some tips to choose the perfect frame for pictures:
1. Don't be obsessed with overmatching a specific color in the picture with the color of the frame. Instead, you can choose a frame color that matched the overall tone of the picture.
2. Pay attention to get the frame color to go together with your overall room decorations. For example, if you have a minimalistic decoration with nudes, light wood, and muted colors, it will be a little odd if you choose a bold colored frame with a loud pattern. If you decorate the room mostly in gold or silvery color, you need to choose the frame in the same style too to make it blend with the whole scheme.
3. To make your pictures stand out, you need to choose a frame color that is not the same as the wall. Contrasting can be a good option. You can also choose a different shade that still in one color family.
4. Size is also another thing to consider when choosing a frame. Either you want the picture to be fully shown or you want to leave a gap, make sure that you get the right size of the frame.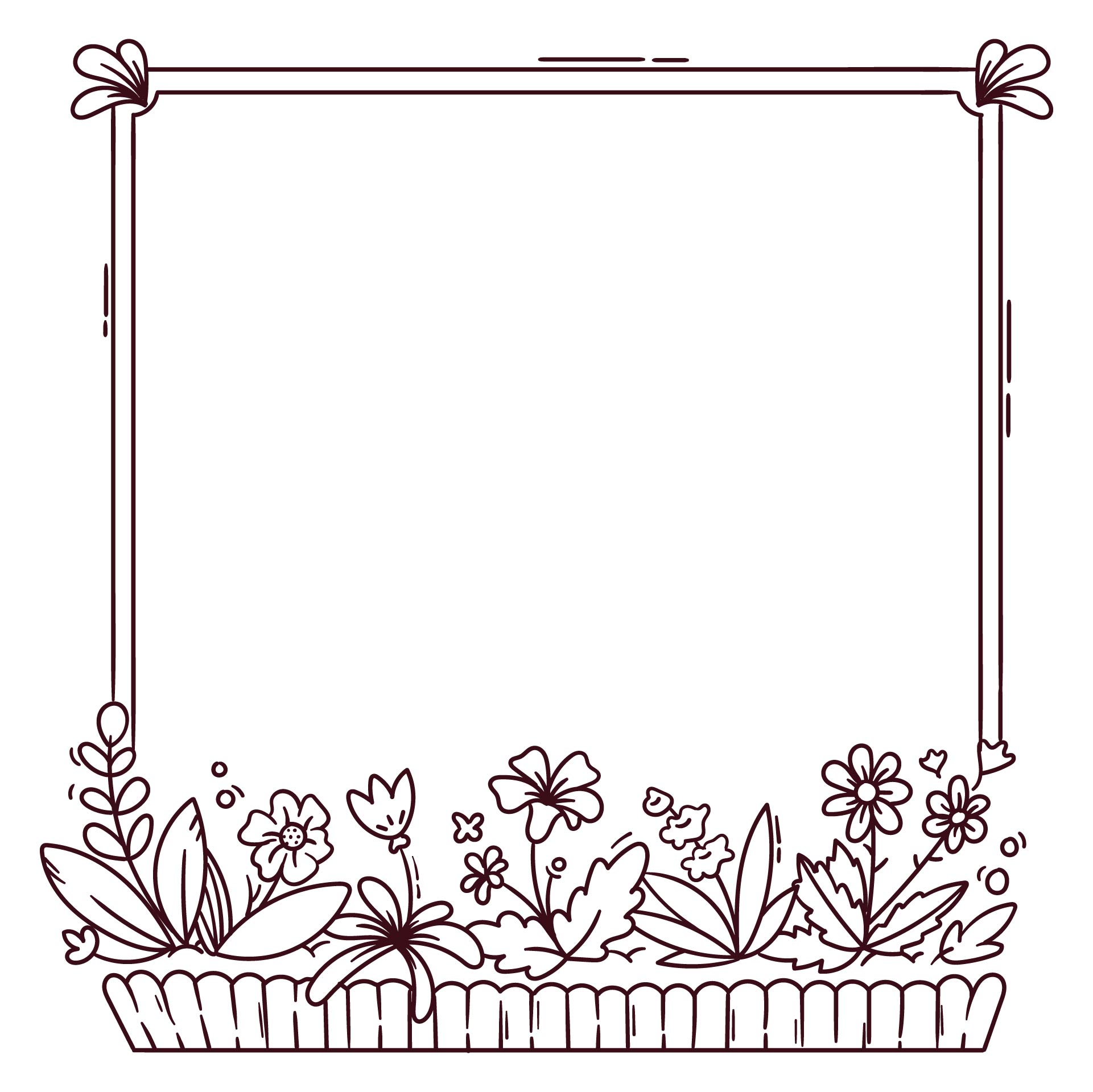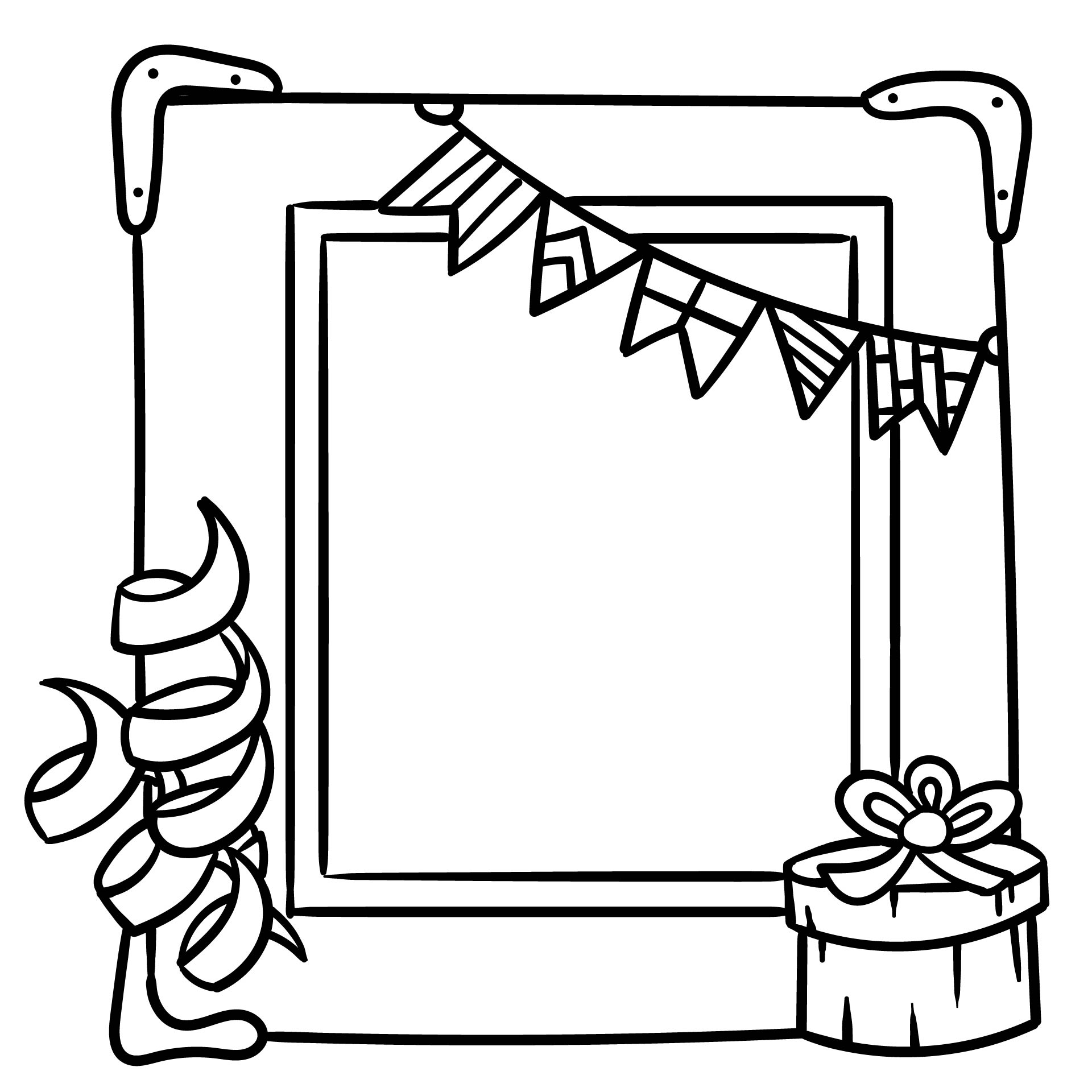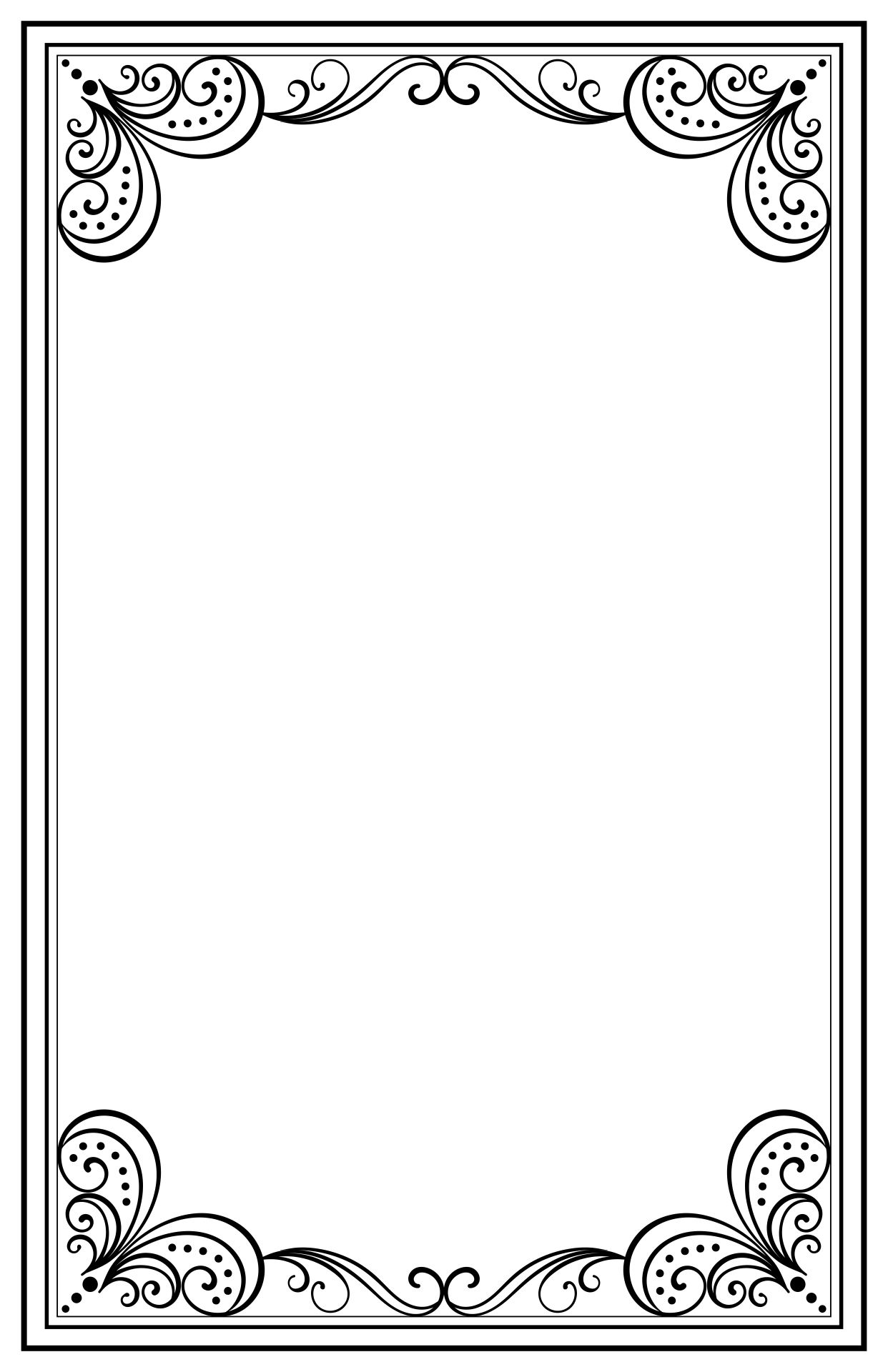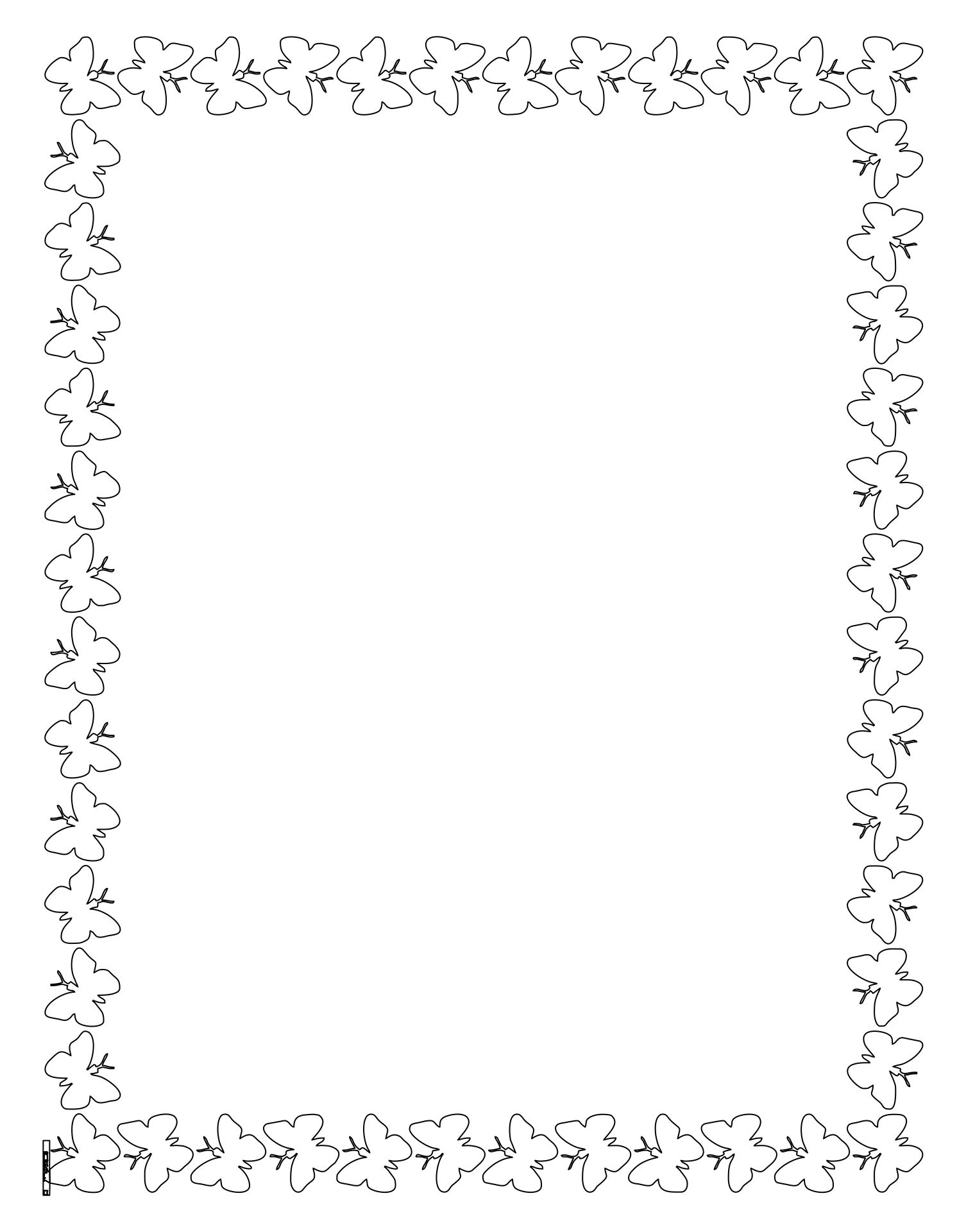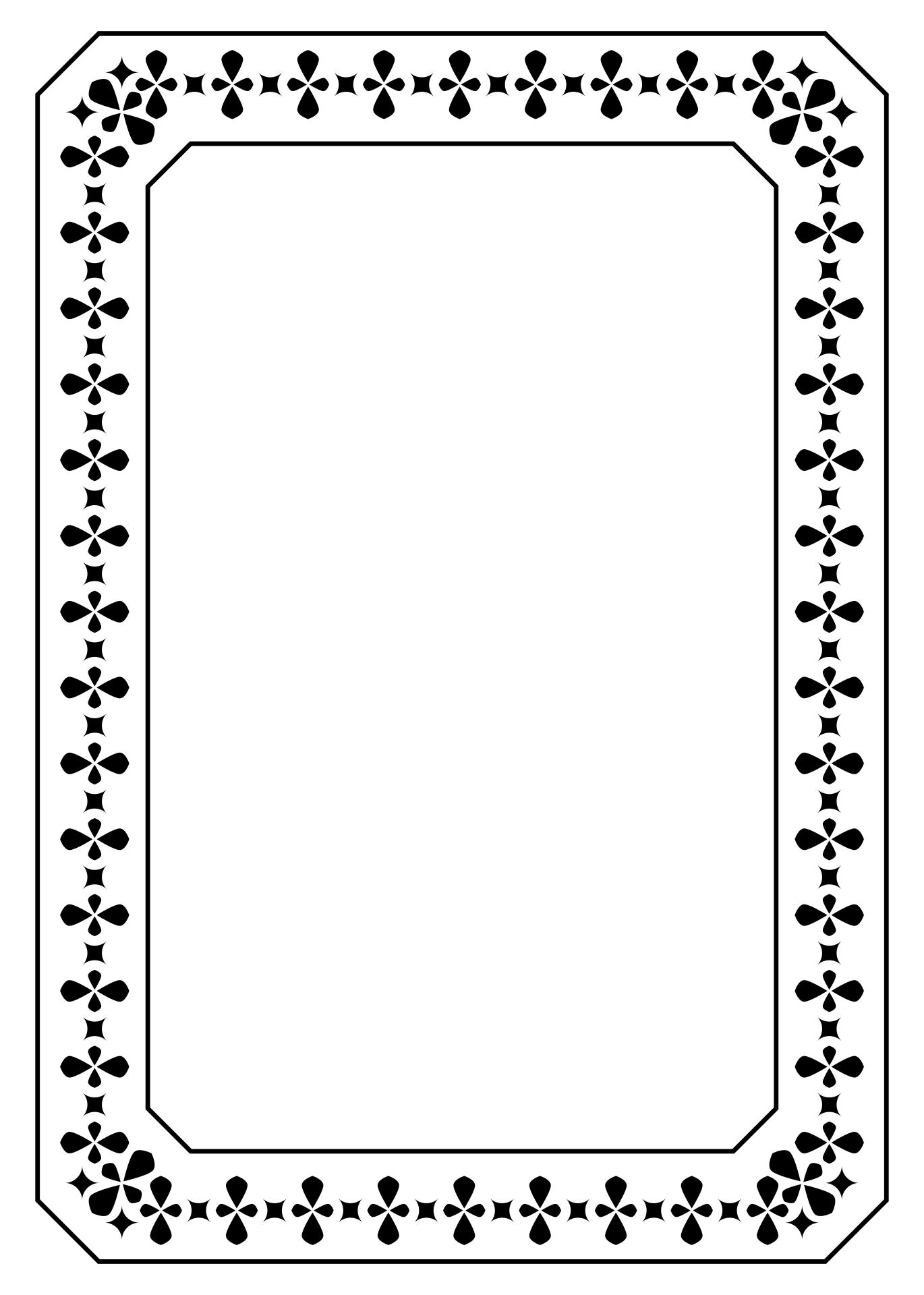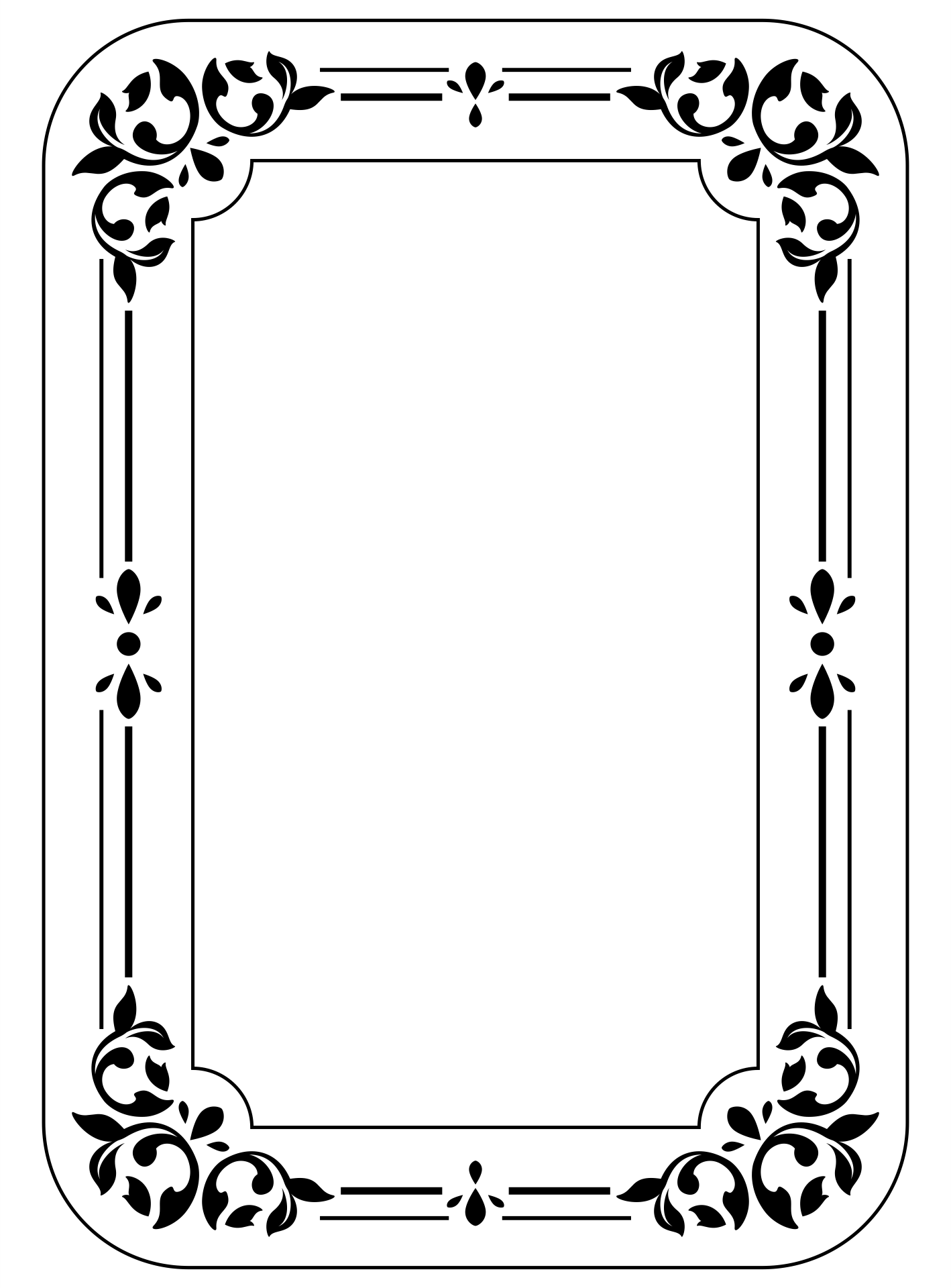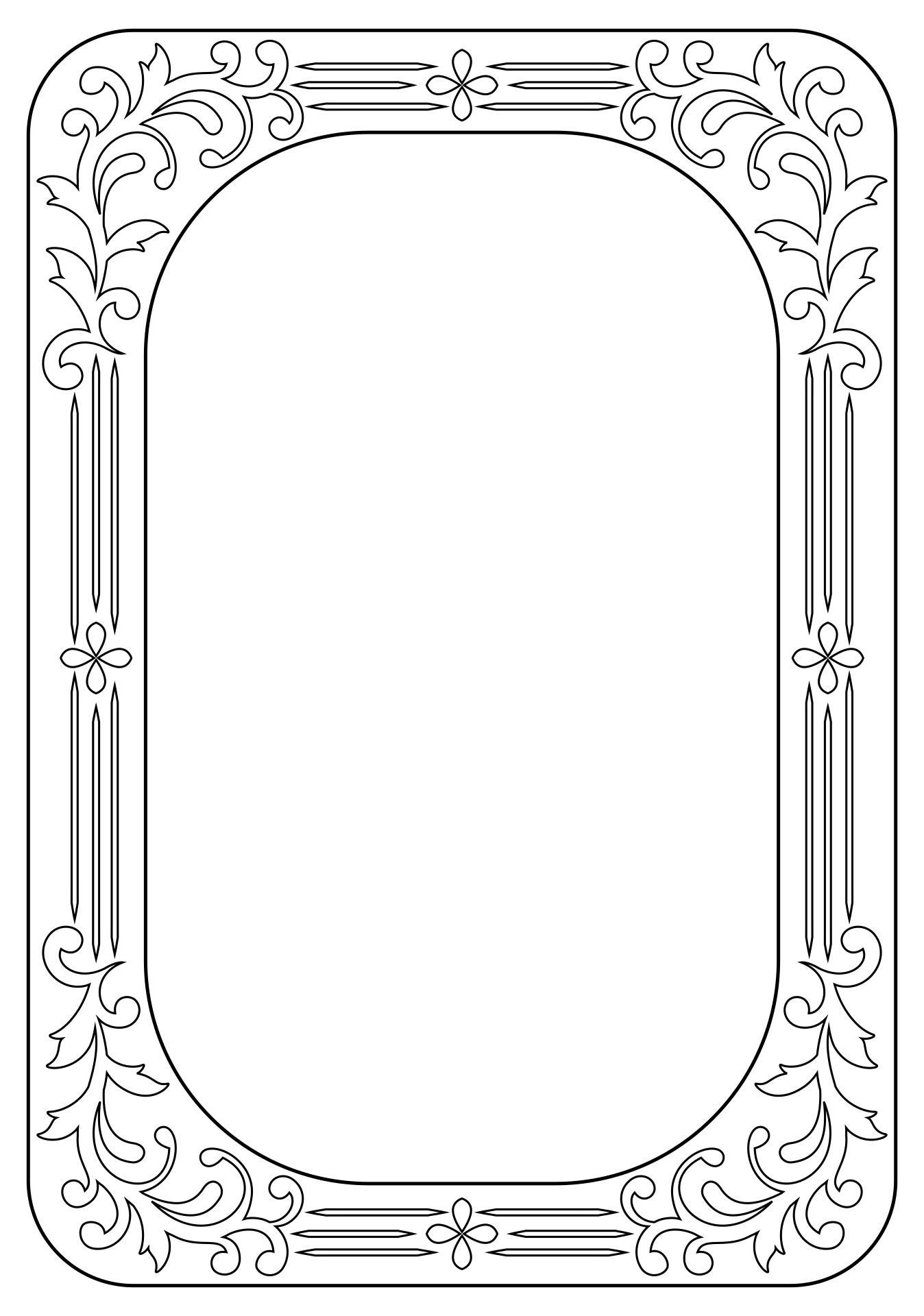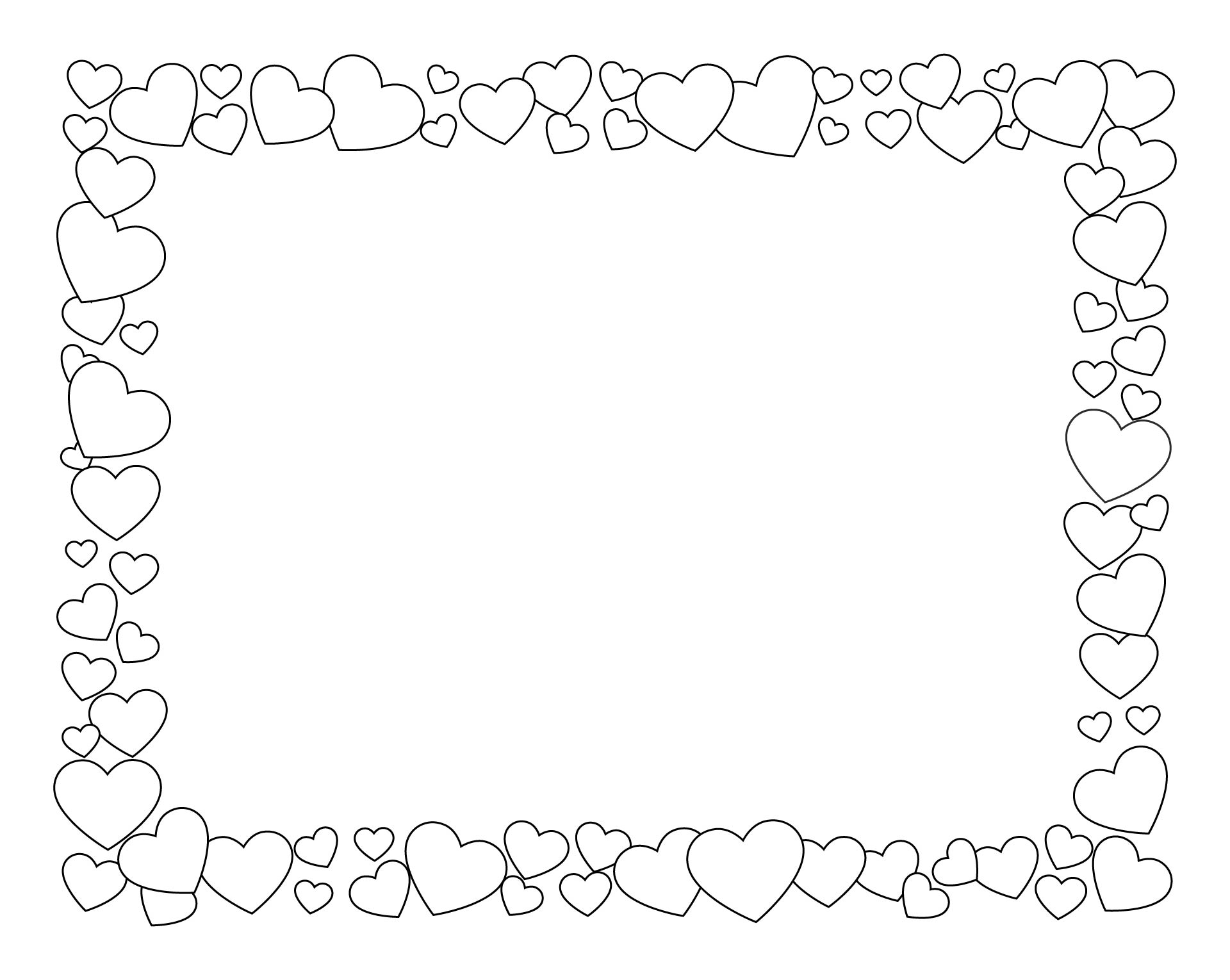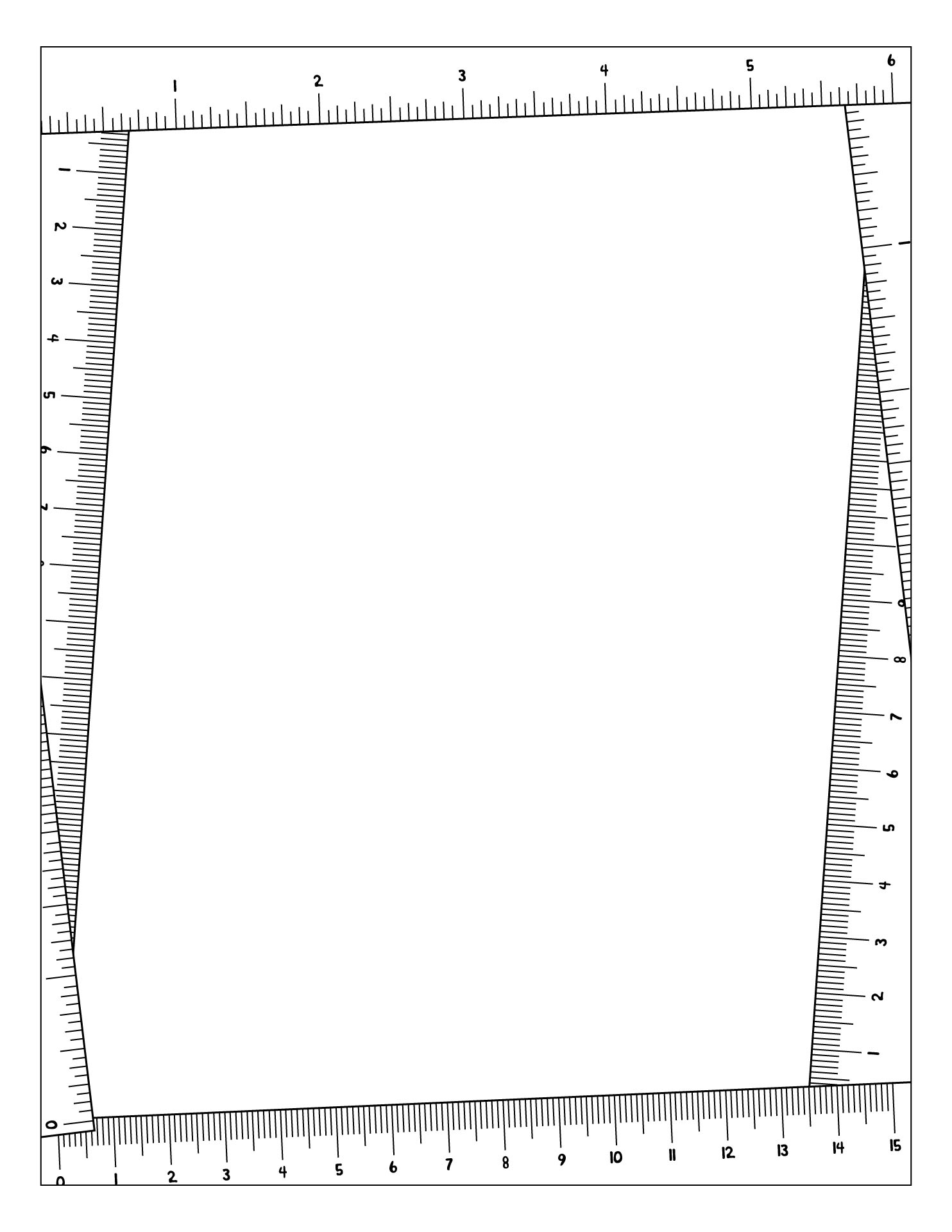 What is The Parts of a Picture Frame Called?

A basic picture frame consist of four individual parts:
1. The frame is made of four wood, metal, or plastic rails.
2. Glass to protect the picture.
3. A mat.
4. The backboard.

The glass, mat, and backboard are all the same size. Their size is determined by the size of the frame. The mat on the frame serves an additional decoration on the frame but it also has a more practical function which is separating the art from the glass.
---
More printable images tagged with: