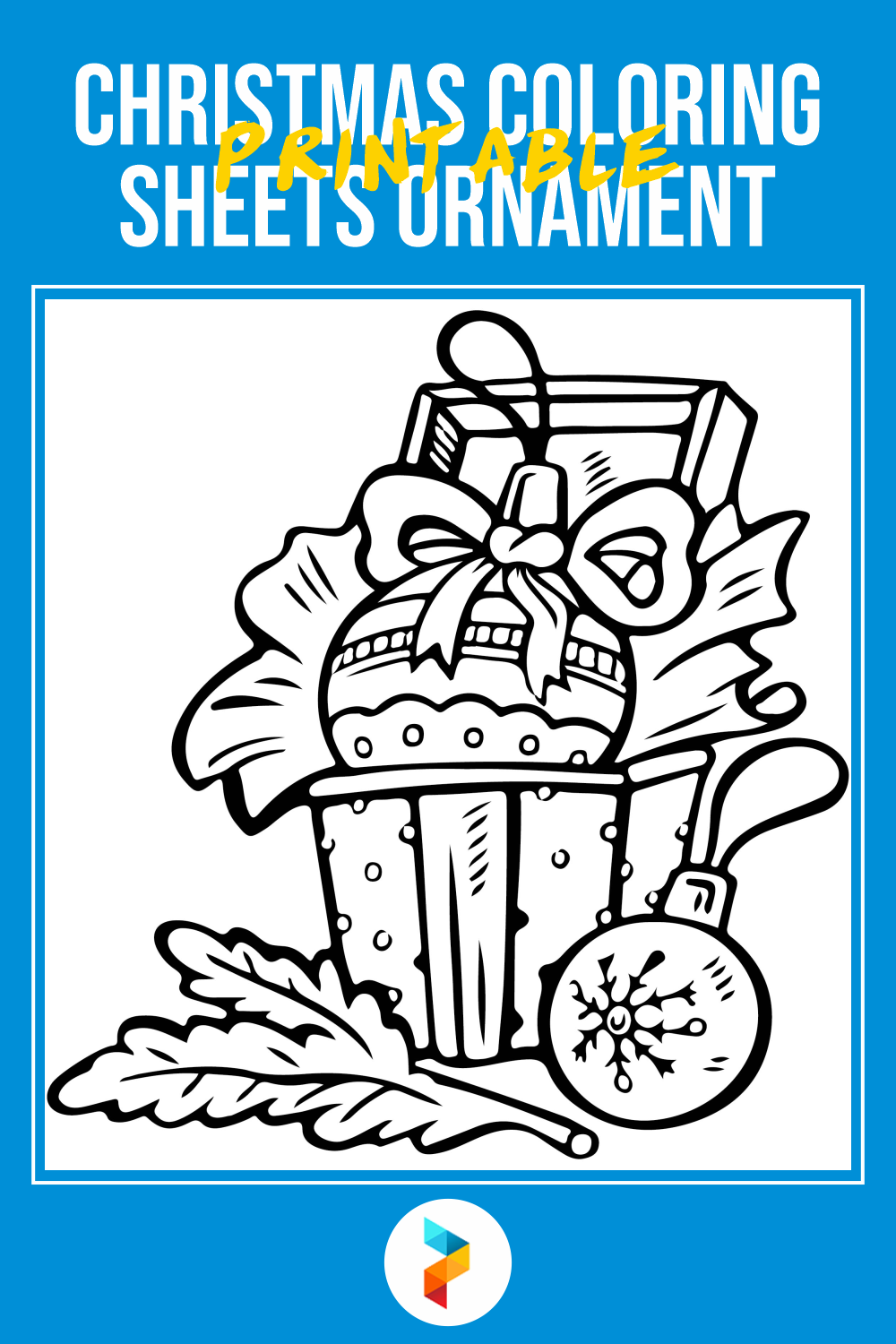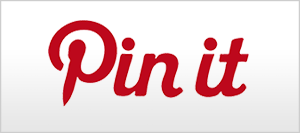 Christmas Coloring Sheets Ornament Printable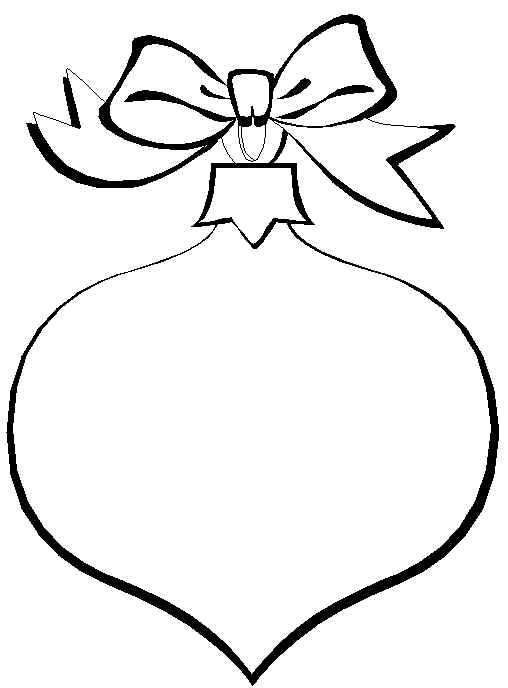 Can I Decorate the Finished Christmas Ornament Coloring Sheets?
You are free to add more decorations to your finished Christmas ornament coloring sheets. You can add beads and buttons. But, you still need the Christmas ornament template sheets. First, print 2 sets of Christmas ornament template; round tree and teardrop tree ornaments. Then, color the coloring sheets with watercolor because it is more neutral and aesthetic. Cut the edges to continue to the next process, which is decorating the finished Christmas ornament coloring sheets. You will need glue and some beads and buttons. Finally, place the beads and buttons wherever you like and stick those additional decorations with glue.
What Are The Must-Have Christmas Ornaments?
In most houses in America, people have these Christmas ornaments: Putz Houses, a miniature of holiday houses, but some have developed other buildings like churches and lighthouses, Jingle Bells, basically a set of tiny bells. Mica Snow will add snowflakes effect on your Christmas tree. Ornament Hangers, to save money for the fragile ornaments. What a Christmas ornament without a figure of Santa Claus? We have the small size now! Your house will full of sparks with Shiny Brites. Even there is no winter in your country, add a snow globe will give a Christmas experience. And the last of the must-haves are String Lights and Tinsel.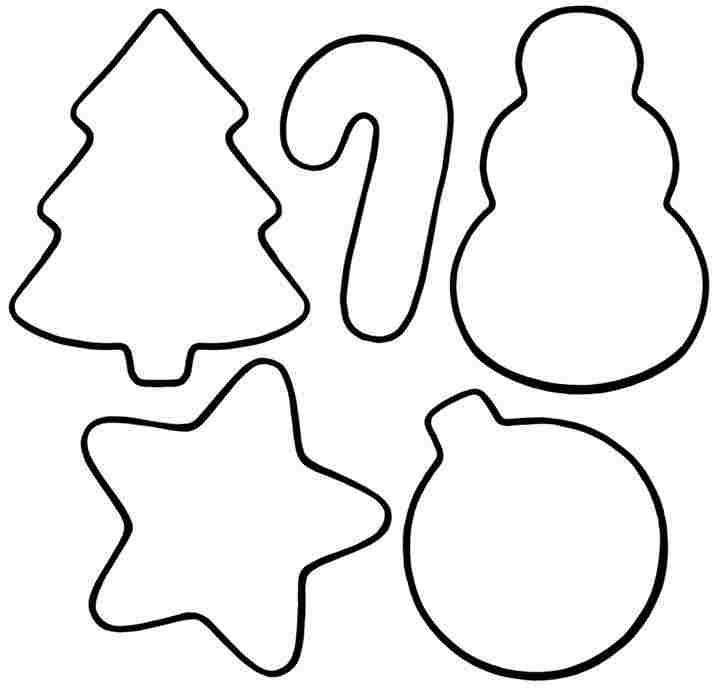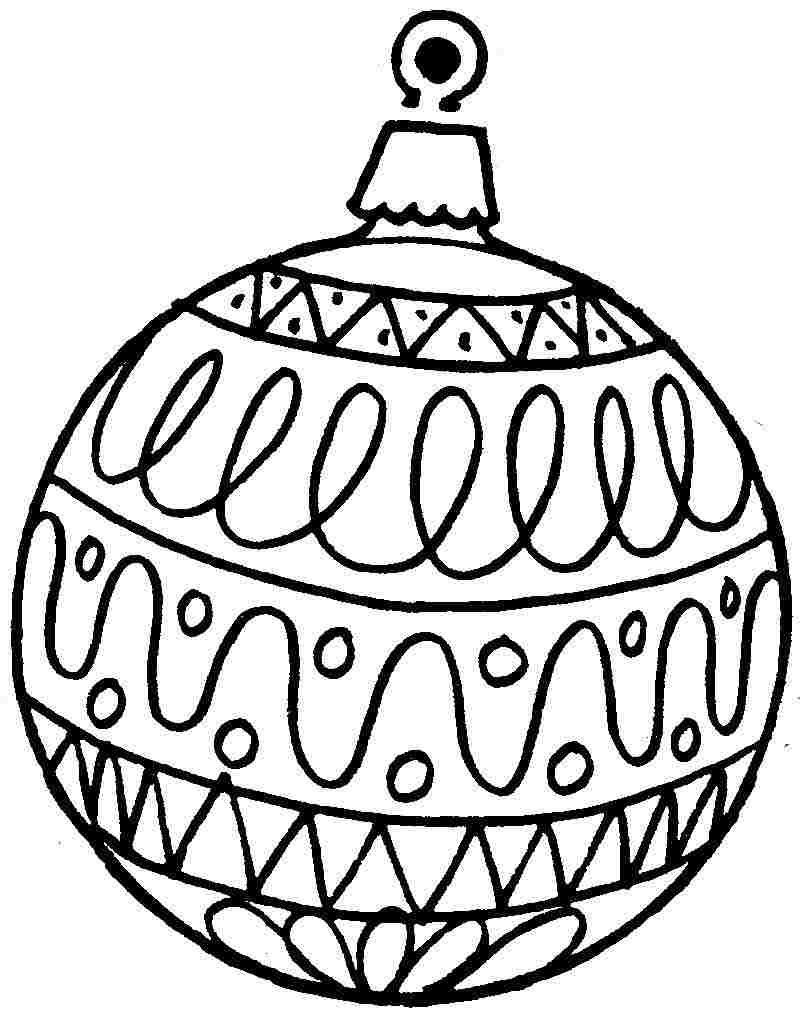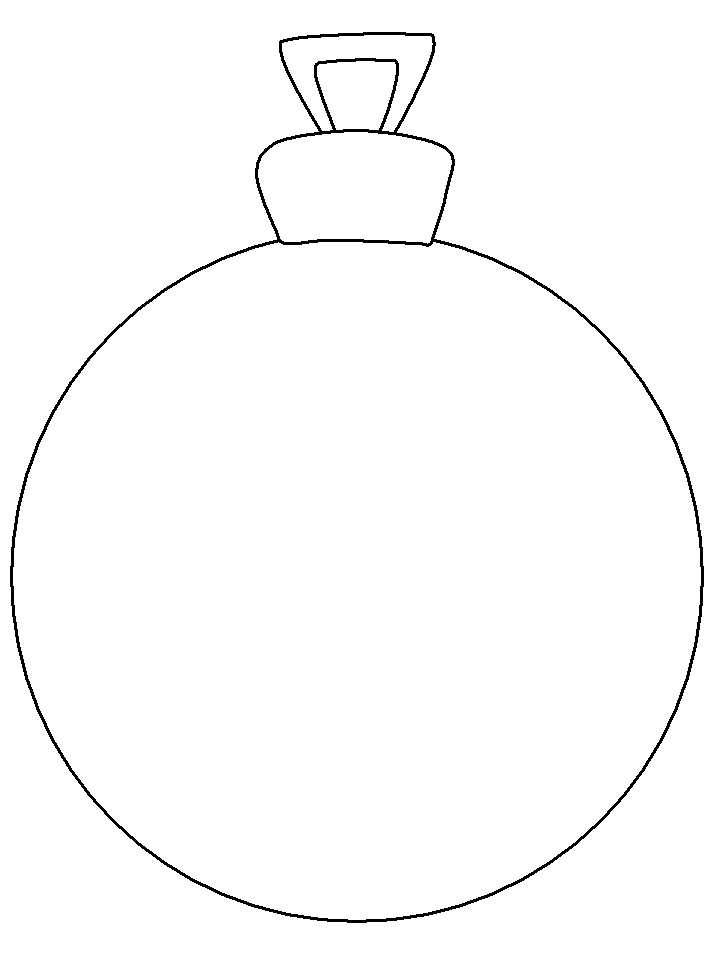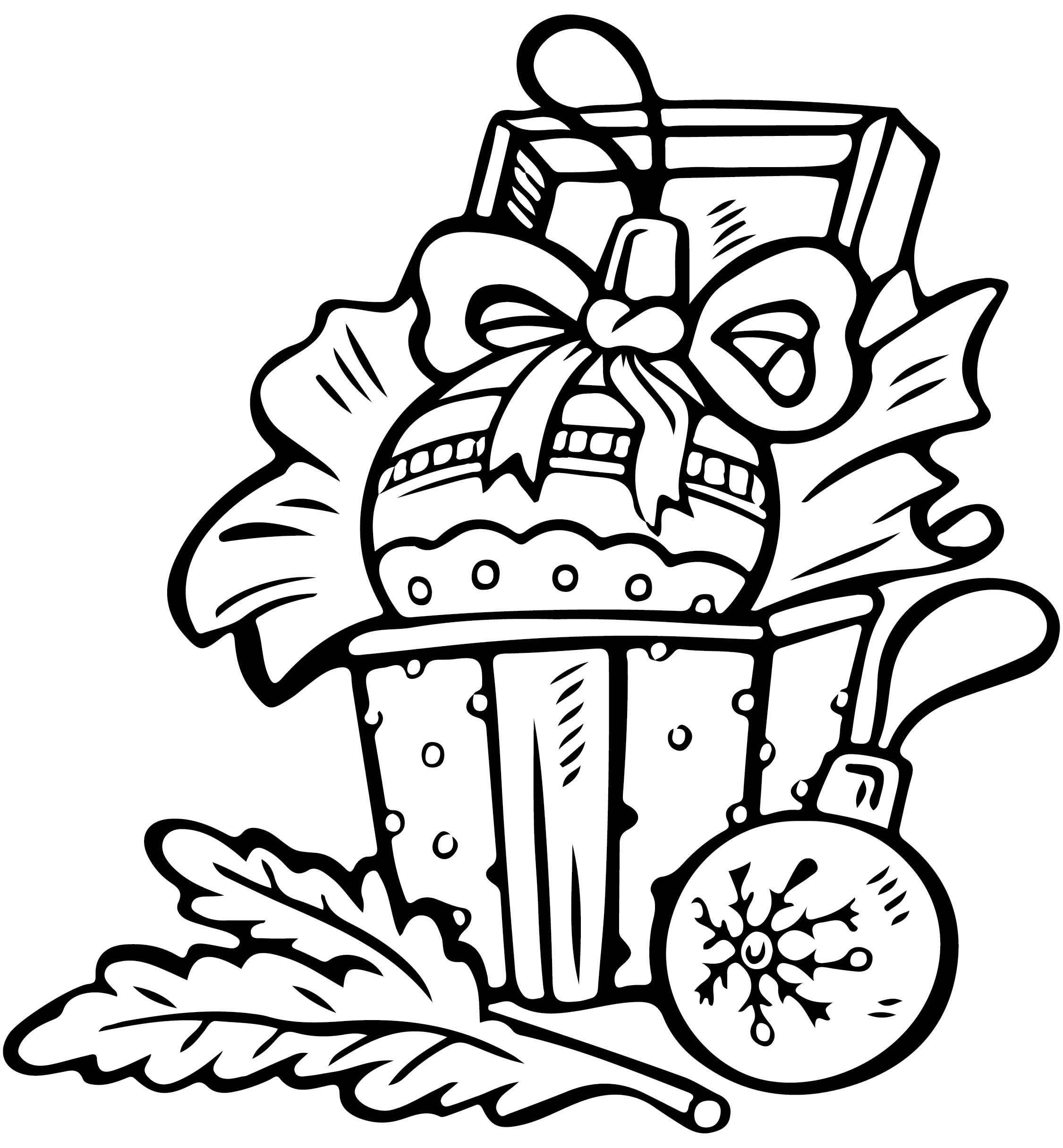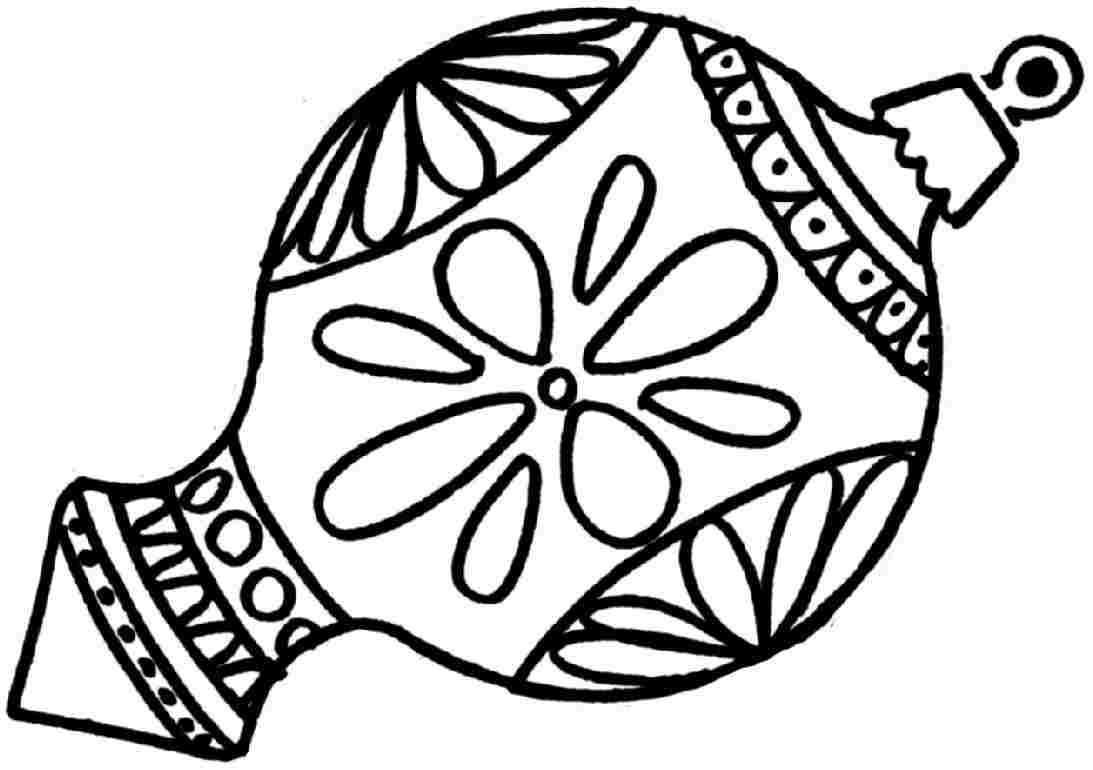 Do Christmas Ornaments Have Their Own Name?
Christmas ornaments have their own name. There are two main categories; glass ball ornaments and shaped glass ornaments. Glass ball ornaments are the most basic that you will find in shopping malls or the rounded ones you have in your house. For the shaped glass ornaments, let's divide into 5 categories; egg-shaped, icicle-shaped, teardrop-shaped, lamp-shaded, and sphere-shaped. Egg-shaped glass ornaments, as it looks like eggs, it's oval. Icicle-shaped looks like frozen dripping water. If you are familiar with the shape of a chandelier, then that's how teardrop-shaped glass ornaments look like. Lamp-shaped glass ornaments have heart-shaped look. And sphere-shaped looks like a literal ball.
What is Christmas Kugel?
Christmas Kugel is a heavy glass Christmas ornament, originally from Germany in 1840 to the early 1900s. Although it was meant to be ball-shaped, people developed the shape to fruit shapes like grapes, apples, berries, melon-ribbed, and so on. The colors of kugels are usually red, cobalt, purple, blue, green, silver, and gold with some silver lines. The price of kugels is quite expensive. It ranges from $7.50, and if it has good quality, it can be from $50 to $300. It has a brass cap to hang the kugels on the Christmas tree.
---
More printable images tagged with: