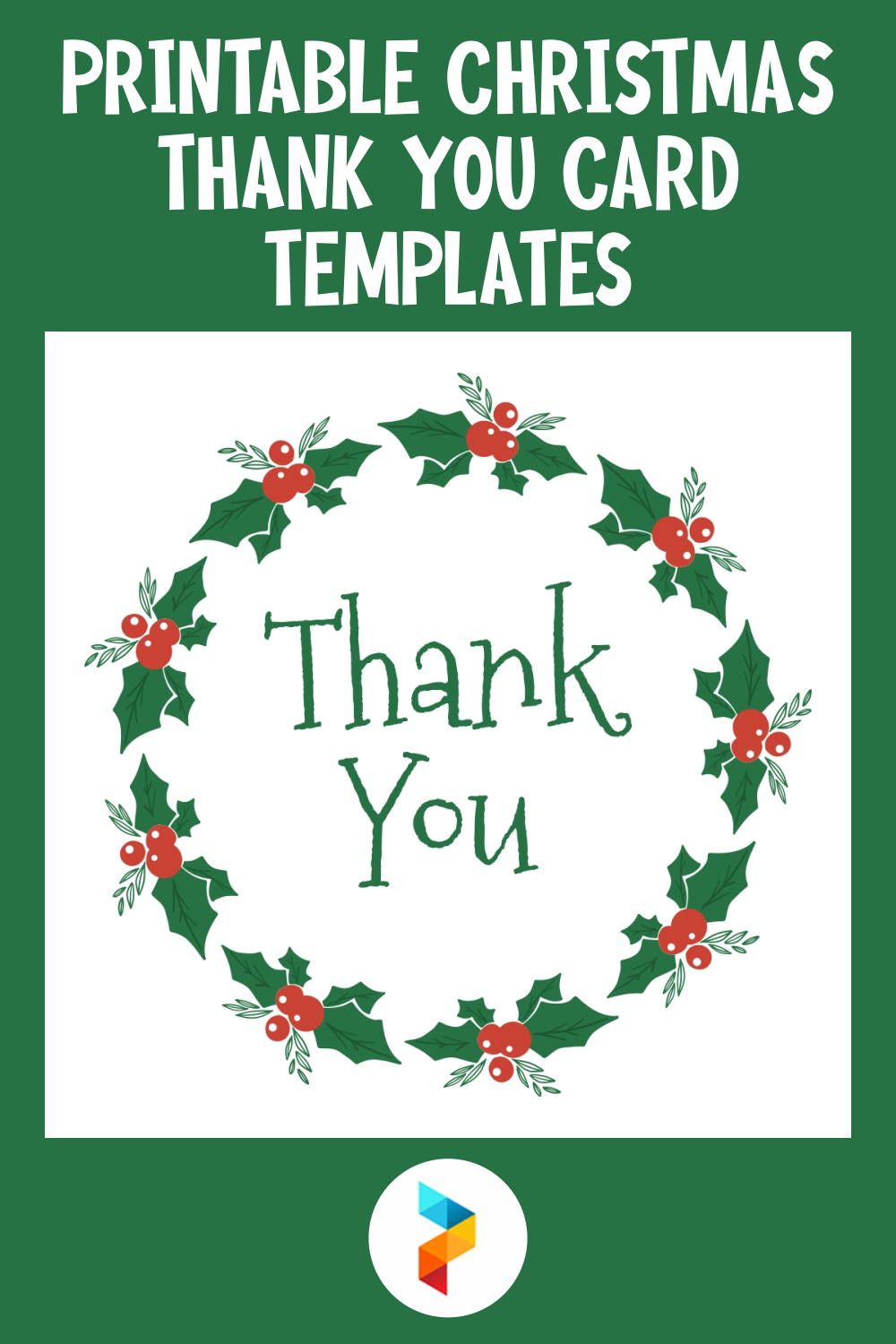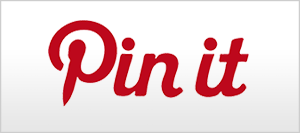 Printable Christmas Thank You Card Templates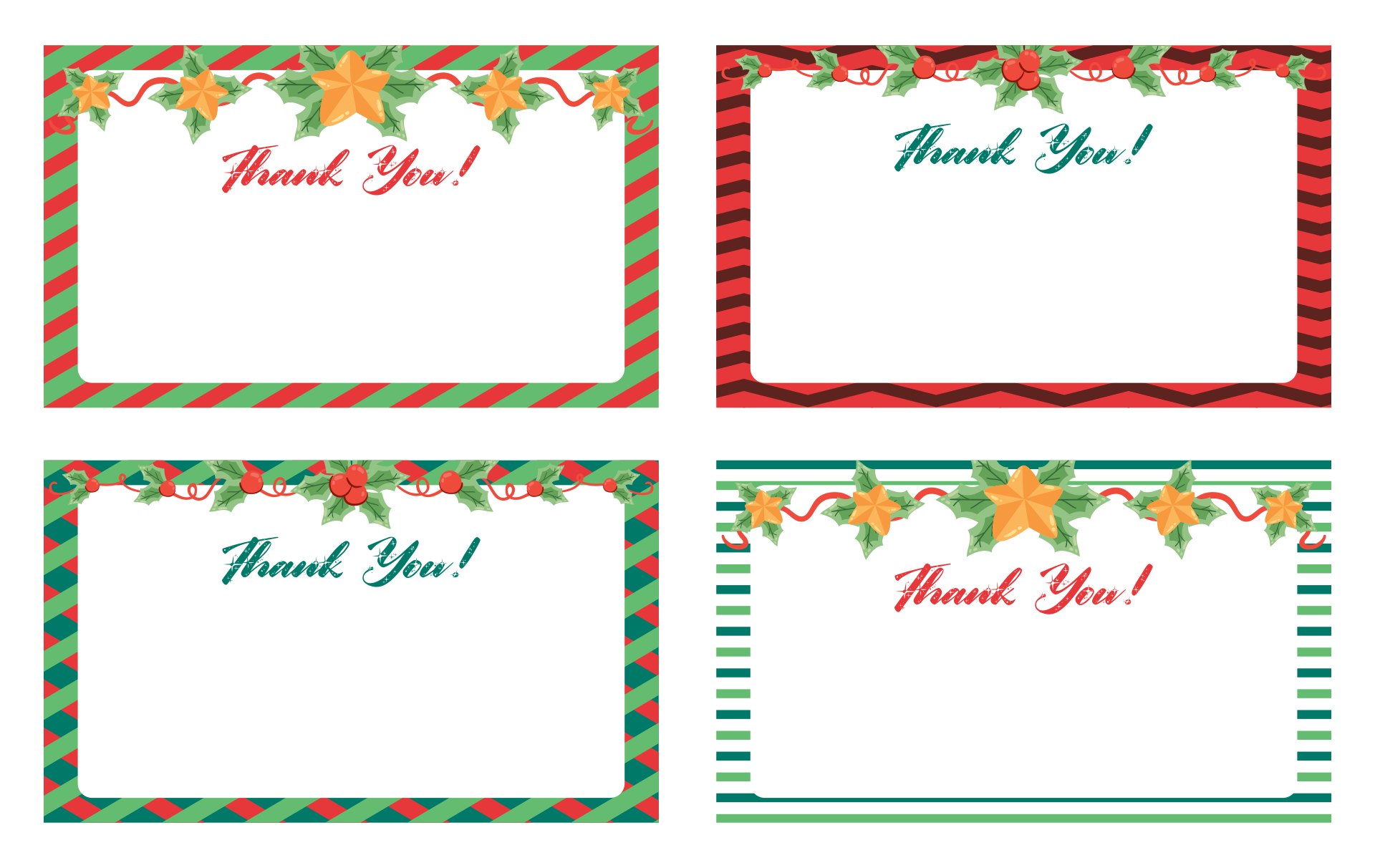 How to Express Appreciation in a Thank You Card?
A Christmas thank you card is the card we send to people who gave us Christmas gifts. It is an expression and a way to tell the person that you appreciate the gift. Now that the purpose of a thank you card is clear, you can write the message. Writing a simple thank you note is good enough, but you can add some messages too. You can write something more specific and say something about the gift such as "Thank you for the books! I can't believe you actually buy me the whole series. You know I've been wanting these books for so long. It means a lot to me. Thank you!" This is just an example. You can adjust it to fit your own circumstances. If it is your friend who sent you the gift, you can go more casual and say something like "This gift is so dope! It makes my Christmas a thousand times better. Thank you!"
Do You Have to Send a Thank You Card for a Christmas Gift?
There are no real rules for this kind of thing. It is not a mandatory thing to do, so you won't go to jail if you didn't send any thank you card for the gifts you receive. But it is necessary if you want to maintain a good relationship with your friends, family, coworkers, and anyone else sending gifts to you. It is a way to show them that you appreciate the gift and that you are happy to receive the gift from them. It is a simple gesture to show them that you're a good person who knows how to behave. A simple thank you note won't really cost you anything so you better do it. Nowadays, you don't have to send an actual card. You can send a virtual card as a thank you note and it still serves the purpose well.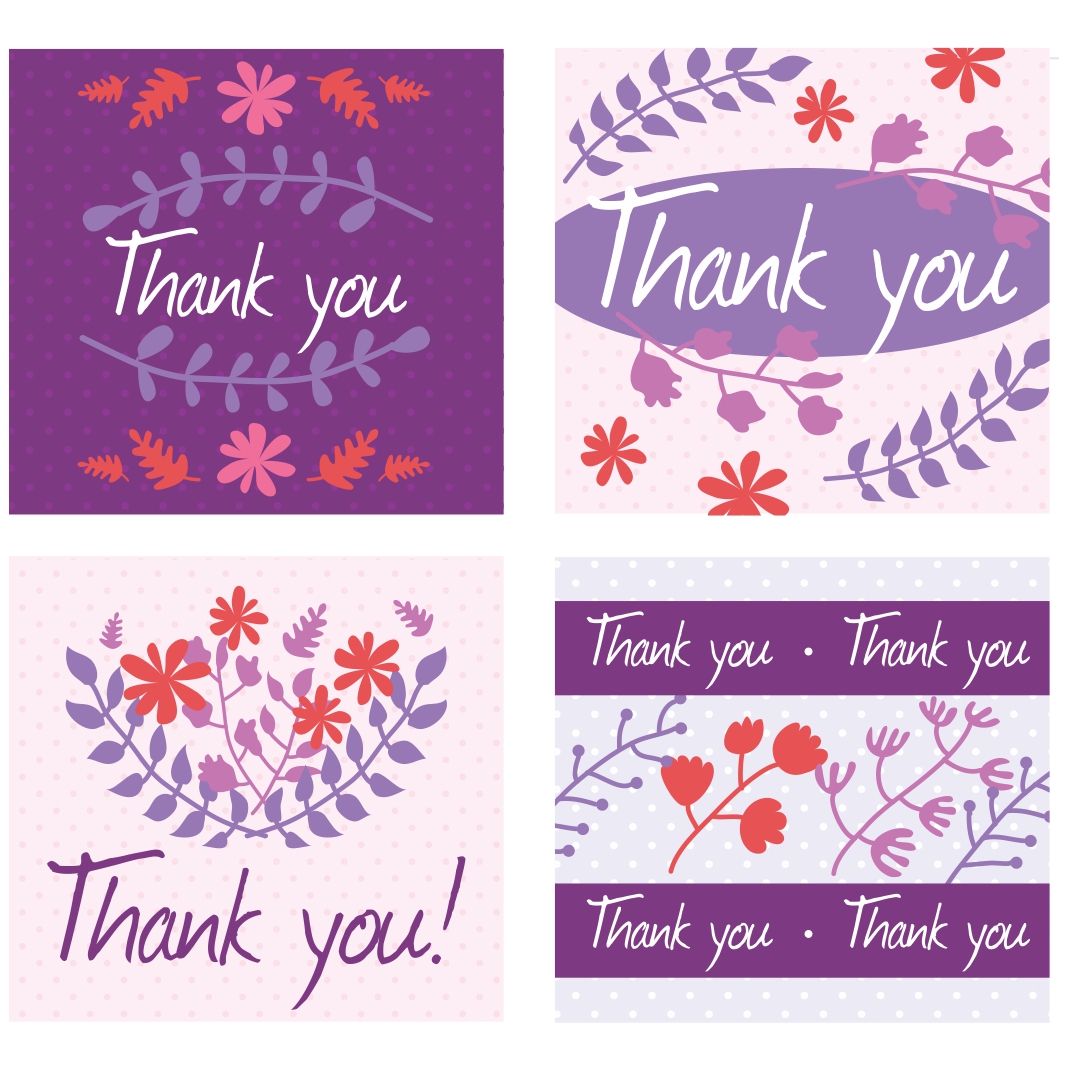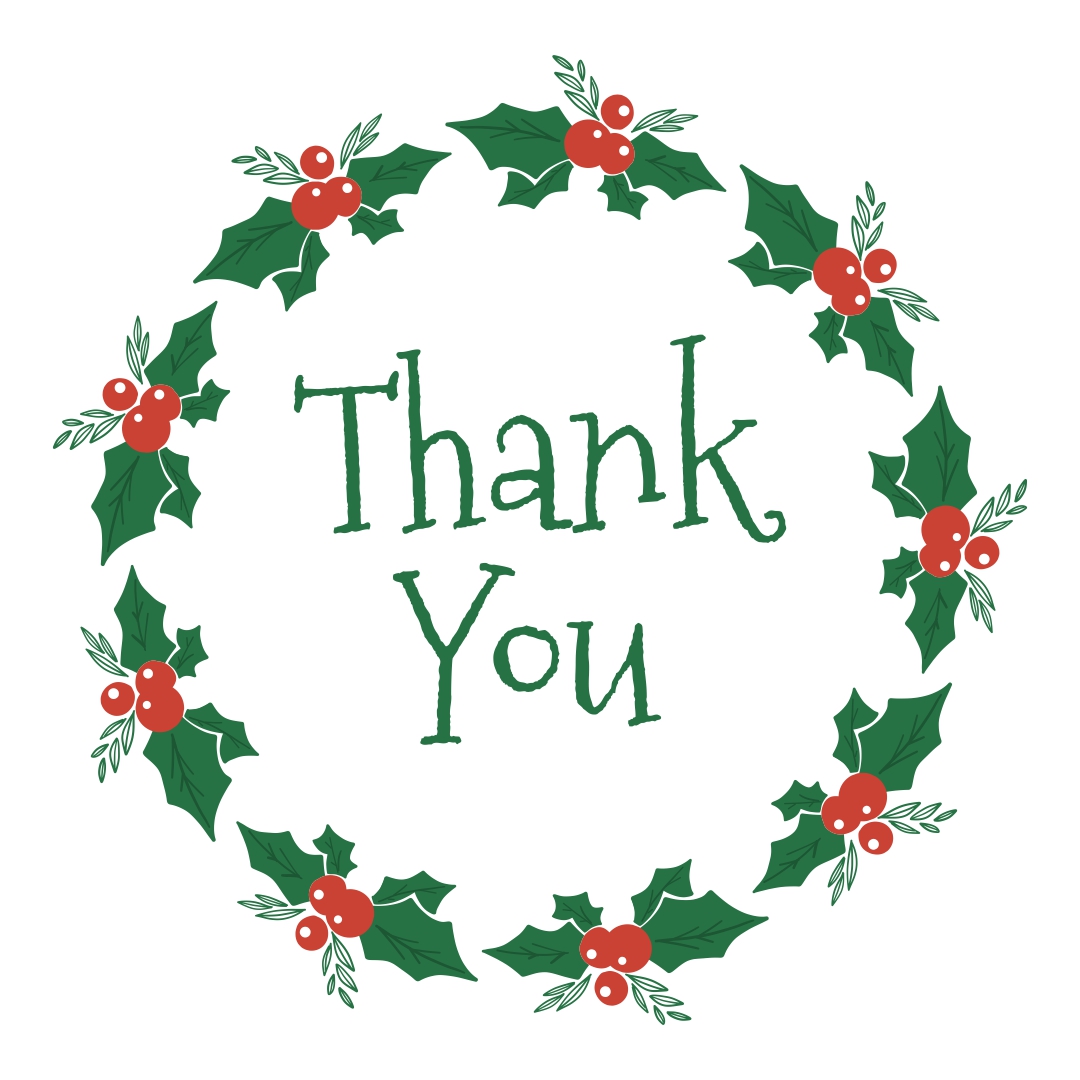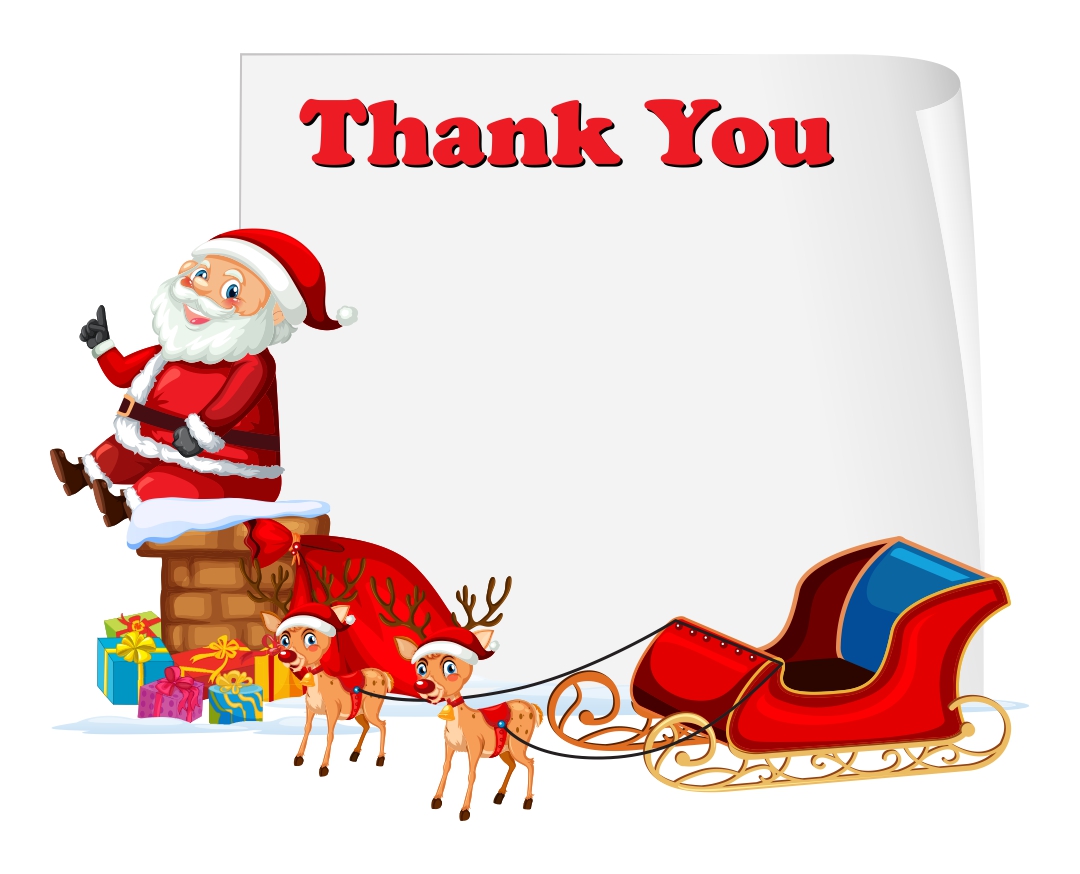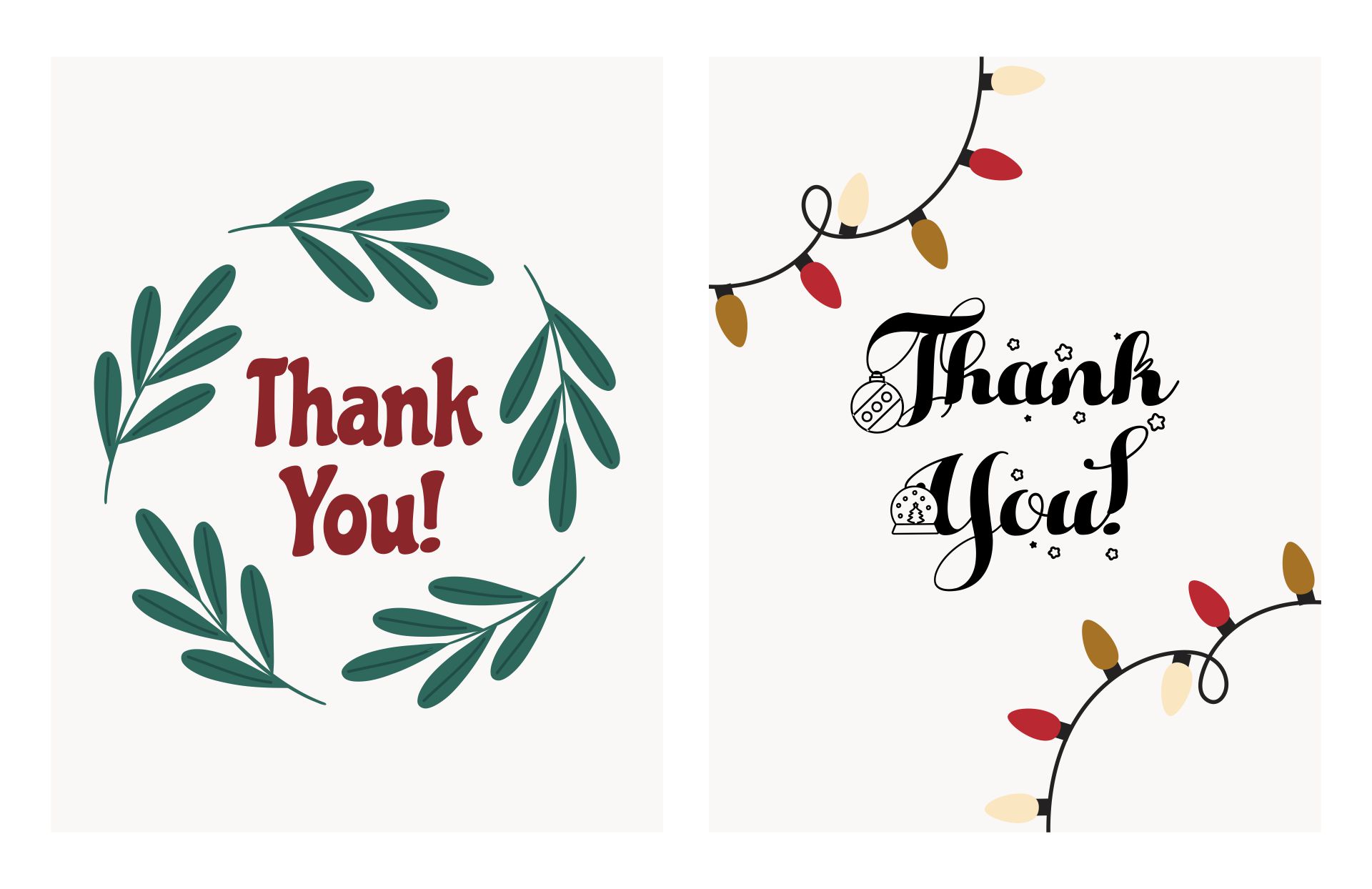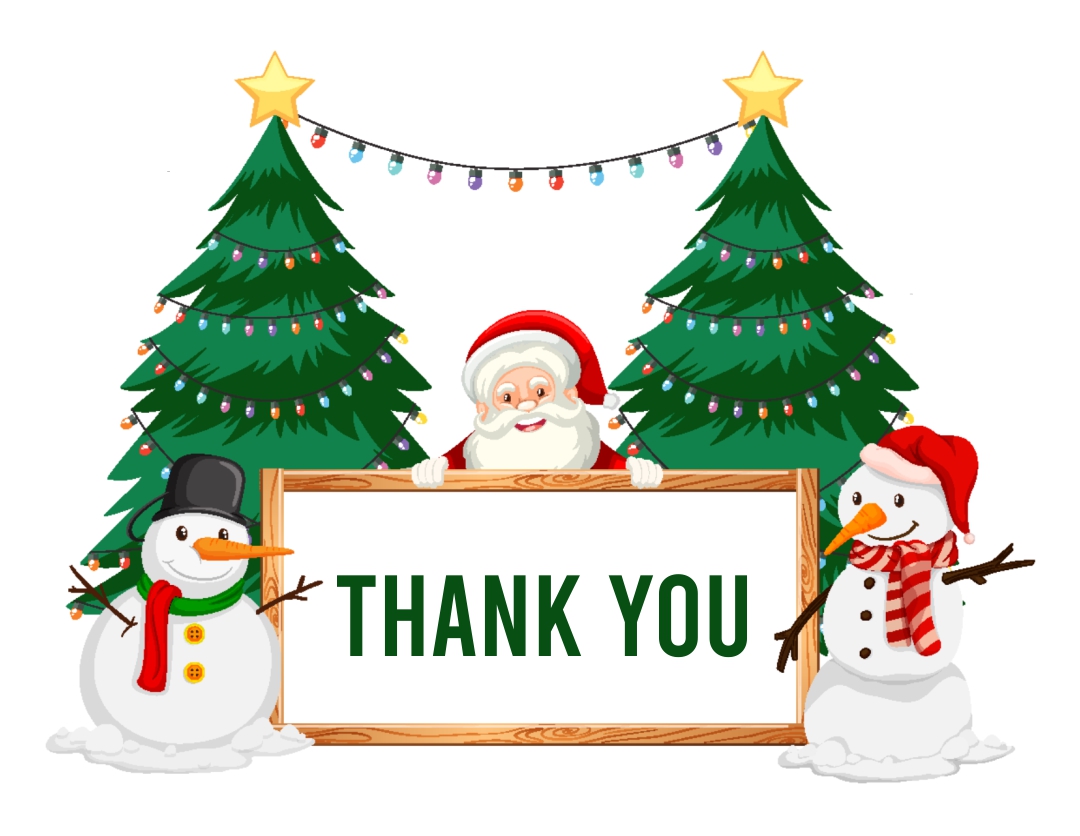 How do I Make an Electronic Thank You Card?
With free design apps and design services websites, making an electronic thank you card is easier than you imagine. All you have to do is open an app or go to the website, choose a template, and customize the design to suit your purposes. Write your thank you message, and once everything looks good for you, you can save it to a JPG or PNG file. Now you can send the cards to people via email or instant messaging services.
---
More printable images tagged with: