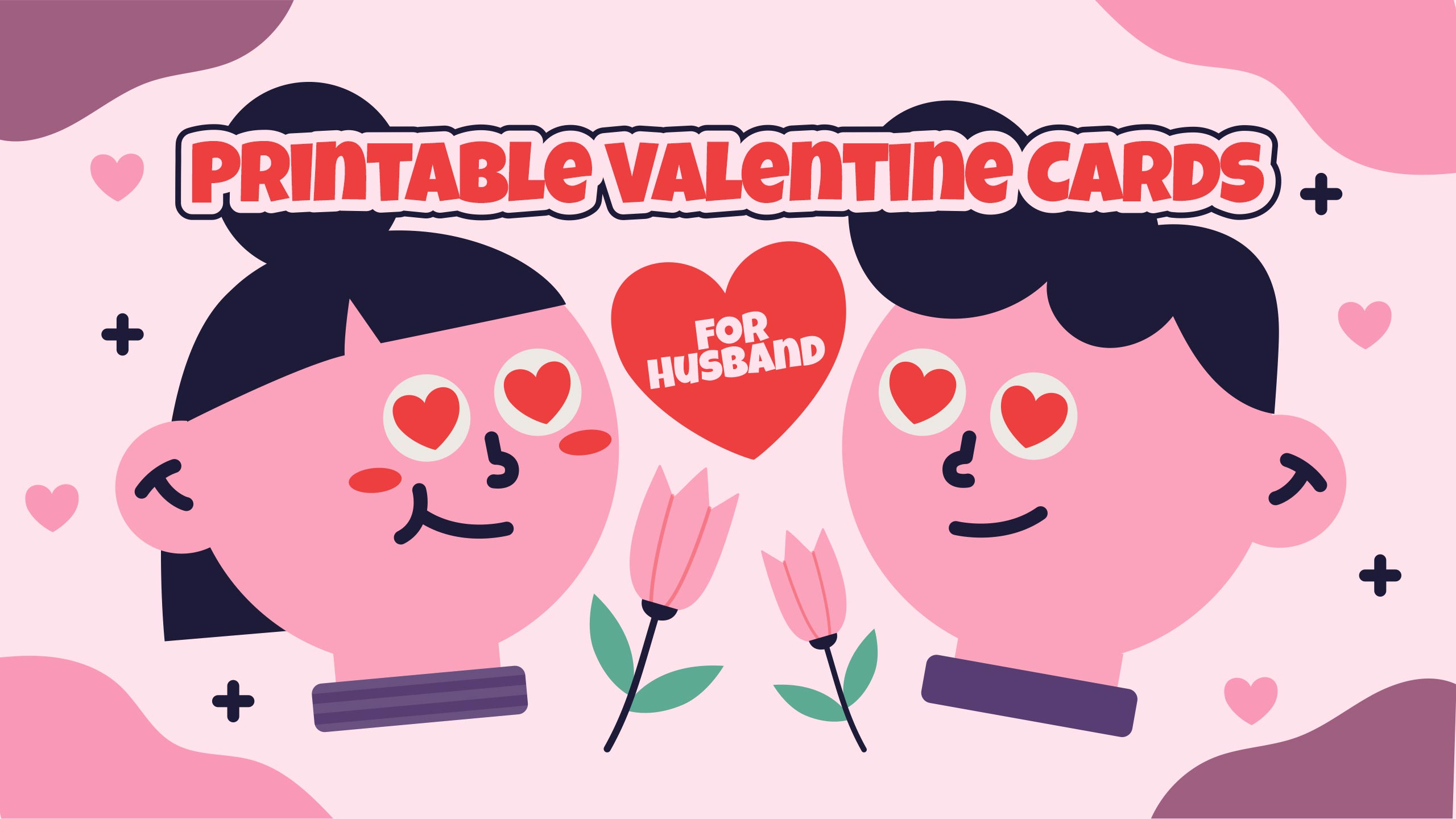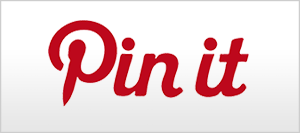 Printable Valentine Cards For Husband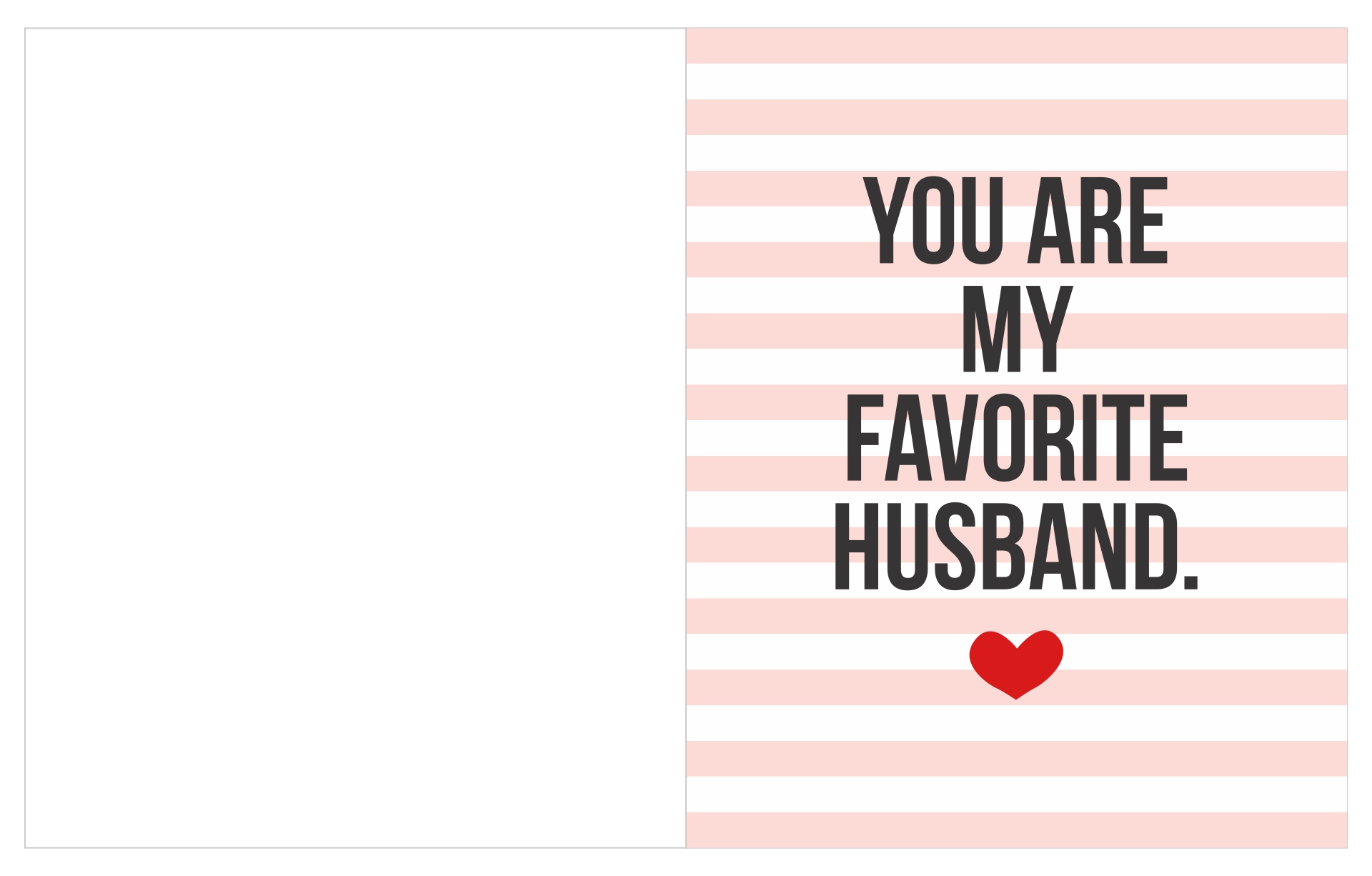 How To Get Valentine Cards For Husband?
You have the choice whether you want to make the Valentine cards handmade or buy from stores. To make one, you need cardstocks, writing utensils, cutouts or stickers with heart shapes, and the borders with Valentine's theme, a cutter, and your favorite picture of him. In case you run out of inspiration, you can get the cutouts and borders from magazines in February. But, nowadays, it is easy to get the cards, since there are a lot of e-commerce websites emerge in society. You can get it from the editable ones or the bulk.
Should I Write Something in The Valentine Cards for Husband?
Of course! The message is something that is important amongst the gifts. It is also better if you write the message in your own handwriting. You can write something like thanking him for being a good father for the children and obviously a good husband, or related to his hard work of being a father and a family member. You might as well write the card with something goofy, such as why you still want to be the grumpiest human being, and give the world to me, and so forth.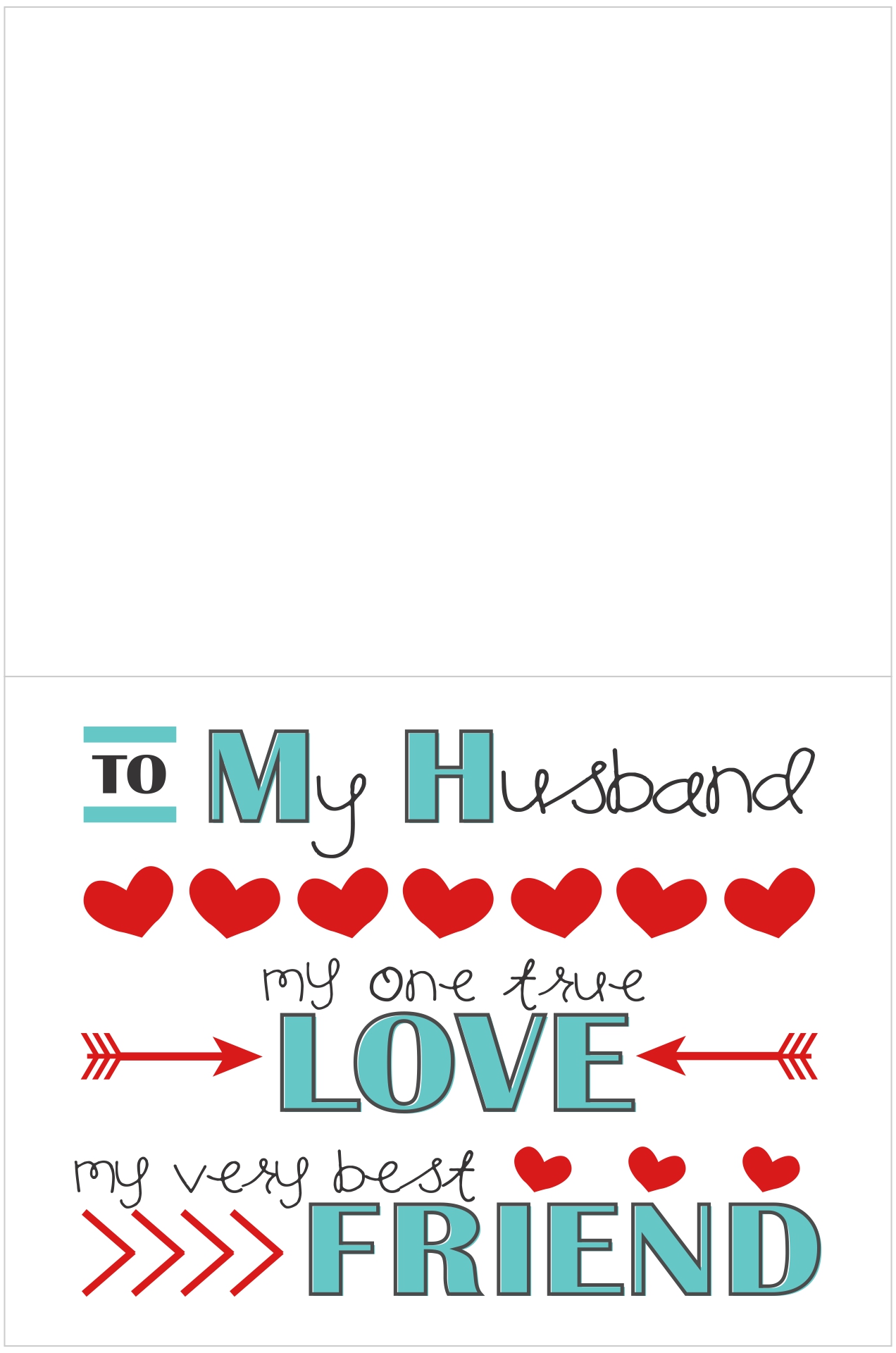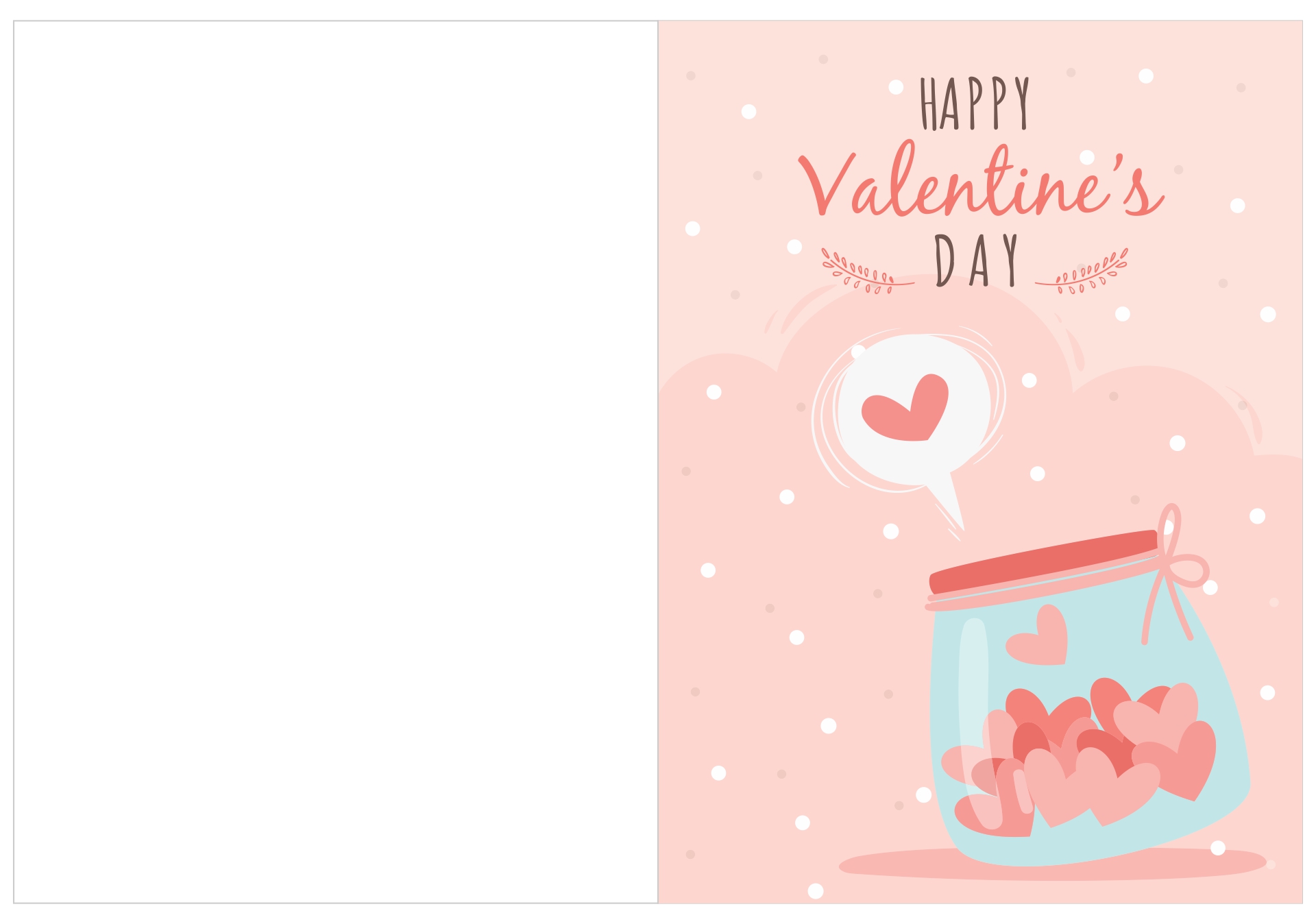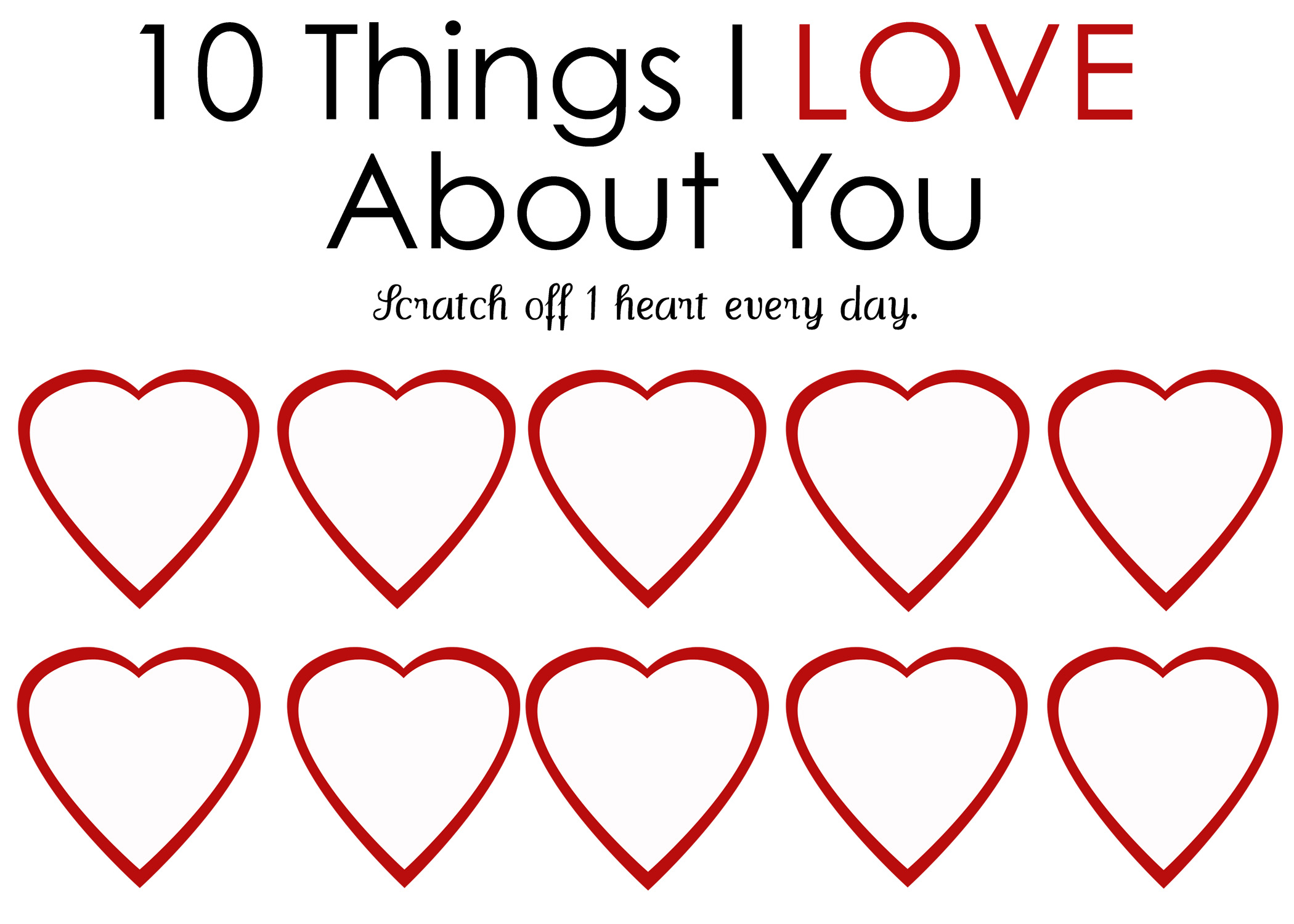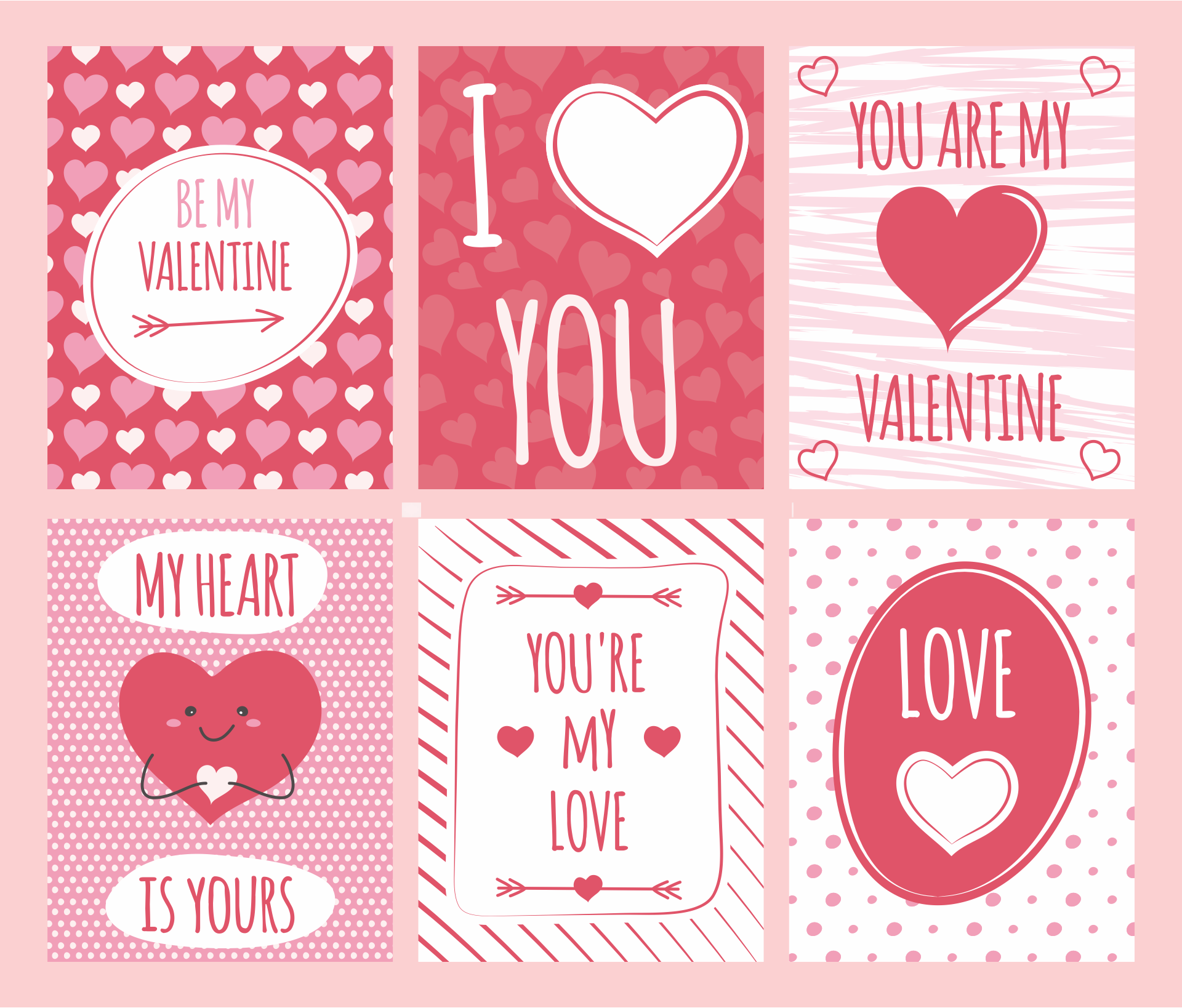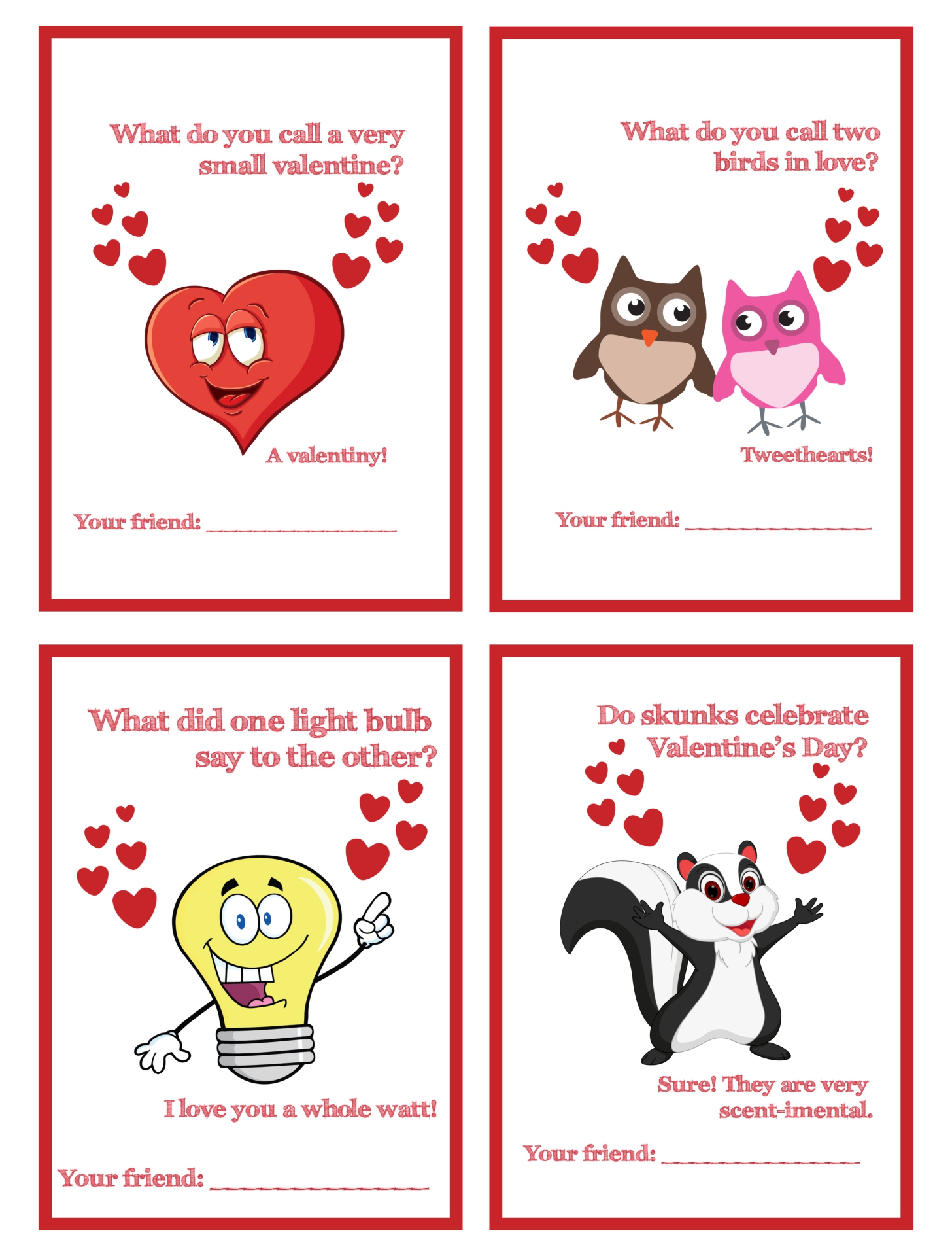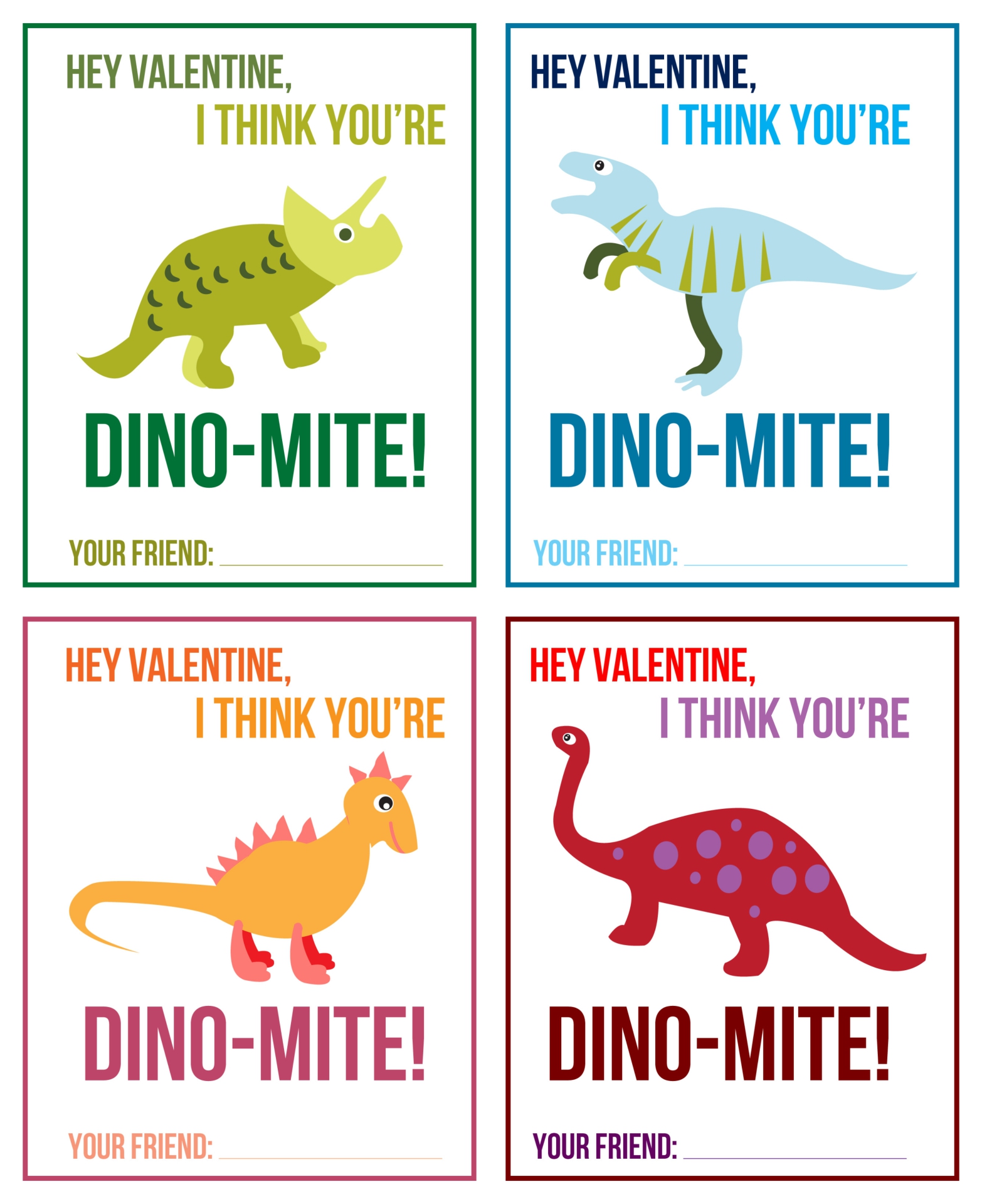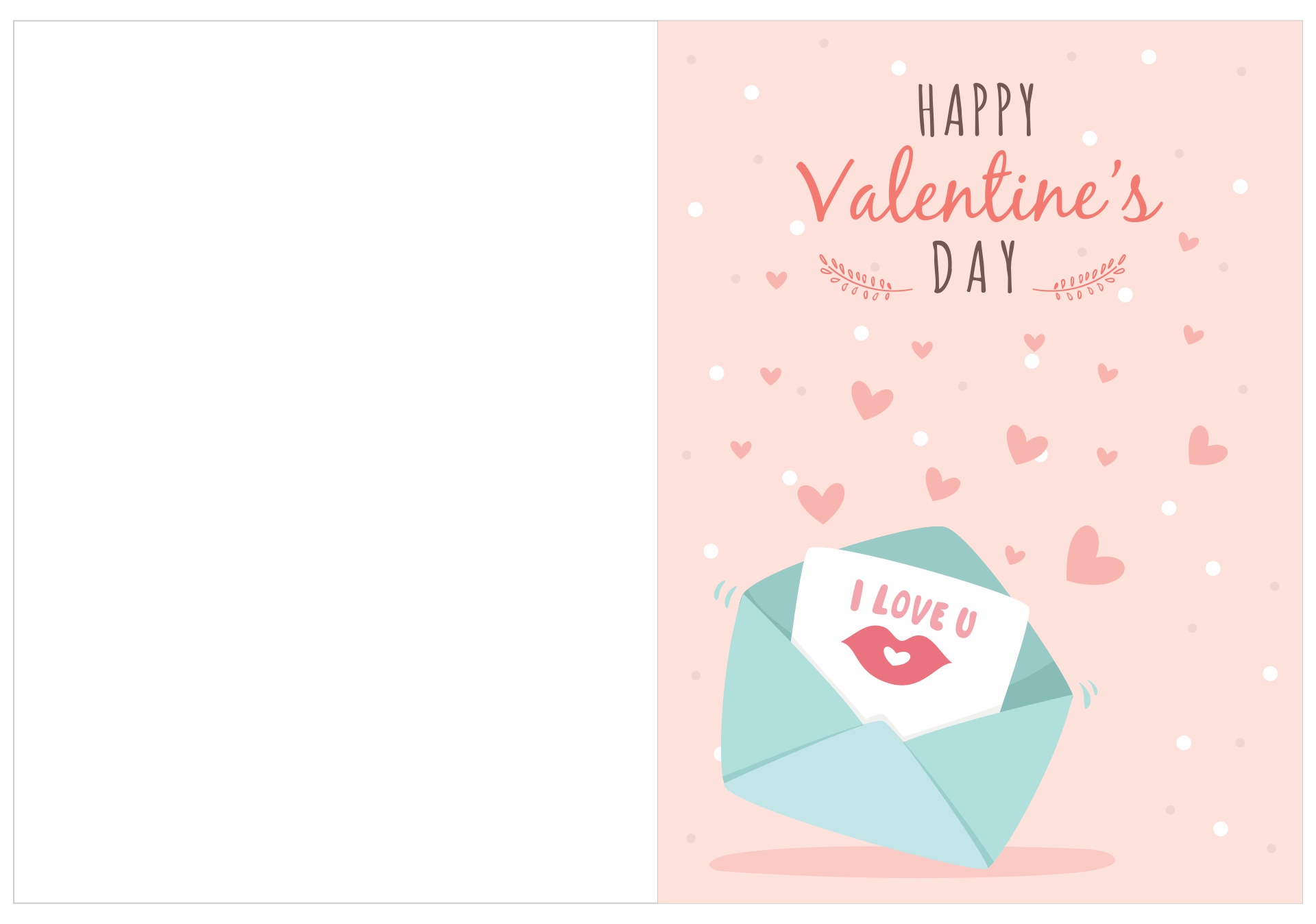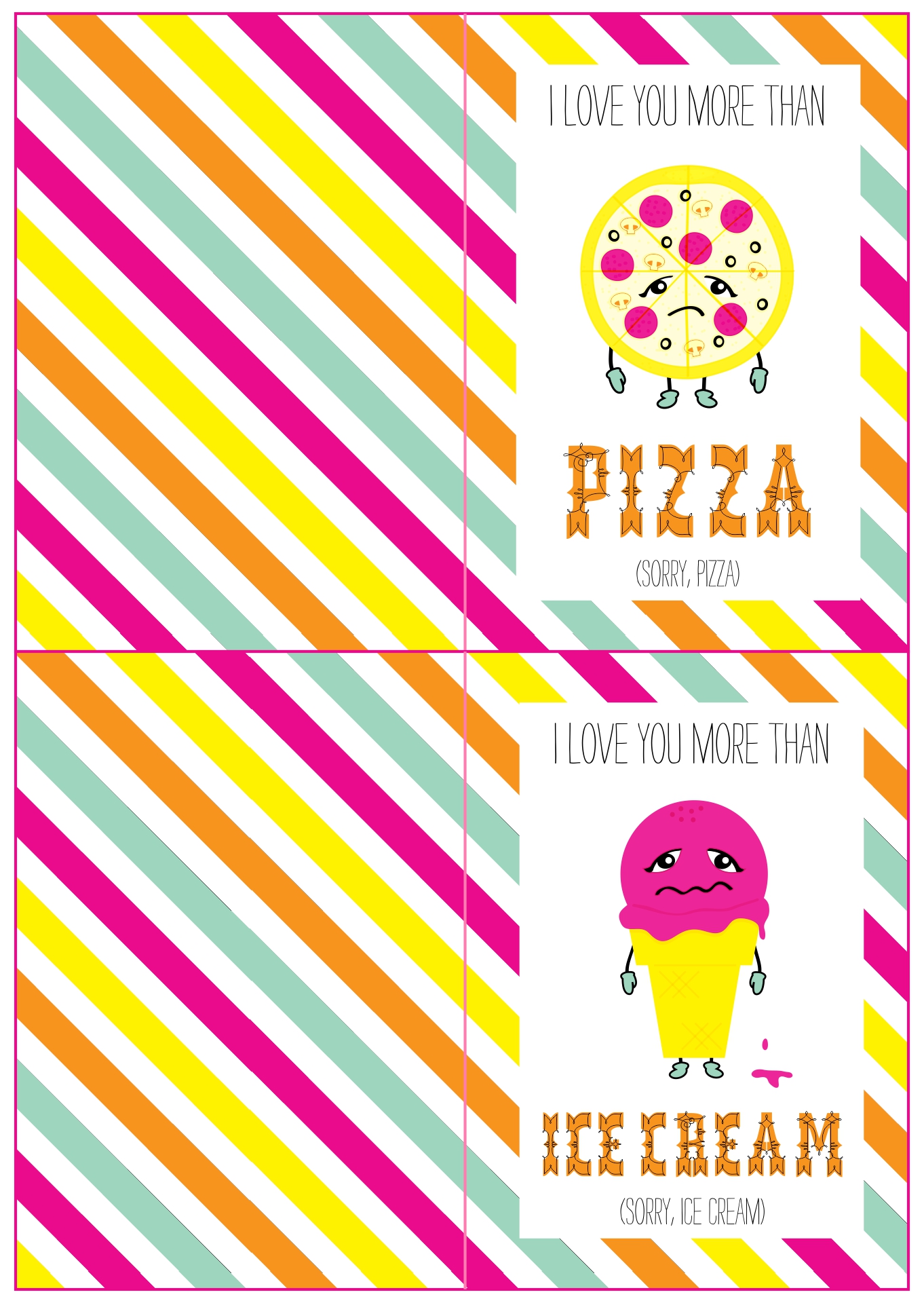 How To Spend Valentine's Day At Home with Husband?
The laziest option is of course watching a movie together. You can do it only you two or with the kids. Then, you can cook together, like trying new recipes. Taking a couple's trivia games sounds fun. You can make each other questions or buy a card to play this game. If you both gamers, you can spend some time to finish the gameplay together. You can also do a house makeover together, such as painting the wall, buy a new decoration or furniture.
What Can I Give to Husband Along With Valentine Cards?
The most common gift is chocolate. But, actually, you can give them gifts that they need the most. For instance, a brand new wallet, book, or even a flash disk with their name. Yet, there are a lot of quirk options for gifts for the husband, like socks, a game card, booze, and the glass, and even a cozy blanket. Basically, you can give anything like the ones you give at Christmas. If you run out of ideas, you can just give them a black forest cake or brownies, either you buy from the bakeries or make it yourself.