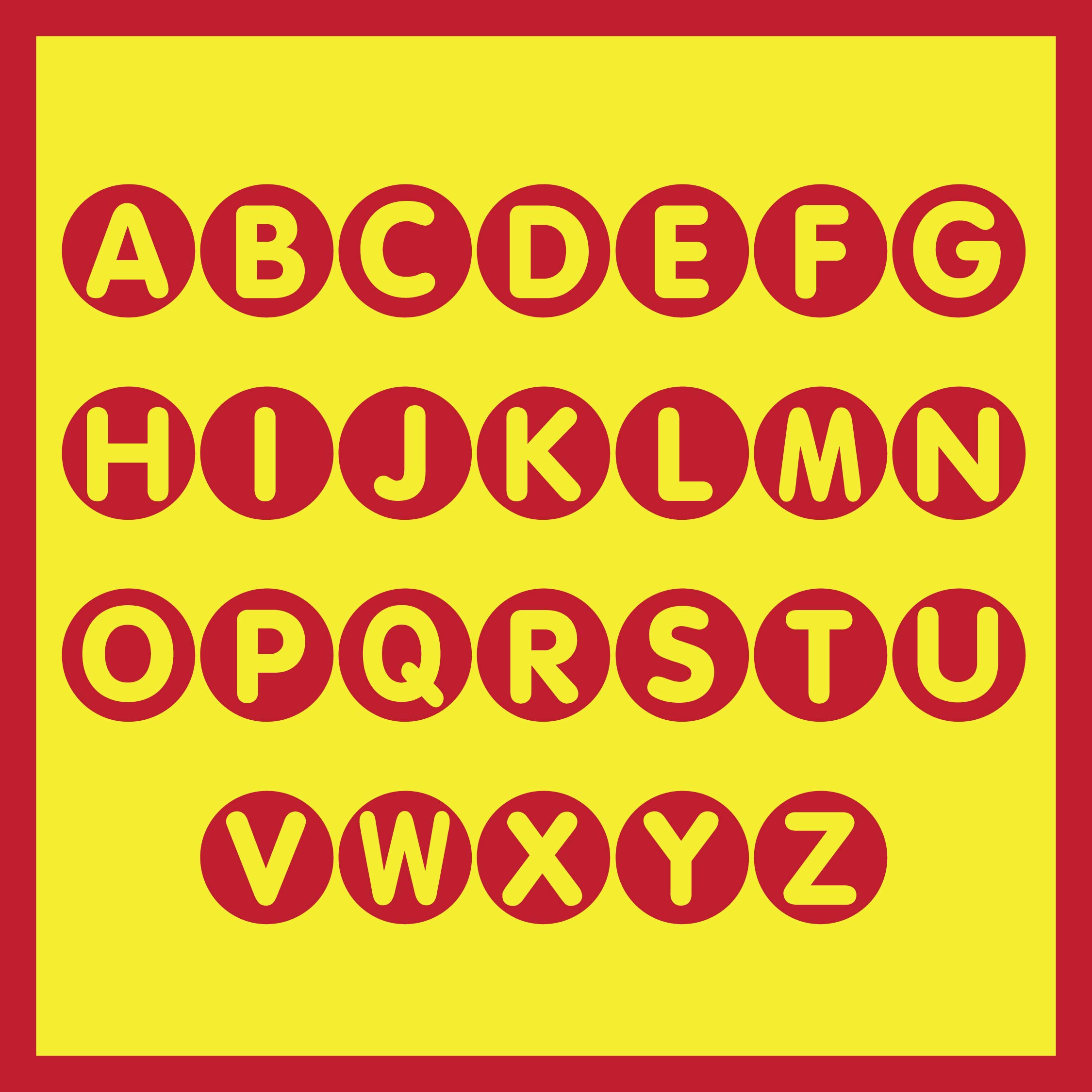 Where Can We Put The Large Letters A-Z?
Although this is the large version of A-Z letters, you can put the prints anywhere that is visible. These large letters are special for kids to learn the alphabet at an early age. If you are a teacher you can put the A-Z large letters as a garland and hang them in front of the class above the whiteboard. You can also stick the letters on a card to learn the alphabet with the capital letters. For parents, you can decorate your kids' study room with these letters.
How To Get The Printable Large Letters A-Z?
You can get the printable large letters A-Z in a short time. Nowadays, you must be online every day. While you are on a break and you want to find some educational material for your little kids, you can start with the alphabet. There are a lot of blogs and free printable letter stocks on the internet that you can get, even for free. You can find those on the teacher's forums, parenting websites, and student worksheet stock websites. After you download the A-Z large letters, you can either print them or customize the letters to be more colorful.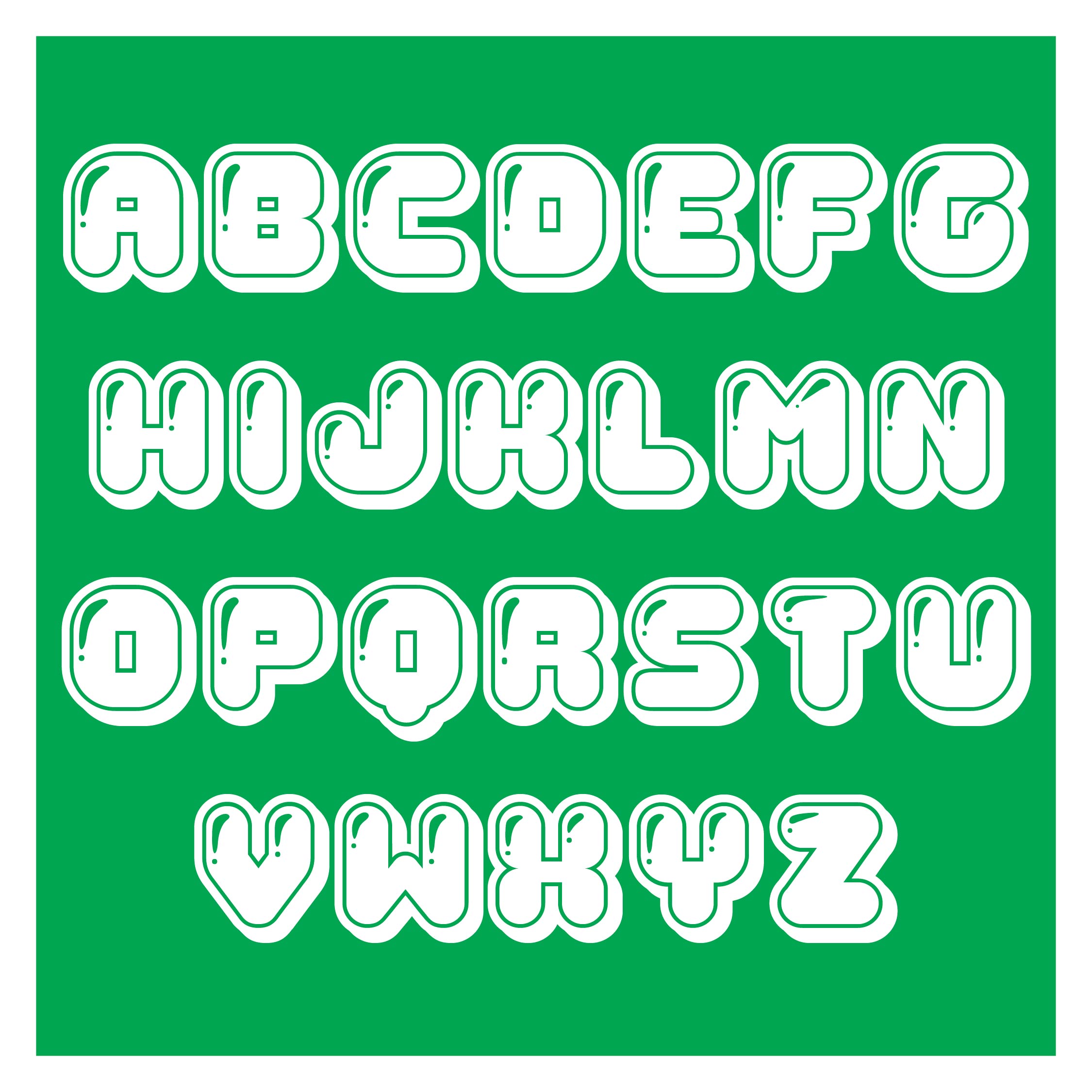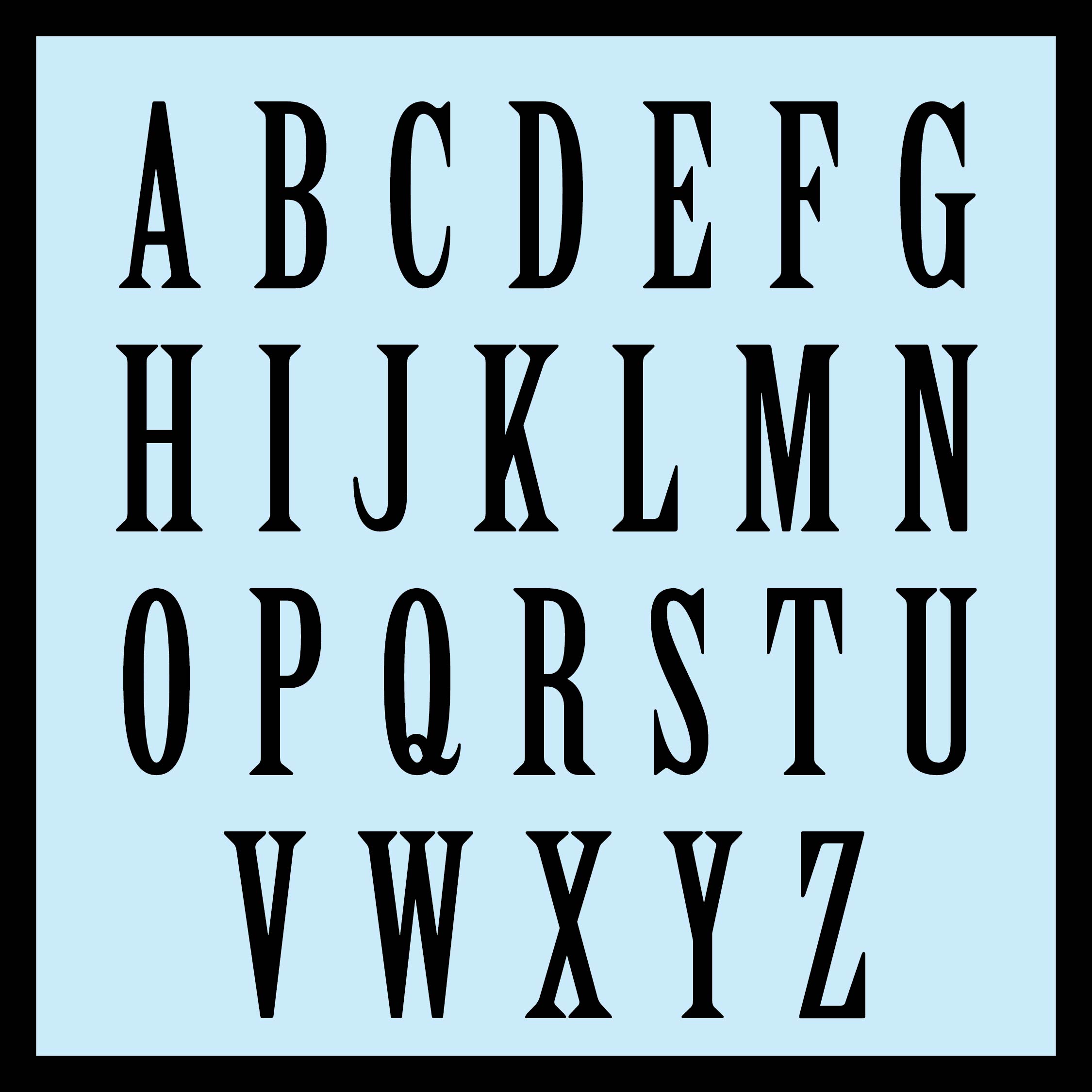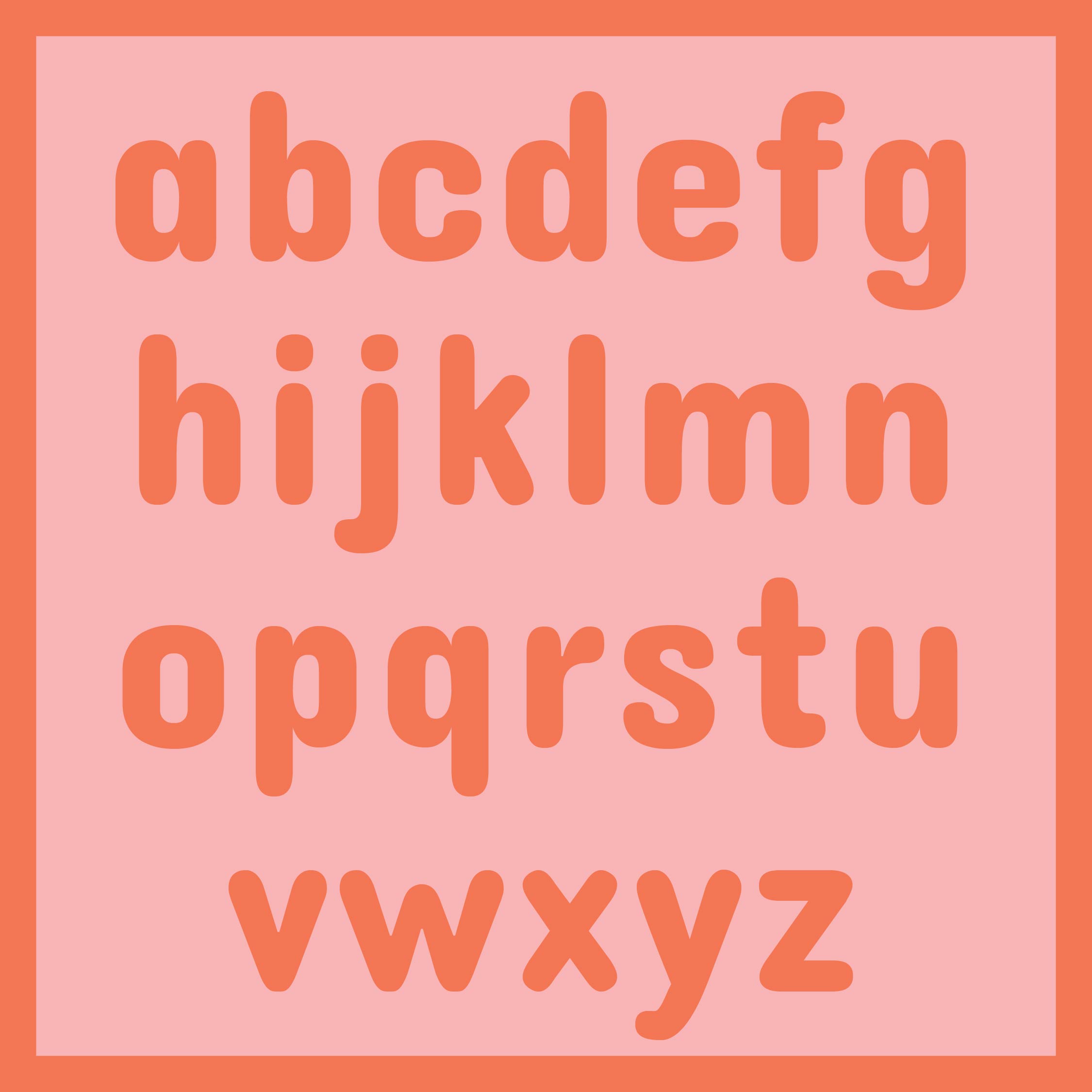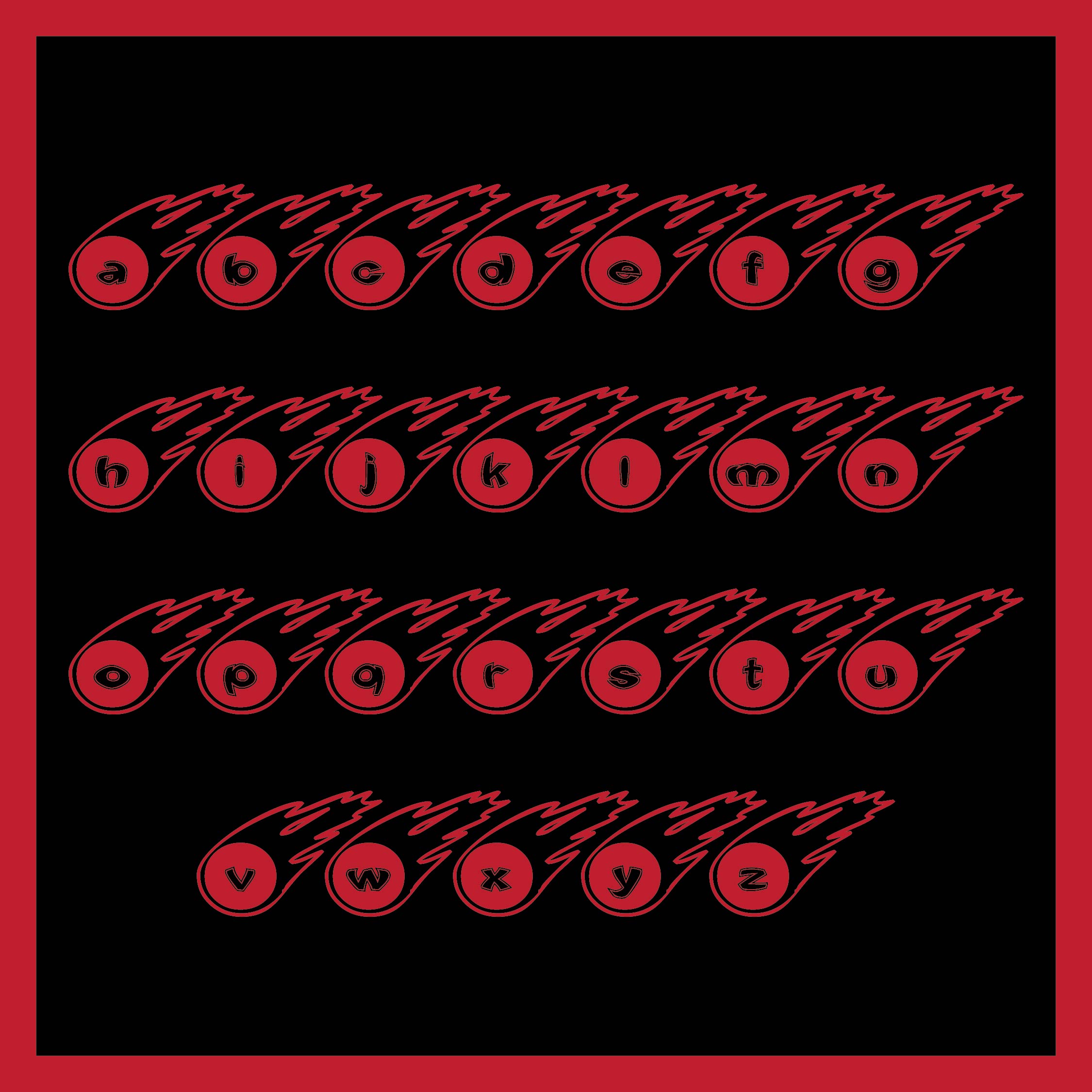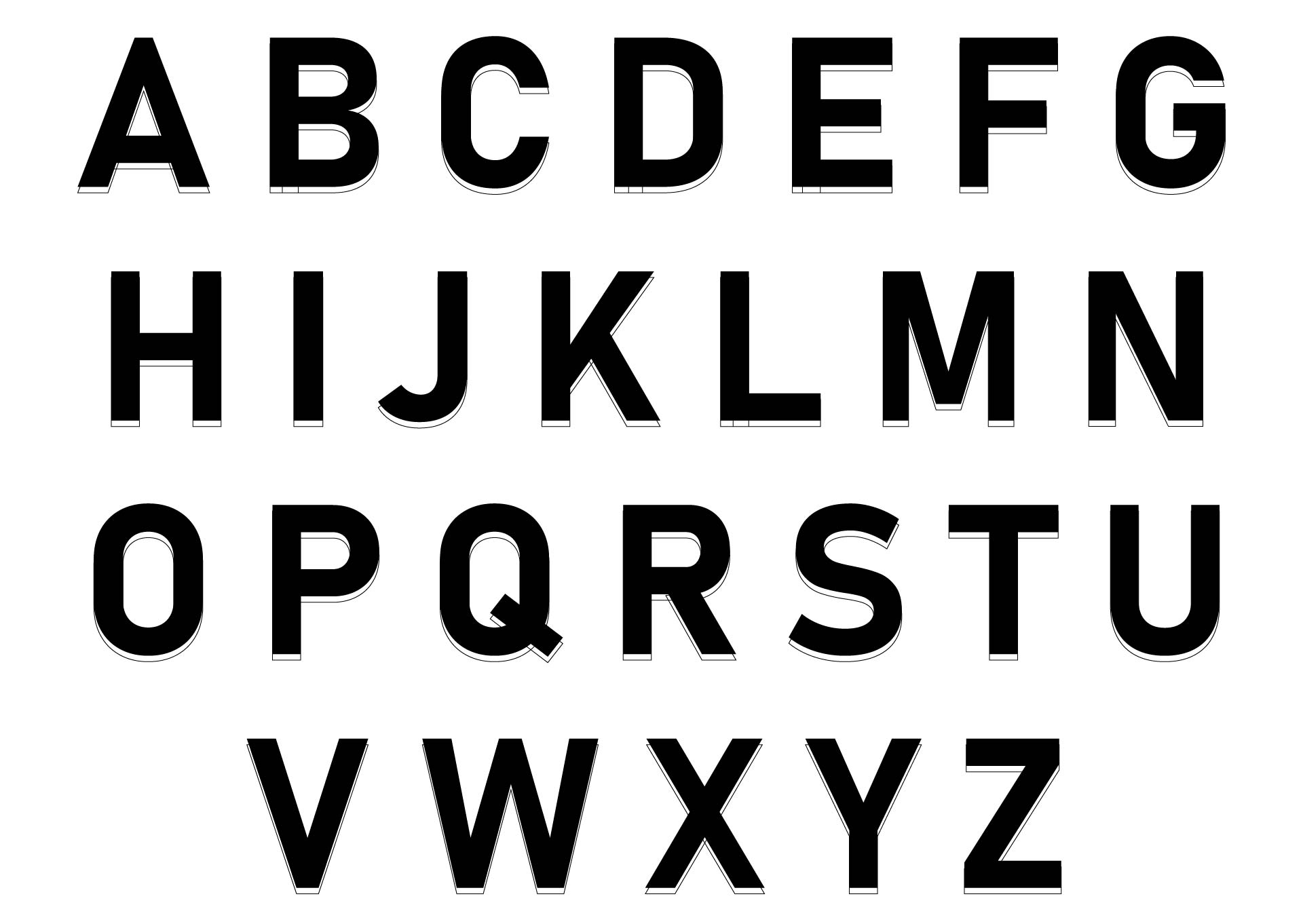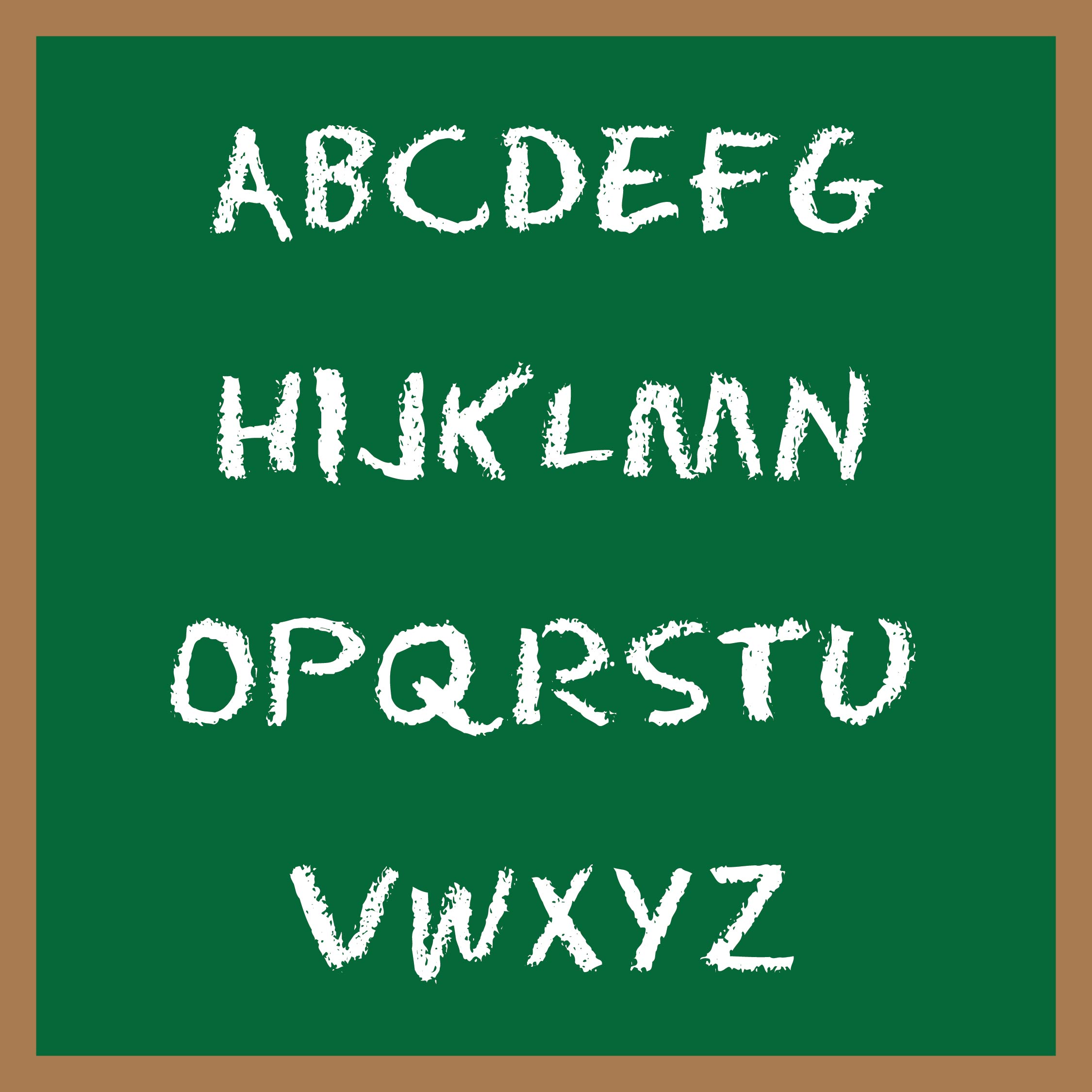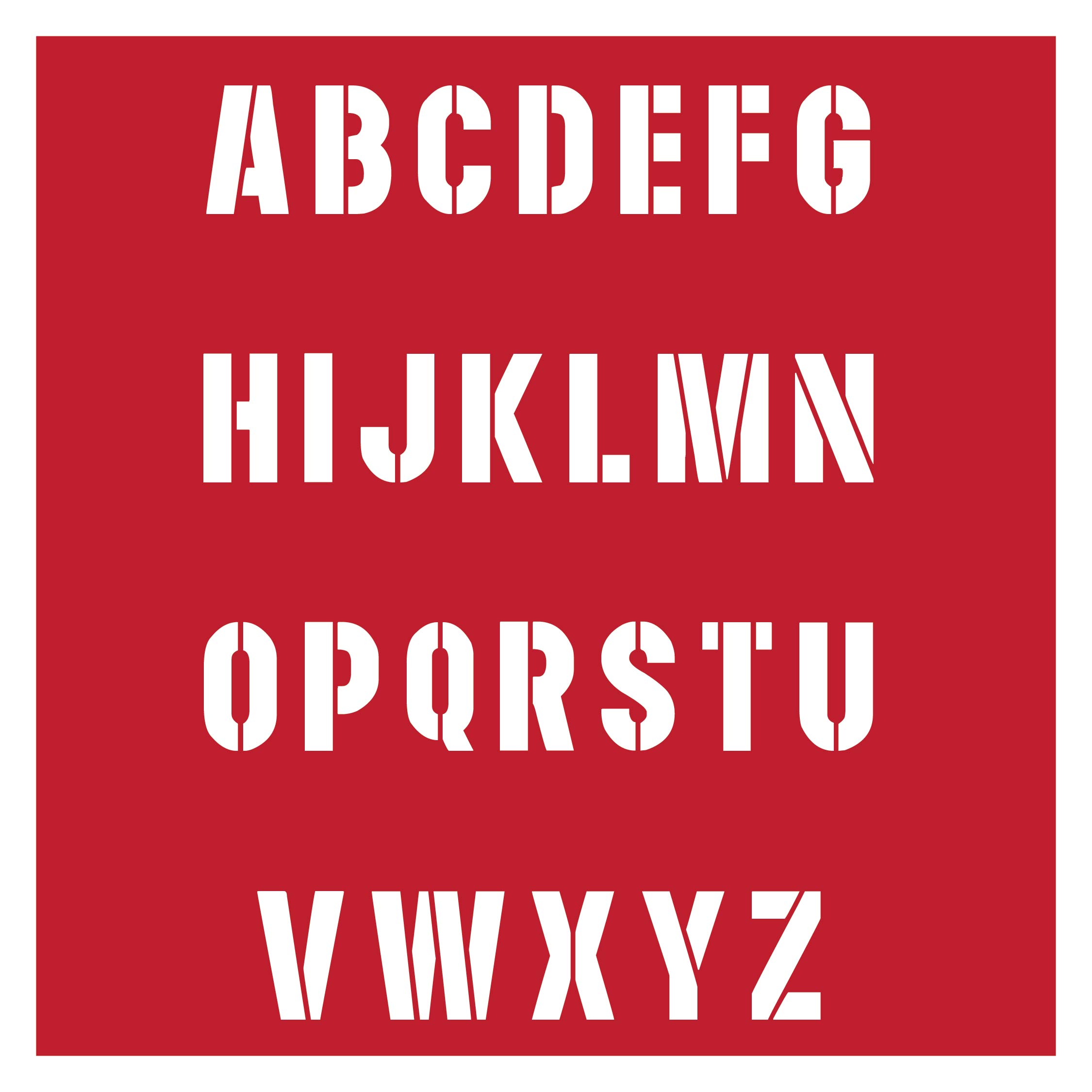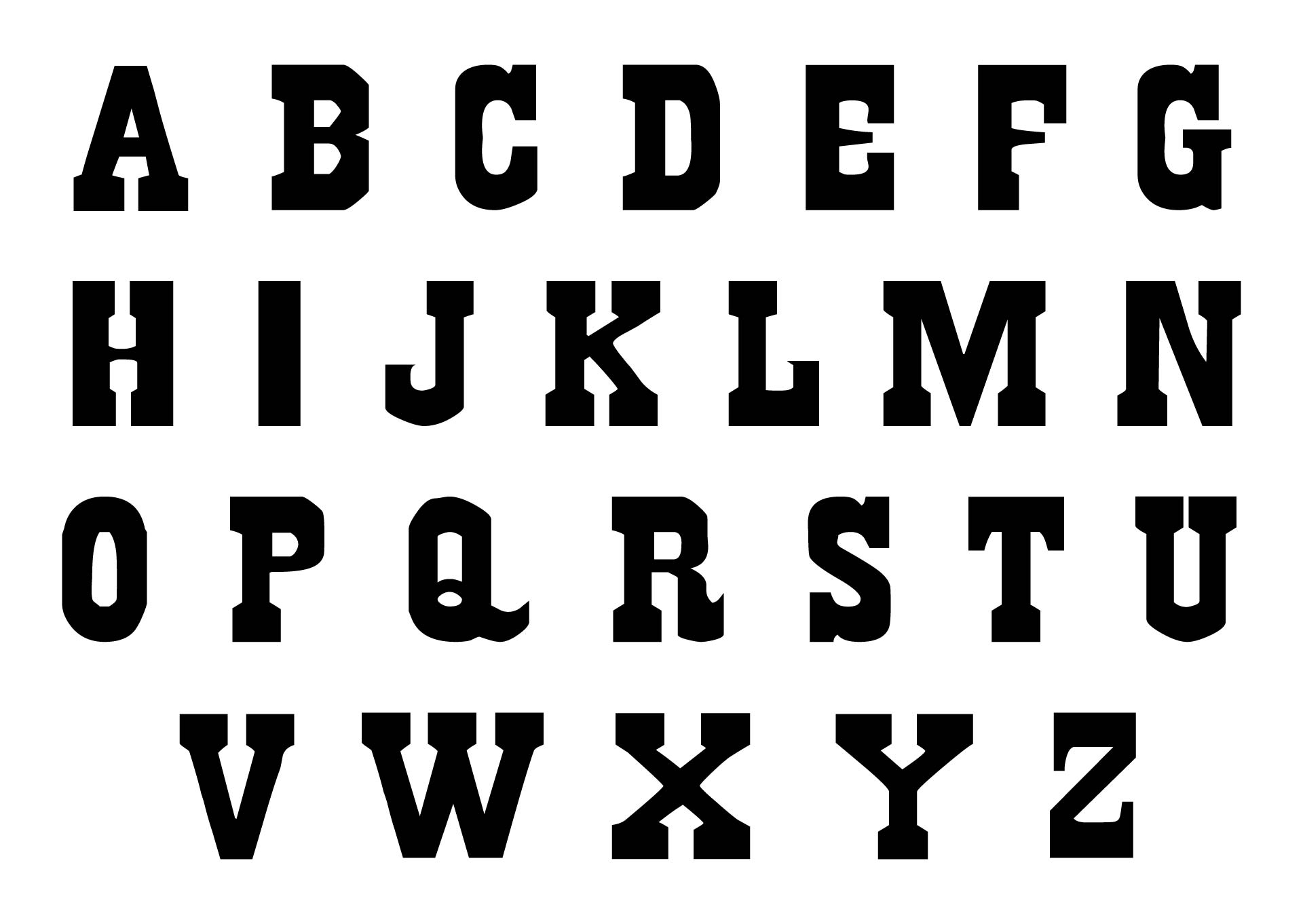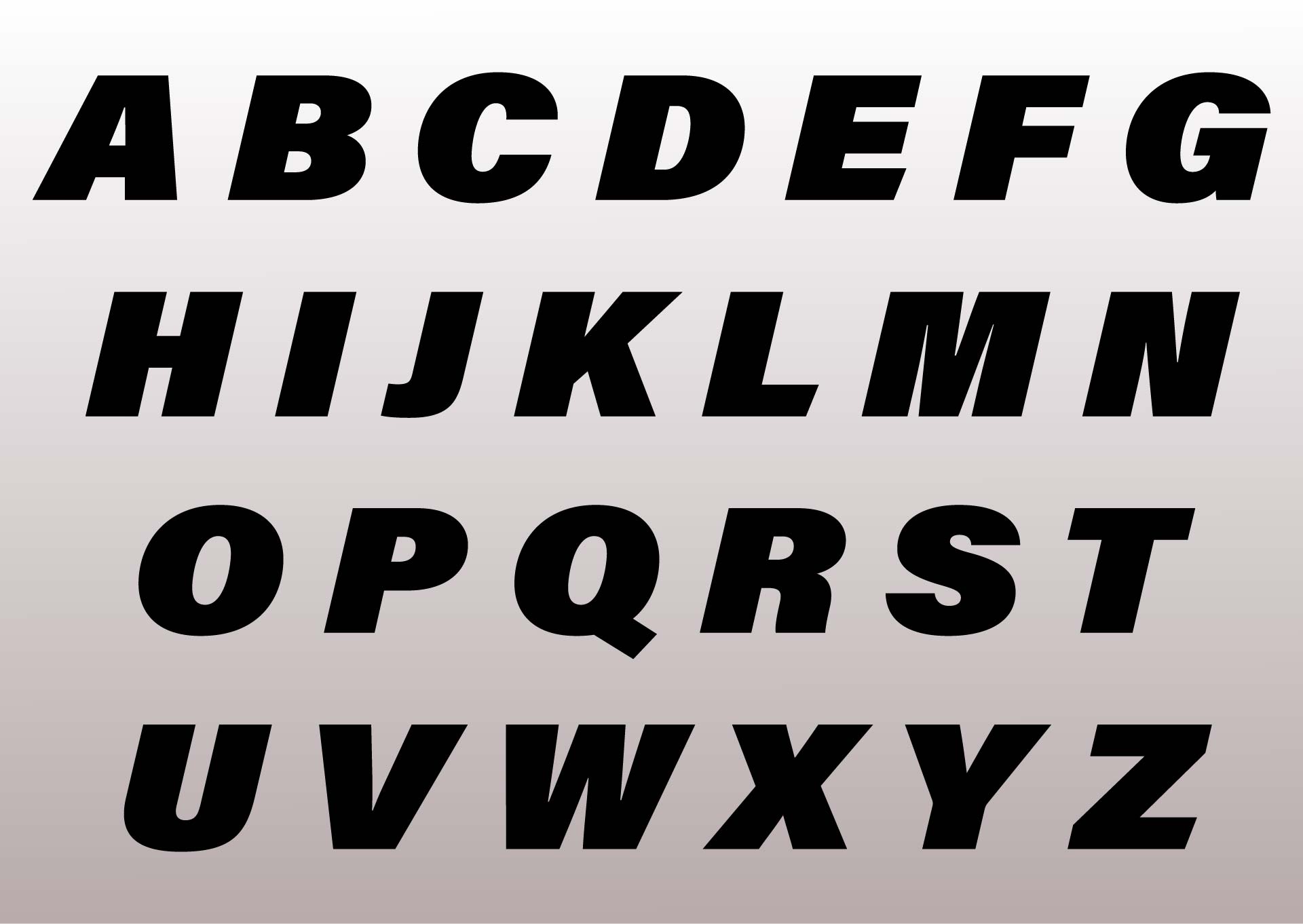 Who Will Use Large Letters A-Z?
It seems like the usage of large letters of A-Z can be found in a classroom setting in which the students from the small age to the elementary students will use it for the learning progress. But, the truth is that anybody can use these capital letters of A-Z for home decorations and learning cards. Obviously, the teacher will hang the A-Z large letter garland in the classroom, while some also use these printed large letters for teaching material on how to write these letters. At home, their parents will use the letters, either for home decoration or learning equipment too.
How To Teach A Preschooler Alphabet?
Teaching a preschooler alphabet needs a special yet fun technique. You can start by singing a song about the alphabet. They will automatically enjoy the lesson, as well as the A-Z letters. Since there are 2 types of letters, which the capital ones and the lowercase ones, you have to prepare the material by printing the colorful large and small letters A-Z. After that, you can put these letters side-to-side so they can acknowledge the difference. Then, you can start teaching them to trace the alphabet, as they like to write carelessly with a writing utensil.