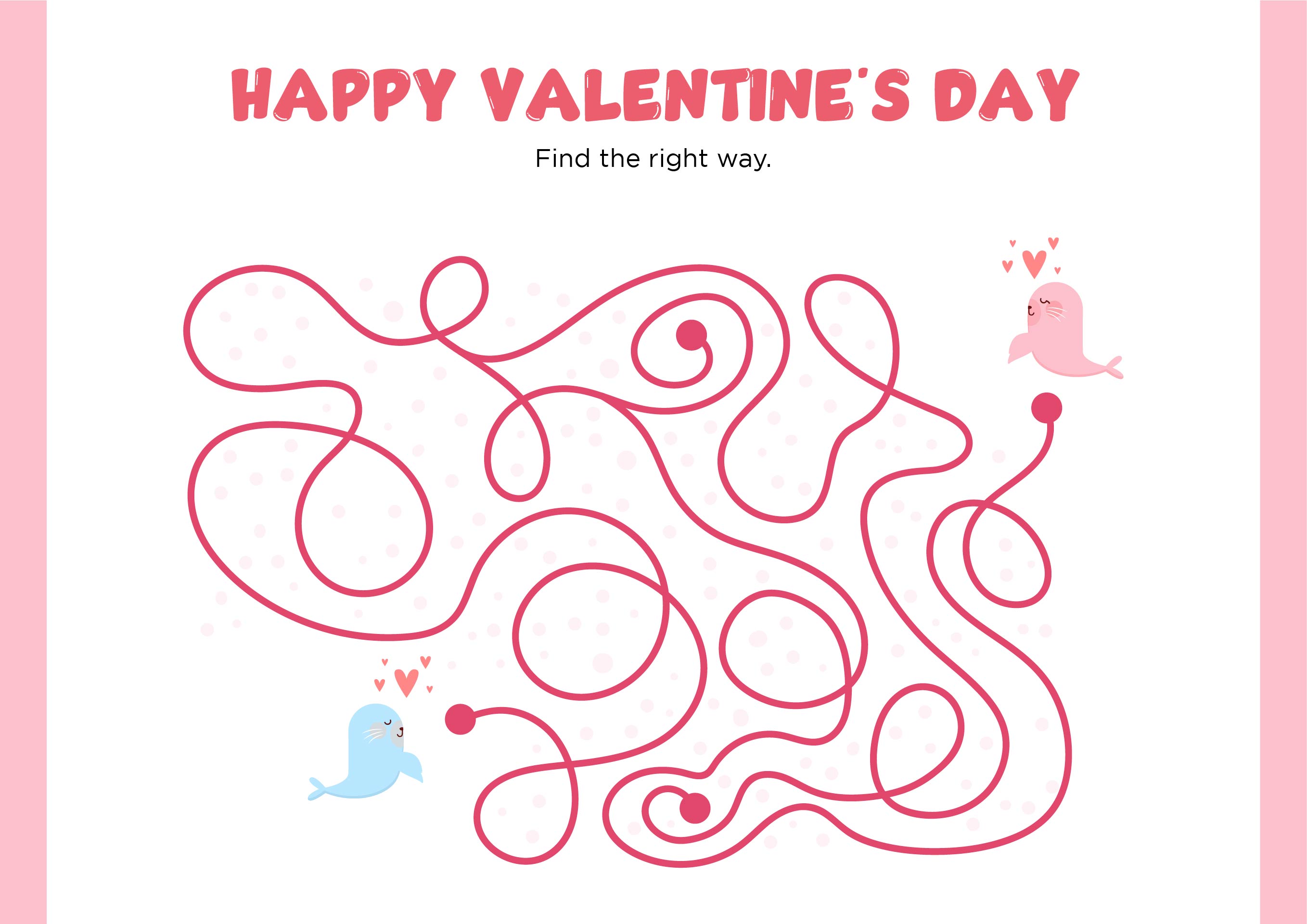 Why do we need to do Valentine activities?
The purpose of Valentine's is to show love for each other. However, it is not enough to just exchange gifts and cards without further action. Valentine helps us to improve our interpersonal relationships among friends, family, and romantic partners. Thus, actions that are fun and engaging need to be done.
When socialization happens, people get closer and have a deeper understanding of each other. Furthermore, it sparks a culture of harmony and cooperation. When we do game nights or dancing, we interact and connect with each other. It ignites the feeling of being close. Even further, such activities also broaden our sense of affection not only to romantic partners but also to friends and family.
Why do we need to send gifts on Valentine's?
Commonly, there are three types of gifts on Valentine's Day. They are flowers, chocolate, and cards. They have their own history. The first one is a flower. It began in the seventeenth century. People started sending flowers to their loved ones. Roses are the favorite. It represents the Goddess of Love, Venus.
The second one is chocolate. It is a lovely food to be given. Spanish explorers brought chocolate to the New World. It has become a culture of giving chocolate since then. The last one is card giving. The story can be traced back to when Charles, the Duke of Orleans made a poem for his beloved. It set the trend of showing your love through a piece of writing.
Each gift has its meaning. Flowers symbolize beautiful love. Chocolate incites passion. Giving cards is a way of showing artfully sincere thoughts. They have their own functions. Hence, it is important to send gifts on Valentine's Day.
How to make a Valentine celebration for your class?
Particularly for teachers, commemorating Valentine in a class can become the medium of learning. First of all, design the classroom setting. Arrange the chairs and put decorations on the wall. The classroom is the starting point for students to know how to interact with and appreciate diverse people. The most important things for a classroom celebration are the activities. There are several things that can be done. The first one is writing notes of kindness. Pair up the students and ask them to write lovely words for each other.
The second one is making a heart collage. The students cut paper in the shape of a heart and then they will color, write on the paper, and put glitters on the heart. The third activity is writing a poem. Since the theme of the celebration is love and affection. The students can write a love poem for their family members. Lastly, they can exchange baked goods or cookies. It does not matter what the activity is, the most important thing is the willingness of students to sincerely connect.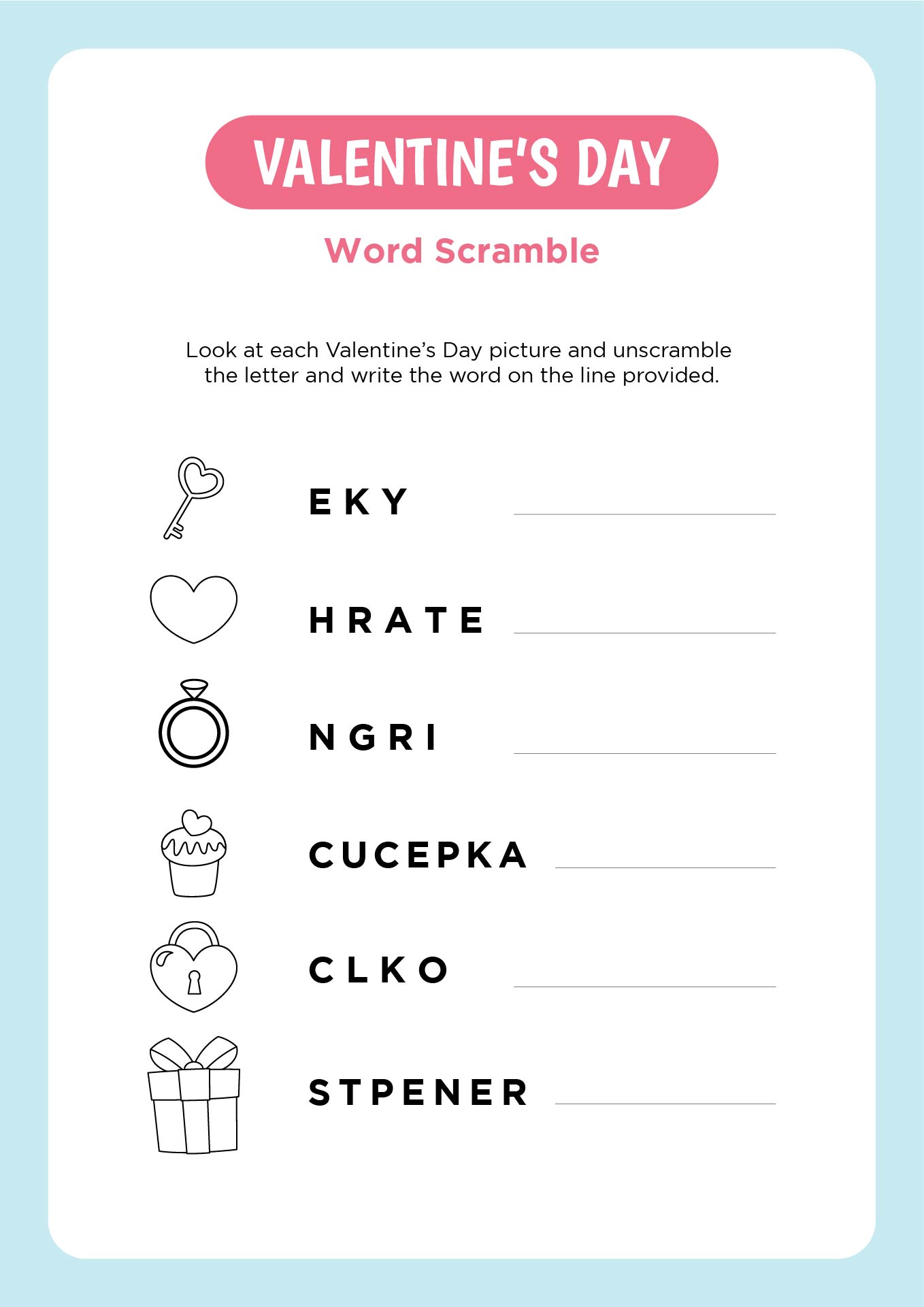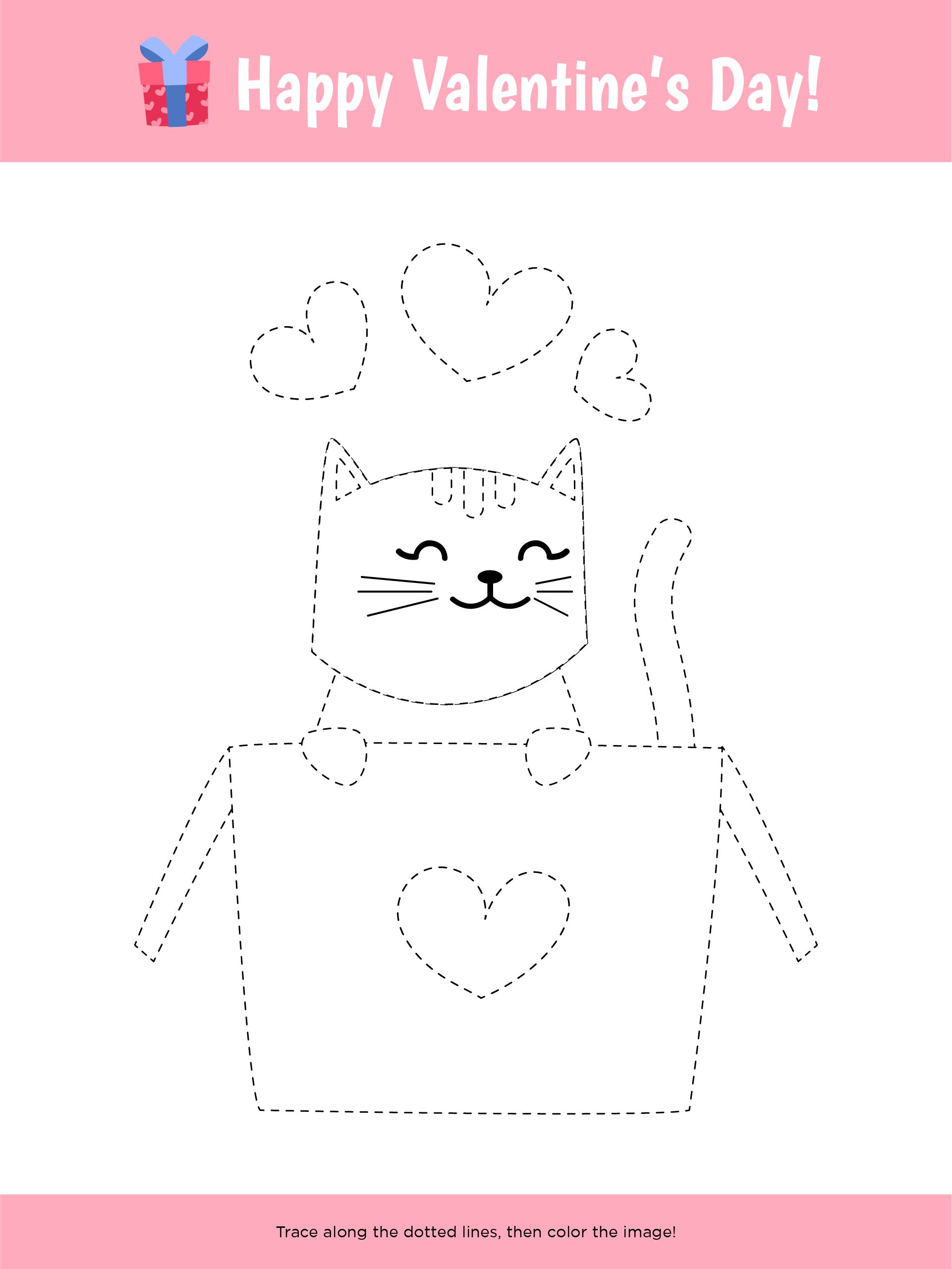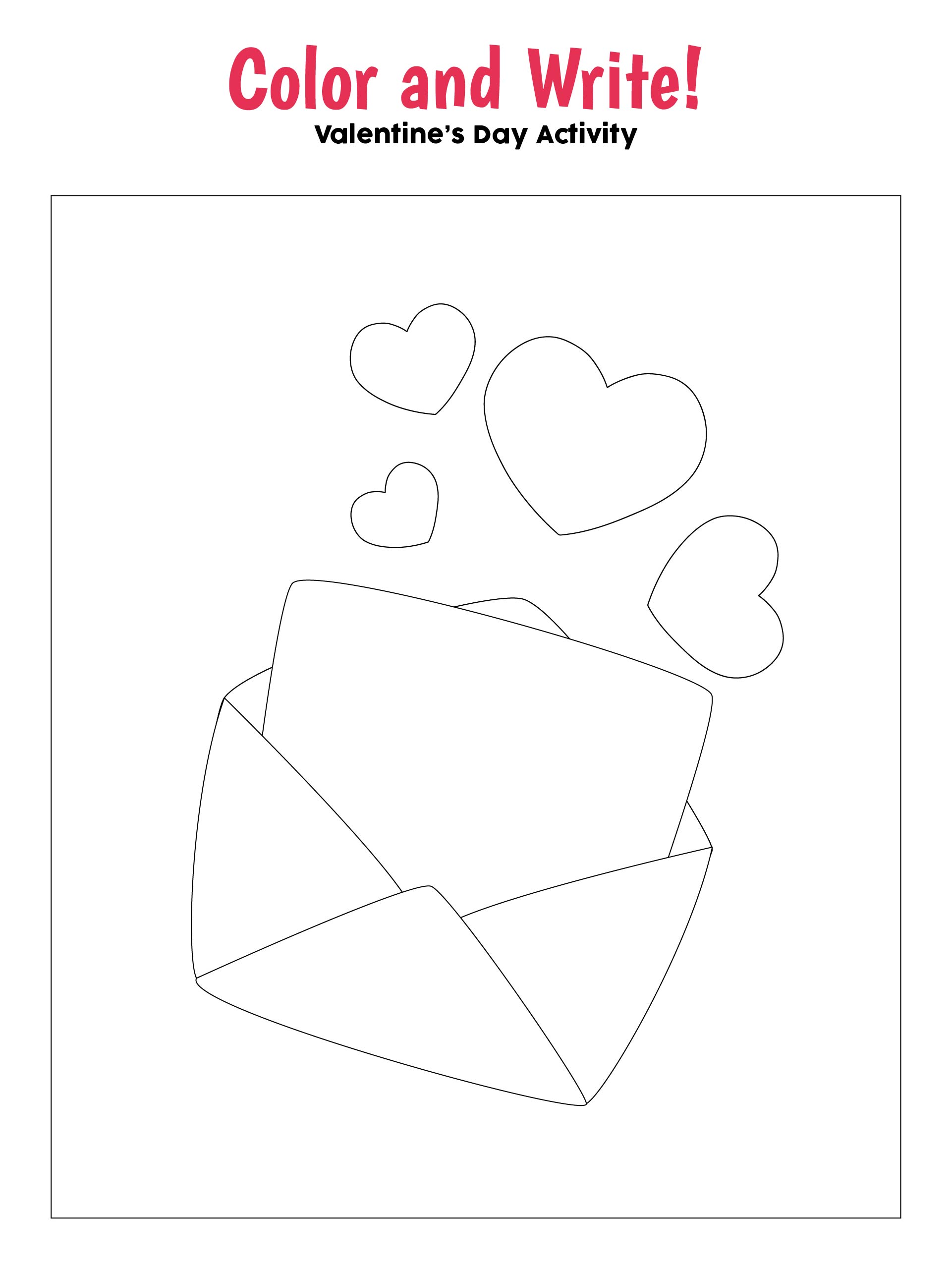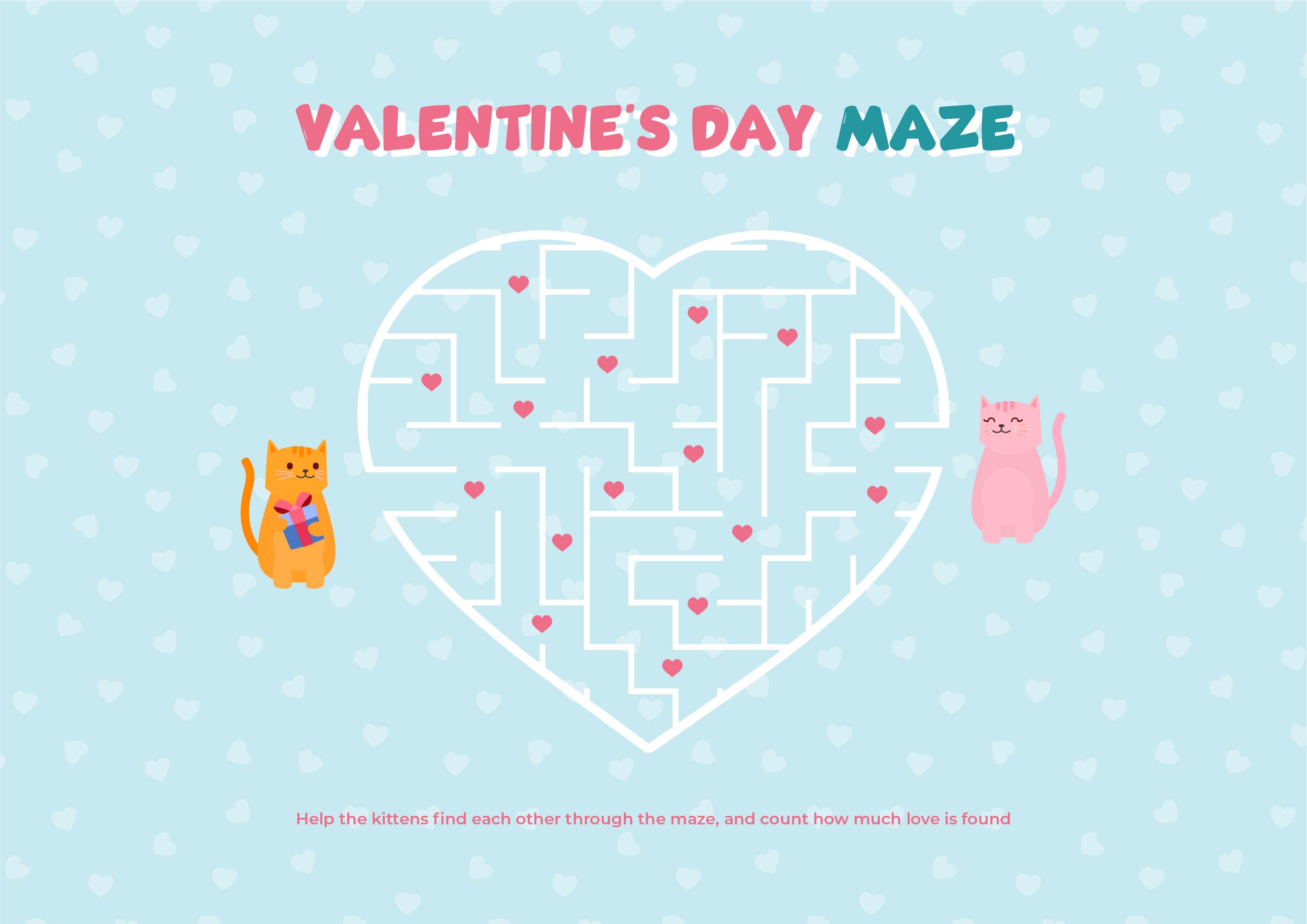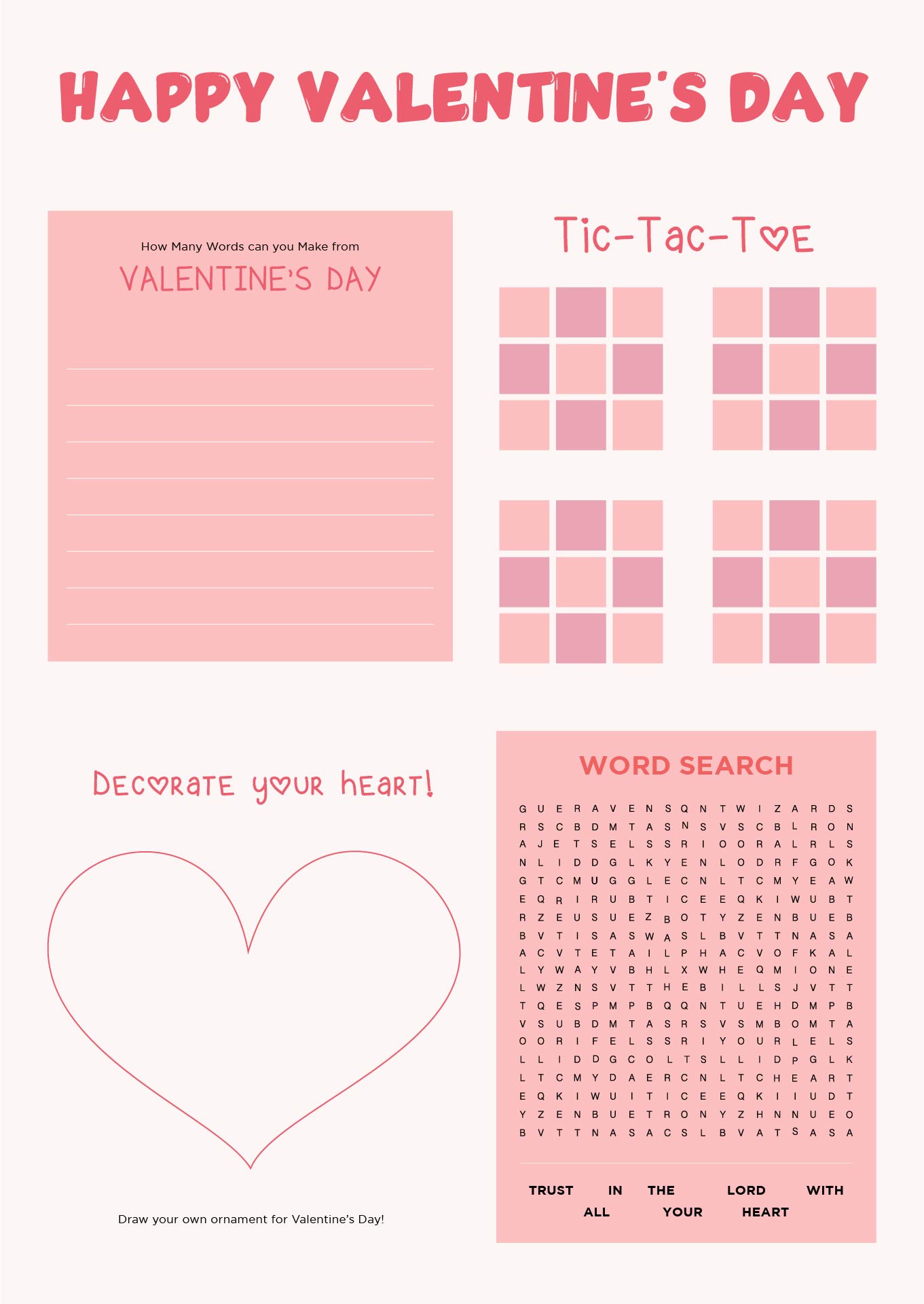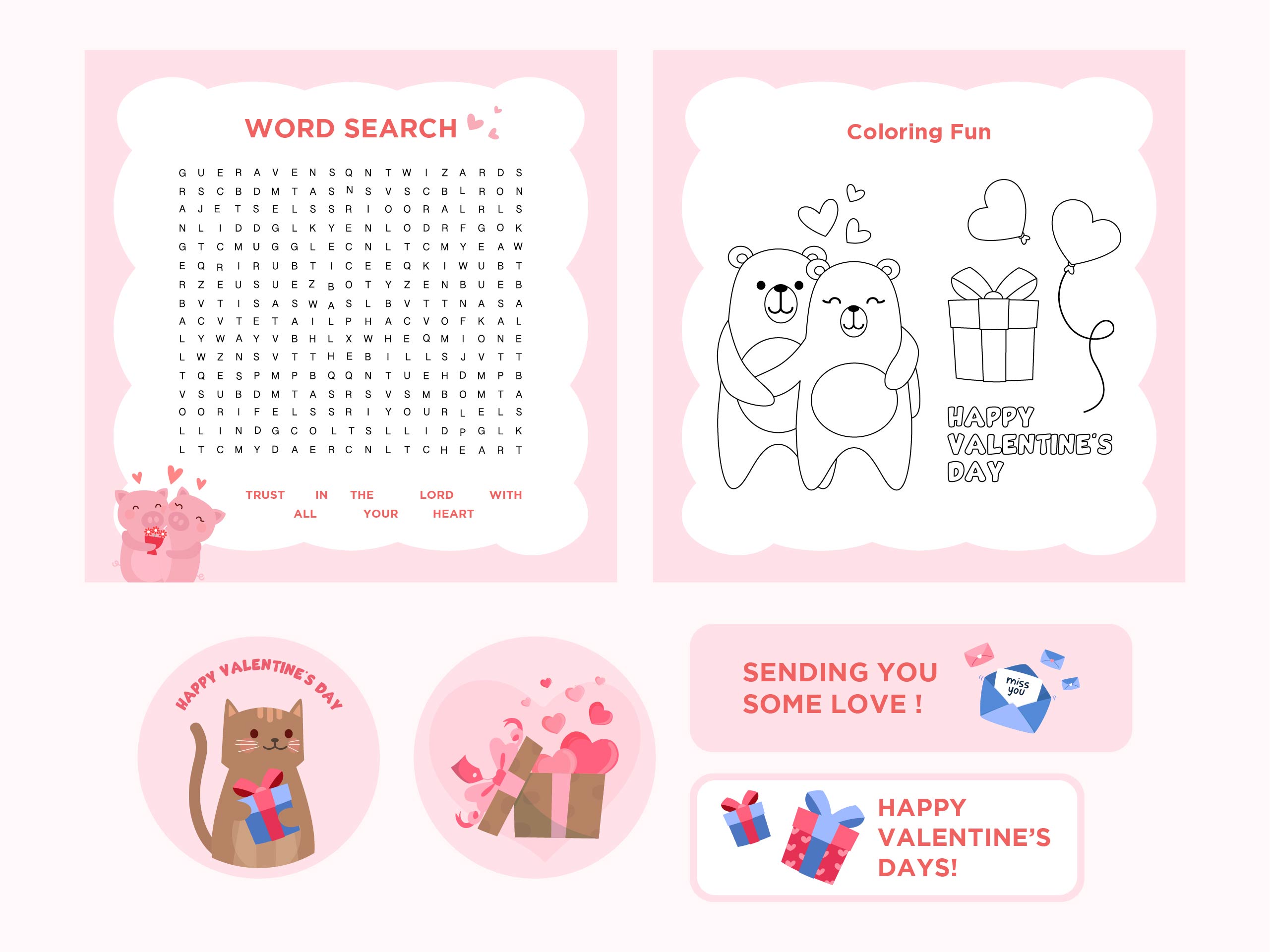 How to set up an amazing dinner with your loved ones?
Another wonderful act for Valentine's Day is to treat your loved ones with food. Having a private dinner or a large one can be the choice. There are things that need to be noticed when preparing for dinners.
The first one is setting up a private romantic dinner for your partner. You can choose your own dining room or a booked restaurant. When choosing the venue, make sure you take the atmosphere of the place into consideration. Choose a secluded, clean, and serene place. If it is possible, pick a place that overlooks the scenery or the sky. Order or make your and your partner's favorite food.
The second one is hosting a large feast during Valentine's. Of course, make an invitation for your guest. Decoration and ornaments are essentials in the dining room. Make the food as diverse as possible. Do not forget to make the appropriate drinks and desserts. Finally, play a piece of soft and beautiful music during dinner. You will have a candlelight dinner with your family and friends.
How to hold a successful event of watching a movie together?
For those who appreciate cinema and want to incorporate movies into Valentine's activity, watching it together is a great preference. There are key points to be taken seriously. The first one is choosing what movie to watch. Since the theme is about love, a romantic comedy or a beautiful movie about life can be an option.
It is important to ask about your partner's taste in movies. The second one is the venue. There are two solutions. You can rent a studio or watch a movie in your living room. Both give privacy and comfort. You also need to prepare a snack. Popcorn, chocolate, and candy are the best alternatives. You can add a blanket and candles to your living room. The most significant thing is to bond over a shared hobby and interest.
How to convince people to do Valentine's activities?
Some people are just not into doing grand things during Valentine's. They see it as a normal day. Hence, it is important to proliferate the culture of Valentine's activities to the public. It can be done in two ways. The first one is by showing videos of fun activities as a part of advertisements by companies.
The second one is to make it mandatory in a school curriculum. The children can see that activities matter from a young age. When people understand the benefits and wonder of Valentine's, they will take a greater interest in Valentine's affairs.
---
More printable images tagged with: