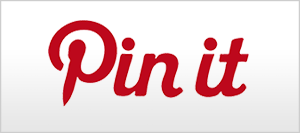 Days Of The Week Printables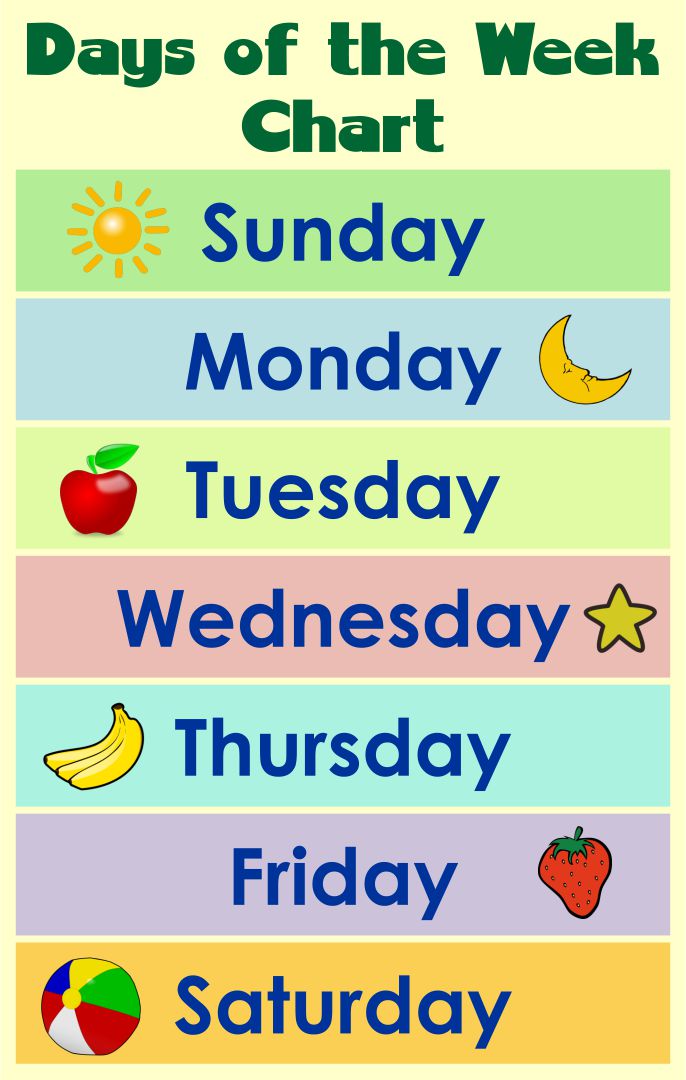 Which countries start the week on Sunday?
While some countries start the week on Monday, there are also some of them that start the week on Sunday. It is related to culture and religious traditions. Such as the Christian put Sunday as the first day of the week because it is considered as the Lord's Day.
In East Asia tradition, the week system for seven days was ordered after the "Seven Luminaries". It consists of the Sun, Moon, and the five other planets that were visible to the naked eye.
The example countries which put Sunday at the start of the week are Icelandic, Canada, Brazil, Japan, Portuguese, etc.
Who decided there are 7 days in a week?
Many of you may be a little bit curious who is the one that decided that there are 7 days in a week, if you wanna know, it is such a long story to tell. It started from the earliest civilizations which observed the cosmos and recorded the movements of the sun, moon, and planets. They are the Babylonians, civilizations who lived in modern-day Iraq. According to their observations, our weeks are seven days long.
Based on their reservations, the reason they adopted seven days is because of the seven celestial bodies, they were the sun, the moon, Venus, Mars, Mercury, Jupiter, and Saturn.
Long short story, the seven days of the week spread throughout the Near East also other cultures in the surrounding areas adopted the same board, including the Greeks and the Persian empire.
When Alexander the Great began his conquest and spread Greek culture as far as India, the seven days a week concept was spread as well. Later, it was Emperor Constantine who declared that seven days of the week and Sunday as a public holiday was the official Roman week.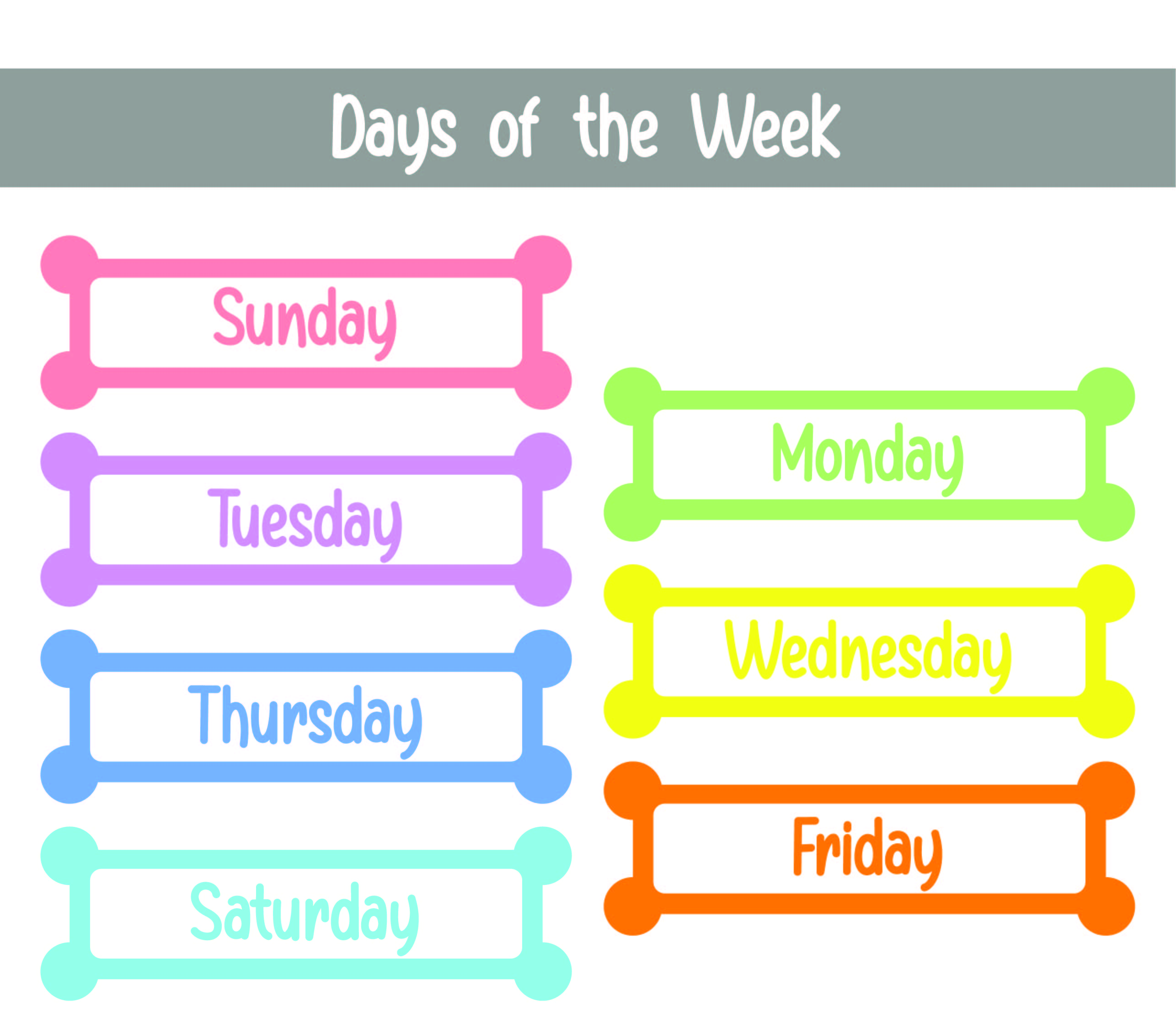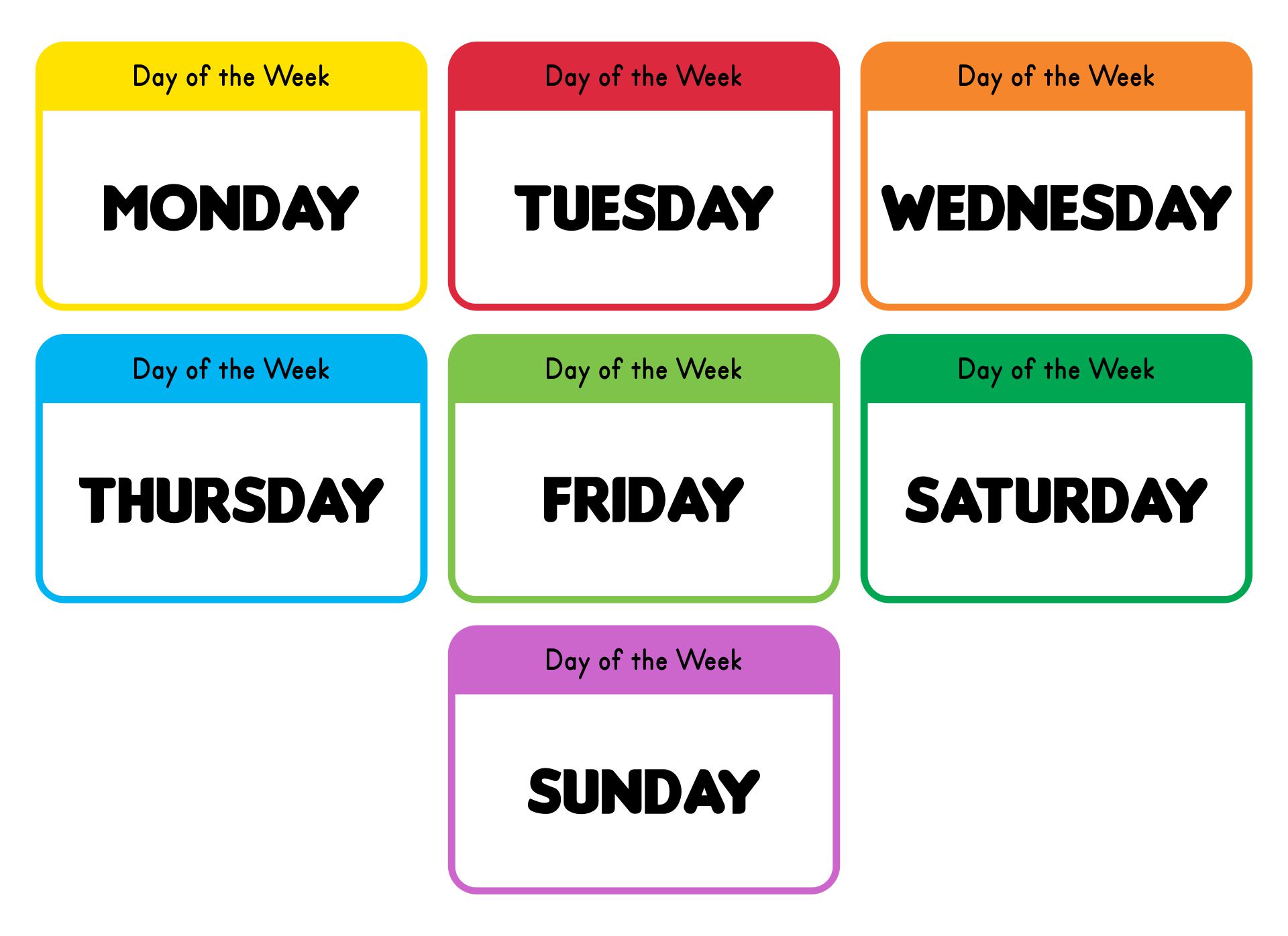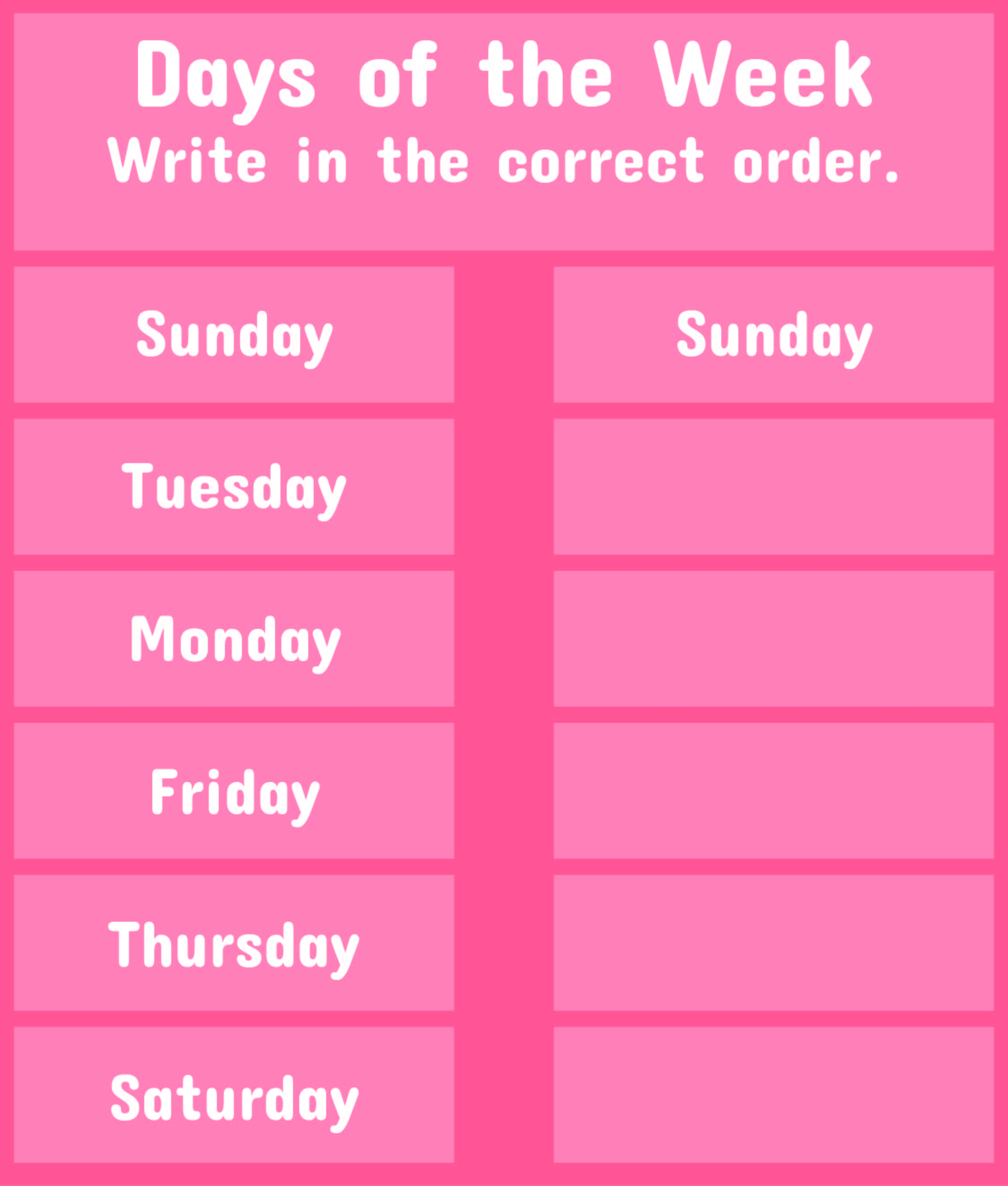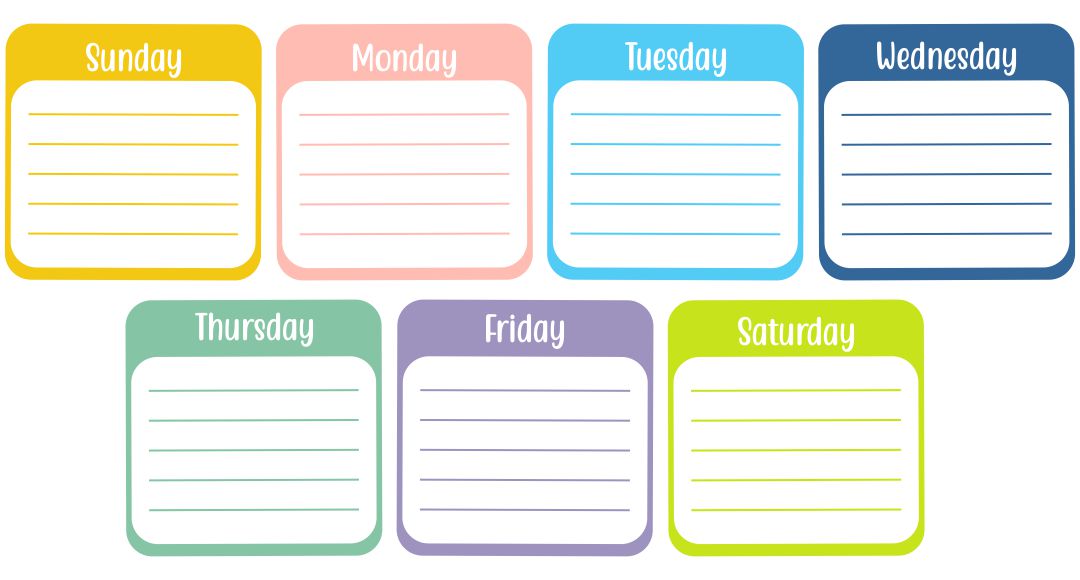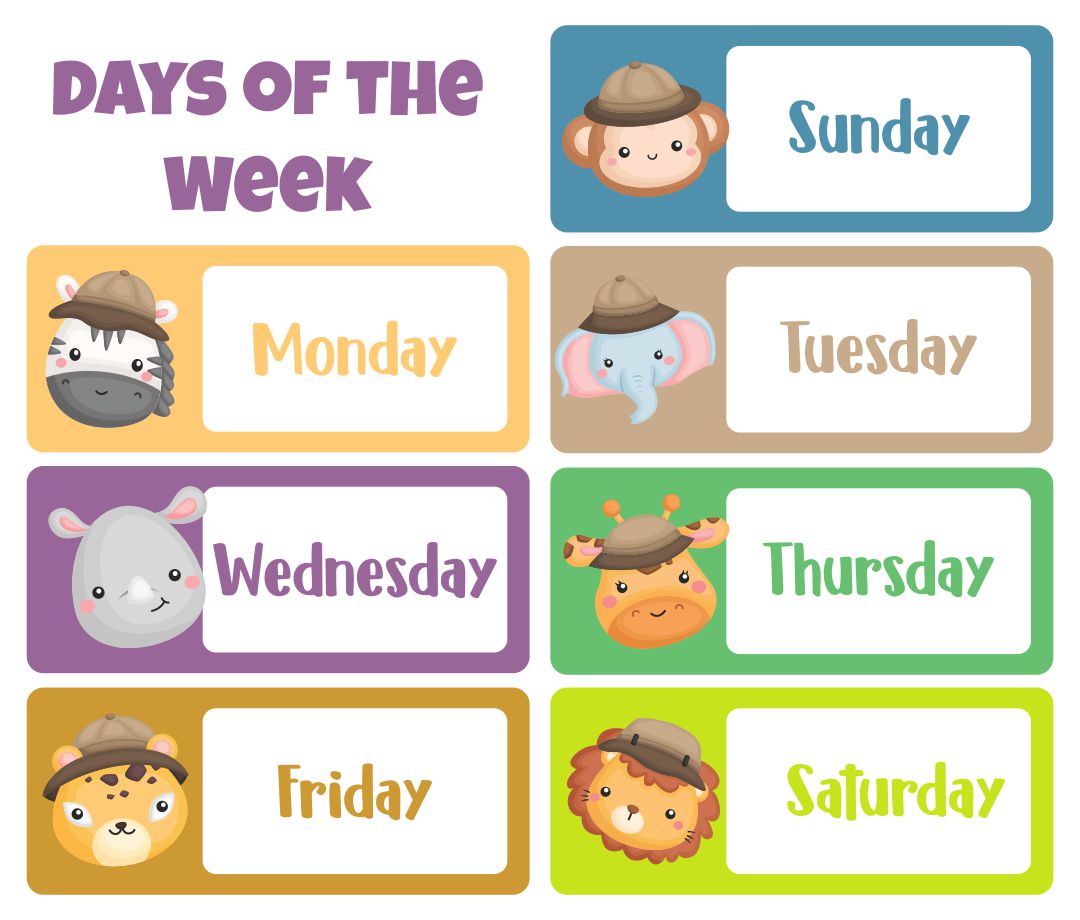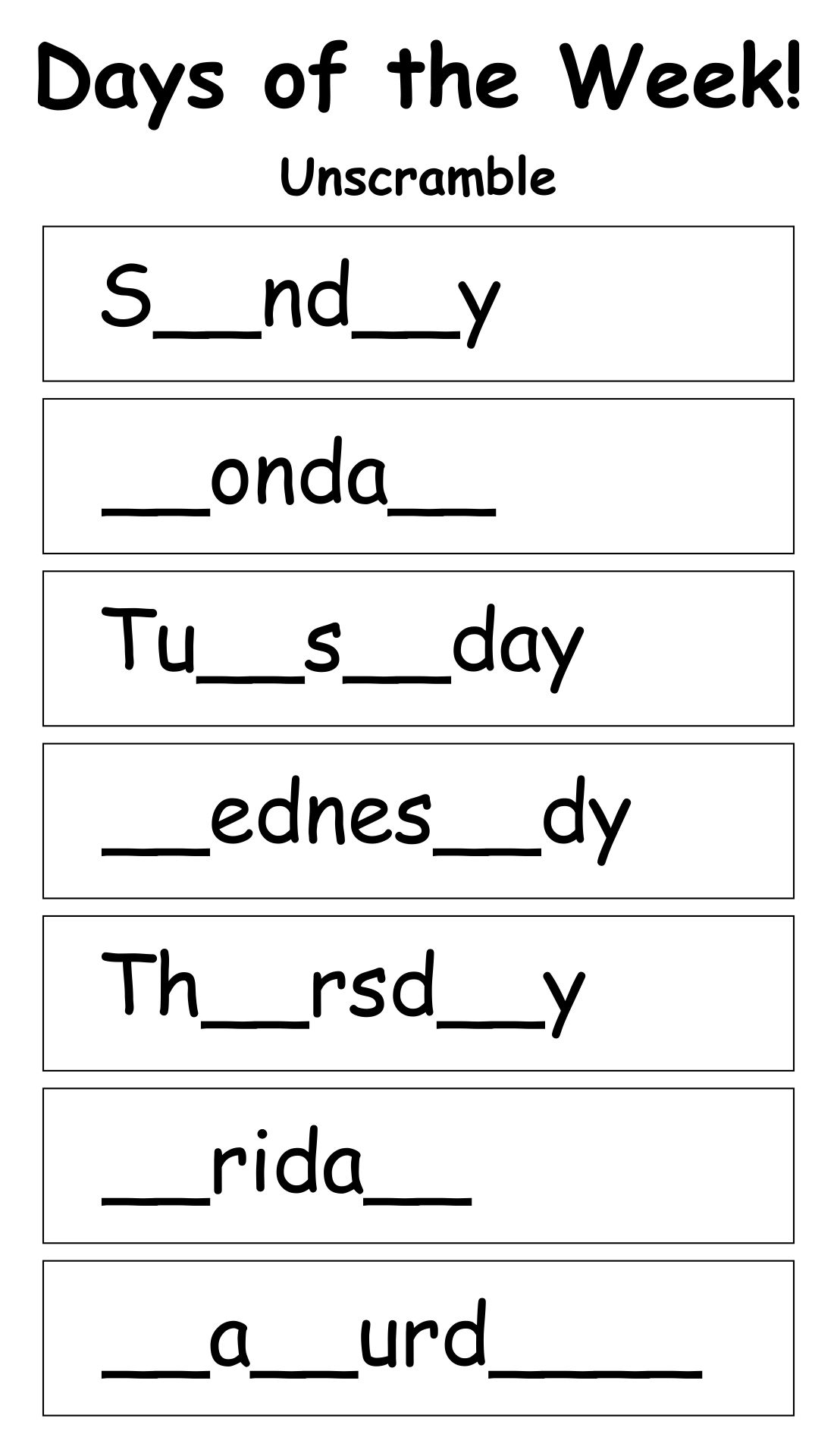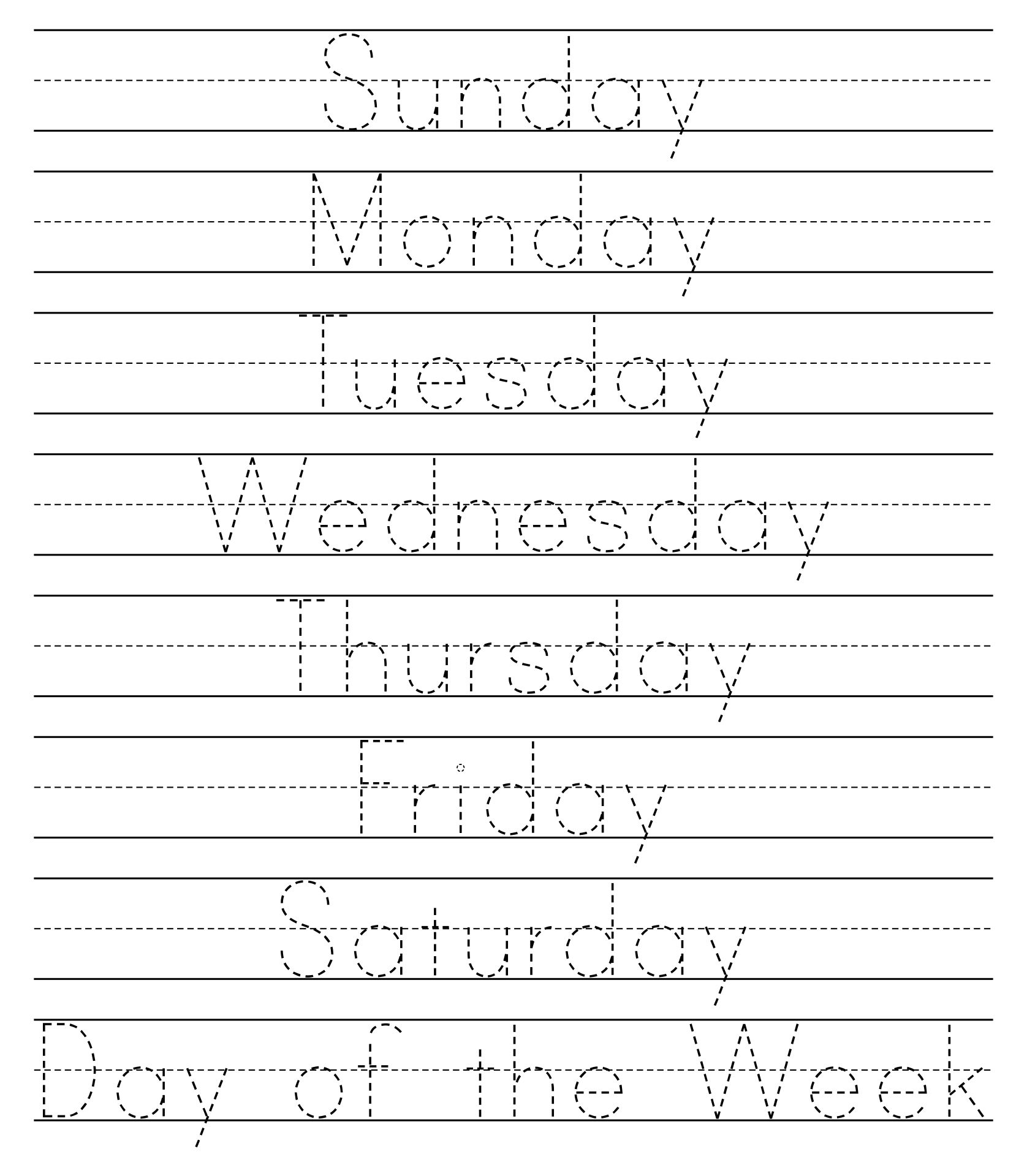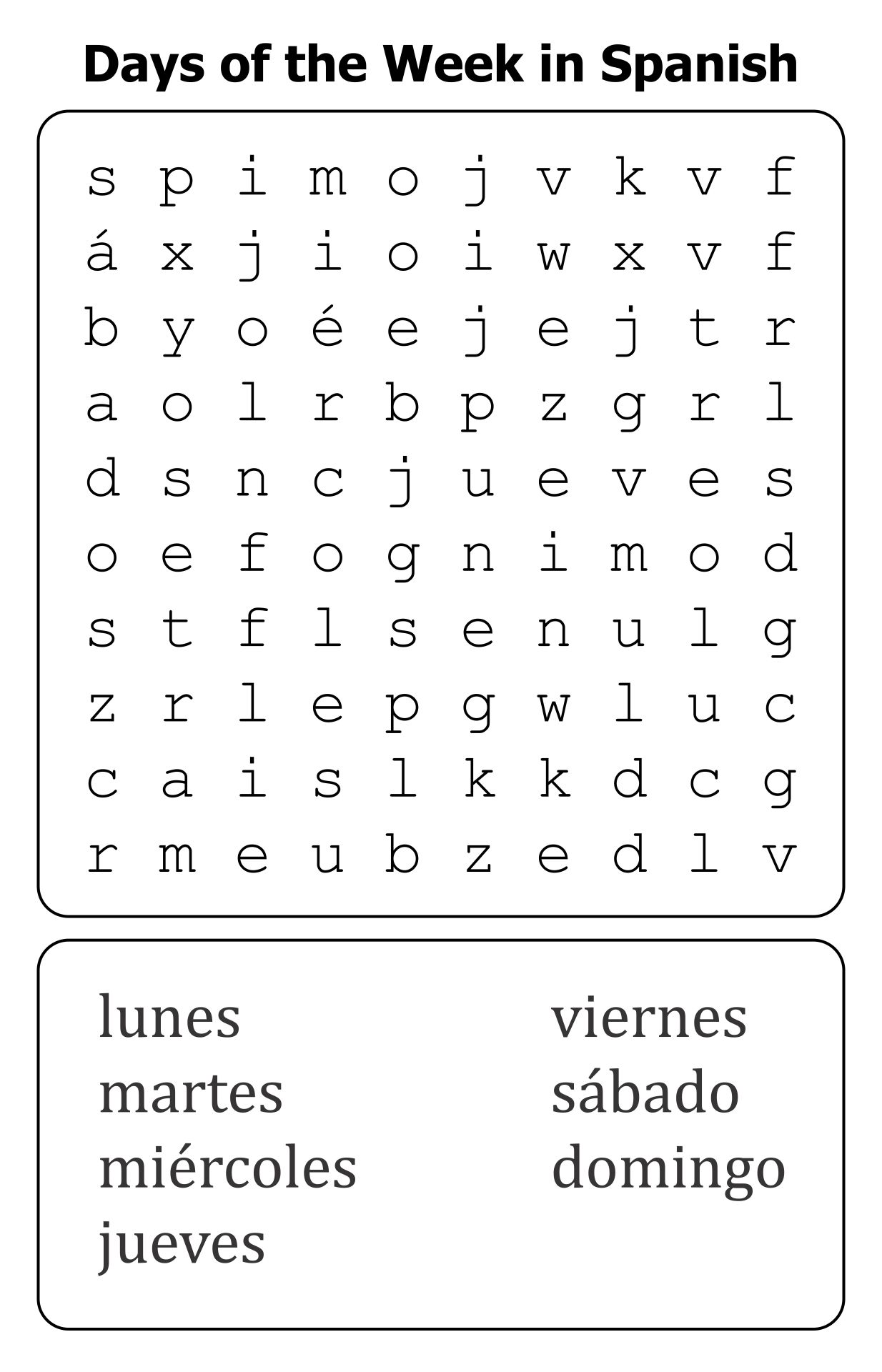 How did the days of the week get their names?
According to the Ptolemaic system, the week was named after the planetary from the farthest to the closest to the Earth. The order is Saturn, Jupiter, Mars, Sun, Venus, Mercury, Moon.
But later at the Greek, the days were named after the planets of Hellenistic Astrology. The order is Sun (Helios), Moon (Selene), Mars (Ares), Mercury (Hermens), Jupiter (Zeus), Venus (Aphrodite), and Saturn (Cronos). Then, it is widely known as Sunday (Sun), Monday (Moon), Tuesday (Mars), Wednesday (Mercury), Thursday (Jupiter), Friday (Venus), and Saturday (Saturn).