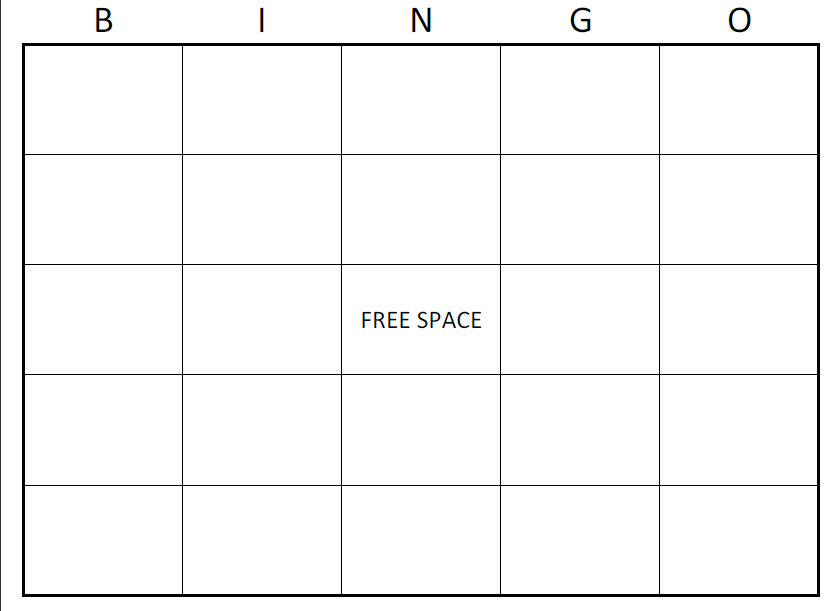 How to make a Bingo board using Ms. Excel?
First, open Microsoft Excel. You need to come up with the words you are going to use depending on the bingo theme you want to make. For example, if you want to make a Christmas bingo, you need to come with words related to Christmas. Type each word in the excel columns. After that, you need to create the identifier using the RAND formula.
The next thing you need to do is to create the board by highlighting the 5x5 area. Put borders on the area you highlighted. Blackout the middle square for the free space. Copy the words to the board. You can create several boards depending on the words you have. You may need to create the boards on different sheets. After that, you need to sort the words by random using the random numbers you've made before using the RAND formula. This is a way to make sure that all the board has random words uniquely. The next step is to create a bigger board that you can actually print.
All you need to do is create a board with bigger cells and reference the words from the existing boards. After you have all the boards, you can print them. This is a long process and it may be complicated and confusing for some people. However, you can do it in a much easier way using an excel bingo card template. All you have to do is provide the words, and the template will do the work for you.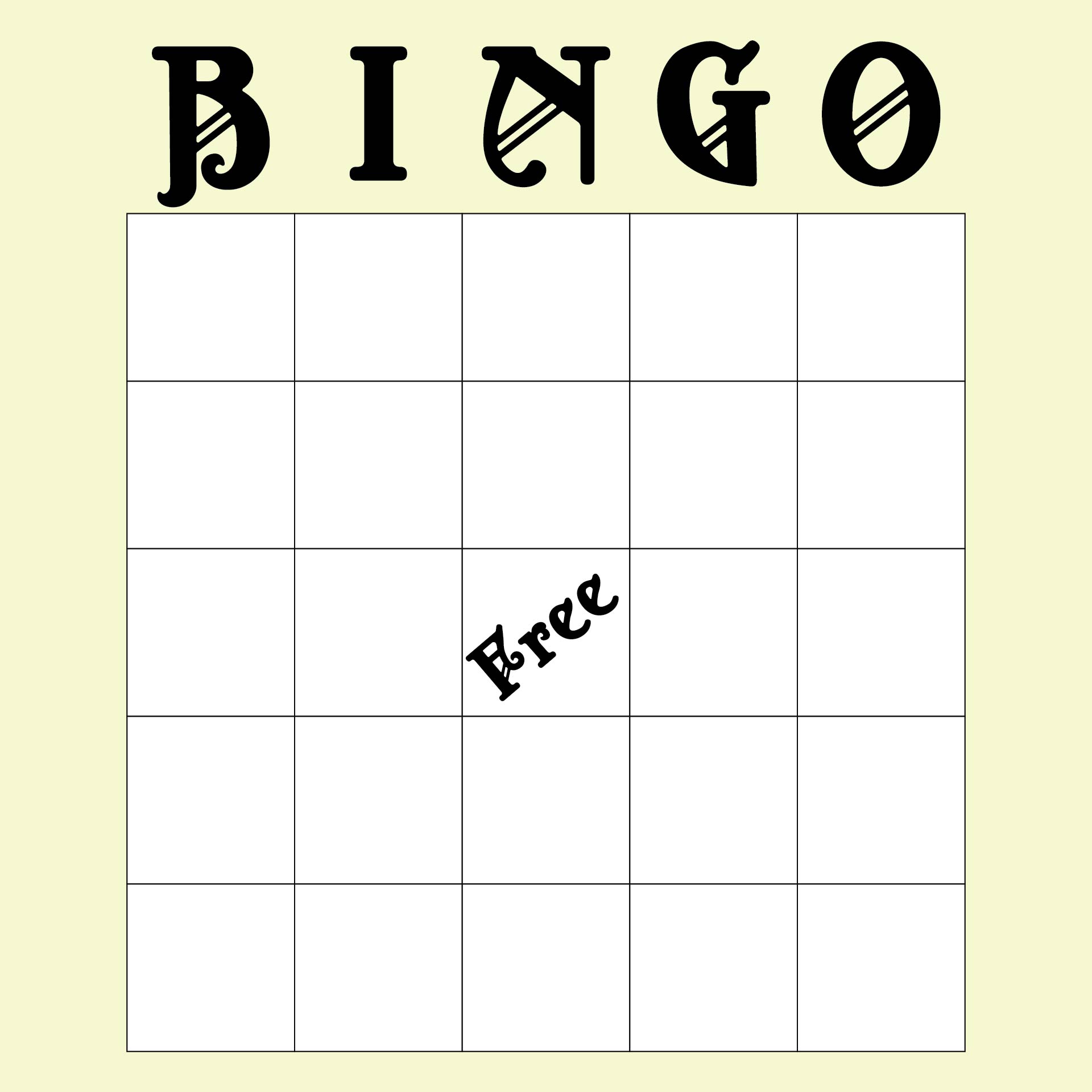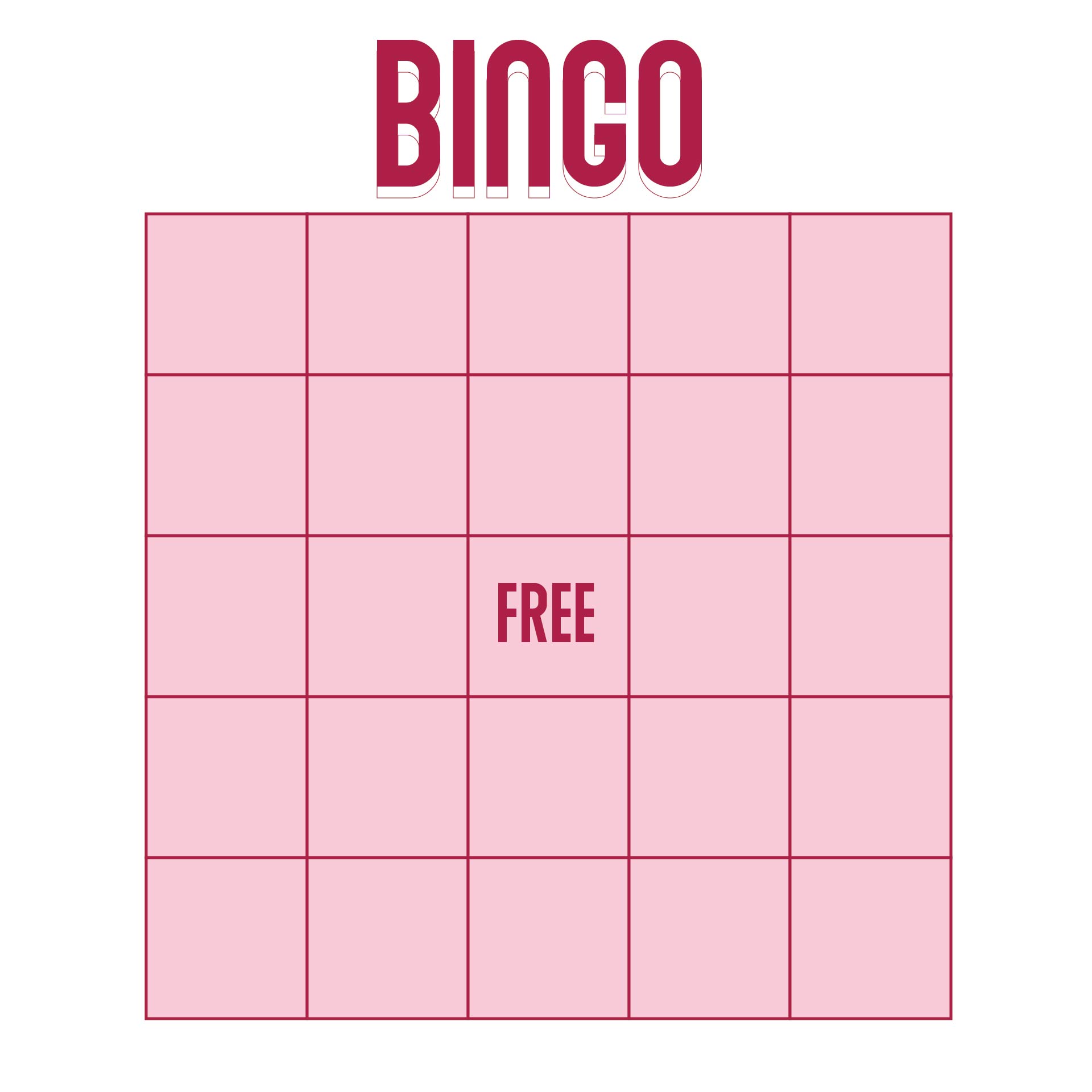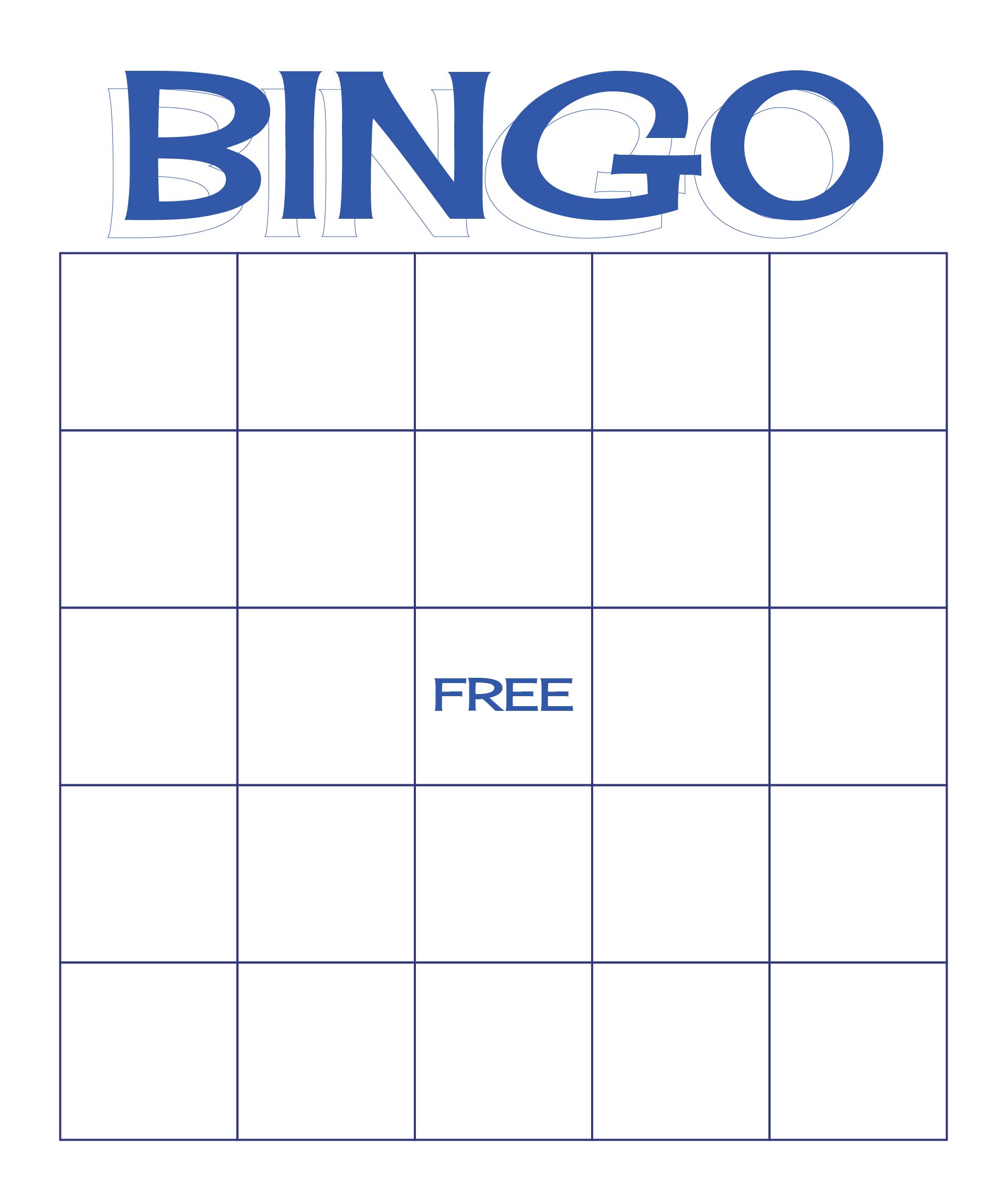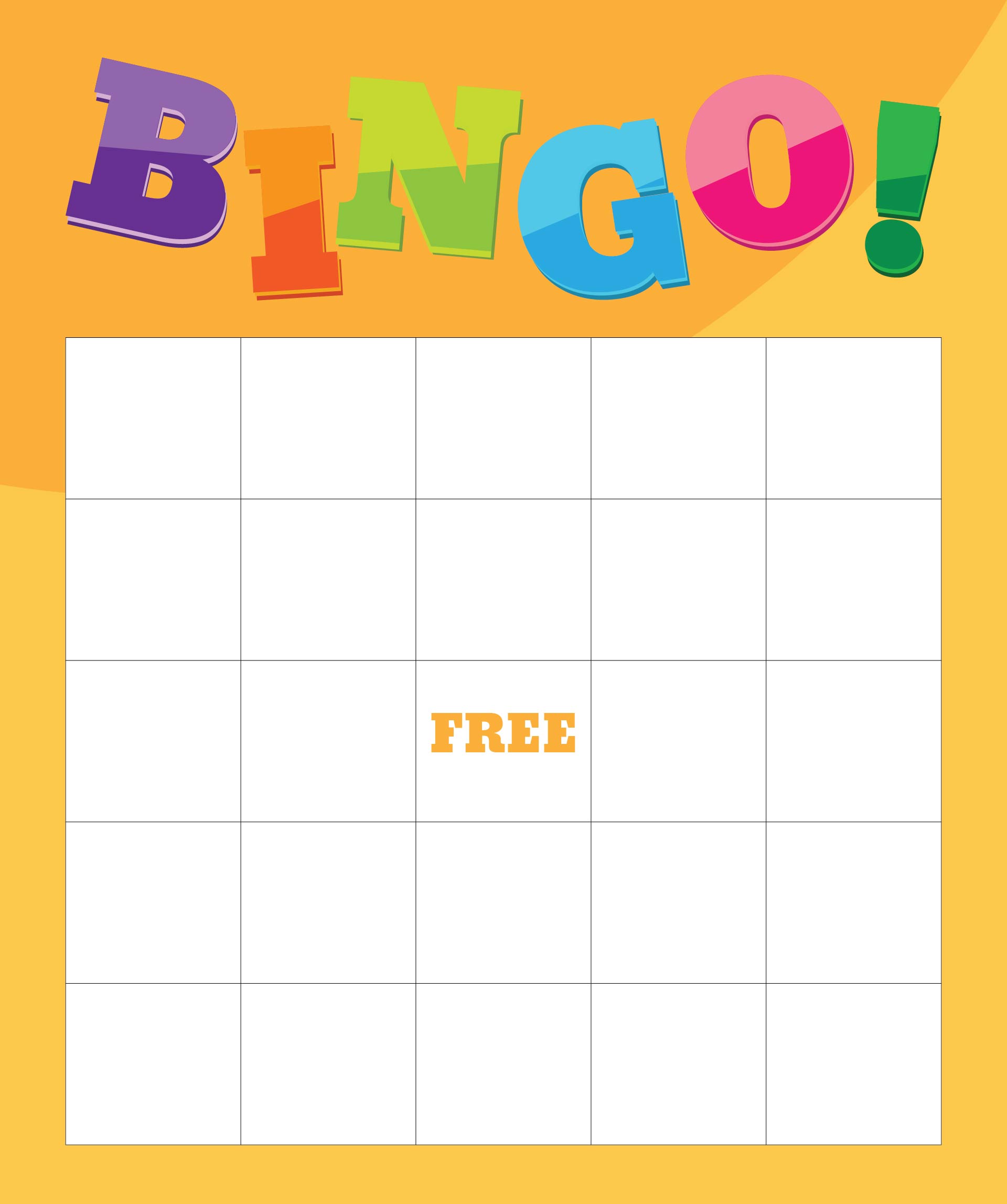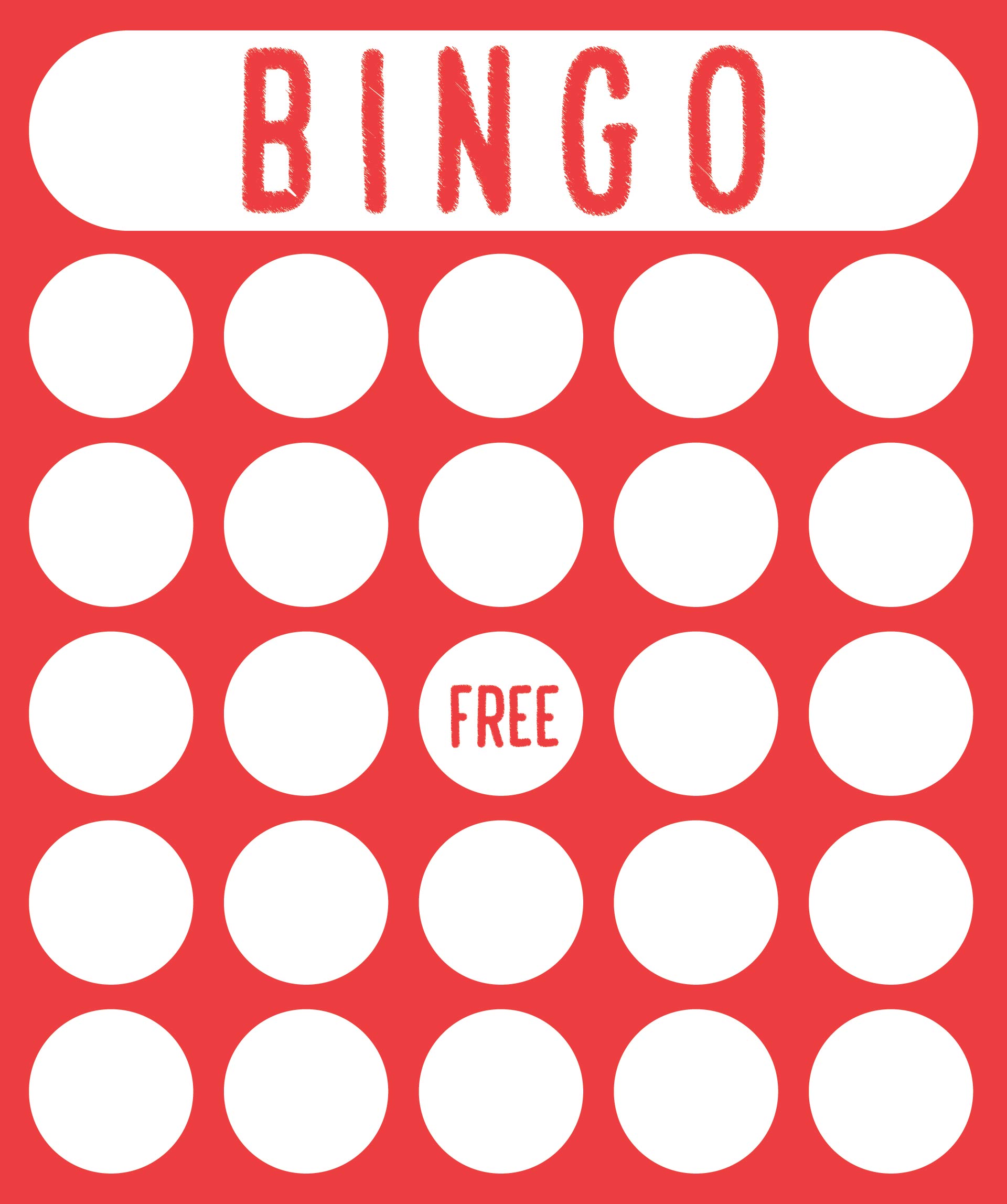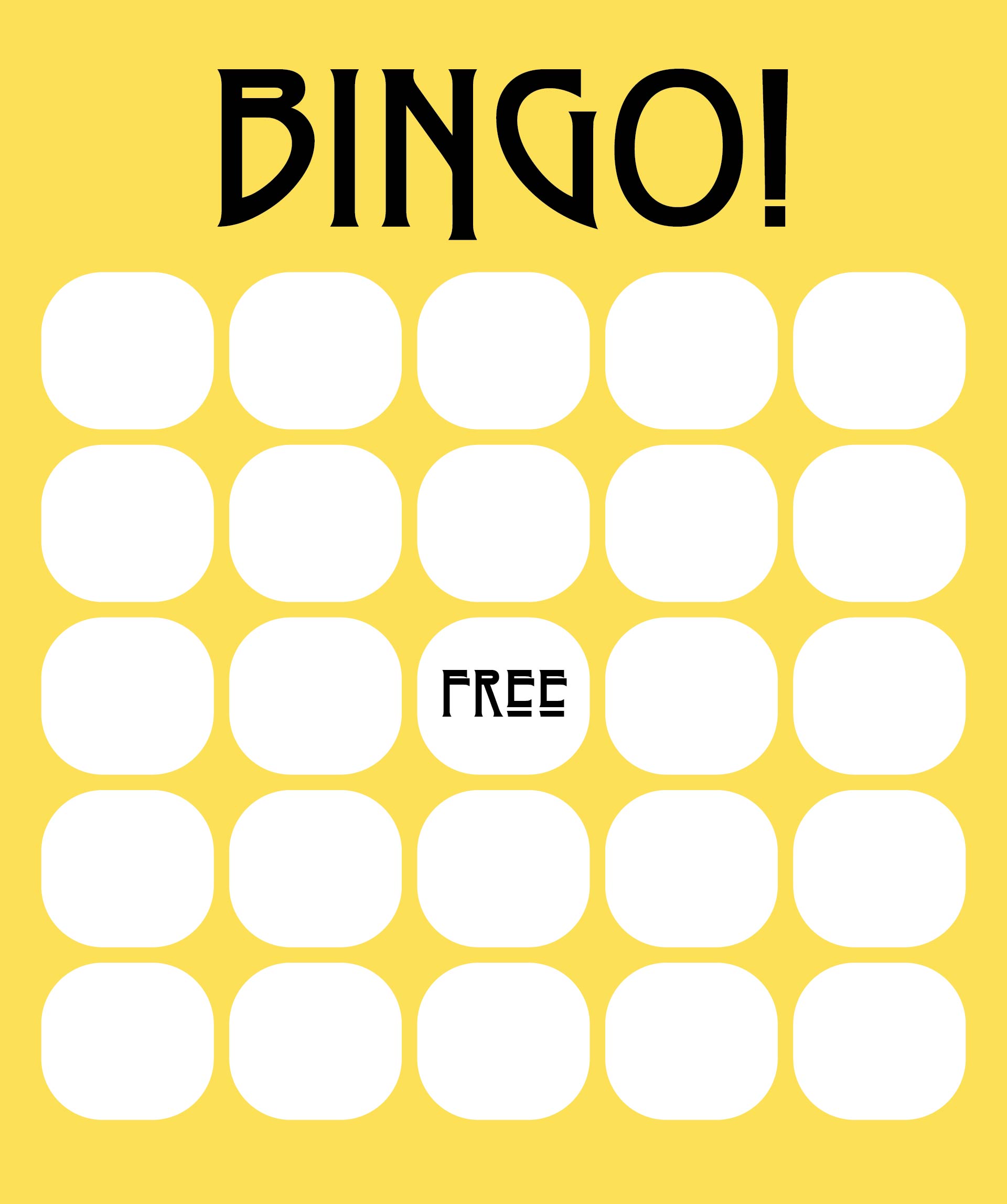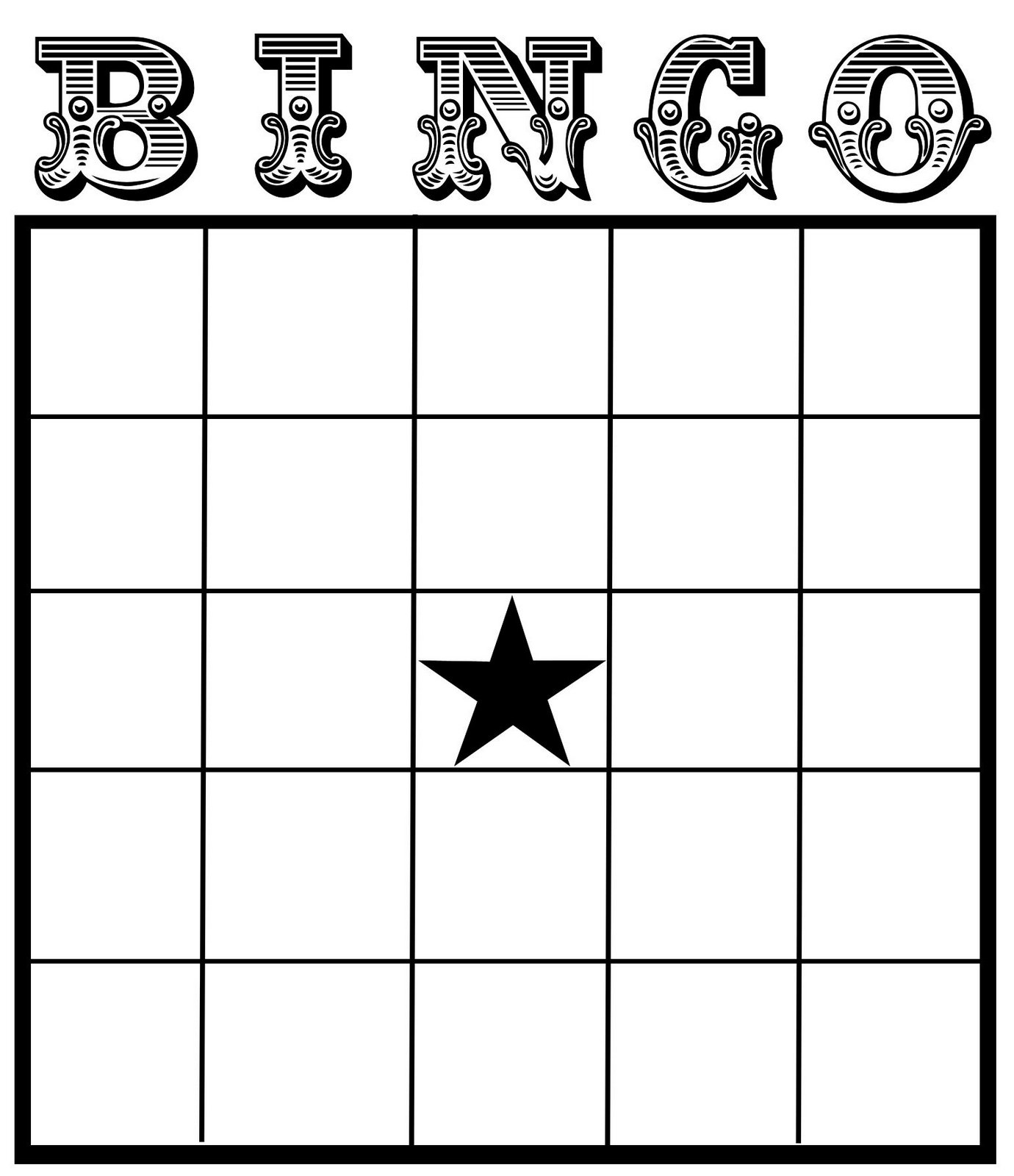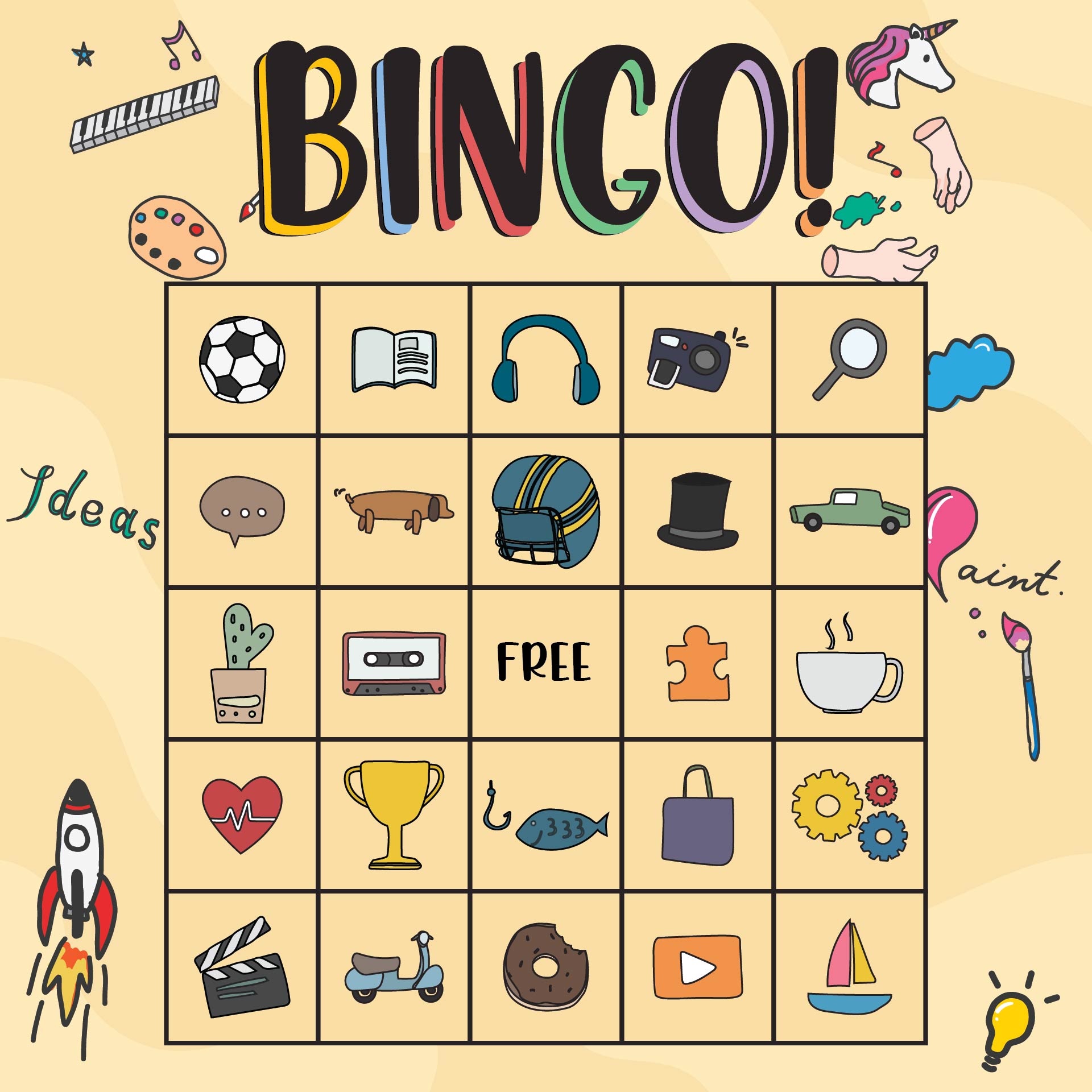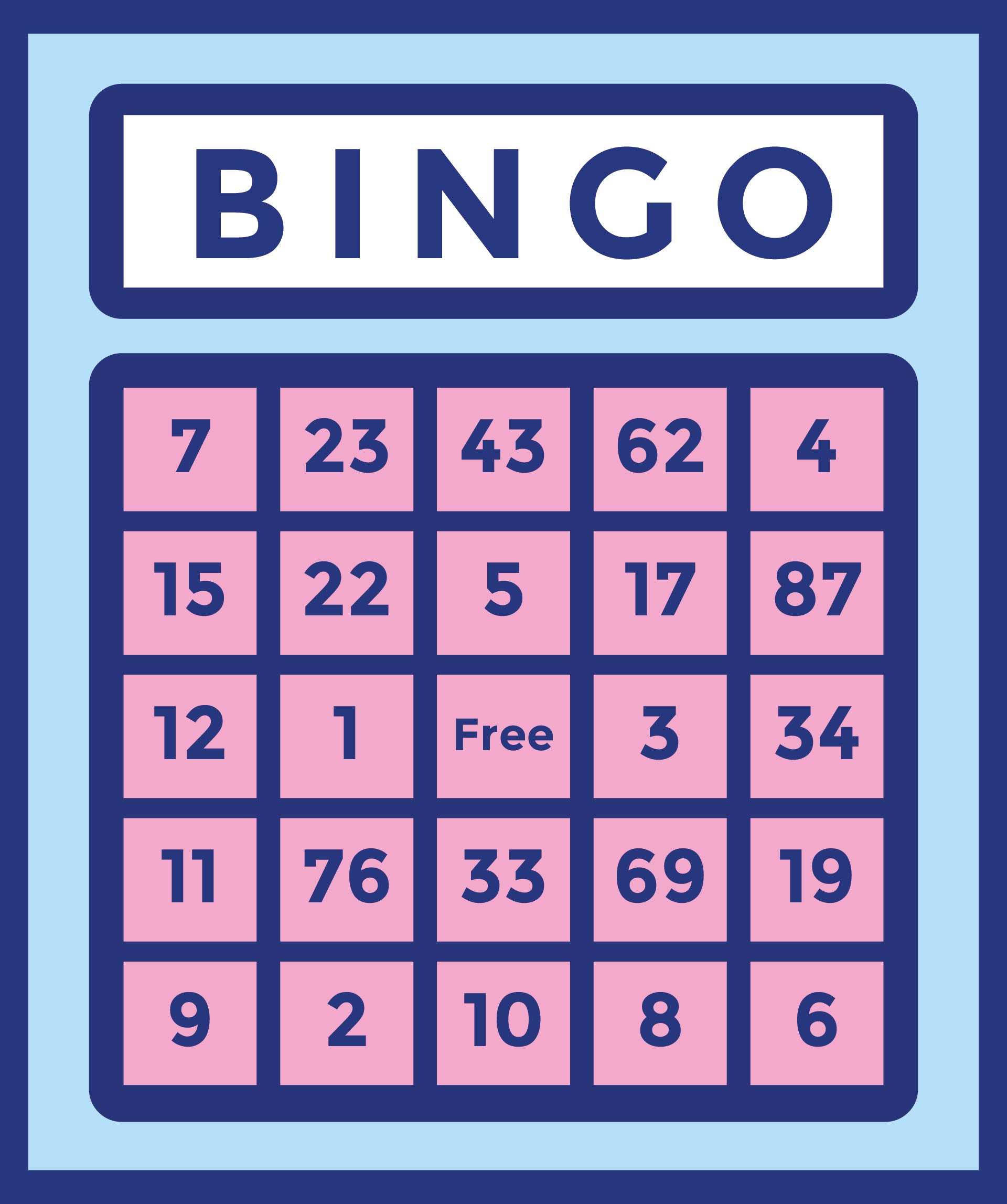 How do I make Bingo fun?
Bingo is a fun game but sometimes, it can get boring. It's even identified with a game for older people. But if you want to play bingo with your family, there are some things you can do to make it more fun. First, you can try different bingo games. You don't have to stick to the traditional number bingo. You can change things up such as playing the different themes of bingo and choose the right theme due to the occasion or season. You can also use other things to mark the bingo cards. Not only markers, but you can also choose food such as candy or cereal. Using pictures on the bingo cards also will make the game more fun. You can replace the words with pictures or add pictures along with the words. You can also provide an actual prize for the bingo game you are playing with your family.
---
More printable images tagged with: