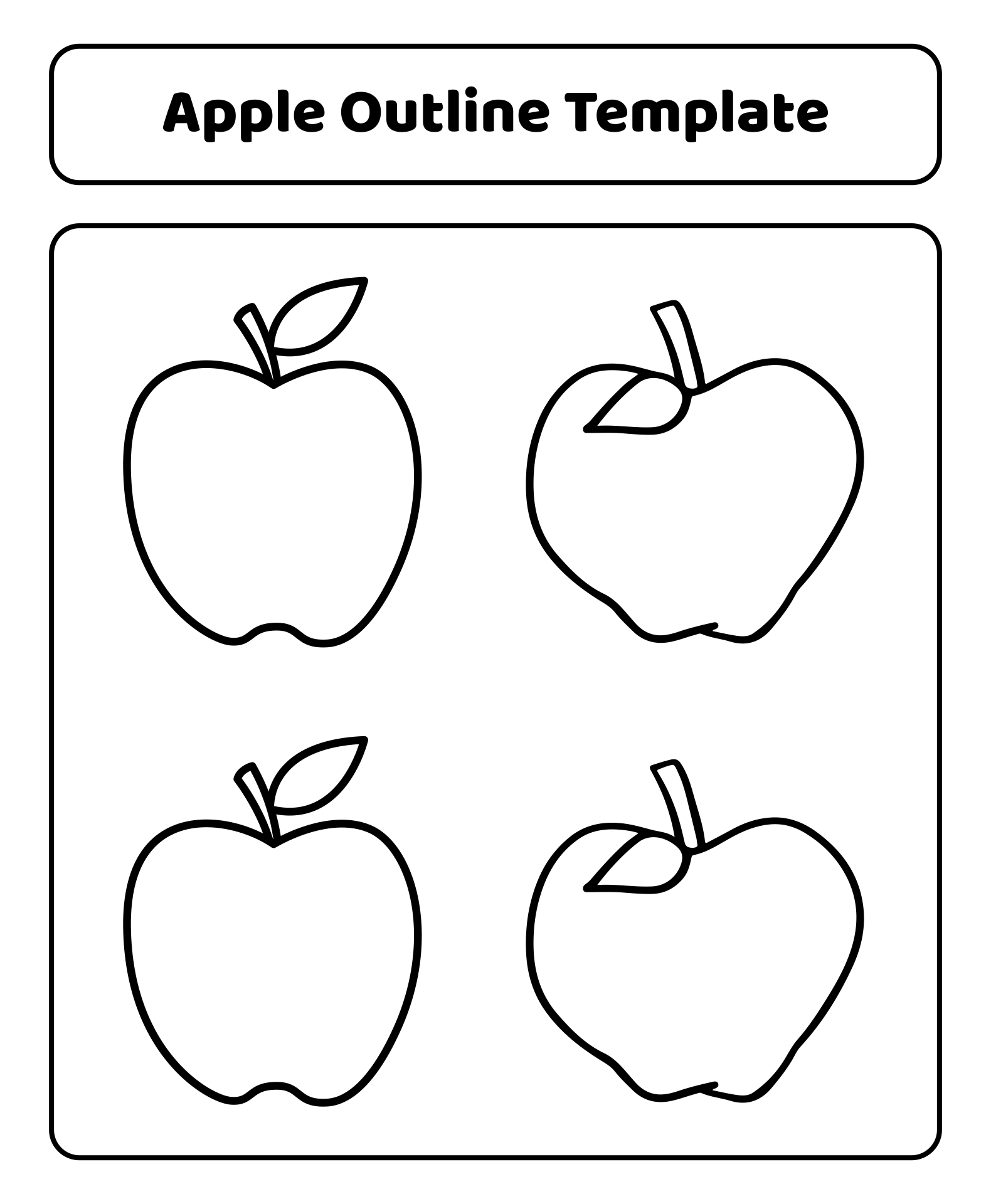 How do you introduce fruits and vegetables?
Fruits and vegetables are part of our daily diet. When children begin to be able to distinguish and recognize objects around them, it is the right time to introduce fruits and vegetables to children. This is very important because it can enrich their vocabulary. In addition, if your child has allergies to certain foods, they can tell you what foods to avoid.
Here's how to introduce vegetables and fruit to children:
Starts from a young age. We recognize food from childhood. Even though they don't know the names of foods that taste sour or foods that taste sweet, young children eat what their parents give them. Eating fruits such as watermelon, apple template

, oranges, etc. is very important for children. This is because fruit contains many nutrients and vitamins needed by the body.

Introduce them to the food on their plate. When your kids are starting to be curious about everything, then you can start to let them know what is on their plate.
Play and learn with fruits. Playing as well as learning can be a fun activity for children. They learn more quickly about objects that are around them. For example, you can ask them to color the apple template

or pick fruits in the backyard.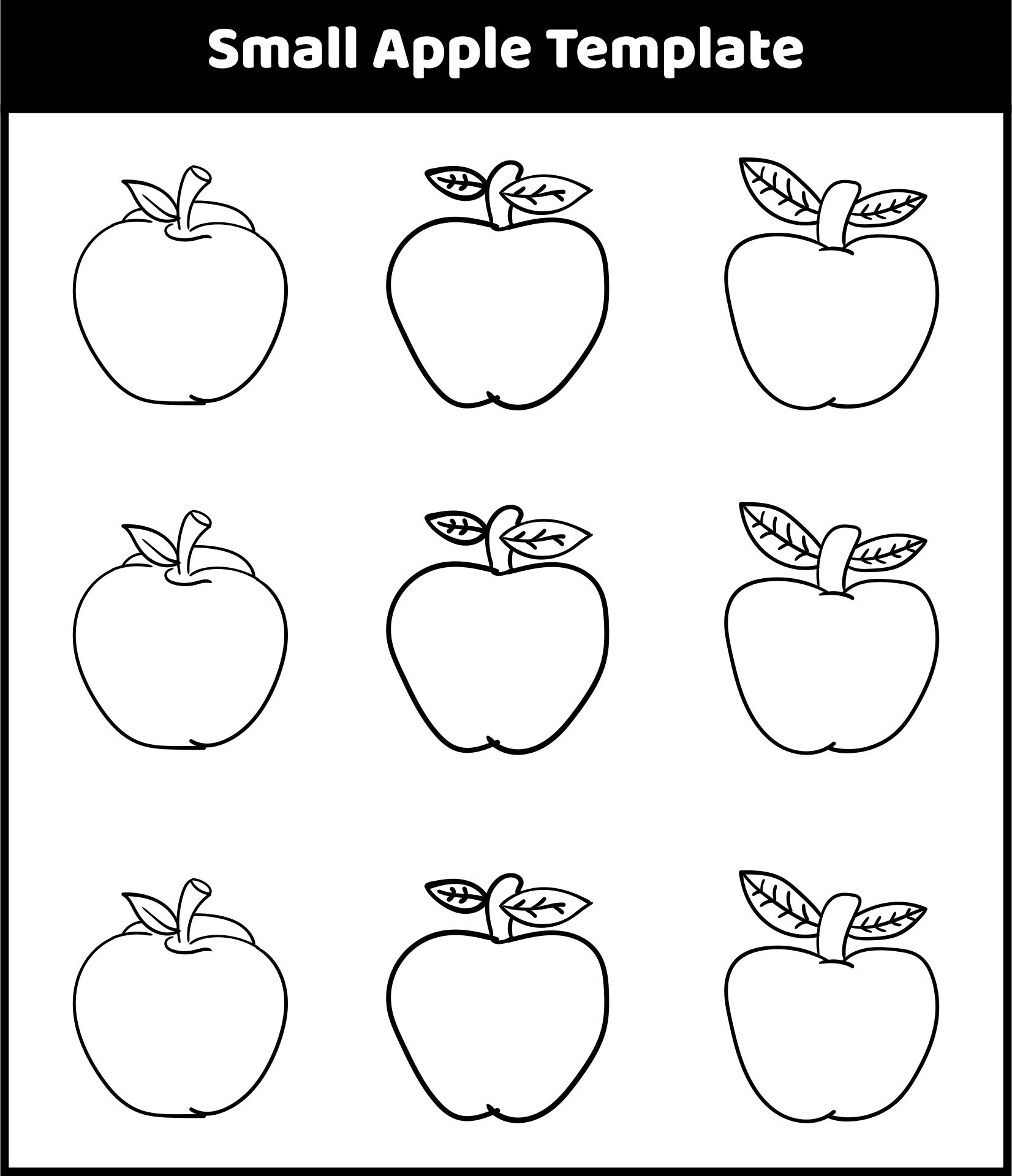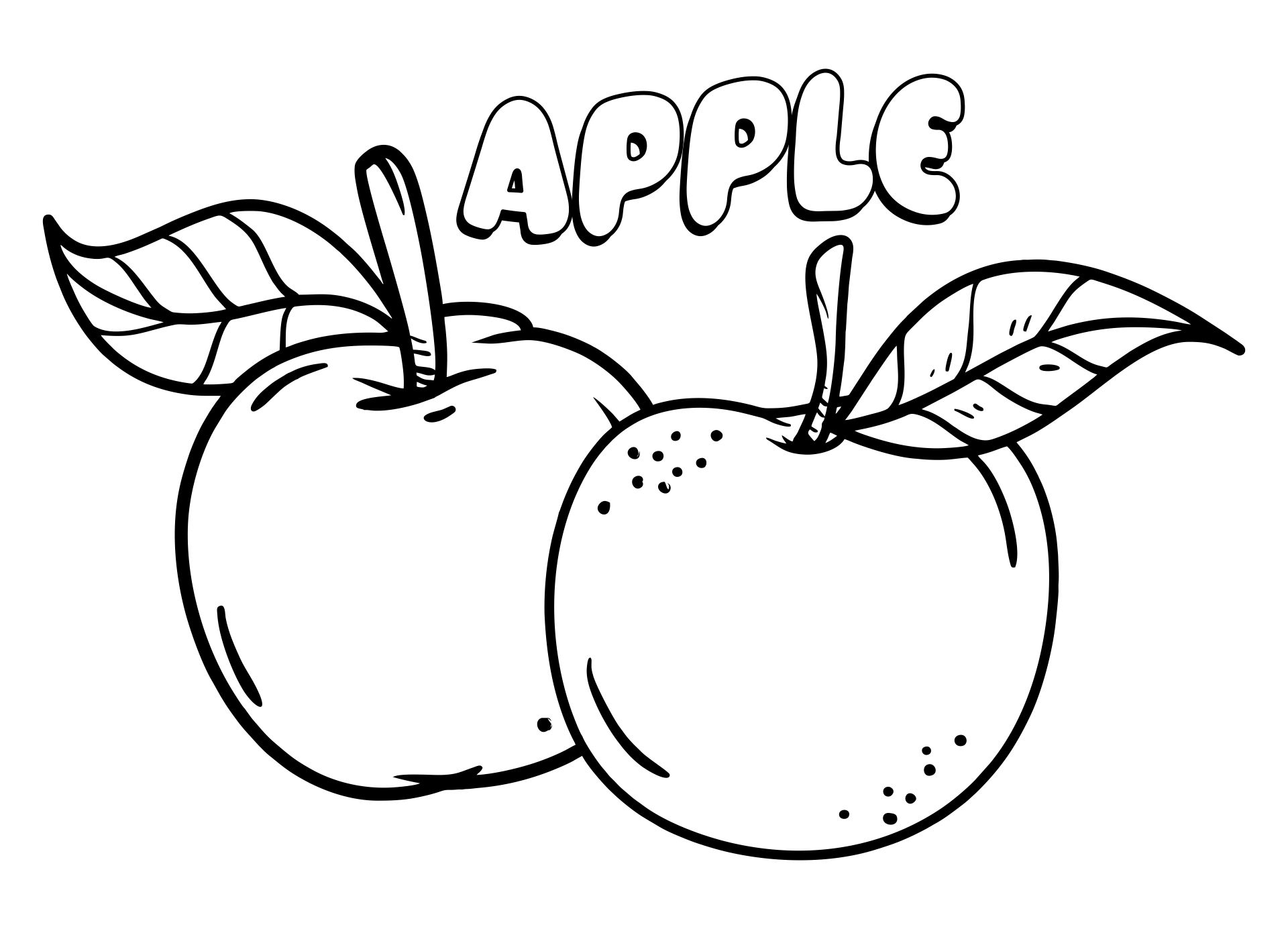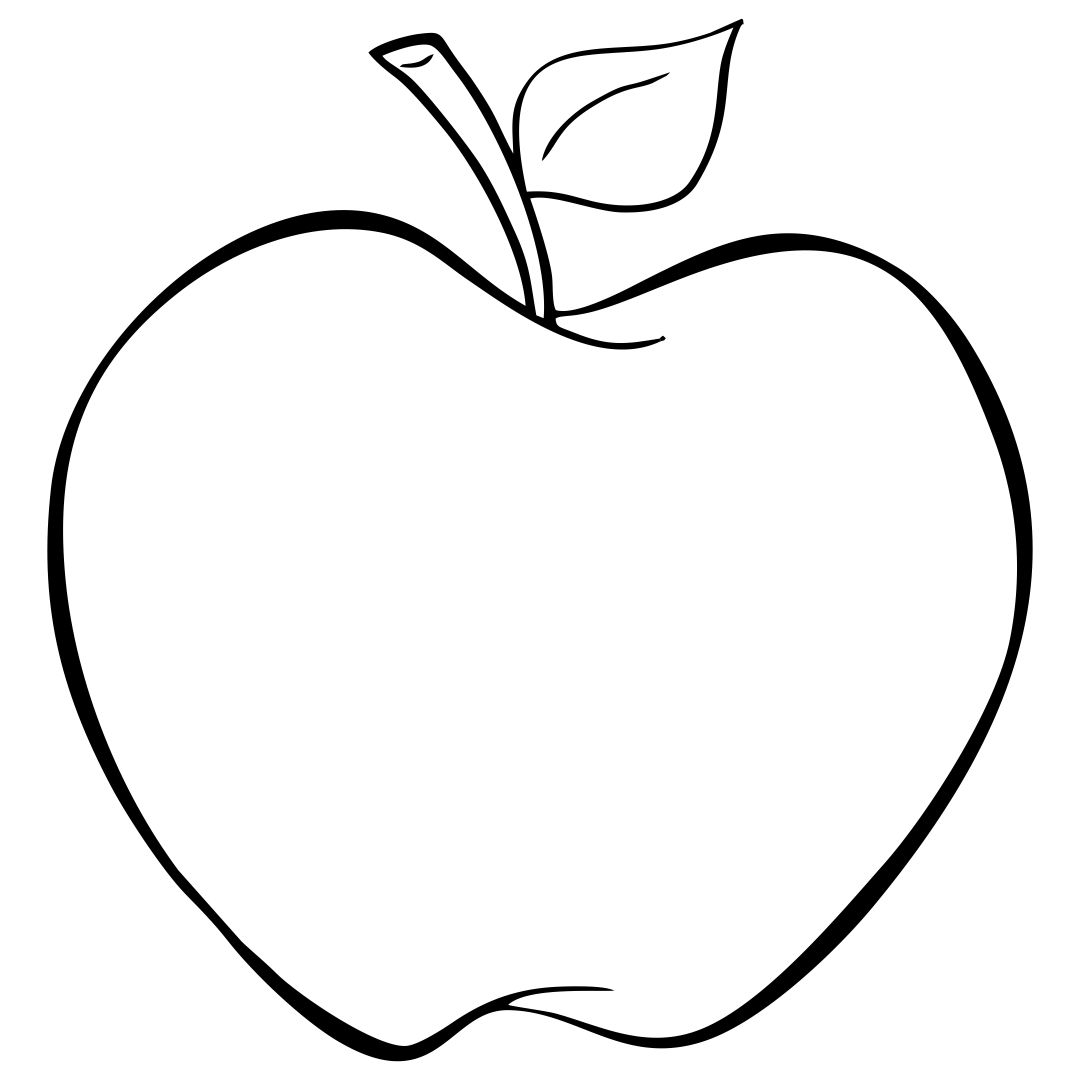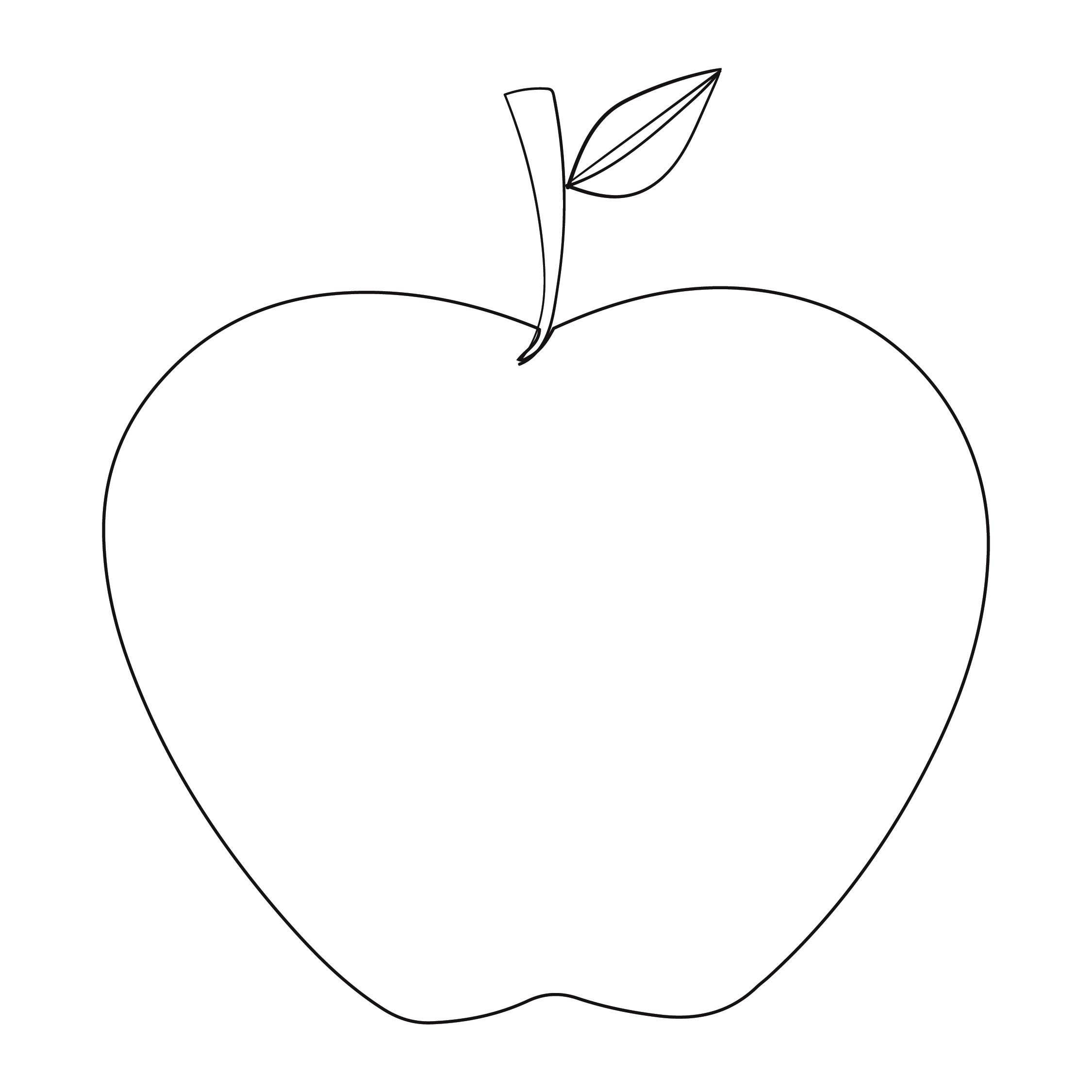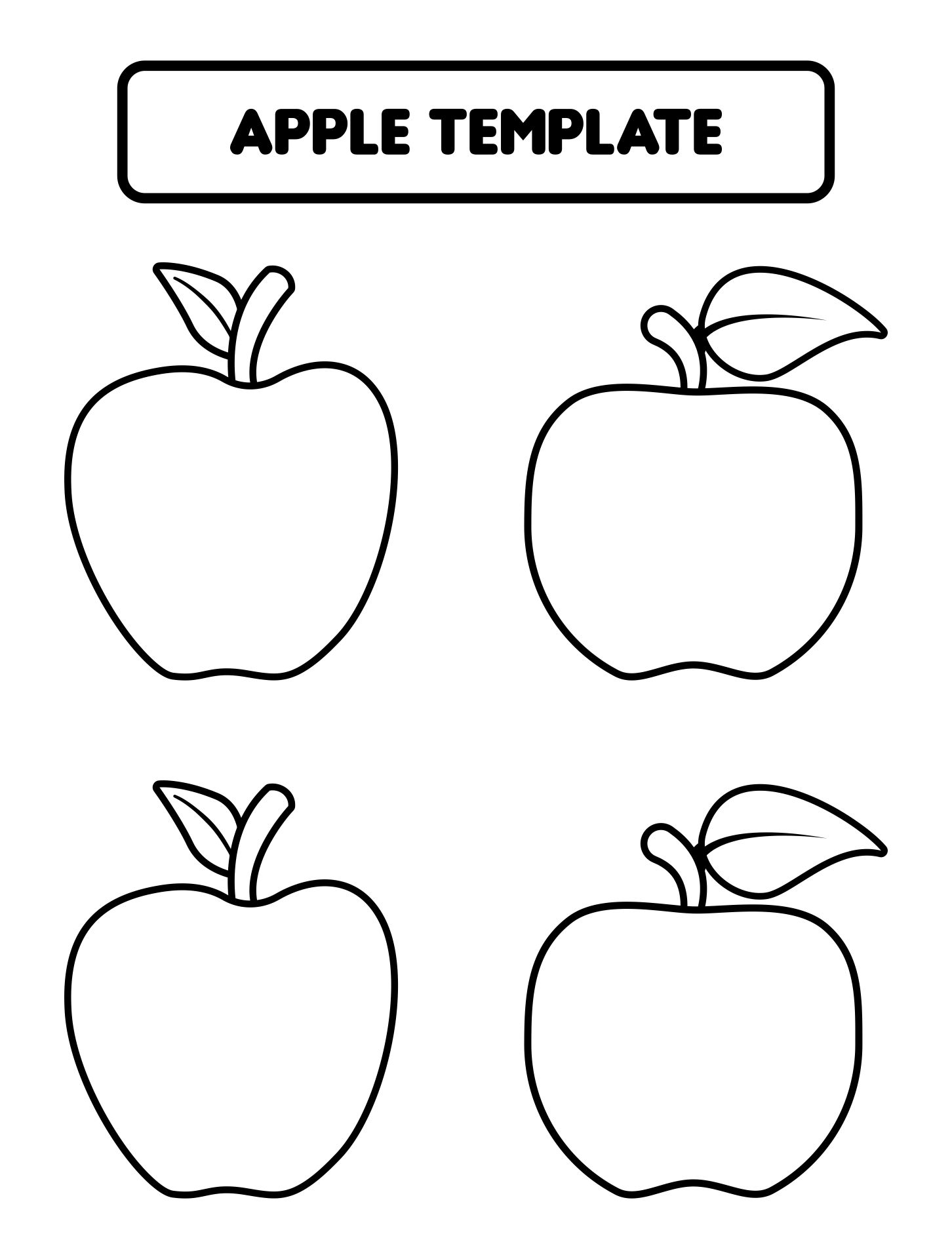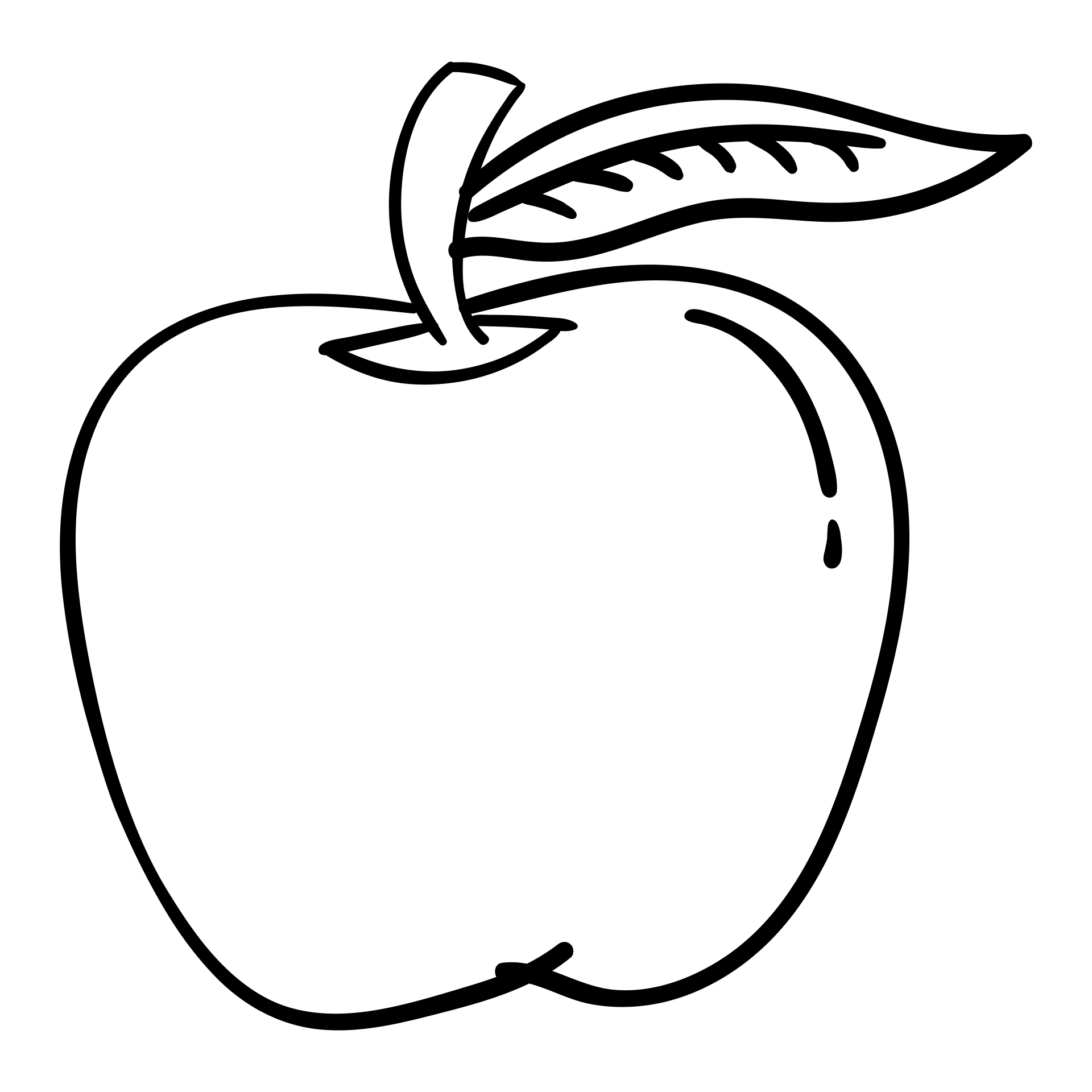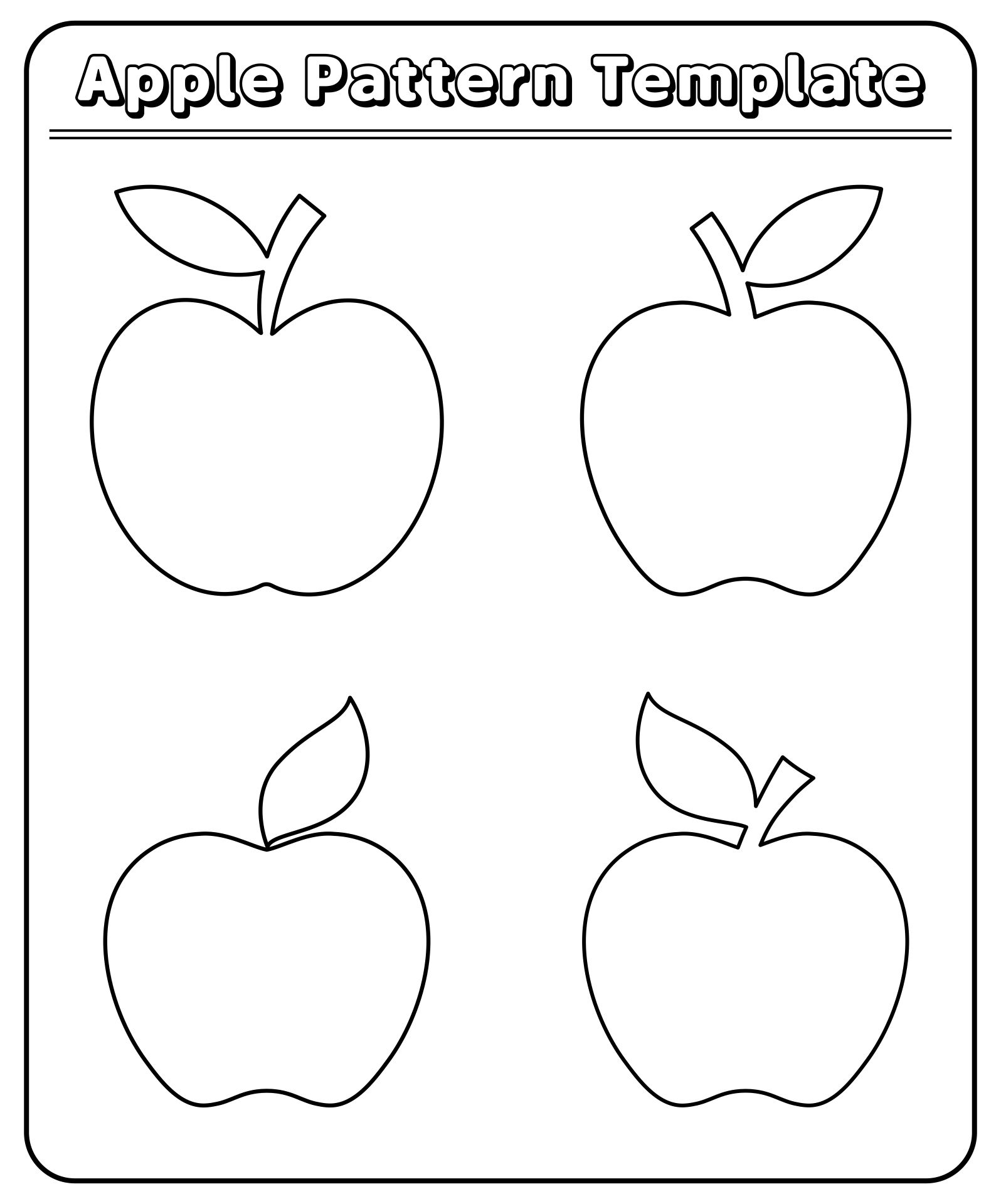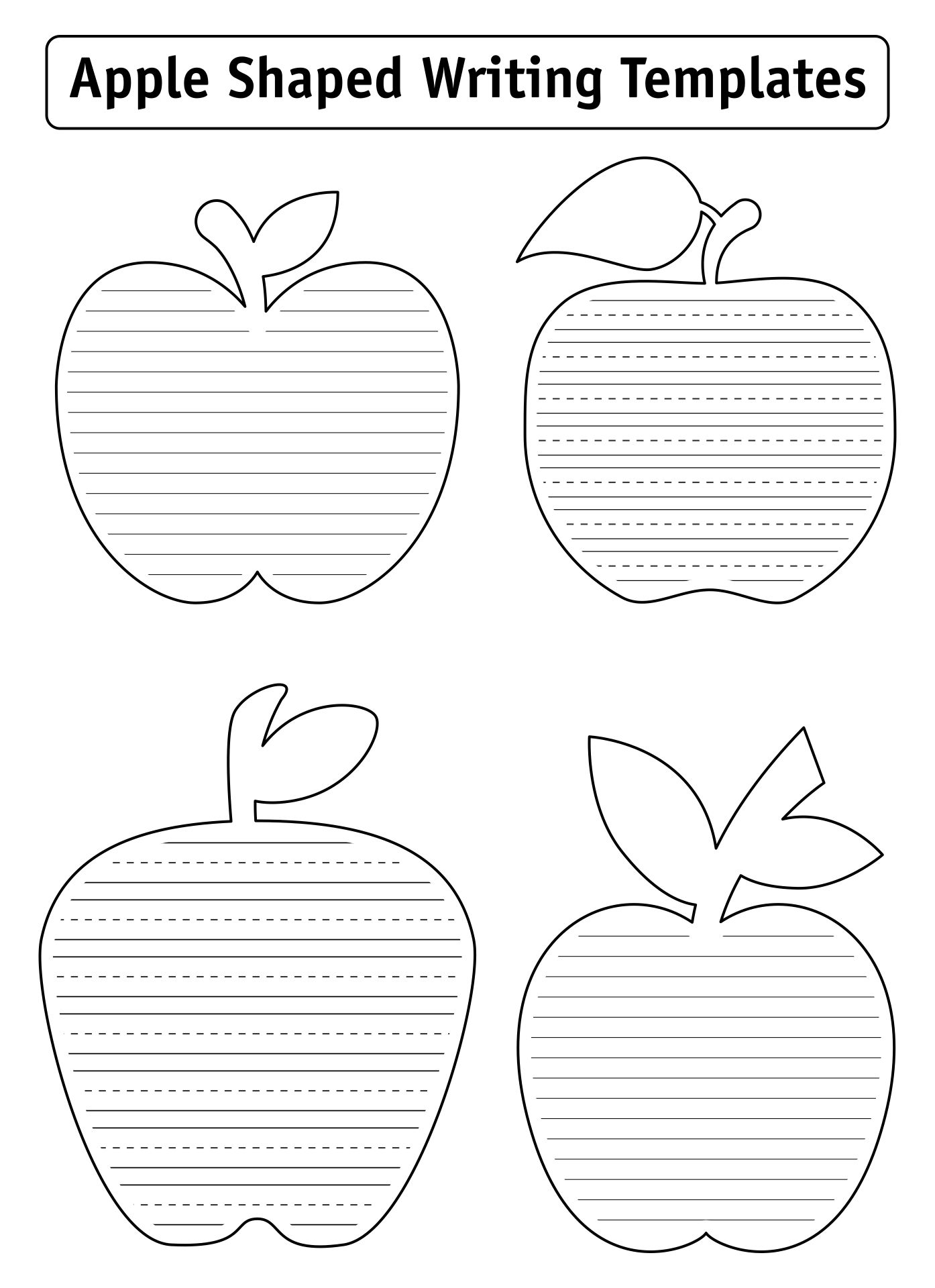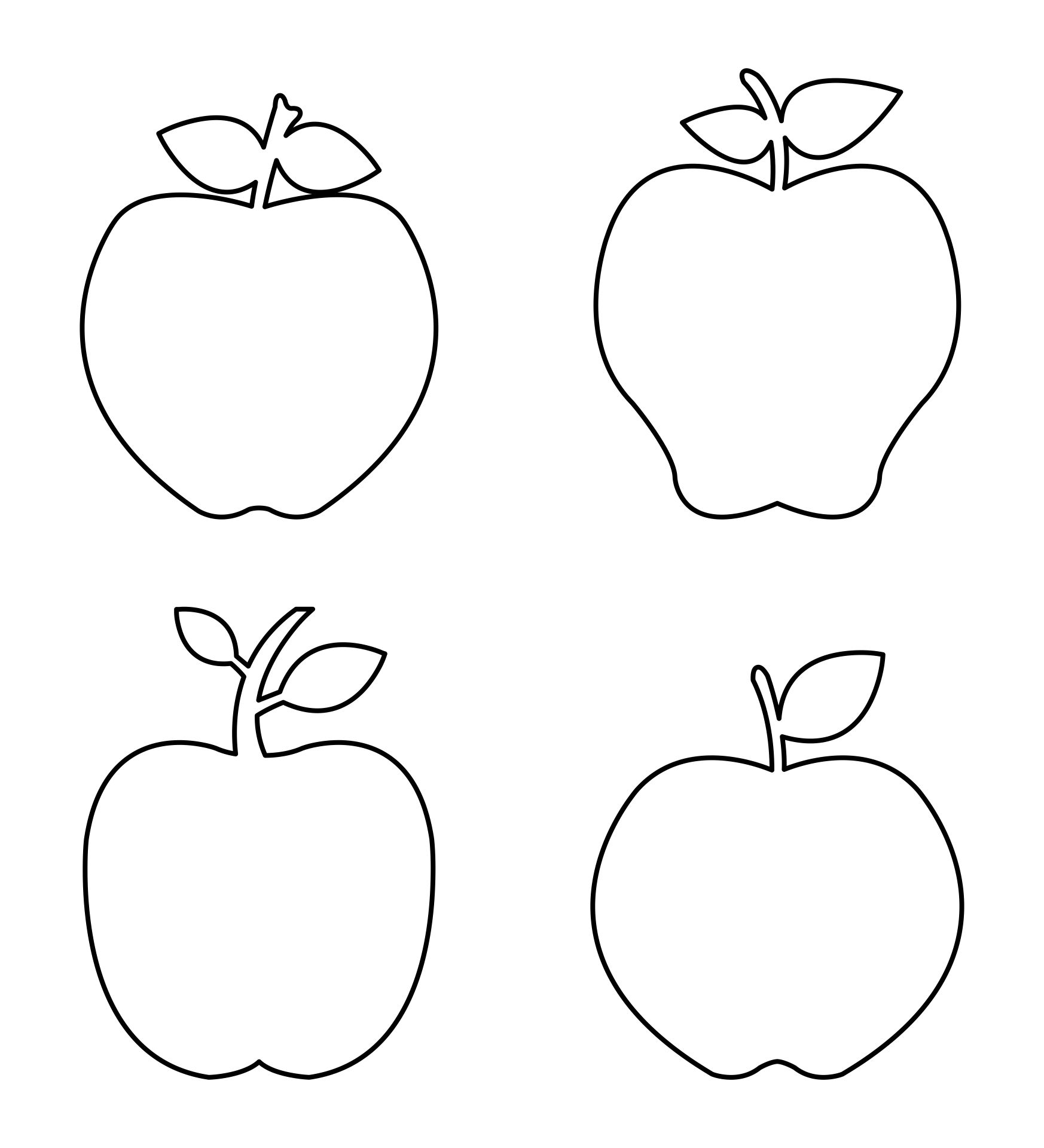 How do you introduce shapes to preschoolers?
Recognizing shapes is important for kindergarten children. Therefore, from an early age, parents must teach them the things that are around them. Starting from the food on his plate, the objects in his room, to whatever plants are in the backyard. It can also hone their ability to distinguish shapes and flavors. The following are ways to teach forms to kindergarten children:
Identify shapes. Introduce them to basic shapes such as triangles, circles, rectangles. Then ask them to look for similar shapes around them.
Compare shapes. After they have understood and memorized the basic forms, ask them to compare the existing forms. You can also ask them to describe the differences. For example, ask them to compare the shape of a cardboard box and lego.
Identify shapes outdoors. After you teach them about shapes, they will pay more attention to the things and shapes around them. Then, you can ask them out and identify the shapes outdoors together.
Teach them more vocabulary. After you introduce basic shapes then you can teach them another descriptive word such as long, short, thick, thin, small, big, etc.