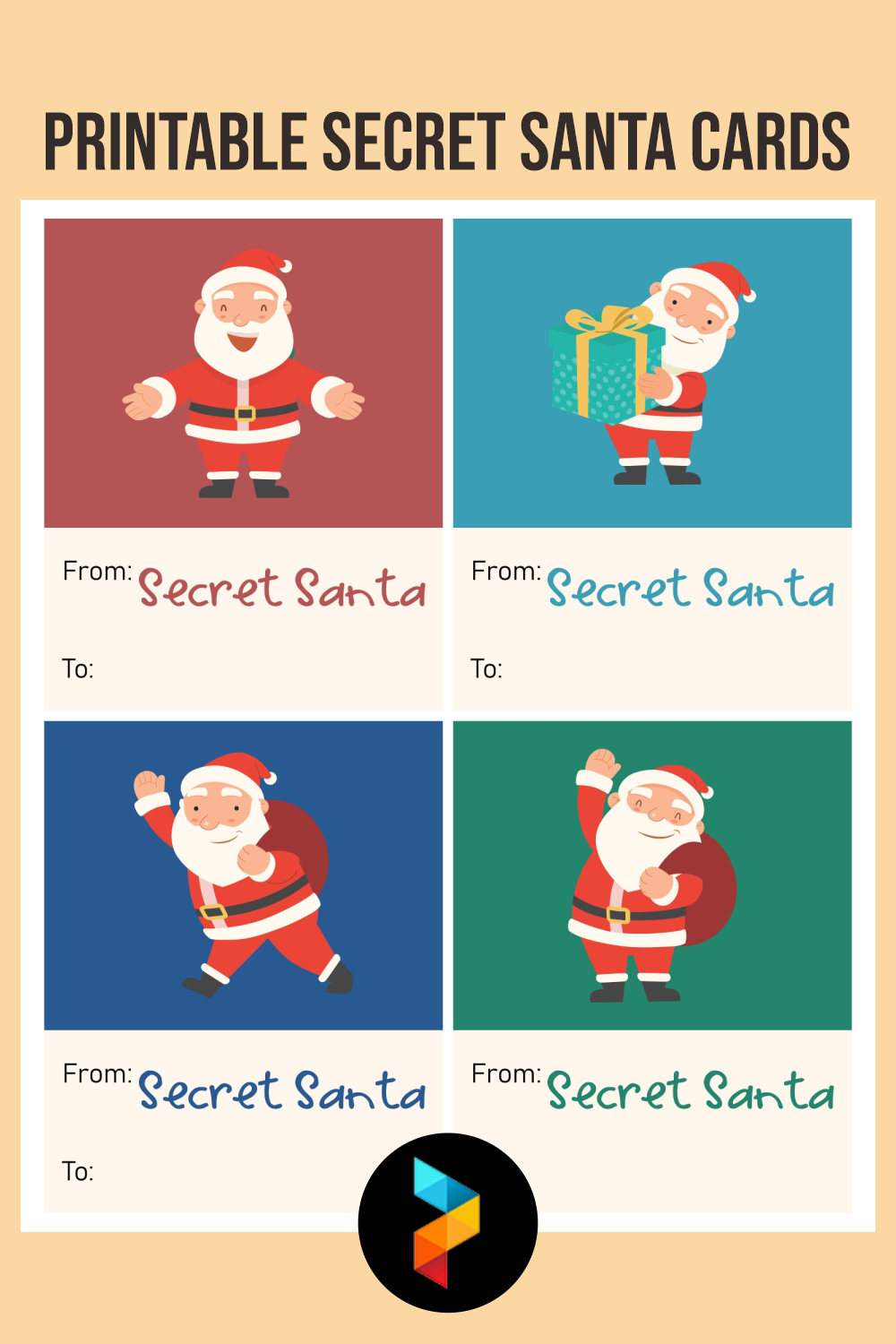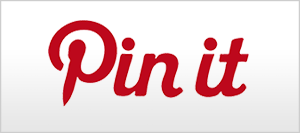 Printable Secret Santa Cards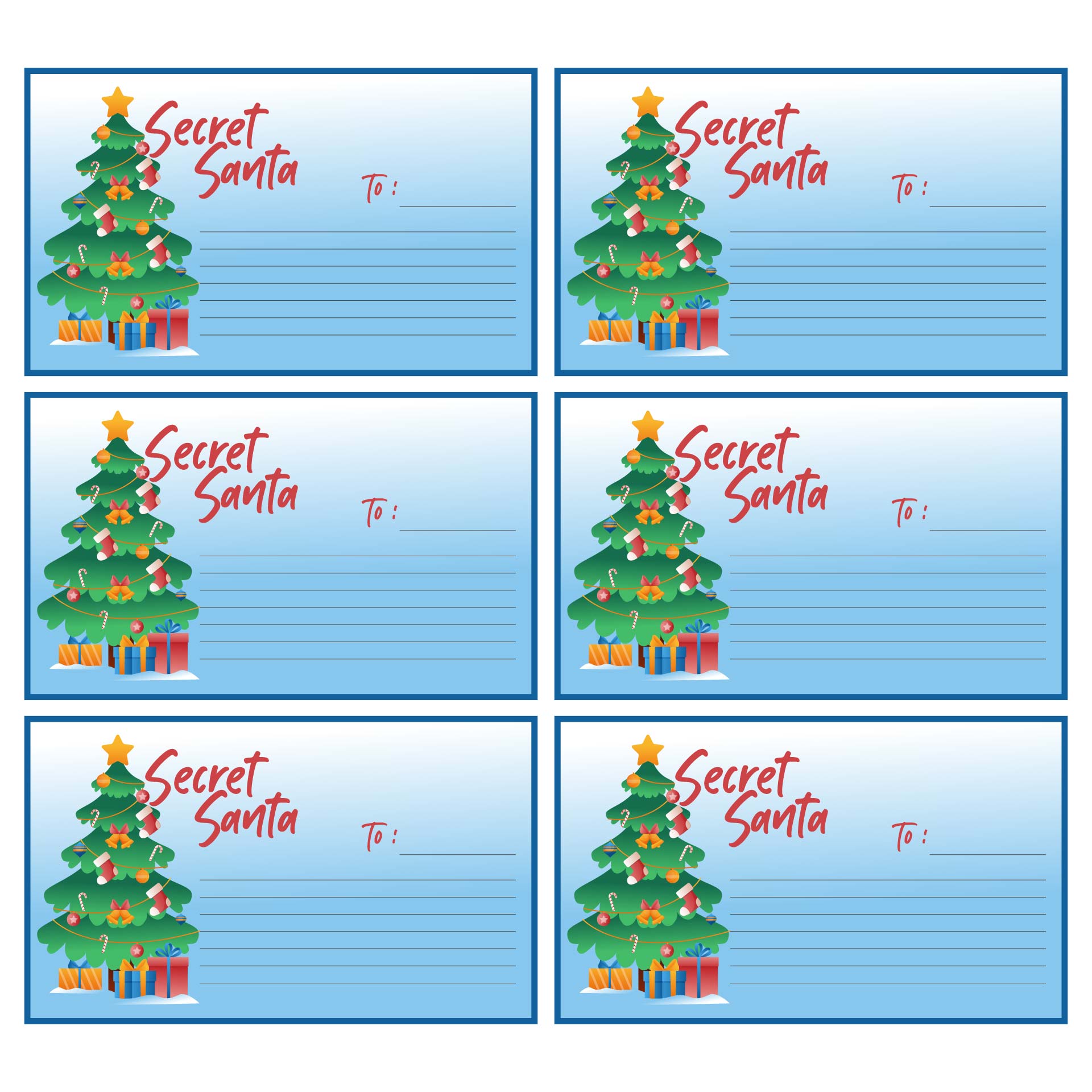 What is Secret Santa Cards?
Secret Santa card is a card to write a description of the secret sender of a Christmas present. This secret sender usually writes some descriptions to reveal themselves but in a secret way. It is considered a Christmas tradition to some families. The tradition starts in the Scandinavian countries. Instead of writing their description, they just knock on the door and run away, leaving the gift in front of the door. Today, both recipient and sender must guess the name based on the description they wrote earlier.
What Should I Write in Secret Santa Cards?
Since you have to stay anonymous, you can say things such as 'it's from Secret Santa, I bet you can guess who!' You have the options to choose whether you write it down yourself or type it, but with words that can be described as you. Another sentence that you can use in your Secret Santa card is 'Christmas means having fun. I give the gift and run, the race has just begun.' If you really enjoy being a Secret Santa, you can say 'I enjoy being a Secret Santa. Thank you for making me happy this year. Hope we meet each other soon.'
How to Write Secret Santa Clues?
Yes, there are some rules to write the Secret Santa clues. First, don't be specific. You can write one or two things that seem like it's you. But, make it a third person or put yourself in the recipient's shoes. Second, don't be too harsh in giving the description because there is a chance you don't know the recipient really well, and who knows you can make a friend in the future. You can make a rhyme or poem to make it more festive. The last one, if giving a description is too obvious, you can write the gift as a clue.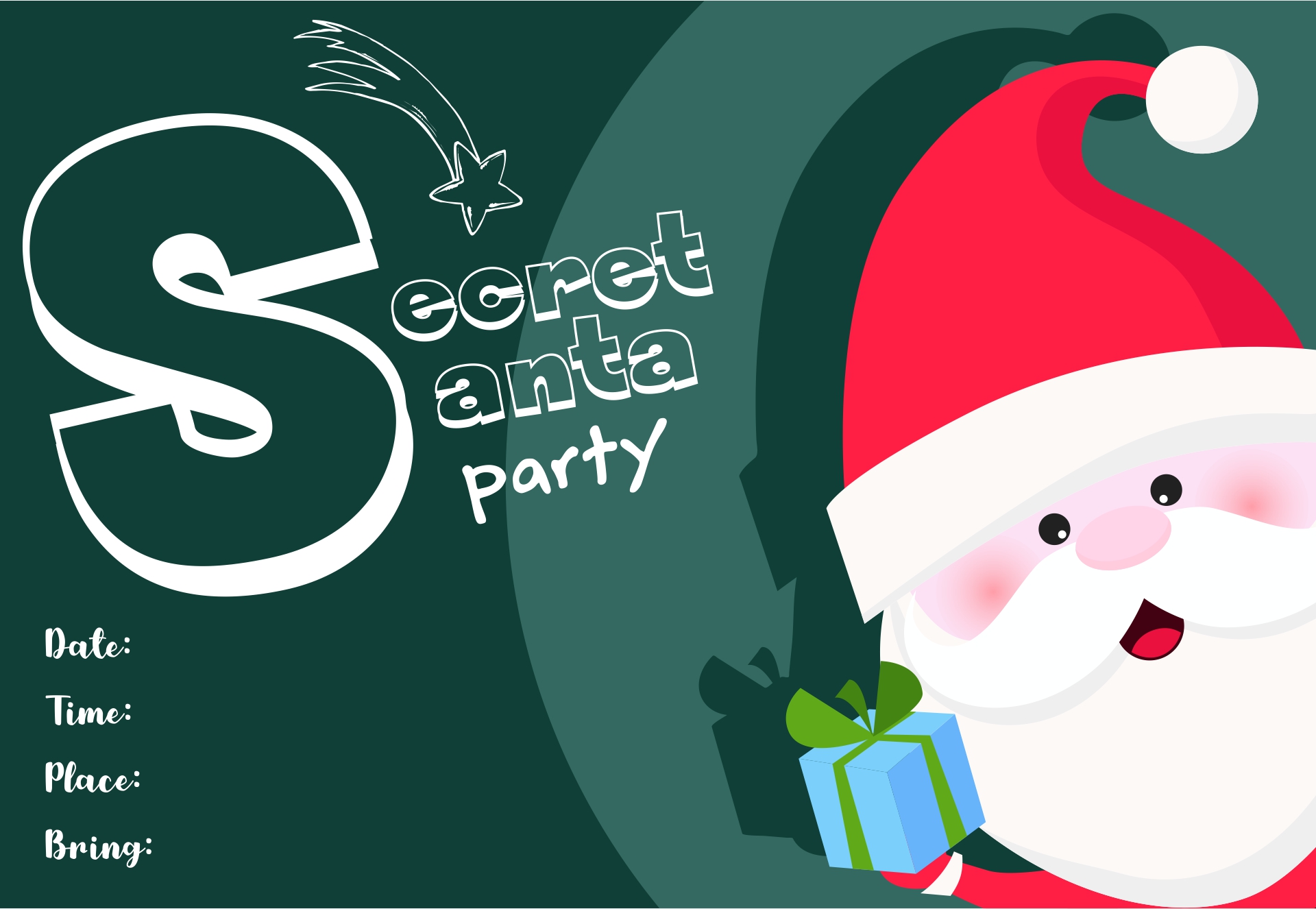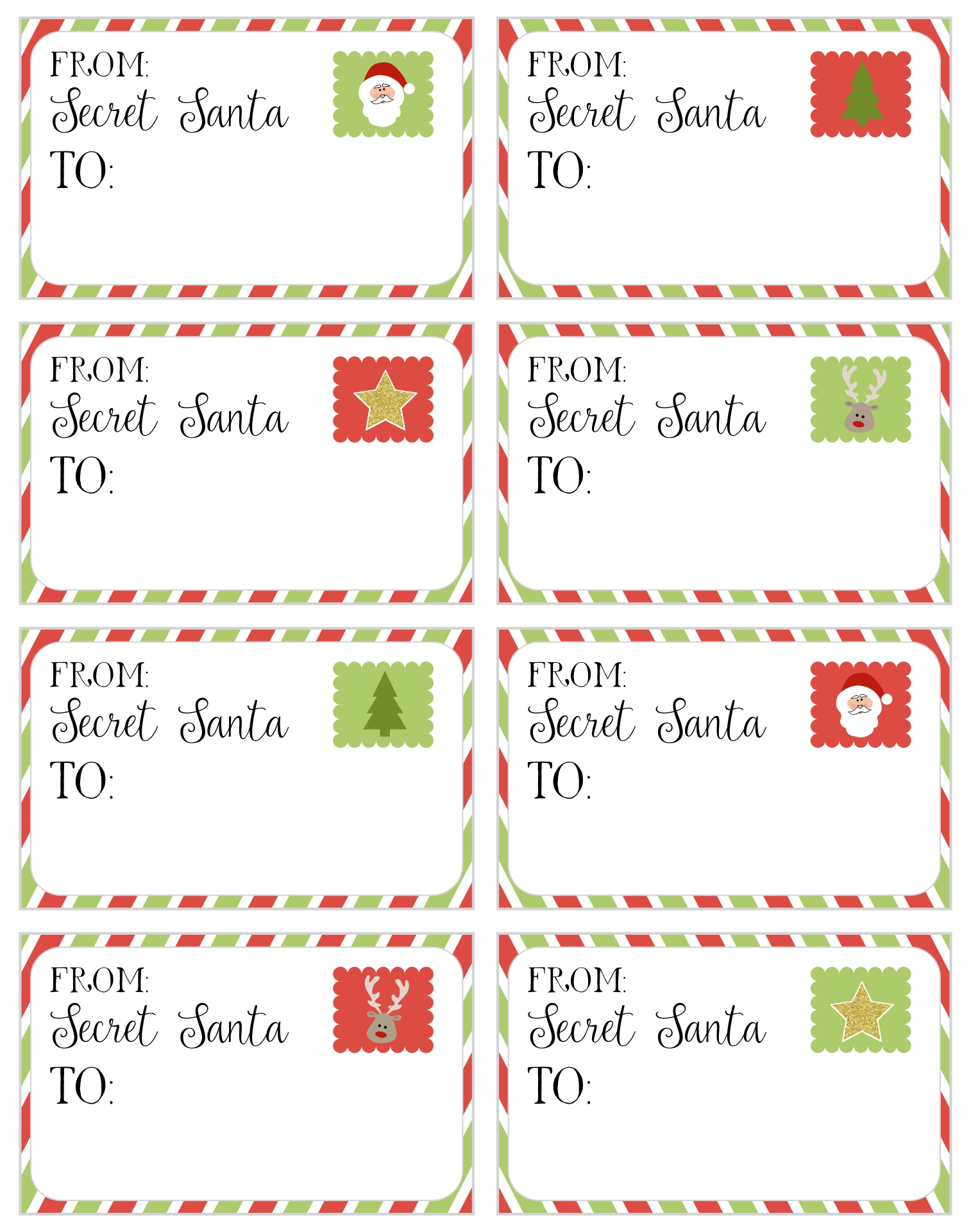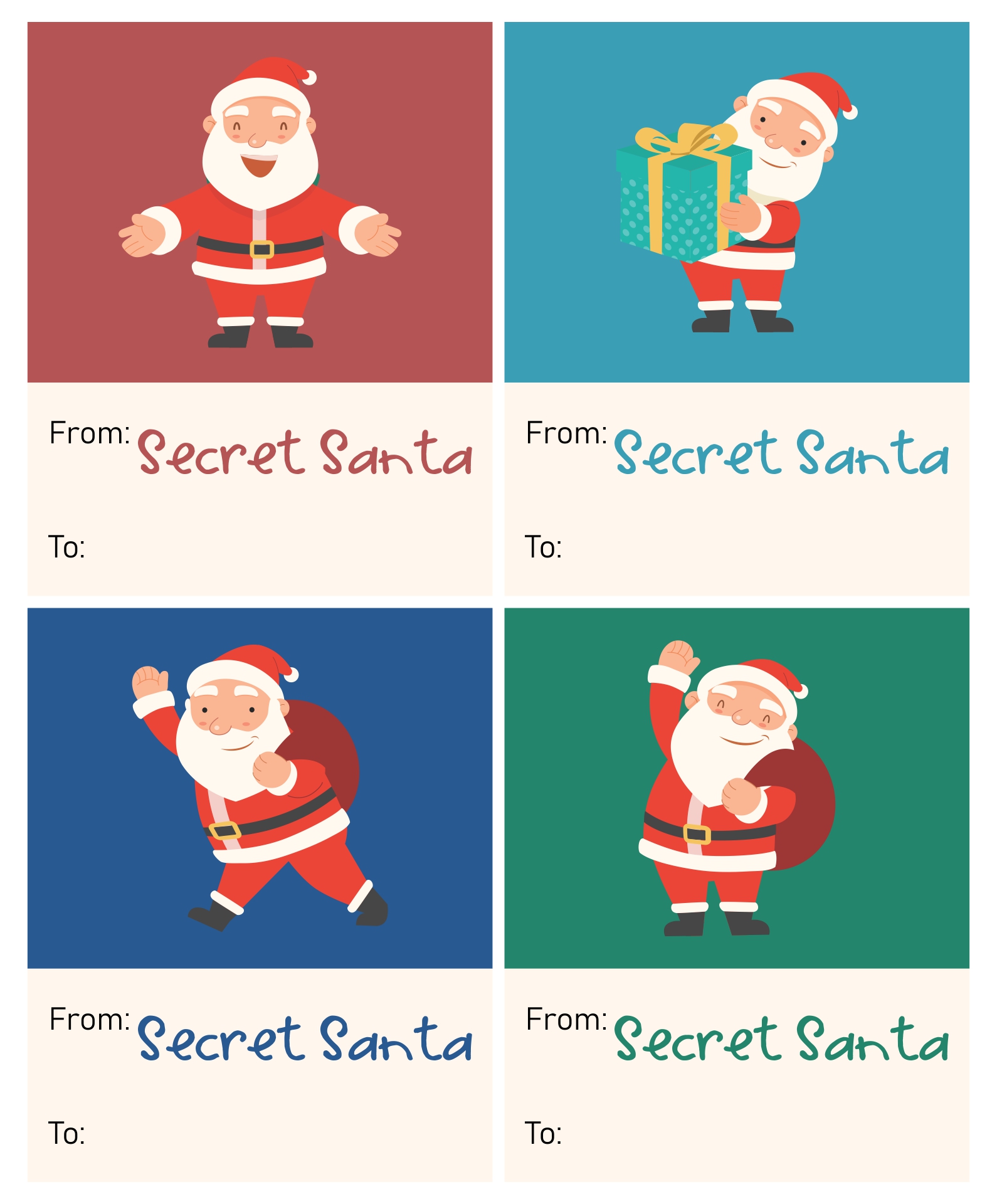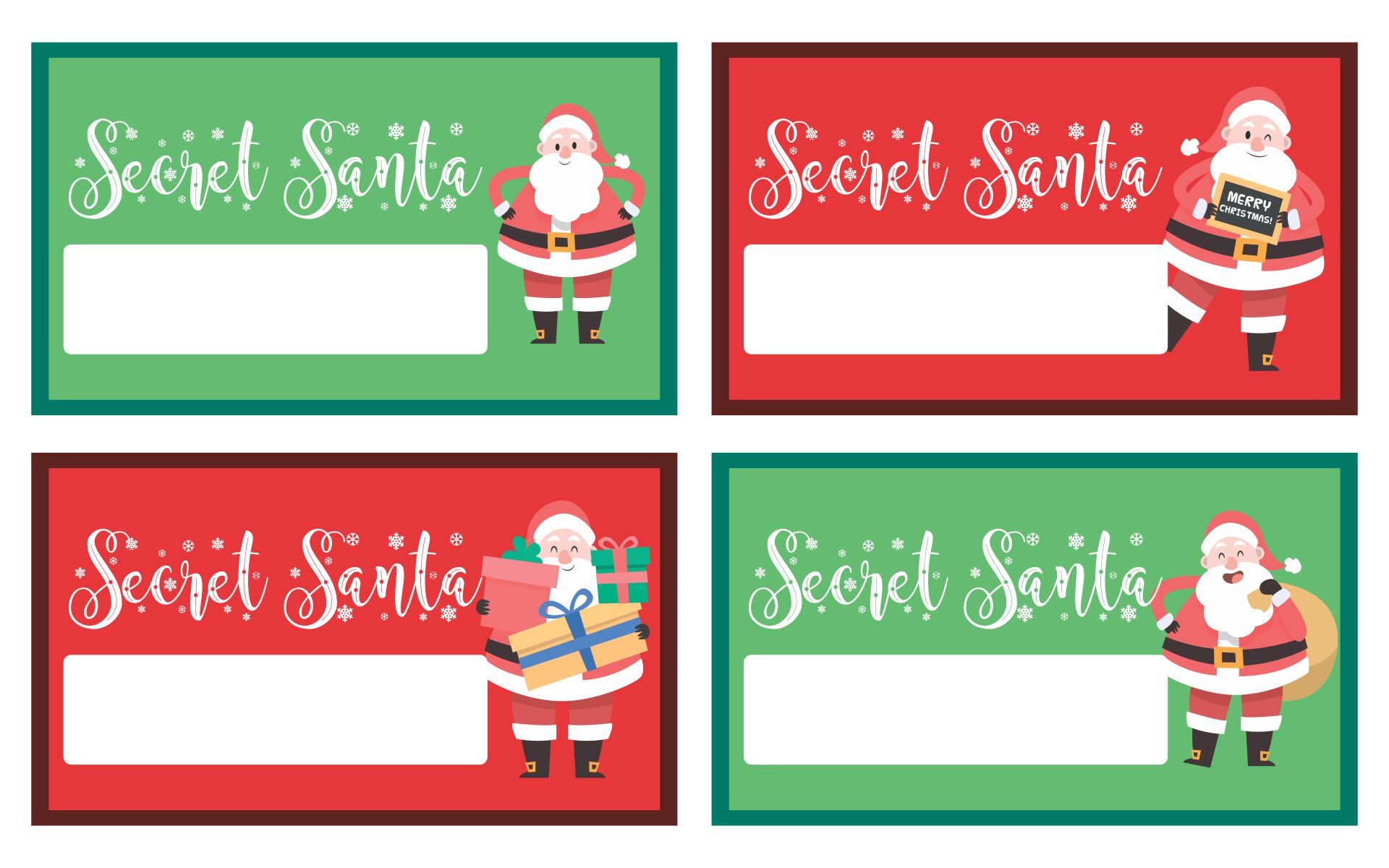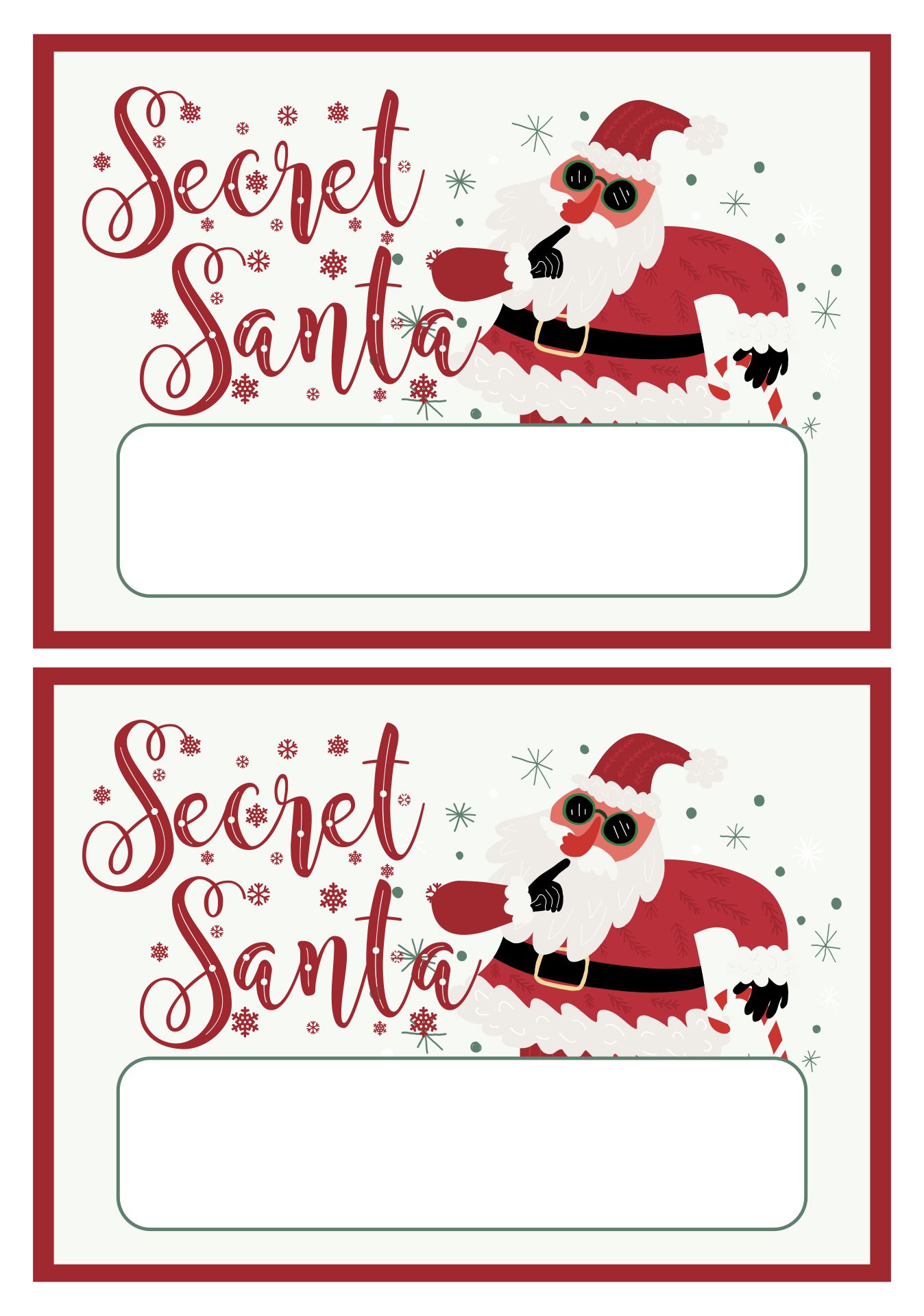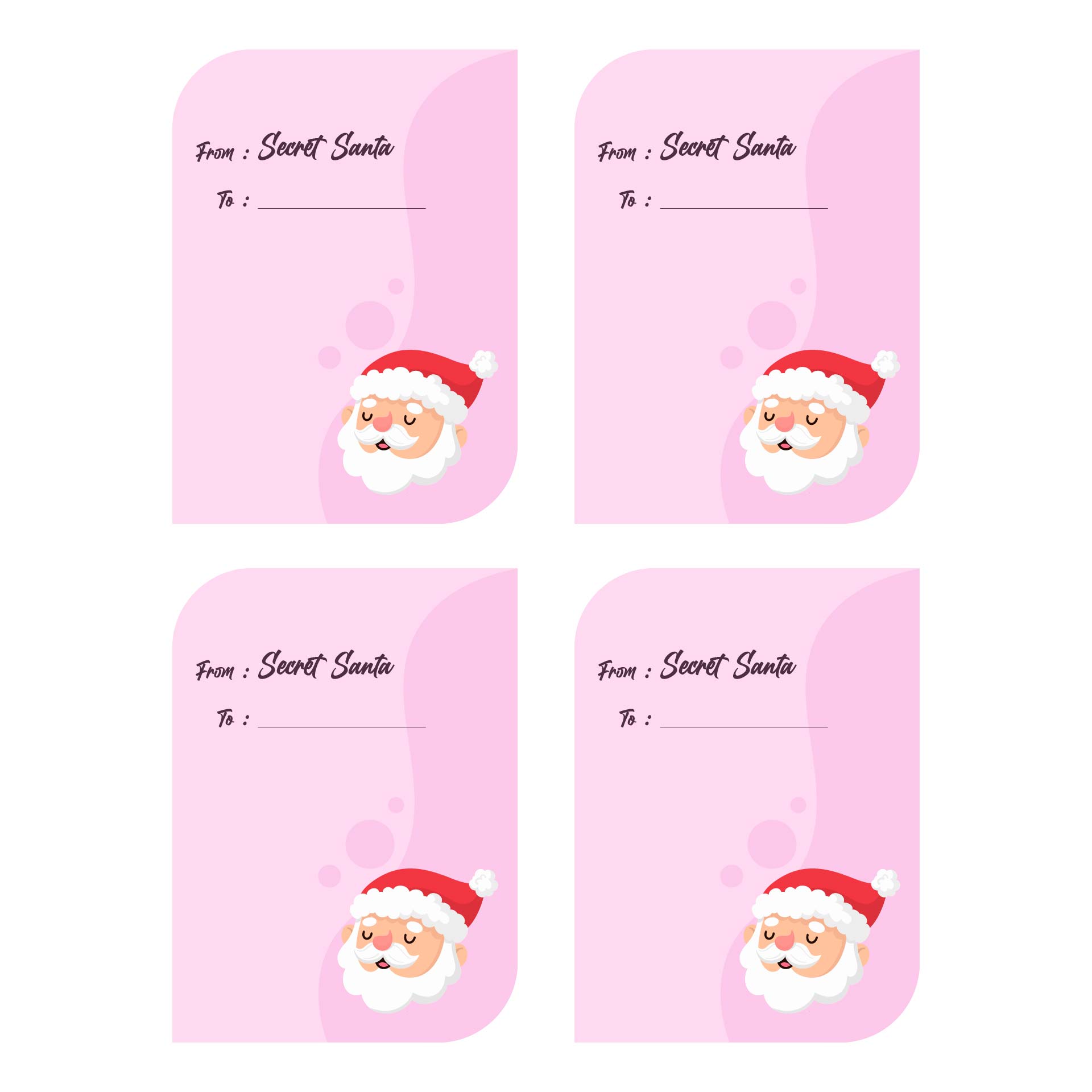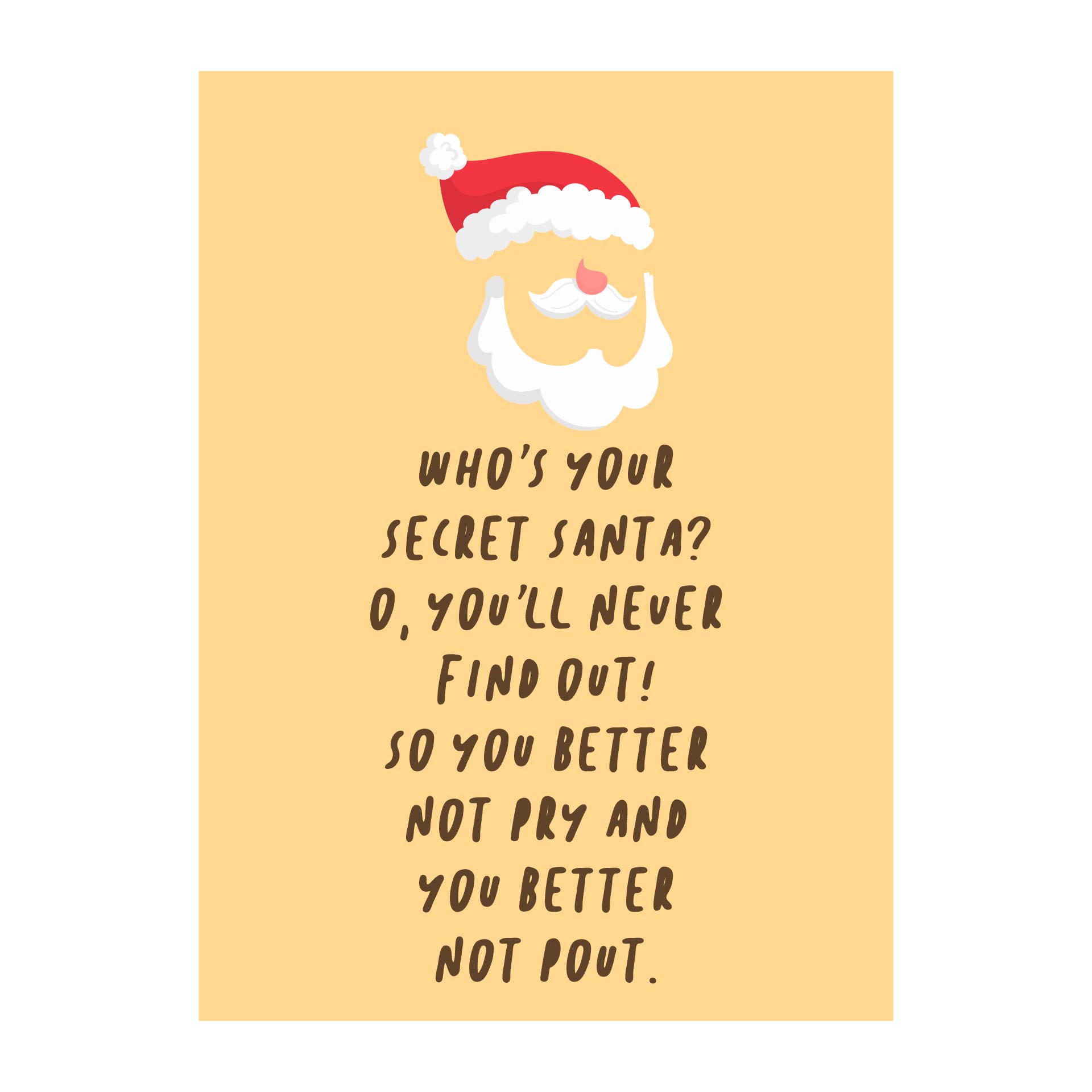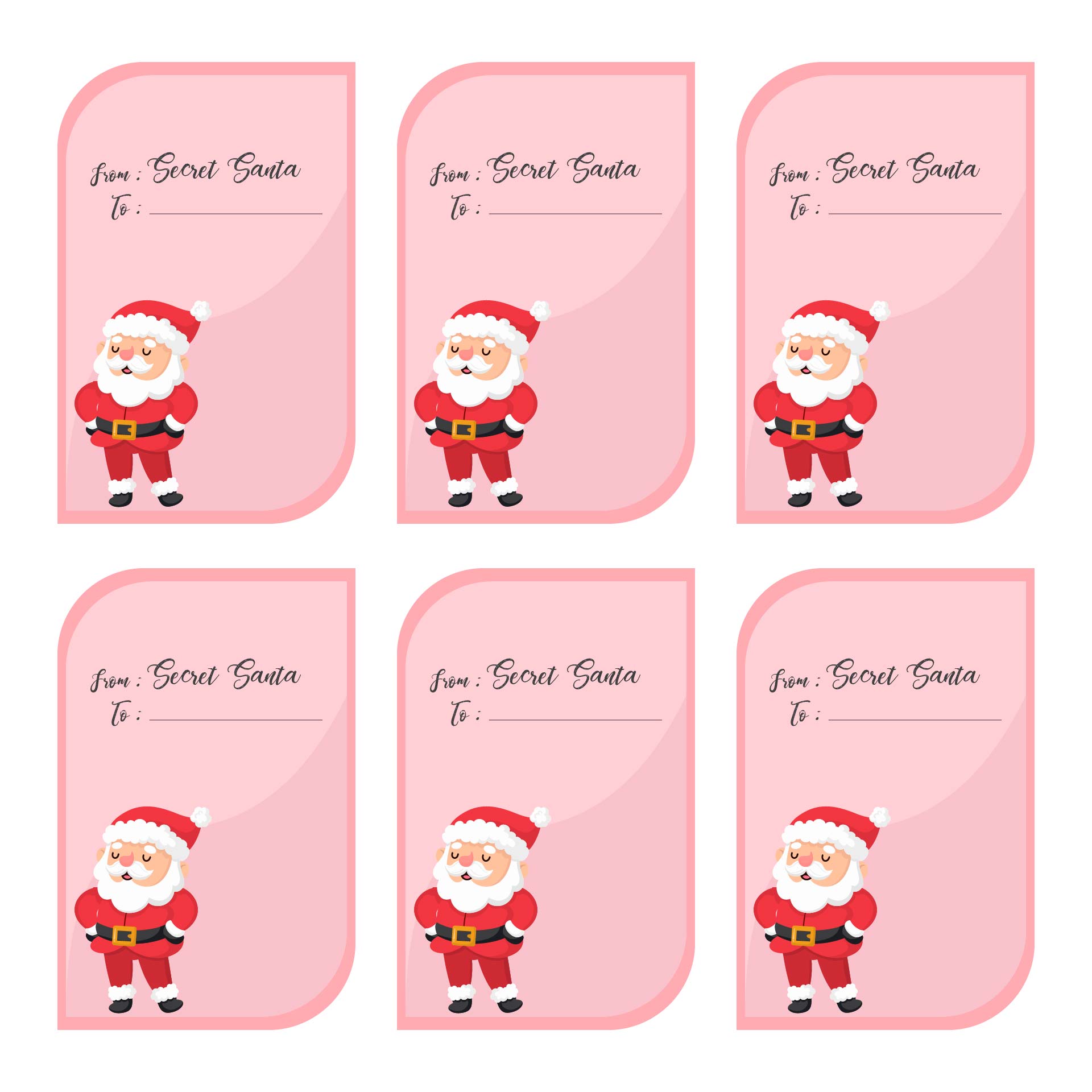 Is There Any Application for Santa Secret?
Yes! There are several applications for Secret Santa. Not only can you give the secret give to your neighbor next door, but also other people from different part of the world. You can try Elfster. You can import the contact from your phone and Facebook friend list. But, you have to make an account. Another app that you can try is Simple Secret Santa Generator. You can share the link with your friends and family. All you need to think of is the budget for every gift you'll send. The last one you can install on your phone is Santa's Secret Keeper. You can add as many people as possible. You just need to make another group chat in other chat applications.