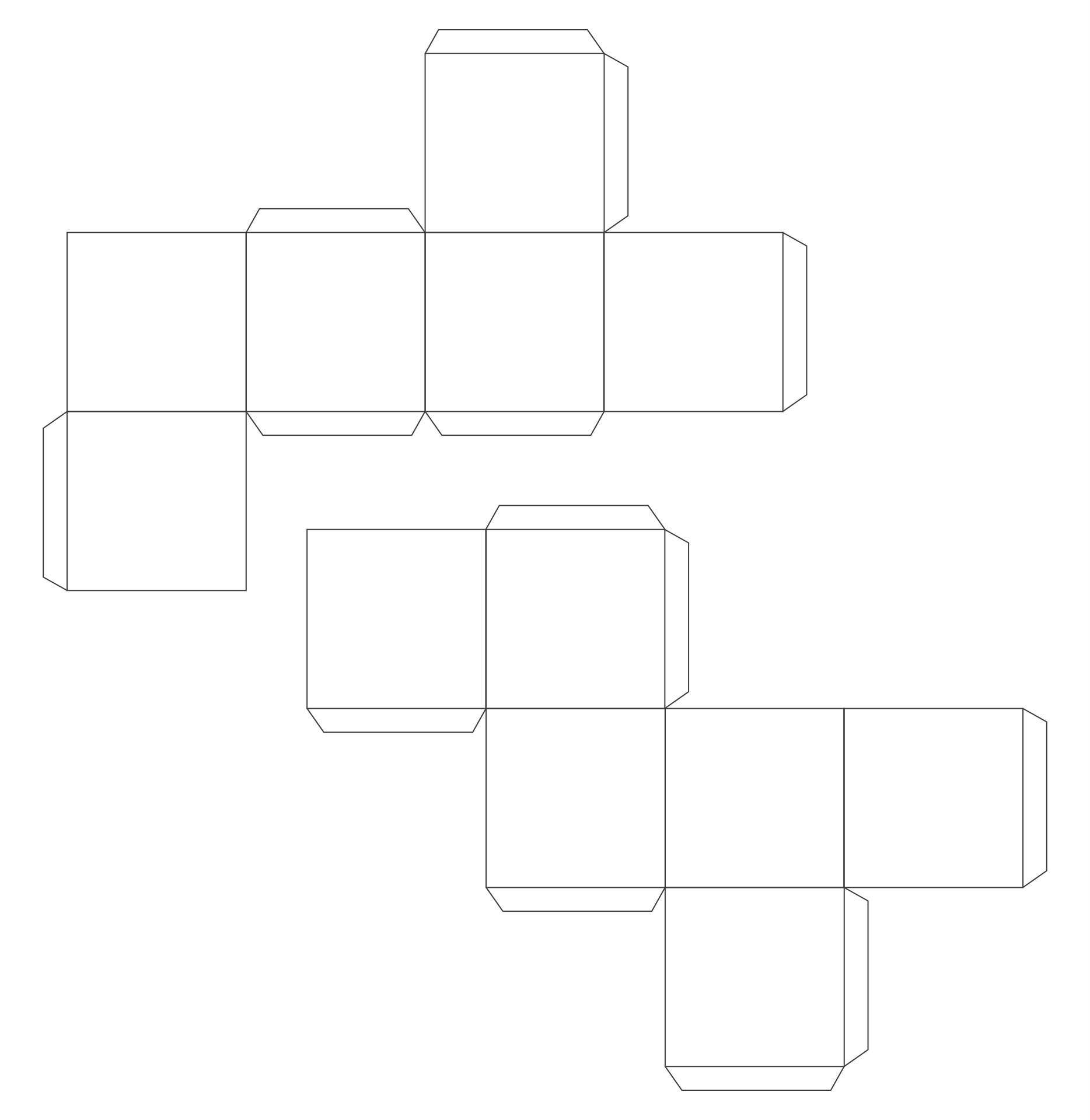 What are nets of 3d shapes?

When it comes to learning geometry, one of the shapes that will be introduced is 3D shapes. One of the common 3D shapes that appears in the lesson is a cube. Sometimes, to engage us in the lesson, we are required to create a DIY cube. So, it needs several materials. One of those is to download 3D shapes to cut. Simply, we can call it a net. Net refers to a flat surface that has lines and particular cuts as guidance to build a 3D shape. The 3D shape can be built if we fold the net accordingly to the borderlines. So, as an introduction, the material that is going to be used is typically a foldable one, like paper or a certain type of thick plastic. The nets always come in a form of 2D. To make it volumized, it needs to be folded and adhered to.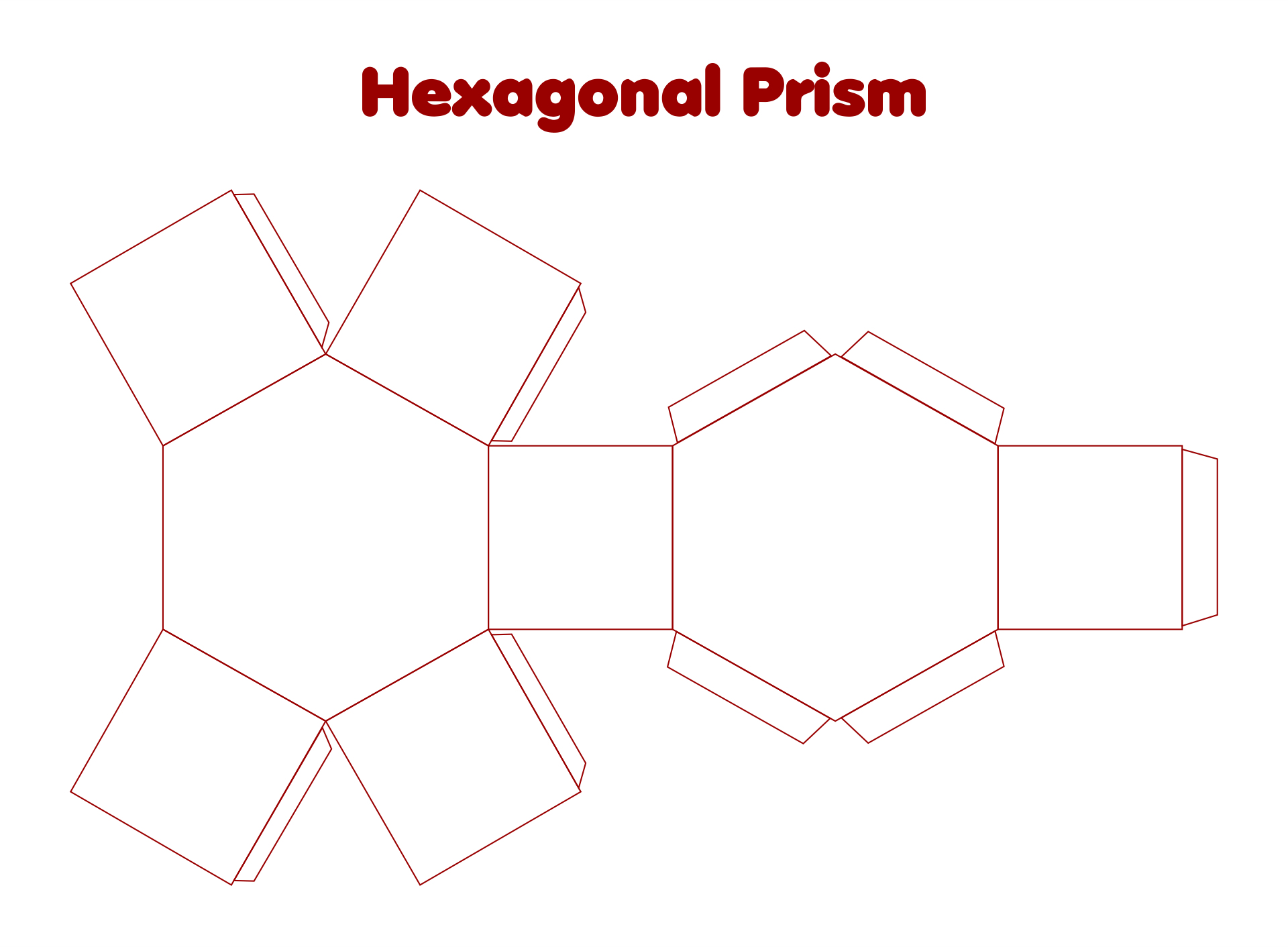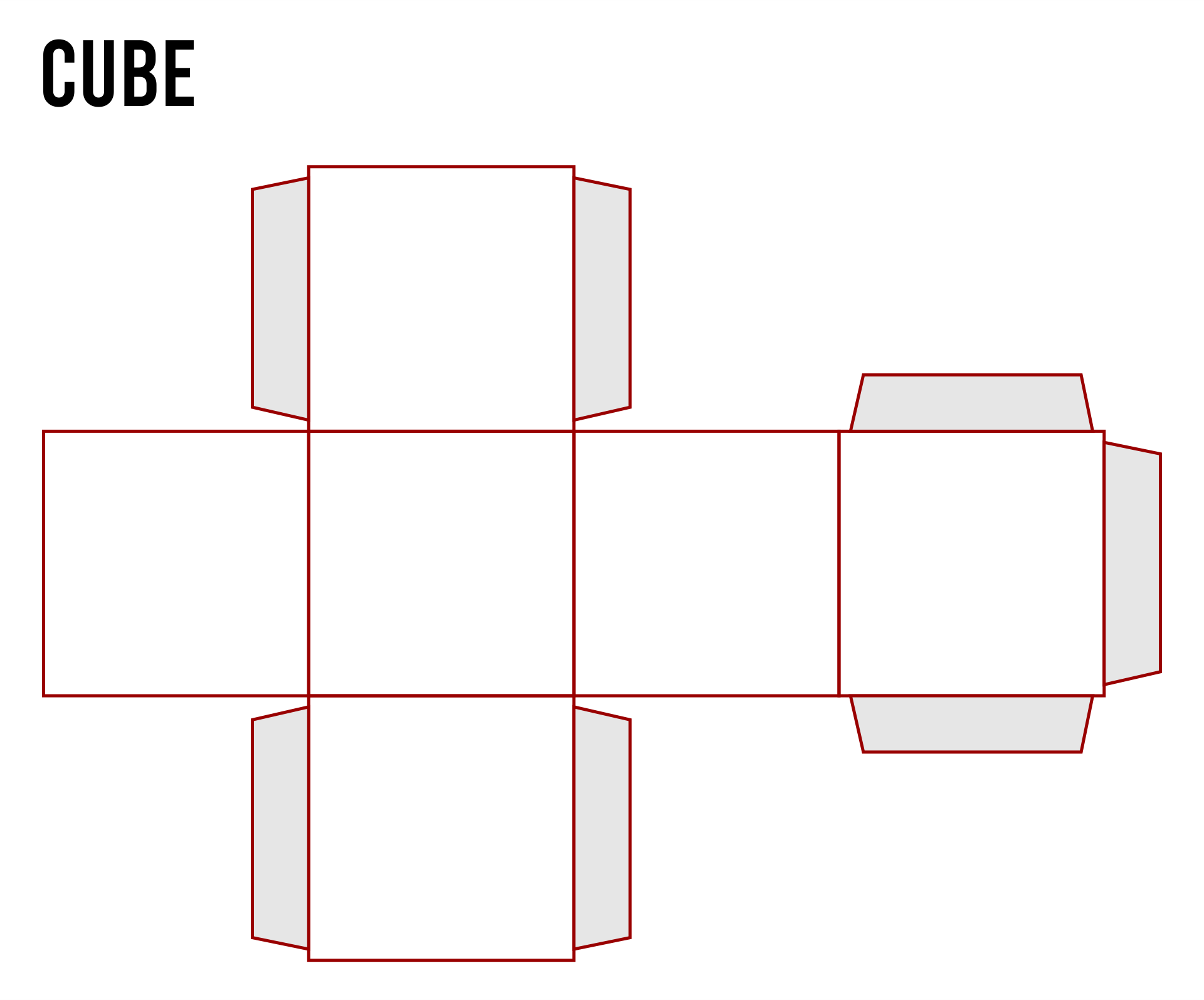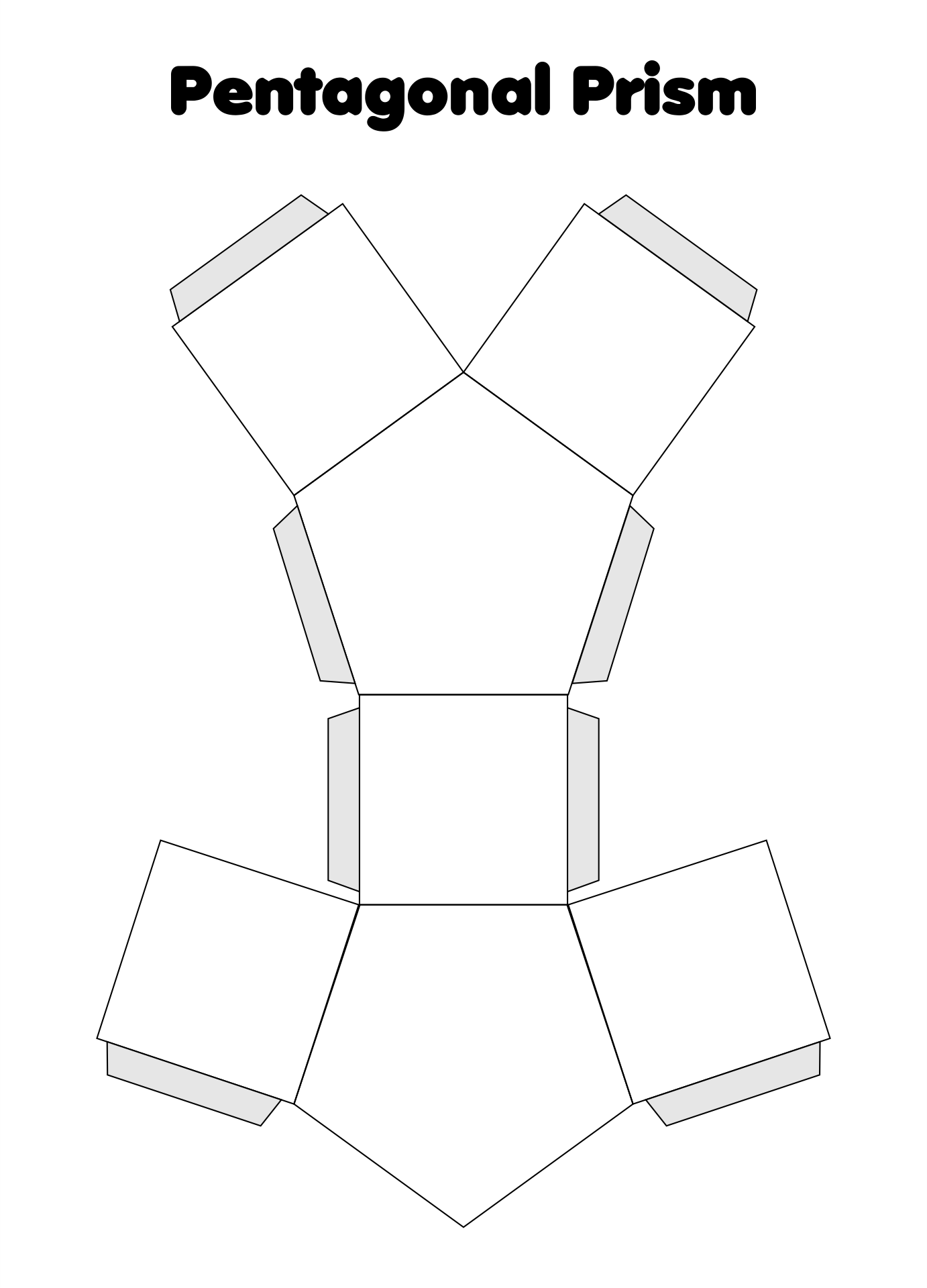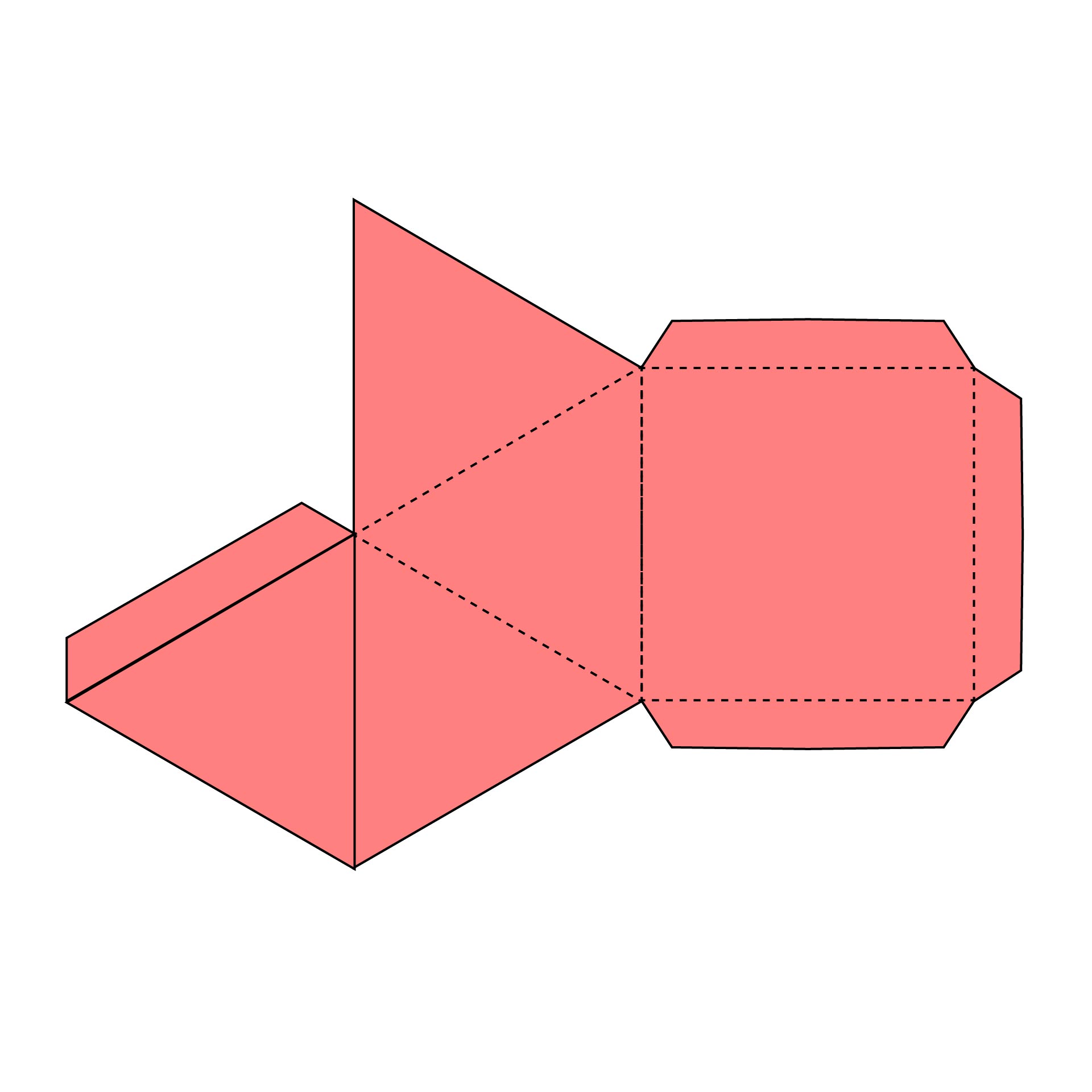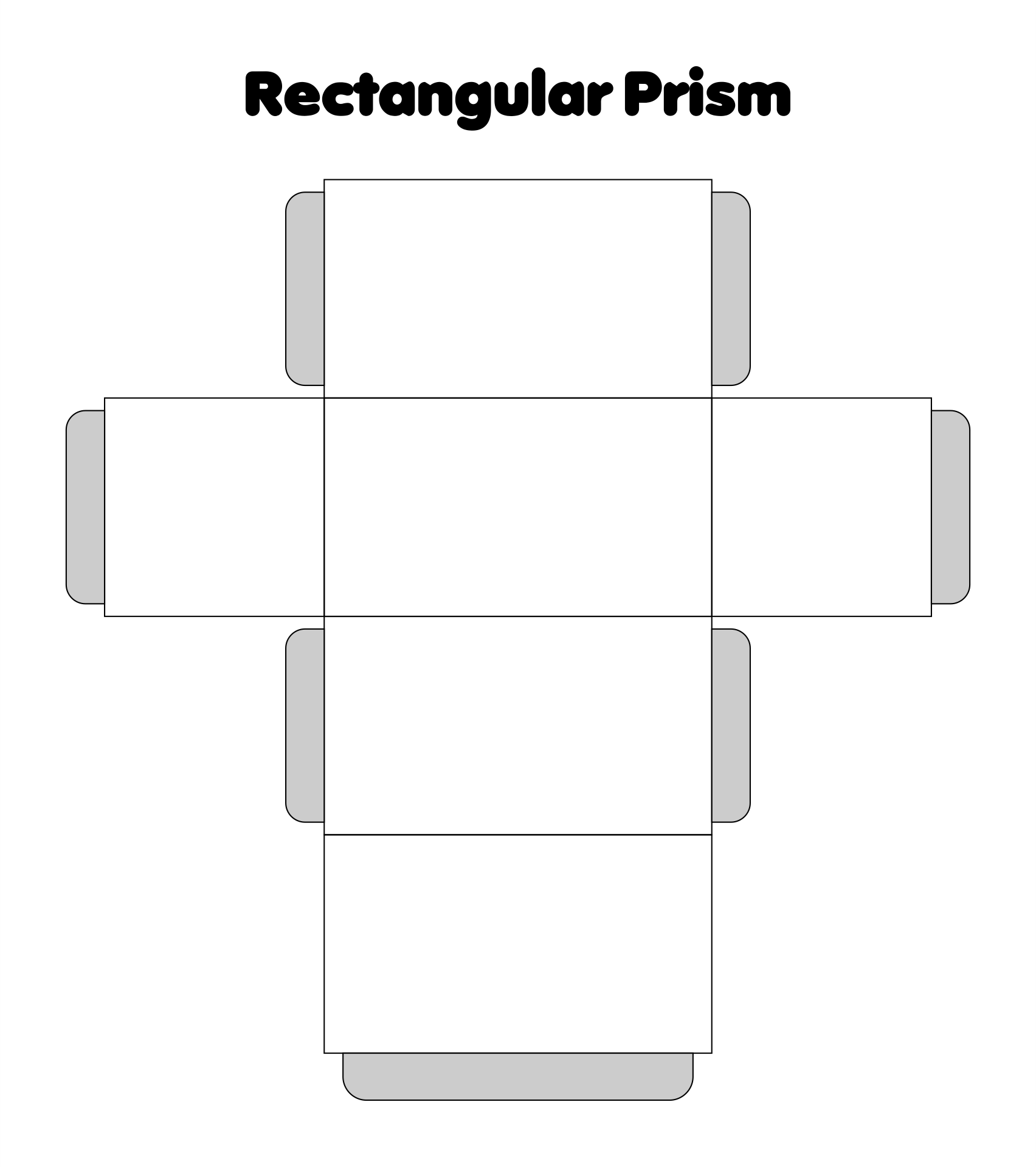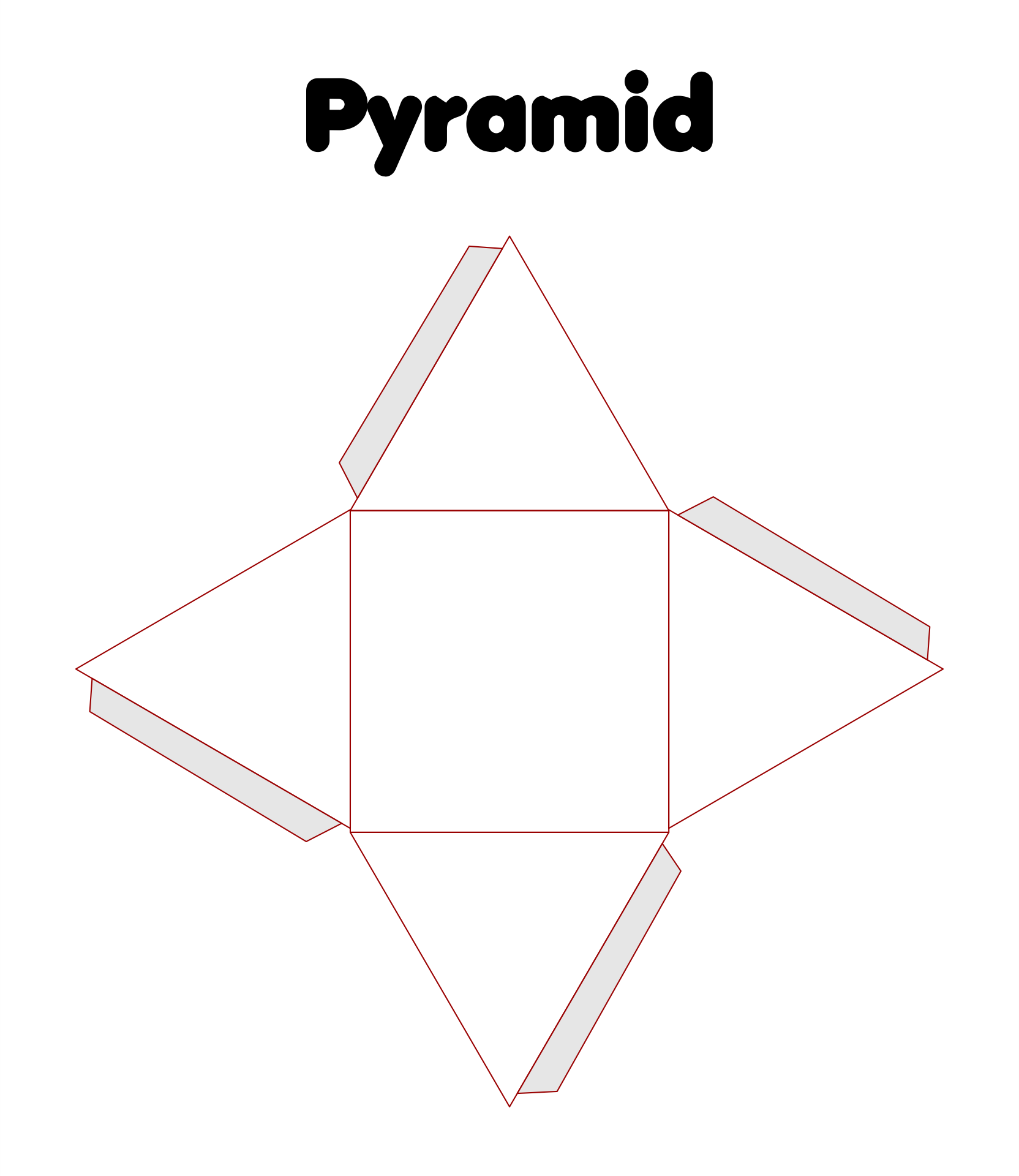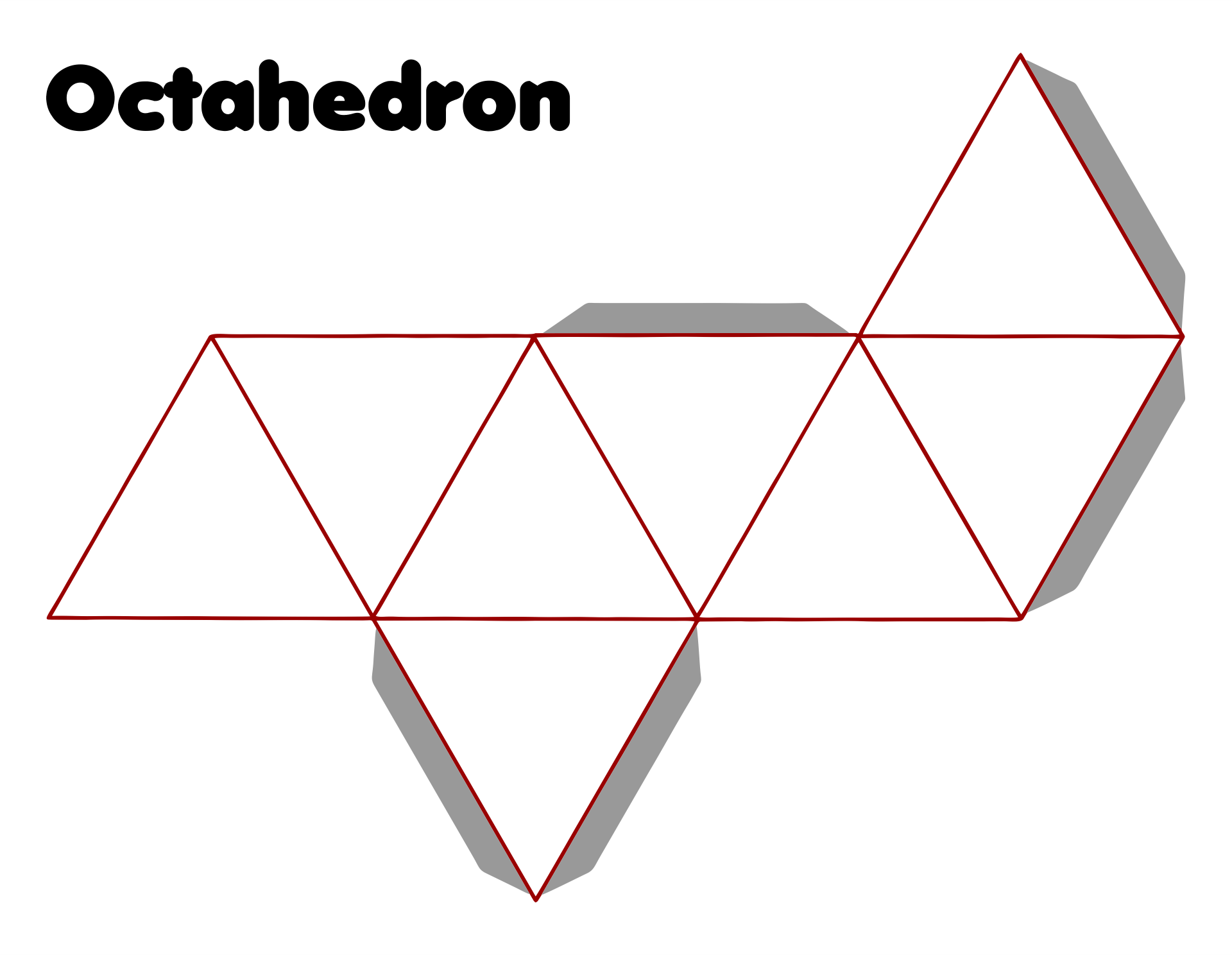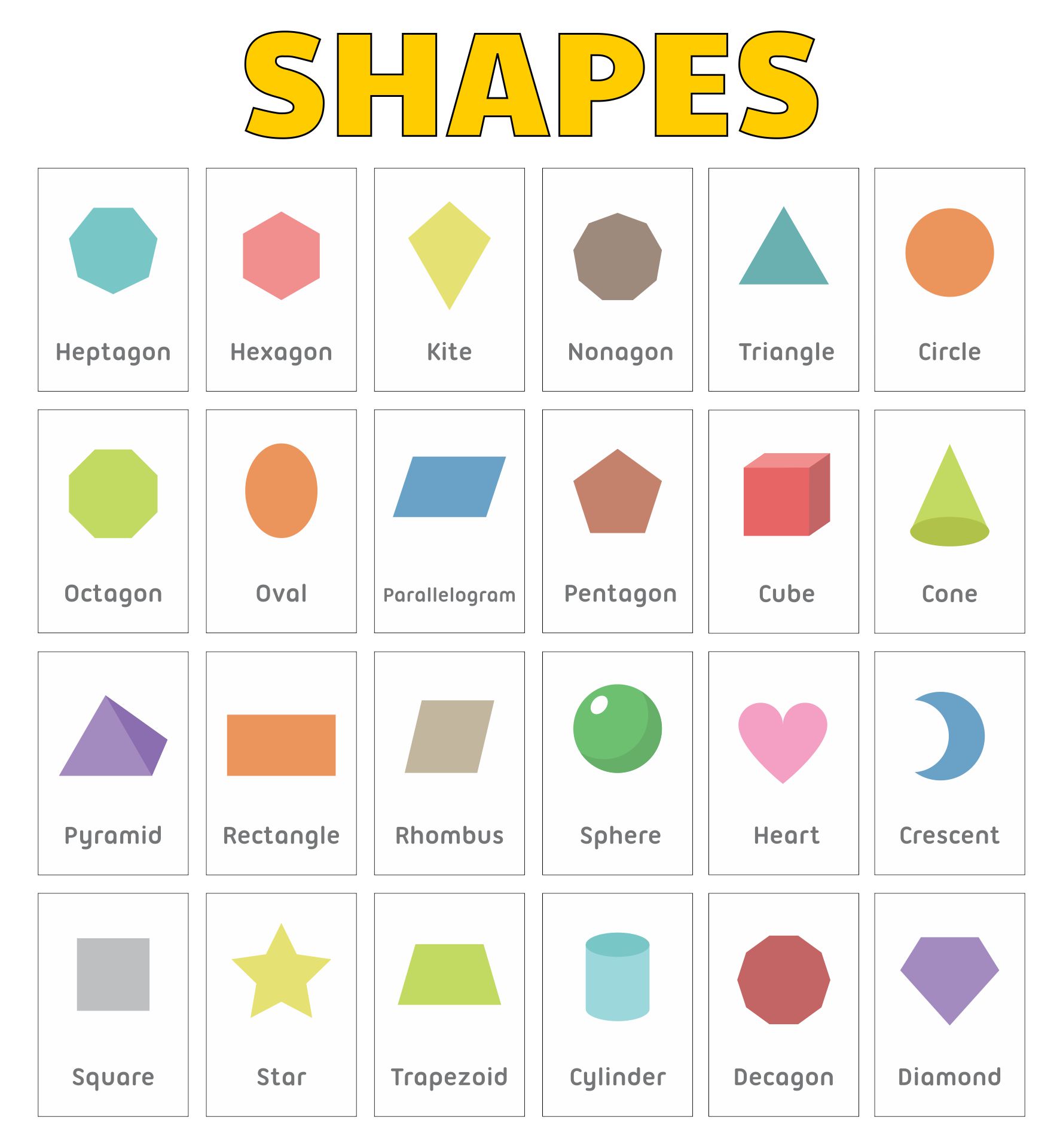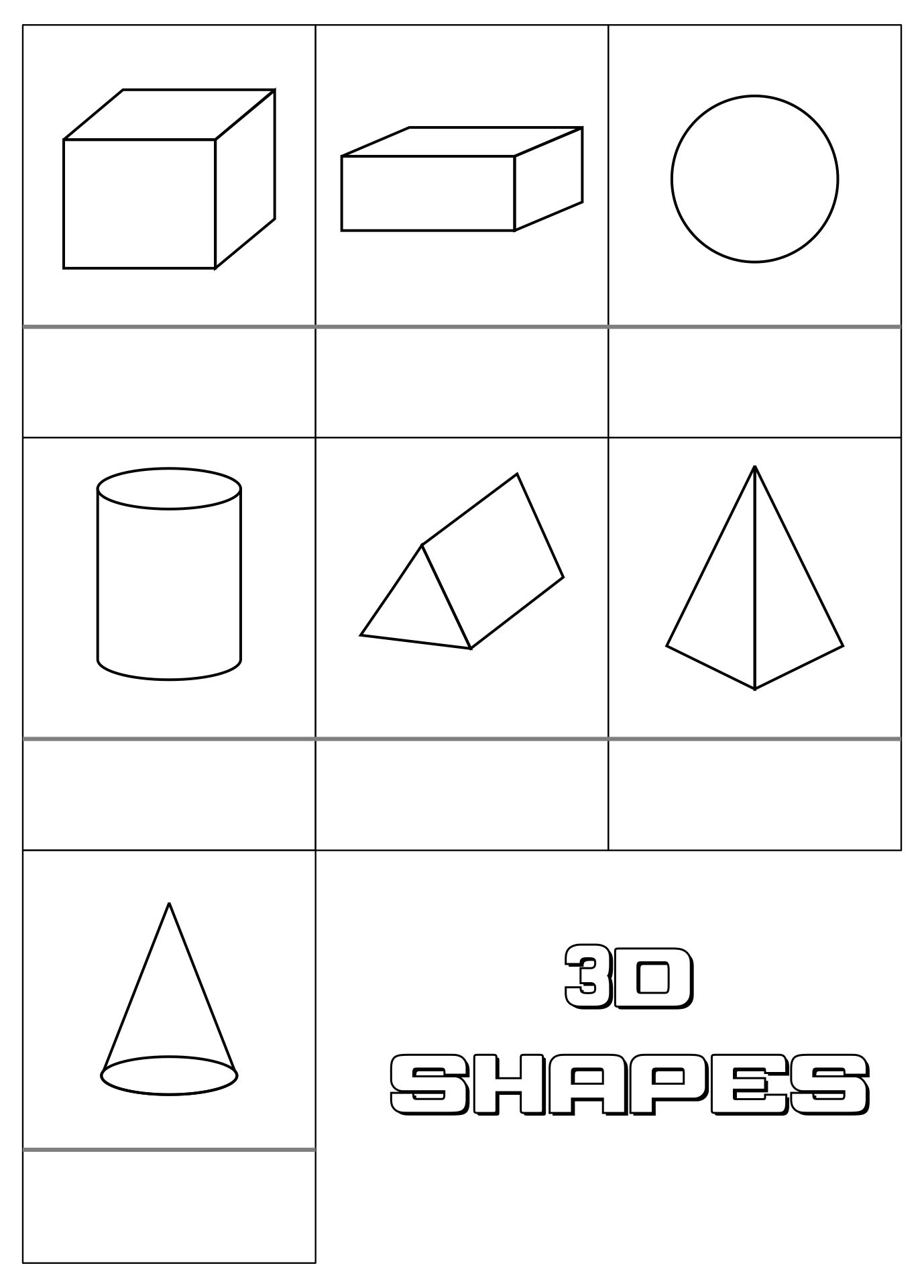 How do you make a 3D shape with paper?

Here are the following steps to create 3D shapes using papers:
1. Download 3D shapes to cut template.
2. Prepare the following materials: A piece of thick paper or cardboard, a scissor, and glue. If we want to copy the template only, prepare a ruler, a pencil, an eraser, and a marker (optional).

We have two options here. We can print 3D shapes to cut the template onto a piece of paper or redraw the template itself.

Here are the following steps for making a 3D shape by printing the template:
1. Cut the excess of the paper it only fits to the nets only.
2. Fold the paper according to the borderlines in the template.
3. Stick a certain side using the glue. Make sure we put the glue to the side that is supposed to be tucked in. This helps to hold the net so that the volume is defined.

Meanwhile, these are the steps of making 3D shapes by drawing nets:
1. Use the downloaded 3D shapes to cut the template as the picture to imitate.
2. Start drawing the template on a piece of paper. Use a ruler so the line is measured precisely and straight. Use a pencil so that the mistakes can be undone easier.
3. After the border is drawn, try thickening the line using the marker. It helps to define the nets better.
4. After the net is finished, then, we can do the same steps as when we decide to print 3D shapes to cut the template. We can cut the excess, fold, and adhere and tuck in.
---
More printable images tagged with: