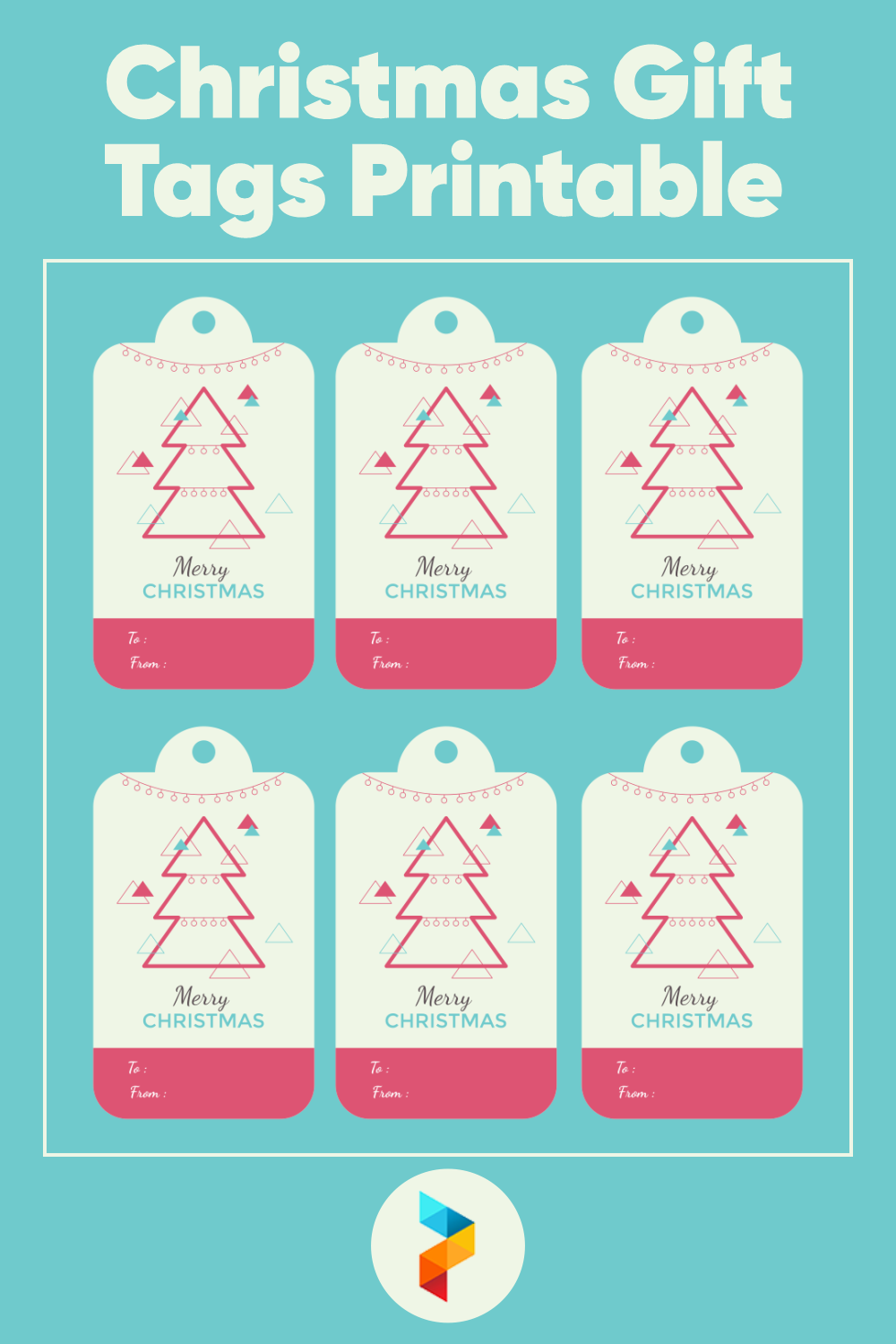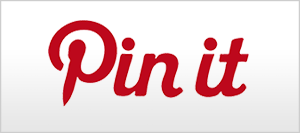 Christmas Gift Tags Printable
What to write on Christmas gift tags?
Whenever a holiday is around the corner, it seems like it is mandatory for us to send personal greetings. This will feel much more personal as we have written thoughts of our own into it. Because Christmas is just about to come, most people would run into making their own gifts or just sending them cards.
Some ideas to write on your Christmas gift tags such as "This is a gift of love for you" or "May your Christmas be nice and warm" sort of kind messages. Your Christmas gift must have it in order to get your messages delivered to the person. It is also better to use it because it is small and you can keep things short on it.
How do you make Christmas gift tags for your couple?
Christmas is a special day for almost everyone. Most people would gather with family for a warm dinner at their house. Some also took the moment of snowy White Christmas with their partner or couple. It can be such a sacred moment. To make better sweet Christmas memories, you can add more little surprises by sending your thoughts with Christmas gift tags on top of the gift box.
You can make your own simple and easy. You can use old paper from your lined notebooks, with a pinhole and ribbon you can have one. Do not forget to laminate the gift tags so they won't be ripped. You can also make more various shapes by making your own. Thus, it makes you more cautious about what to give to your loved ones and makes them realize that you catch small things around.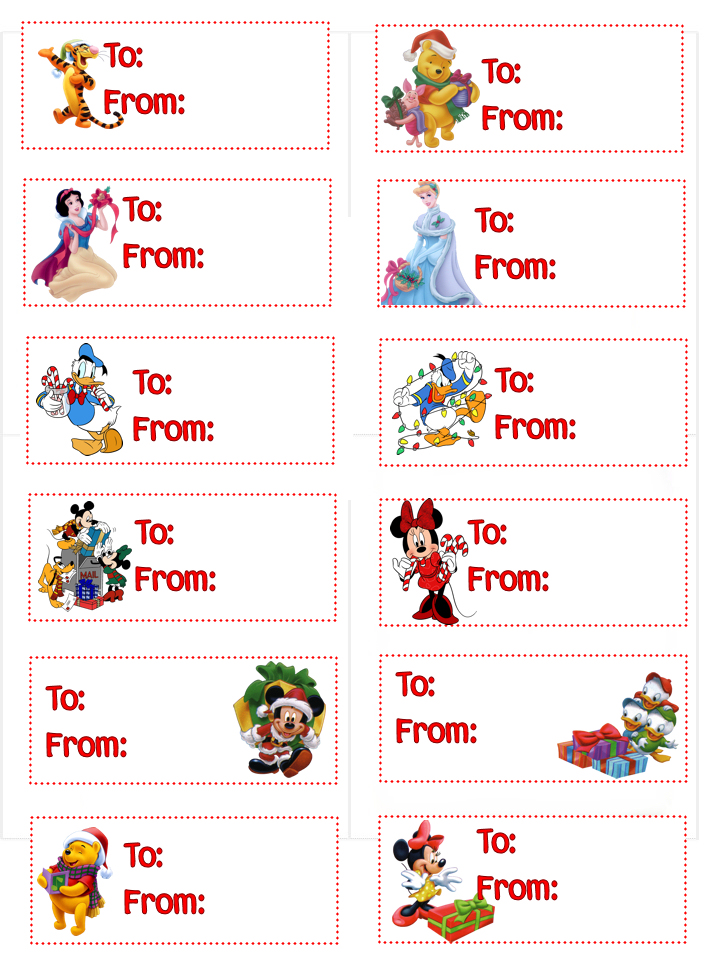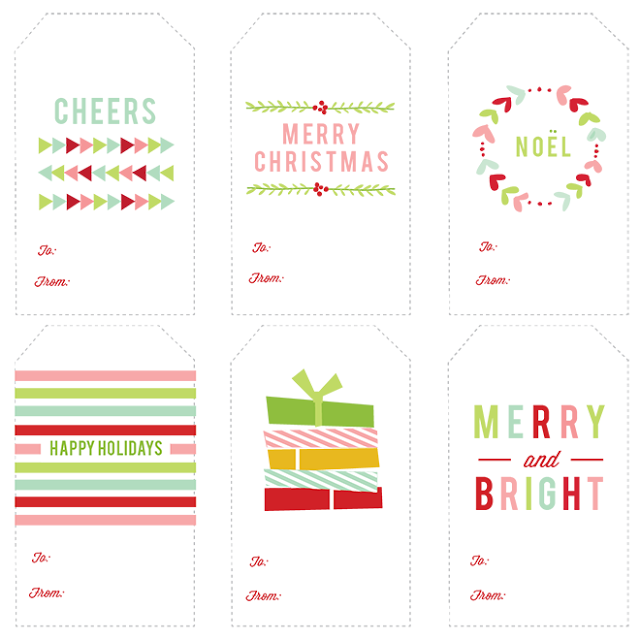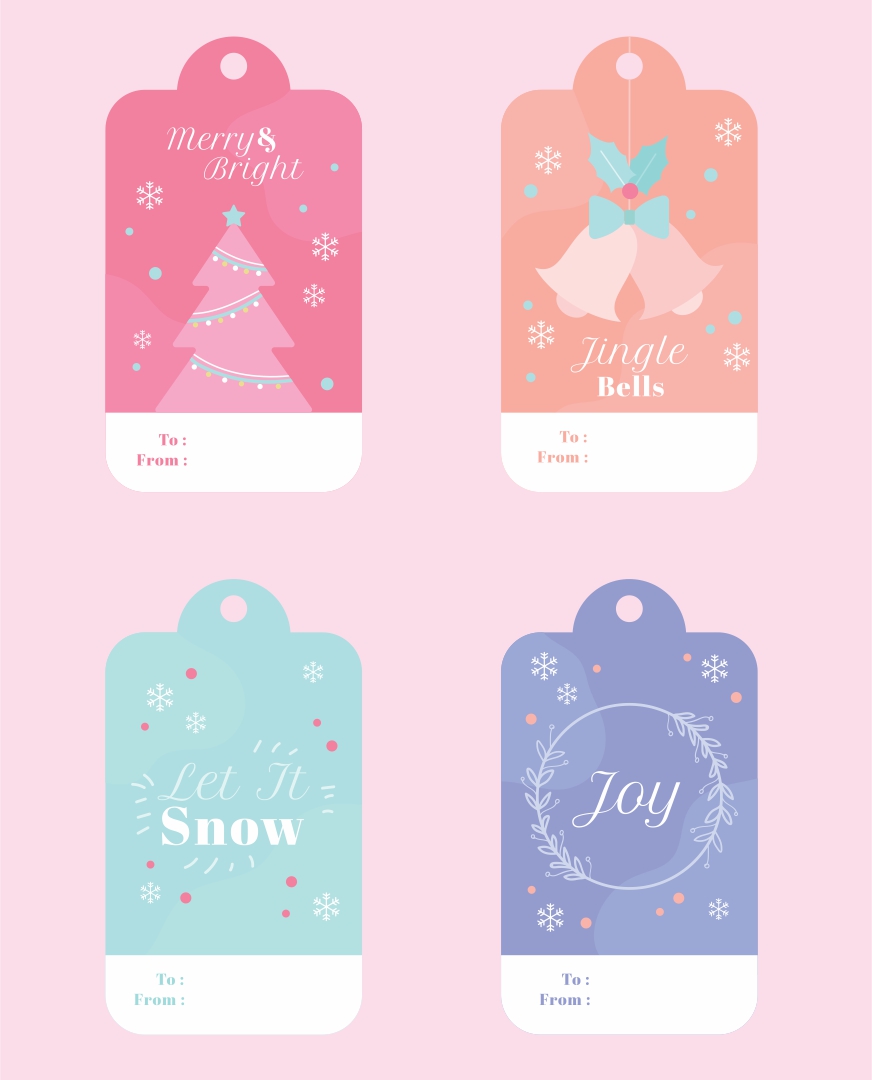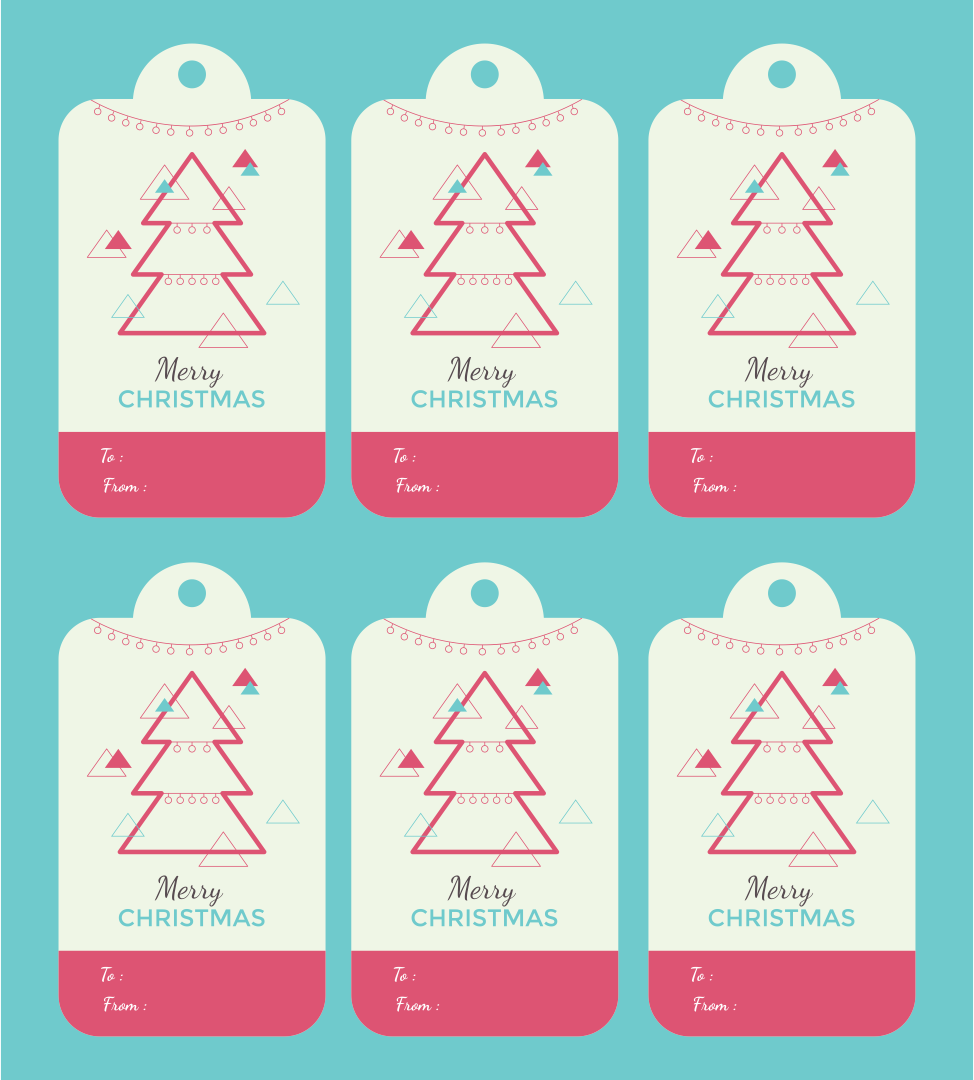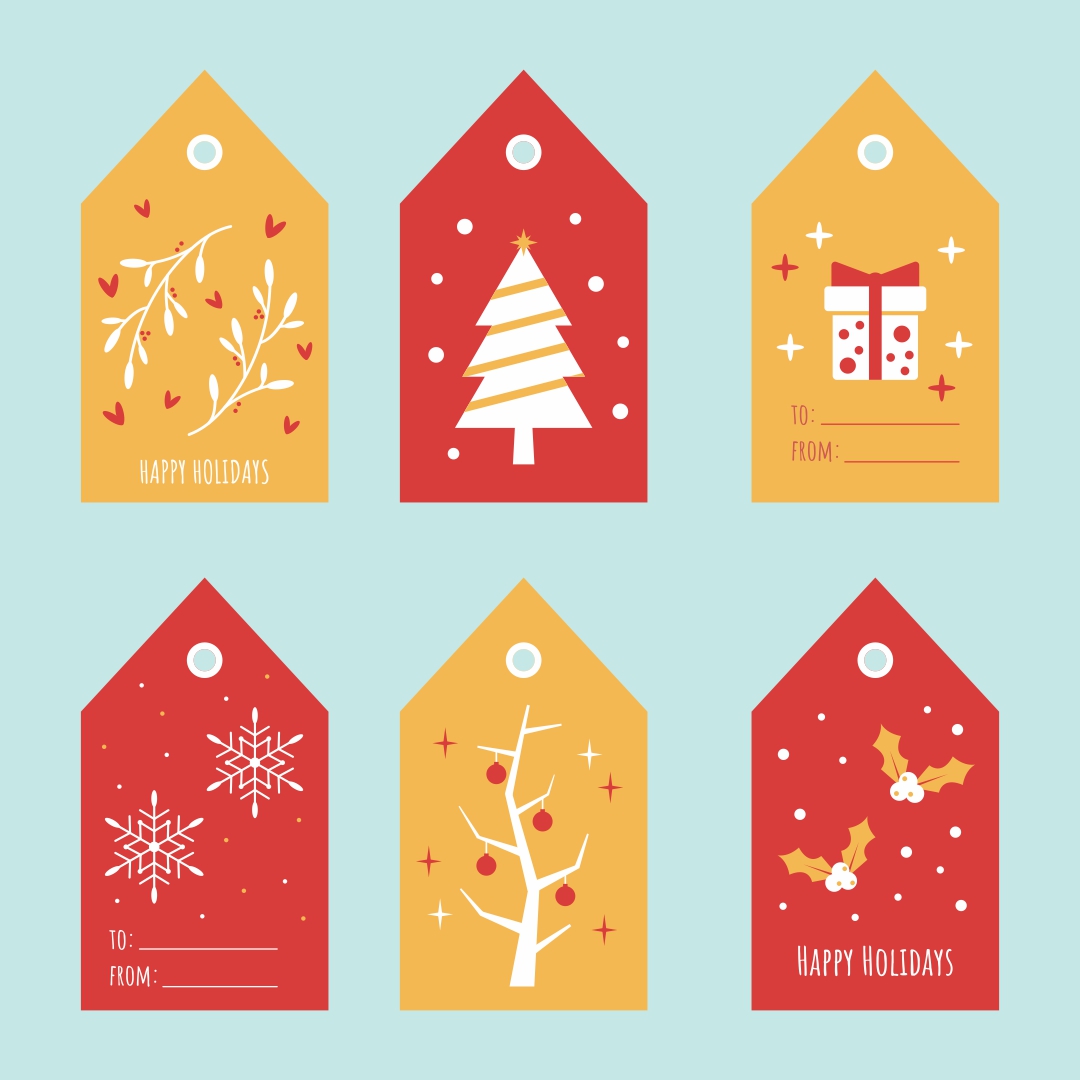 How to make Christmas gift tags with kids?
Kids always like to have gifts for lost moments. For achieving their goals or when Christmas is coming. The tradition of giving gifts can also be an agenda for you and the kids to make a craft of Christmas gift tags. Those tags they have made can be attached to the gifts they would like to give to friends, teachers, or family members.
First, you can use any kind of template of it. You can use plain cardstock or cardboard or just plain colored paper. Fold and make the shape together as they would like. Then they can do the coloring and writing on their own. Help them out by giving some ideas to write on it.