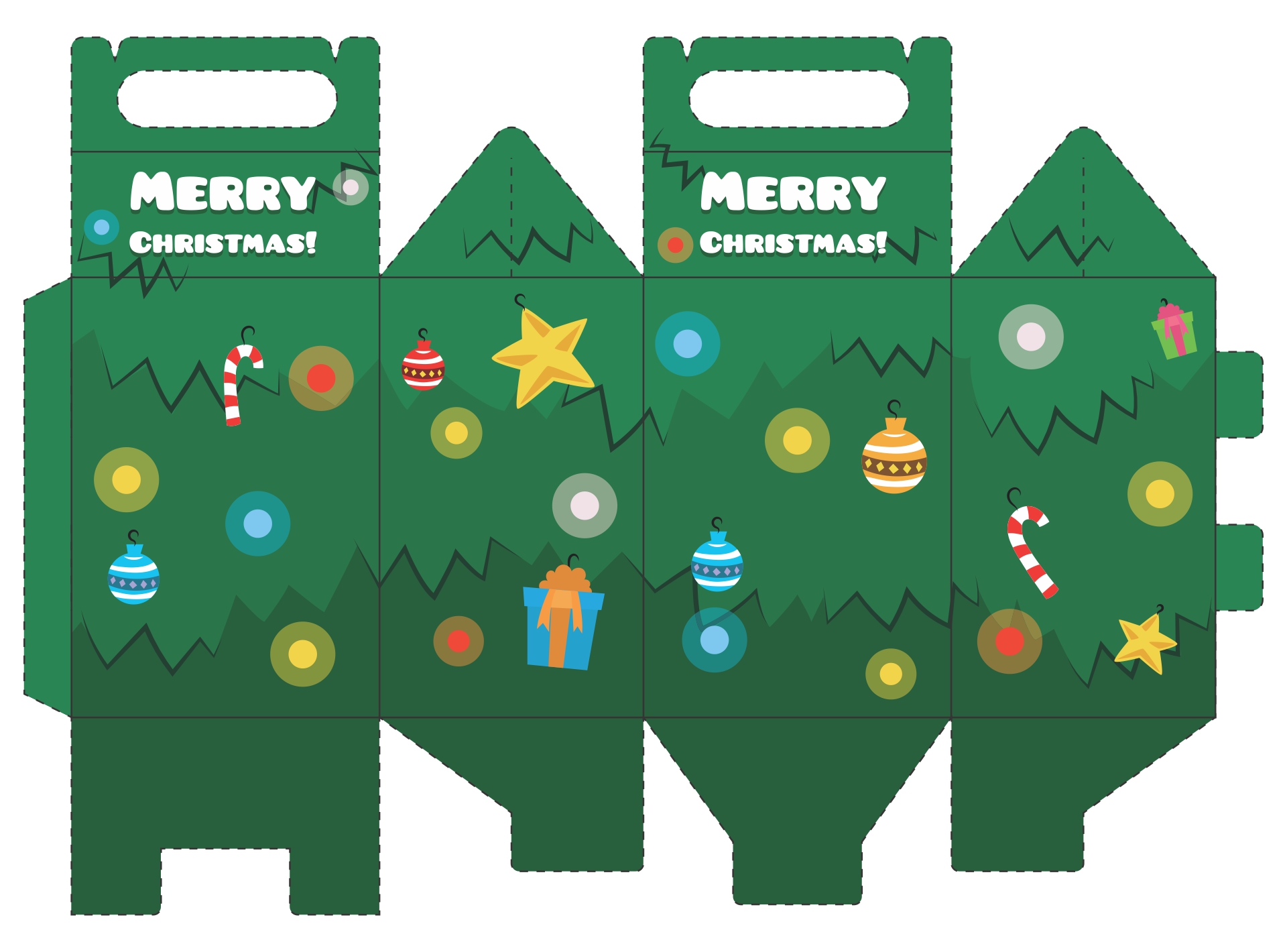 Can I Sell Christmas Crafts?
Absolutely! You can sell Christmas crafts, even it hasn't been the Christmas season yet. You can sell the crafts 3 months before the celebration because that is also the time when people start to prepare for Christmas. You can buy the materials at a normal price. This is the opportunity for you to make money, so you can still give a lot of gifts and buy a lot of meals for Christmas. You can sell the crafts on online stores or offline stores.
How Can I Give Christmas Crafts for Free?
You can give Christmas crafts for free when you give them to charity, send the gift to your neighbors and family, and many more ways to give the gifts with less spend. There are a lot of charity platforms and communities that work for that. To cut the cost, you can send them by yourself. It will be a lot cheaper when you give the gift to your neighbors by knocking on the door or press the bell. If you want to give to your family, make sure they come to your house or you drop off the gifts by yourself too.
What Should I Include in Christmas Crafts?
The first thing you should include is the characters of Christmas. You can name Santa, Snowman, Tree, ornaments, candles, or Christmas cartoon character. Then, you will need the supplies. You can collect the supplies from the leftovers and reusable resources you can get in your house. Next, you should attach the string or twine, if it is for Christmas tree ornaments, and some stand to put the crafts on a surface. Since most Christmas crafts are homemade, then you should write your name in your own handwriting. You can give the craft with a paper bag or special case for it.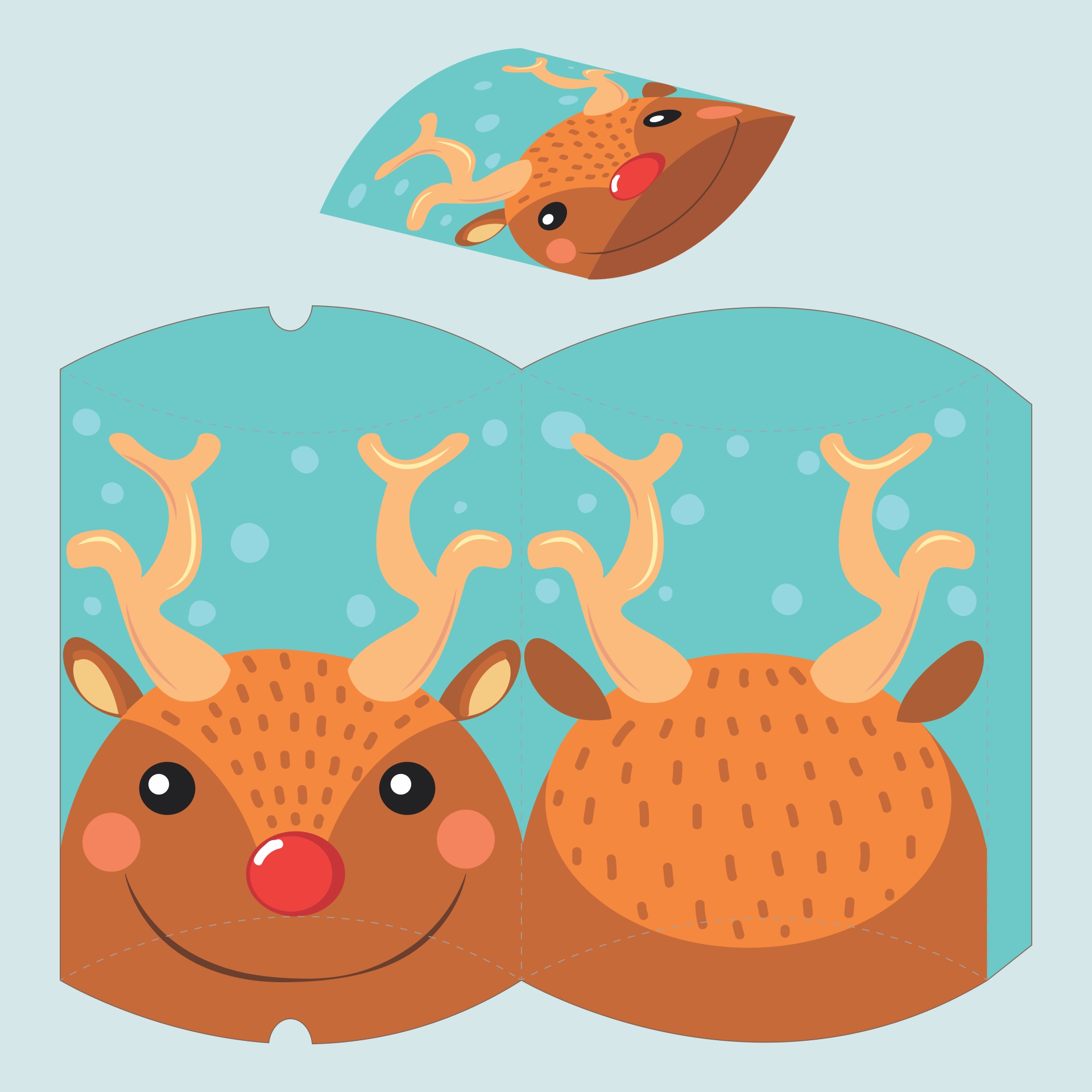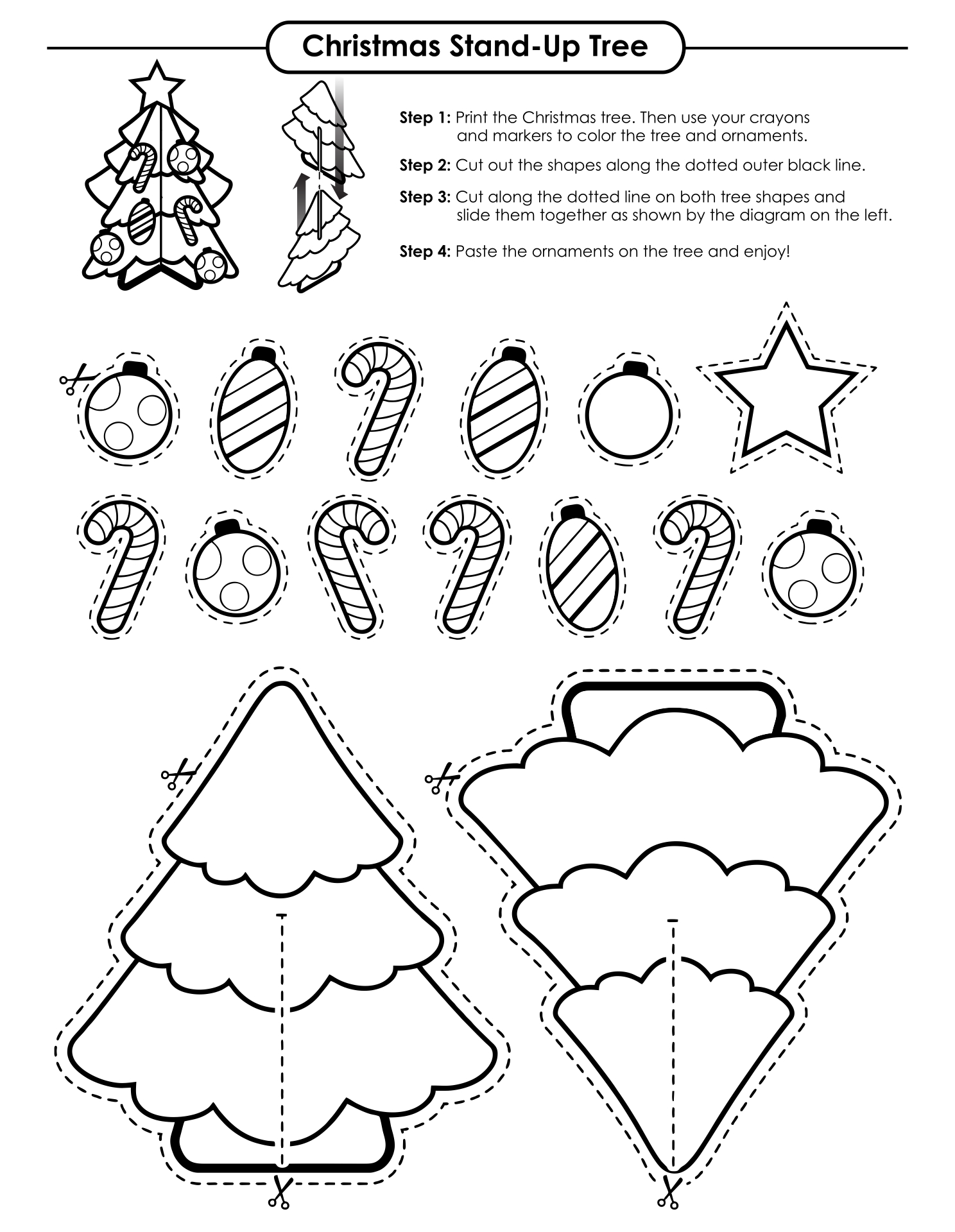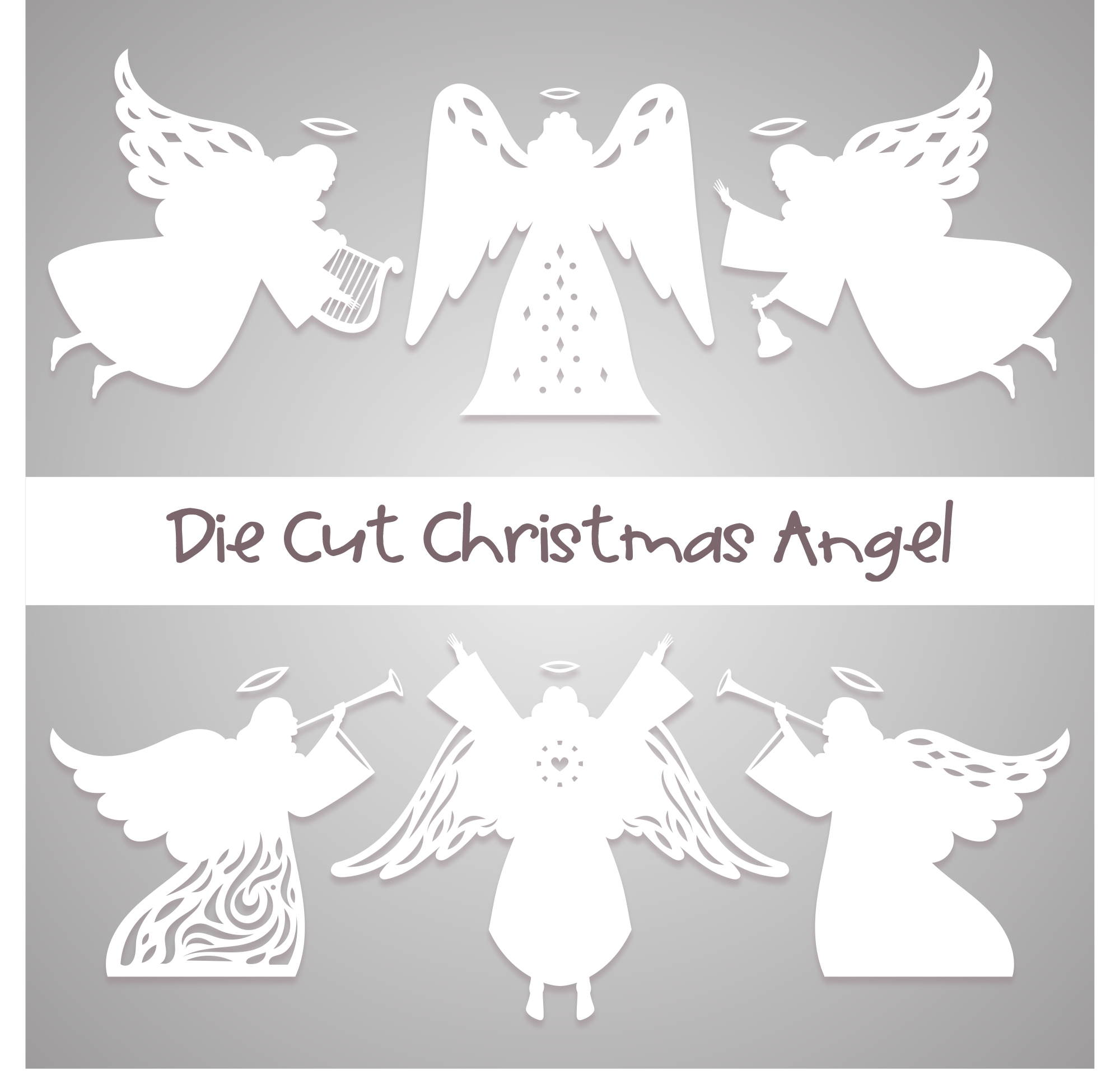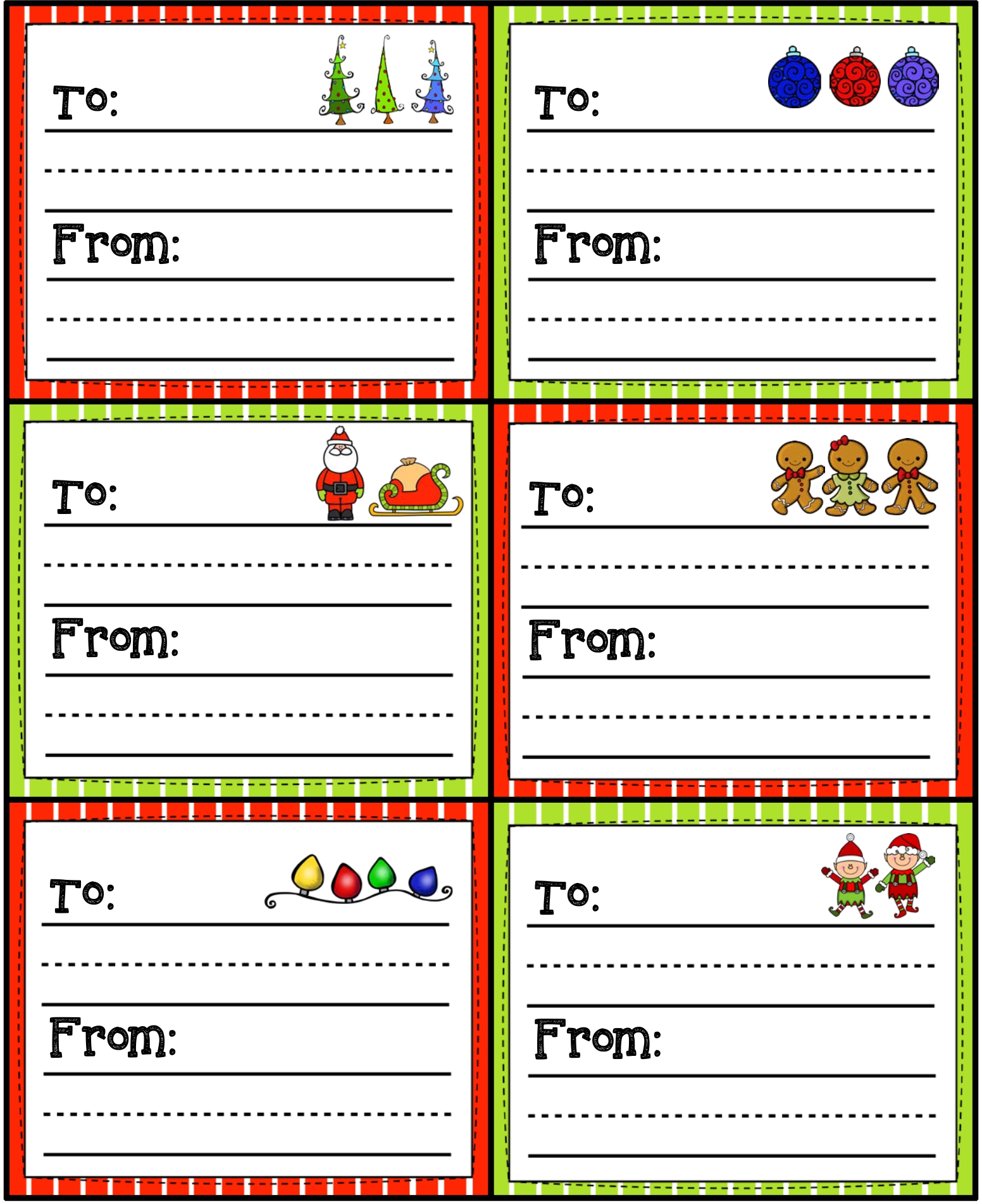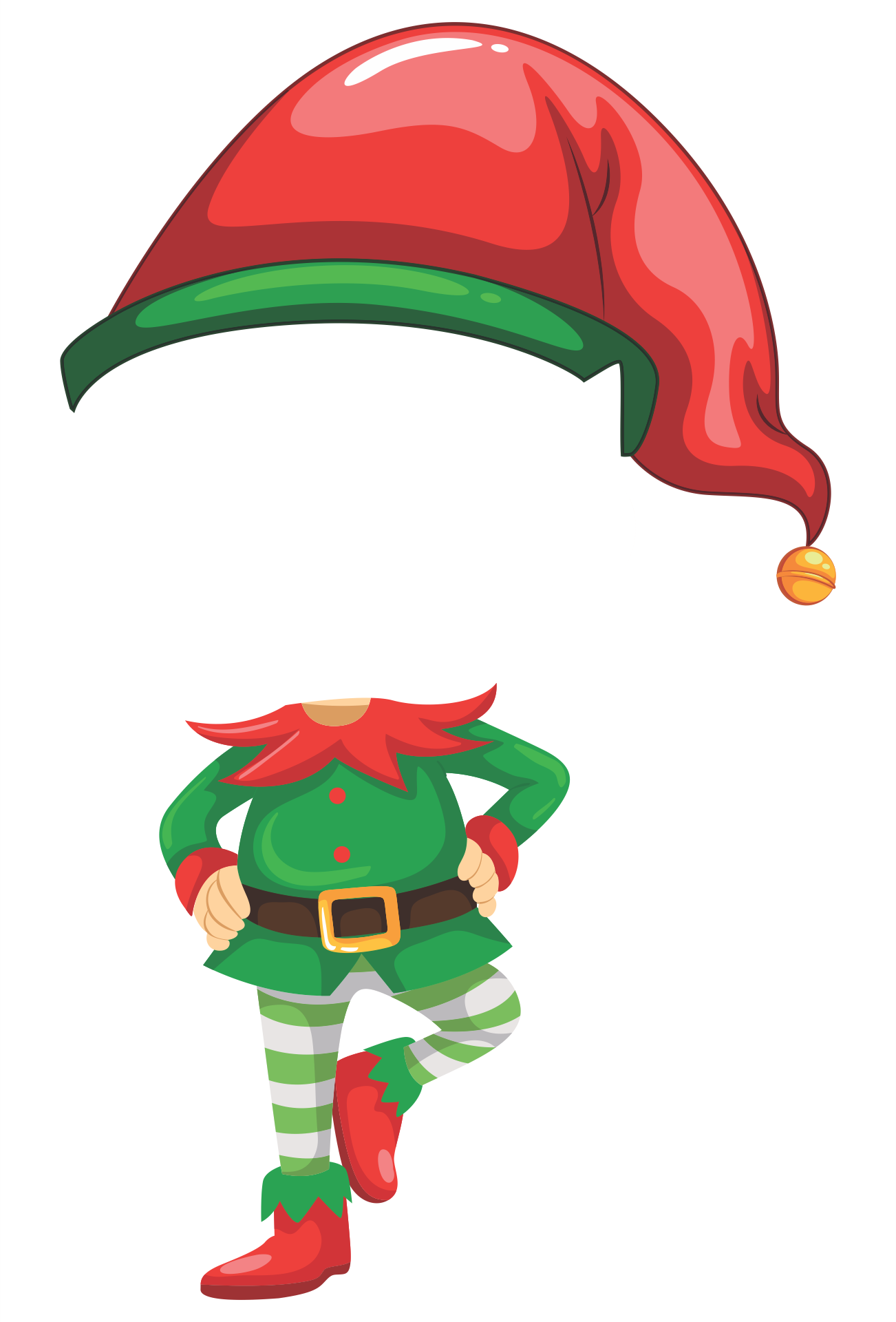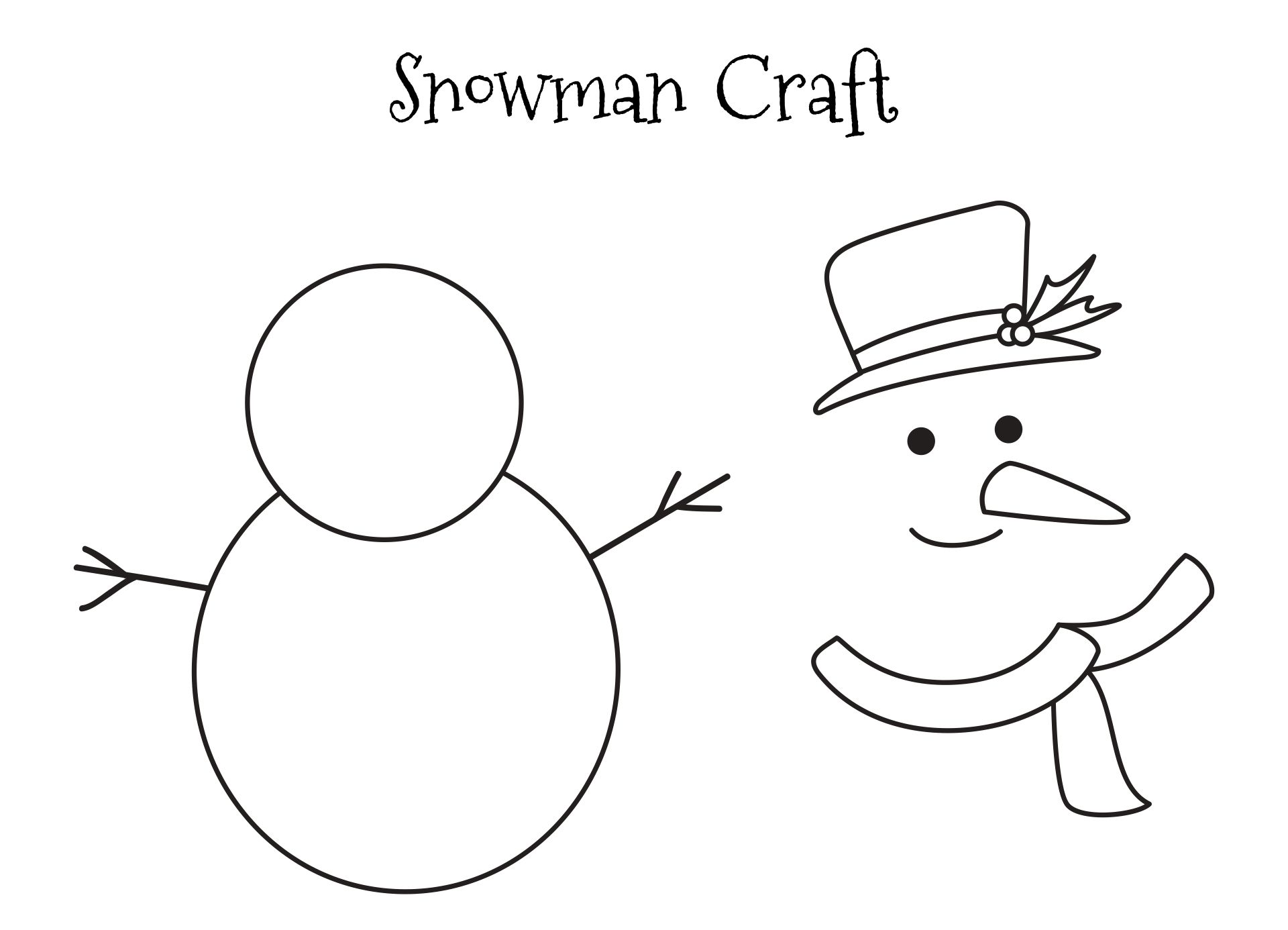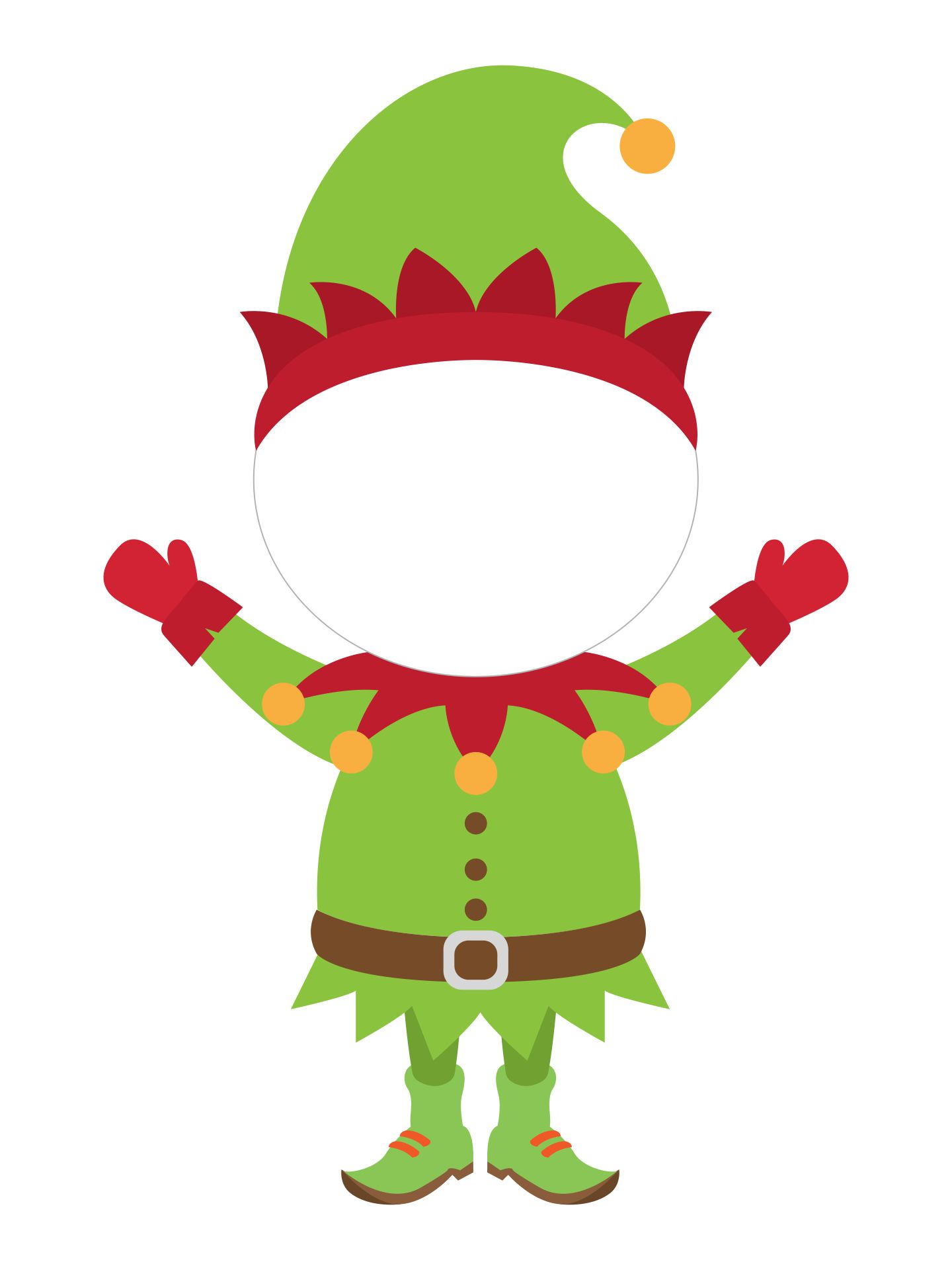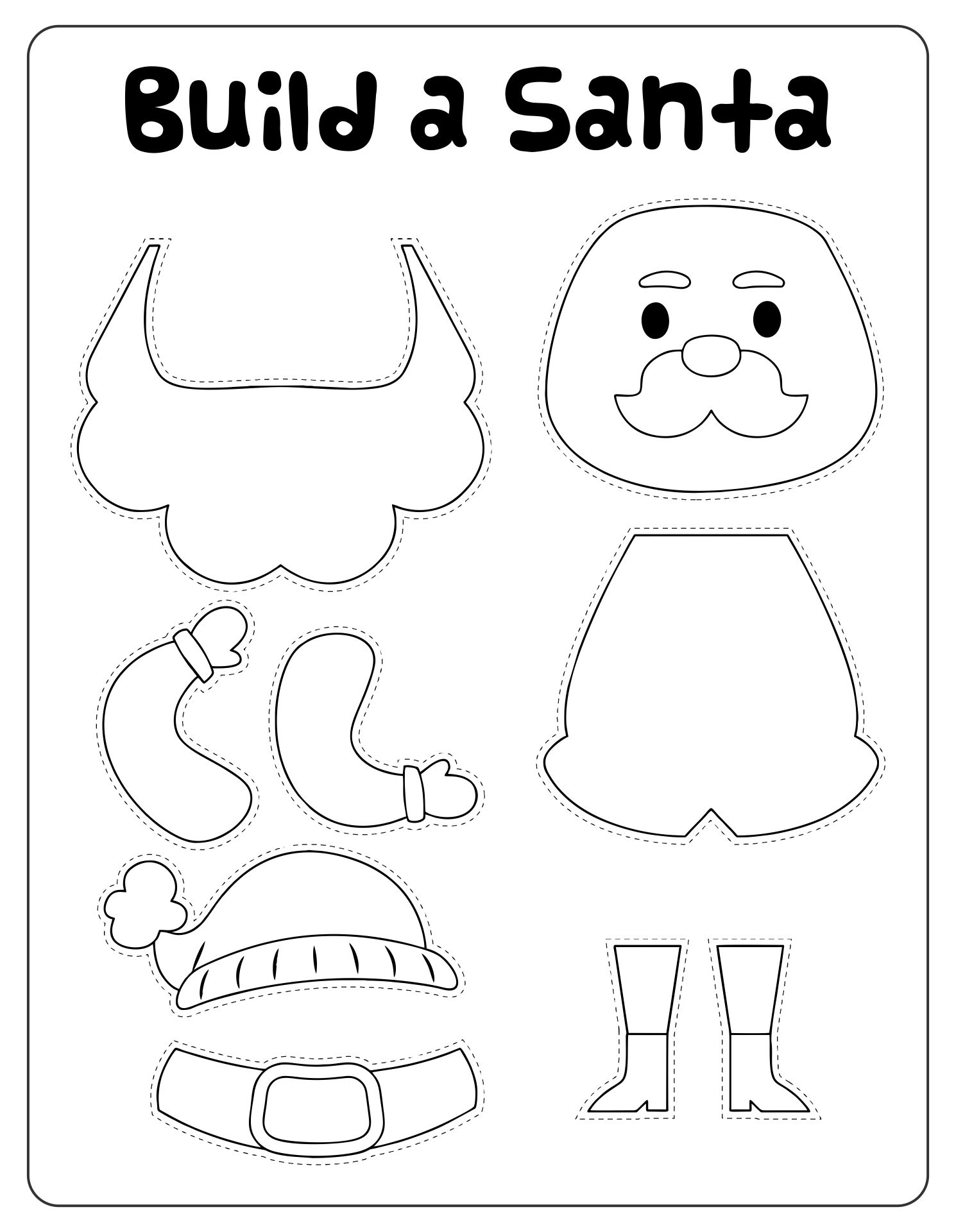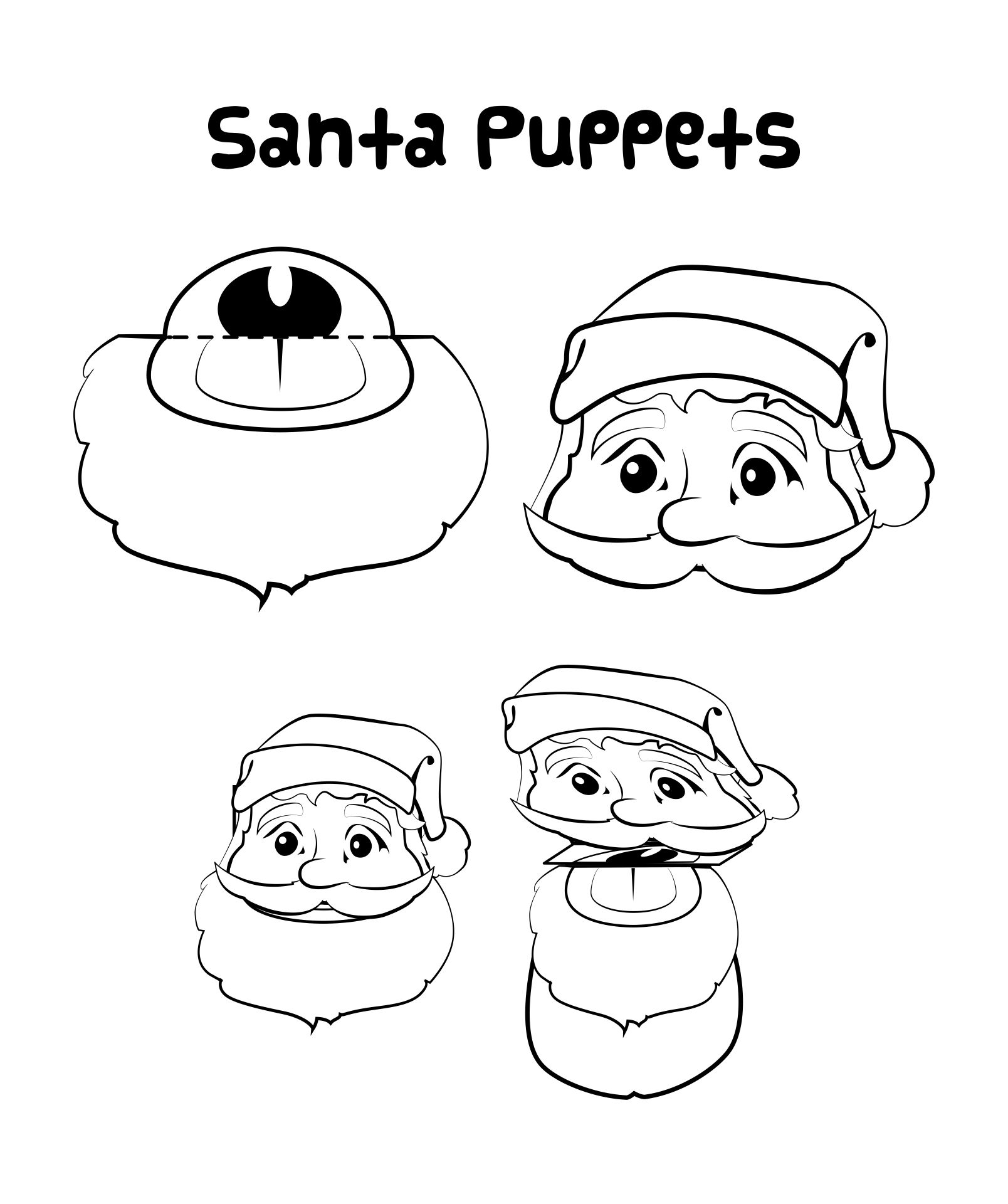 How To Make Popsicle Stick Christmas Tree?
First, you have to prepare the supplies which include colored popsicle sticks, glitter stars stickers, adhesive rhinestones, twine, glue, and a craft knife. You can buy those necessities in online stores or supermarkets around you. Next, cut the colored popsicle sticks into different sizes; from the small to the long with the craft knife. There are approximately 5 pieces of each stick. Then, you start making the hanger to put on the tree by sticking the twine between two sticks and continue to arrange the tree from the sticks that you cut earlier into 5 pieces. Lastly, you can decorate with the stars and rhinestones stickers.