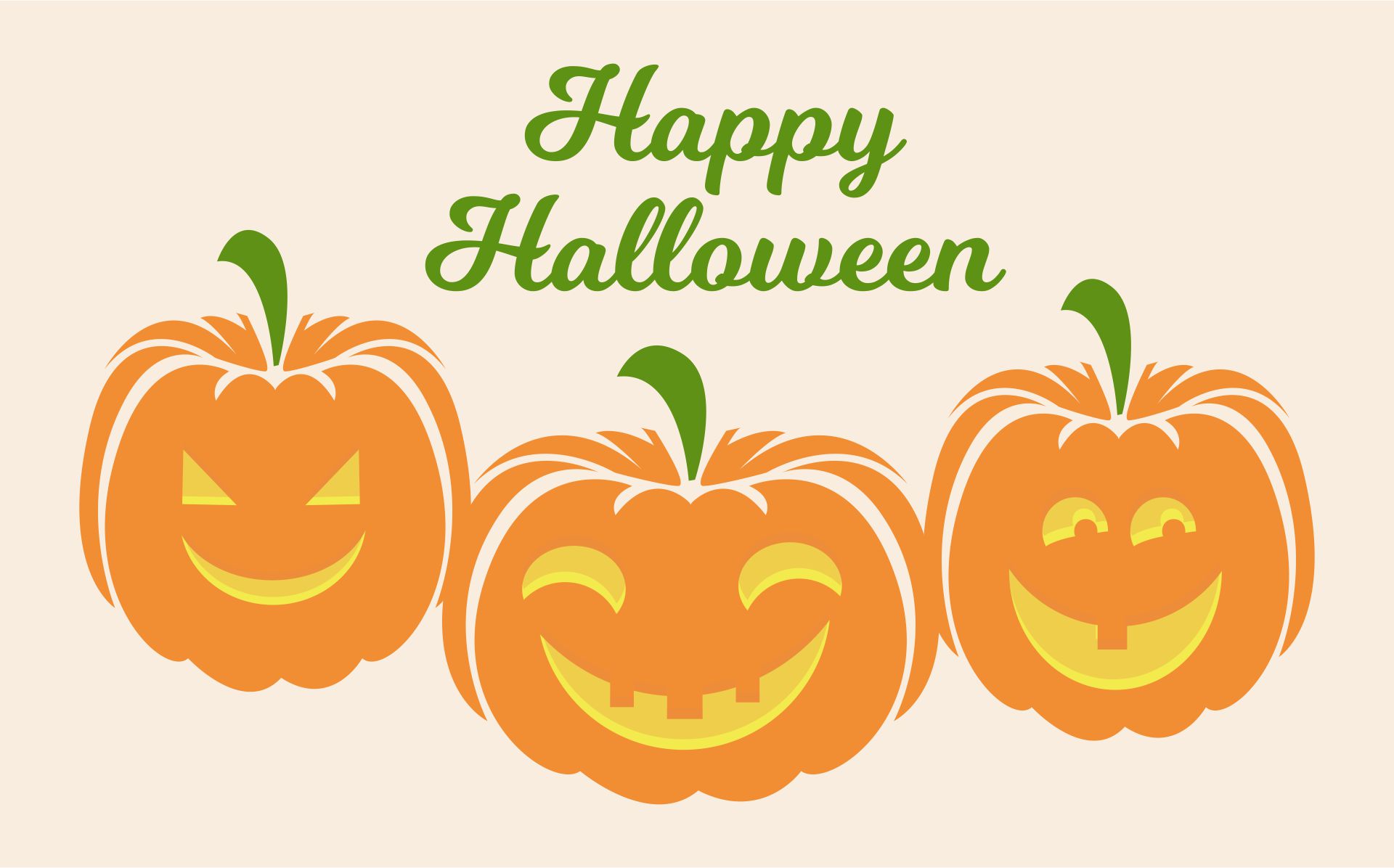 Where can we see vintage Halloween pumpkin arts?
In today's digital era, you can see the vintage Halloween pumpkin arts easily from online sources. It is now quick to access online galleries, including the ones that collect antique Halloween-themed pumpkin art. You can also see it from online shops where the former owners sell it to the public. It is actually possible to find it in your grandparents' house if they still keep it. Another media you can check is the old Halloween movie. The drawings are usually grimmer than what we have today.
What will you see on vintage Halloween pumpkin arts?
The Halloween pumpkins are surprisingly not alone. They have accompanies, still with the gloom of its own. Namely witch, both in baby's form and old lady one. The witch usually wears a robe, some are red and mostly black. There is also a black cat in the background, with a devilish smirk. You can't miss out on the candle in the pumpkin because there lies the story behind its establishment. Depending on the date of the drawing, you can see a group of people moving to a new place as a sign of new life. For the setting of time, mostly it is at dusk.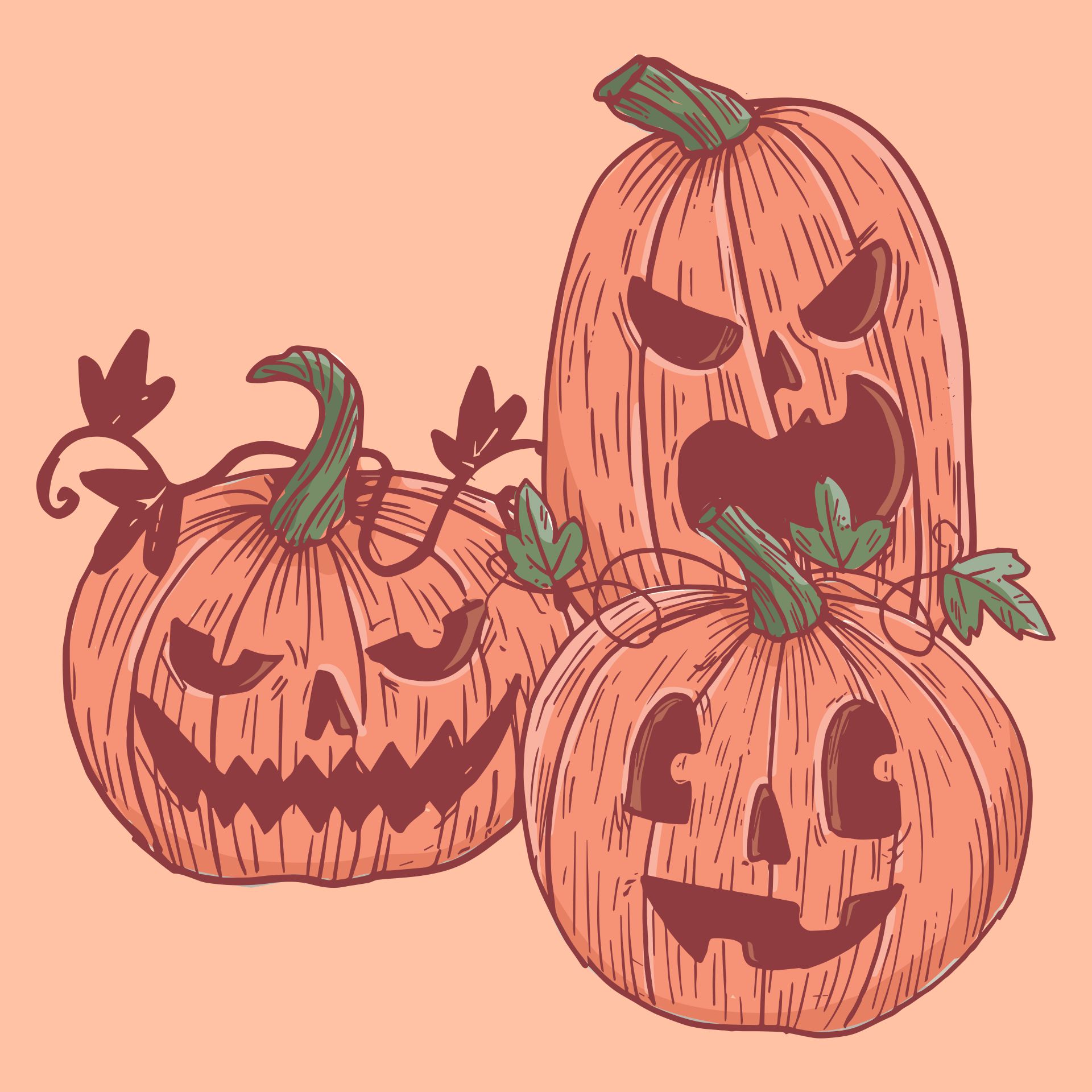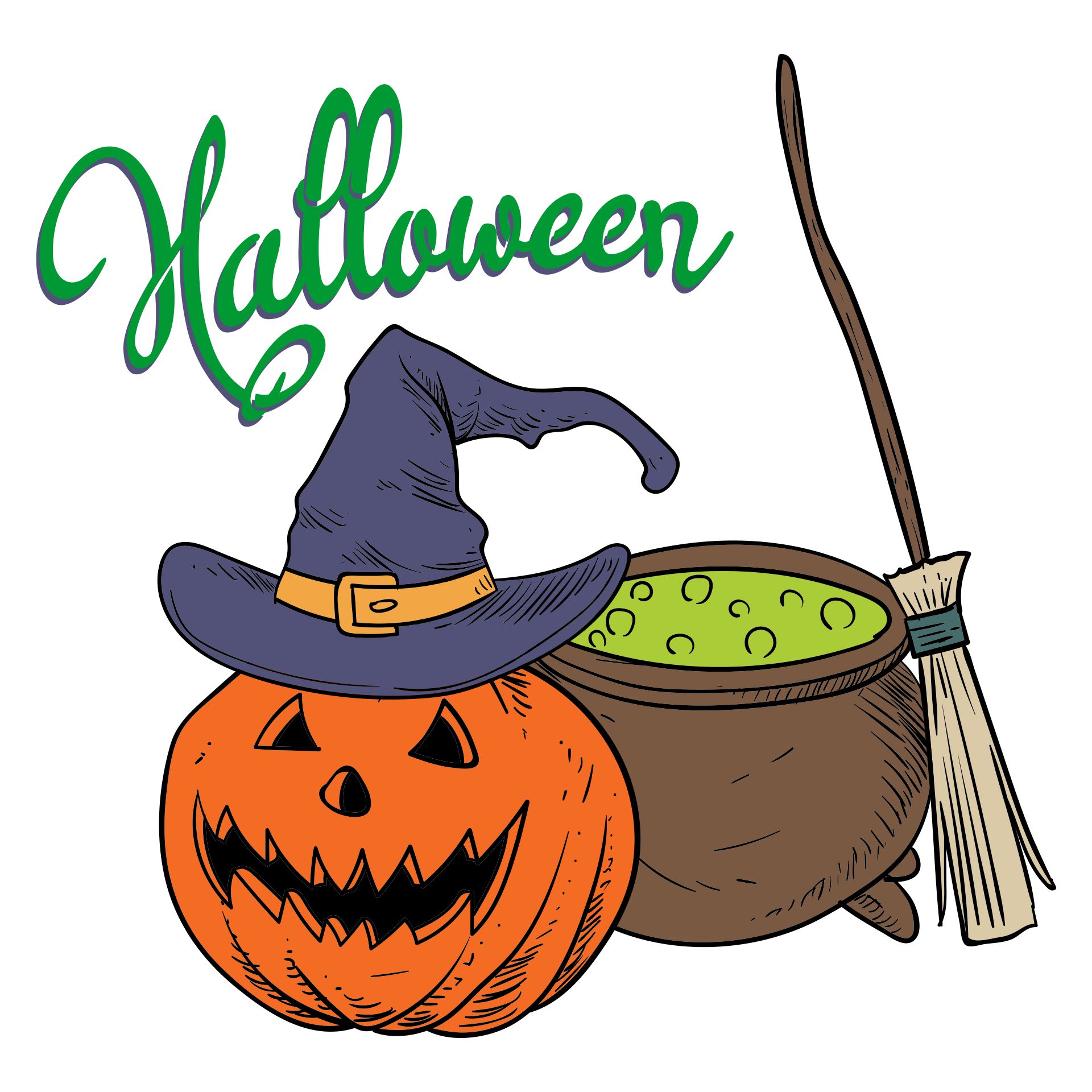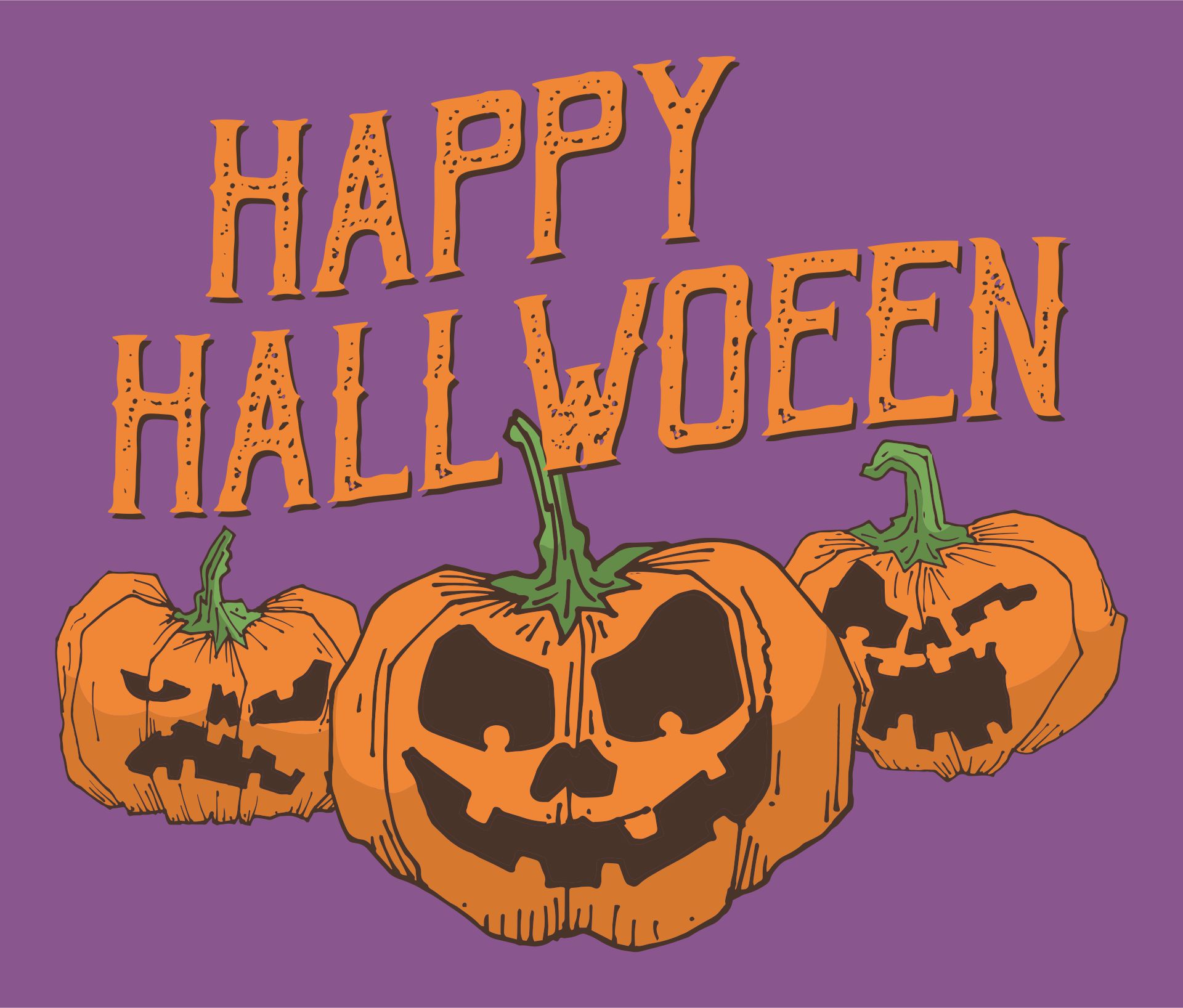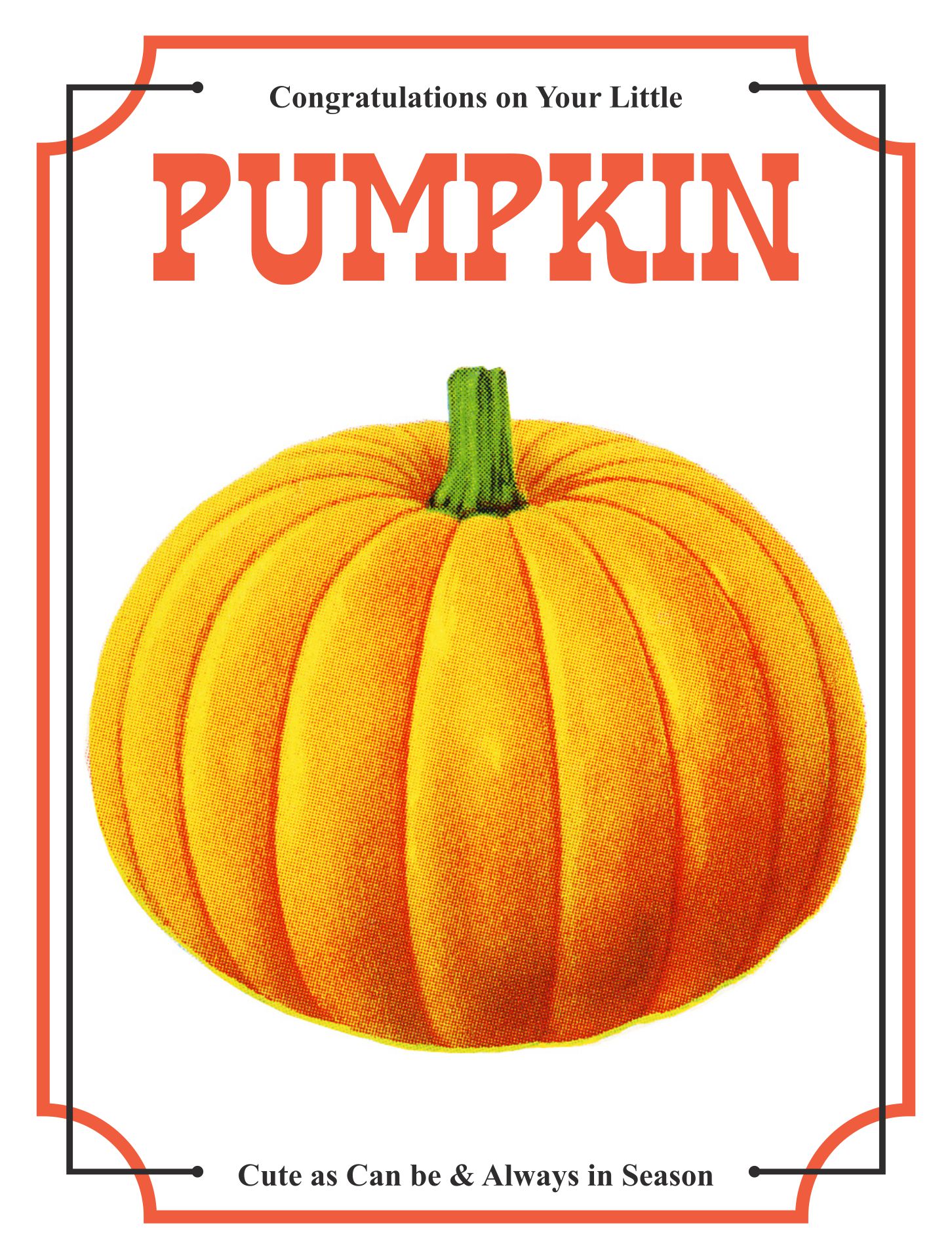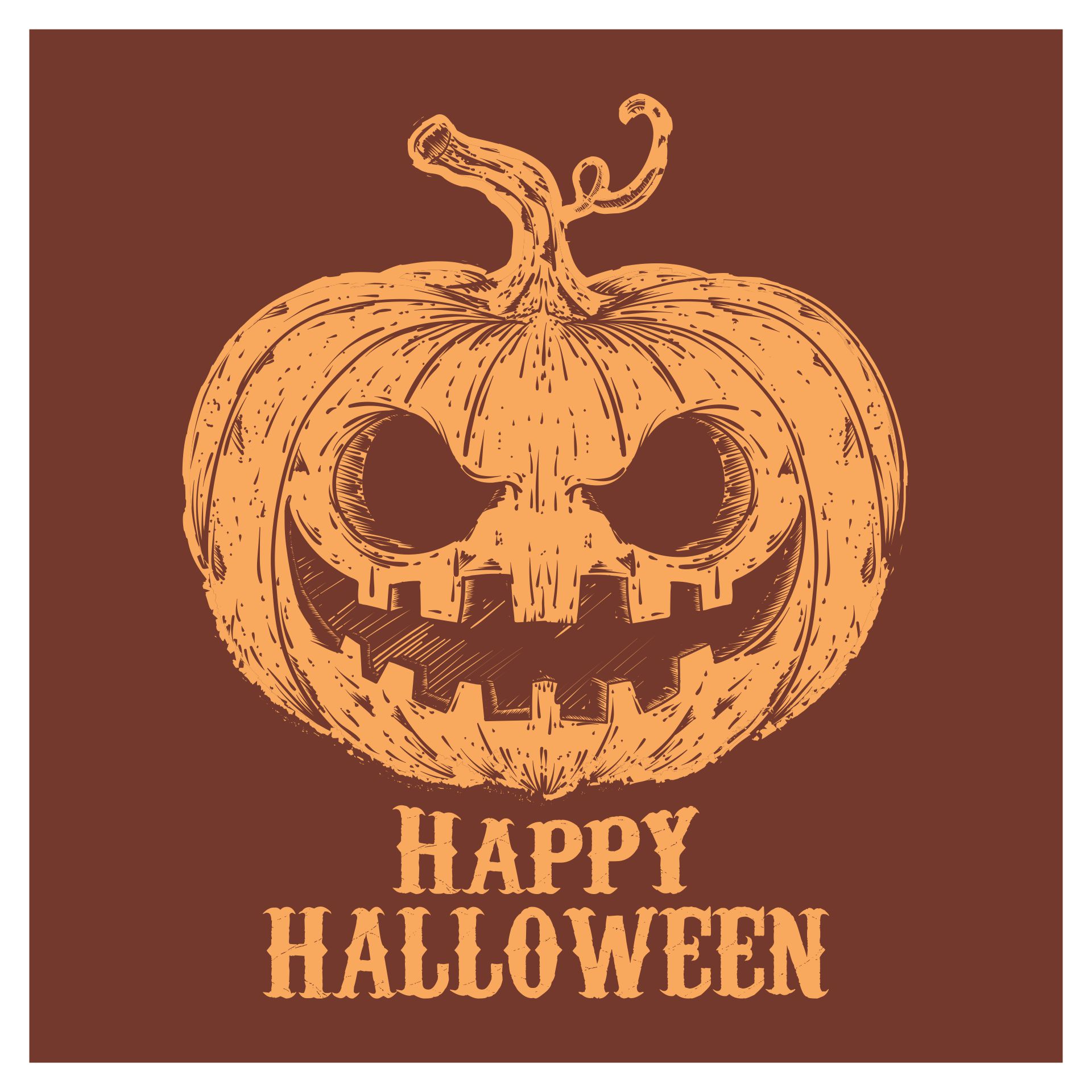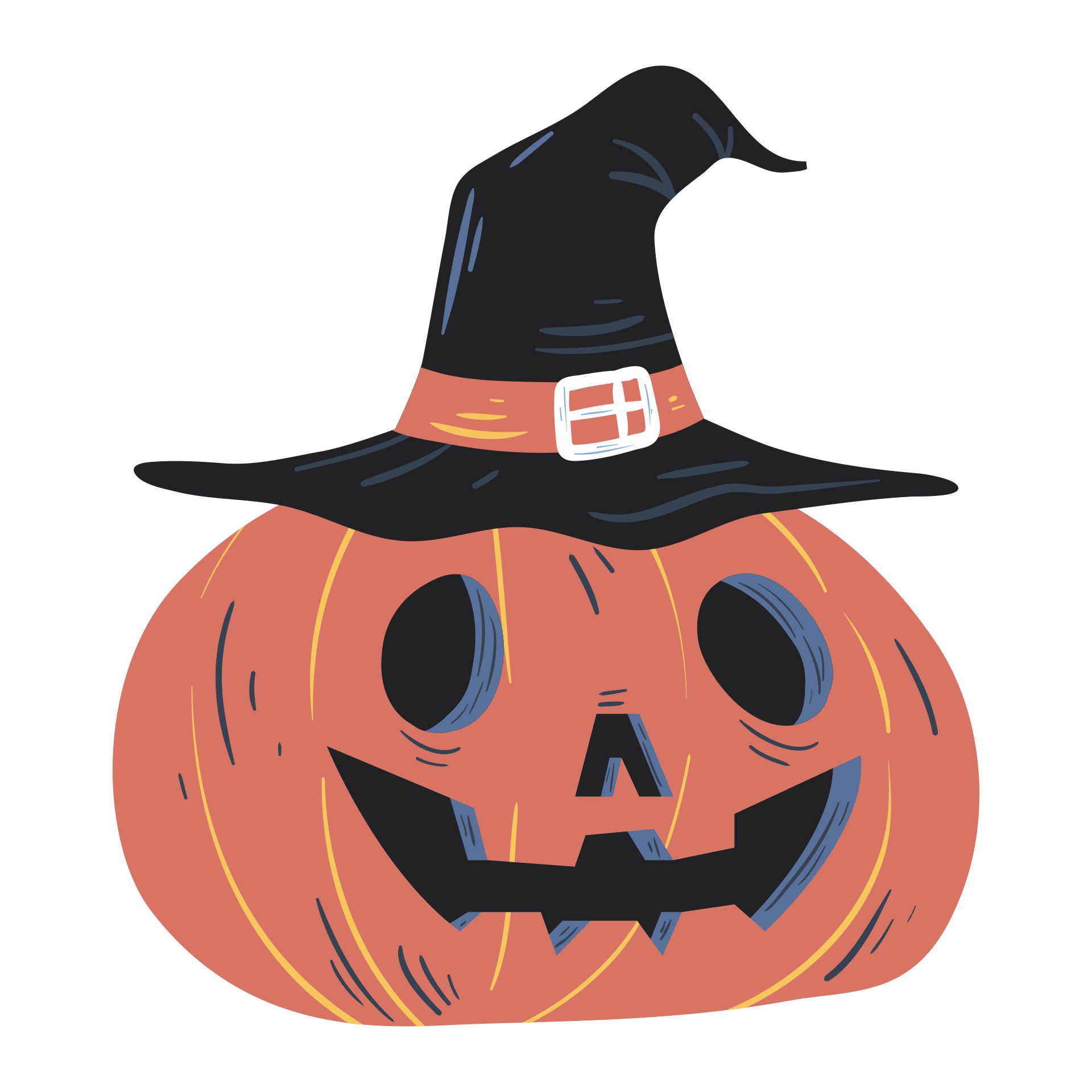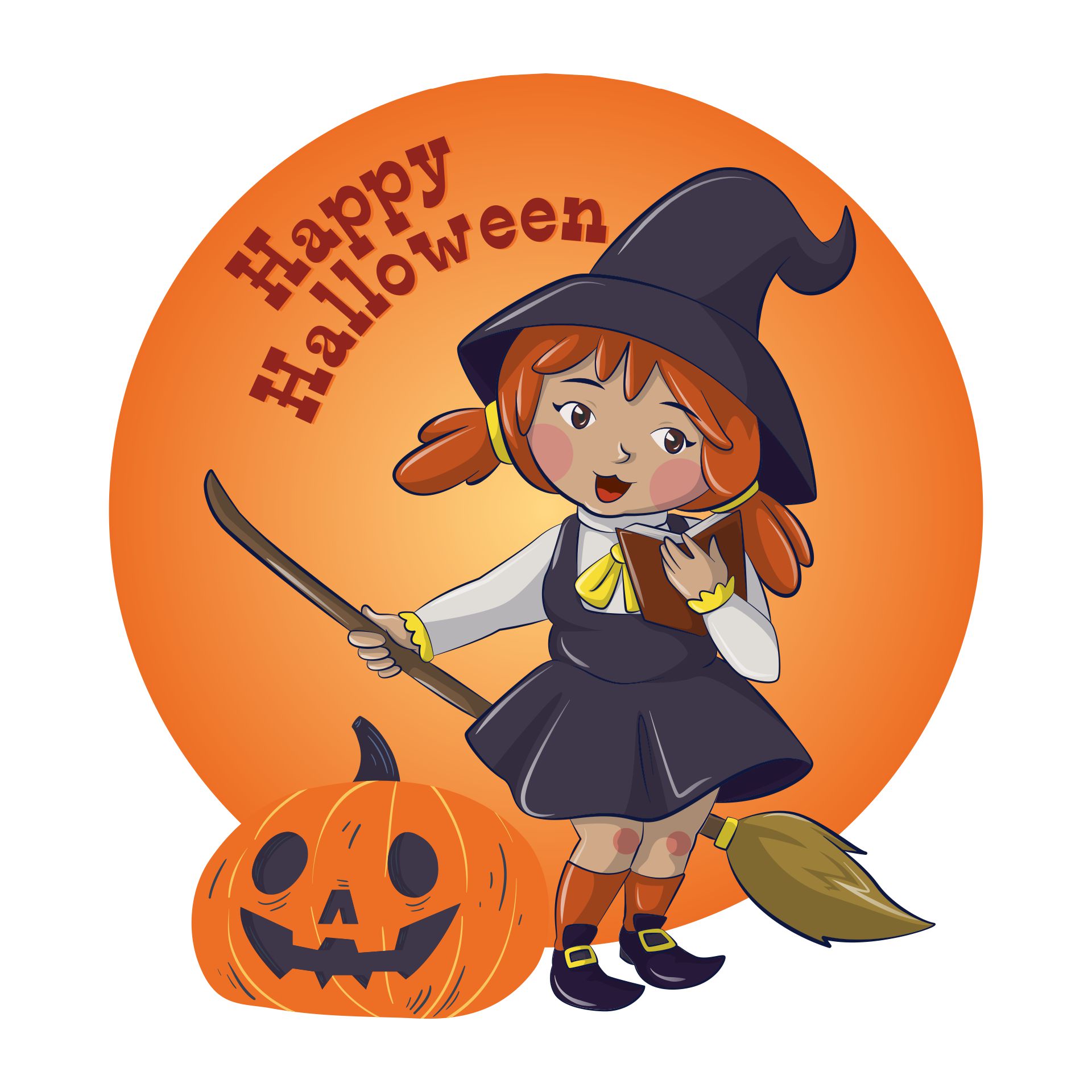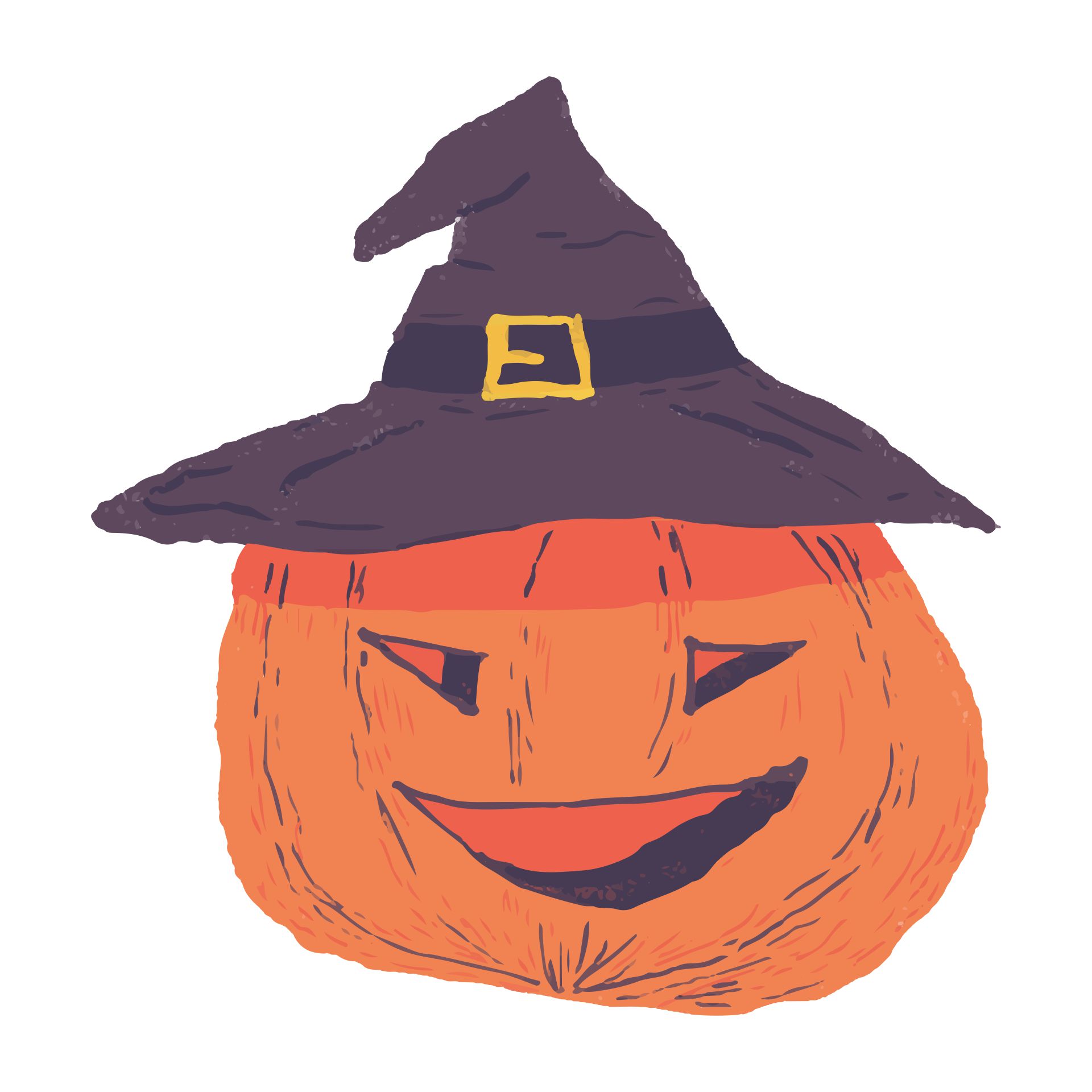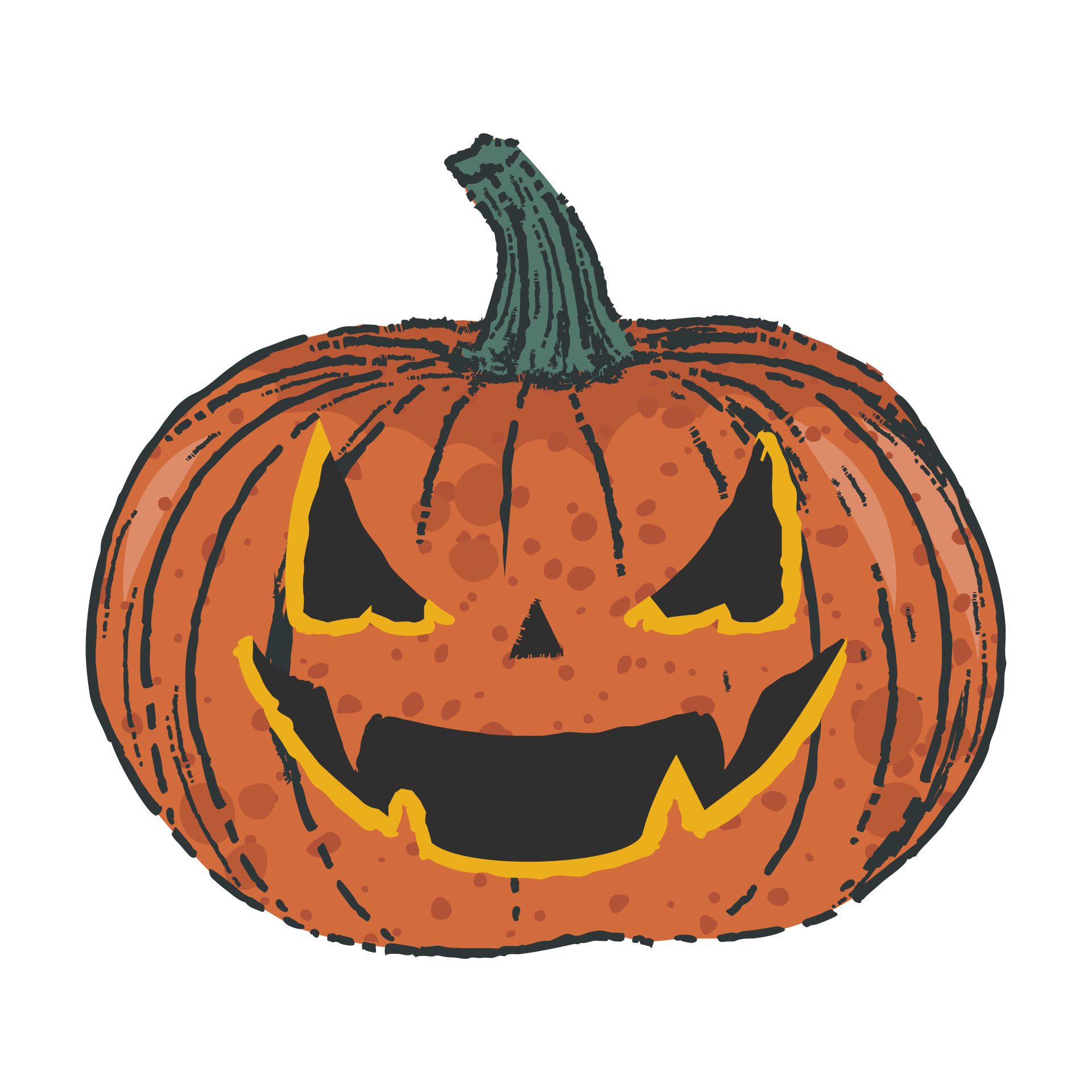 Can we still make a vintage Halloween pumpkin art?
Sure thing, you can remake the vintage Halloween pumpkin art today. The technological medium helps us to sort of turn back time. Of course, it is prohibited to copy the whole art. Especially if your Halloween theme is back to the past, you can decorate the house and party with vintage pumpkin art. You might as well apply the art on the invitation card, gift tags, wrapper, and even costume ideas. If drawing by hand is one of your hobbies, you can get some inspiration from vintage Halloween arts.
Who is Jack-o'-Lantern?
Jack-o'-Lantern is a fictional character taken from Irish folklore. The story said that Jack was a blacksmith, who tricked the devil. Until the day he died, he could enter neither heaven nor hell, so the devil gave him burning coal. Ultimately, he carved a turnip. When the Irish migrated to the U.S., they found that pumpkin was available in many places than a turnip or potato. To commemorate his wicked behavior, these people draw its face with scary features. You can also substitute a candle with LED light and such.