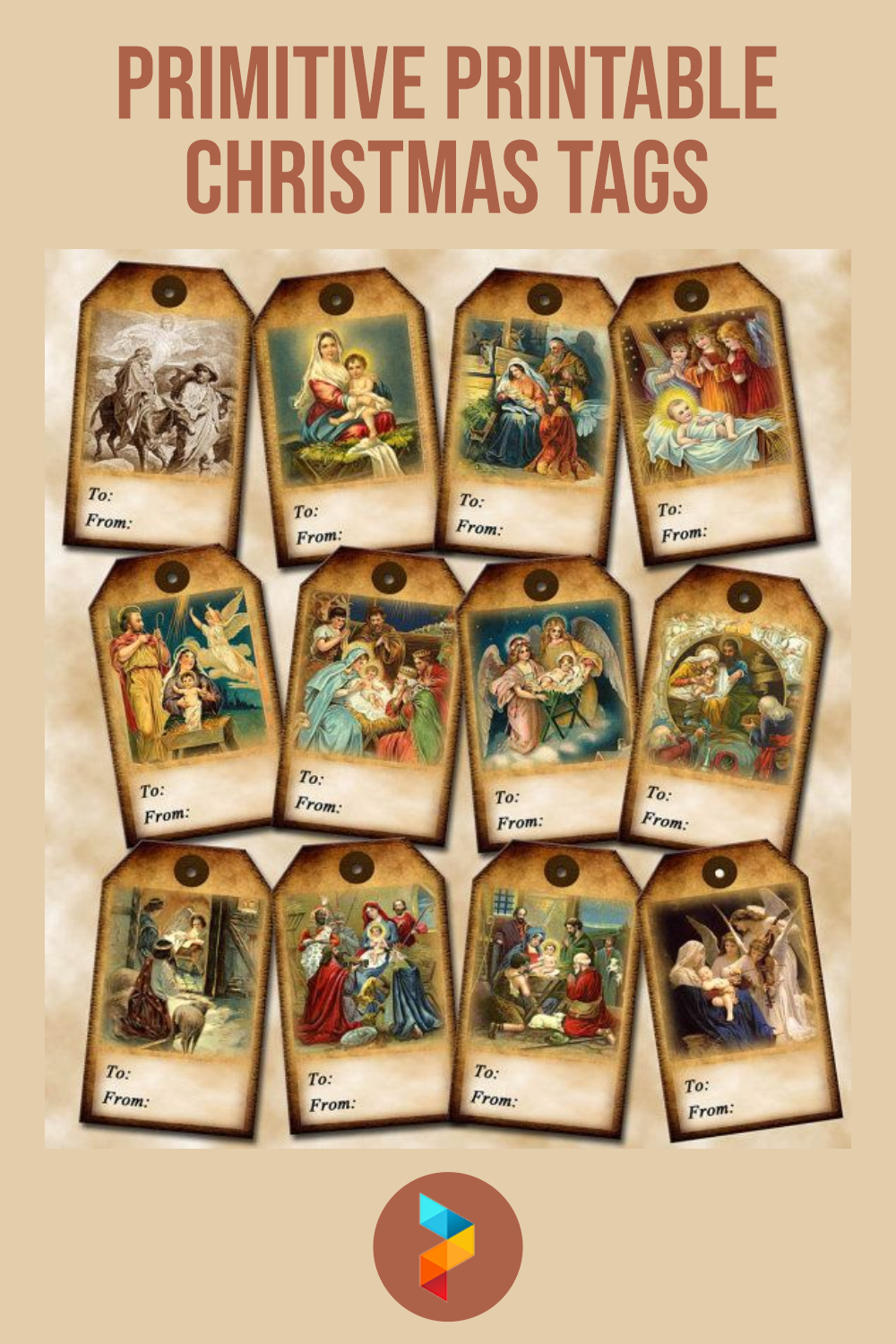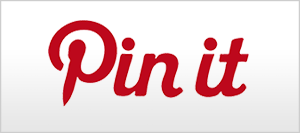 Primitive Printable Christmas Tags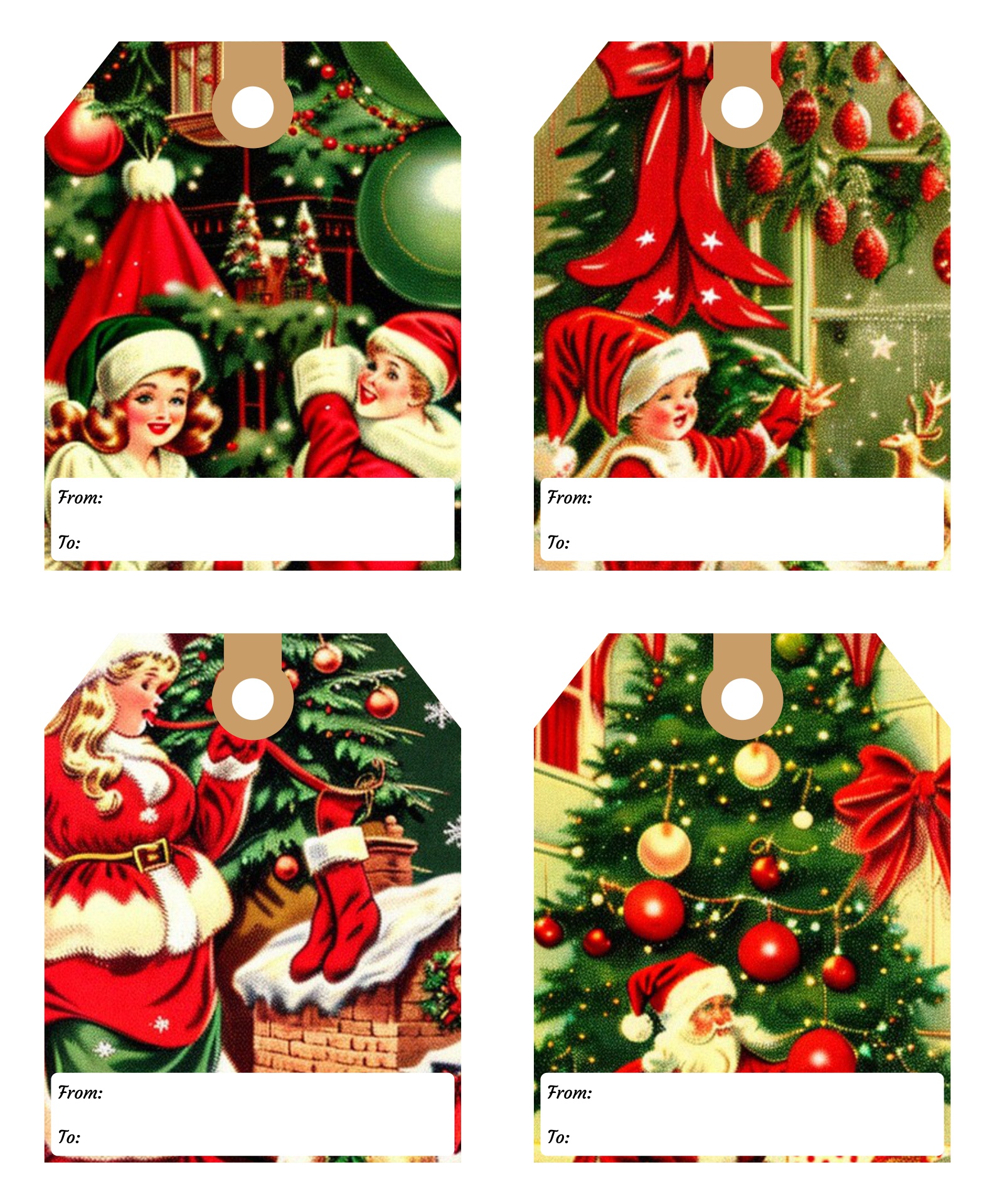 What are Primitive Christmas Tags?
Primitive Christmas Tags are a piece of card for labeling the sender and receiver of a Christmas present. It has primitive characteristics and colors. Primitive characteristics often refer to a person who is not an artist but more of a person who only knows how to art. These kind of Christmas tags are inspired by simple and rustic nature. As a result, the color has a rustic scheme, such as Khaki, Cream, and Egg Shell. They also have primitive characteristics like an unrefined snowman and a primitive homestyle.
Where Can I Get Primitive Christmas Tags?
It is surprisingly easy to get primitive Christmas tags on online marketplaces. You can choose from the primitive snowman, personalized primitive homestyle, and unrefined candy canes. If you are not sure about the authenticity and safety of online sellers, you can directly contact them and meet the seller at the pickup point or if they open a stall in a flea market, you can go and visit their store. You can also find primitive theme Christmas tags in book stores, craft stores, and furniture stores. Primitive style Christmas tags are inspired by the simplicity of home decoration. And so, it is possible to find the tags in home decor stores.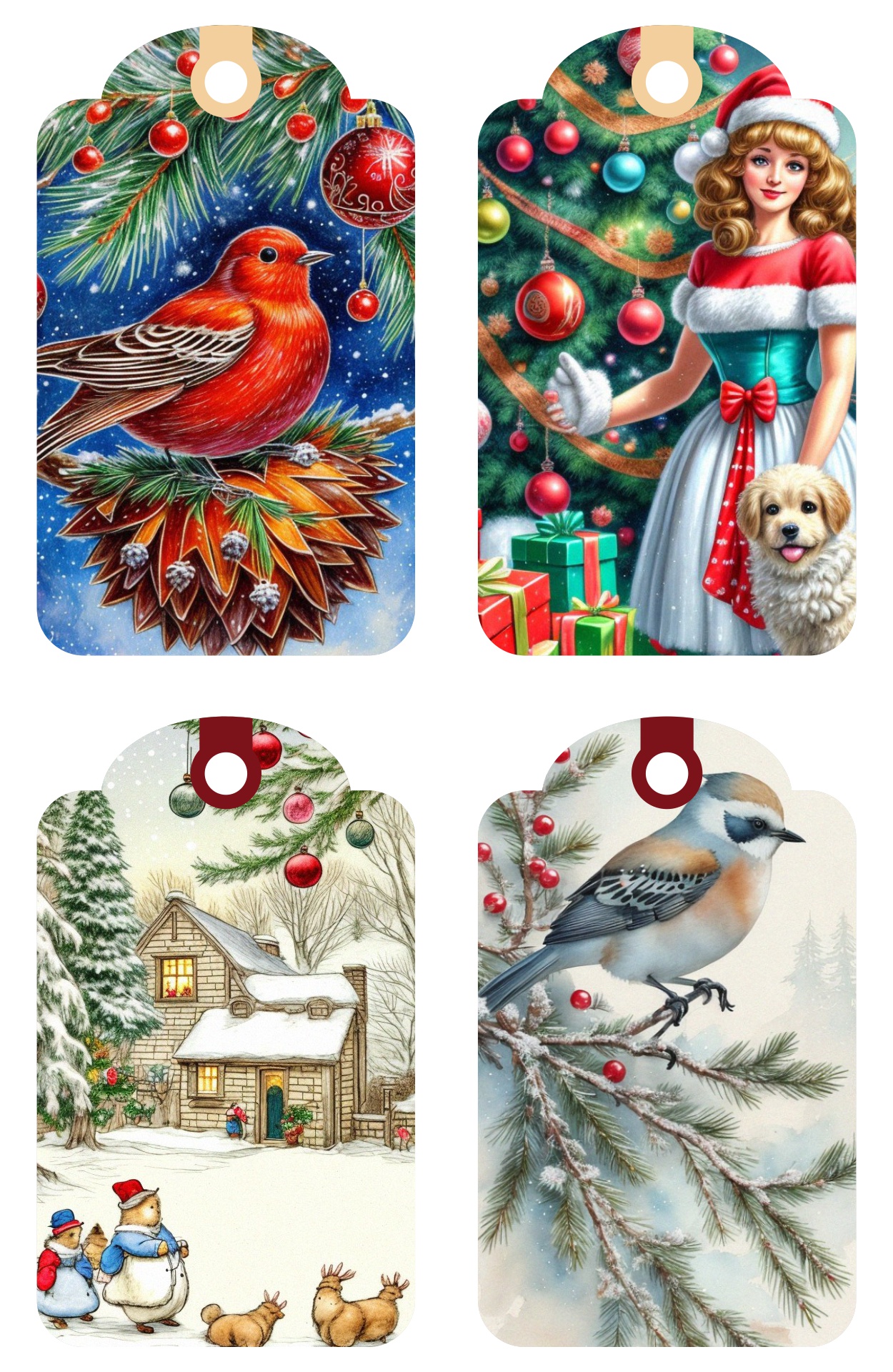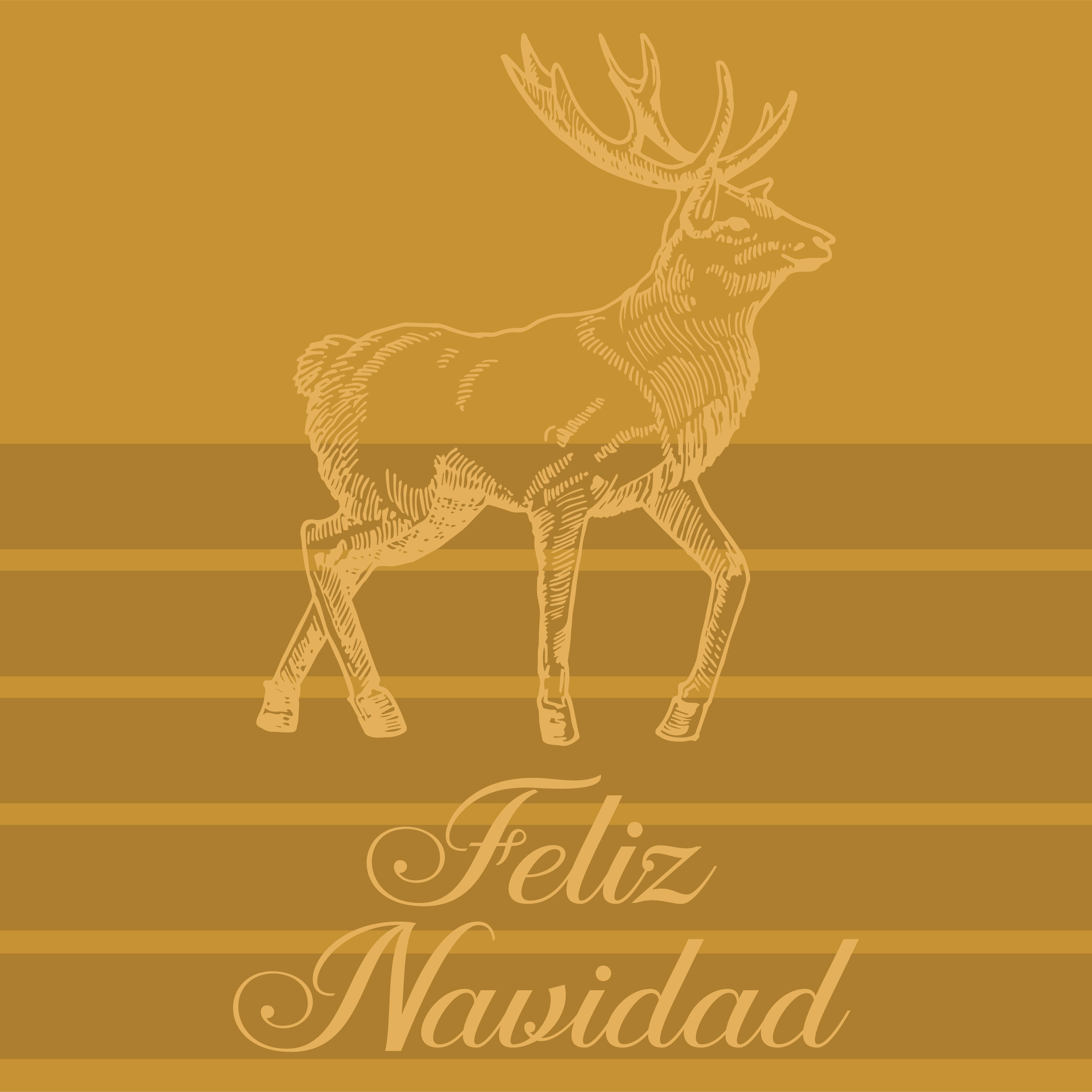 What Are The Difference Between Primitive, Rustic, and Country Style?
The primitive style has fewer artists, yet still handmade one. The person who does primitive arts is an untrained artist. It is also dated back to the earliest period of history. It can be classified as an antique item. Even a primitive item is made in modern days, the method the artists use are still like the old times. For rustic, it is more of a country style. The style might look unfinished, but it is because of the inspiration from natural materials, yet it is machine-made. And to differentiate primitive and rustic with country, it is from the area. The country-style has a broader sense of color and term.
What Decorations for Primitive Christmas?
For primitive Christmas decorations, the material of the decorations art mostly is made of wood and stone, like wooden Christmas tree ornaments and stone fireplace. You will still see the green Christmas tree, but you will use a lot of natural material and effect. Hanging some red mittens on a wooden background will warm your home. Some people display craftsman's craft and knickknack on the fireplace. For the tree, you can use a small pine tree with colored lights.