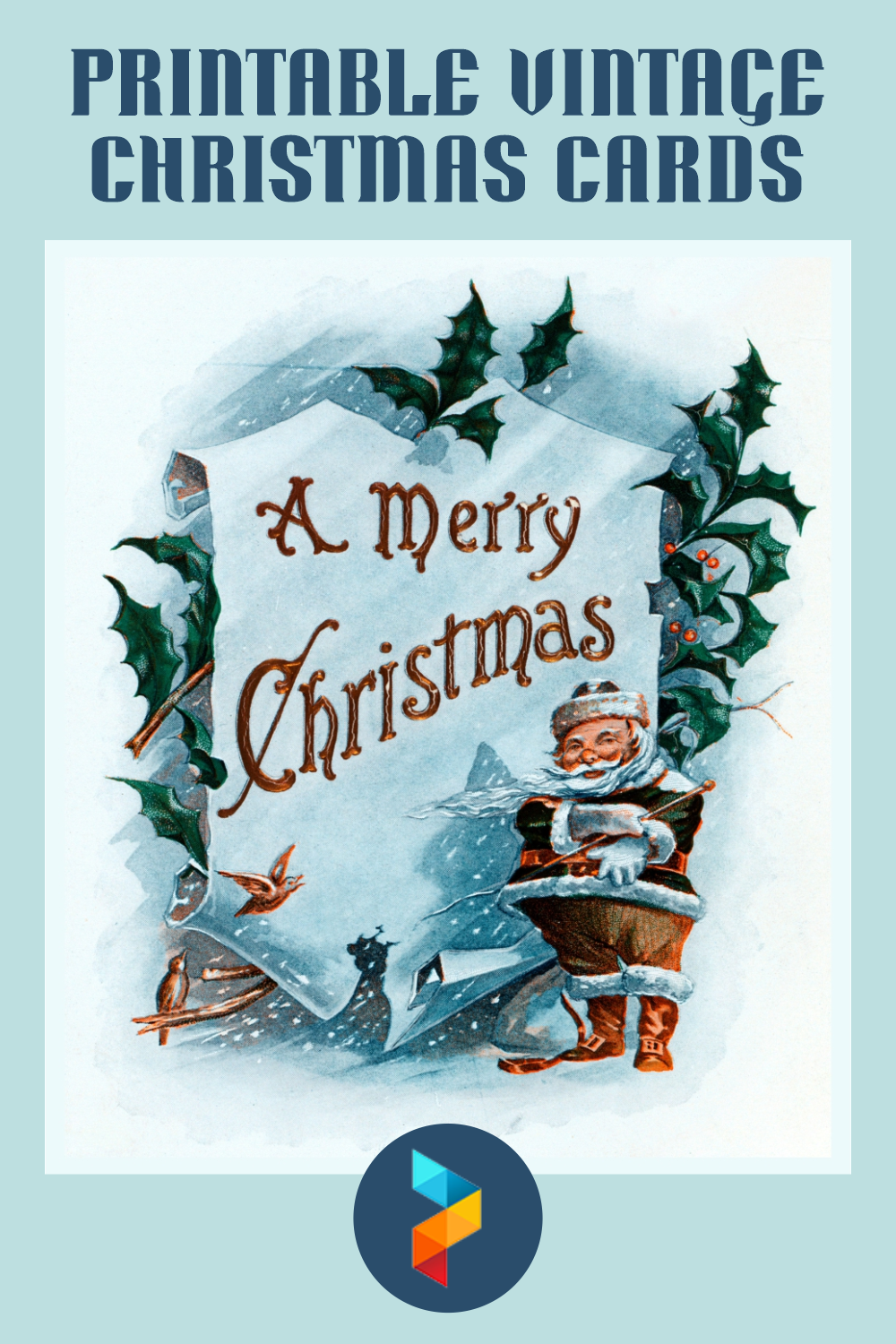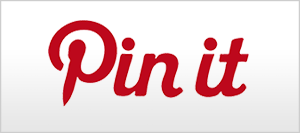 Printable Vintage Christmas Cards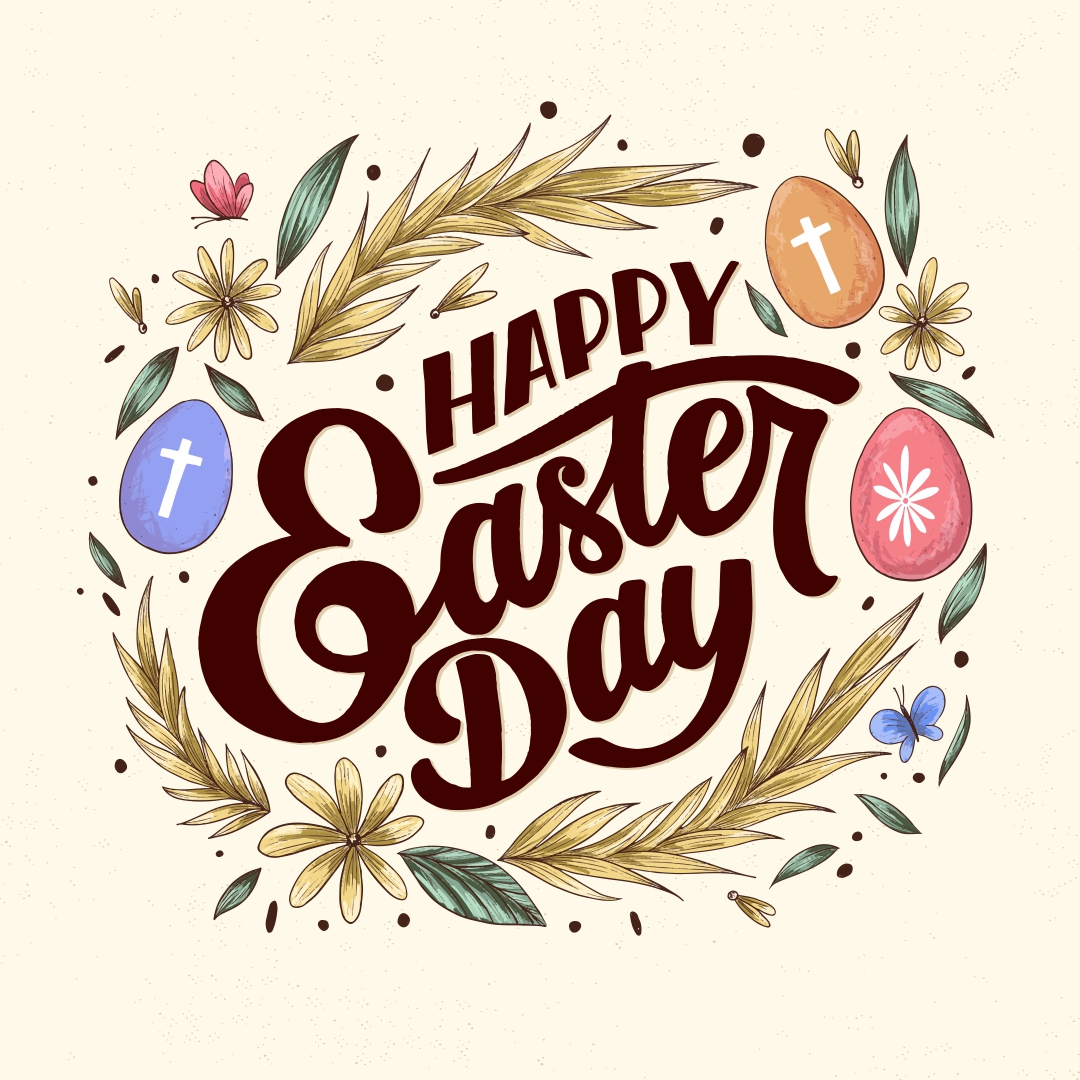 How Do You Use Vintage Christmas Cards for Decoration?
Vintage Christmas cards can be utilized as home decoration. Widely considered as an antique, owners must know how to keep them because each of them has stories from Christmas time to time. Speaking of Christmas decorations, who else haven't familiar with the colorful ornaments hanging on the Christmas tree or stockings on the fireplace? I'm sure you do. Especially if you're into vintage and antique Christmas decorations, these displays will be on your checklist to brighten your collections of vintage Christmas cards. I think, at least, you have garland and wreath. You can display the vintage cards on Christmas garland and wreath to put some elegant touch. If it is too risky to fall from the wall, you can put your precious vintage Christmas card collection on the Christmas tree as the decoration. You can also frame those vintage cards and put them on the coffee table.
Who Are The Most Common Characters in Vintage Christmas Cards?
The paintings in most vintage Christmas cards are different from what we usually see today. Back in the 19th century, the characters got the influence of religious figures and symbols like angels, lights, and Santa Claus. But, that doesn't mean that we couldn't draw other characters like children, Christmas trees, deers, birds, and gifts. We can see a lot of child-like draws from this era, especially in the Victorian era. The reason why there are lots of paintings of children because it is a reflection of comfort and affection in parenting. Moving on to the 80s, there are cards with cartoon characters such as the Muppets, Snoopy, Care Bears, and Garfield.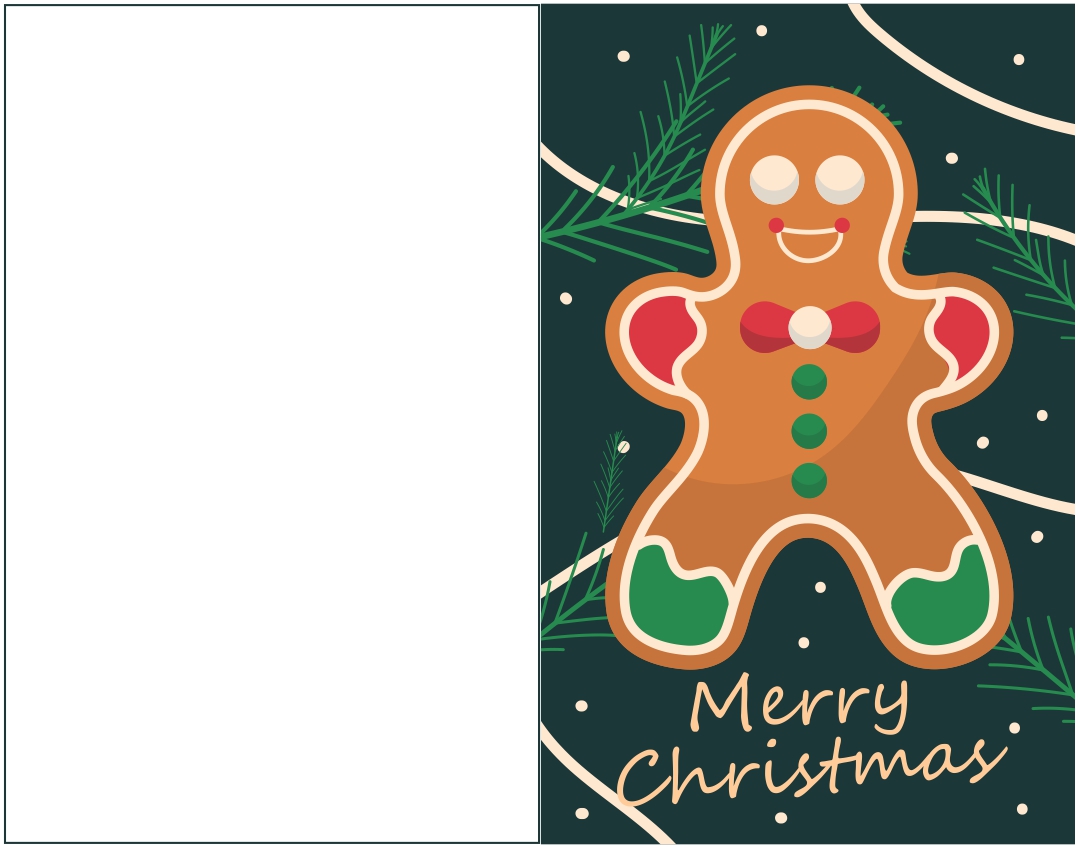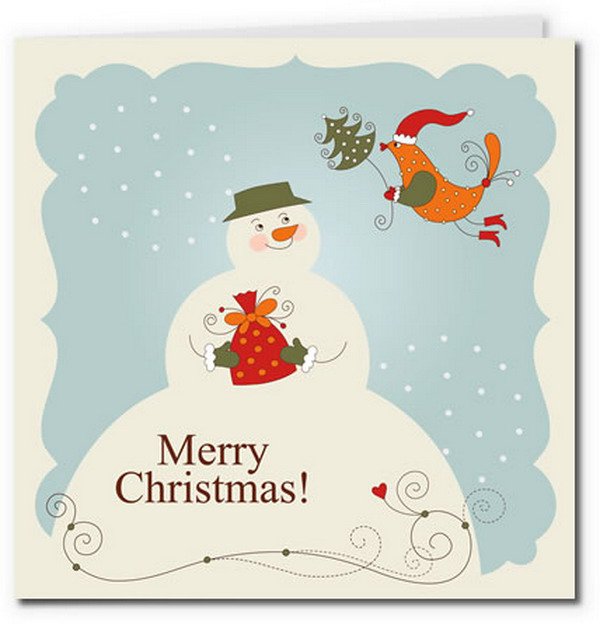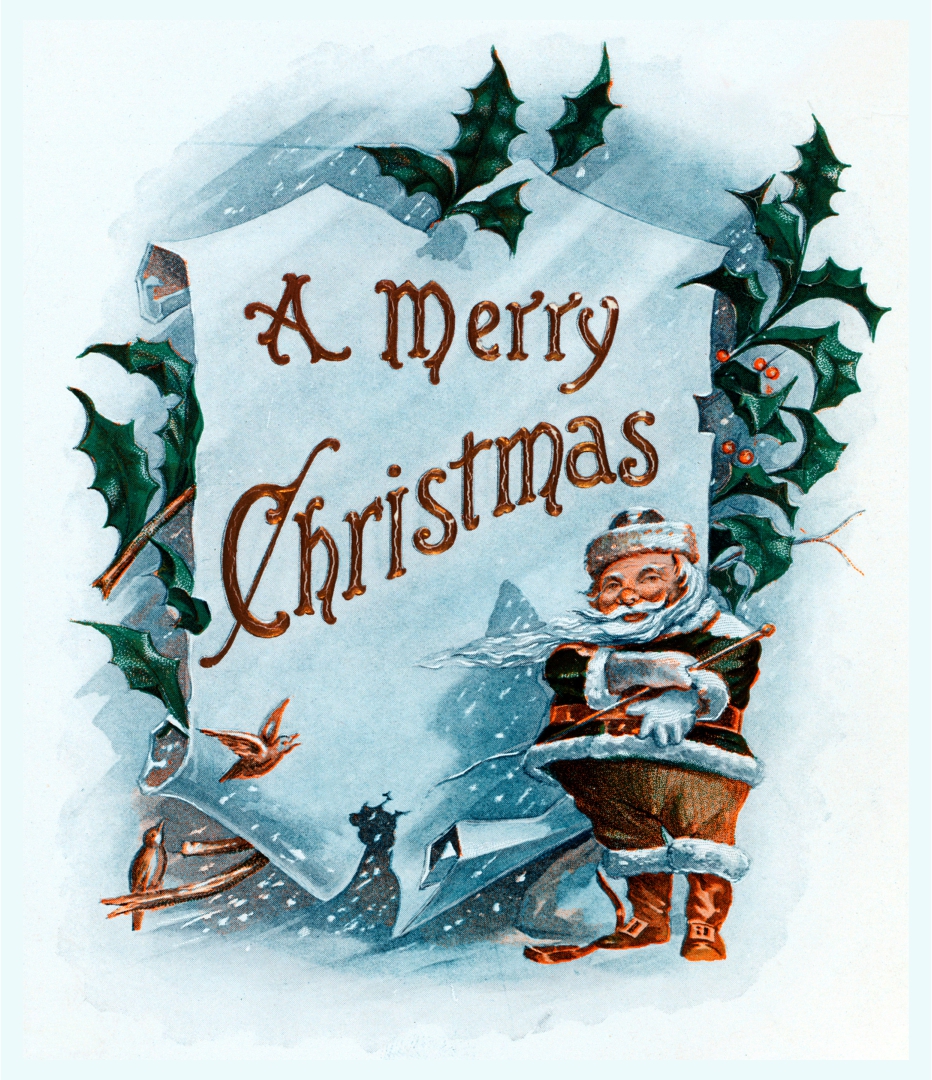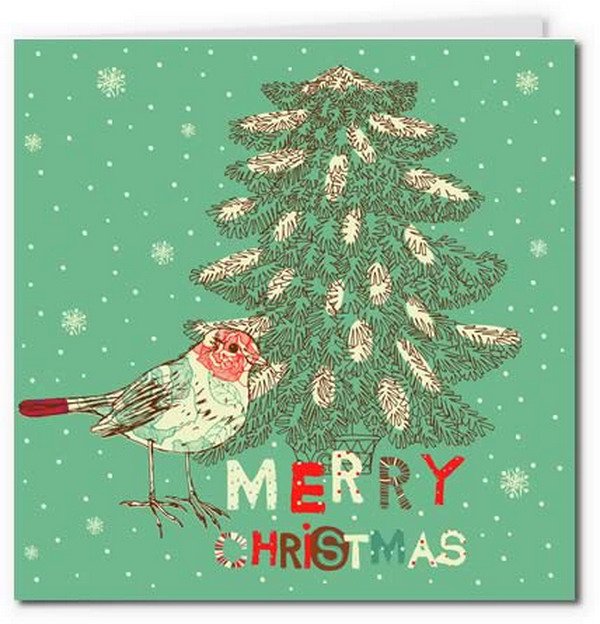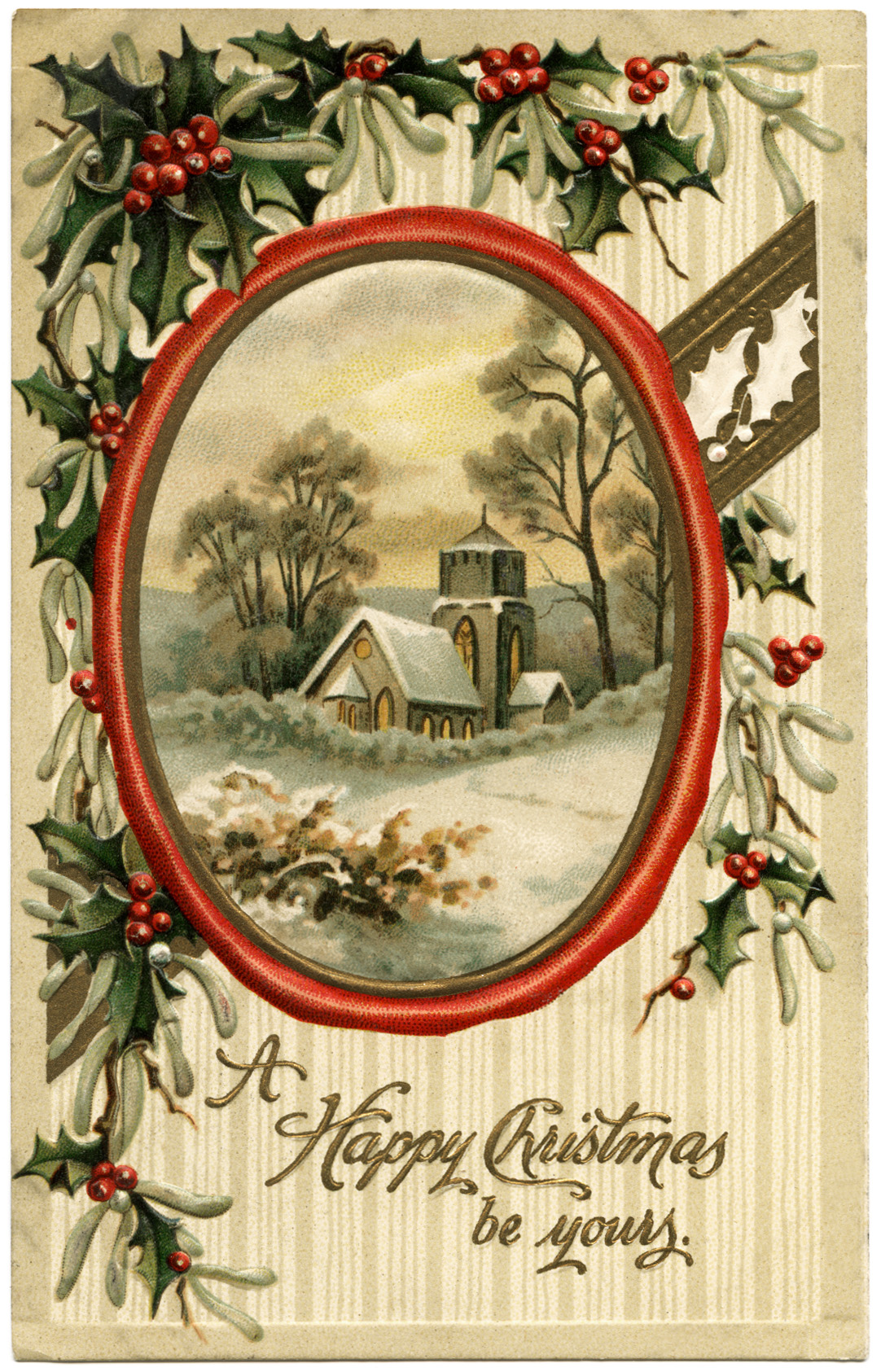 When Were Christmas Cards Invented?
On Christmas 1843, a man from England, Henry Cole, overwhelmed by the number of friends he had. During that time in England, there was a postal system in which senders can send letters to all over the country by sticking a stamp. It was considered impolite if you did not reply to the letter. As an educator and patron of the arts, Cole was always a busy man. And as a patron of arts himself, he knew a lot of painters. One day, he had an idea and later called one of his painter friend, J.C. Horsley. And that was the first Christmas card ever invented, with a salutation at the top of the card and a greeting "A Merry Christmas and A Happy New Year To You." In 1875, a Prussian immigrant, Louis Prang brought the trend to the United States, with different kinds of art. If Cole's picturized a family dinner, Prang's was only a painting of a flower with "Merry Christmas" on it.