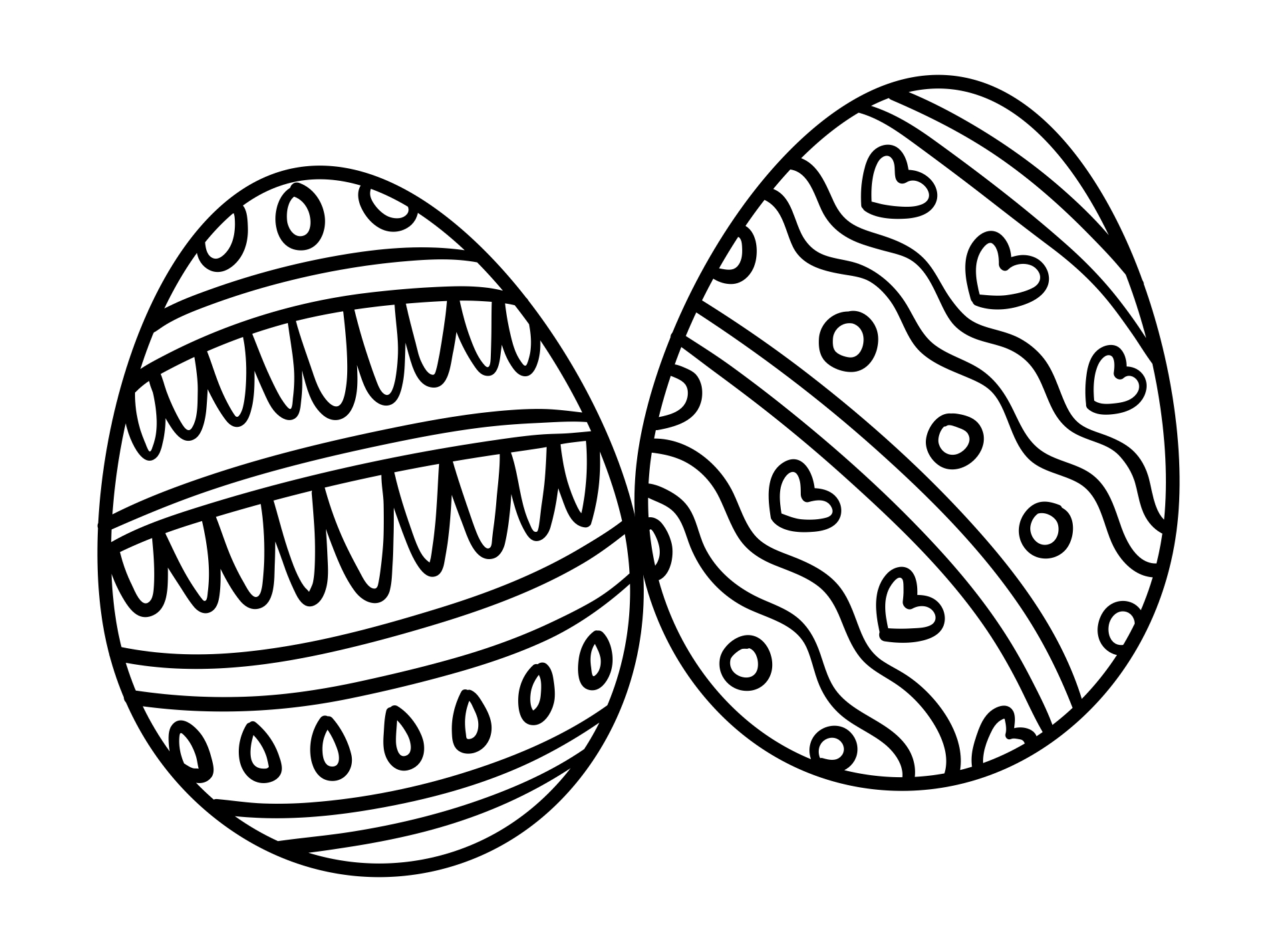 How to create Easter coloring books?
If your children enjoy coloring, why not make DIY coloring books for them? To celebrate Easter, making coloring books with Easter themes is a fantastic idea. Here are some Easter coloring page templates for you to use. An Easter egg with a plant theme would be fantastic.
When it comes to plants, you can use the eggshell template with the flower pattern. You can adapt many different types of flowers, including daisies, sunflowers, roses, and many others. The leaf pattern is another plant-themed pattern.
It is also better if you get some variations using a shamrock, palm leaf, maple leaf, and oak. Because these leaf patterns have a simple structure, coloring them will be easier. Let us now move on to the Easter egg-themed animals.
As Easter symbols, chicks and rabbits should be included in your coloring books. You have the option of using an Easter template with a chick birth pattern. Allow the rabbit to appear to be carrying egg buckets.
How do you paint an Easter eggshell?
Easter is associated with the egg, bunny, and peep's chick because they represent new life and fertility. On Easter, it is common for children to paint eggshells for hunting. To get ready for hunting season, you could paint your egg according to this tutorial. To begin, gather the egg shells, acrylic paint, paintbrush, beads, pencil, glue, and glitter. It's a good idea to use acrylic paint to cover up the entire object.
For the beads, you can use glass beads that reflect light. It will be more interesting. Begin by drawing the pattern with a pencil, then paint it. Glue the beads into the shell to add details. You can even layer your drawings with the small beads. Glitter it up to make it more eye-catching. Dry your painted eggshells. If you want a glossy finish, use the acrylic-required glossy spray.
It is not complete if you only paint the egg and do not make your own egg bucket. At this time, we'd like to design a chick birth template for the Easter bucket. You'll need paint and brushes, a marker, and the chick template to decorate it.
Draw the pattern by using the template as a guide. Then begin painting the bucket, beginning with the chick pattern. If you begin with the chick, you may be more careful in your painting, and the result will be pleasing. After you've finished painting the pattern, you can color the other sides. Maintain a neat appearance for your art.
Finally, dry it by placing the bucket in direct sunlight. It's now time to hide your egg in the backyard! That's how to make a DIY Easter-painted eggshell and a painted bucket. In this craft, you can always expand your creativity.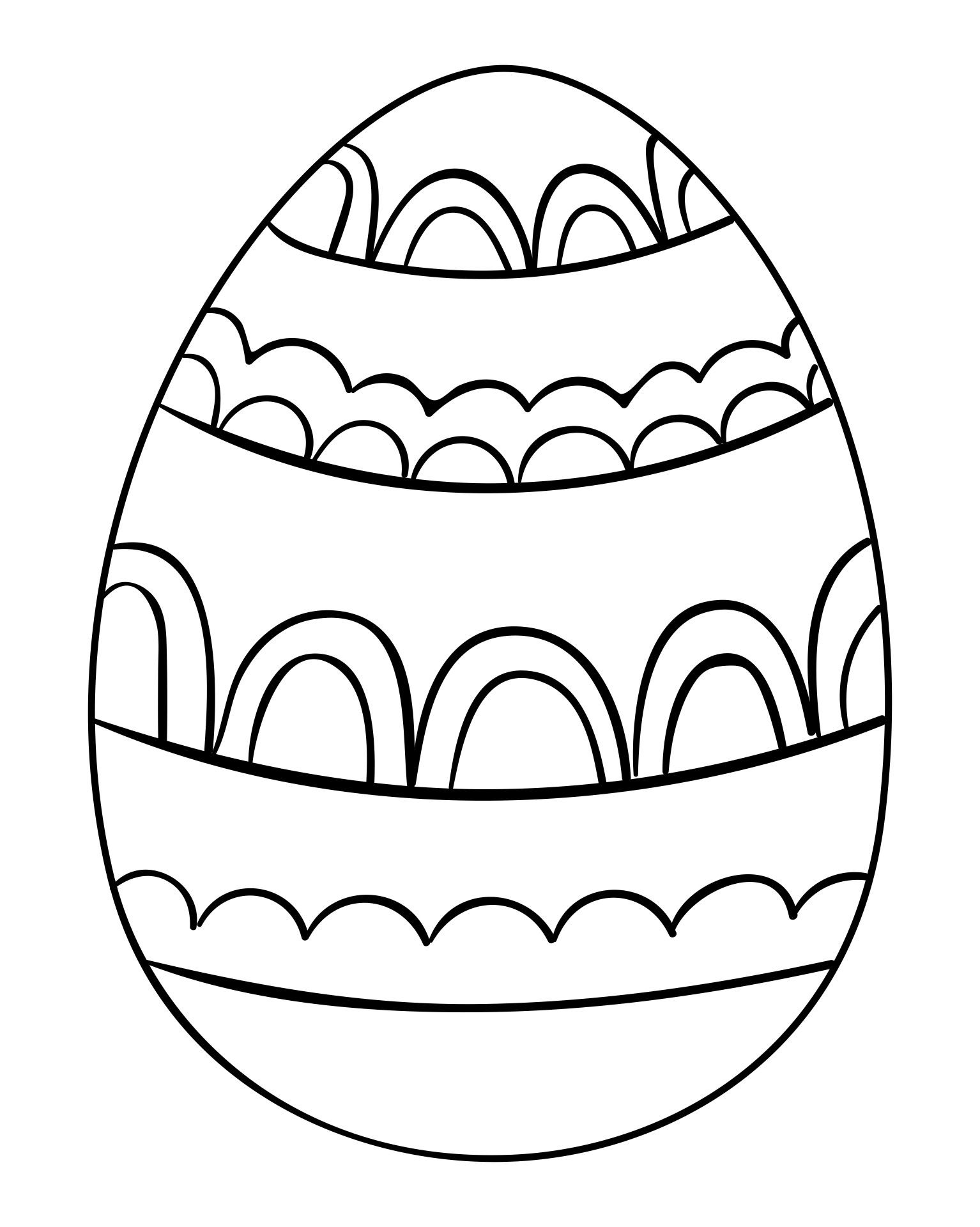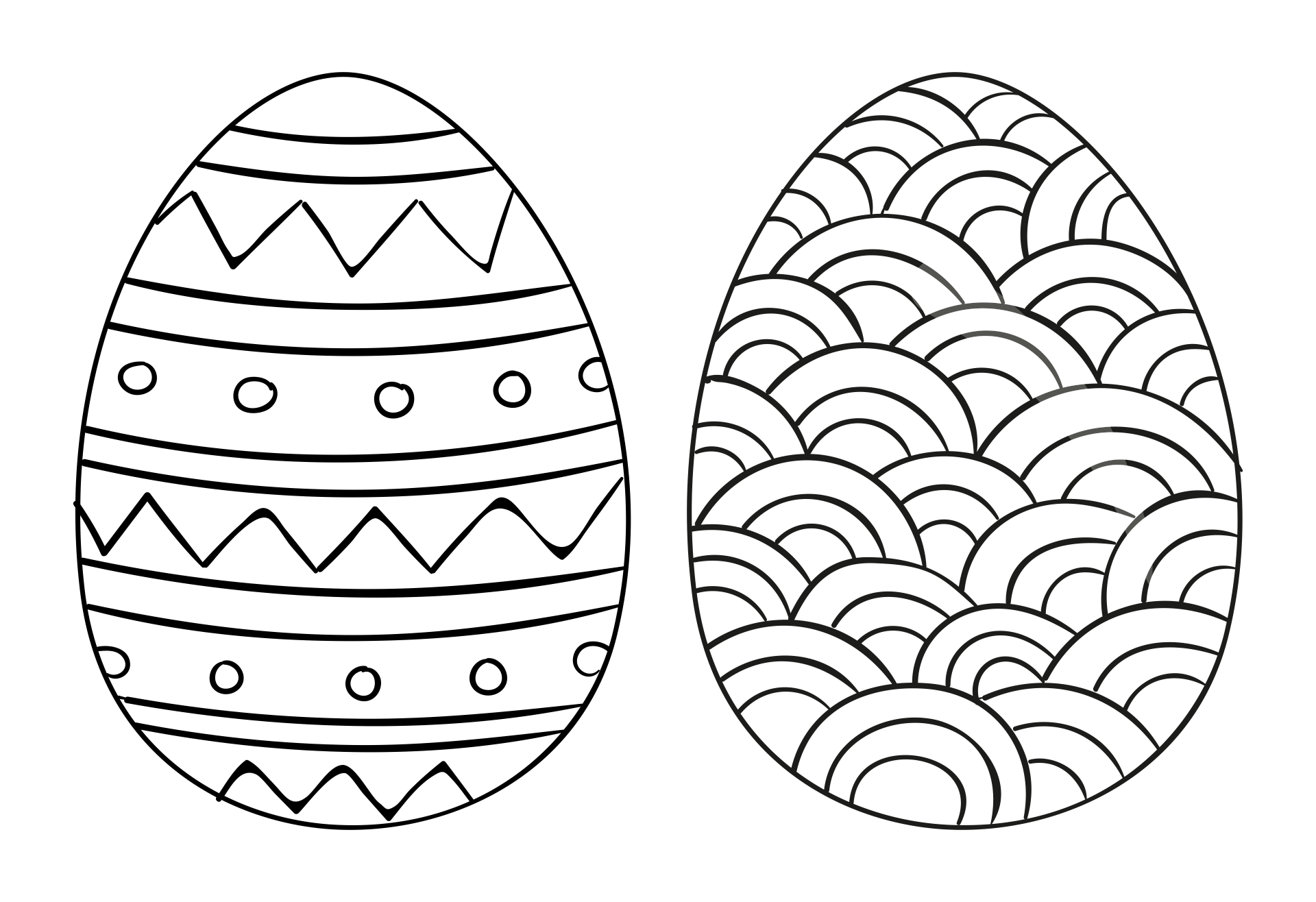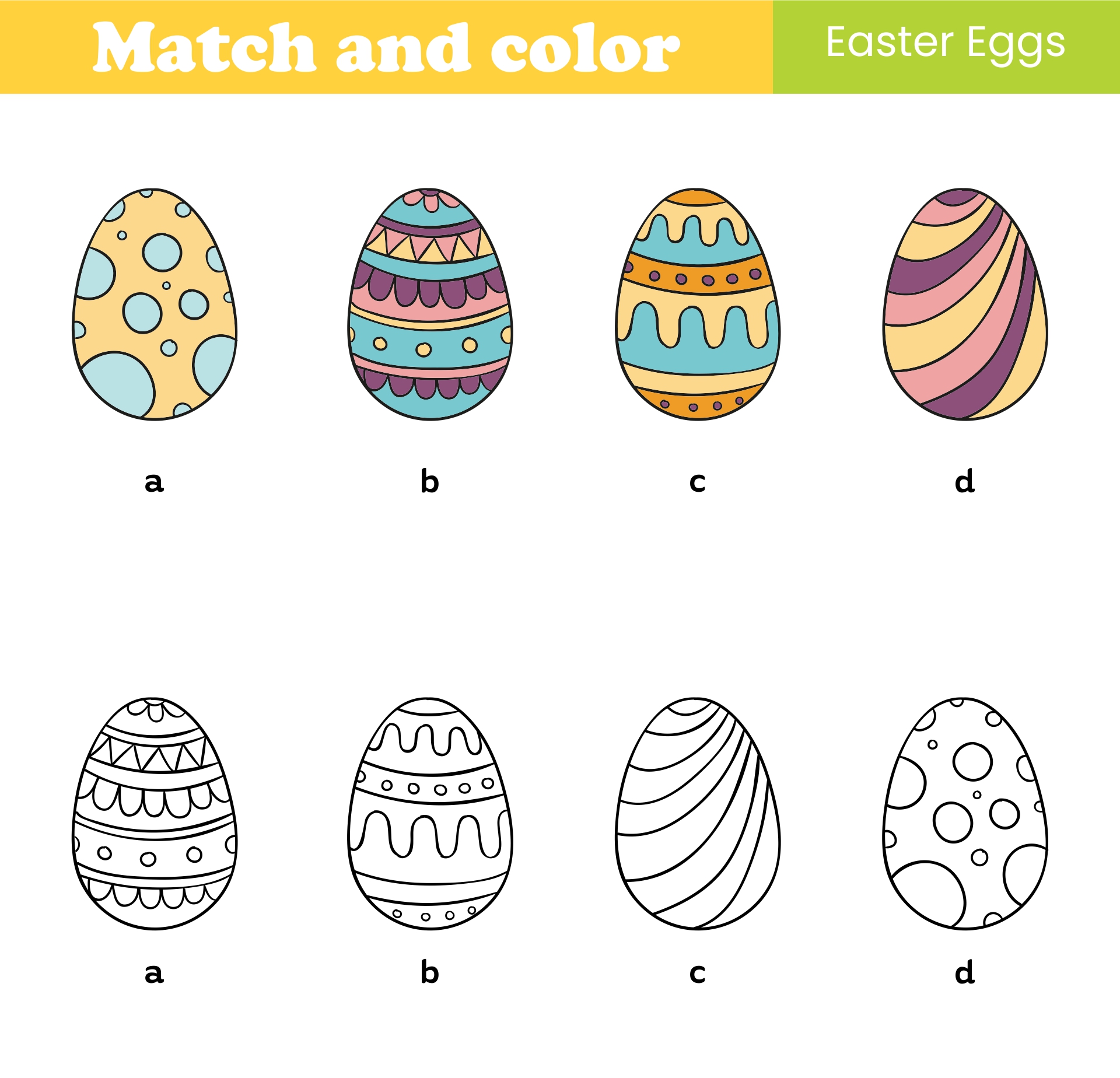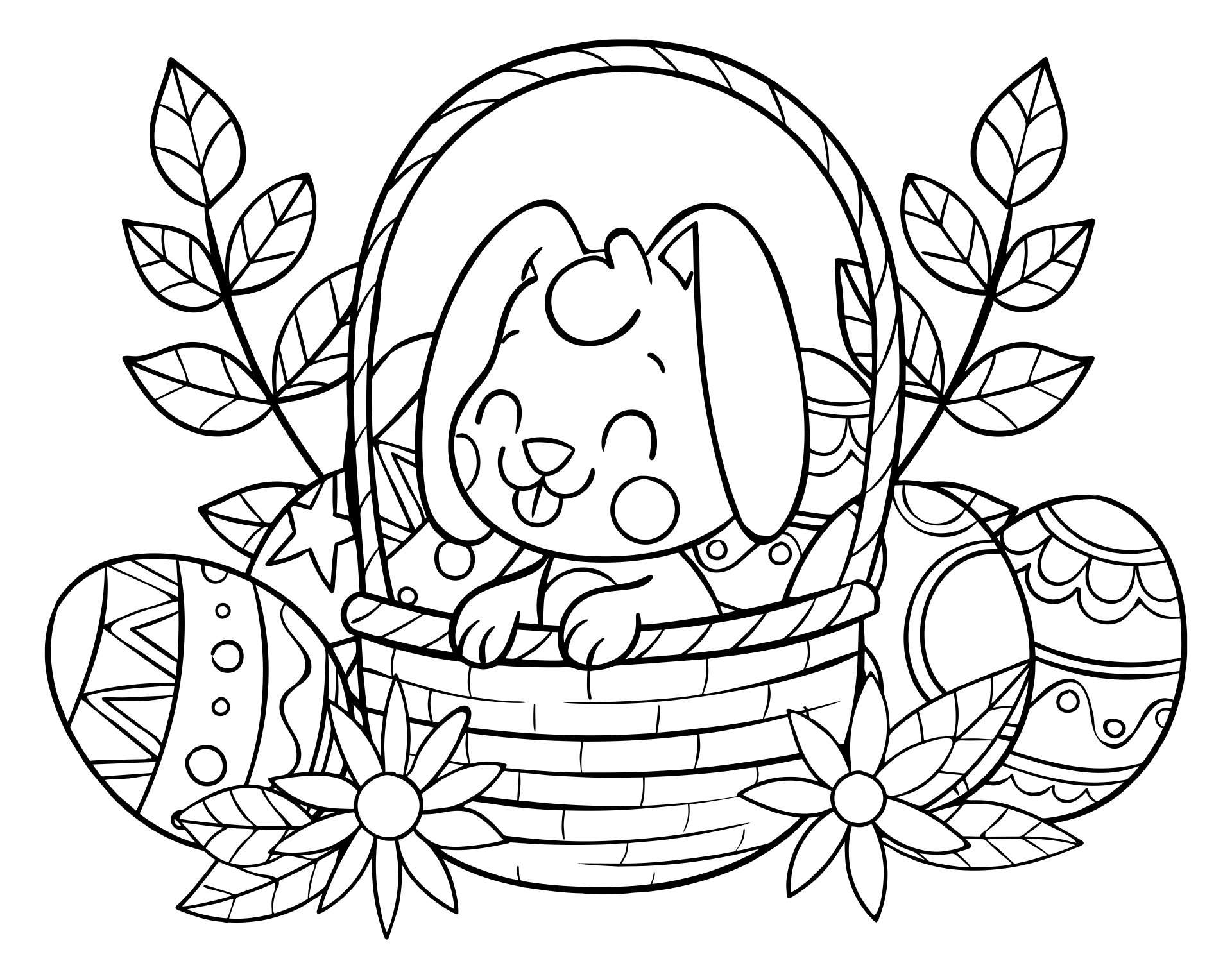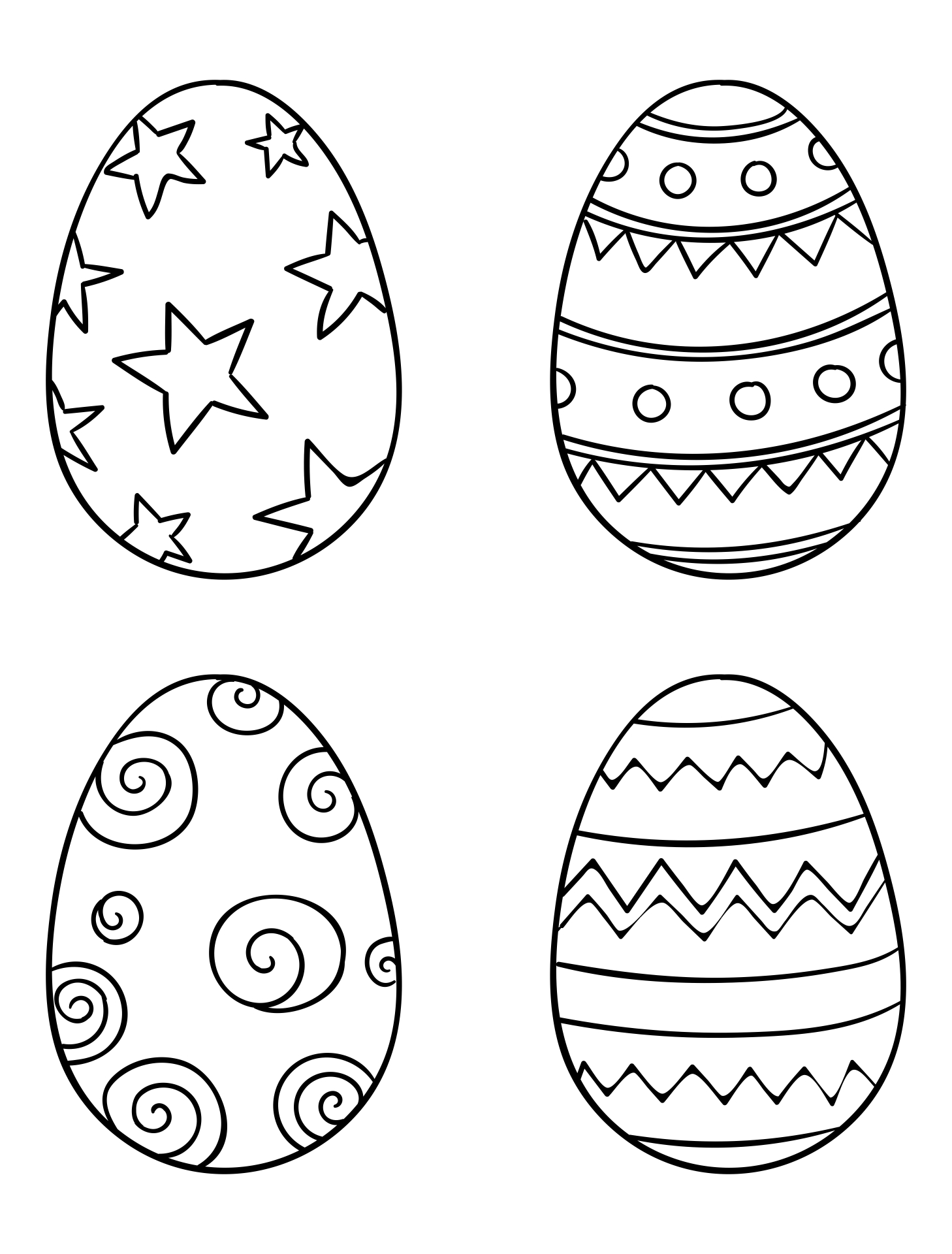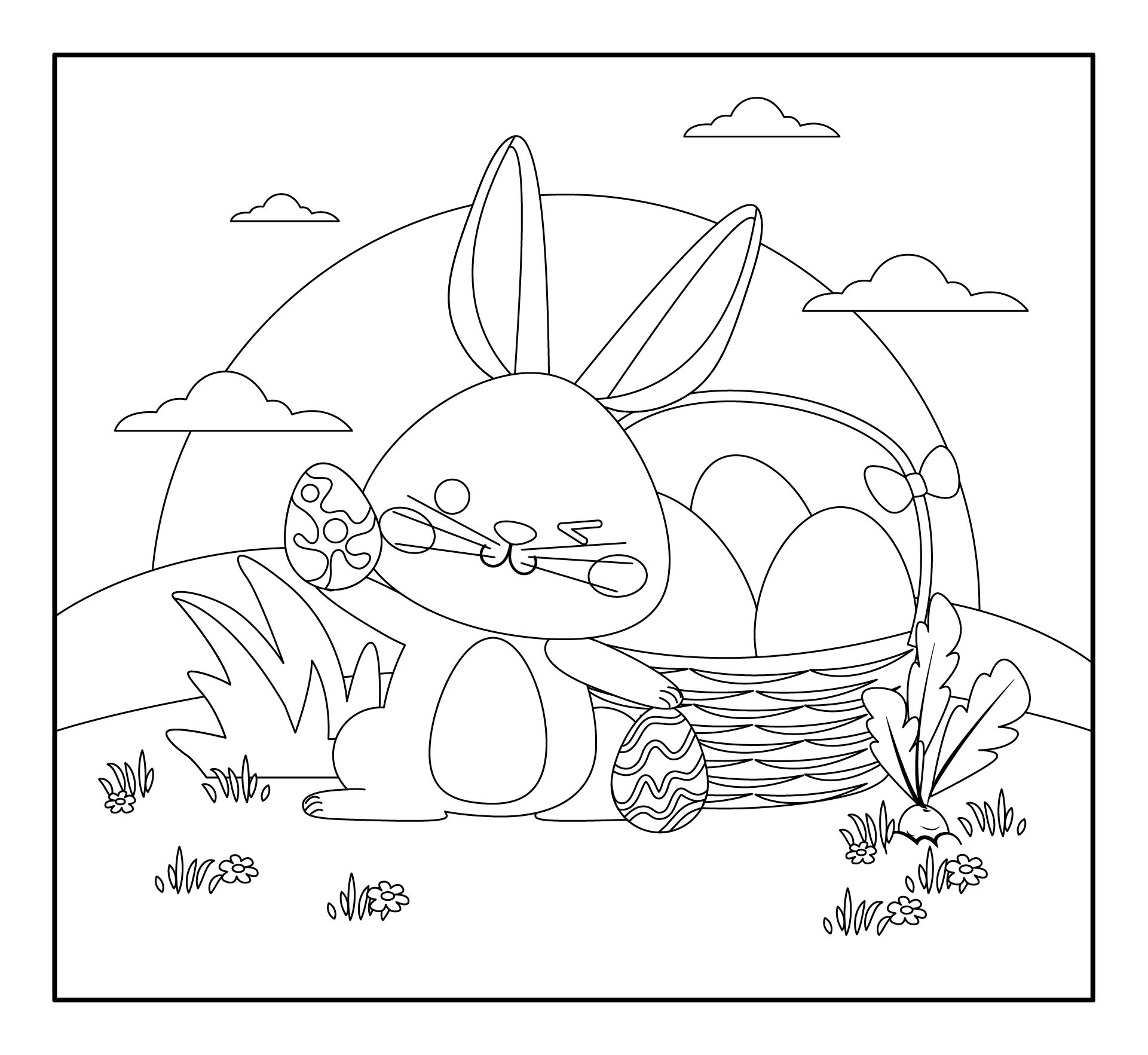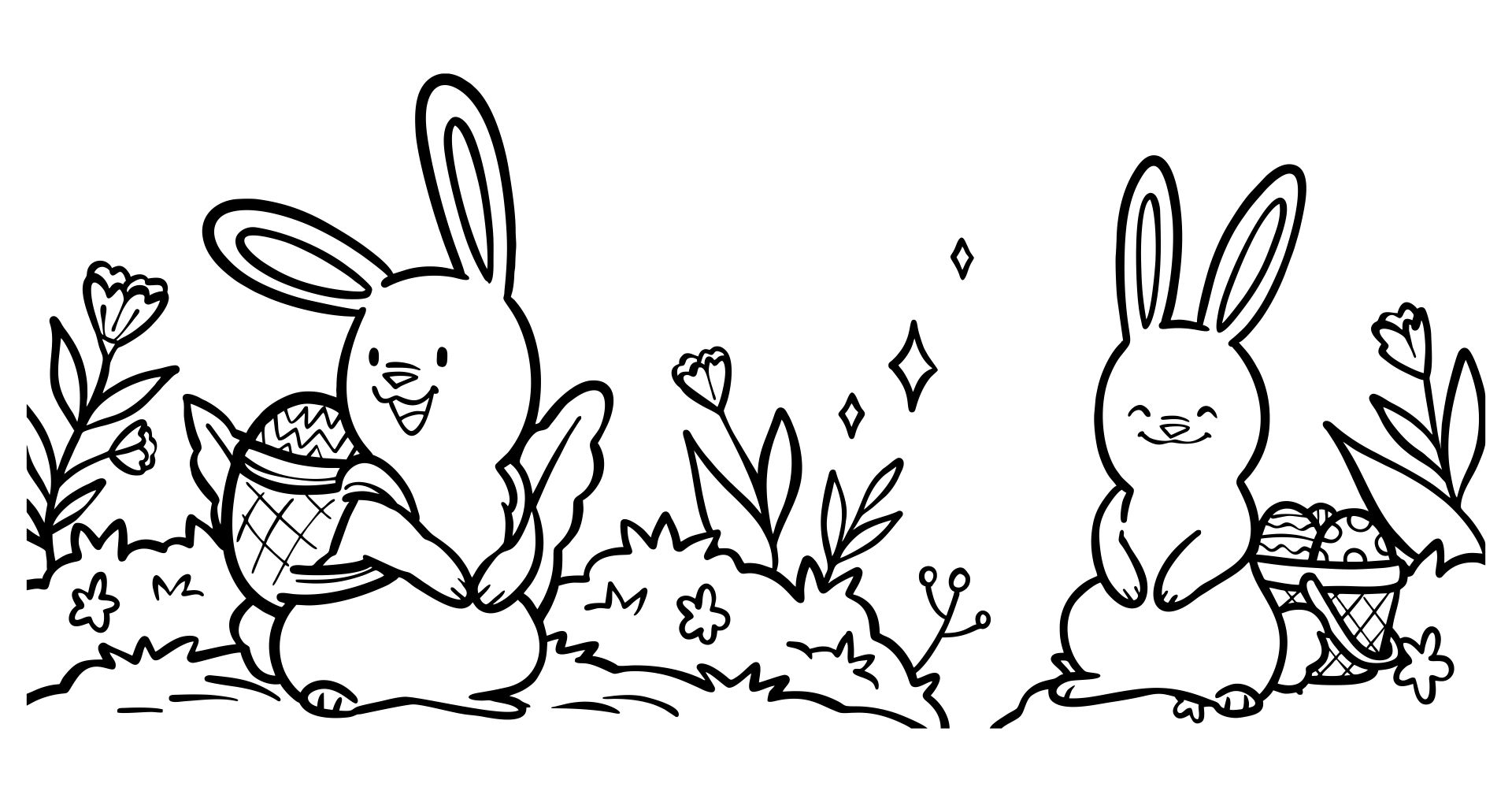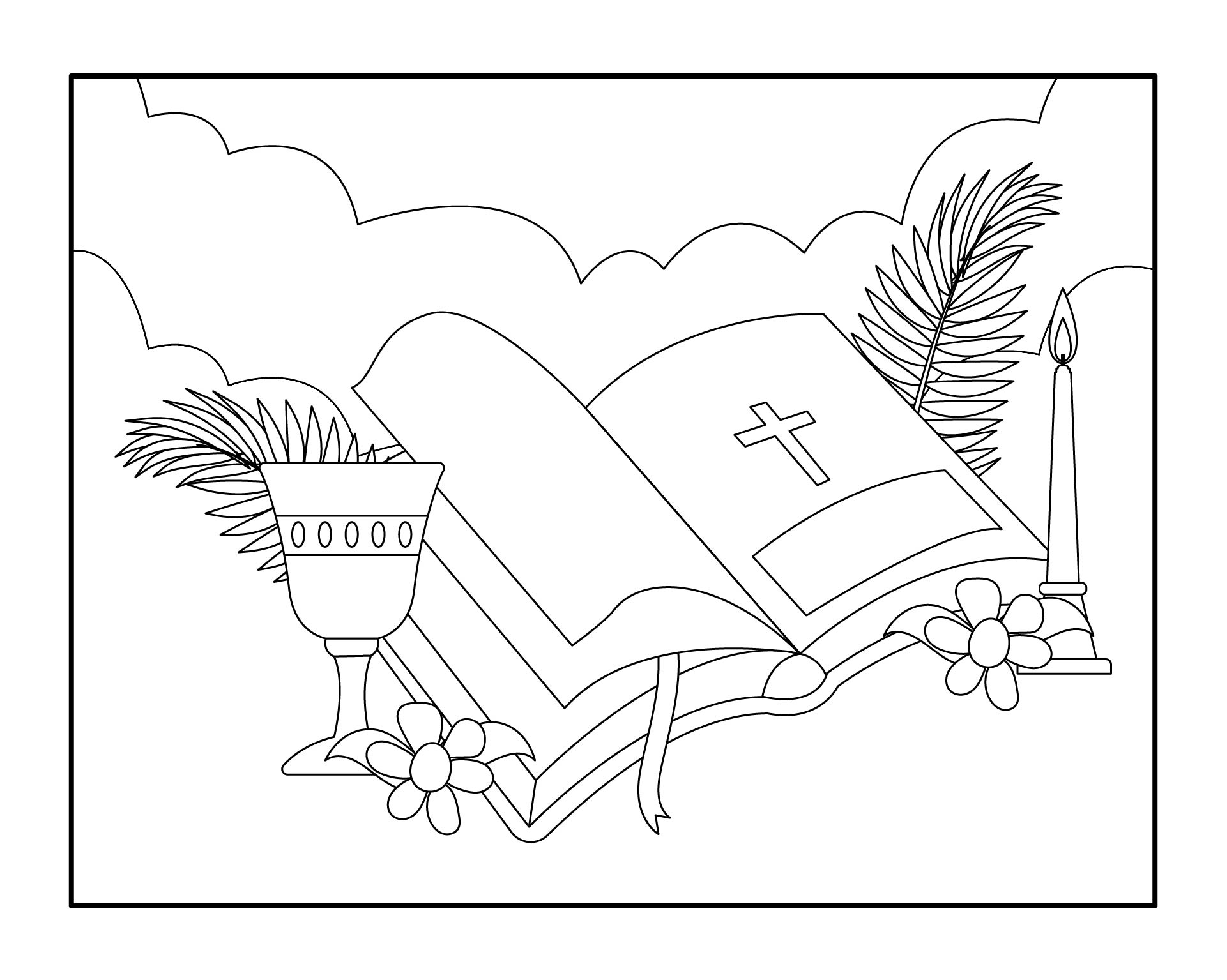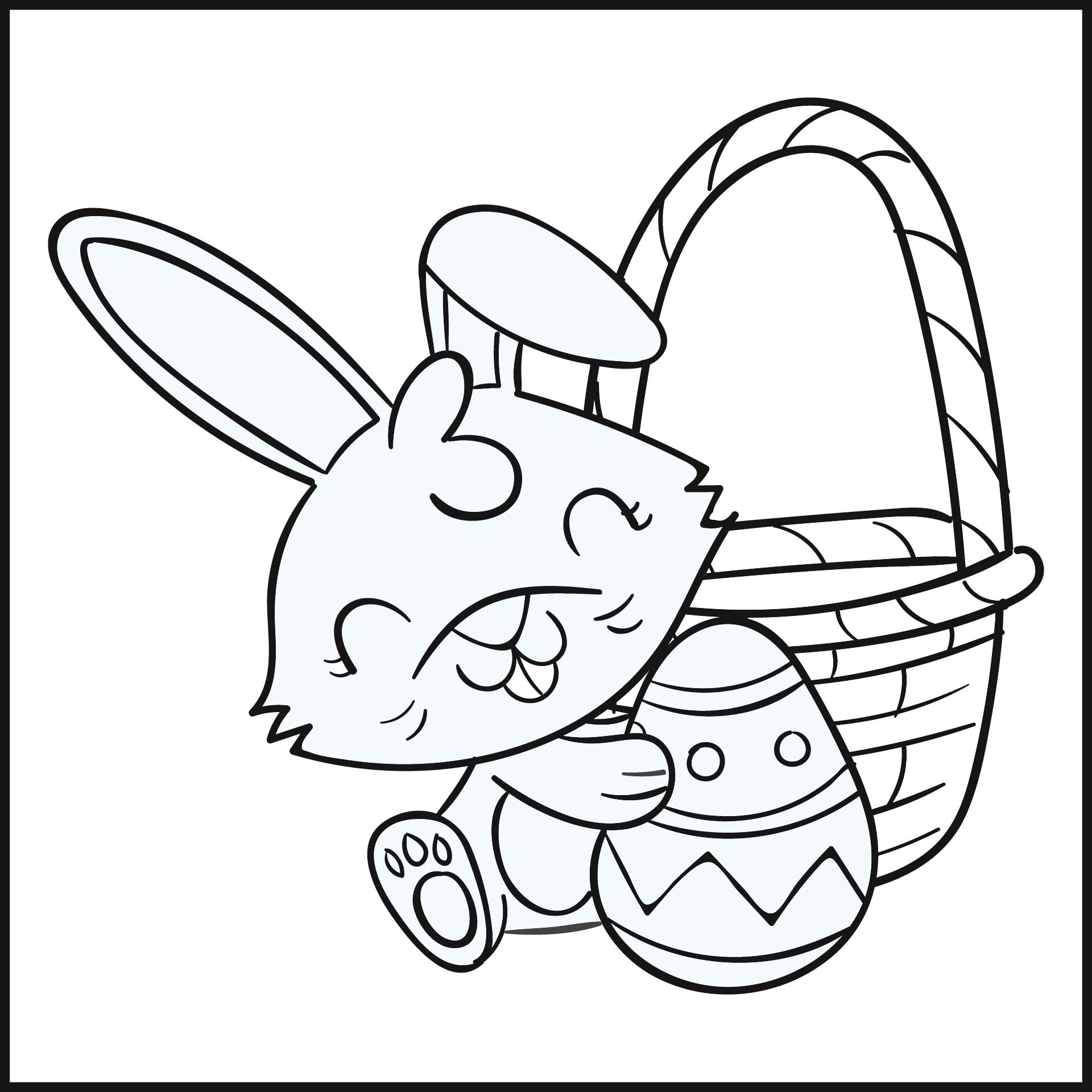 What are Easter hampers for a neighbor?
Give your neighbor an Easter gift to impress them. Here are some simple DIY Easter hampers that you could make. Egg candies in a jar make fantastic gifts. You could beautify the jar with a ribbon and an Easter ornament sticker. For the boys, a toy bucket is preferred. They'll be overjoyed once you give it to them. Place it in the flower bucket, then add the Easter greeting card to make it stand out. You could also give them a bunny and chick doll. Wrap it in plastic and decorate it with Easter stickers.
Cookie hampers sound fascinating also. If you are an expert baker, you could make the cookie in the shape of a chick or a bunny. Give them some color as well. You could wrap it individually in plastic and place it in a food-grade box for packaging. Then, using the paper gift, make a creation by shaping them into bunny ears. Your neighbor will be blown away by the design.
Chocolate is another important Easter food, which makes the chocolate hampers sound fantastic. So, it is essential to arrange the hampers as well. As an example, you could buy or make chocolate in the shape of an eggshell. For the bucket, use a flower bucket as the container.
Then, place the birds' nest synthetic on the bucket and the chocolate as well. It will appear to be a real egg in the nest. Add Easter decorations such as Peeps chicks and bunnies. Wrap it in plastic wrap. Fill the bucket with the Easter greeting cards that you have printed.
Don't forget to include a large ribbon in the front and a medium ribbon for handling. These are some Easter hamper suggestions to make your Easter more joyful.