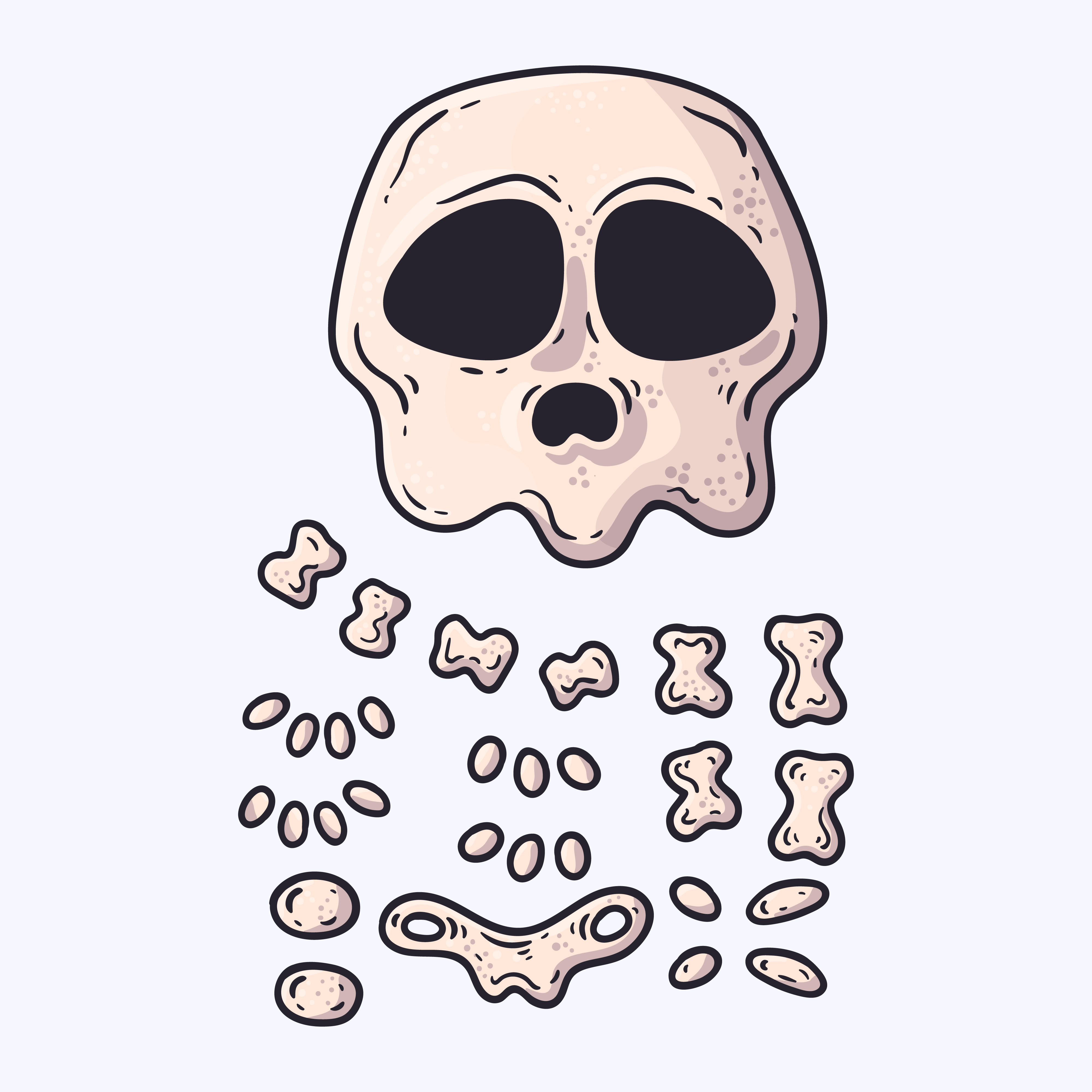 Can you do coloring activities with math?
Yes, you absolutely can! It is possible to do some activities such as language learning or doing mathematics by using coloring activities. The instructions need to be clear as well in order to meet the students' goals. Using various activities can boost children's interest in learning or reviewing the subject they are in. However, you need to check that such kinds of activities are best only for reviewing and practicing. You can use some themed worksheet activities like Halloween coloring pages or daily life like grocery shopping yet as simple as counting apples in the basket template would do.
How to spend a productive Halloween with kids?
Set up a new Halloween concept with your kids by adding some fun learning practices! There are plenty of games you can set up for your productive Halloween with them such as playing counting candy corns in a jar or completing Halloween coloring pages with some related vocabularies that are linked. Print out some pumpkin, witch, or a full Happy Halloween coloring page to keep them busy. You can also make their complete coloring pages as a part of your home decoration with a frame on it. It will make them feel appreciated and likely boost their confidence too.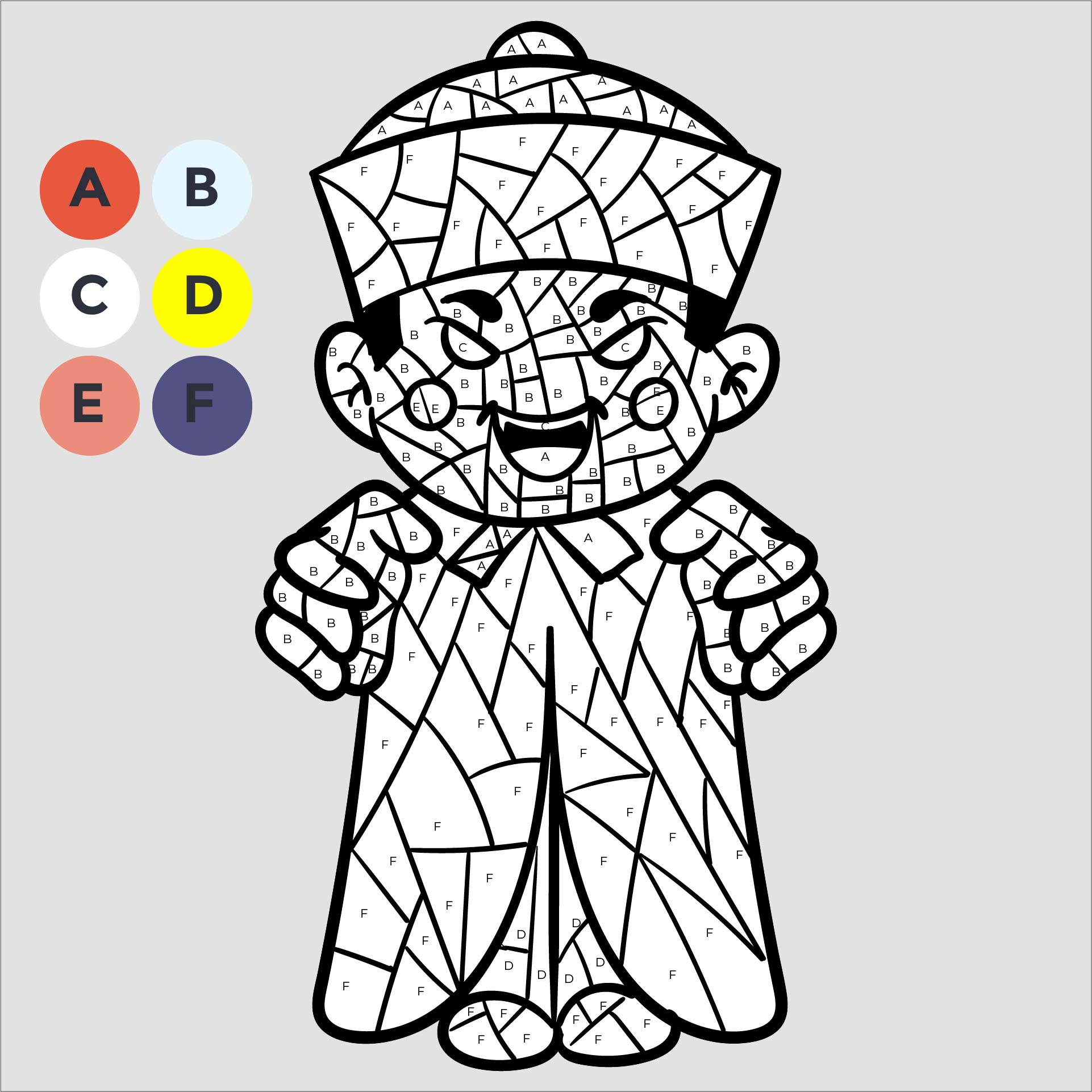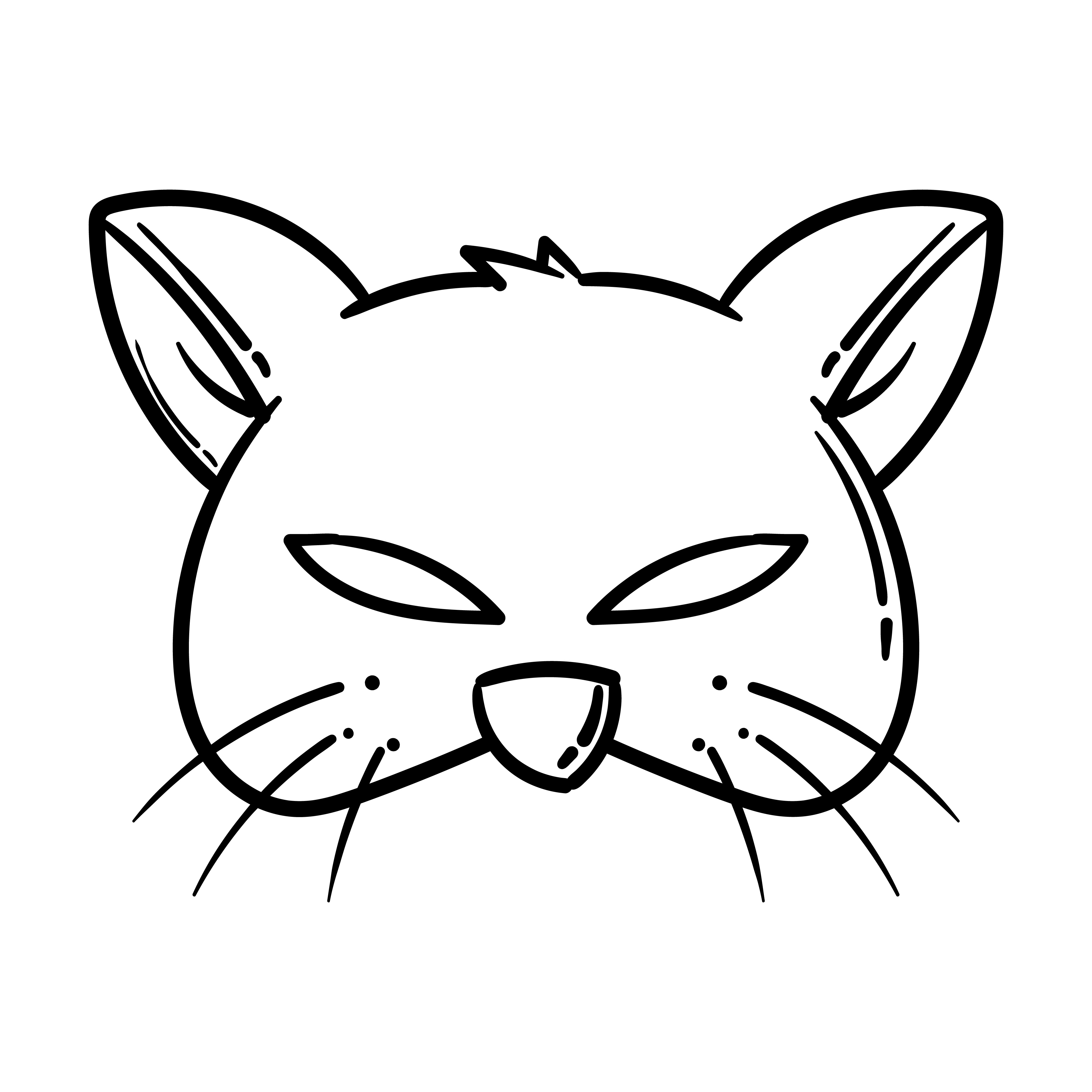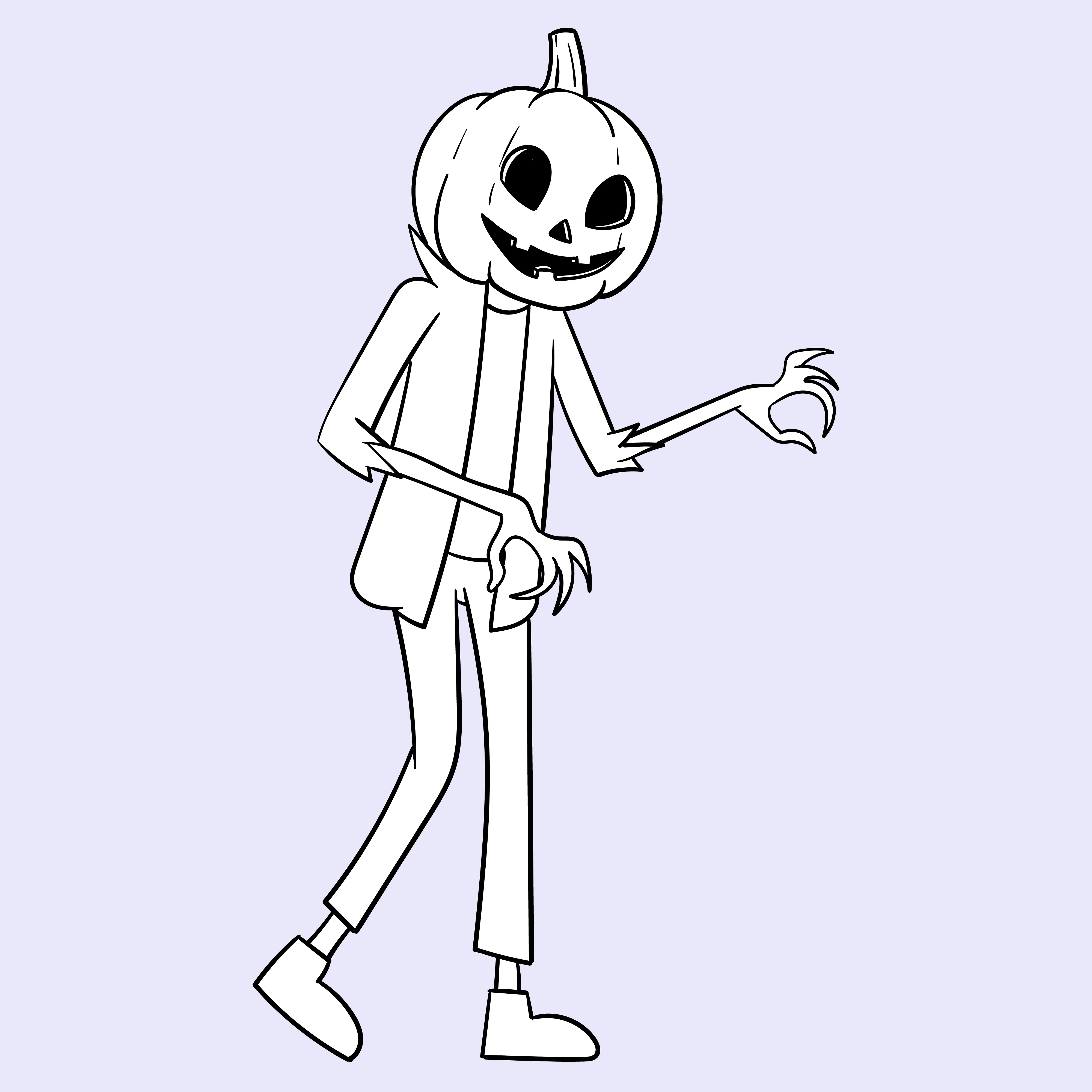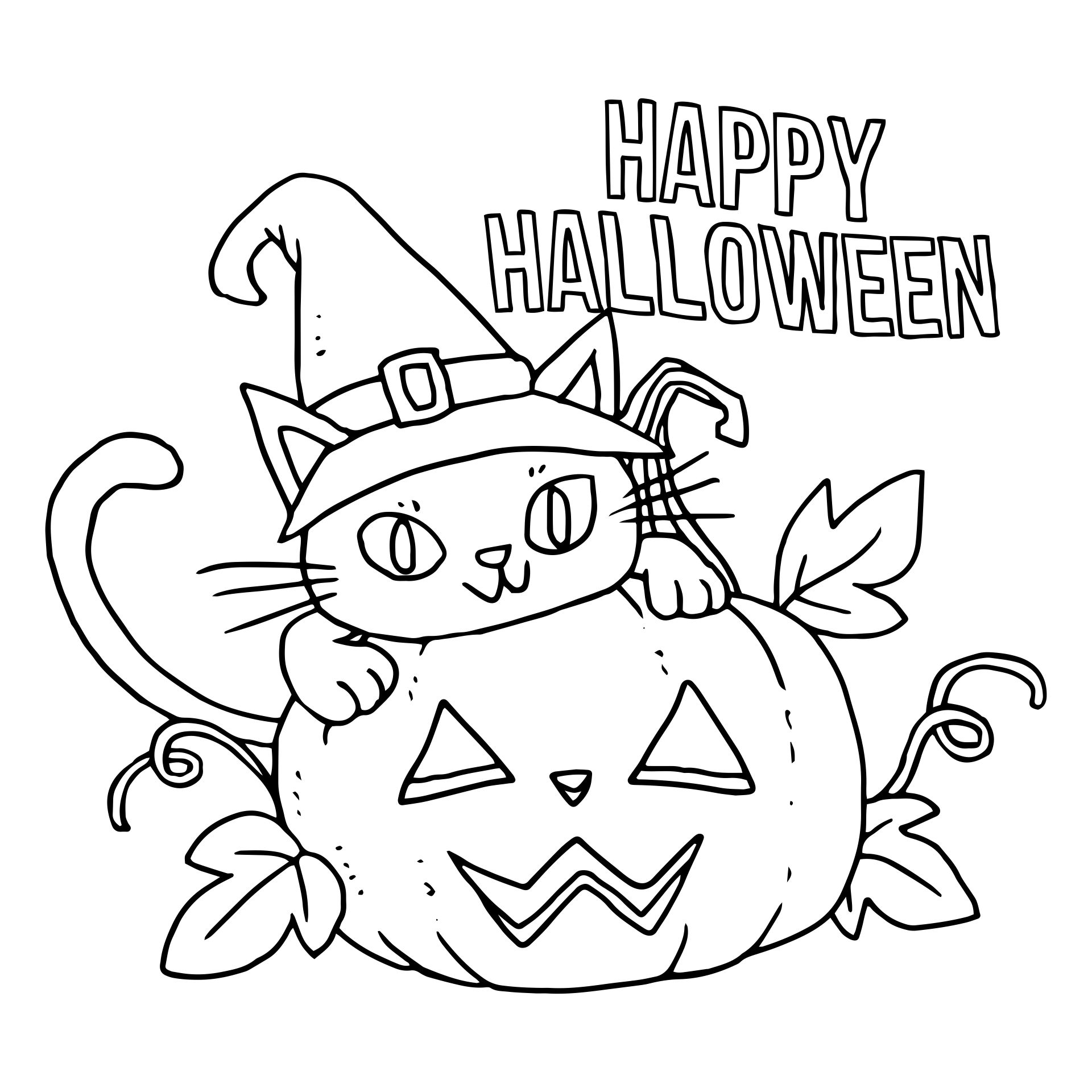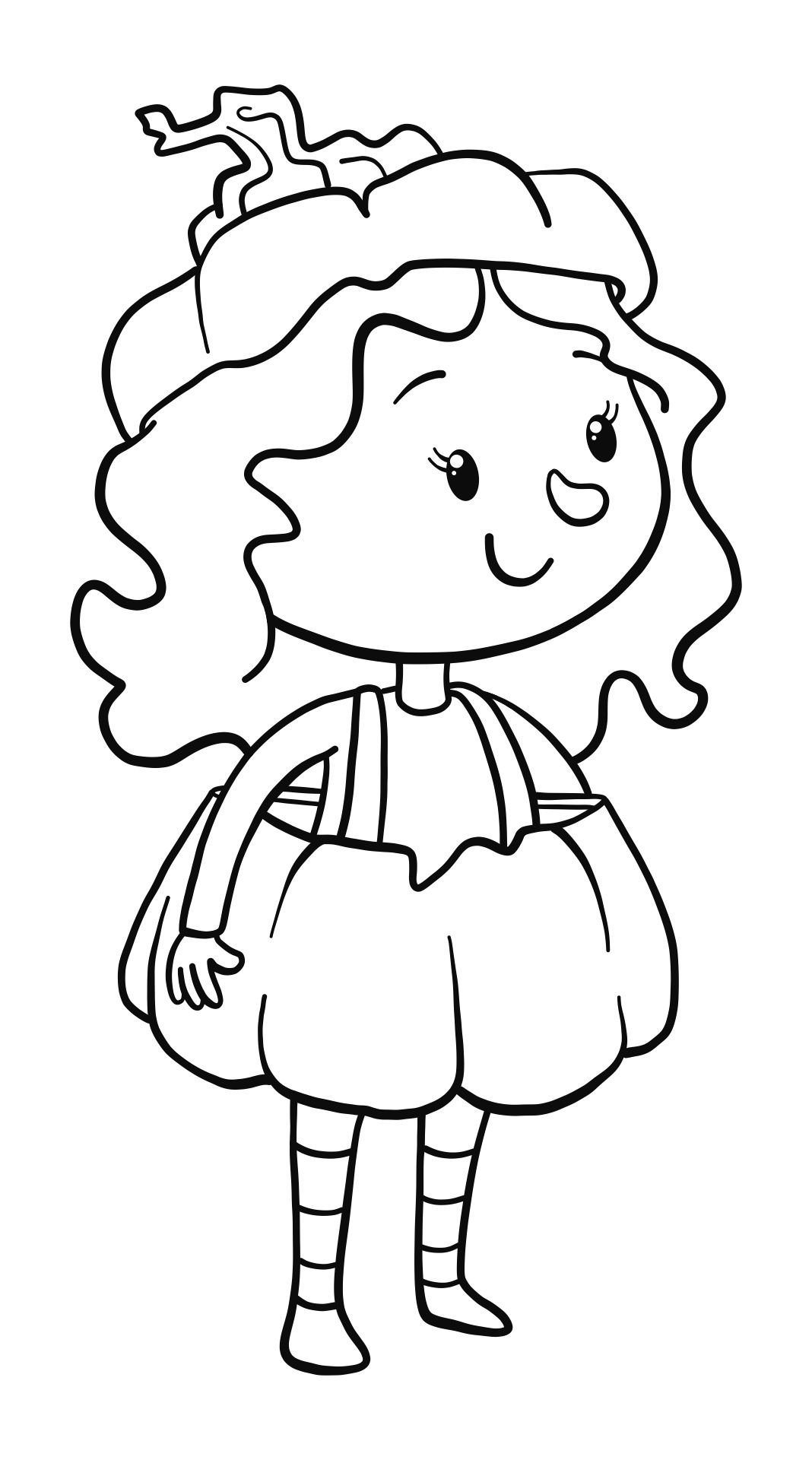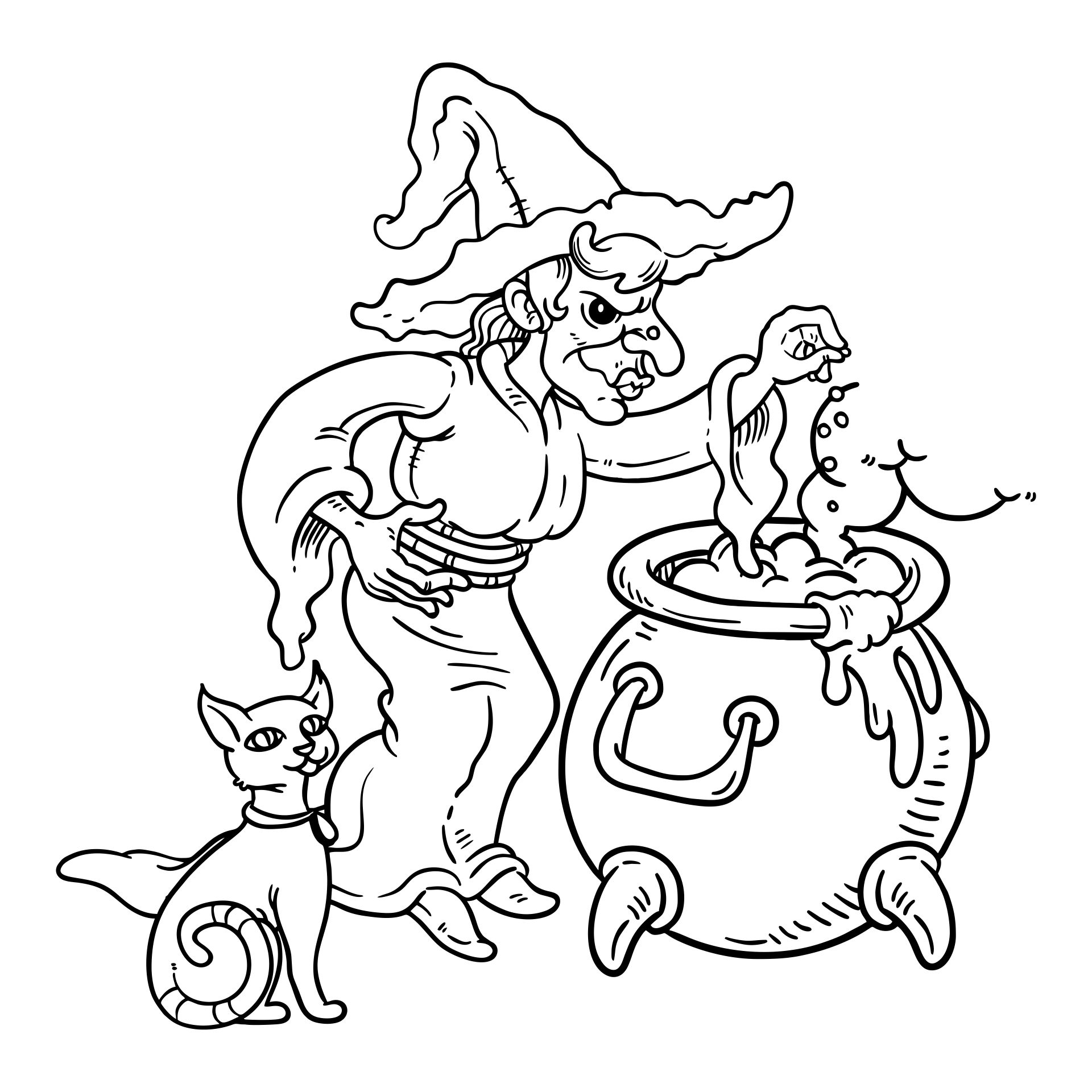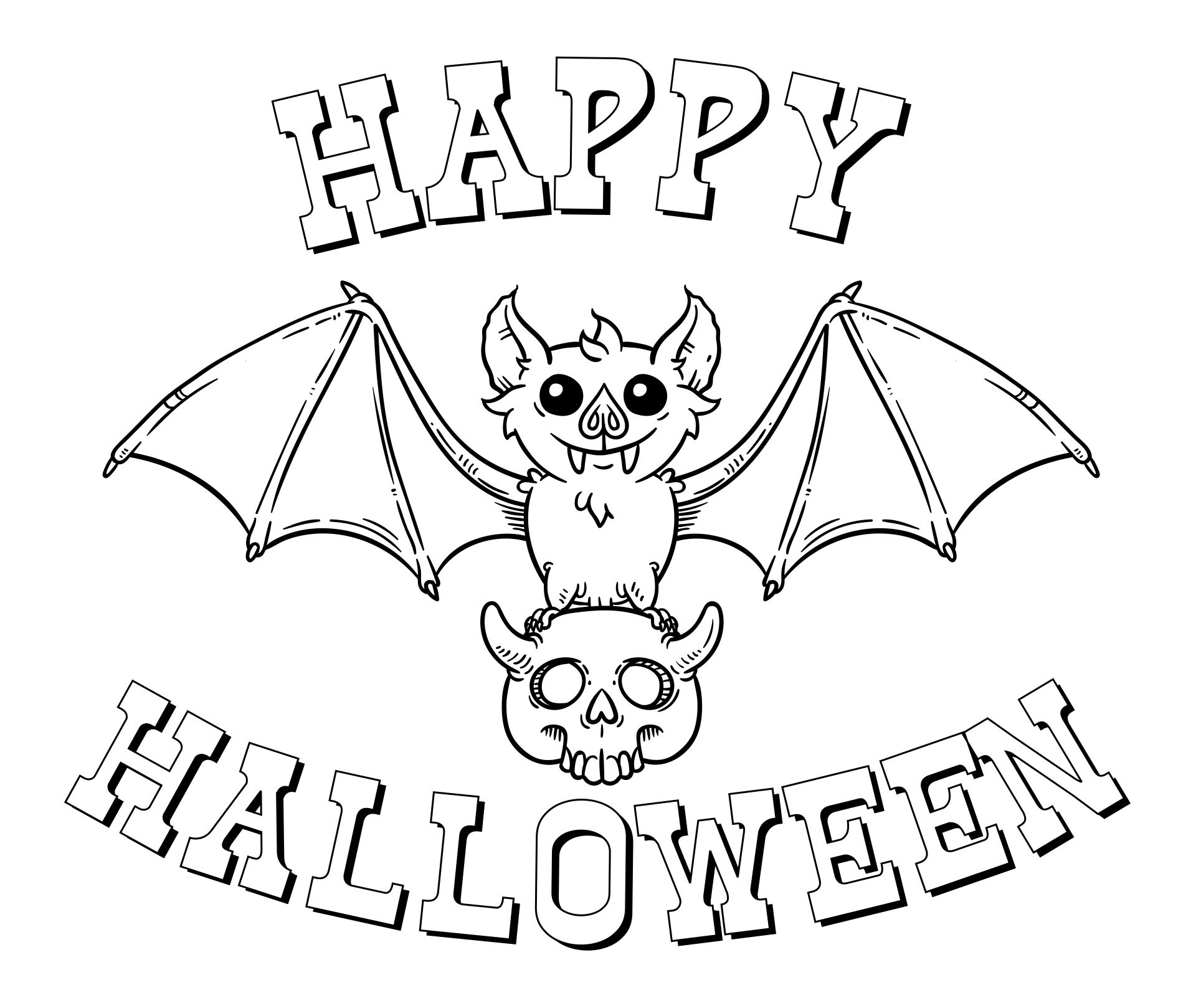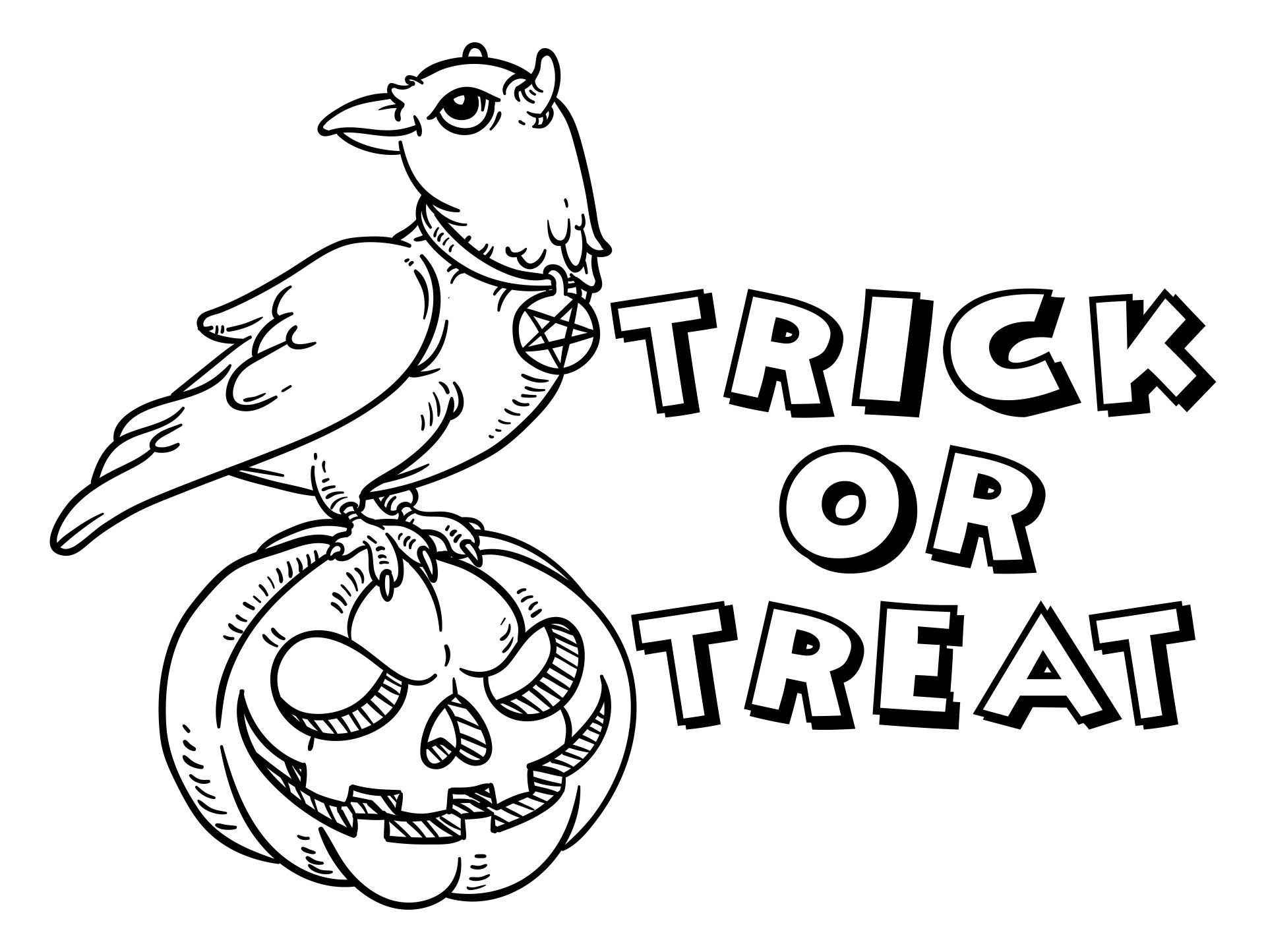 How does coloring make you relax?
This is because when you start completing to do some details on the templates, you are focused on the activity. Not much to what has been bothering your mind. For children, it might help with focus and imagination. Then for adults, it might give them a recall of their childhood and bring back their loving and unique imagination. It is also easy to find one of the coloring pages with various themes, so you don't have to wander around the neighborhood looking for one. Except you like to do some book collecting, a coloring book might bring you another upgrade of relaxation too.
Can a toddler do coloring?
They will have a good start during this stage. Their coloring skills might not be as neat as preschoolers or kindergartners, however, there are benefits you can get for introducing the coloring activity for your toddlers. By grabbing their coloring tools like crayons or colored pencils, they are practicing their fine motor skills. Their hand and wrist muscles are exercising. They might not be filling the coloring pages templates you give, as they scribble and randomly doodle, they are practicing to make some lines, circles, and more to come later when their skill is being developed.
---
More printable images tagged with: