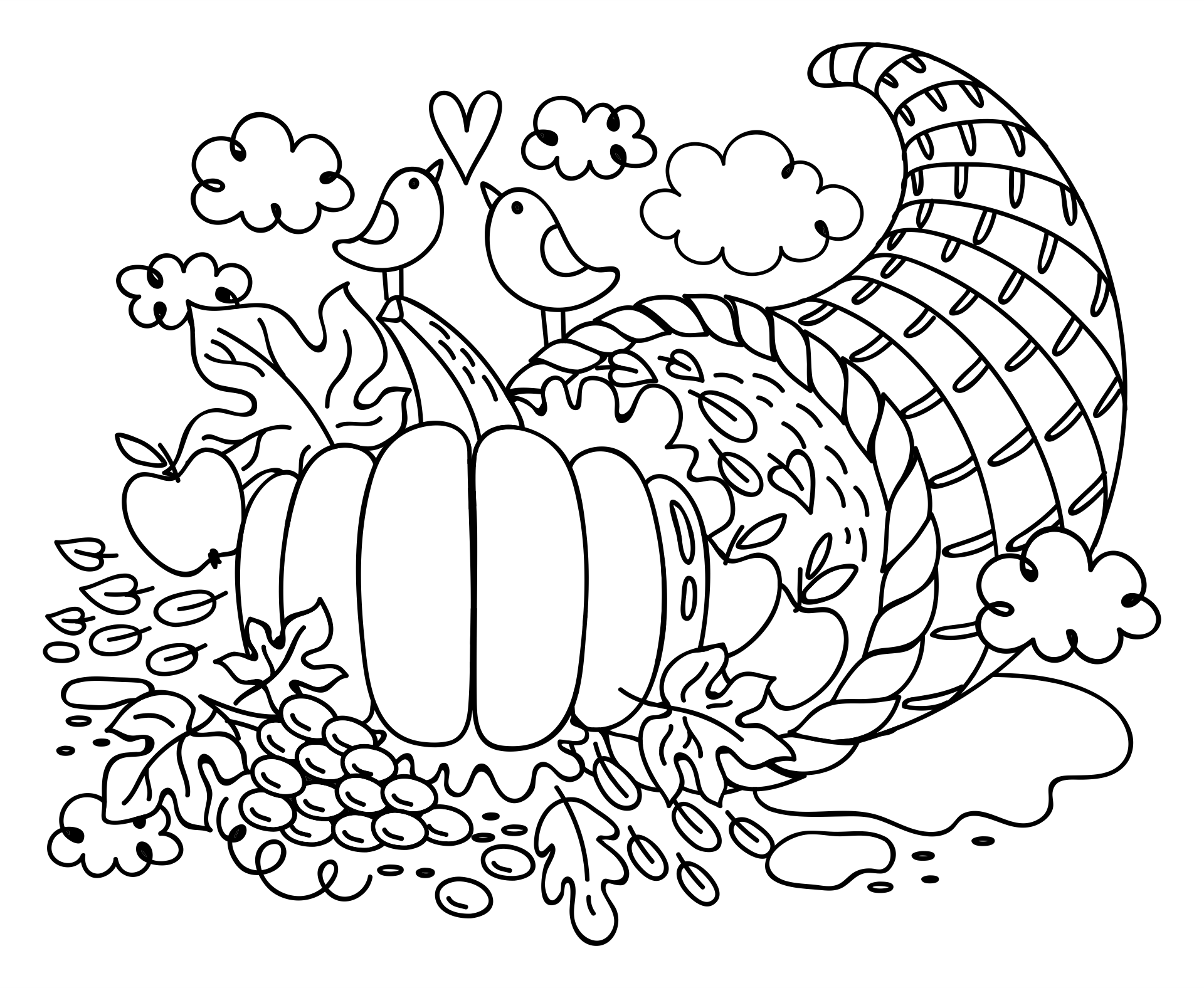 What are some Thanksgiving crafts?
When you are busy cooking turkey and pumpkin pie then the last thing you have to worry about is a cranky kid. To avoid this, you can find activities to keep them busy while you finish cooking in the kitchen. Craft activities are one of the best ideas to keep kids busy during thanksgiving. You can provide craft activities with a thanksgiving theme, for example by including pictures of Turkey, pumpkin, fall leaves, and thanksgiving coloring activity pages.
The best thing about this is that when your child is kept busy with the projects they are working on, they are less likely to fuss. In addition, this activity can also train children's motor and cognitive nerves. Working on craft projects is also a good idea to keep kids away from phone screens. The following are recommendations for craft projects for children during Thanksgiving:
Turkey from a leaf. Prepare several Tom the Turkey printouts, then give instructions for them to decorate them with autumn leaves.
Painted Rocks and put a gratitude message. Ask your children to go out into the yard and look for small stones, clean the stones then they can paint them with colors. After that, they can write a gratitude message on the center of the rocks.
Gratitude Pie. Make a spinning pie diagram, then the children can put the things they are grateful for.
Thanksgiving coloring activity pages. You can print a number of templates on the internet and give your children the task of coloring the paper. Children usually enjoy coloring activities.
What's Thanksgiving indoor activity for kids?
When we are busy with kitchen matters, cooking dinner, preparing the turkey, and pumpkin pie, of course, it will be difficult to let the children run outside the house. So to deal with fussy children and running outside the house, you can find indoor activities for the kids during Thanksgiving.
Board games.

Playing monopoly.

Thanksgiving coloring activity pages.

Mini thanksgiving feast.

Crafting projects.

Watching Macy's Thanksgiving Day Parade on TV.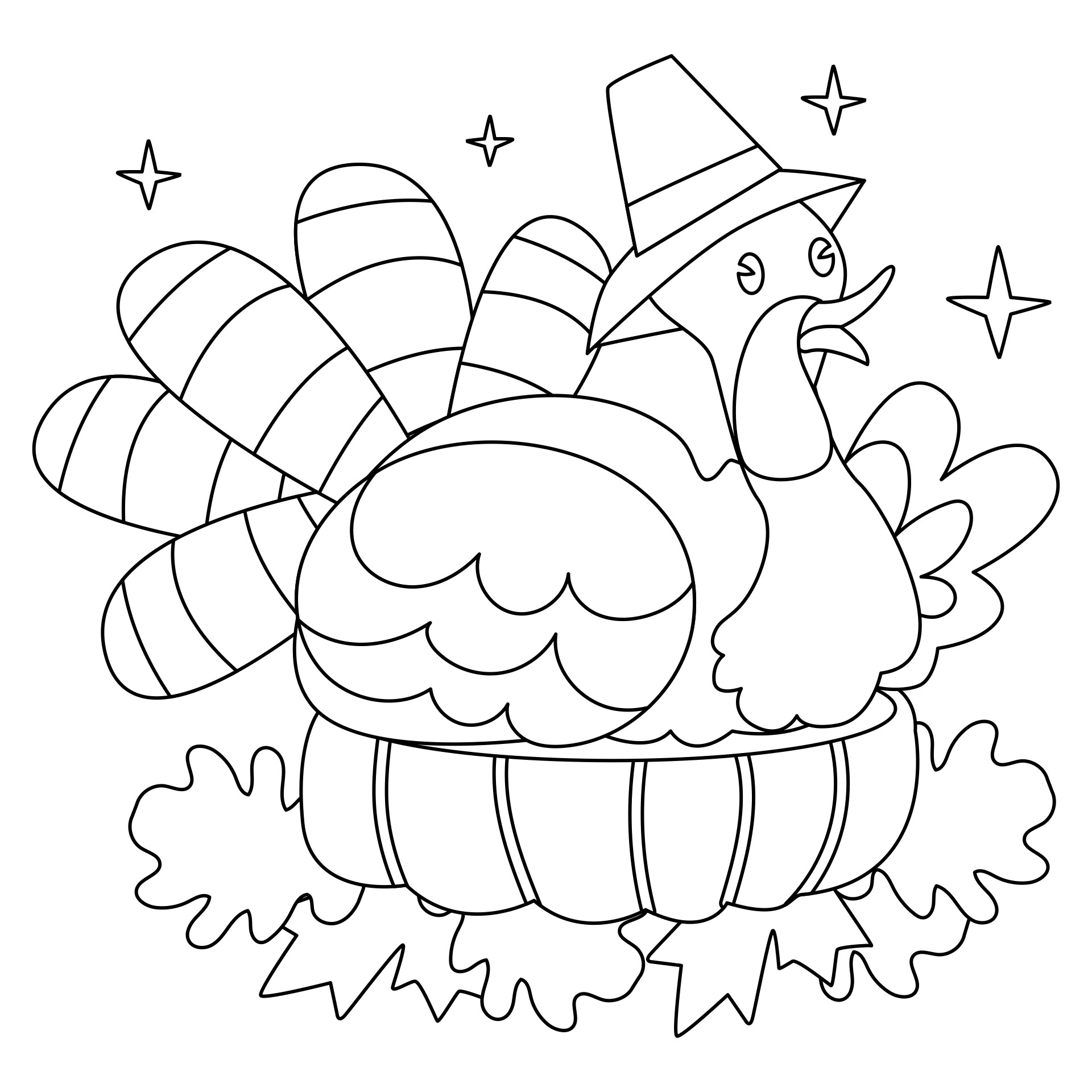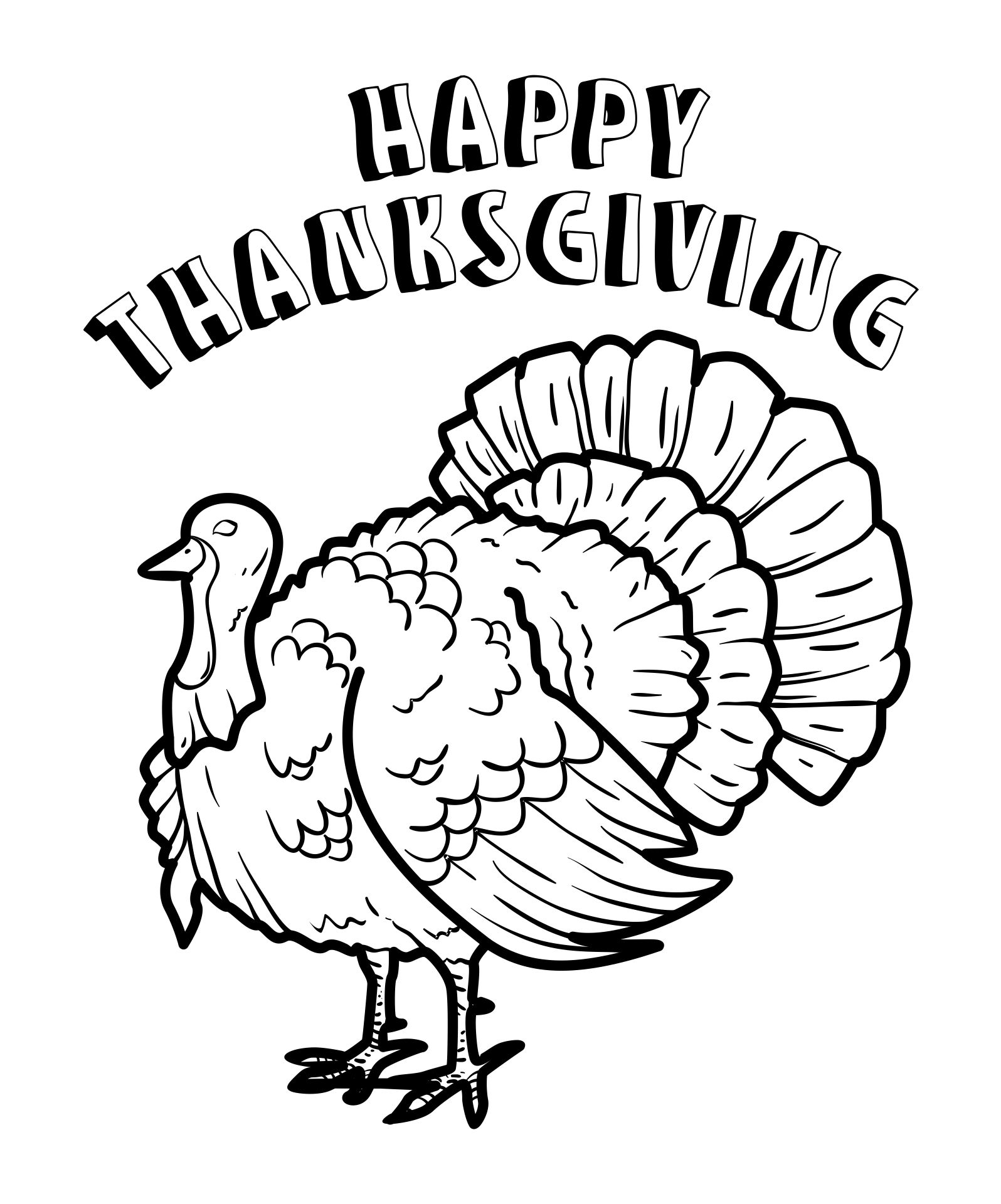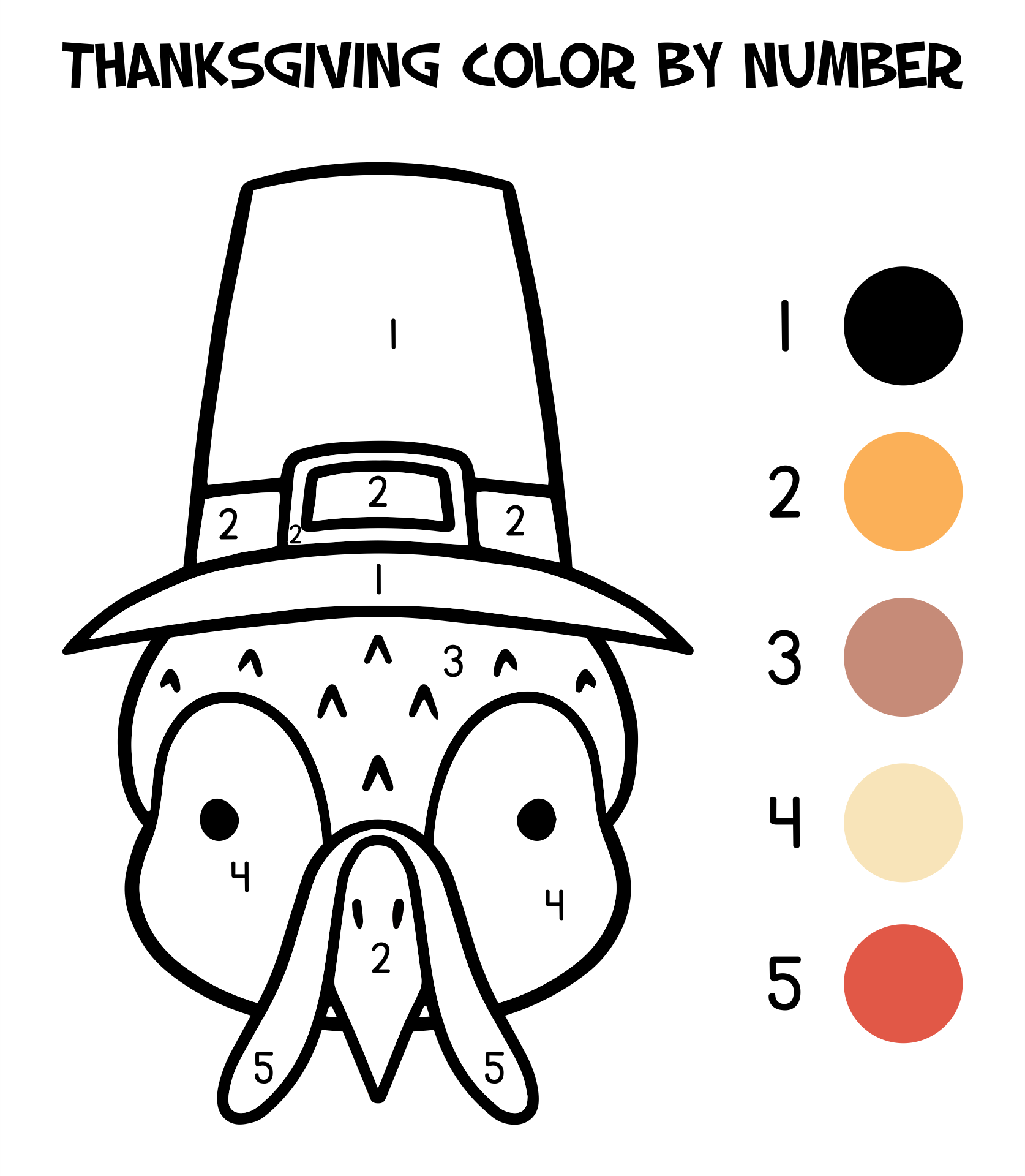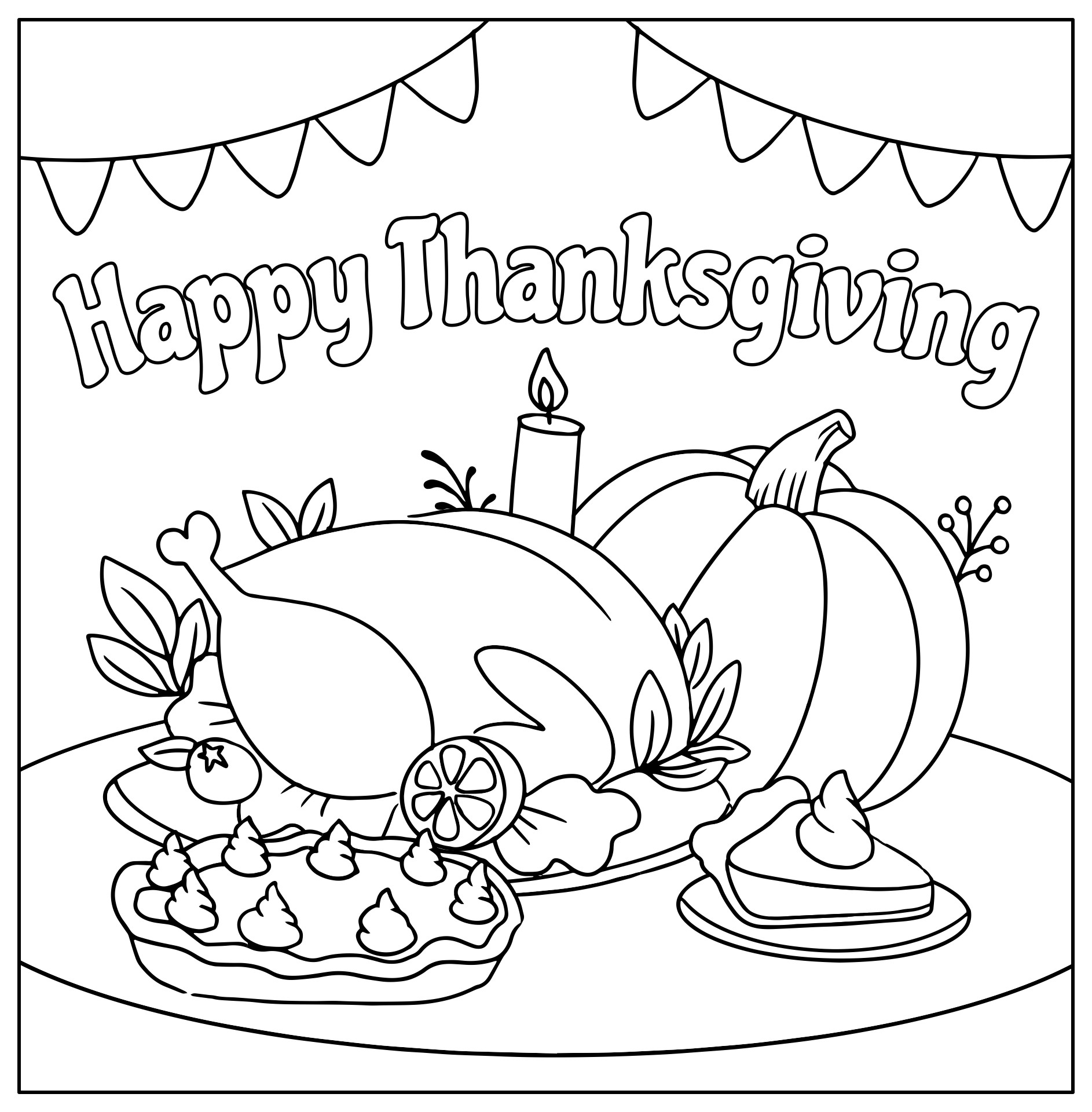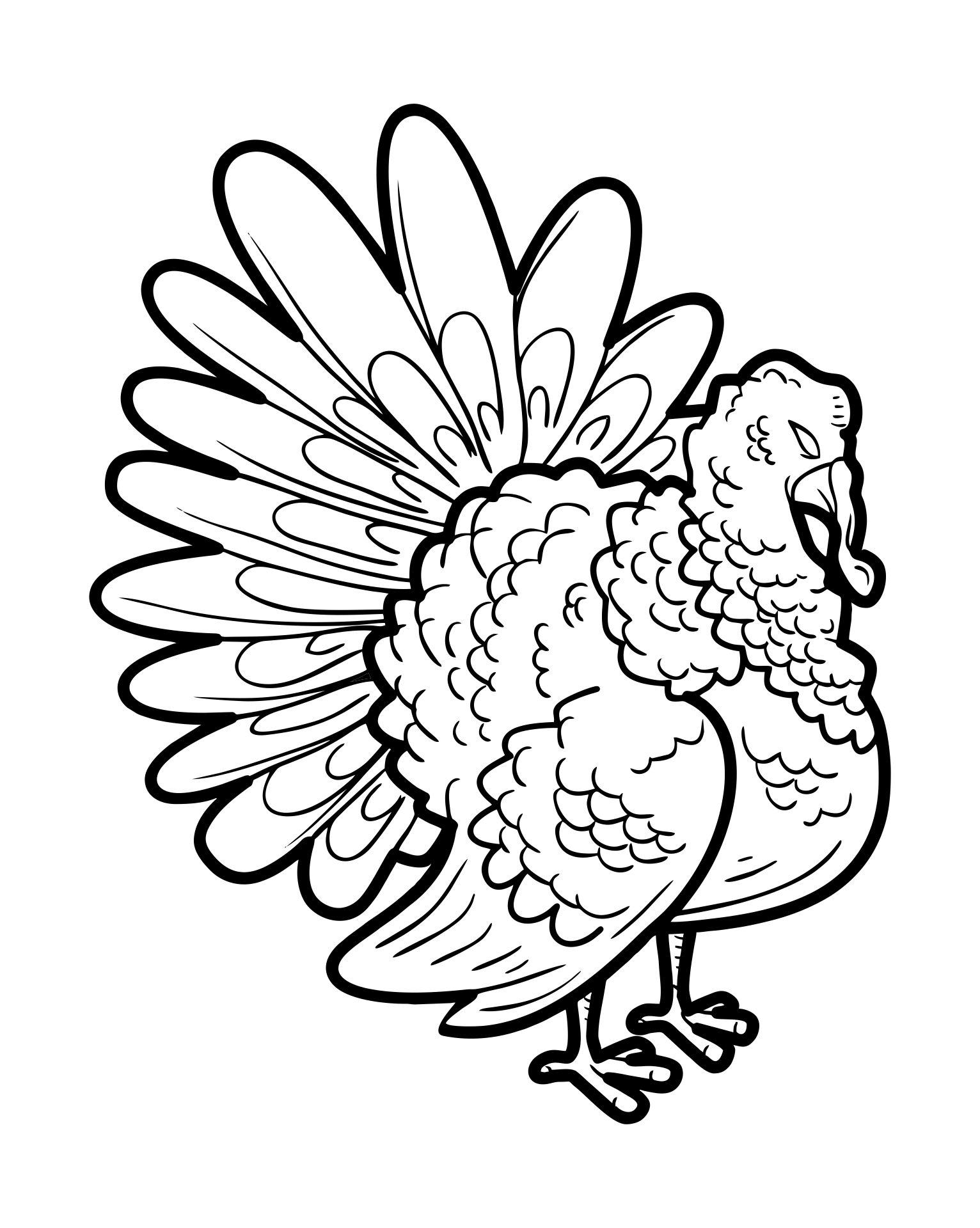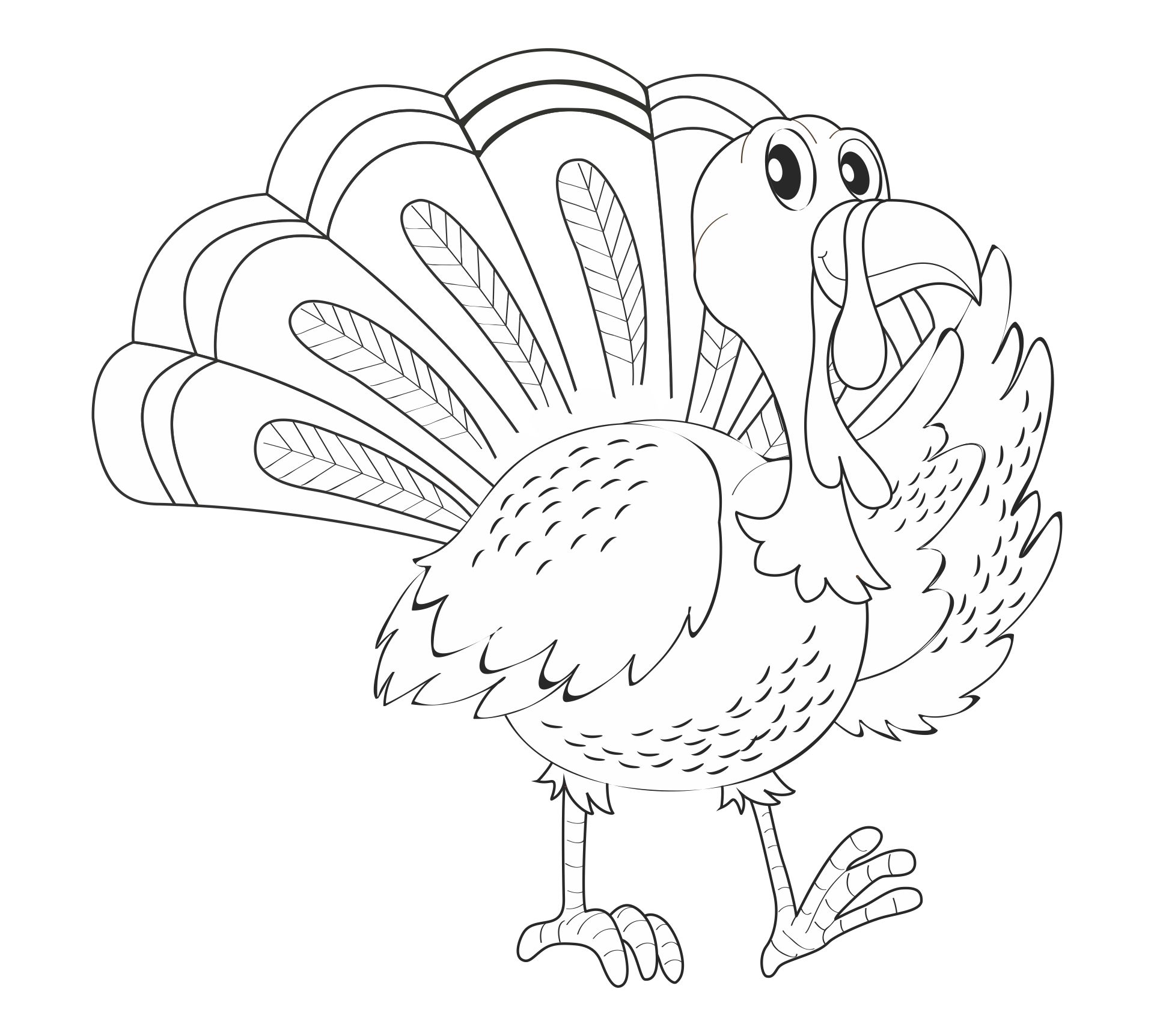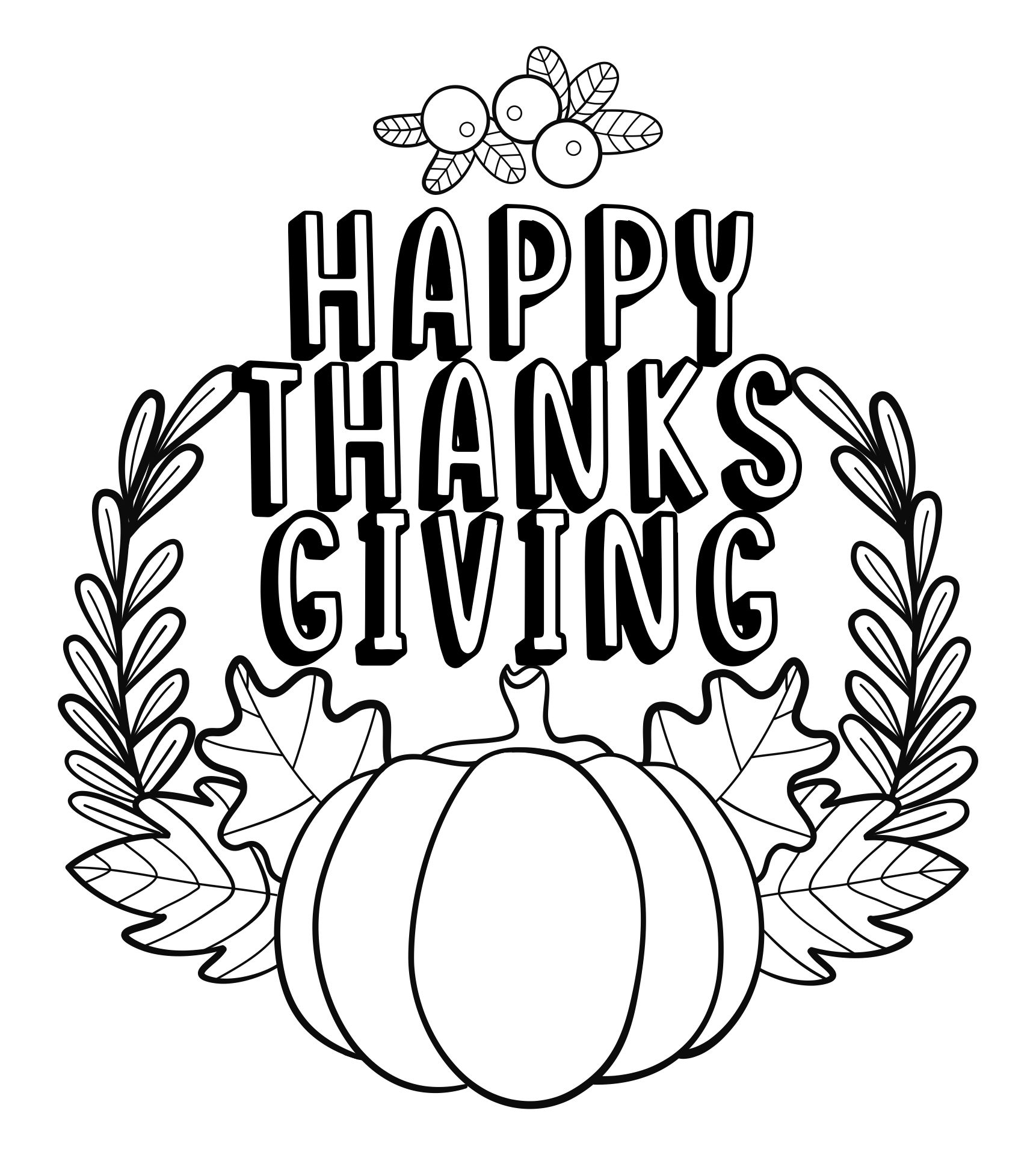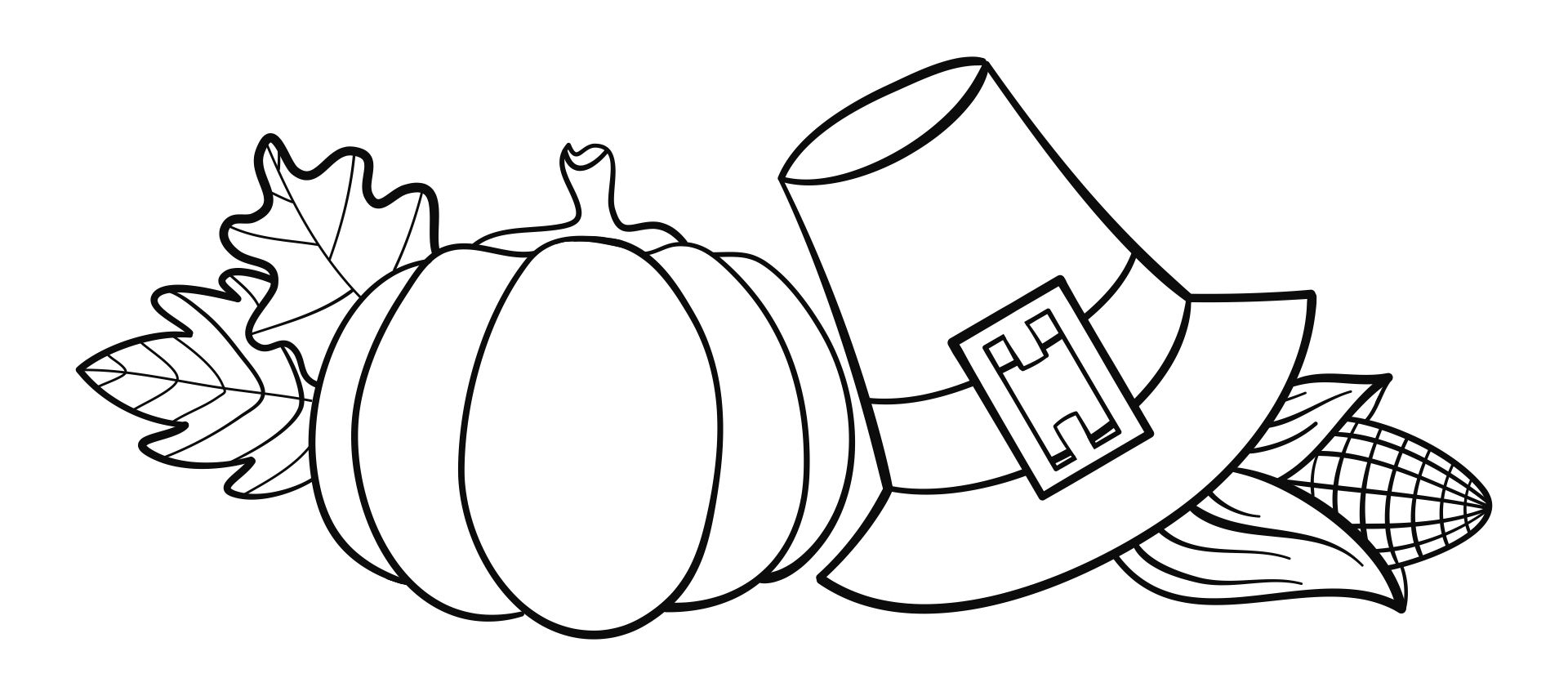 How do you make Thanksgiving fun for kids?
Thanksgiving is an important holiday. This is because this holiday has a value to be grateful for the favors that have been received. Therefore, in addition to inviting your children to get to know Thanksgiving, you have to make this holiday fun by preparing various games and craft projects so that children won't get bored easily. In addition, you can also introduce things with the theme of Thanksgiving, for example, like thanksgiving coloring activity pages.
---
More printable images tagged with: