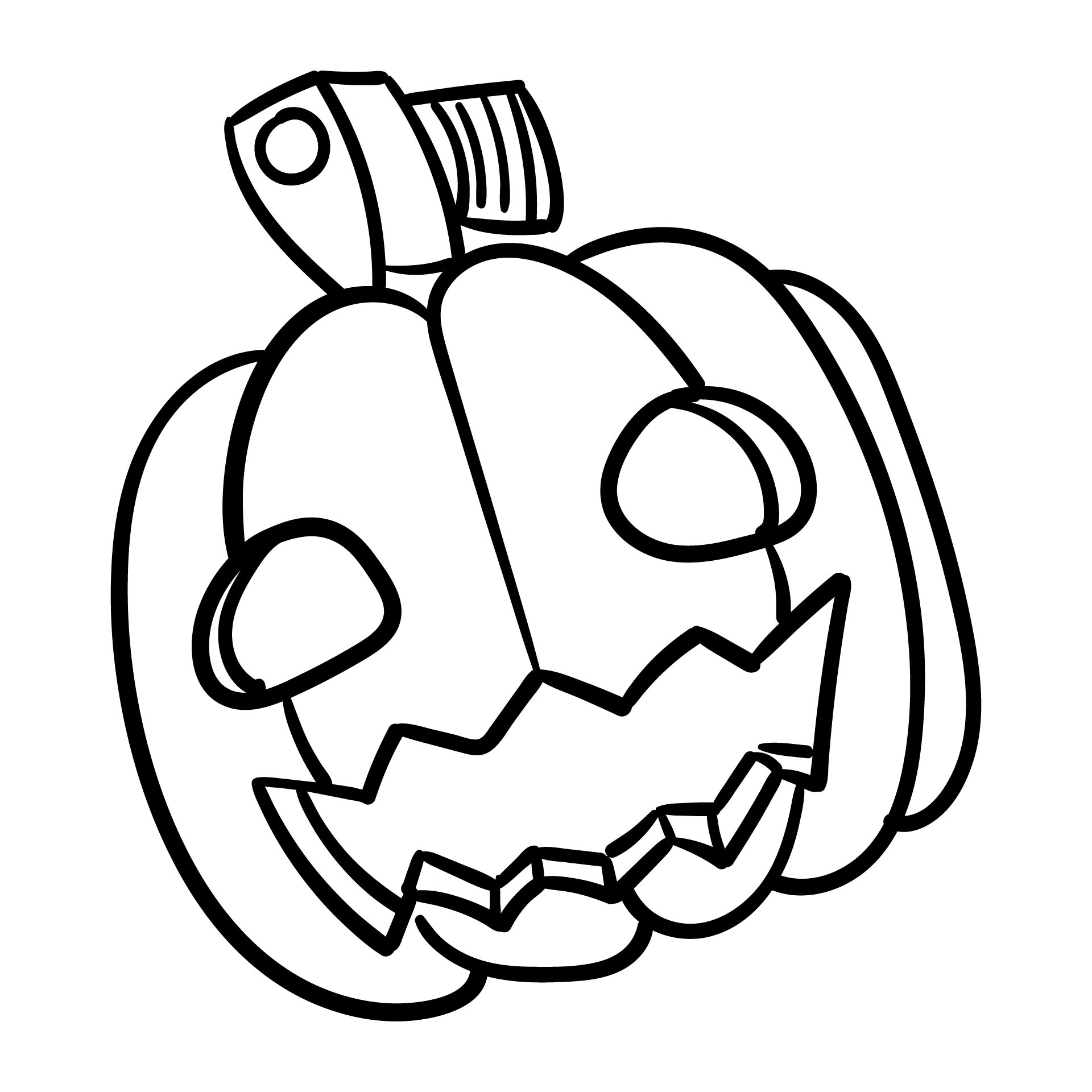 Who can do coloring with the Halloween coloring pumpkin?
It is in fact that anybody can use the Halloween coloring pumpkin pages, both adults and children. If you want to get your mom the sheet of the Halloween pumpkin, you can have the one with patterns inside of it. Indeed, it is different than the ones for kids.
Kids love coloring activities, especially it has the characters like a carved pumpkin on Halloween. Parents can also show them the Halloween-themed colors to be filled in the picture. Later, when they are a teen, they need the sheet to draw a Halloween pumpkin stencil.
What are the steps to get the free Halloween coloring pumpkin?
1. Choose the patterns
The level of difficulty is seen from the complexity of the patterns on the Halloween coloring pumpkin sheets. The ones of children are simpler than the adult versions.
2. Download the file
The easiest and cheapest way to get the Halloween pumpkin coloring page is to download the sheet from online sources. You are already on the right site, so don't go anywhere.
3. Print the sheets
What are you waiting for? Just print the downloaded pages straight away. The kids are waiting to color the pumpkin.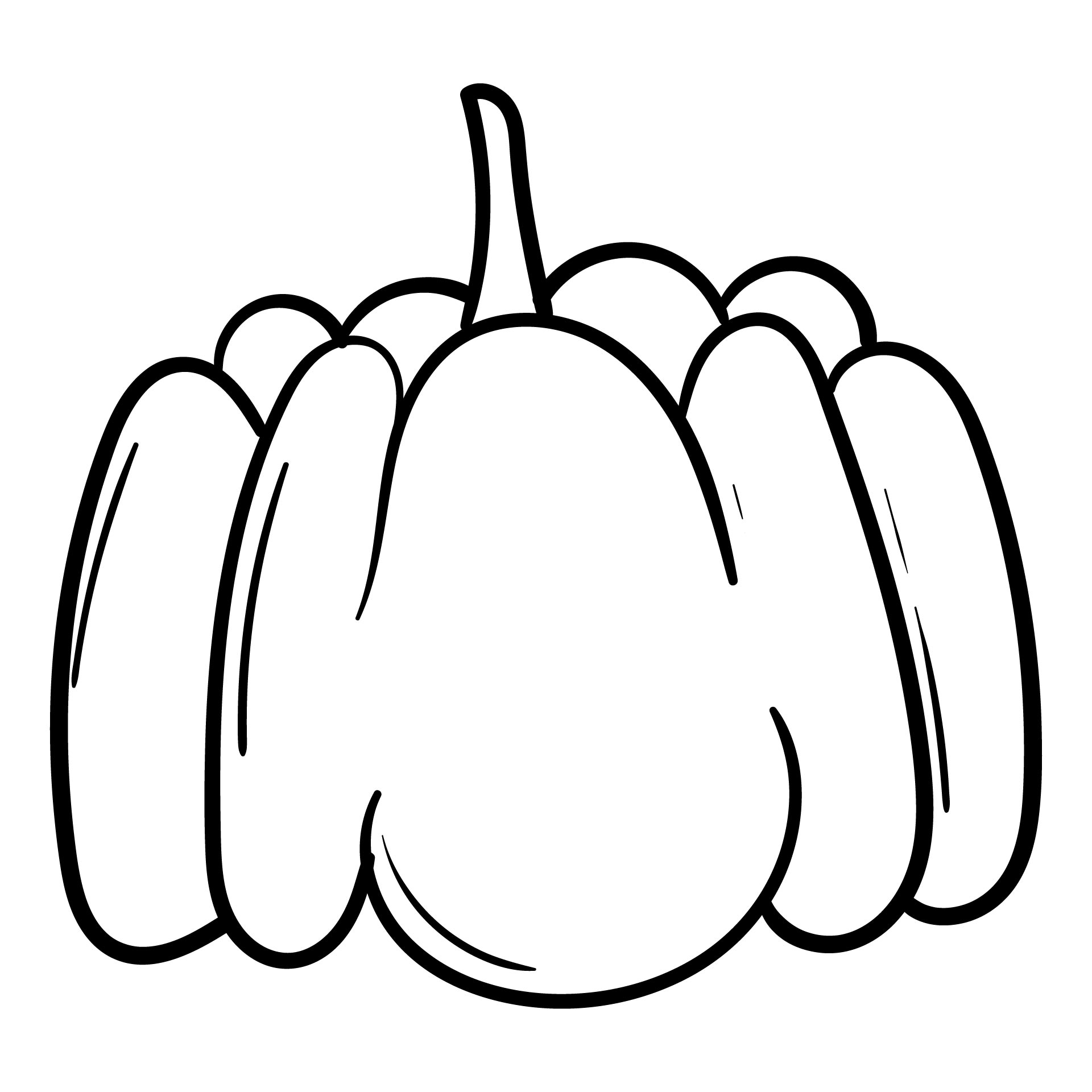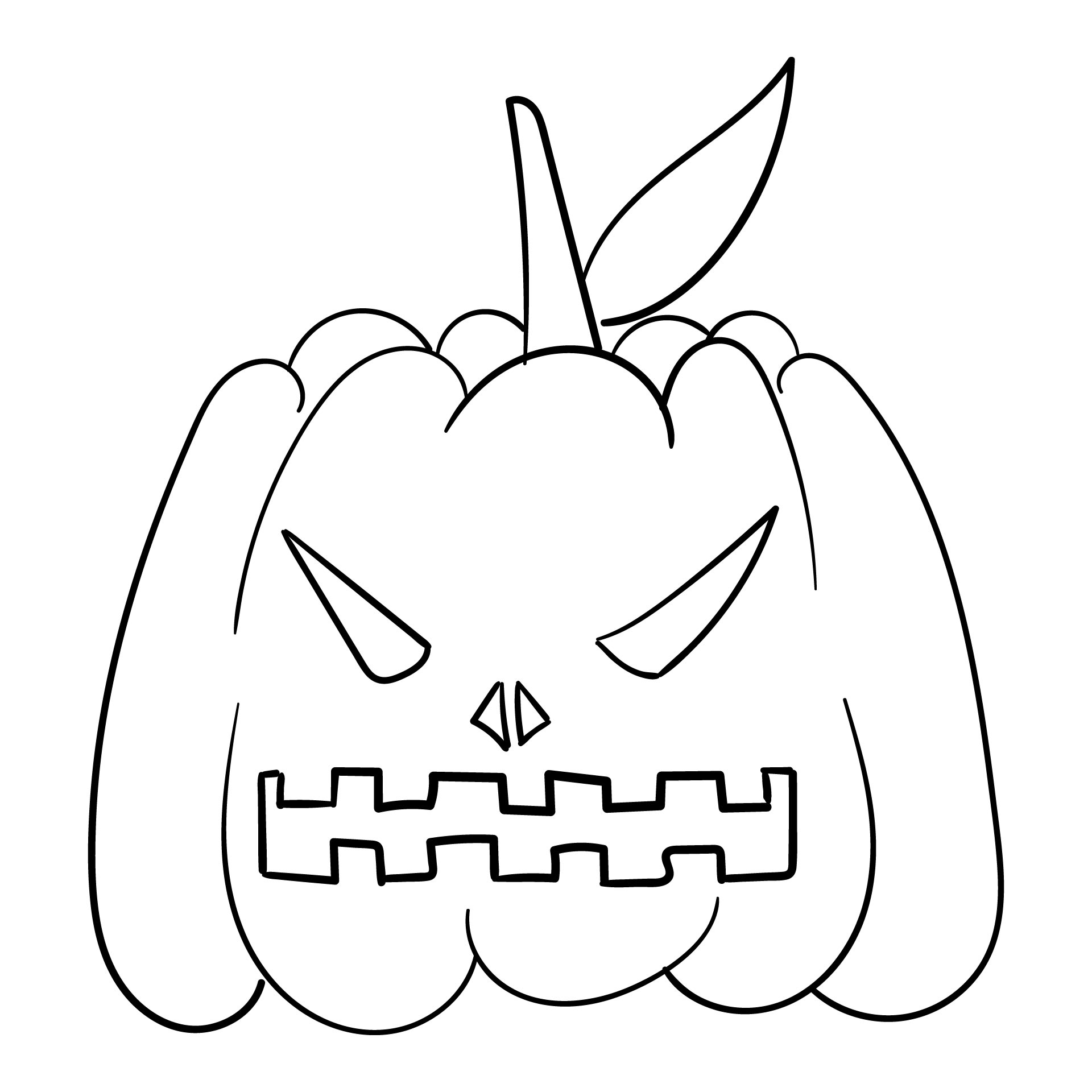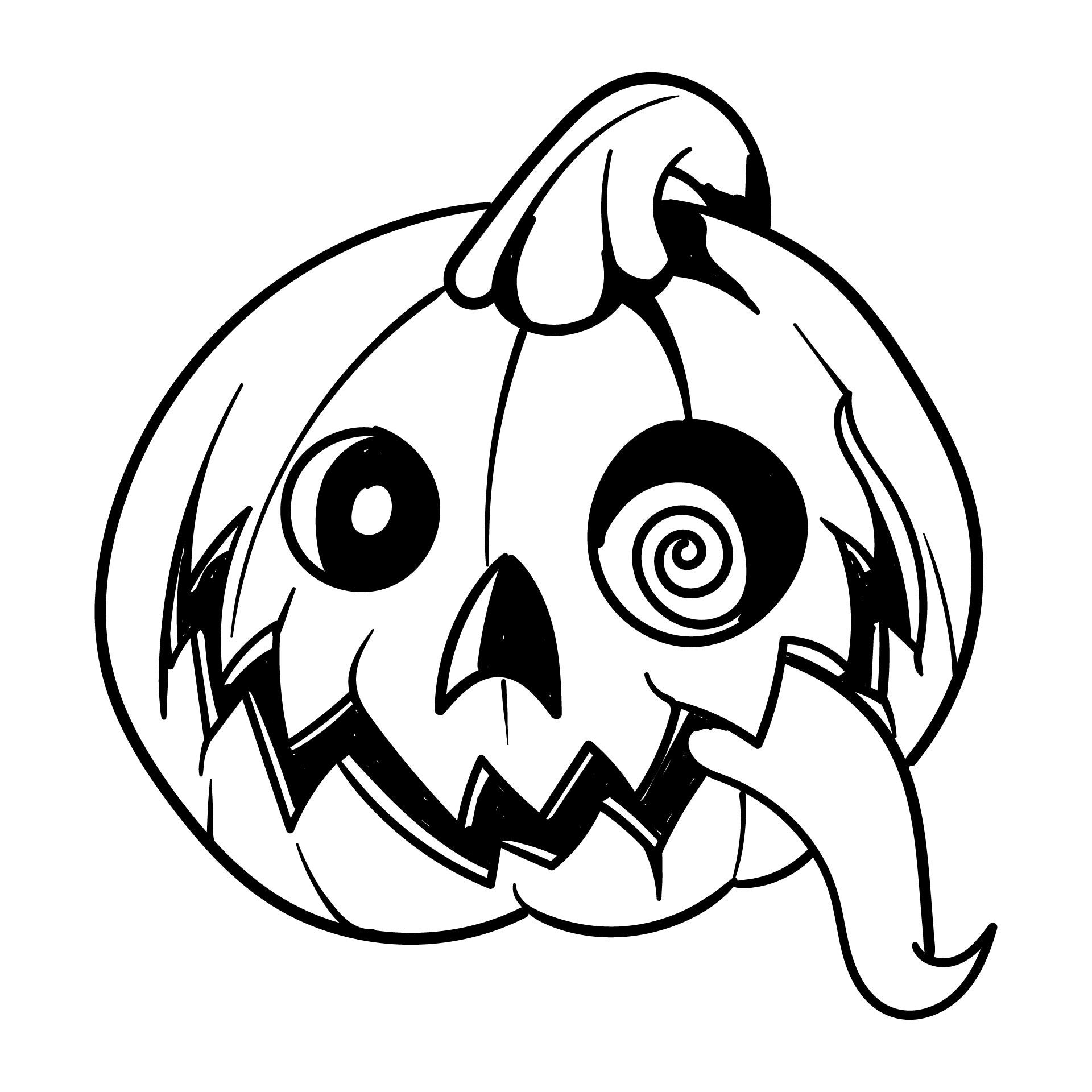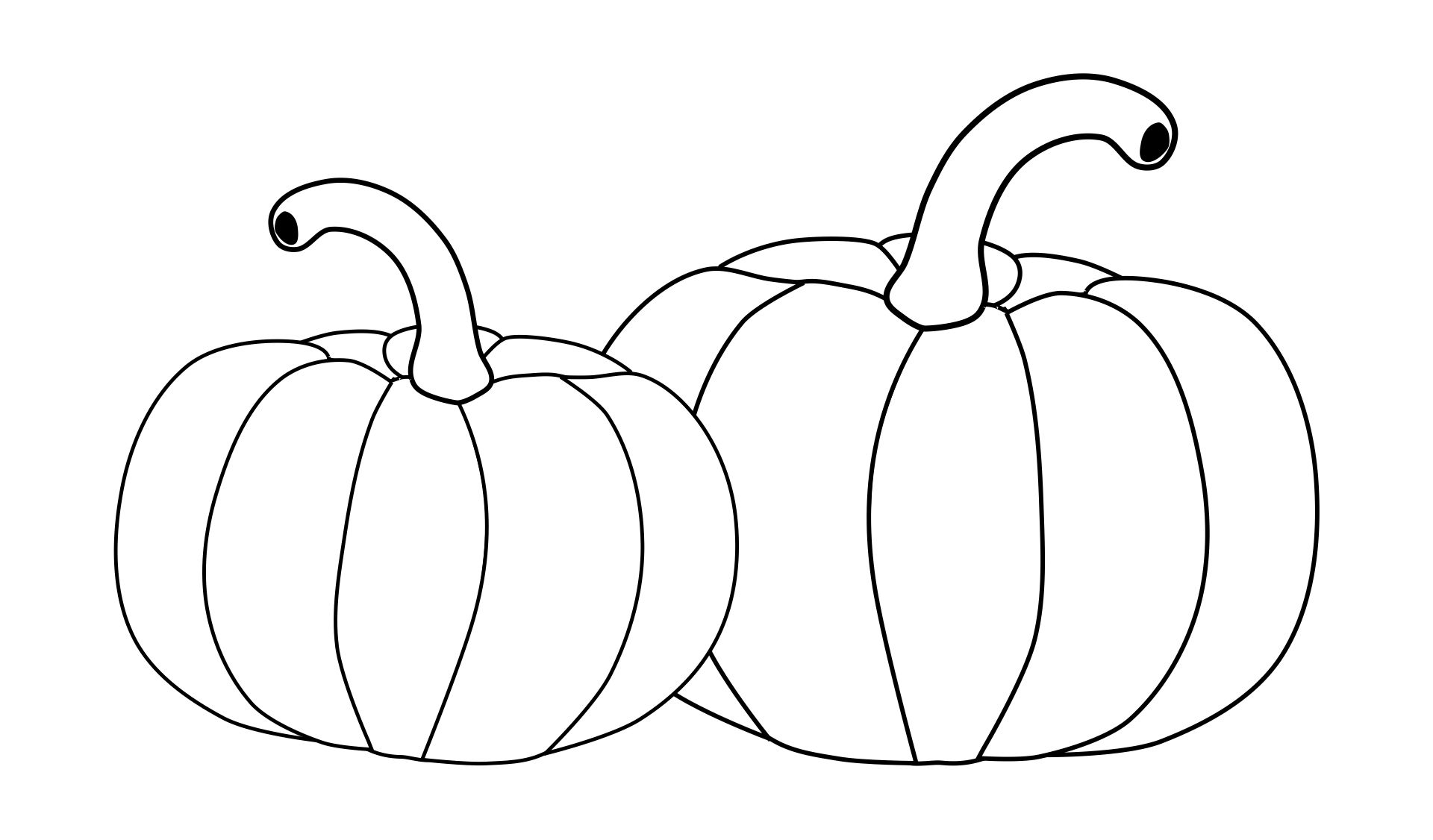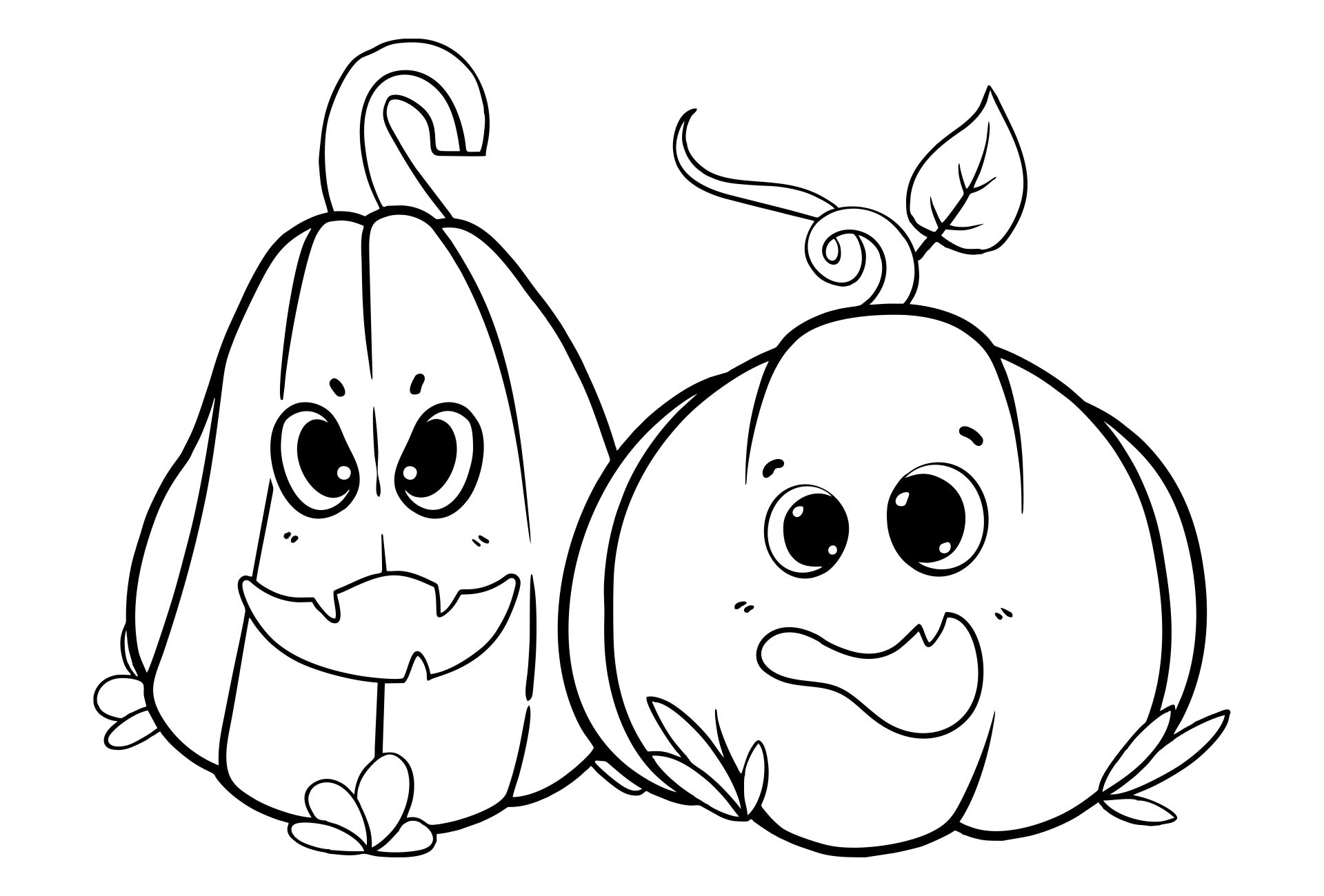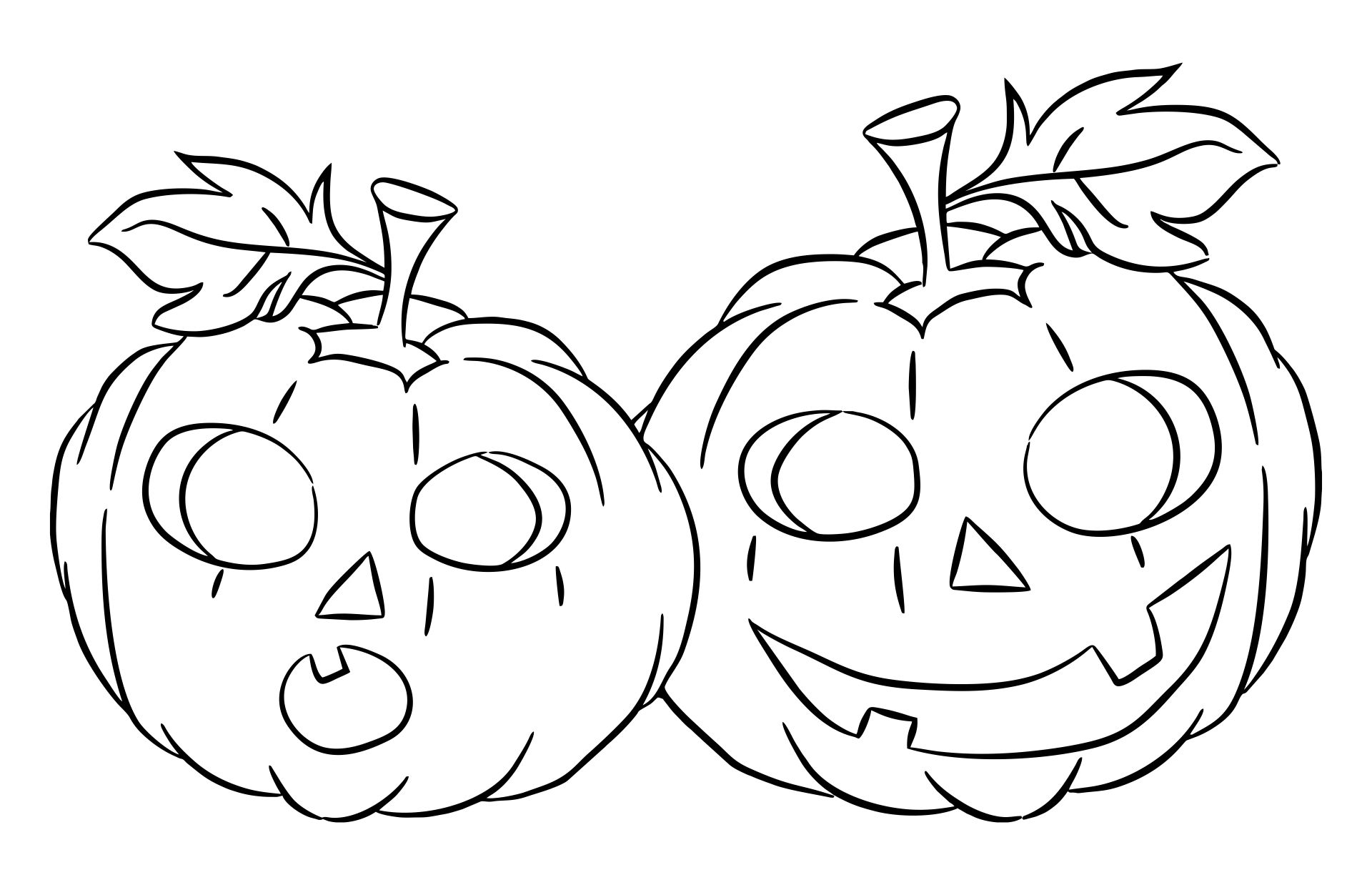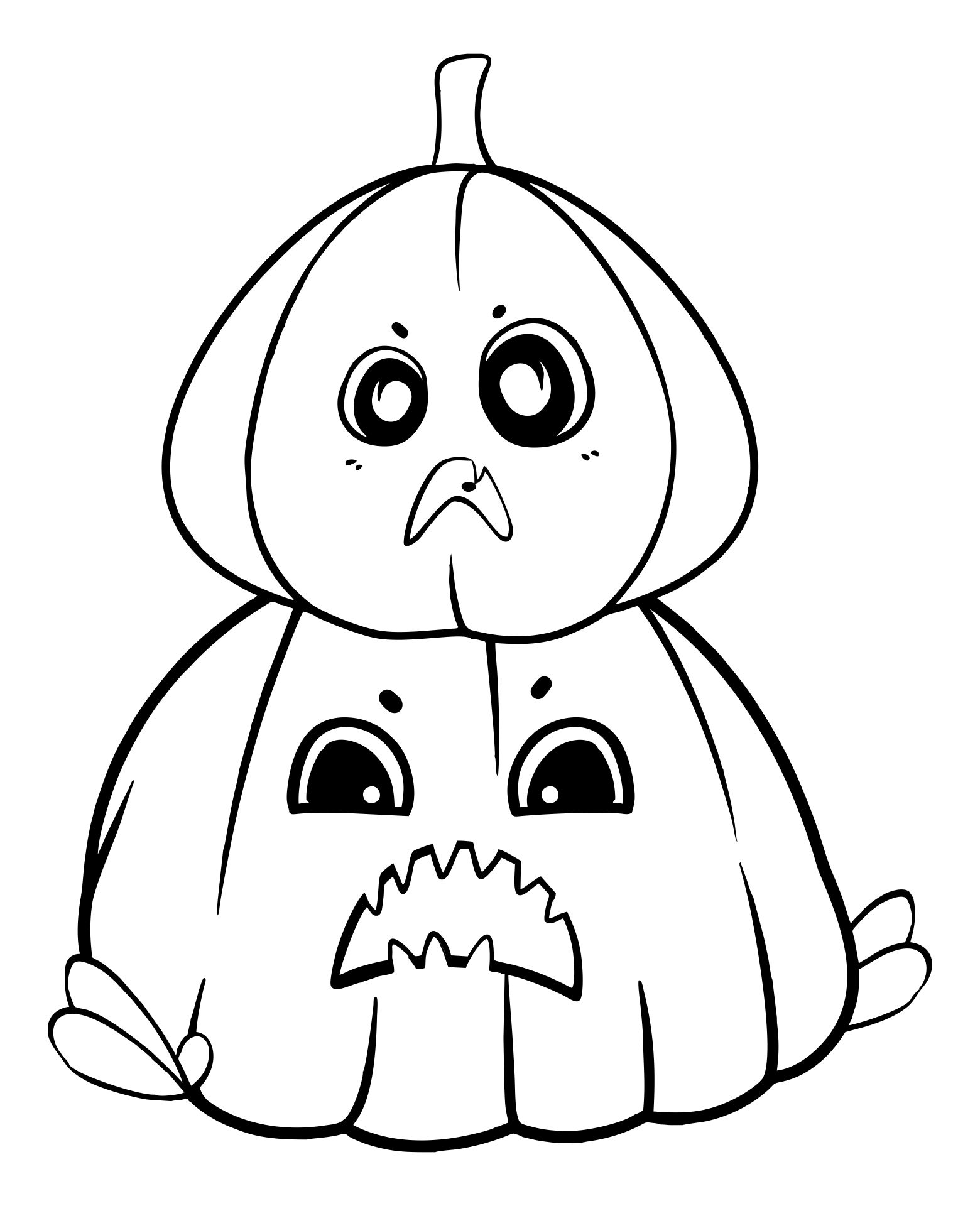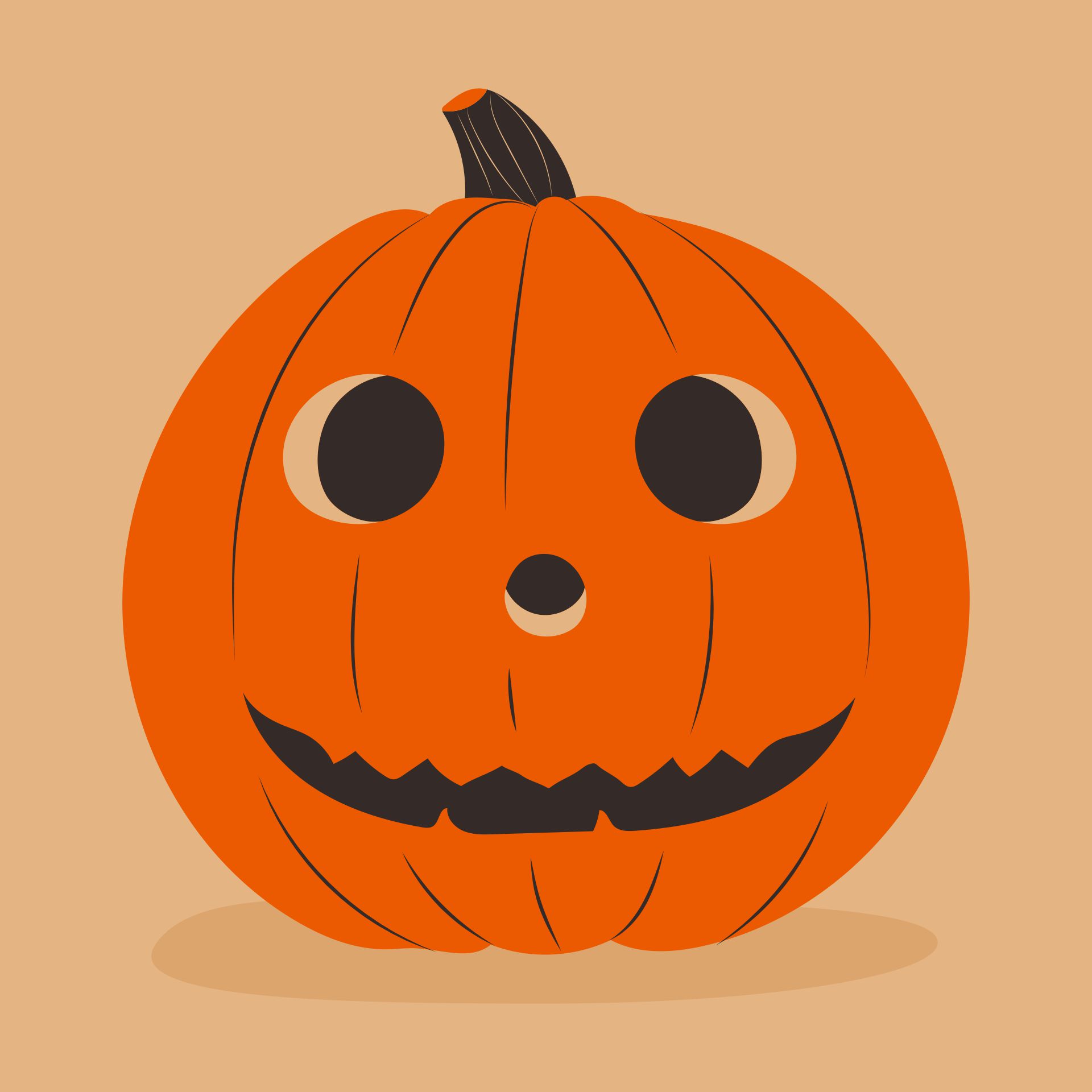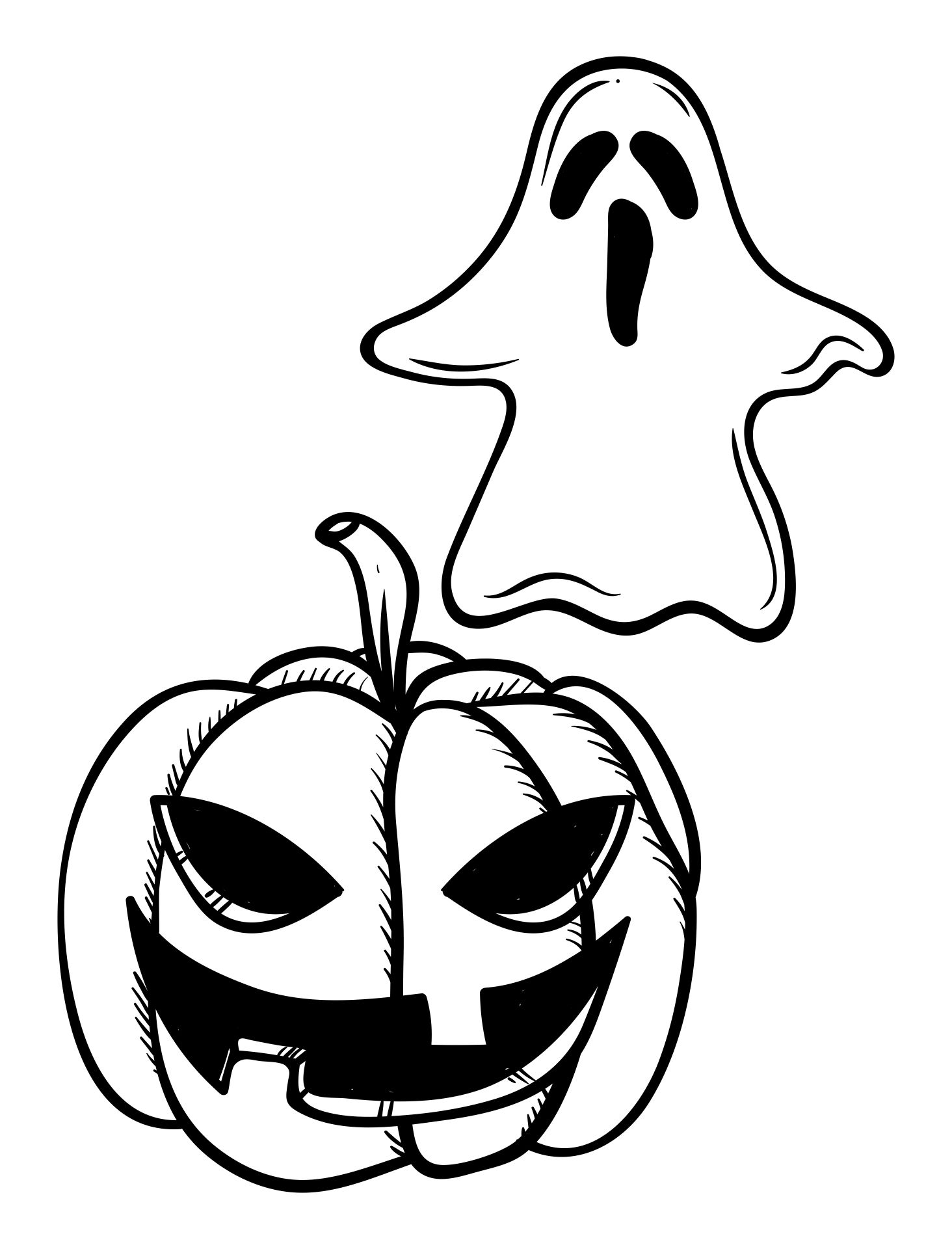 How to use the colored Halloween coloring pumpkin sheets?
Surprisingly, you can show off the finished Halloween coloring pumpkin sheets for decoration necessities. Most people will use it for posters that you hang in the bedroom.
A tip, if you resize the page when you're about to print the file, you can actually use it for the stamp on Halloween treat bags. It goes the same if you fill the Halloween pumpkin template with other coloring utensils other than colored pencils. You can stick some newspapers or colored paper. A handmade Halloween card looks special for the recipient.
What does the pumpkin in Halloween mean?
Halloween happens in October, which is in the fall season, where pumpkins also grow everywhere in America. The celebration was brought by Irish immigrants in the states. When they were about to carve the turnip, it turned out to be easier to get pumpkins.
The pumpkin was to carve the memorial of Jack-o'-Lantern, who was believed as a bad person toward both angels and devils. When he was almost in the afterlife, nobody accepted him, so he was handed a light that he carried with a turnip. Today, people use candles and even a lamp to light up the pumpkin.