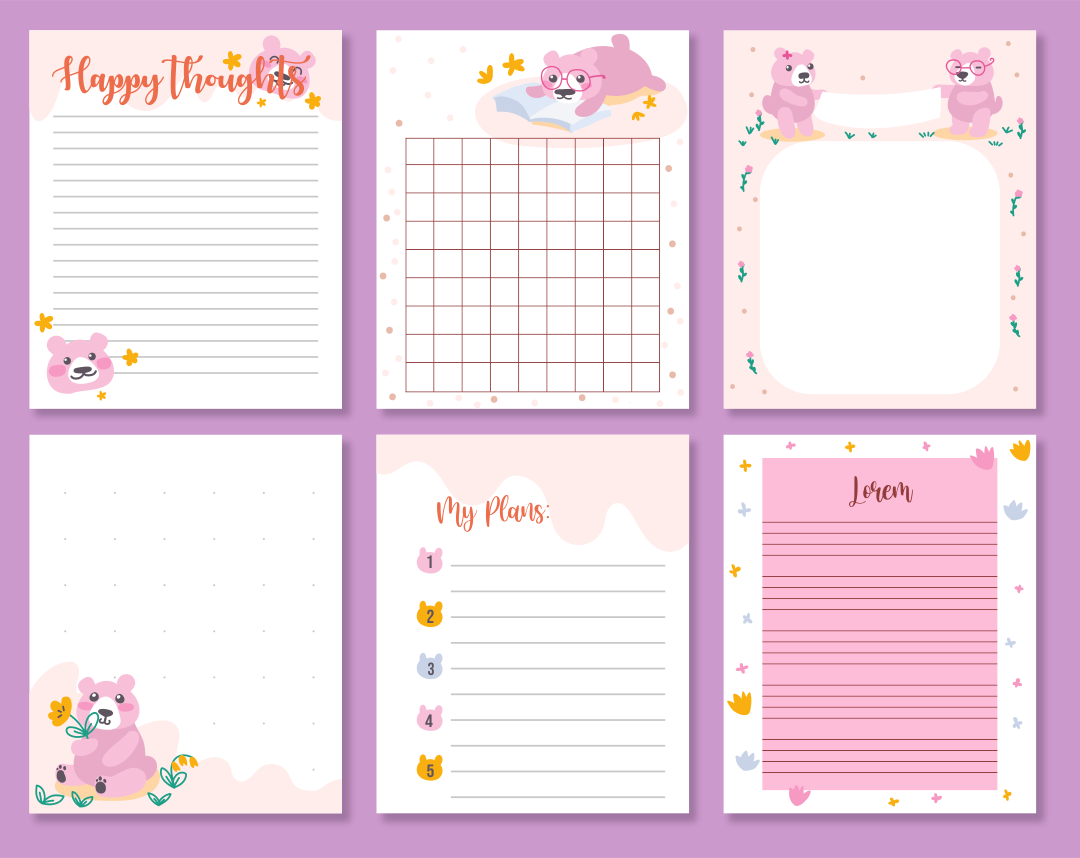 Is scrapbooking still a thing?
The answer is yes. But with the advantage of technology nowadays, the trend in scrapbooking is shifting towards digital. Because it is more cost-effective, also people in this era are more focused on the art of the display of digital photos, more less on curating unique ornaments and expensive papers. Today's scrapbooking is very easy, all you have to do is search for scrapbook templates on the internet and add your photos there. However, you can still preserve beautiful memories and scrapbooking manually, there are many people who still enjoy it. So scrapbooking hobby is far from die out, it is still one of the most popular hobbies, only shifting towards a more digital ways.
Where can i make a scrapbook online for free?
It's always fun to edit and adding ornaments to your preserved memories. Here's some recommendation of free online scrapbooking sites that easy to use and some of them even have a lot of different interesting scrapbook templates!
Canva.com – This one is my all time favorite! You can find ton of different variation on scrapbook templates theme, and you can edit the element that already included in your template too! Really easy to use, they also have mobile app to make it easier for mobile users. Really free scrapbooking sites on the go! You can make a lovely scrapbook in just 5 easy steps. Create a new Canva account first, then choose templates from Canva library, upload your own photo, adjust your pictures, add some cool stickers, filters and edit text, finish it with saving your edit and you scrapbook is ready to be shared!
Postermywall.com – No design skills needed for creating your own scrapbook! Postermywall provides you with hundreds of different templates and even better, it's free to download!
Smilebox.com - With tools that are easy to use and lots of options for adding ornaments such as, clip art, stock images, text, background and more. Now you can create a free personalized scrapbook just in minutes.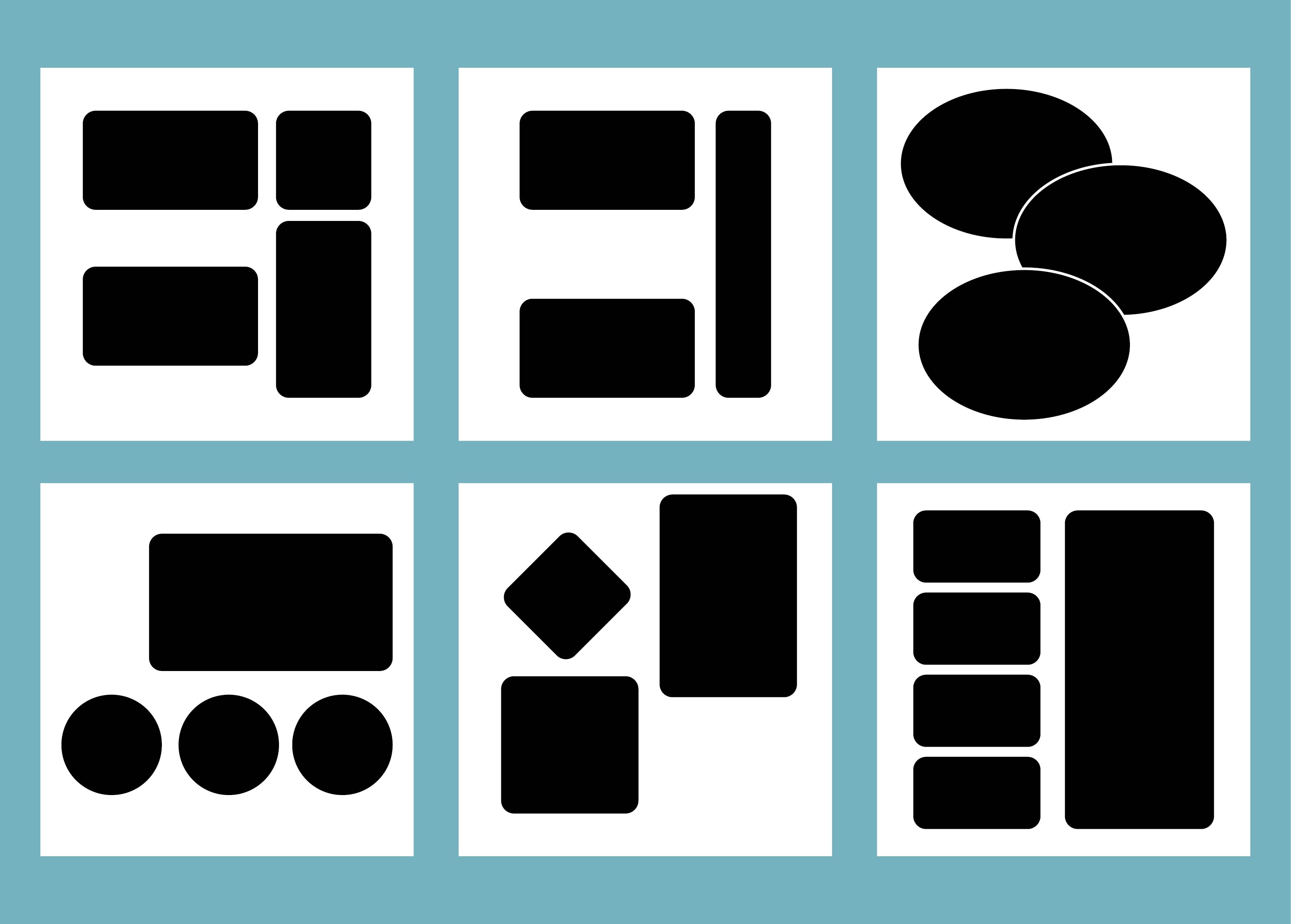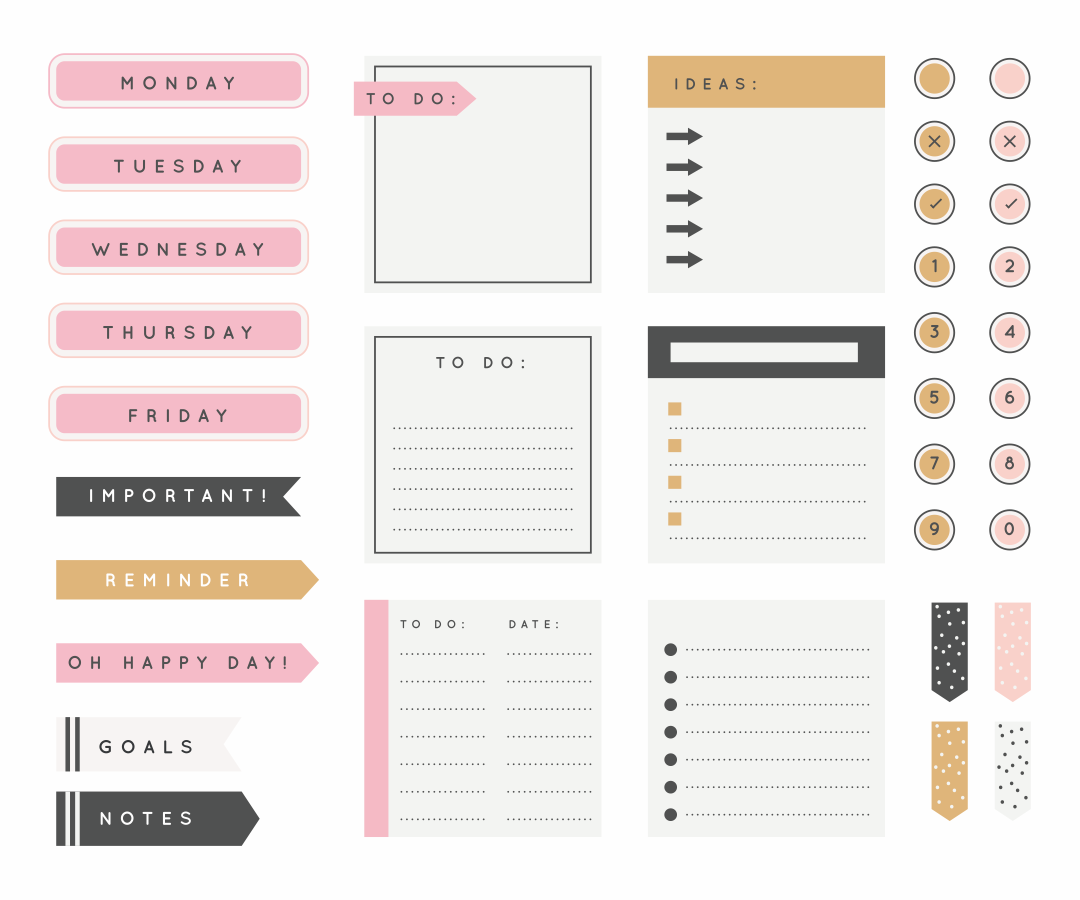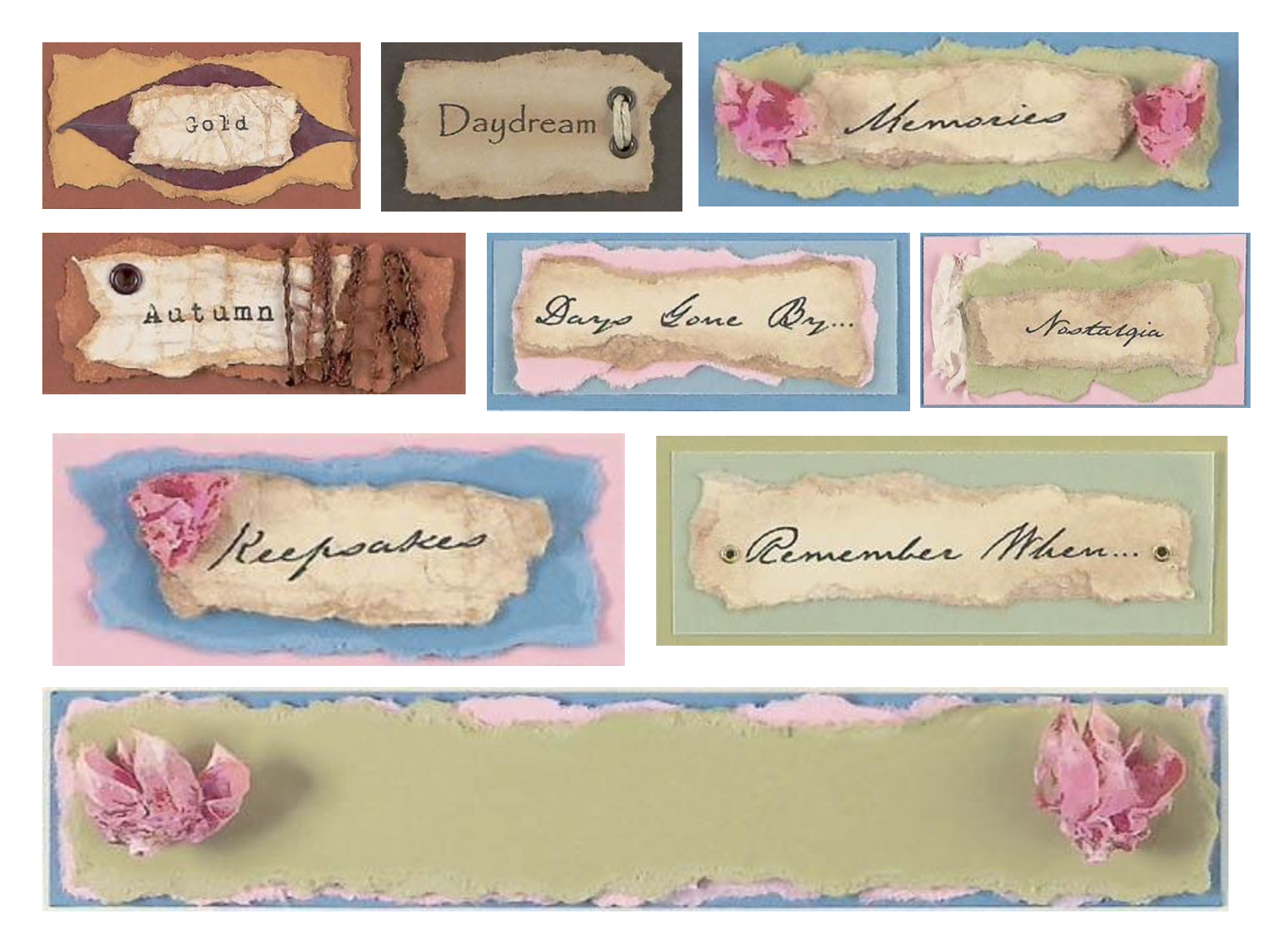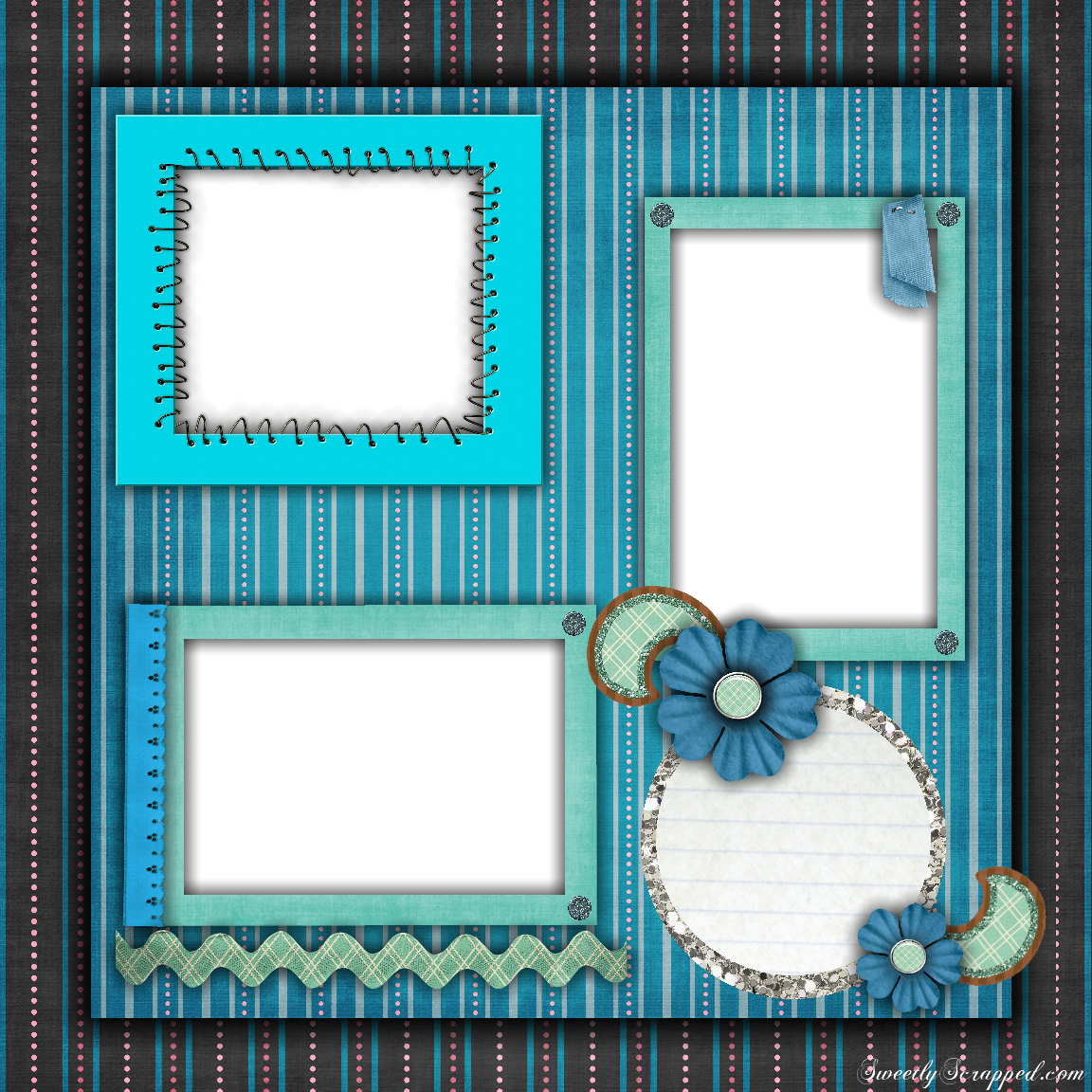 How do you make a virtual scrapbook?
Bored with free online scrapbook templates on the internet? Can't found templates that catch your interest or suit your very taste? You can make more personalized digital scrapbook with software or app such as photoshop, microsoft power point, adobe illustrator, microsoft word, etc. However, you must keep in mind creating templates it's not as easy and fast as using scrapbook templates, and can be aa bit more complicated in process. But it's all worth it when you see the end result!