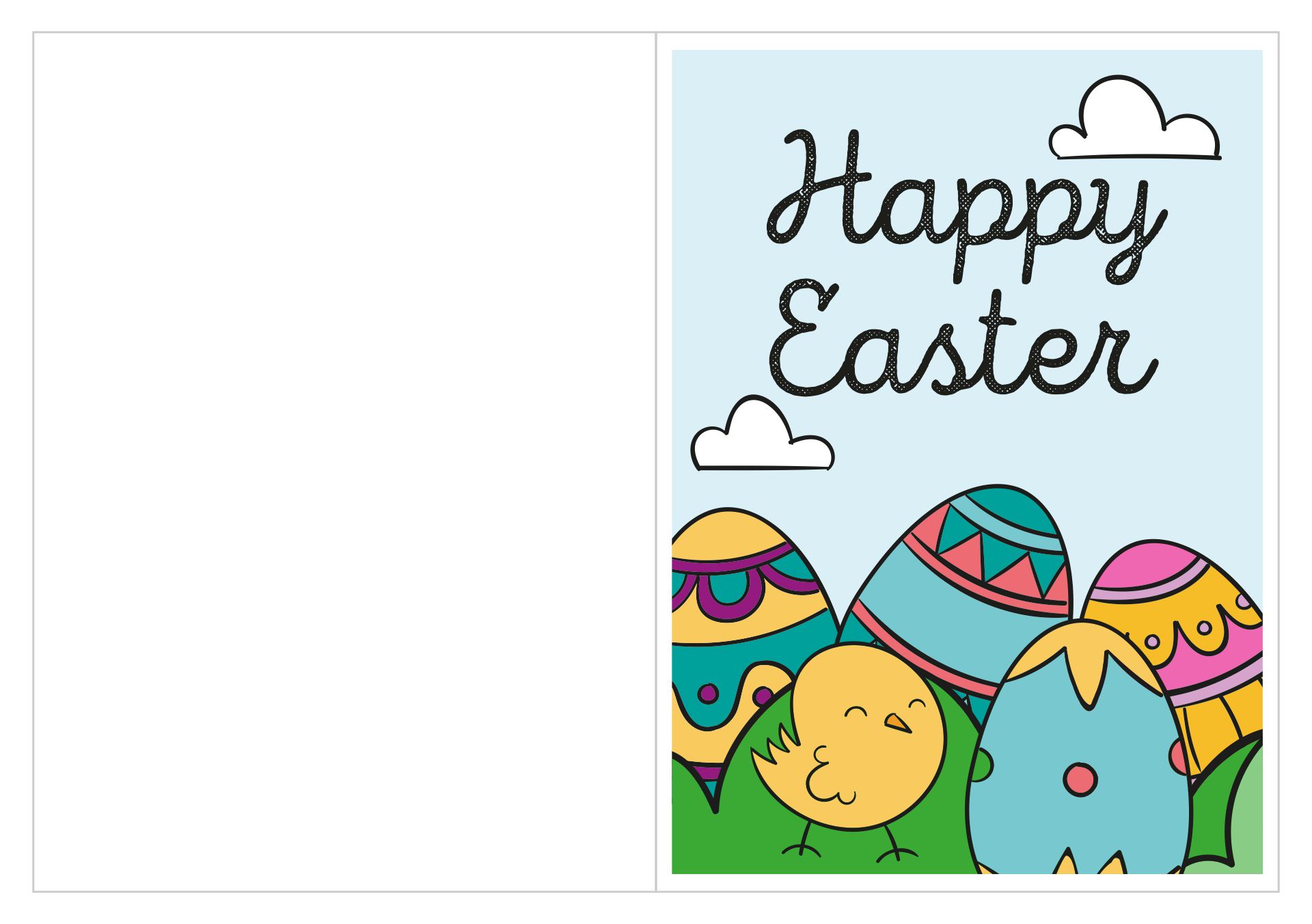 What is the best character you can use to make an Easter card?
Easter cards can bring hope to someone who is going through a difficult time, which is why it is critical to send Easter cards to those you care about before the Easter holiday. There are numerous Easter design symbols available for use in the creation of Easter cards. The bunny is one of the symbols. Bunny is a cute option for an Easter card.
If you want to give the cards to adults, you can use the Easter bunny's vintage template card. It is very appropriate because many people, especially adults, adore vintage items. Another option is to make an Easter card out of a popsicle stick. It's a brilliant idea because people rarely use these materials for card making. Here is a tutorial that you can use.
Ten popsicle sticks, coloring stains, string, coloring marker, Easter bunny stencil, black marker, and ribbon can be prepared. To begin, dip the popsicle stick into the coloring stain. Then, one by one, tie it to form a page arrangement of popsicle sticks. Make sure the ties are tight but still allow for rolling. Then, on the popsicle stick page, make a bunny ornament with a stencil and a black marker. Then, on the top of the bunny, write an Easter greeting. Draw other Easter decorations, such as an Easter egg and a cross symbol.
After you've finished drawing, roll the popsicle sticks and tie them together with a ribbon. It's a lovely design for an Easter bunny's card. These are some design ideas for Easter bunnies cards that may inspire you to make your own Easter card. Aside from popsicle sticks, you can make Easter cards out of unusual materials such as flannel, stained glass, paper cups, and so on.
How to create Easter bunny 3D cards?
If you want to go above and beyond with your Easter card design, a 3D card is a good option. To make this craft, you must first prepare the materials. Because we want to use bunny's template, you must download and print it from this website. Print the template twice and cut out the part you want to be 3D. Paper, styrofoam, a coloring pen, glue, scissors, and glitter are still required. To begin, cut the paper into card size and fold it in half. Then, using glue, adhere to the first cutout and color all of them with a coloring pen.
Glitter should be added to the bunnies to make them sparkle. After that, cut the styrofoam into dice cutouts. After that, glue the styrofoam with the desired cutouts to make it 3D. Then, attach them to the same section of the first template. Use the glitter in the 3D parts you previously glued. You can follow this tutorial to make an Easter bunny 3D card.
You can repeat these steps for another Easter symbol, such as the cross, lilies, peeps chick, empty tomb, pine tree, and so on. Aside from 3D card designs, you can also use other designs such as pop-up cards, but they require a little more work to create.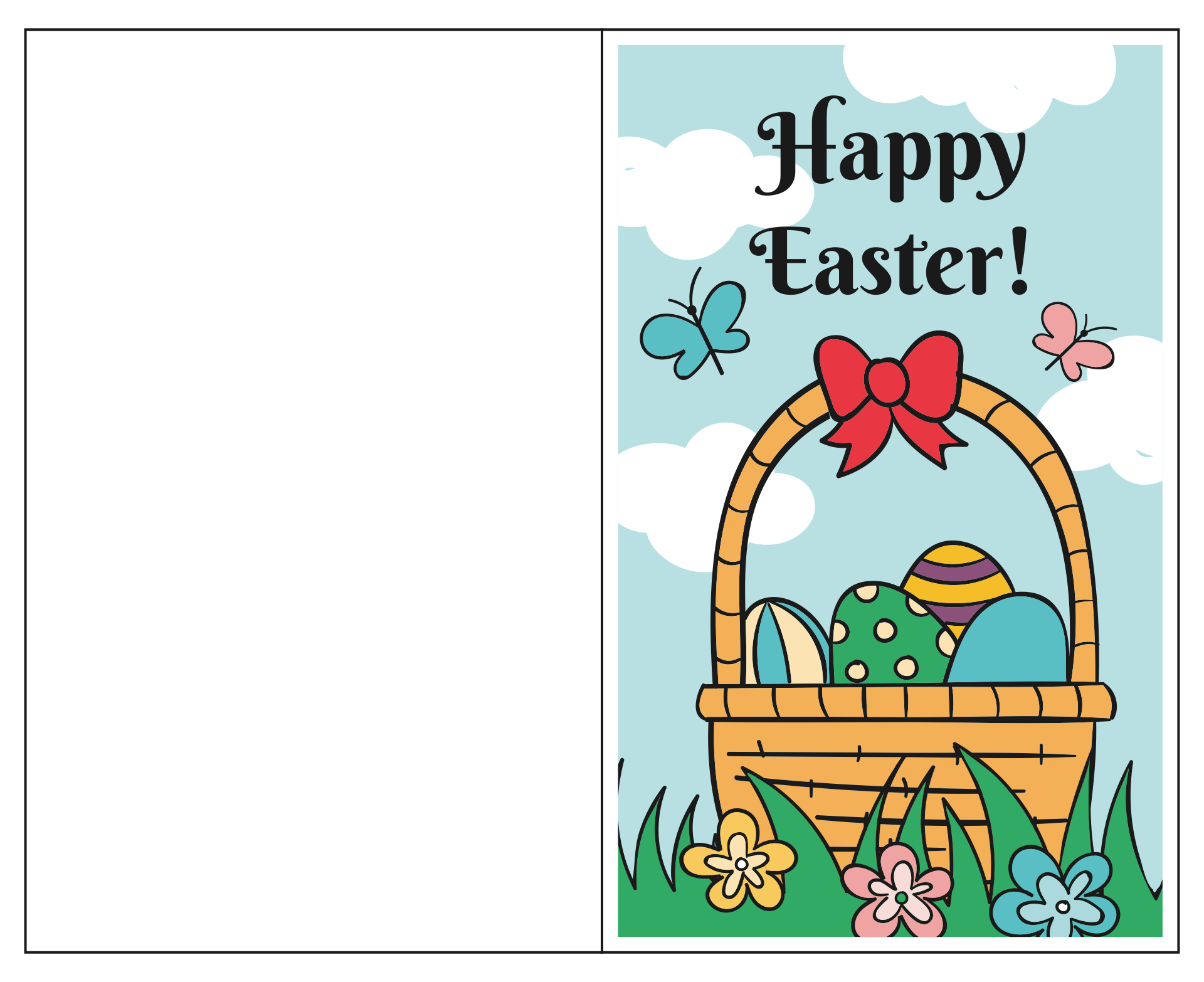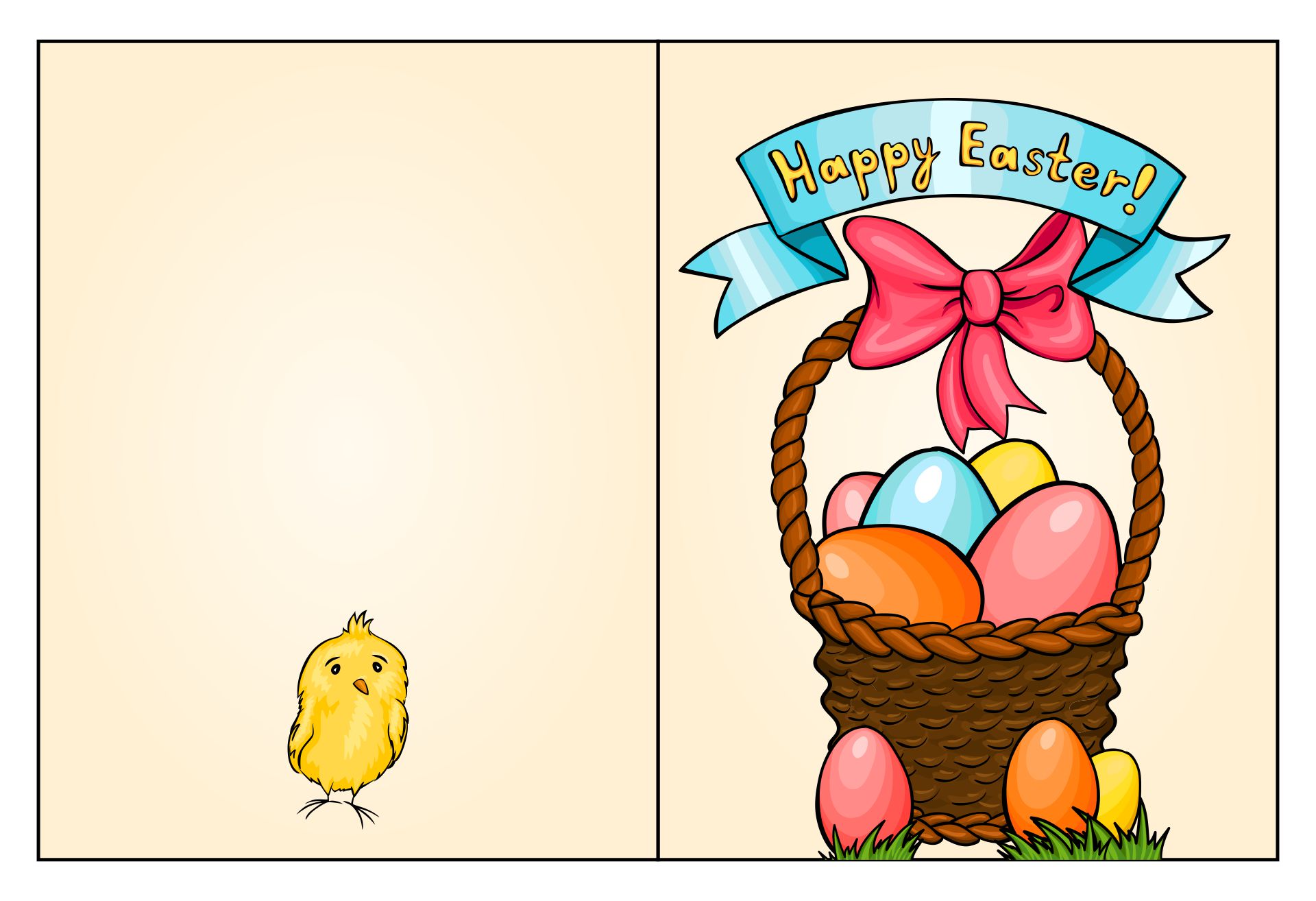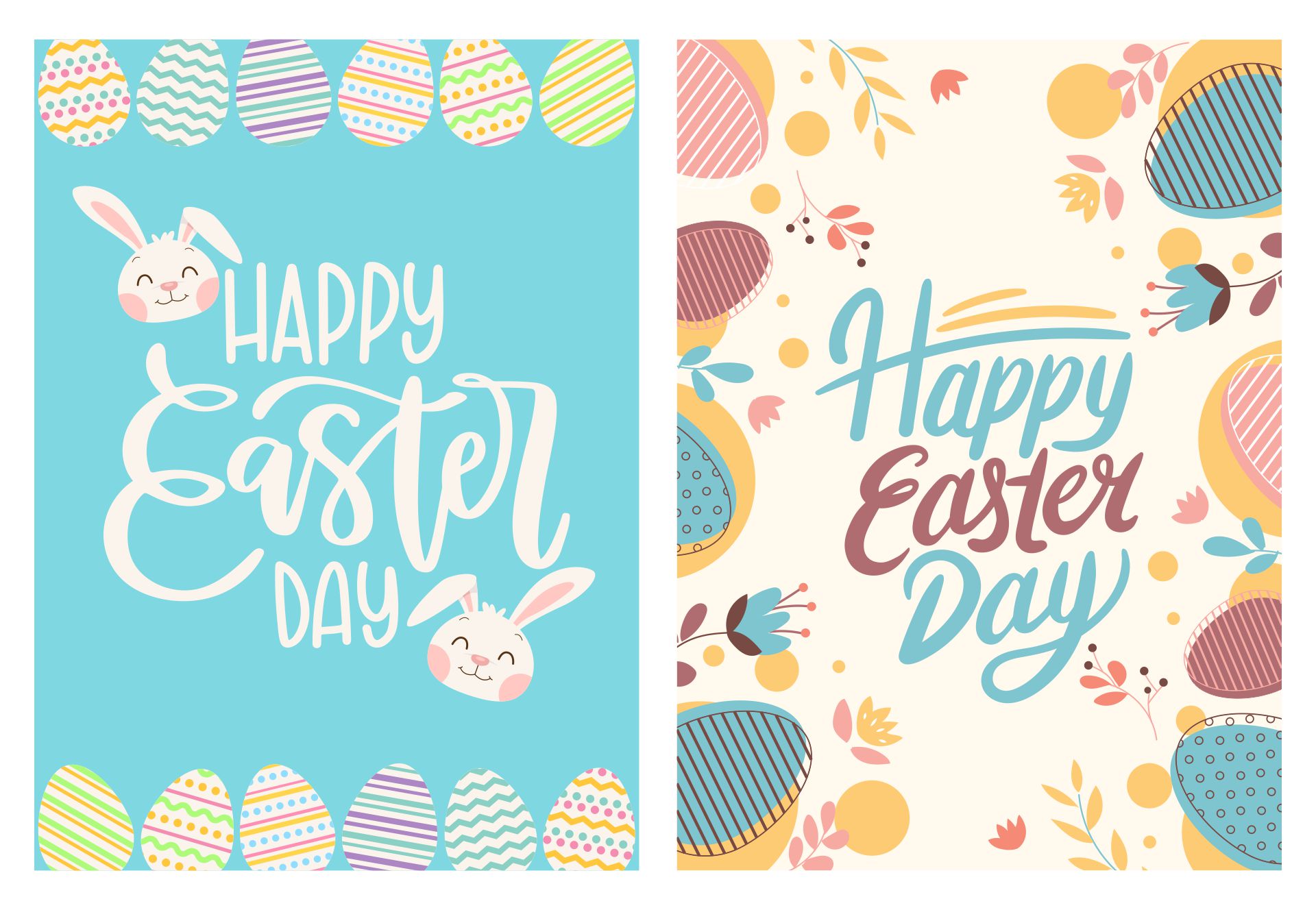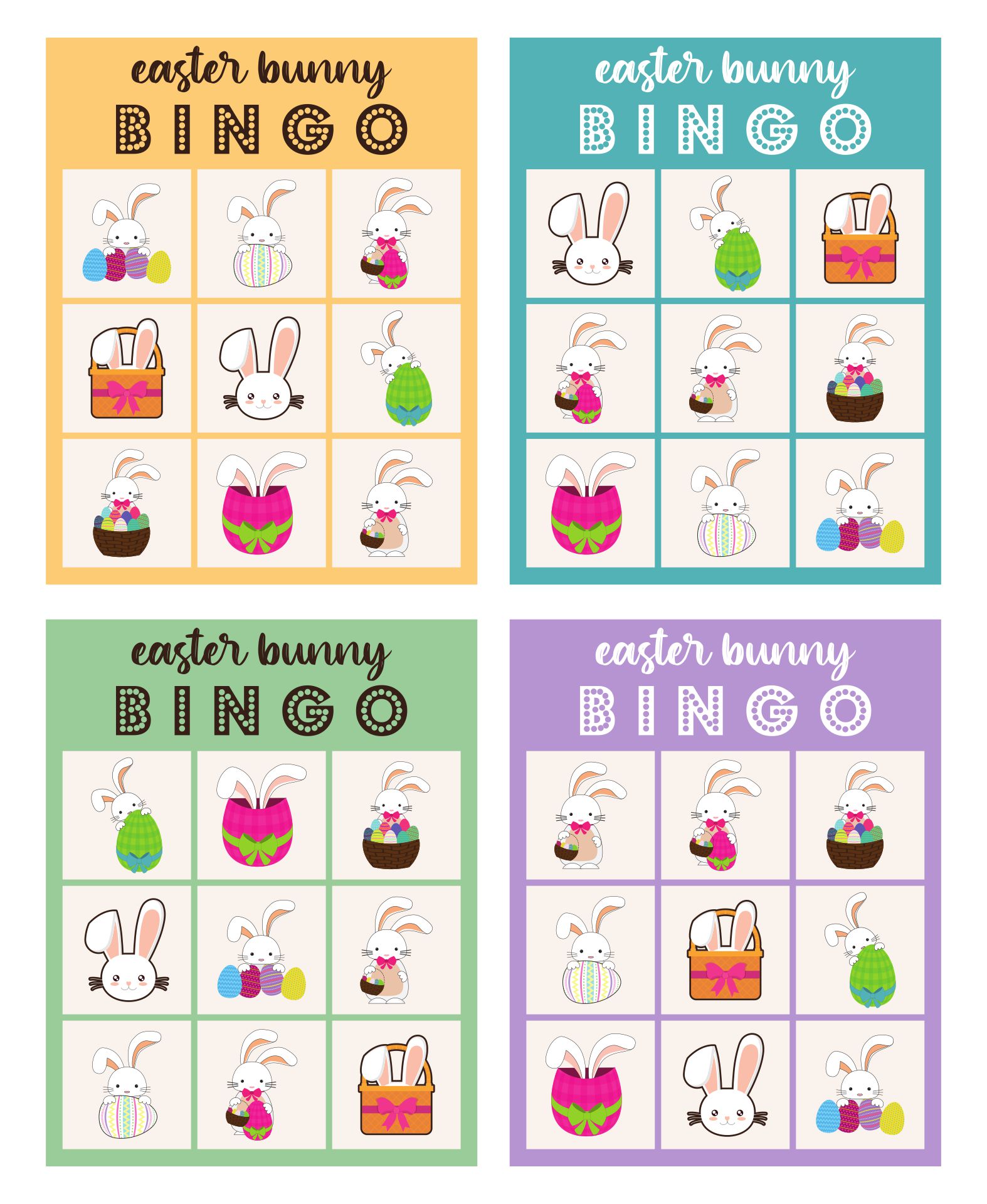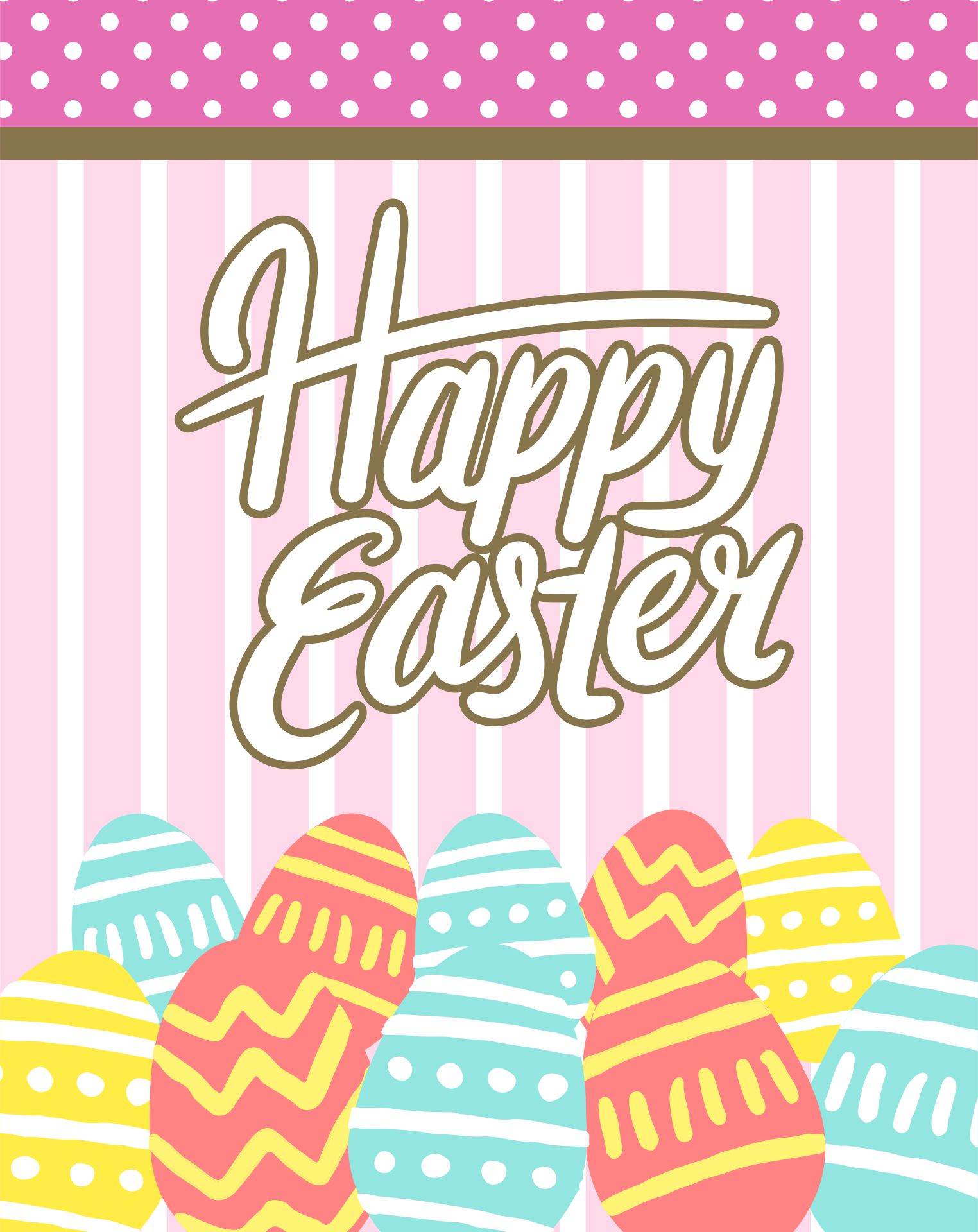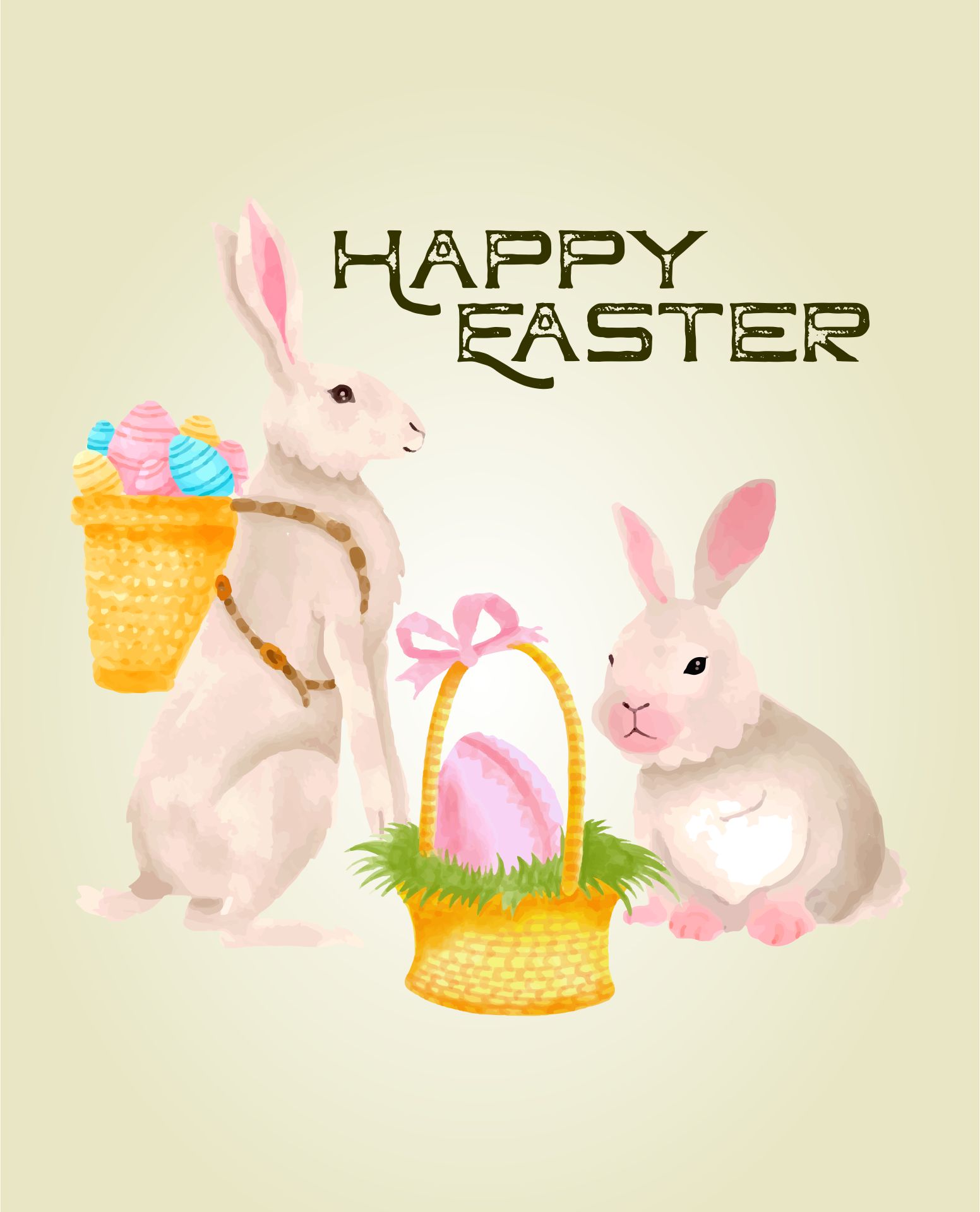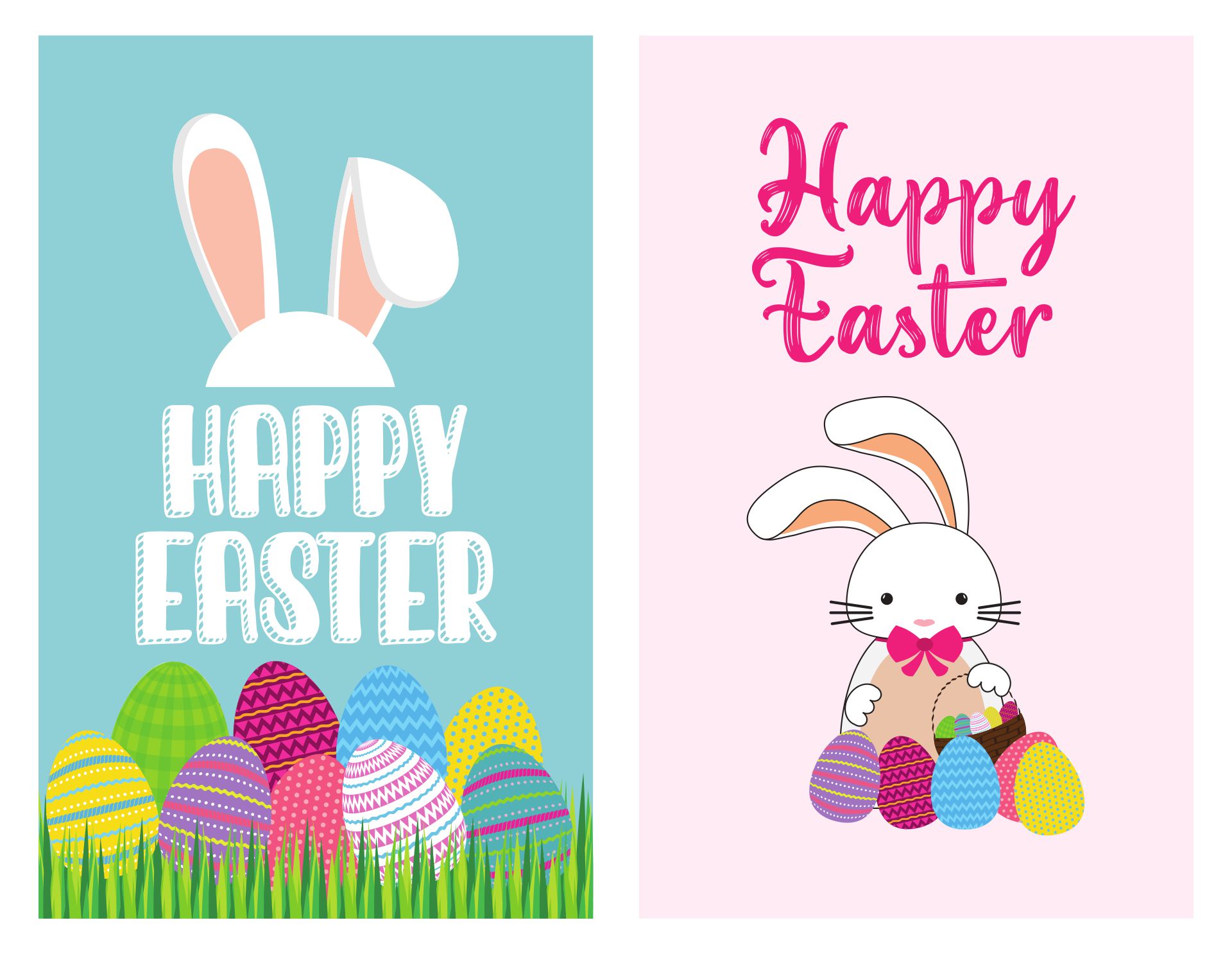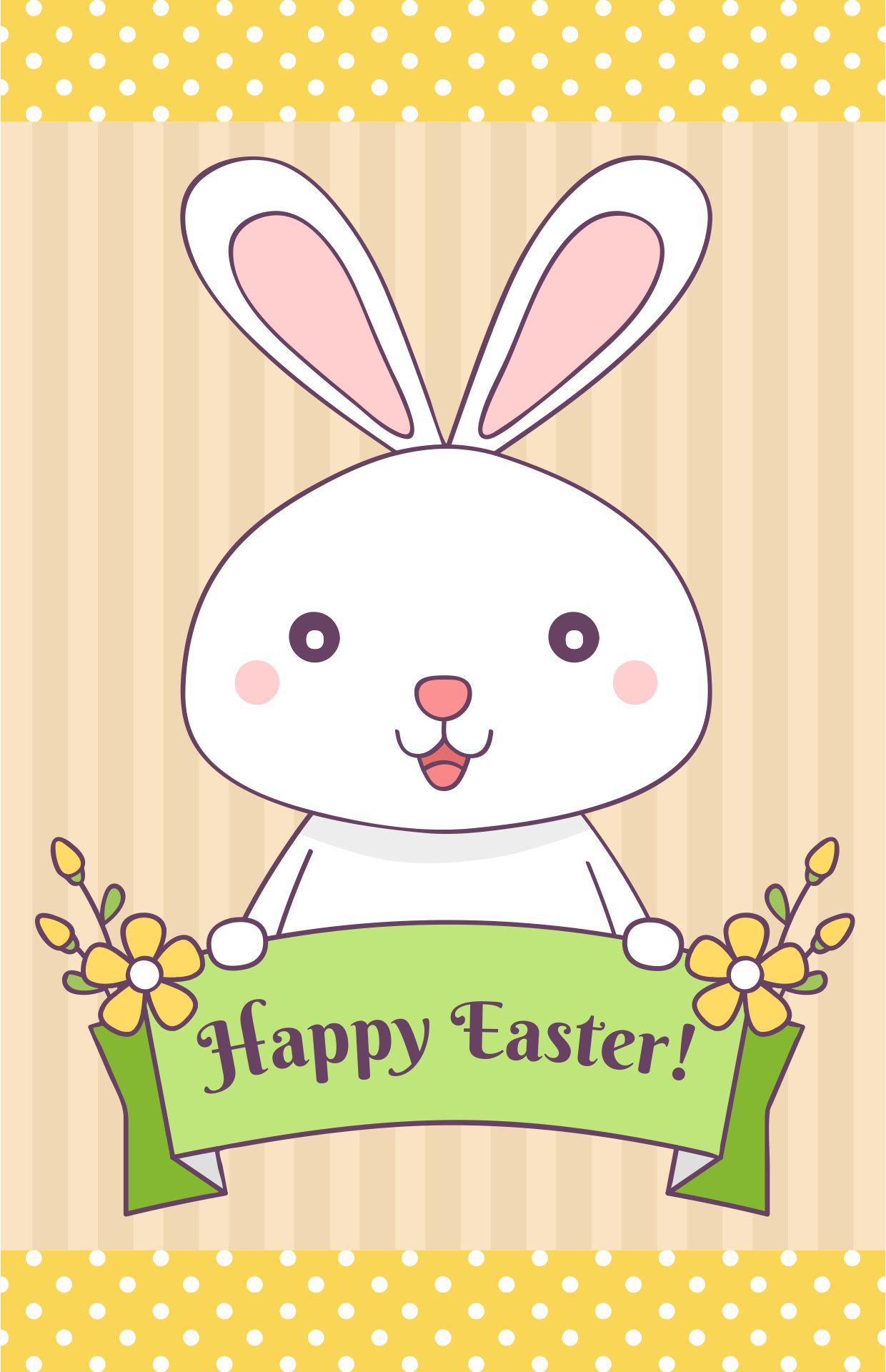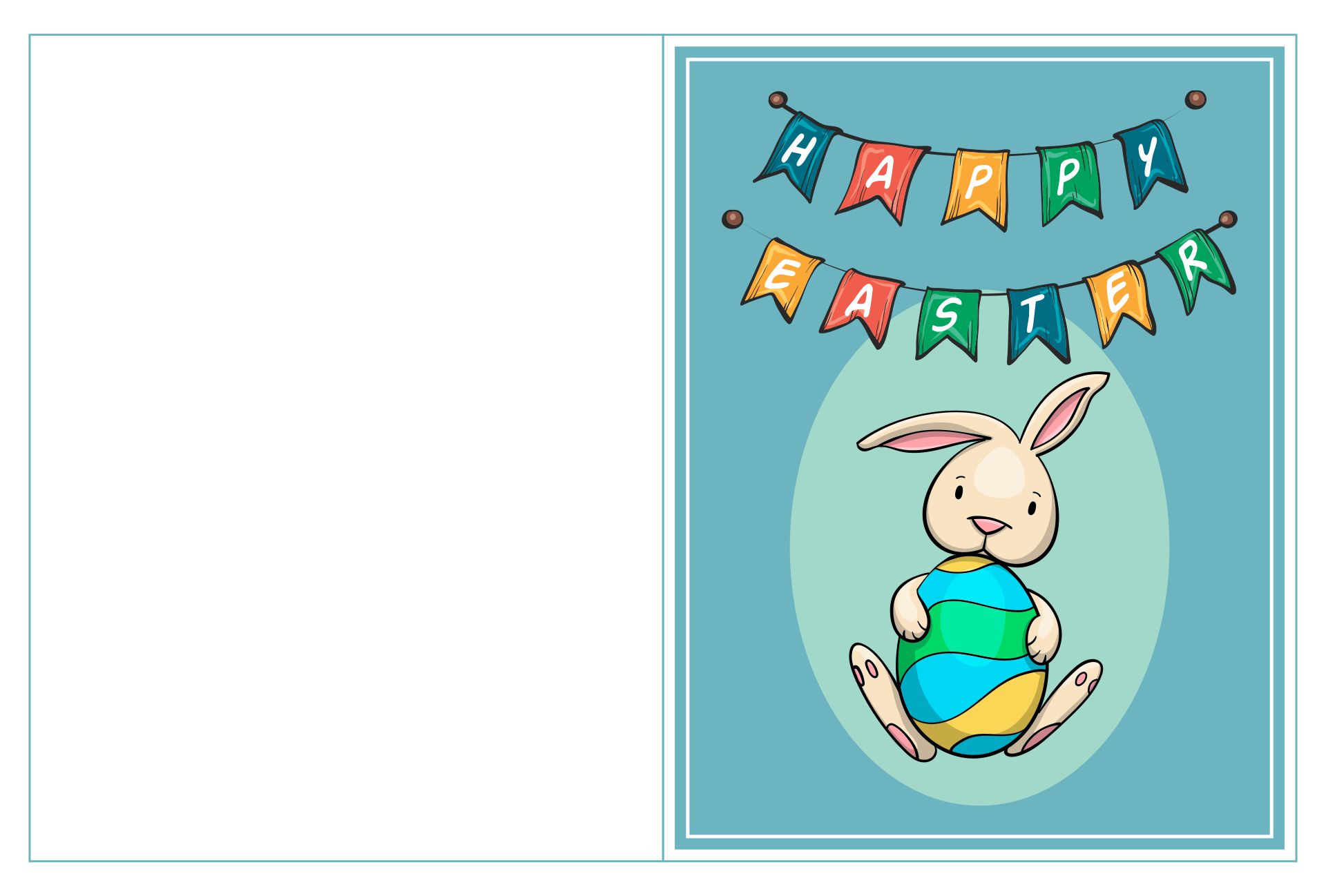 How to build an Easter bunny's card using buttons?
Buttons are commonly used as an essential part of clothing. Buttons can also be used as a one-of-a-kind detail to enhance the appearance. In today's world, buttons are frequently used as crafting materials. This time, we'd like to make an Easter bunny card out of buttons. To begin, gather the buttons, glue, printable bunny template, black marker, and solid paper. Print the template for your bunny and cut it along the template line. Then, cut the paper into card shapes and fold it in half.
Then, glue the template to the card's front cover. After that, one by one, apply the buttons to the template. It is preferable to use hot glue instead of paper glue for tighter bonding. You can make the eyes and mouth items by gluing small black buttons to the button. And for the rest of the bunny, you can use a single color or a combination of colors.
Using a black marker, draw a border around the bunny's button template. It will be more visually appealing. Finally, fold the card and insert Easter greetings such as "Happy Easter" tags into it. Remember to write your name on it. These are the instructions for making an Easter bunny card out of buttons. You can use buttons to make other Easter decorations such as an Easter wreath, wall decoration, garland, and so on.