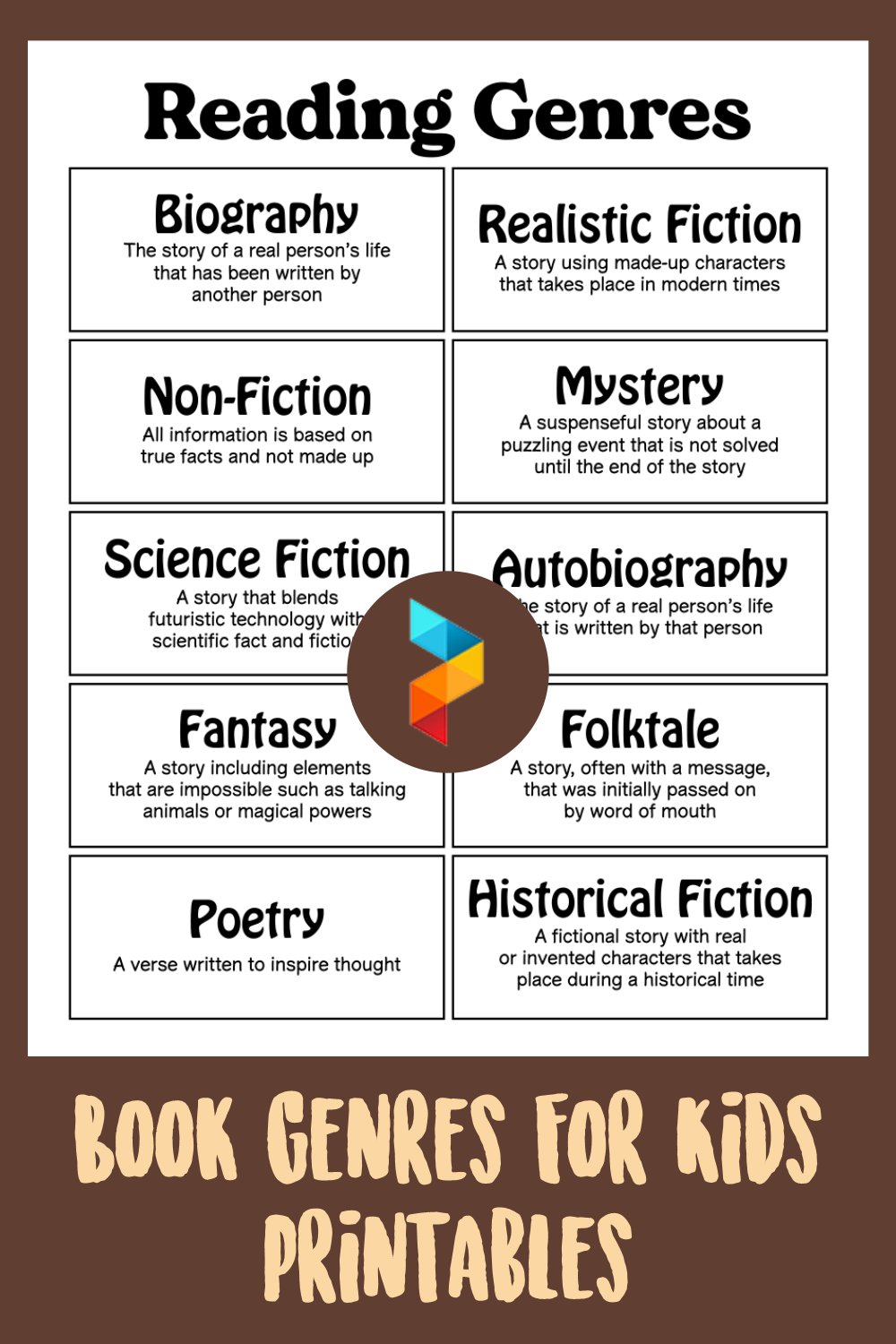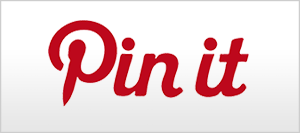 Book Genres For Kids Printables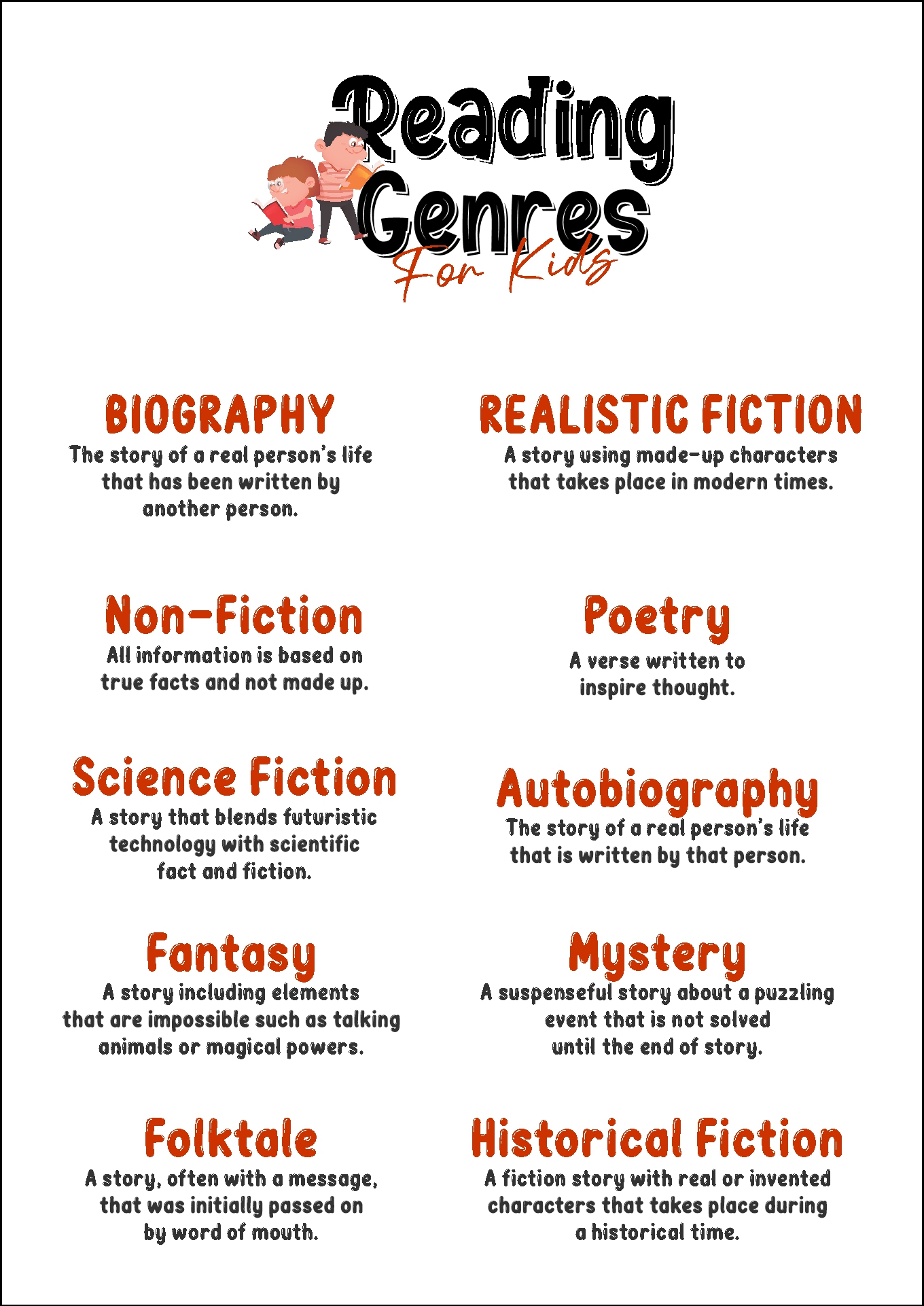 What are the five main genres in literature?
Long time ago, back in ancient Greece, there are only two main literary genres that exist: tragedy and comedy. As time goes by, there are more genres in literature. It even looks limitless. However, people still divide main genres in literature nowadays. It becomes five categories now. And what are they? Well, according to the information, the five main genres in literature nowadays are Poetry, Drama, Prose, Nonfiction, and Media. This genre difference helps people to find the book they need to read.
What are the book genres for kids?
Children's books also divided into some genres. The function is similar with the genre difference in adult's books. It helps them find the books they need. Anyway, what are the book genres for kids? As you know that the genres for children's books are more than just five genres like in adult's books. There are more than ten genres in children's books and each of it has different function. Anyway, we've listed the book genres for children's books in this list below. So, if you want to know, just check it below!
1. Biographies
2. Biography
3. Children's poetry
4. Children's stories
5. Fables
6. Fairy tales
7. Fantasy fiction
8. Fiction
9. Folklore
10. Historical fiction
11. History
12. Juvenile works
13. Juvenile fiction
14. Science fiction
15. Young adult fiction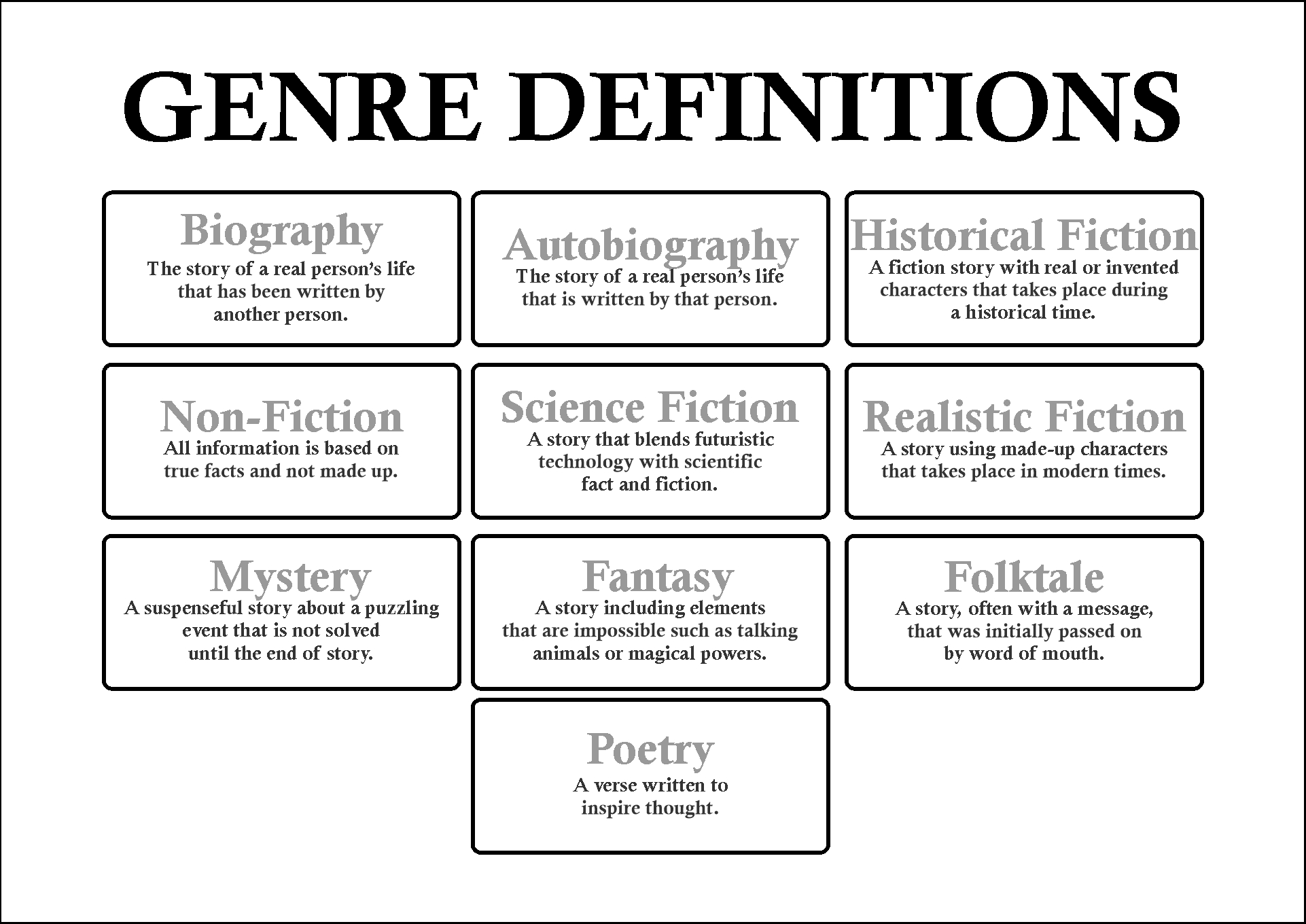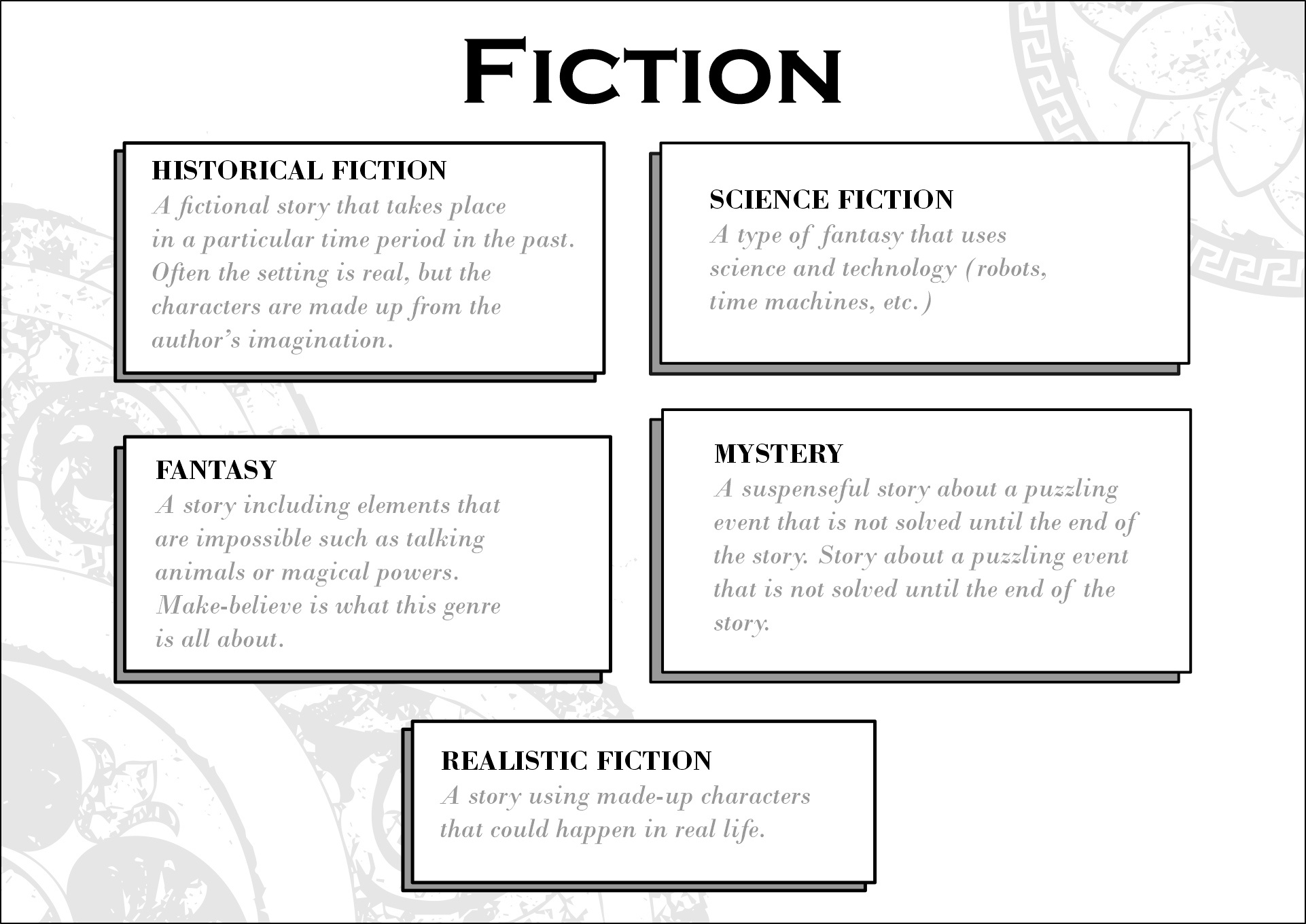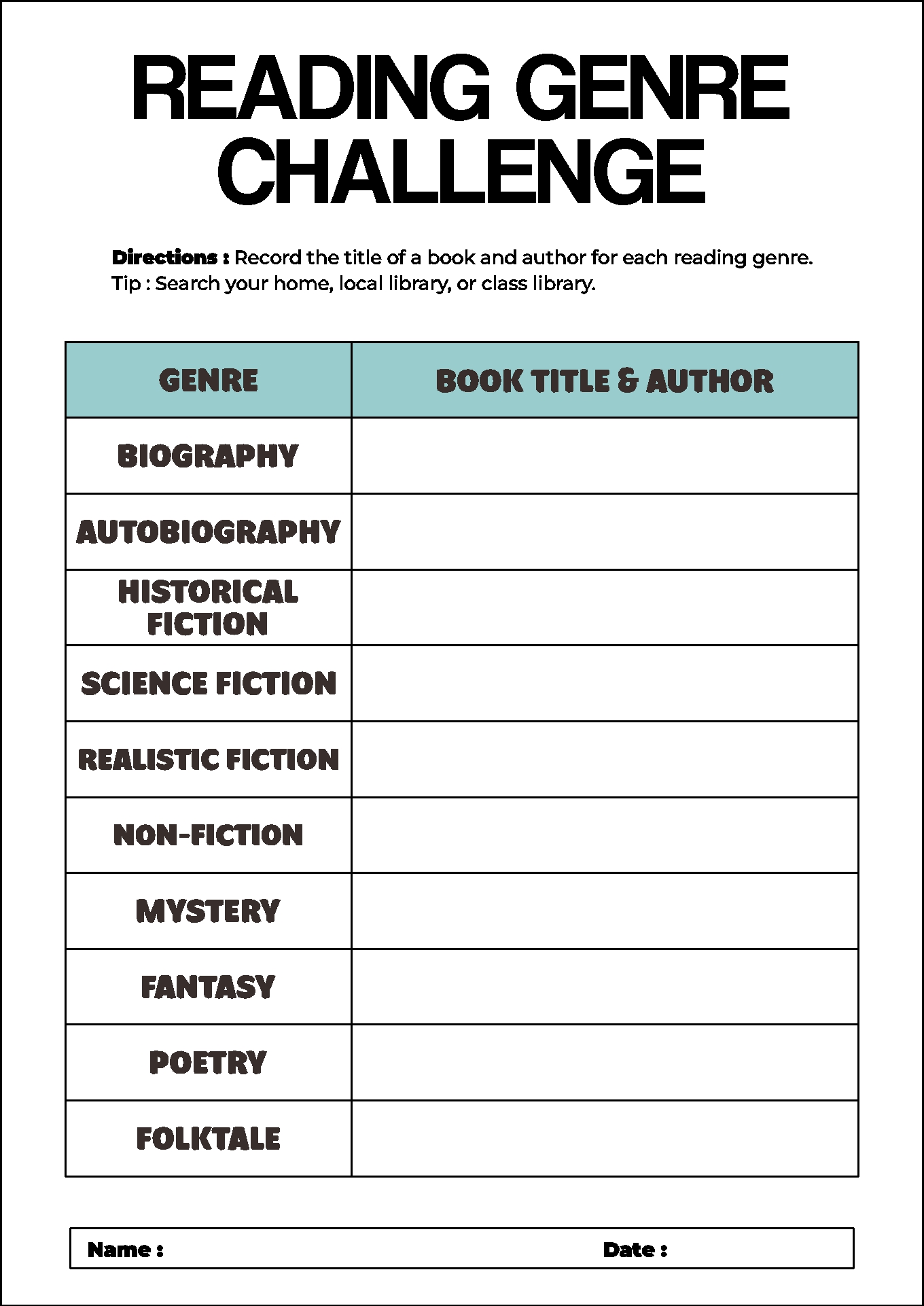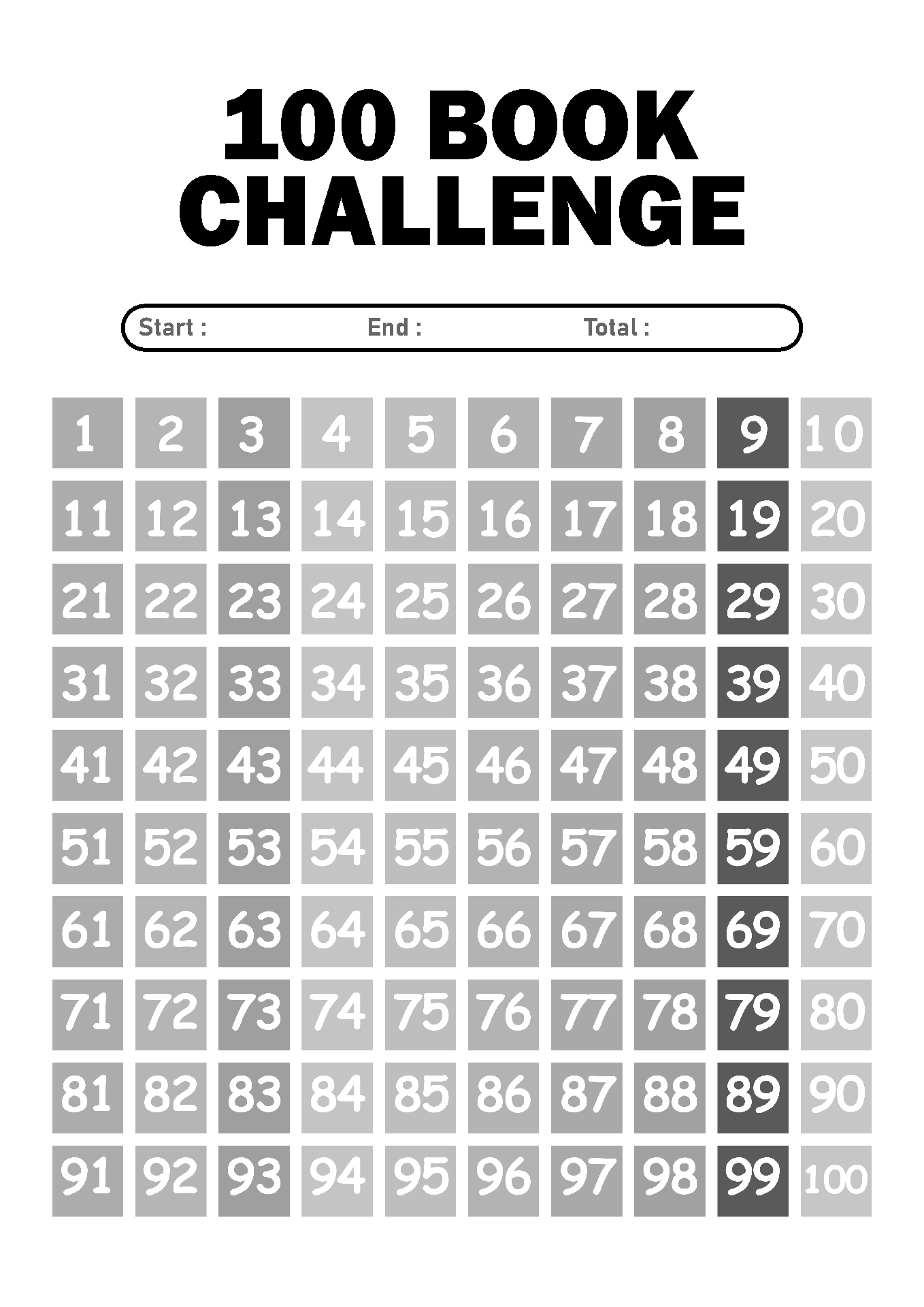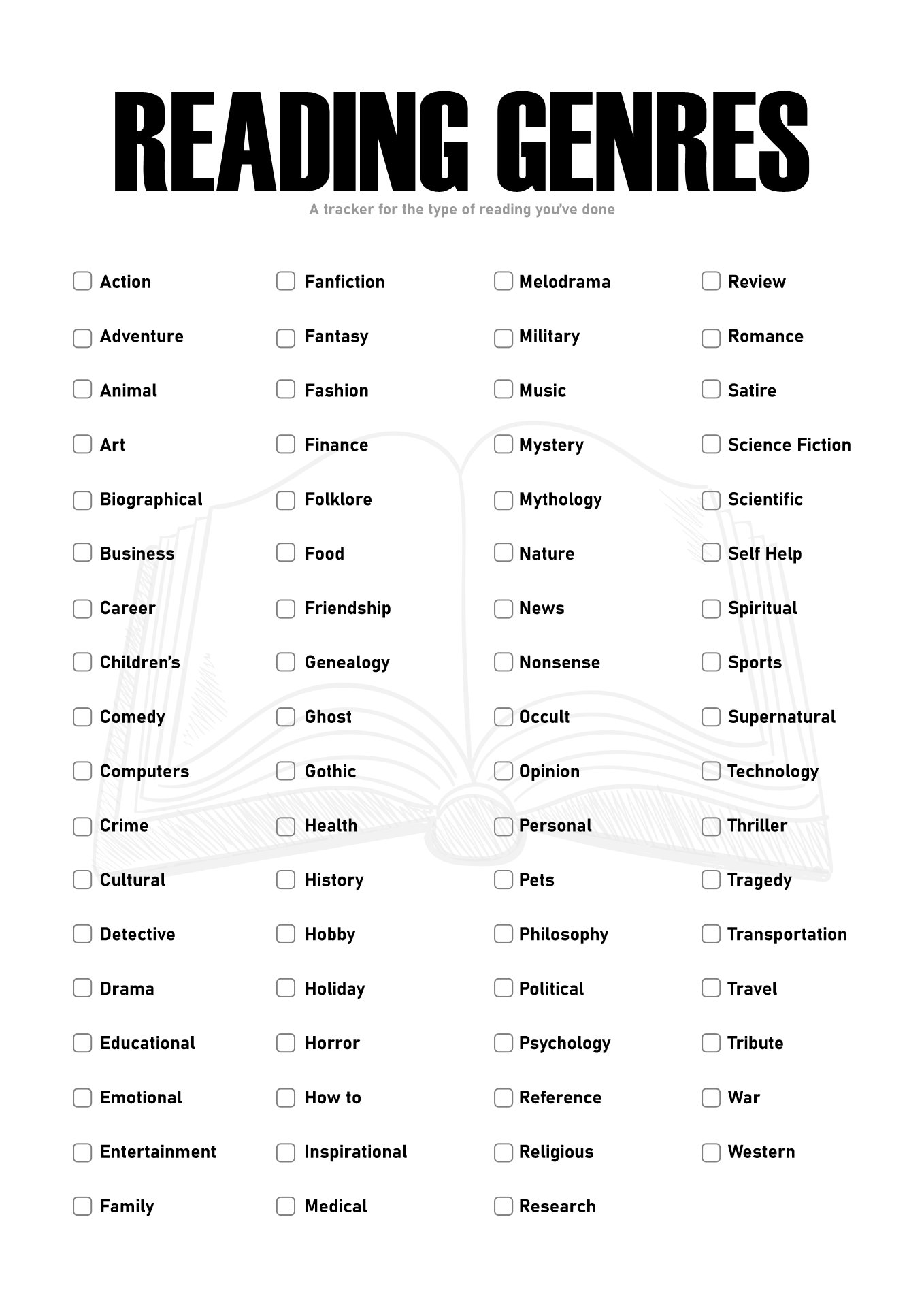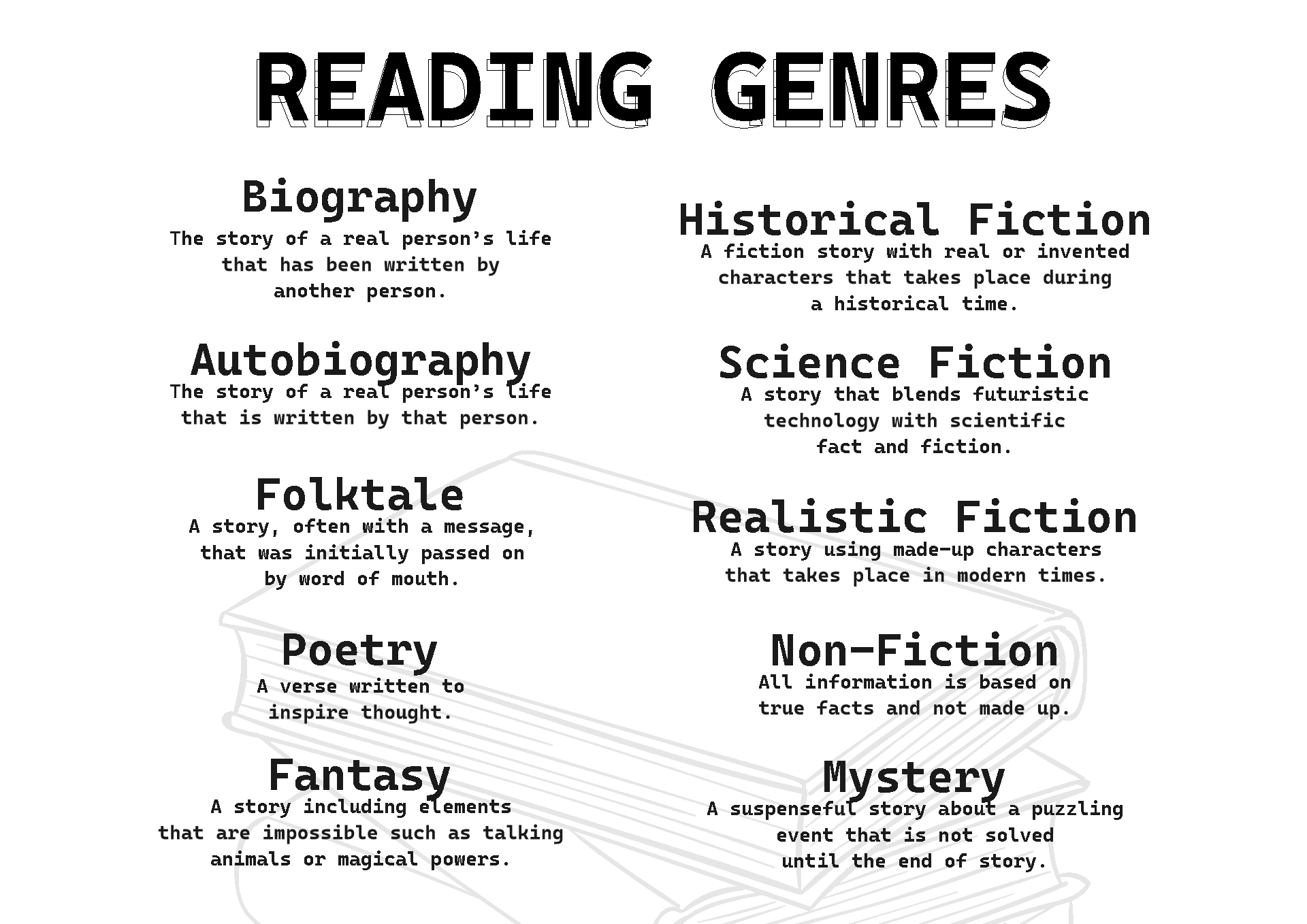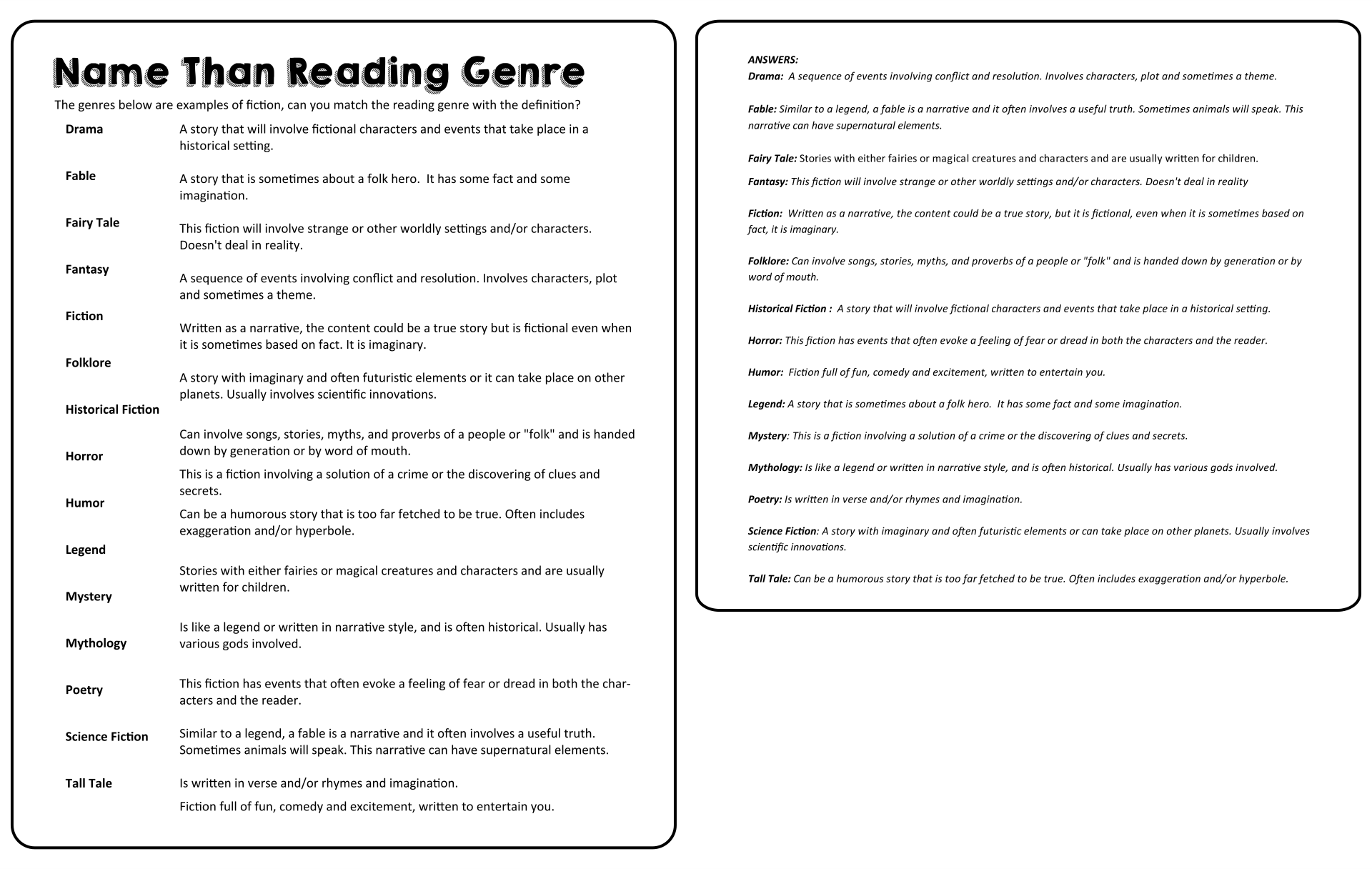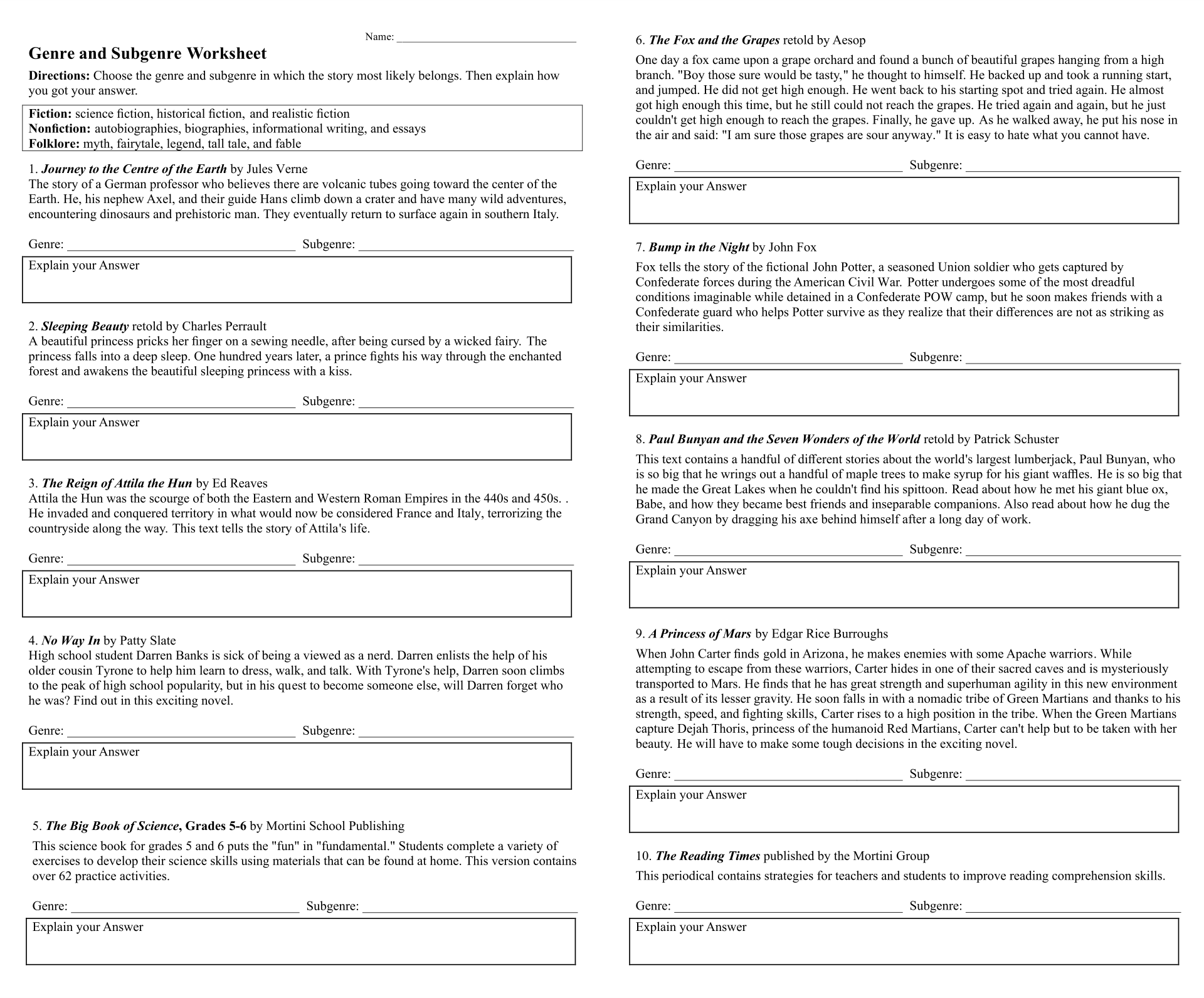 What is considered as children's books?
Basically, the definition of children's books is fluid. As long as it is written for kids and to be read by kids, people can acknowledge it as children's books. However, children's book has a long history like the history of book and literature itself. Long time ago what is considered as children's book are stories and songs. It is a part of oral stories that exist before publishing is invented. But, it's very difficult to be traced. Meanwhile, children's book was debatable because in the past, what remains as children's book is something that read by adults. It makes people argue. That's why a new wave of children's books came along. These books are mostly contains moral or religious message. The author said it was to help children recognize the good and bad of each event. Although, this is also become a problem because children's literature has been formed by religious institutions. However, there are also influences from philosophers and scientist such as Charles Darwin and John Locke.