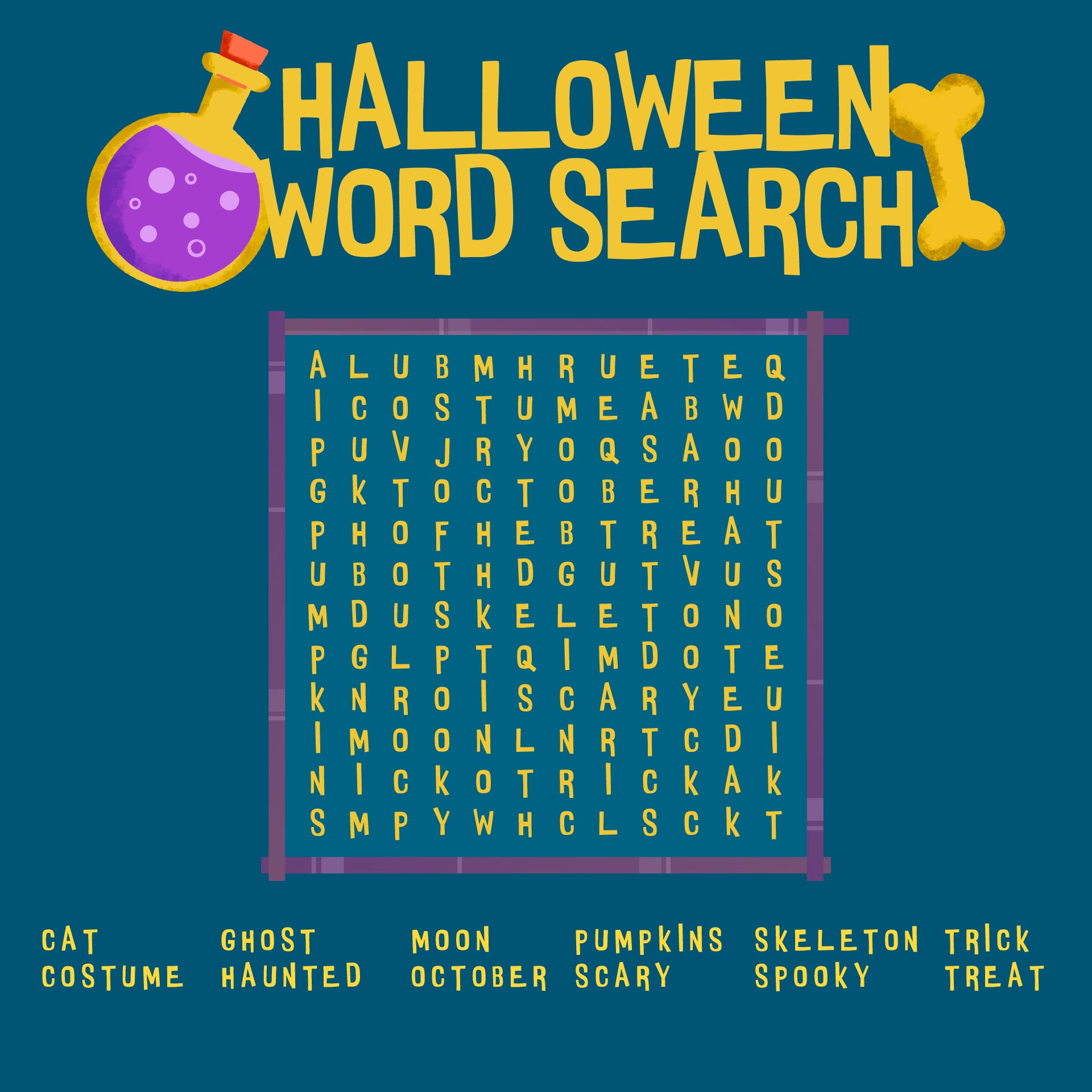 What can you do for indoor Halloween with kids?
Since going out these days does have lots of risks as the pandemic still hits, indoor activities need to be upgraded. Not only for adults but also for kids. As for welcoming Halloween, you might take some ideas like playing board games, worksheets as well to do learning through play with them. To develop your kids' skills in language, you can try to play the kids Halloween word searches. Make it fun while you hide some of the items in the house and the one who completes the searches first will take the paper crown winner!
Do kids like to play word searches puzzles?
Surely they would. Word searches come in various modifications to fit any age of schoolers. Teachers and parents can make use of this activity for children. It can help them to develop their problem-solving and analytical skills. There are also various levels in word searches such as the easiest one will only get a few rows and words to find. And the more difficult it becomes the more rows and hidden words they need to find. Use some daily-related topics your kids like the most from the printable template so they will enjoy the word searches as much as they are interested.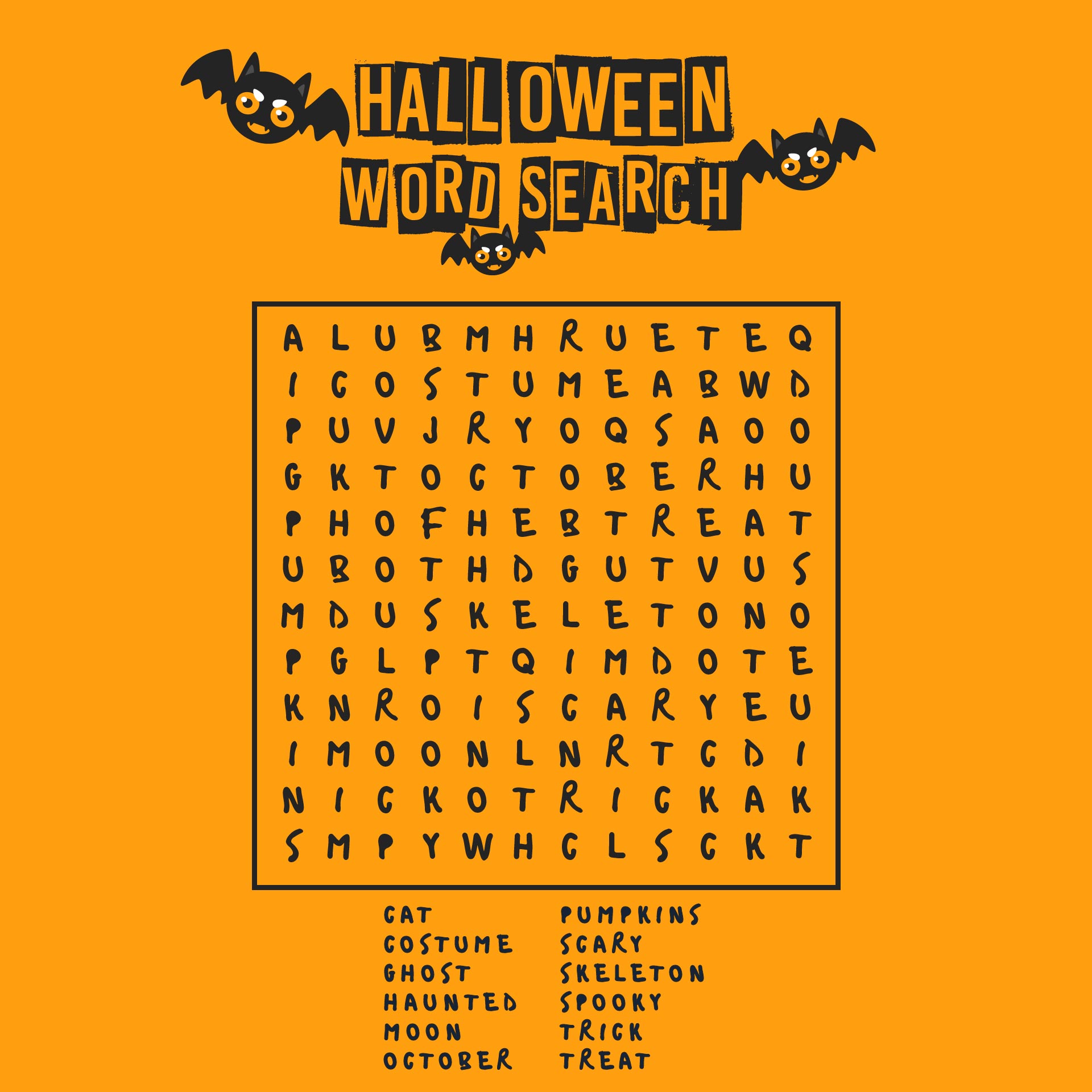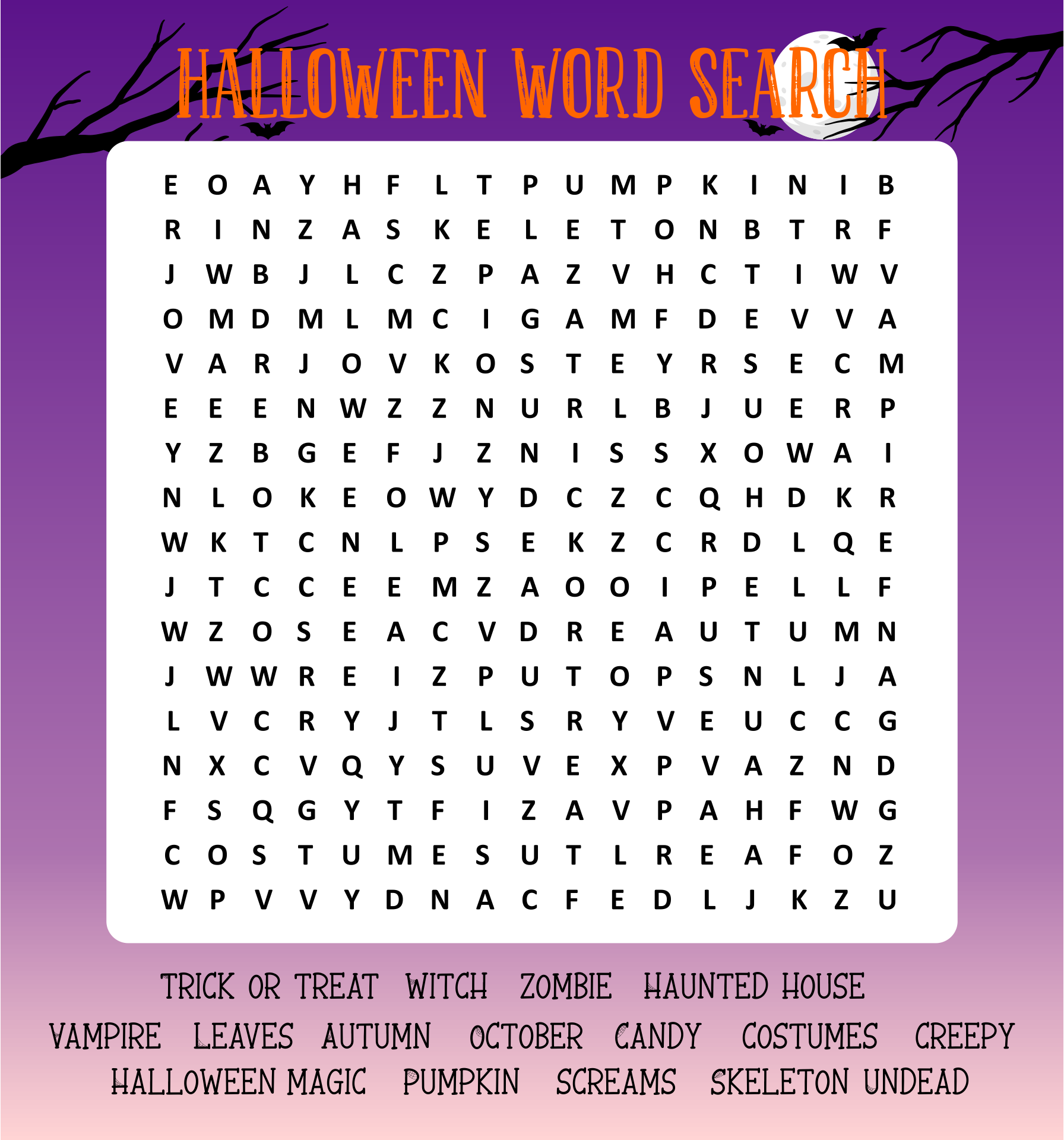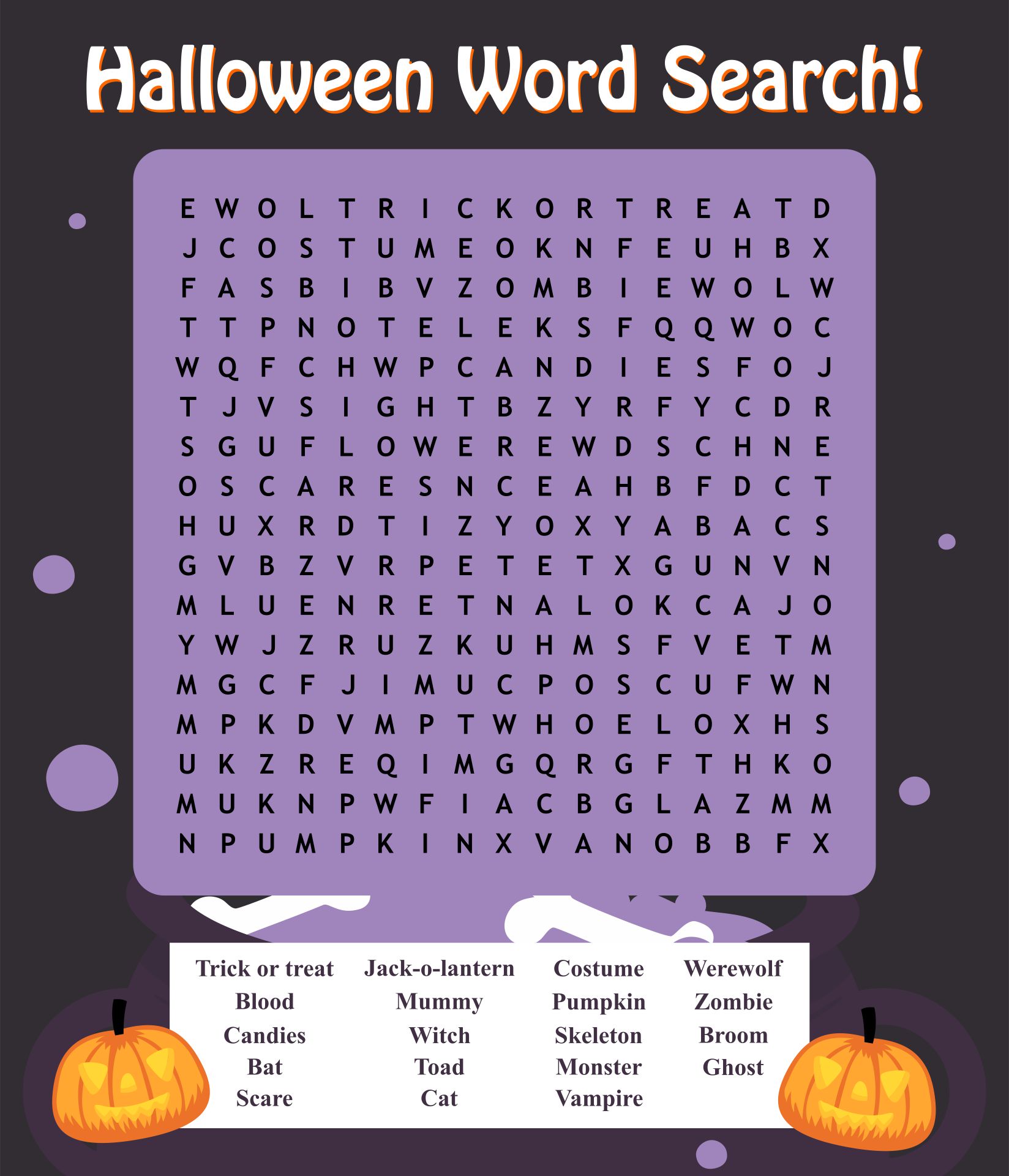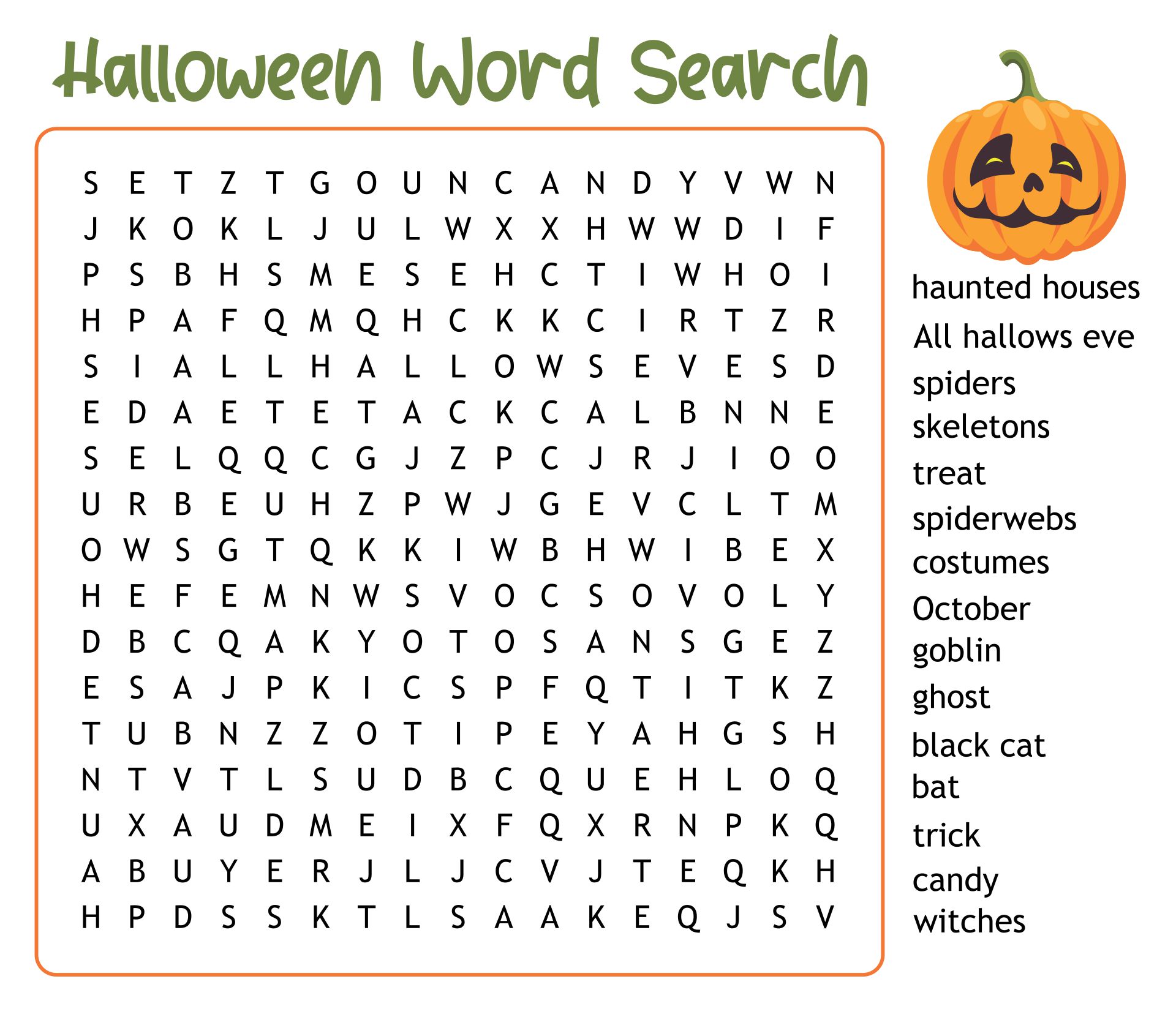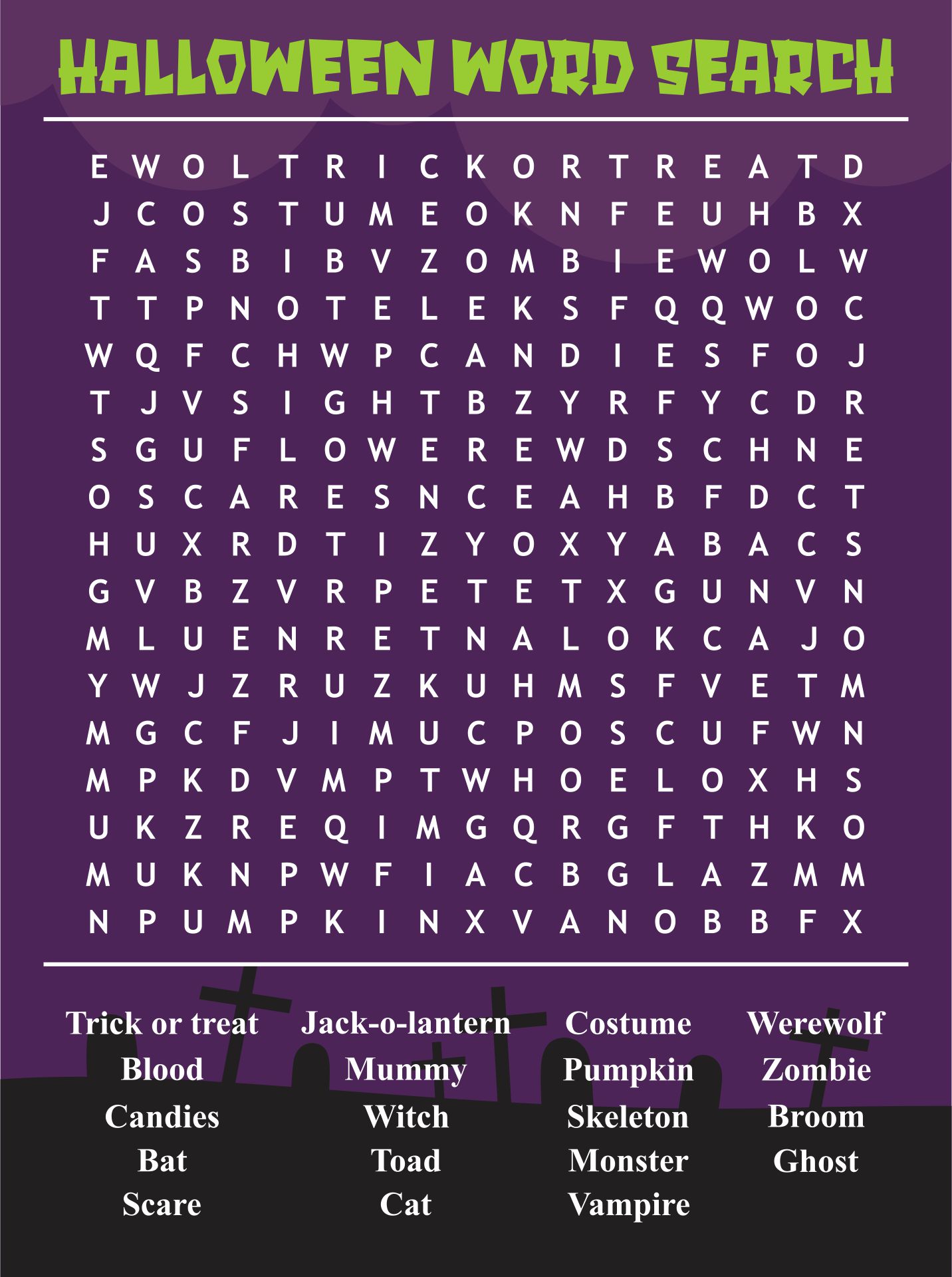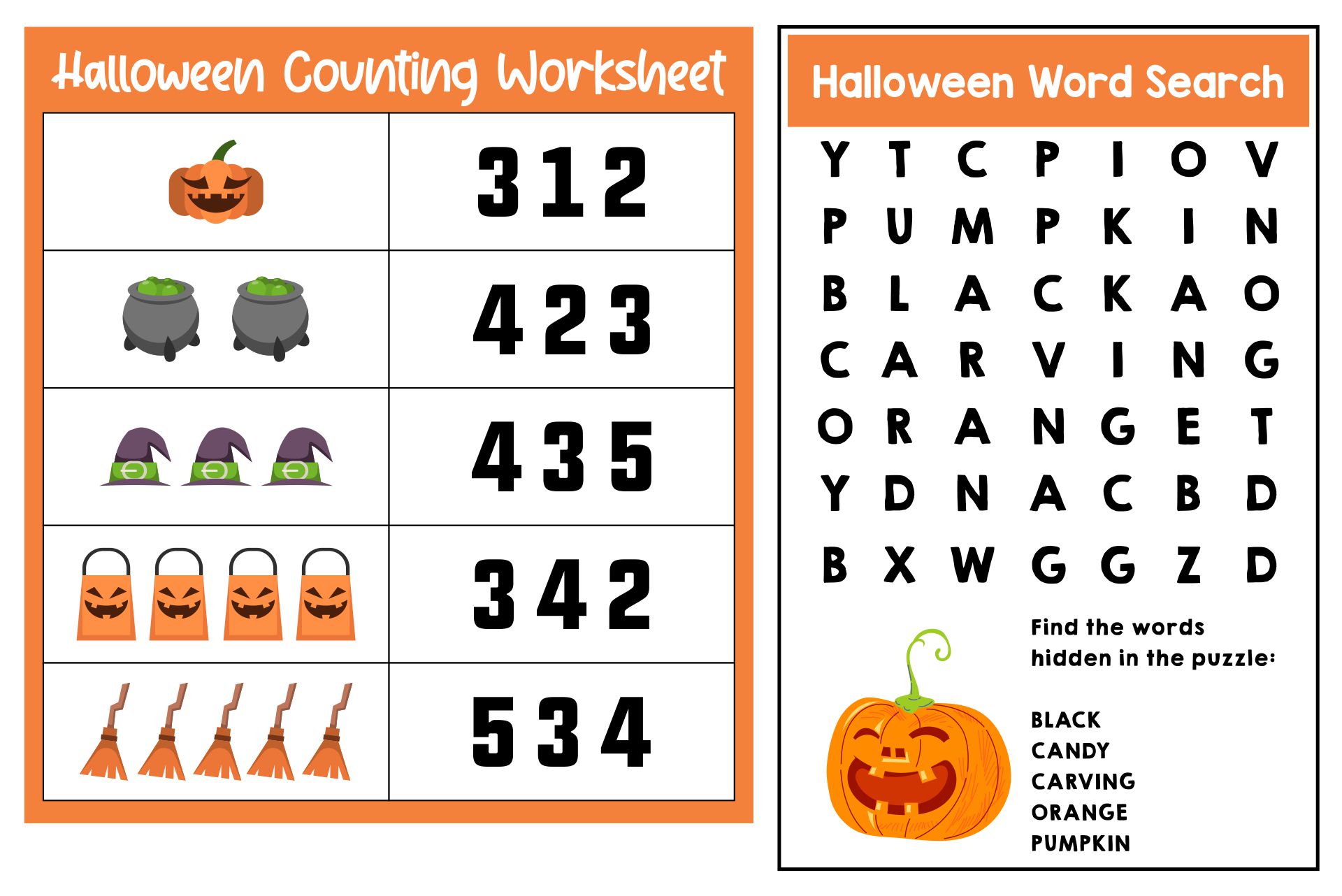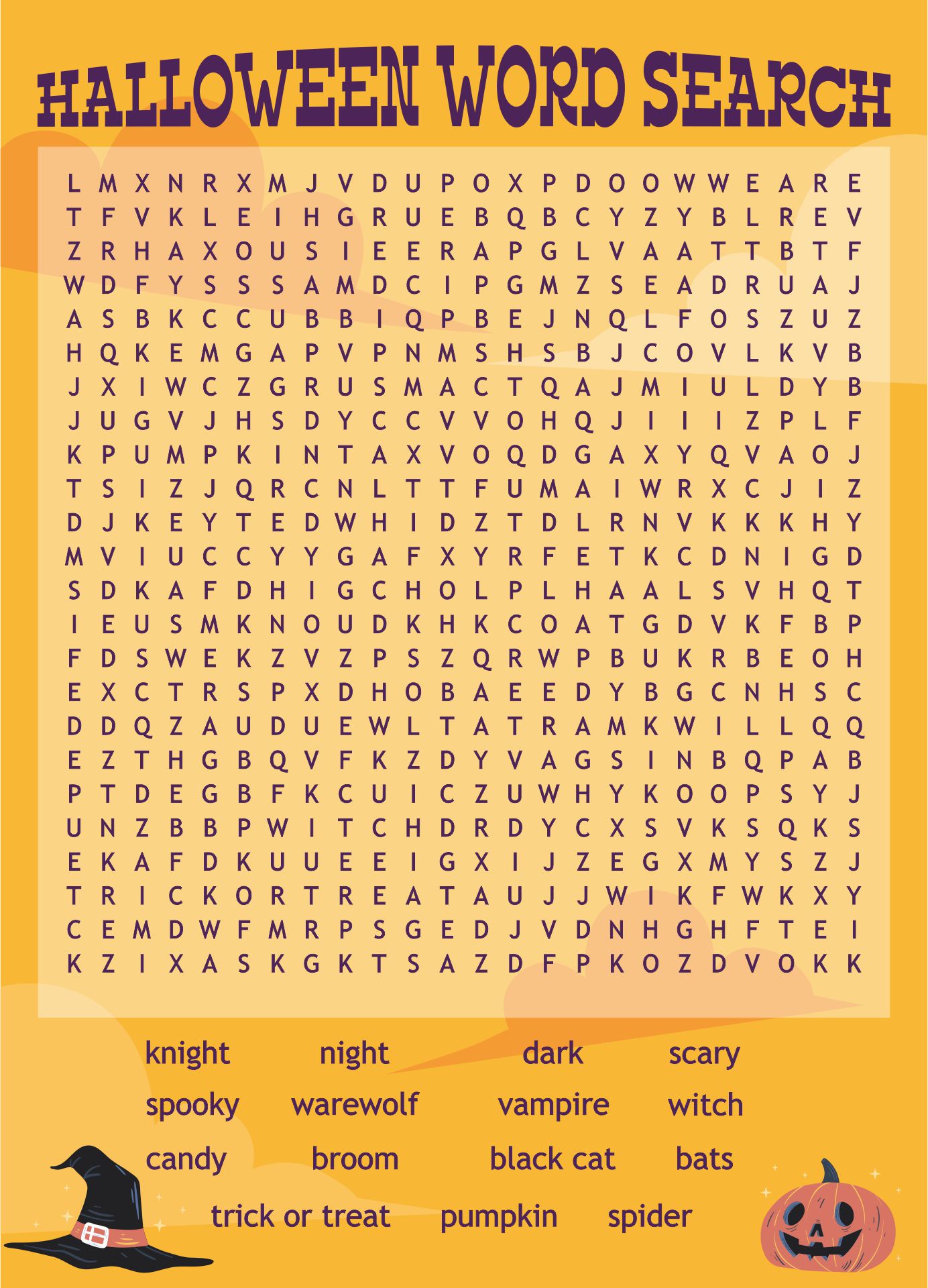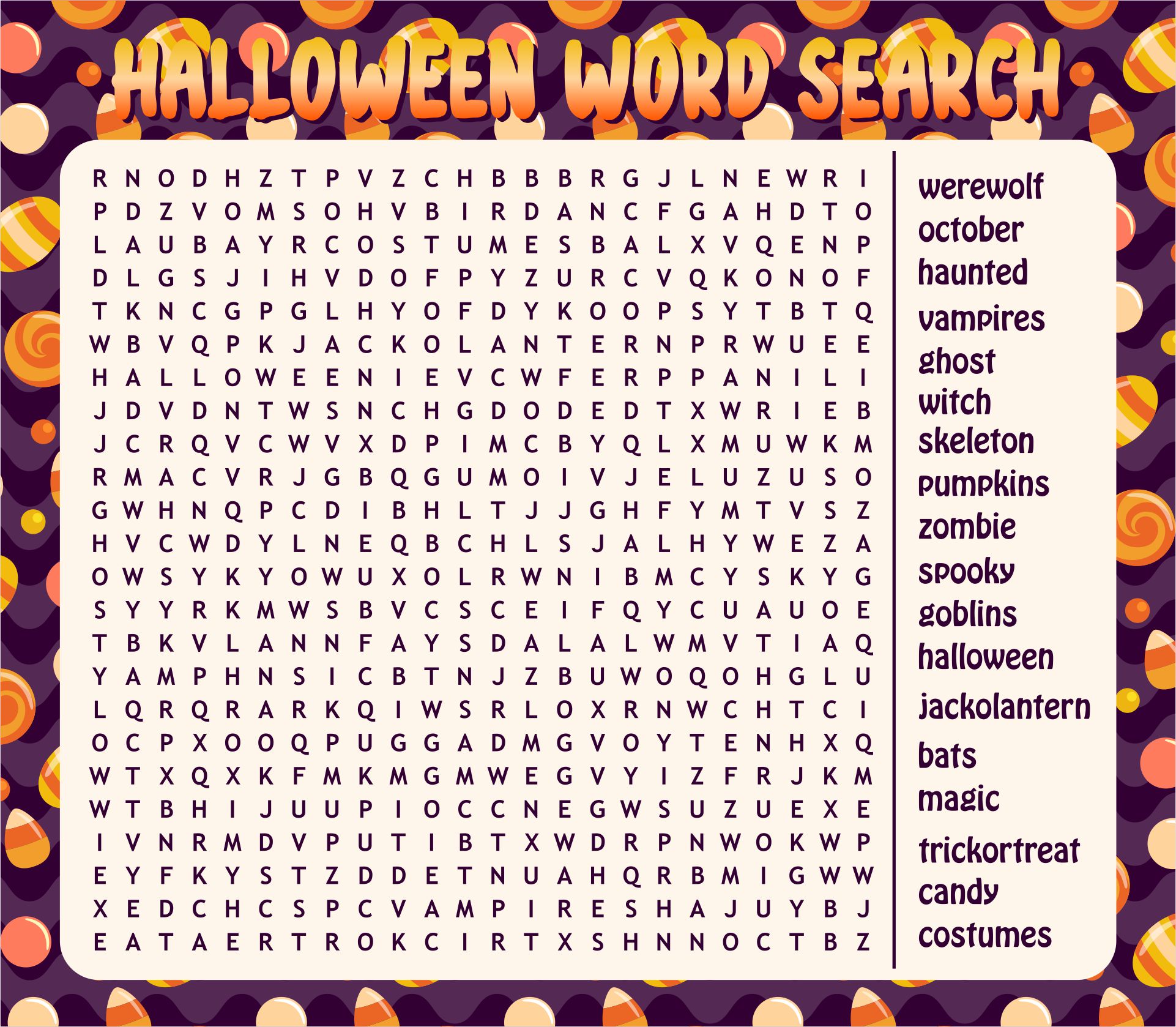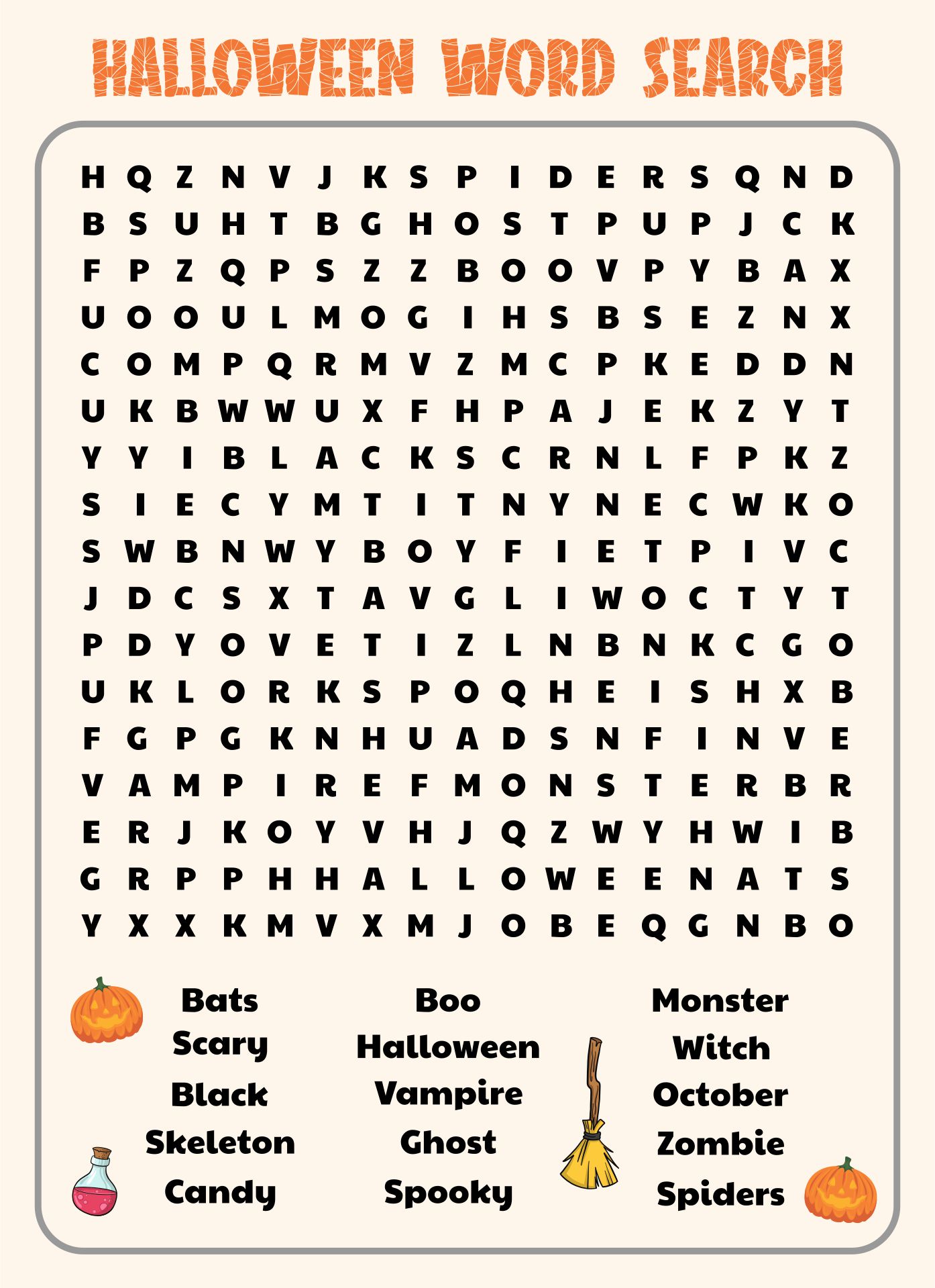 How to make easy Halloween word searches?
Making your own word searches doesn't seem that difficult. You need to prepare some word keys to finding them first. Find a topic so it stays in the circle on what you want. As an example, Halloween. Find some words that are associated with Halloween but also familiar to your kids. Slip in some new vocabulary so they can also obtain new things to discover. You can with a 4x4 row or 7x7. Make sure you get the words arranged or spelled forwards, backward, diagonally, up or down.
What are the difficulties in learning words for kids?
Learning might have obstacles, especially for younger learners. When it comes to words, early age children might still have trouble with memorizing and understanding vocabulary words. This is because they are not familiar with the words and have limited knowledge about the words being taught. So, in order to solve it together, as parents and teachers, you can start by making a reading book routine first. It can be during bedtime stories, classroom show and tell activities, or when you are learning with some puzzles or even songs. They absorb these kinds of activities very well and yet are also helpful to enrich their word banks.
---
More printable images tagged with: