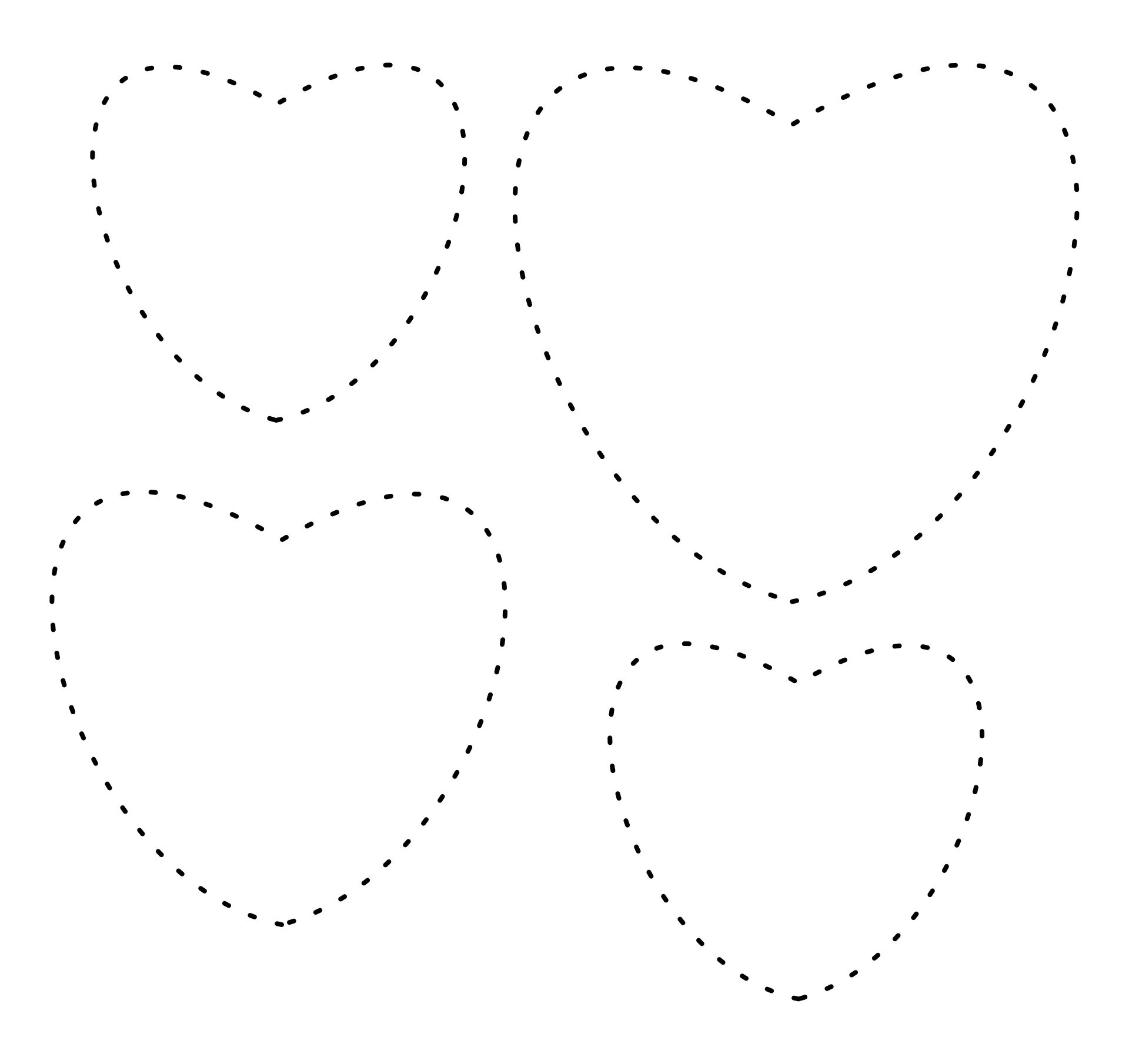 Why is tracing important for preschoolers?
Before we know the importance of tracing, the term "tracing" itself refers to an activity that involves hand drawing or handwriting, but it is done by imitating the original version. Usually, when we trace, our final result is drawn or written on the original copy. We can use a piece of thin paper and stack it on the copy.
We can also download the kids tracing page and draw the line on the pattern. Usually, the pattern is made from dots or dashes. Here are the reason why tracing is important:
1. Introduces handwriting gradually
Before kids understand to handwrite nicely, they are required to be able to hold pencils or pens firmly. When they need to trace, they definitely have to be able to work with their hands and fingers first.
So, tracing is good for them to encourage handwriting activity. Since they are beginners in the writing lesson, they don't need to think about how to write without guidelines. If they need to know the steps to write without any help, it will frustrate them. So, the kids tracing page will be helpful to them.
2. Improves various skills
When kids maintain their focus or we can call it being mindful when tracing the kids tracing page, they actually develop their visual-spatial skills and fine motor skills. Those skills will help them with math and reading in the future. It's because, again, tracing encourages kids to hold pencils or pens firmly. It is actually a workout for their hands and fingers.
The activity that involves hands and fingers trains fine motor skills. Then, when kids learn tracing, it means they engage with the shape, they learn more and analyze how a shape can be created by using the pattern. This helps them to learn something in the form of visuals. It helps them to understand math more, especially geometry.
3. Promotes easy ways to introduce writing and drawing
When kids are able to do scrabbles in the beginning, they should be encouraged to level up the game. To make it less hassle, tracing is a good device. It is a simple worksheet with a dotted pattern. All they need to do is just connect the dots so that they can get a certain shape. Since this is a beginning phase, the easy way is good to be introduced in the first place.
So, when they can achieve this, they will be motivated to do the next lessons.
At what age should kids start tracing letters?
The recommended age for beginning the tracing lessons is between 3 to 4 years old and 4 to 5 years old. At this age, typically, kids are able to trace the edge or border of a basic shape template. They will also be able to trace on the top of a thick horizontal line without any hassle.
Between the range of 4 to 5 years old, commonly, kids can also trace their hands by following the shape of their hands and fingers using crayons.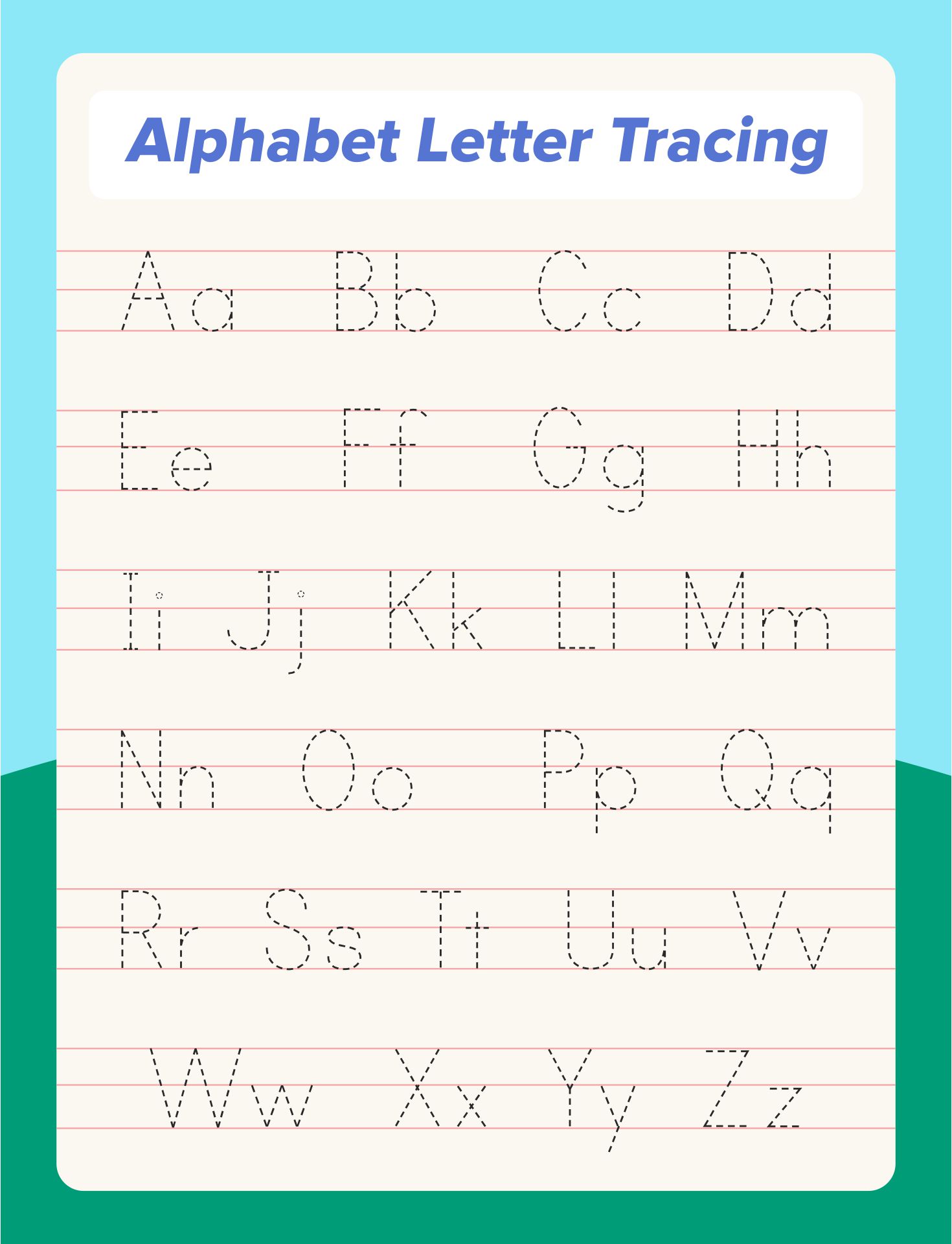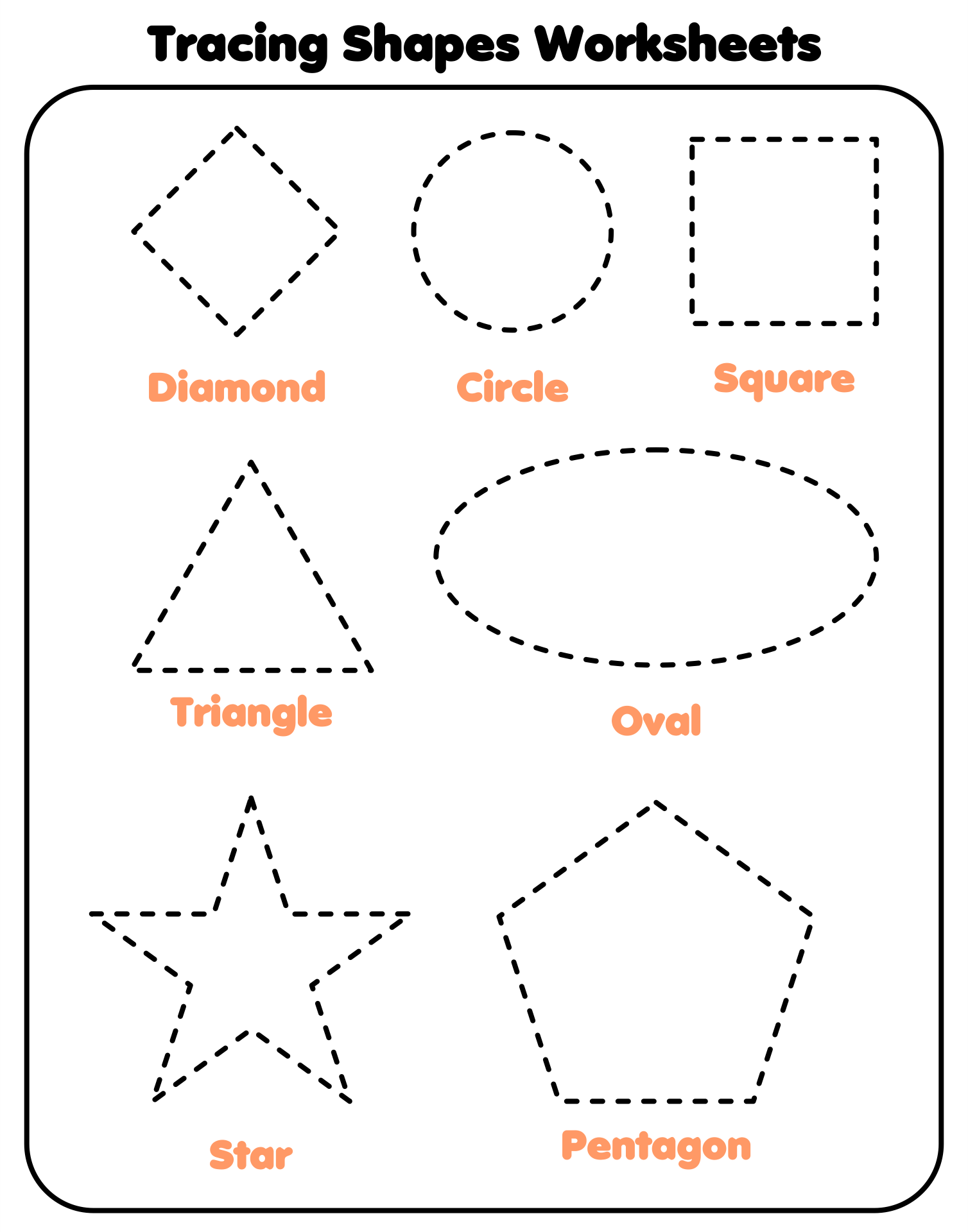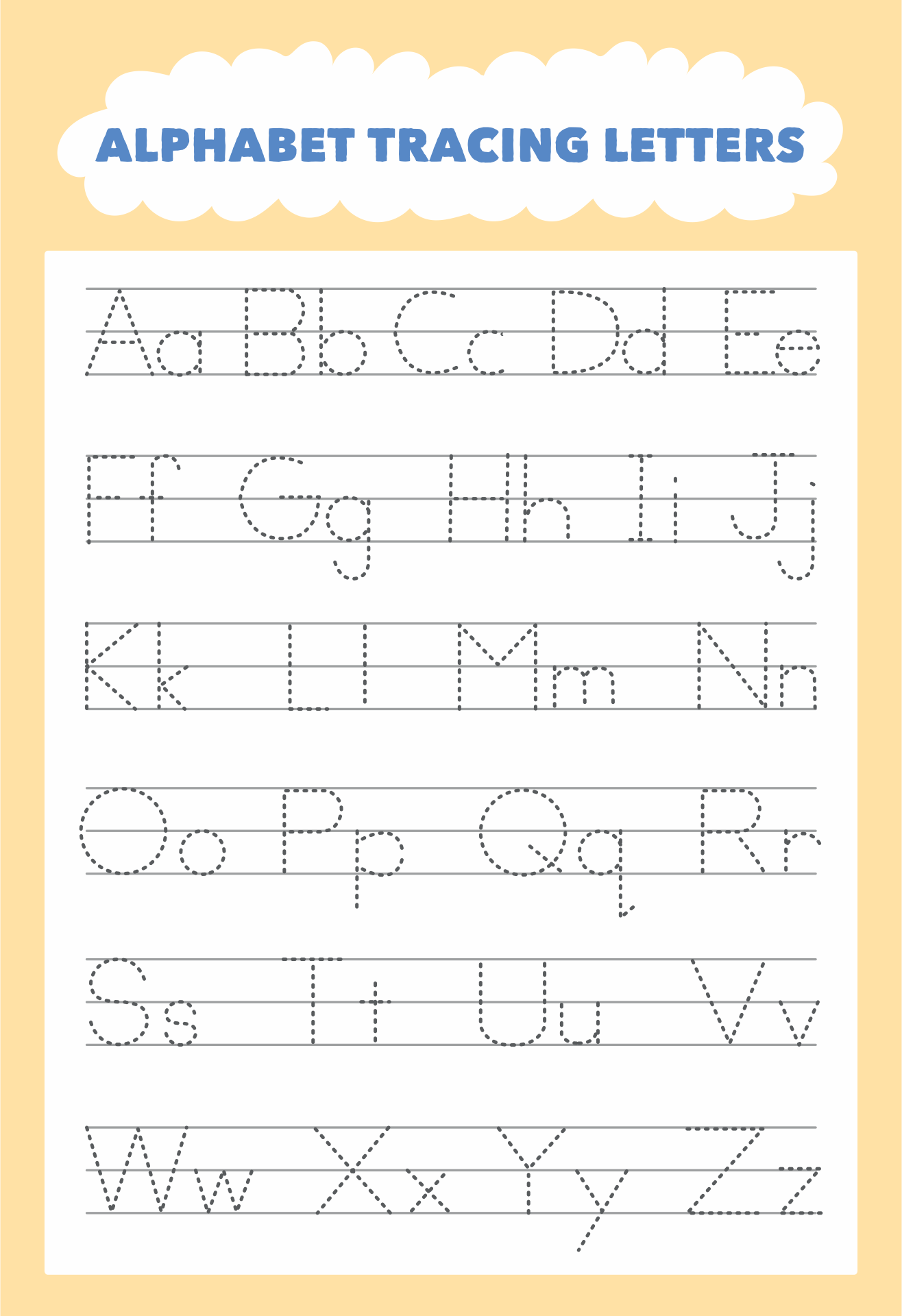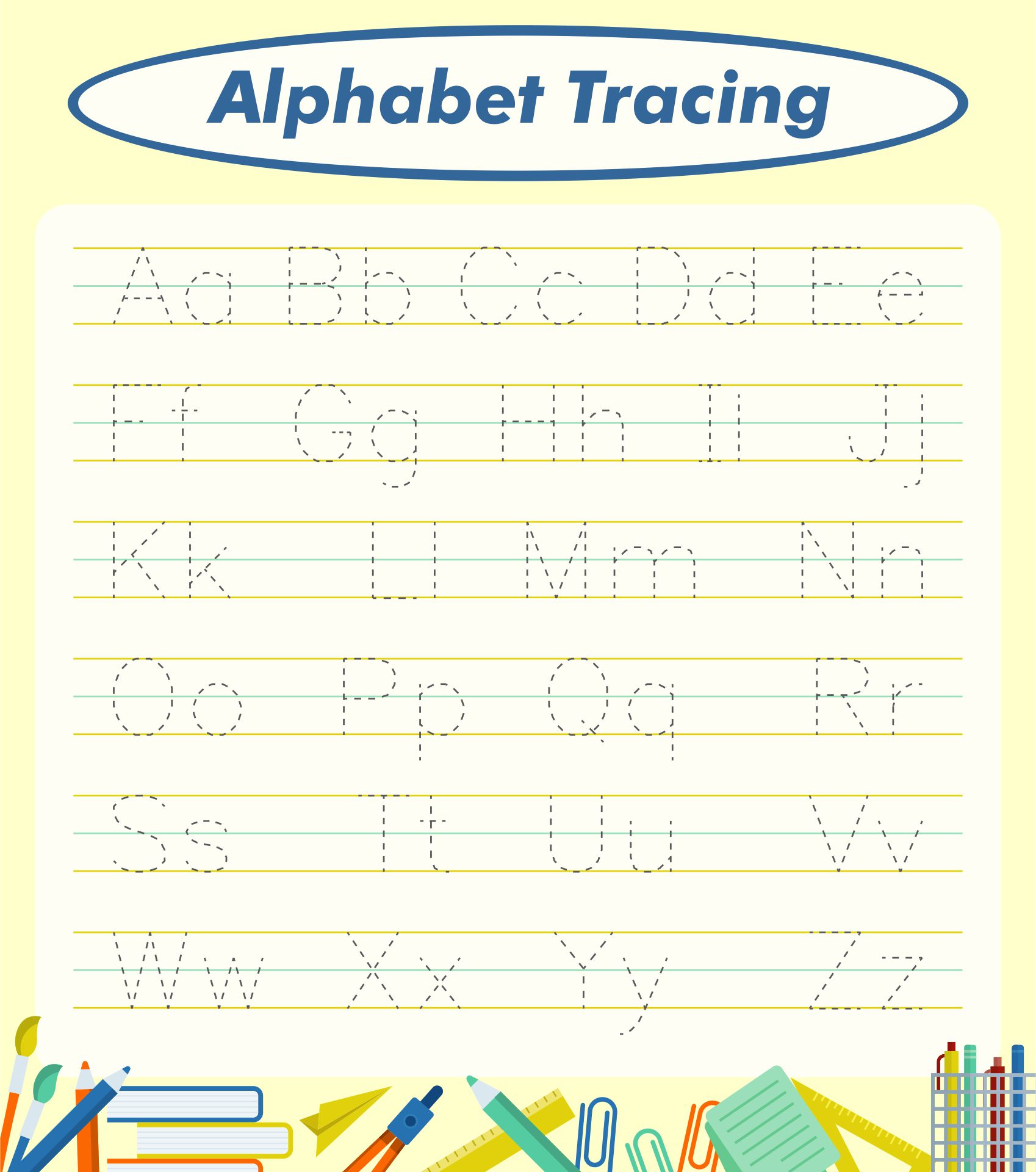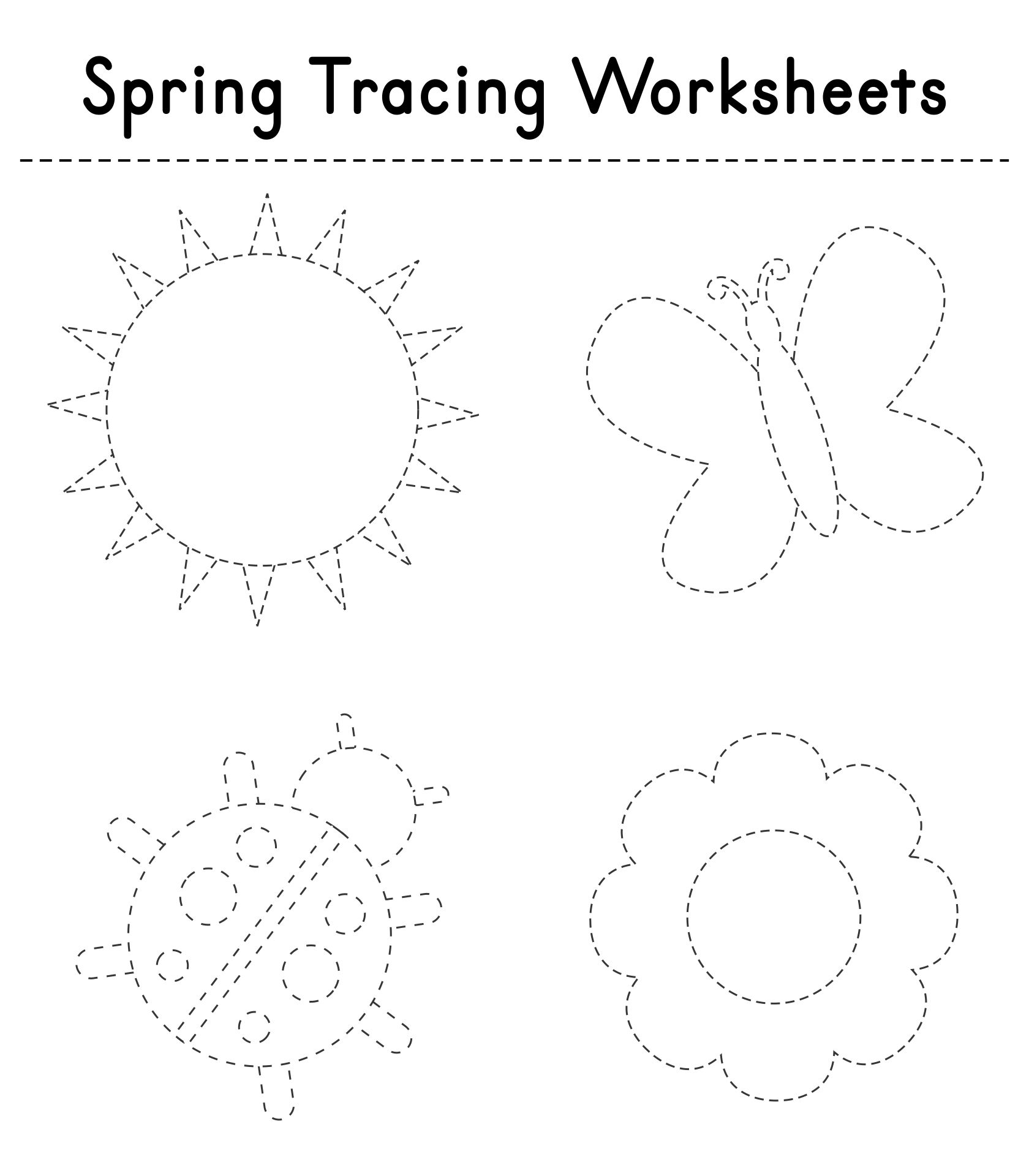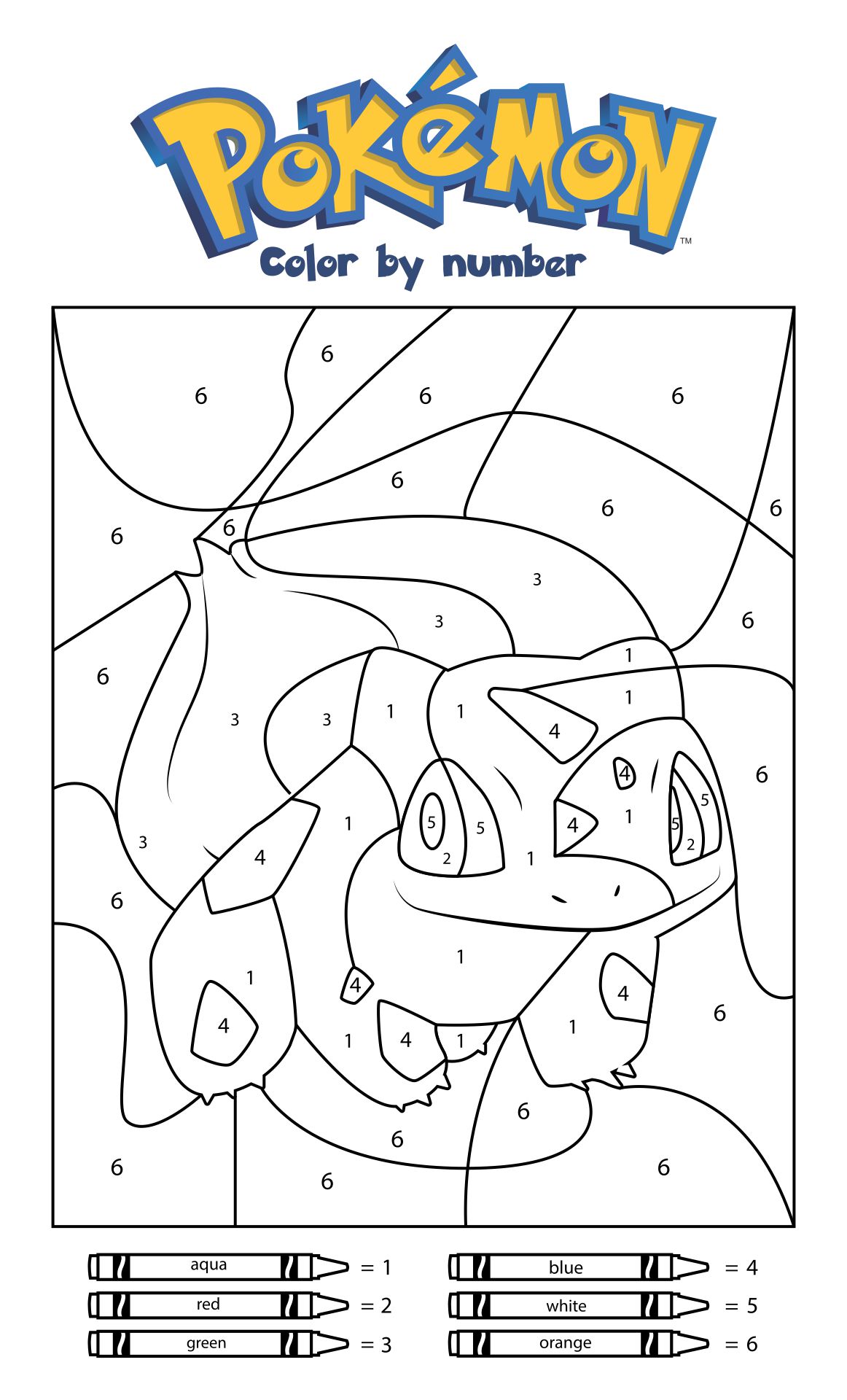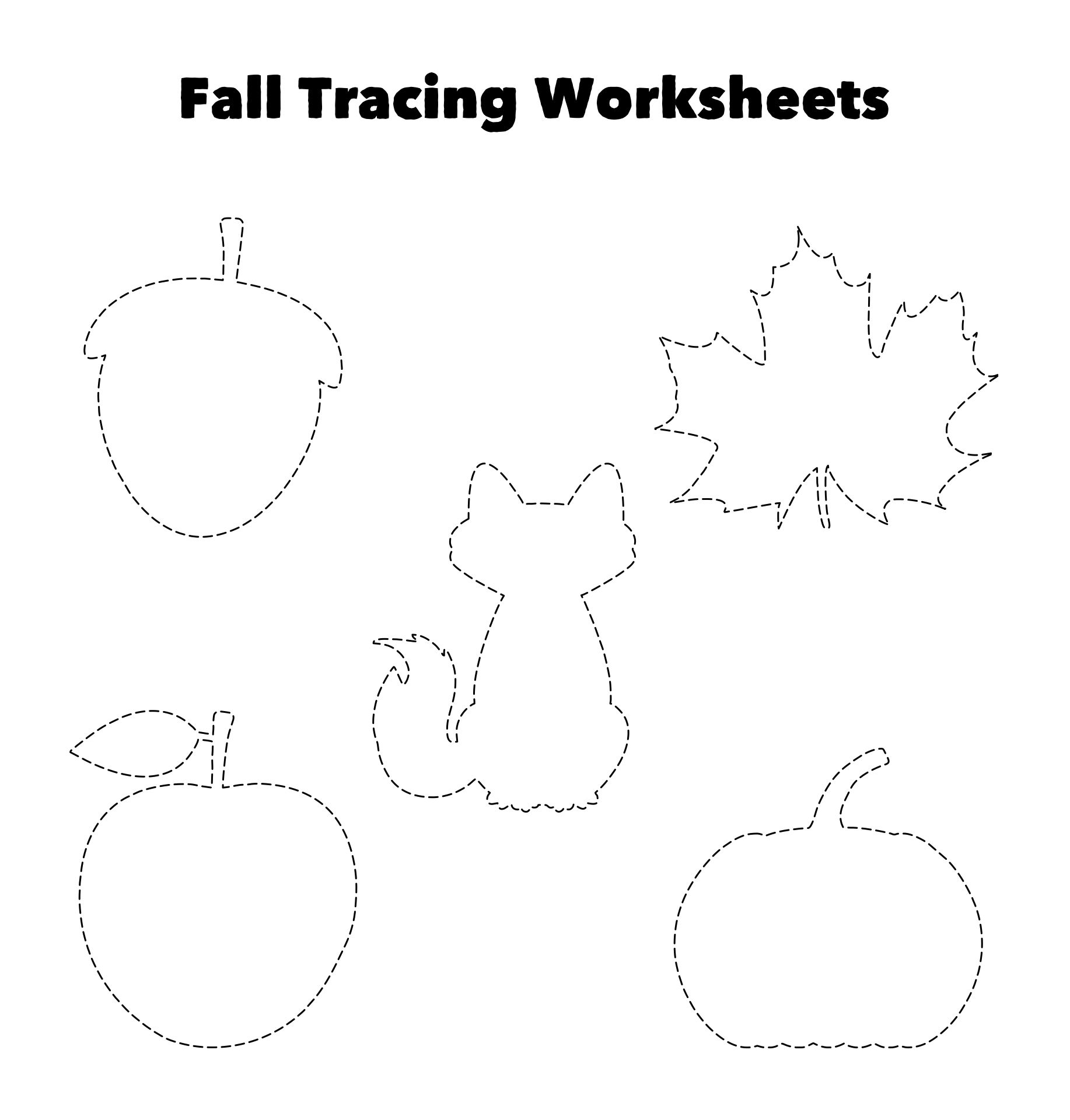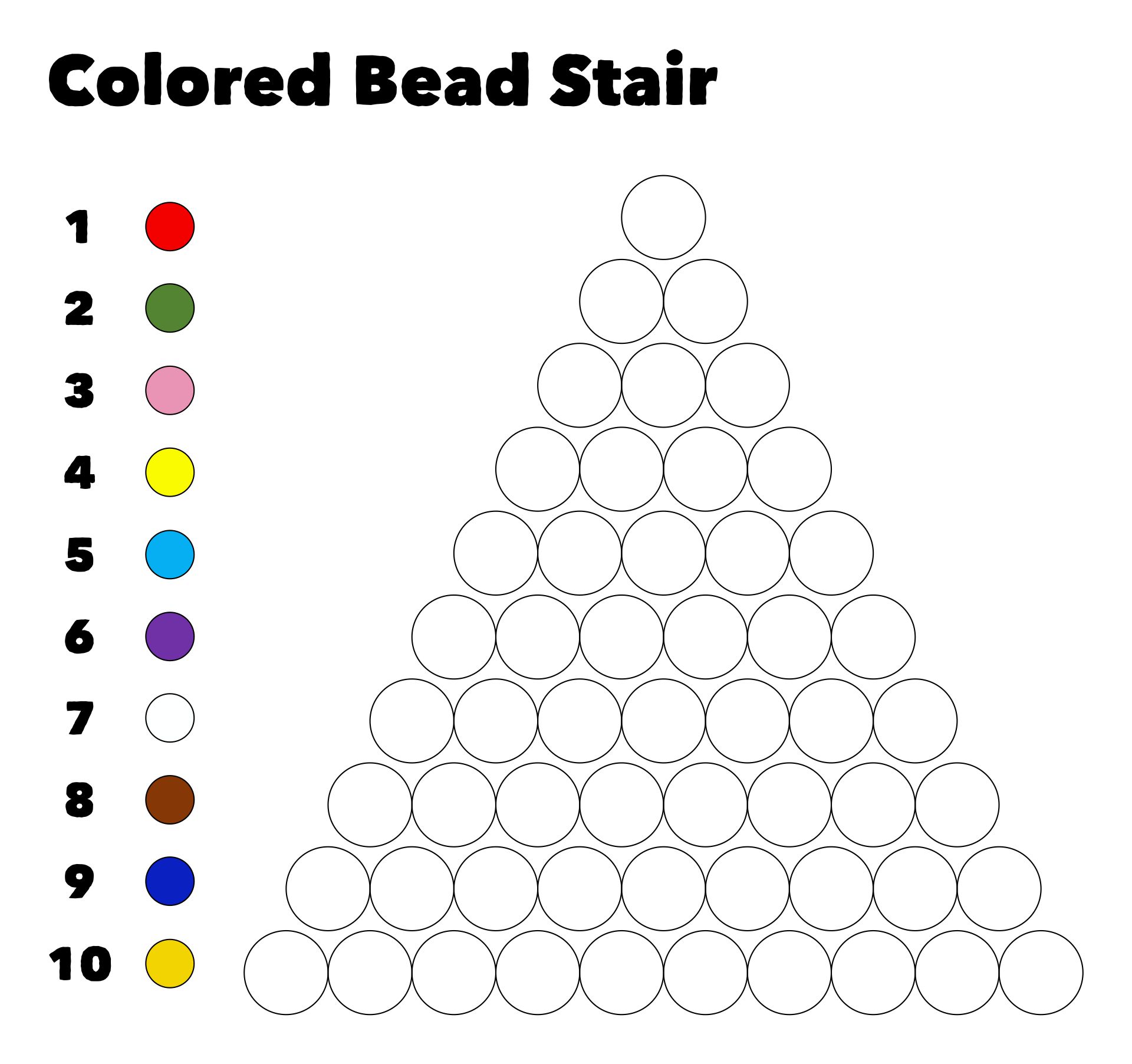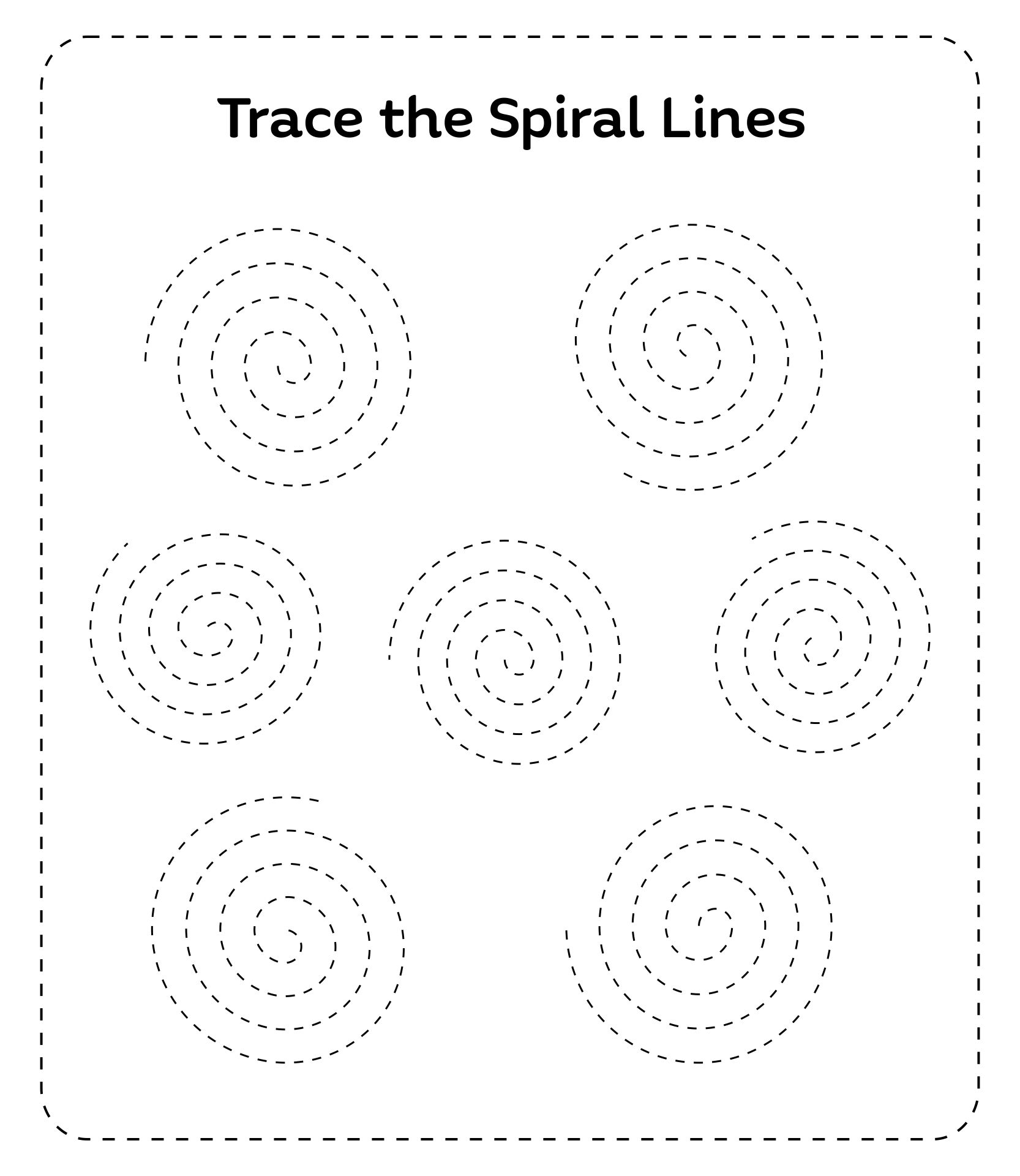 How do you teach tracing lines?
To create various learning experiences for kids, we can't only rely on pencils and the kids' tracing page. We also need another dimension, like the textures. This additional dimension will help them engage with the lesson better. This can be called multisensory techniques. Here are some multisensory ways to learn with the tracing method:
1. Use paper with an embossed ruler. We can make the ruler bumpy using glue glitter.
2. Write on a tray of sand. Let them copy the tracing page on their tray.
If we want to introduce them to shapes first, we can simply download the kids tracing page in the beginning. Write or draw the lines or shapes on the page. Then, let them copy our way with the blank tracing page