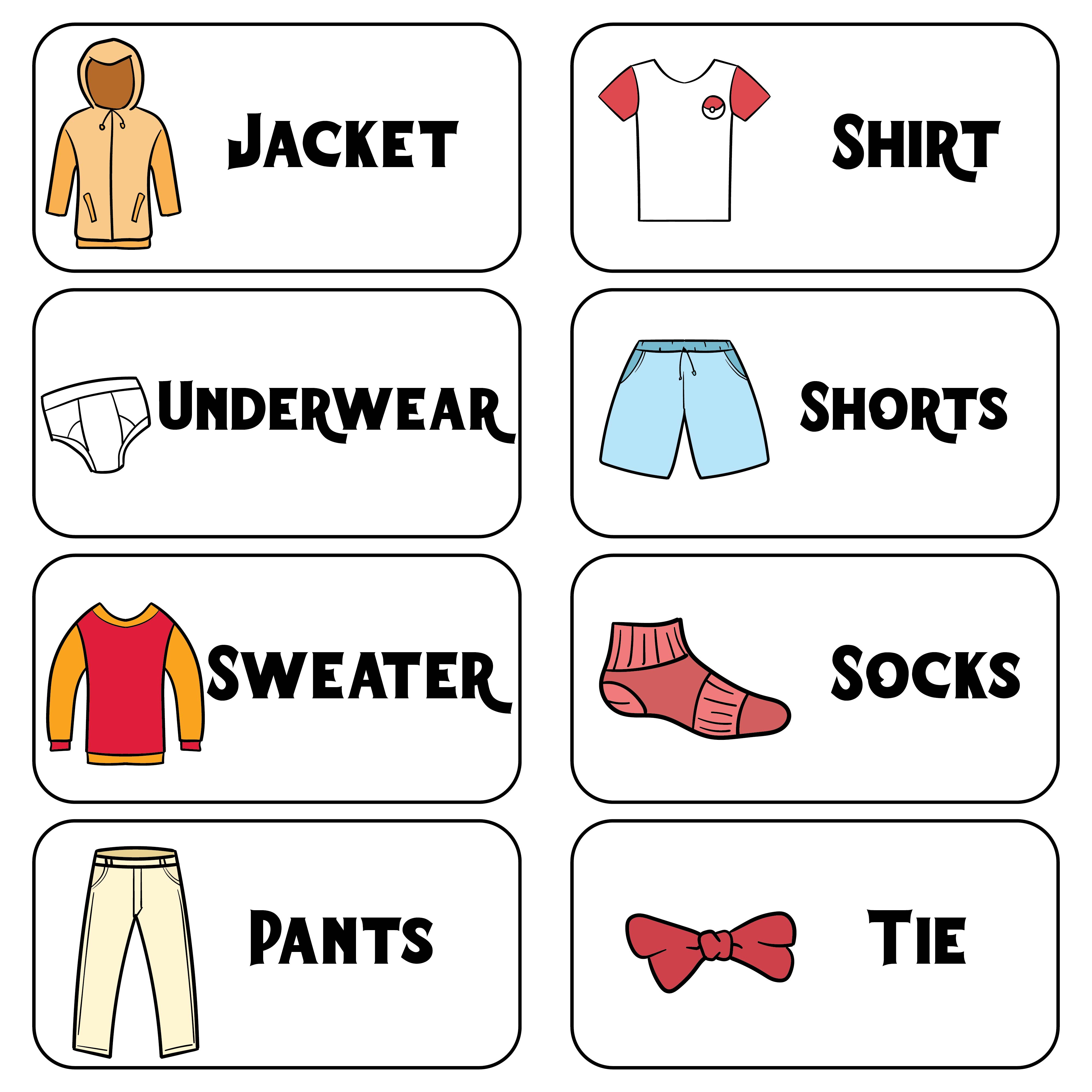 Why do I Need to Label my Kid's Drawer?

There are a lot of advantages to putting labels on kid's drawers. Labeling the kid's drawer helps them to organize their own clothes. It also helps to keep the tidiness and makes it easier for the kids to find their clothing. It encourages the kids to be more independent and make them feel like they can be trusted in taking care of their own wardrobe. Once you put labels on your kid's drawer you will notice a difference. Getting ready will be a much smoother process for them and that means less stress for parents.

How to Label Kids Drawers?

To label kids drawers, you will need the labels. You can buy them or create them yourself. Using your printer, you can print them on sticker paper. You can also print them on regular paper and seal them using clear tape. The best way to label the kid's drawer is by categorizing them. To make it easier, you can follow the order following body parts, for example, you can put hats and scarves on the top rows and socks and shoes on the bottom rows. To make it seem more fun, you can use pictures or icons of the clothing item followed by a text.

How to Make Kids Clothing Drawer Labels?

There are many ways to create kid clothing drawer labels. One of the most common ways is using stickers. You can print labels on sticker paper or cut out a decal sticker. You can design the labels yourself or you can find any free printable templates on the internet. Creating the labels together with the kids will be a fun activity too. For example, you can print some templates and let the kids color them. You can also let them draw the icons and write their own label using fun colors on paper. Cut them out, and you can attach the labels to the drawers using clear tapes.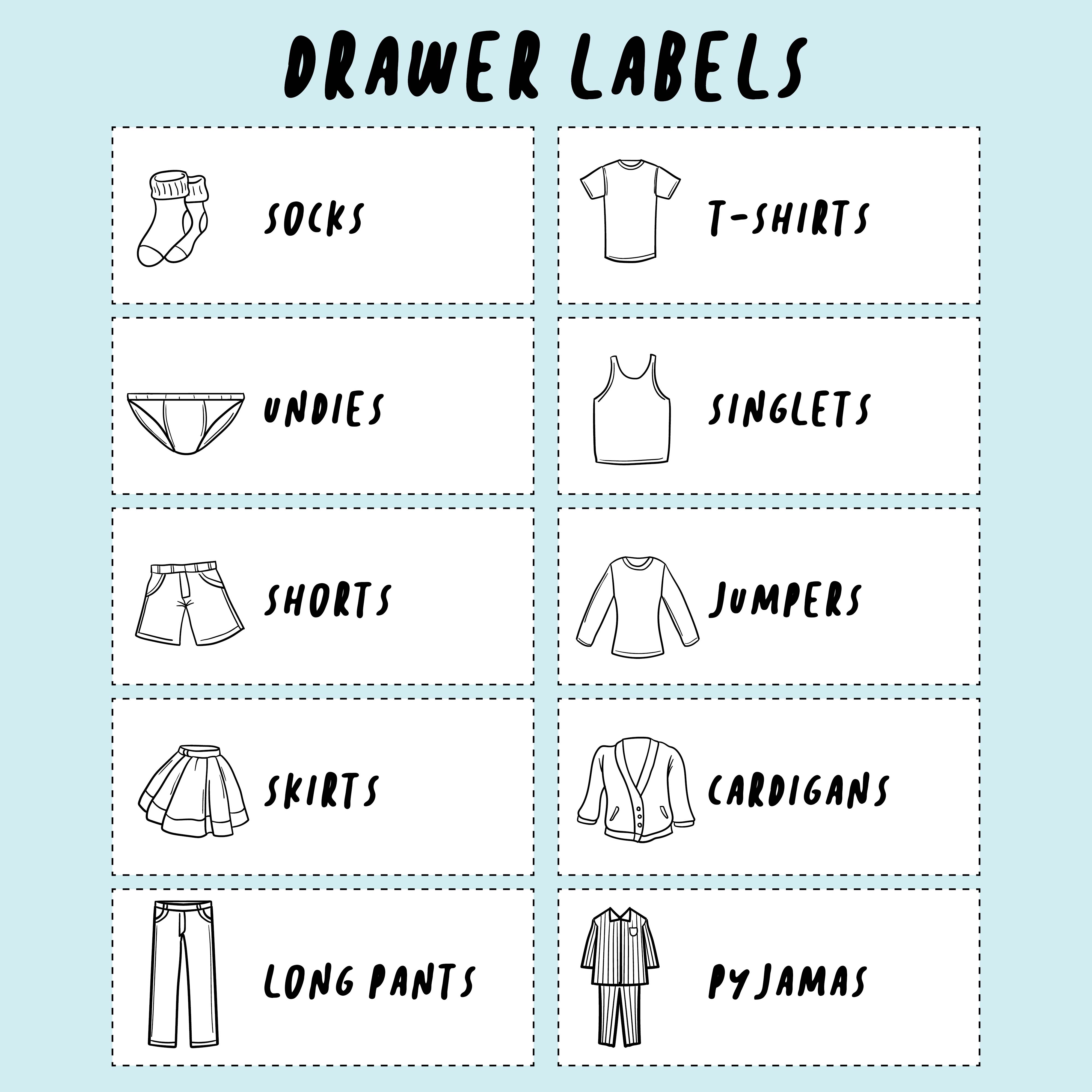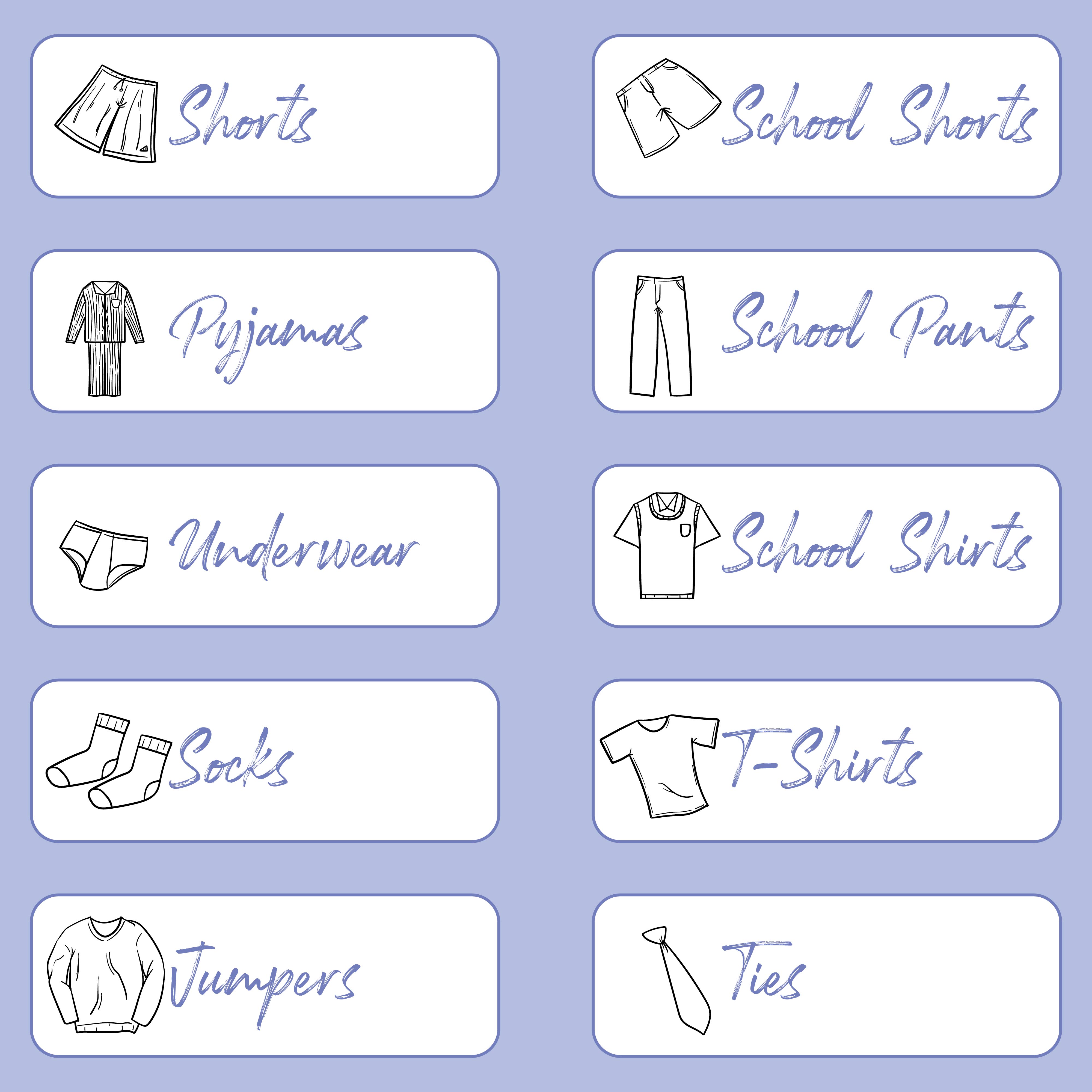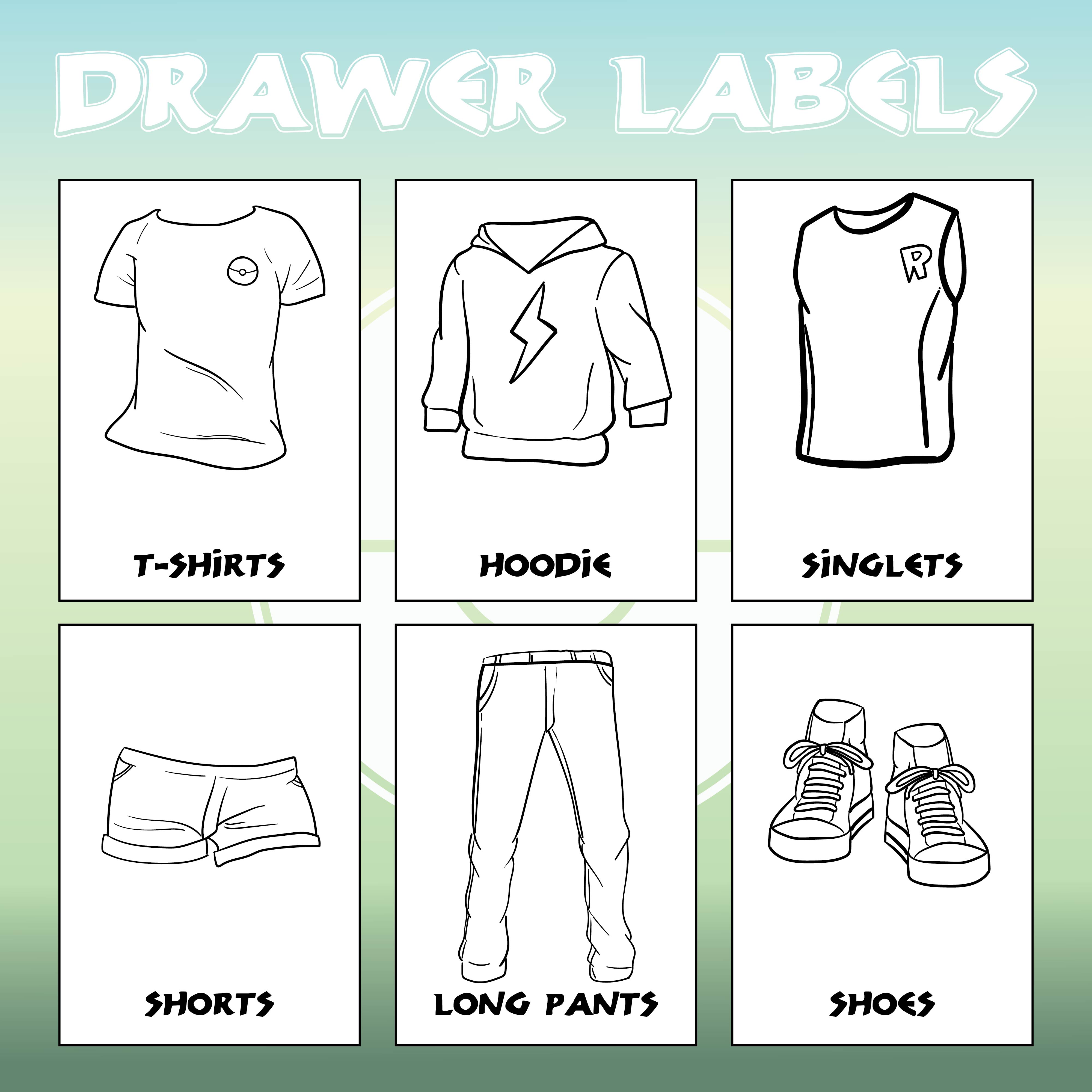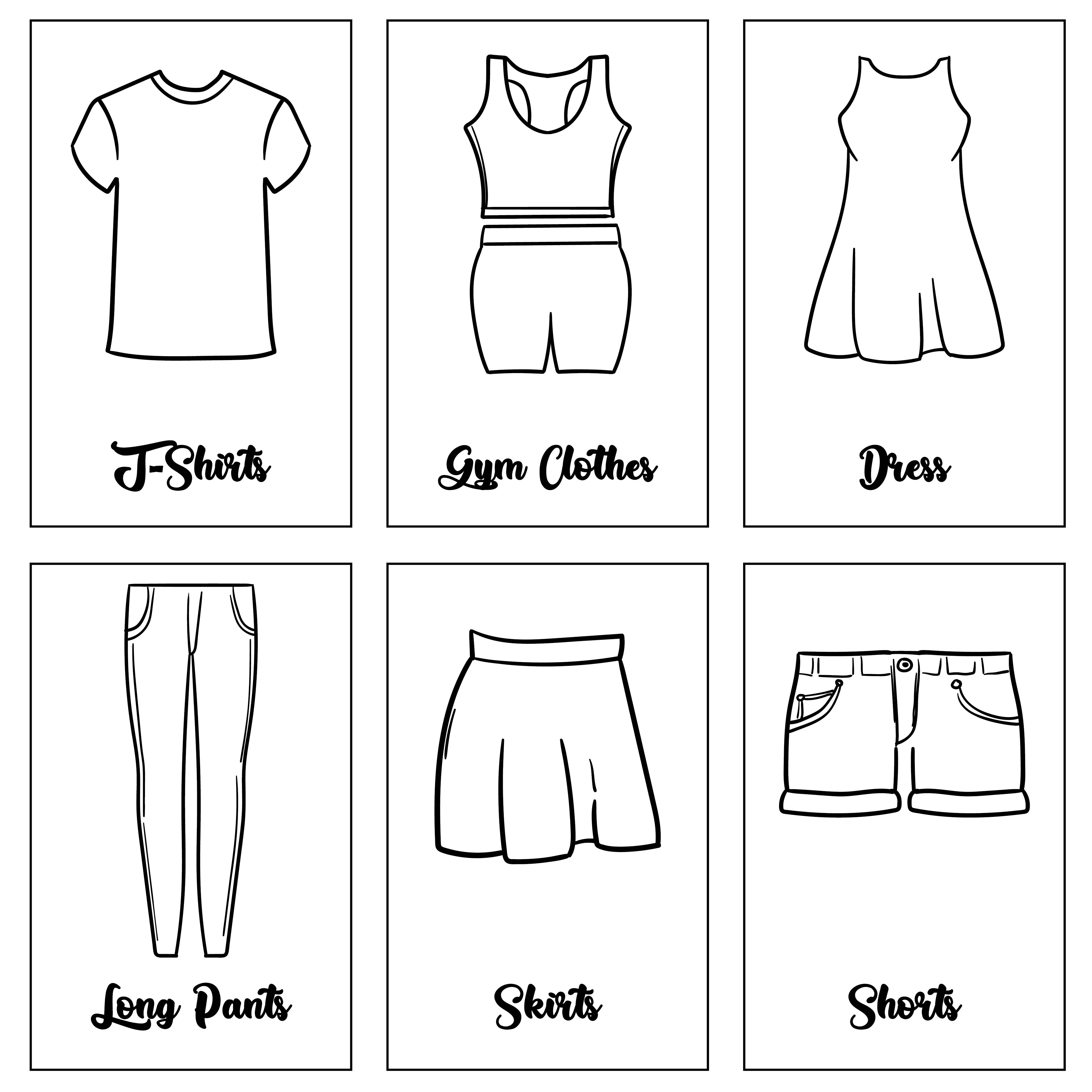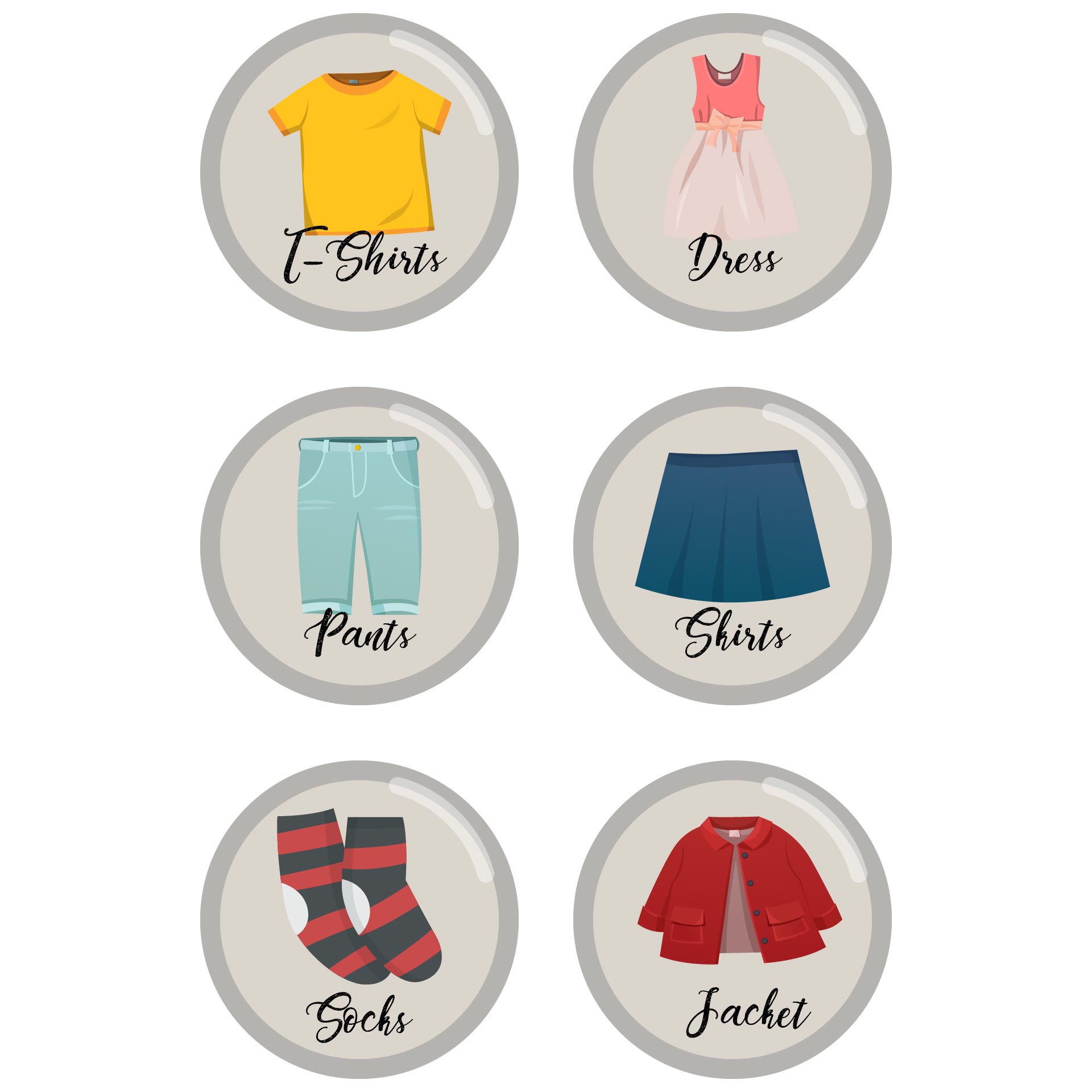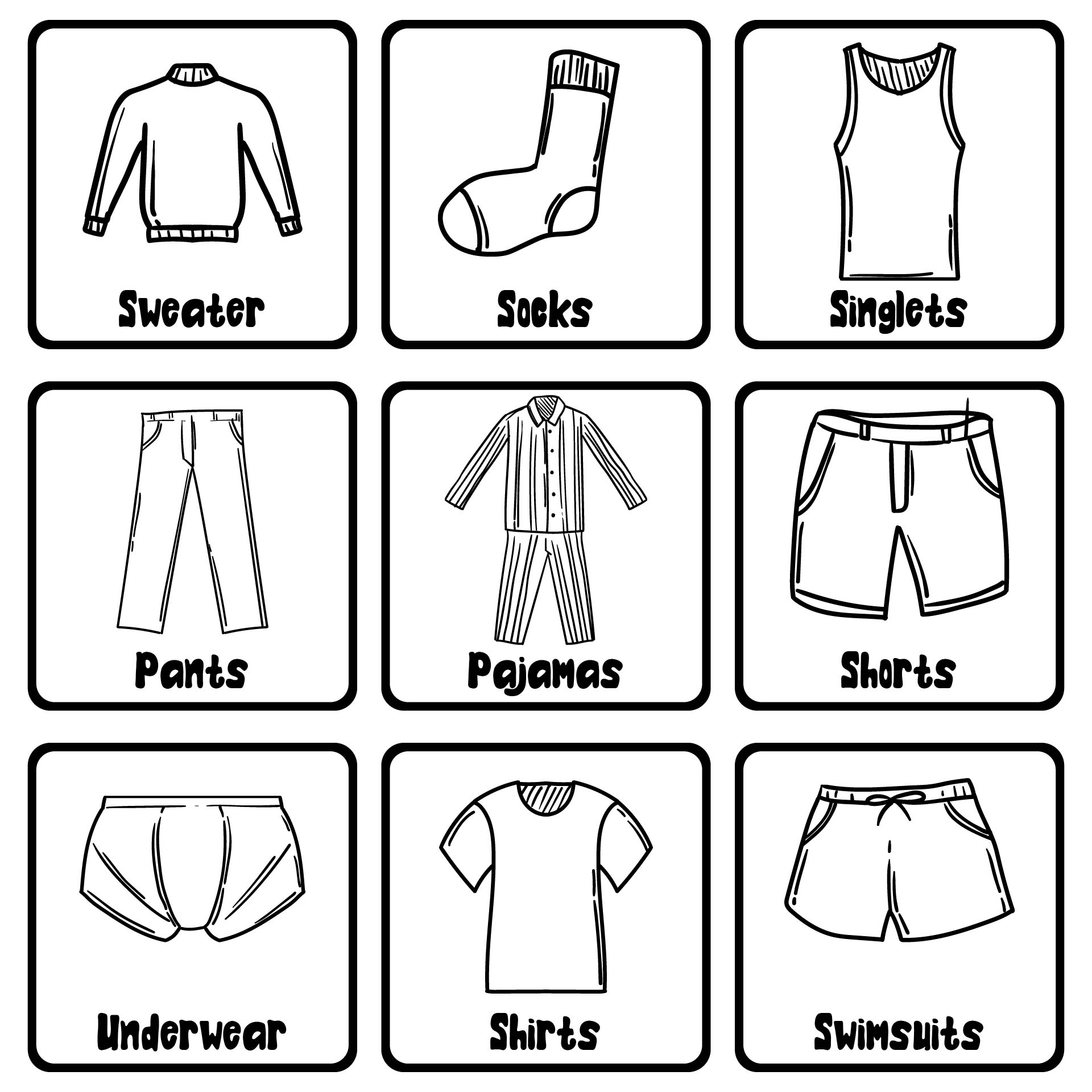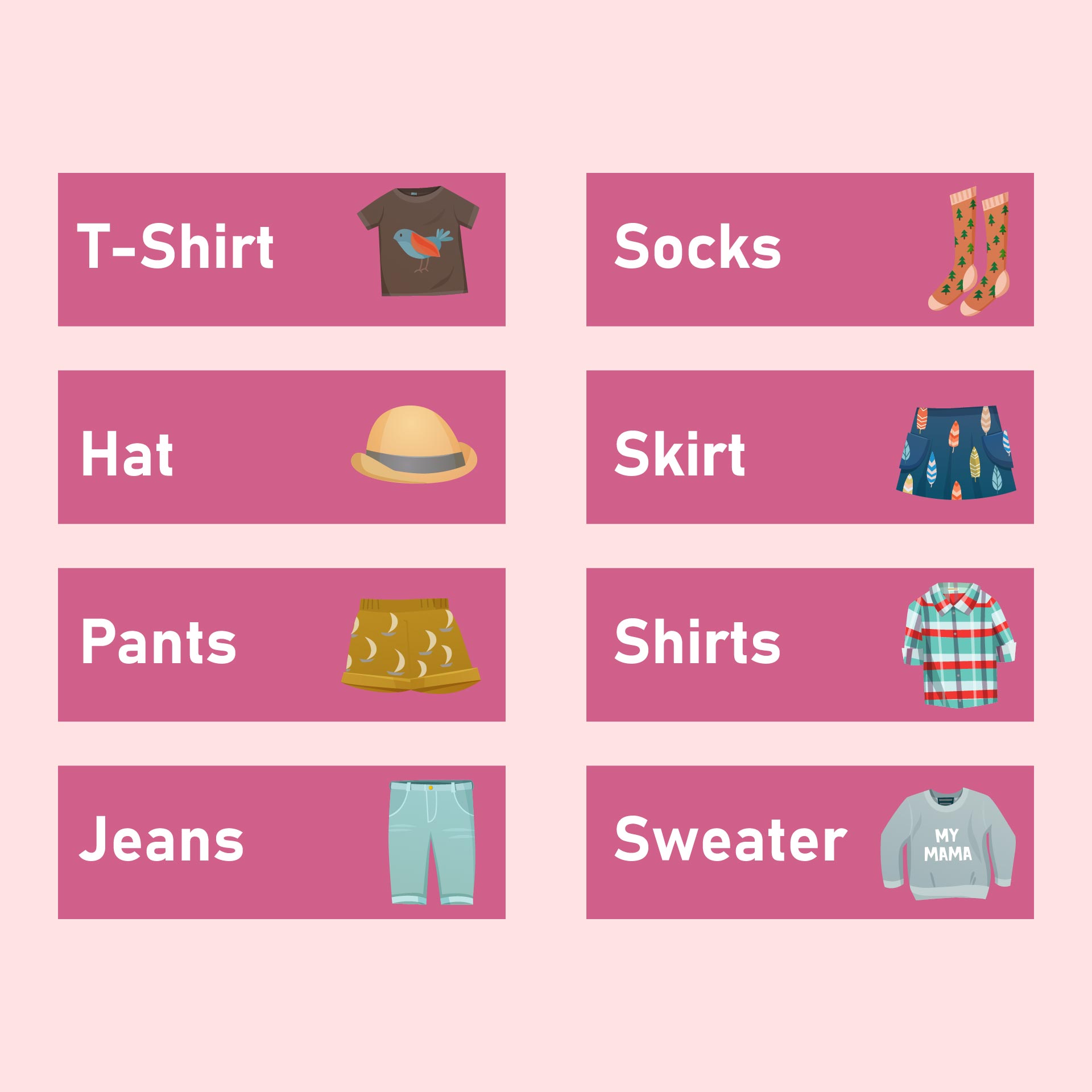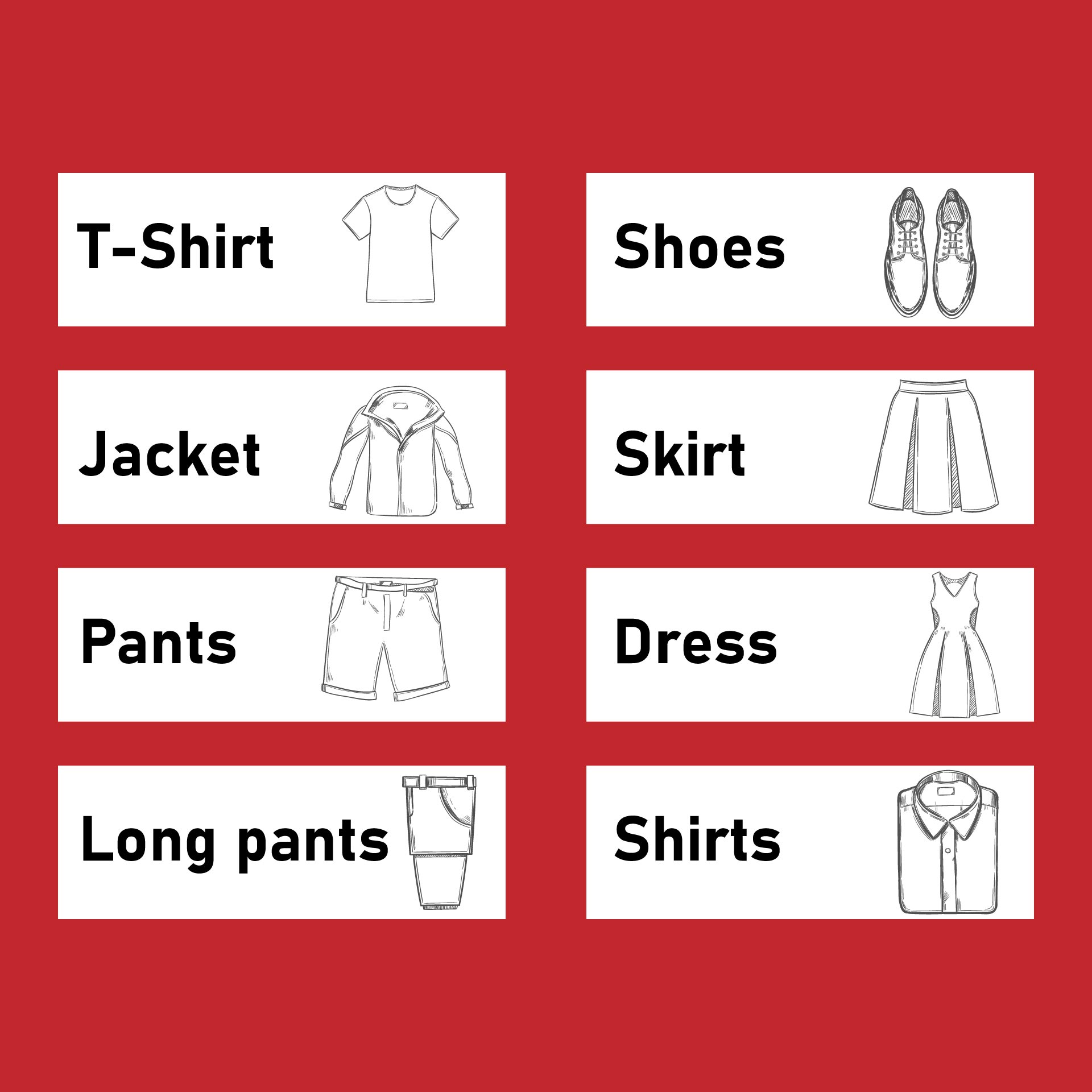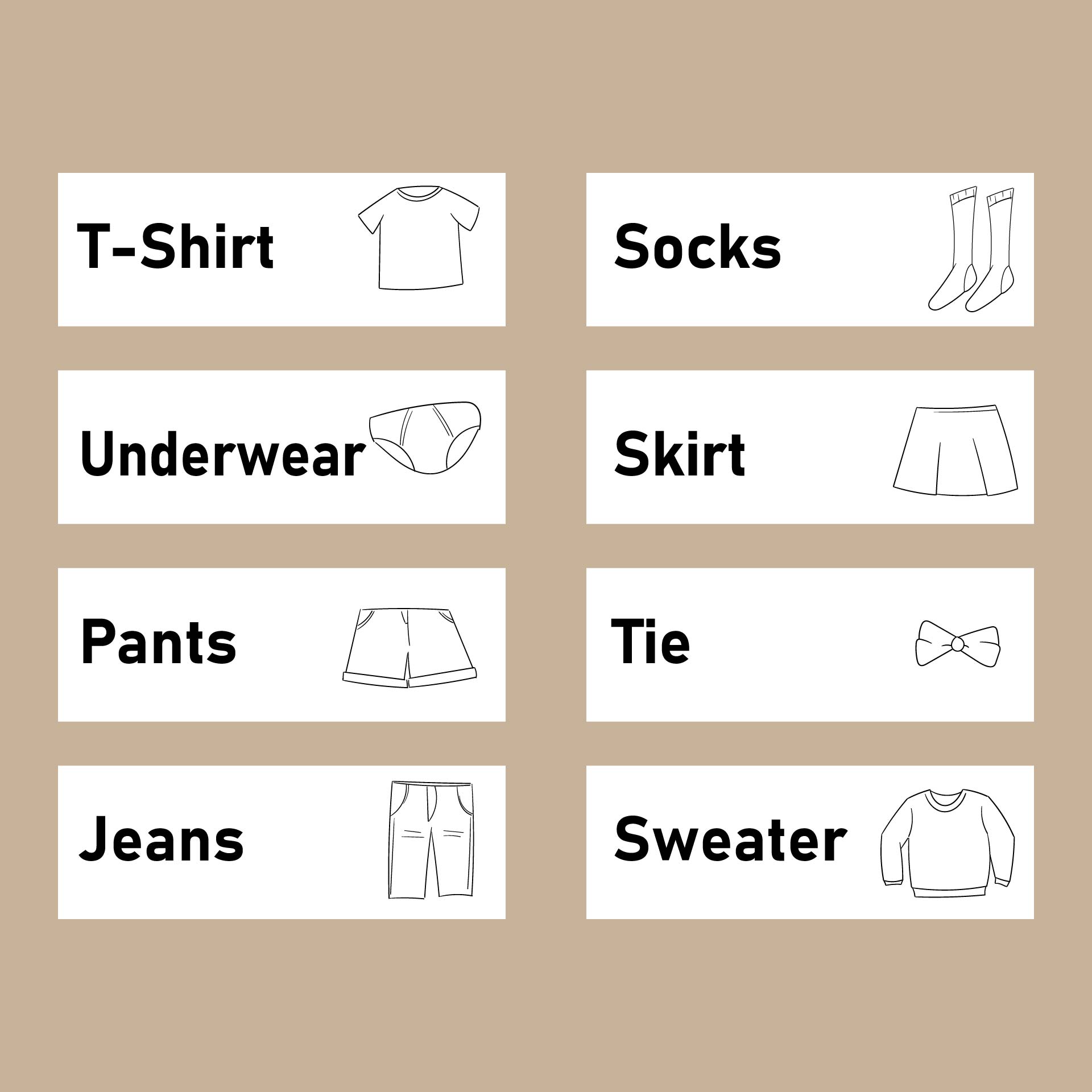 Where to Purchase Premade Labels for Kids Drawers?

You can make your own labels just fine, but some people are just not as crafty. Or maybe you want to get a well made good quality label? You can get labels for your kids' drawers on most craft stores. You can also find them in online stores like Amazon. You can also go to Etsy for more designed customized labels for your kid's drawer. Once you get them, all you have to do is just to attach them to the drawer.