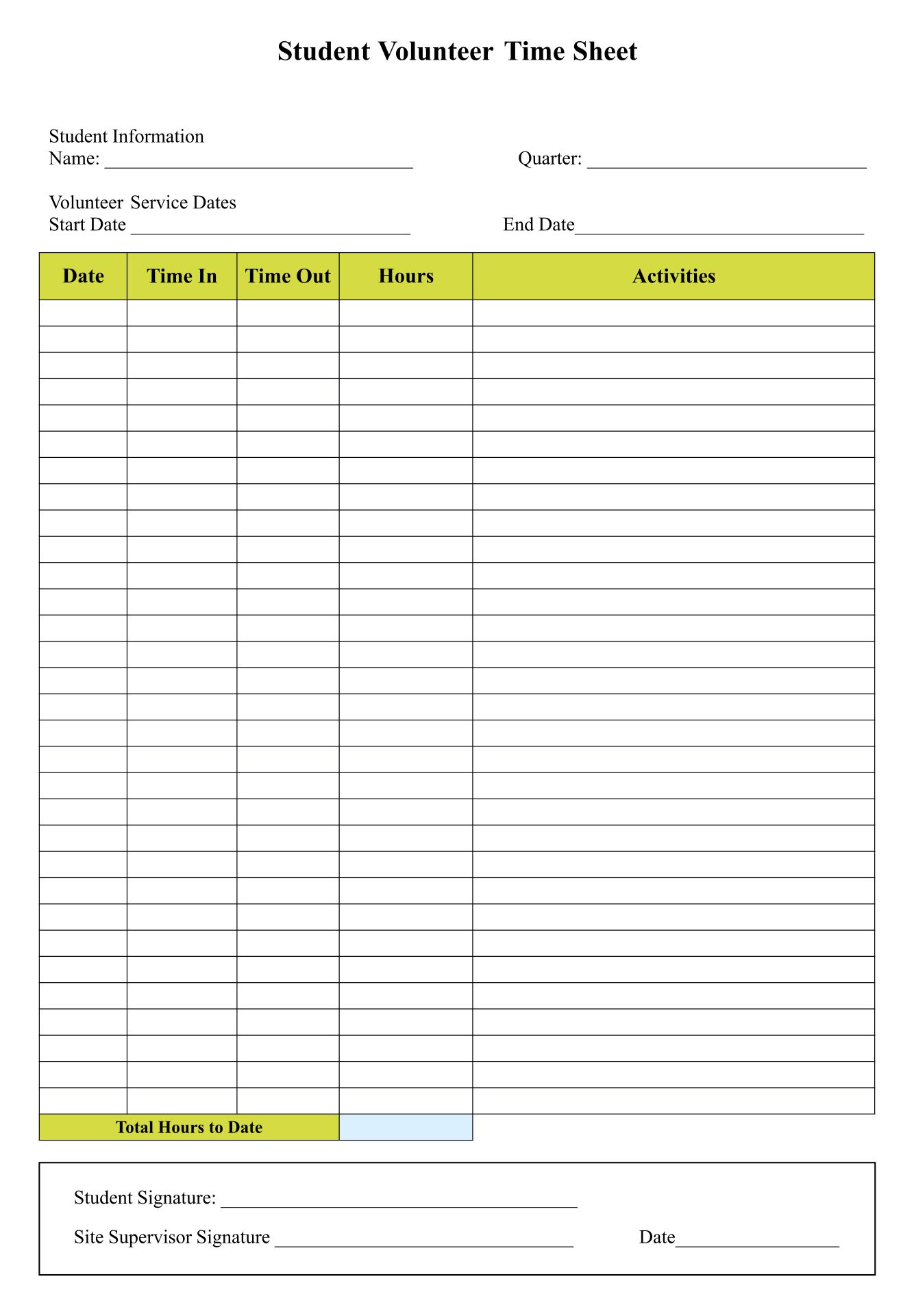 What things should be in the timesheet?
Every business has different needs. This is influenced by the type of work and the line of business you run. Then there are other factors such as the number of employees, working time, and so on. To record all of this, the first thing you need is a blank timesheet.
By creating a blank timesheet you don't have to bother with absences, leave, holidays, etc. So that this can make your company more organized. You don't even need to bother doing calculations when payday arrives, you don't need to record all reports per week, only need a timesheet and it will make your job easier.
These are the essentials point that has to be in the timesheet:
The date.

The job or shift.

Their total number of hours.

The total number of overtime hours.

Their total number of holiday hours.

Their total number of sick hours.

Their total number of vacation hours.

The times they clock in (before and after lunch).

The times they clock out (before and after lunch).
In your timesheet, you might want to include a signature spot for your employee. So the calculation in the timesheet has been agreed by both parties.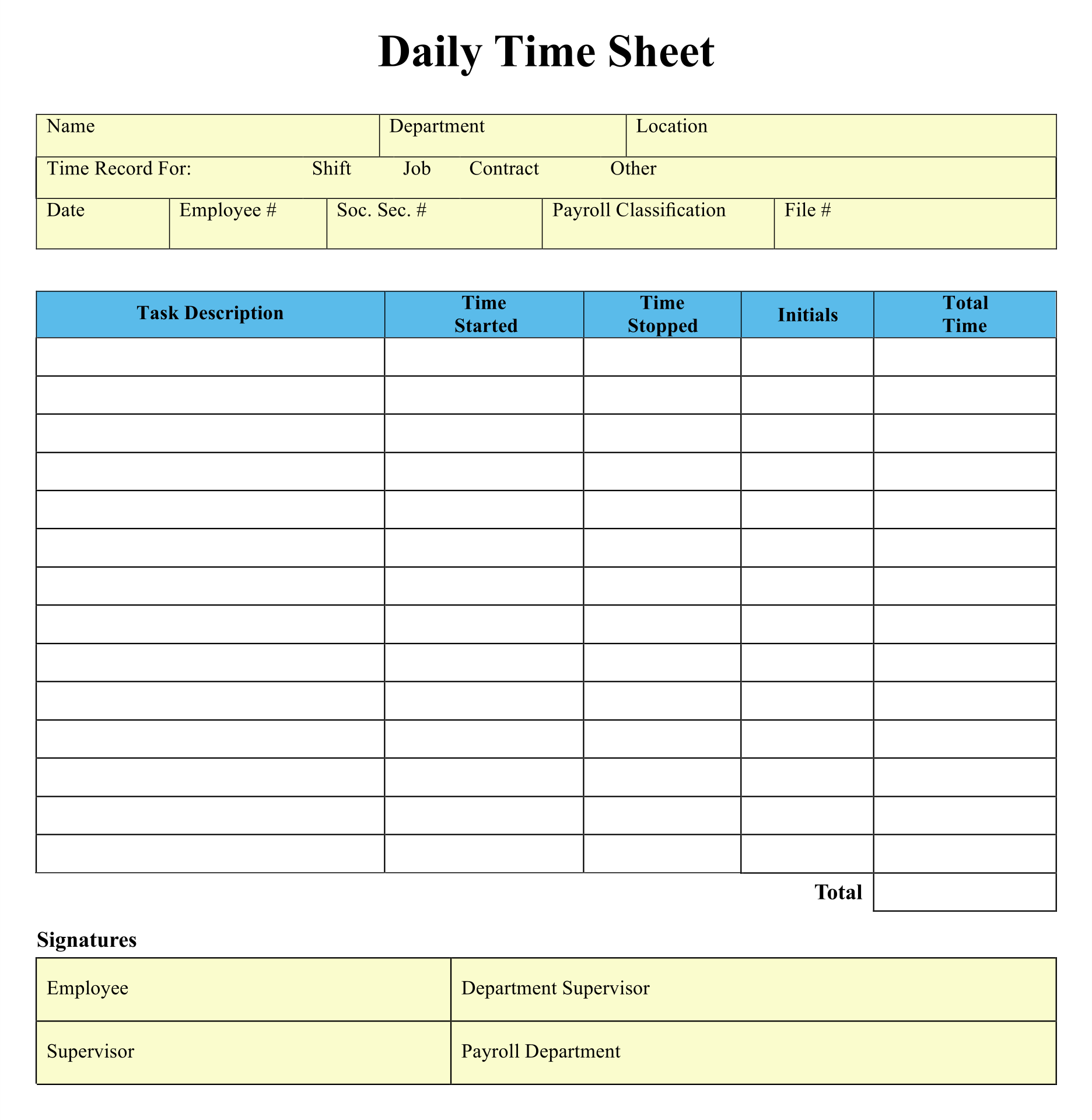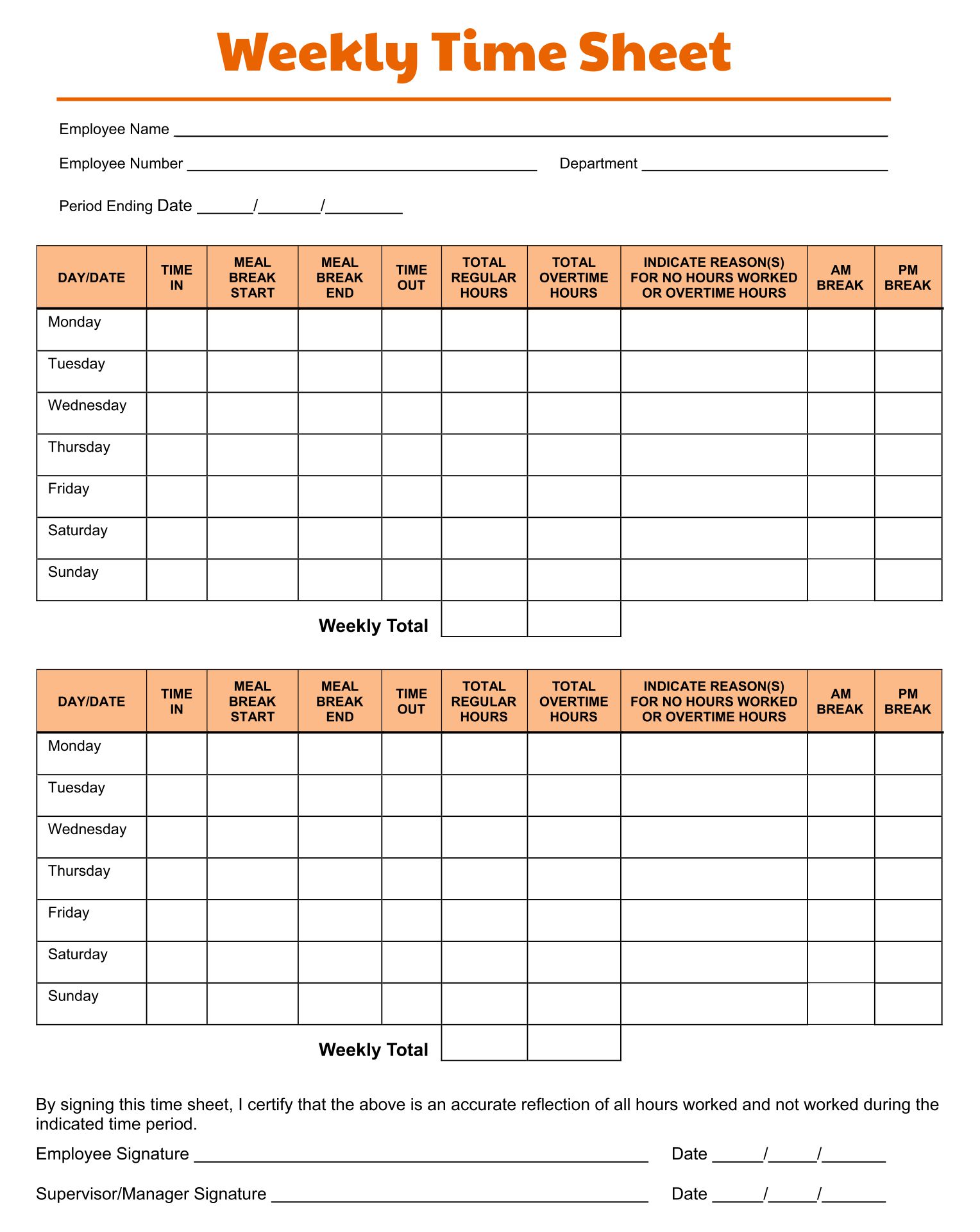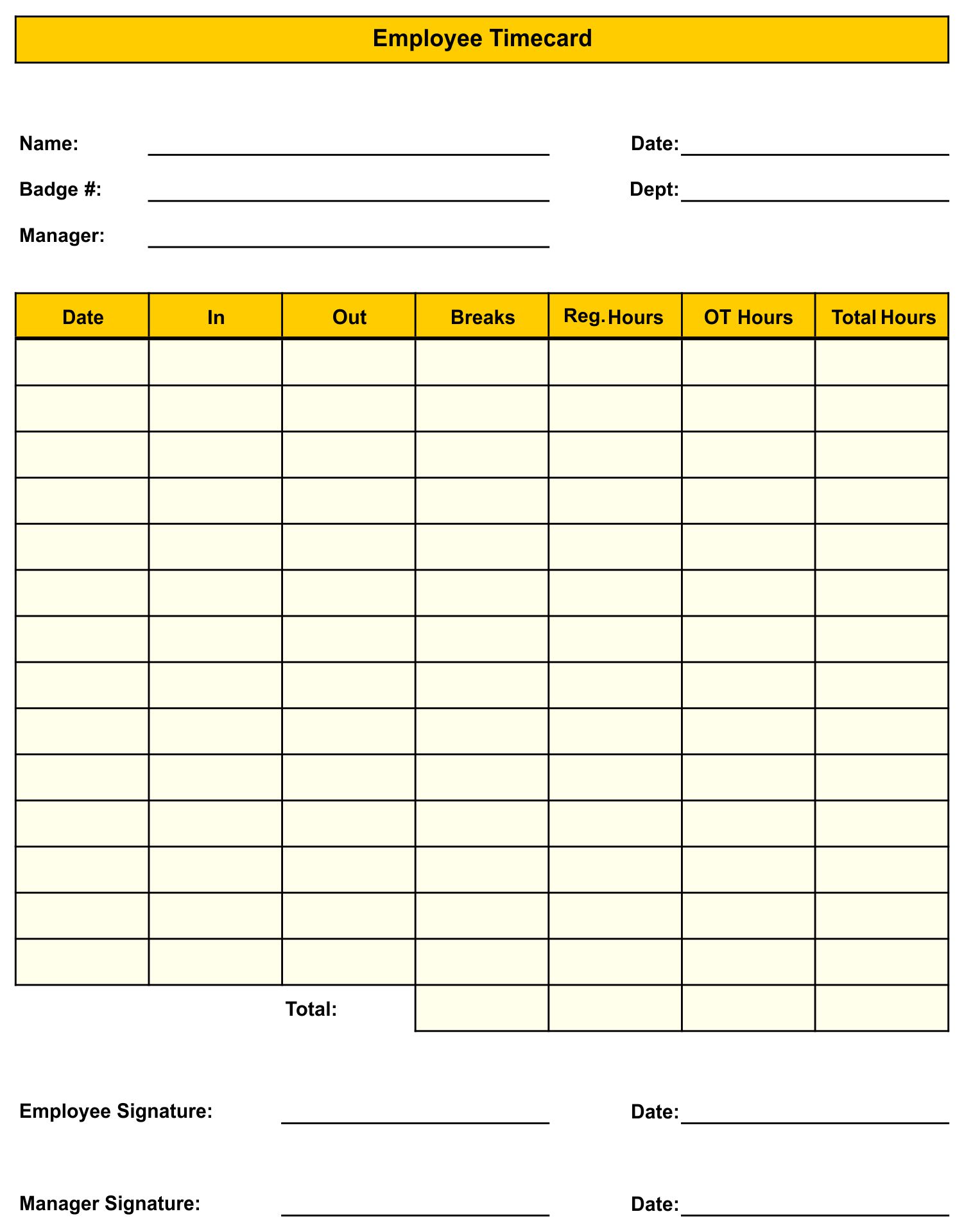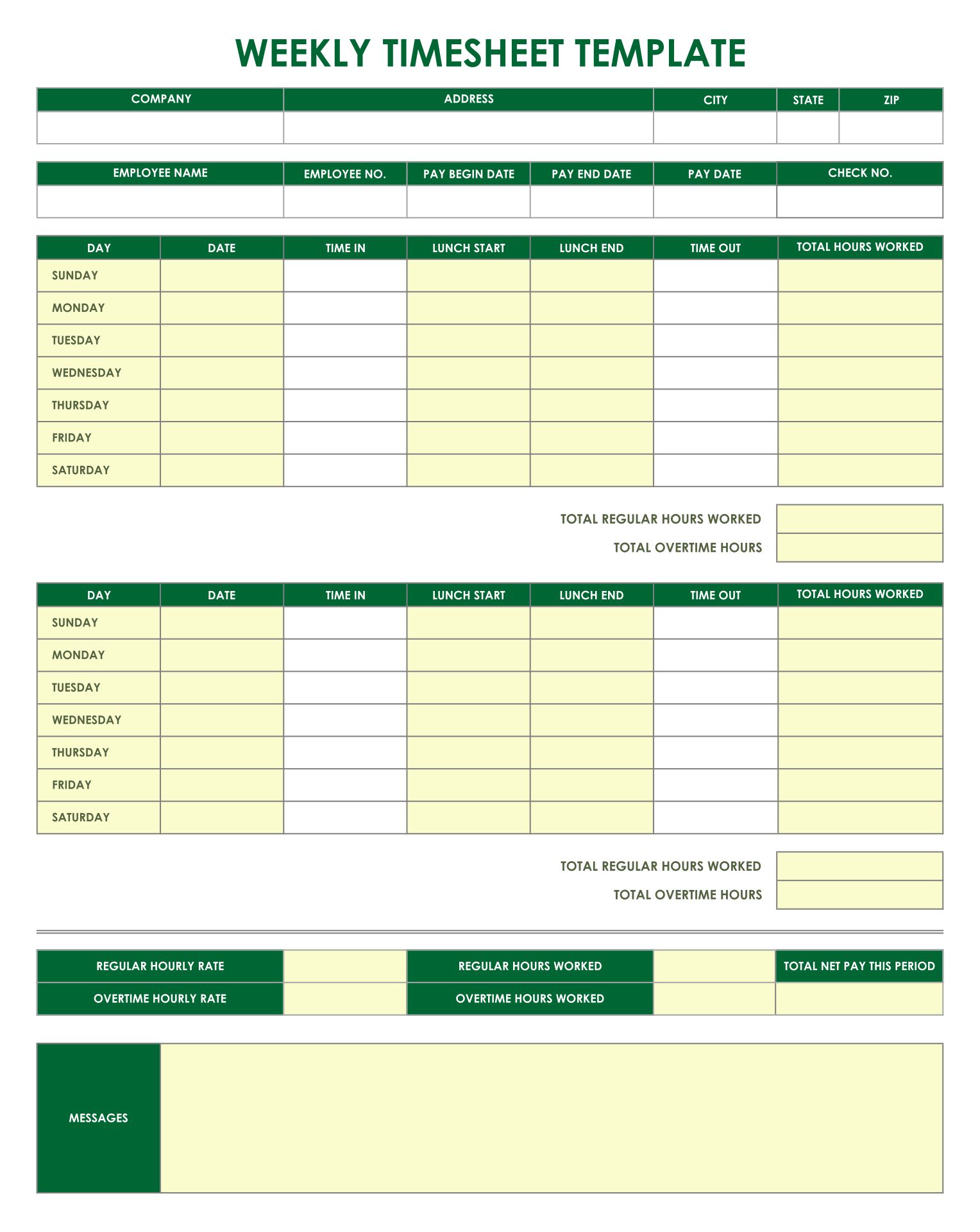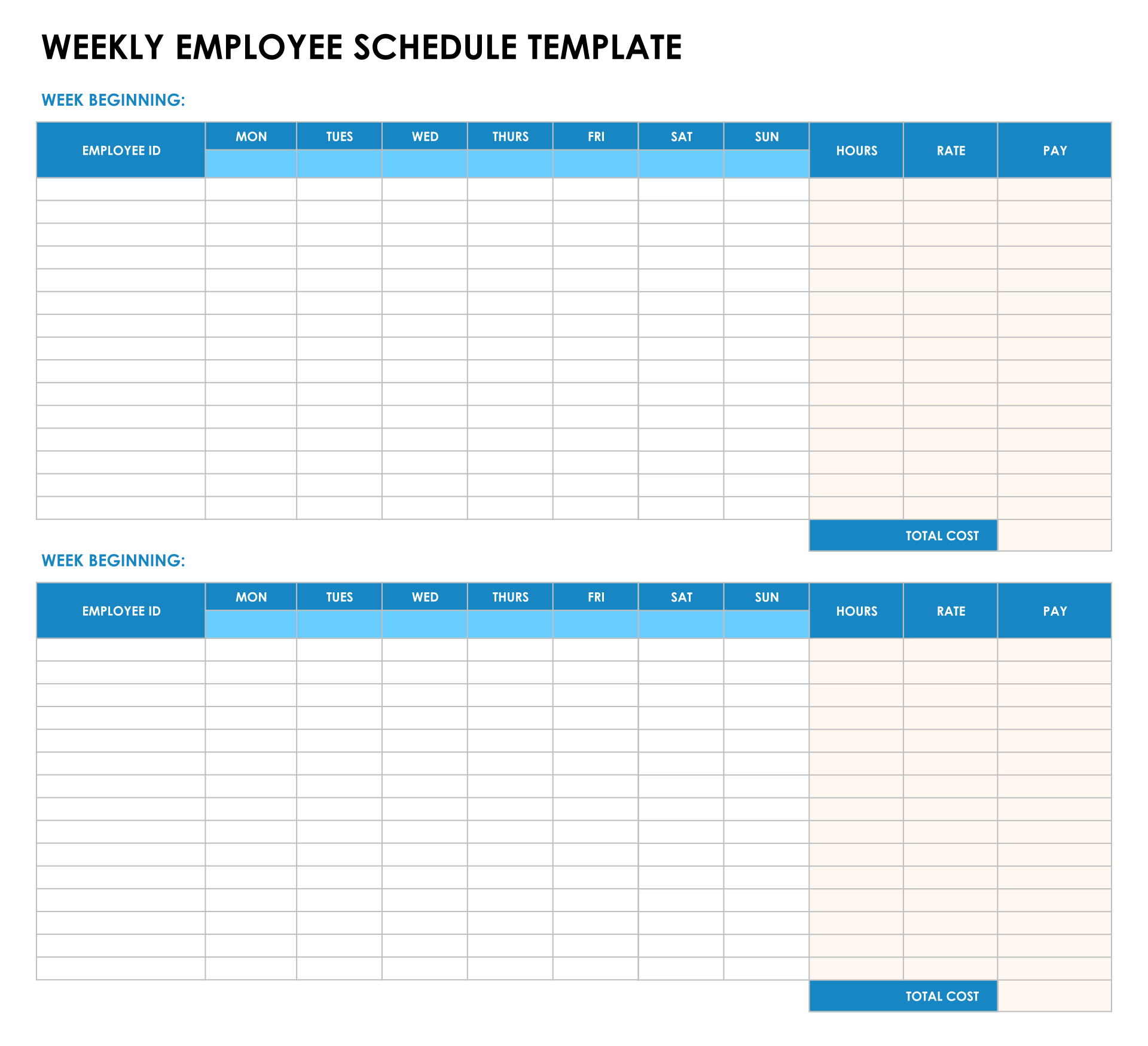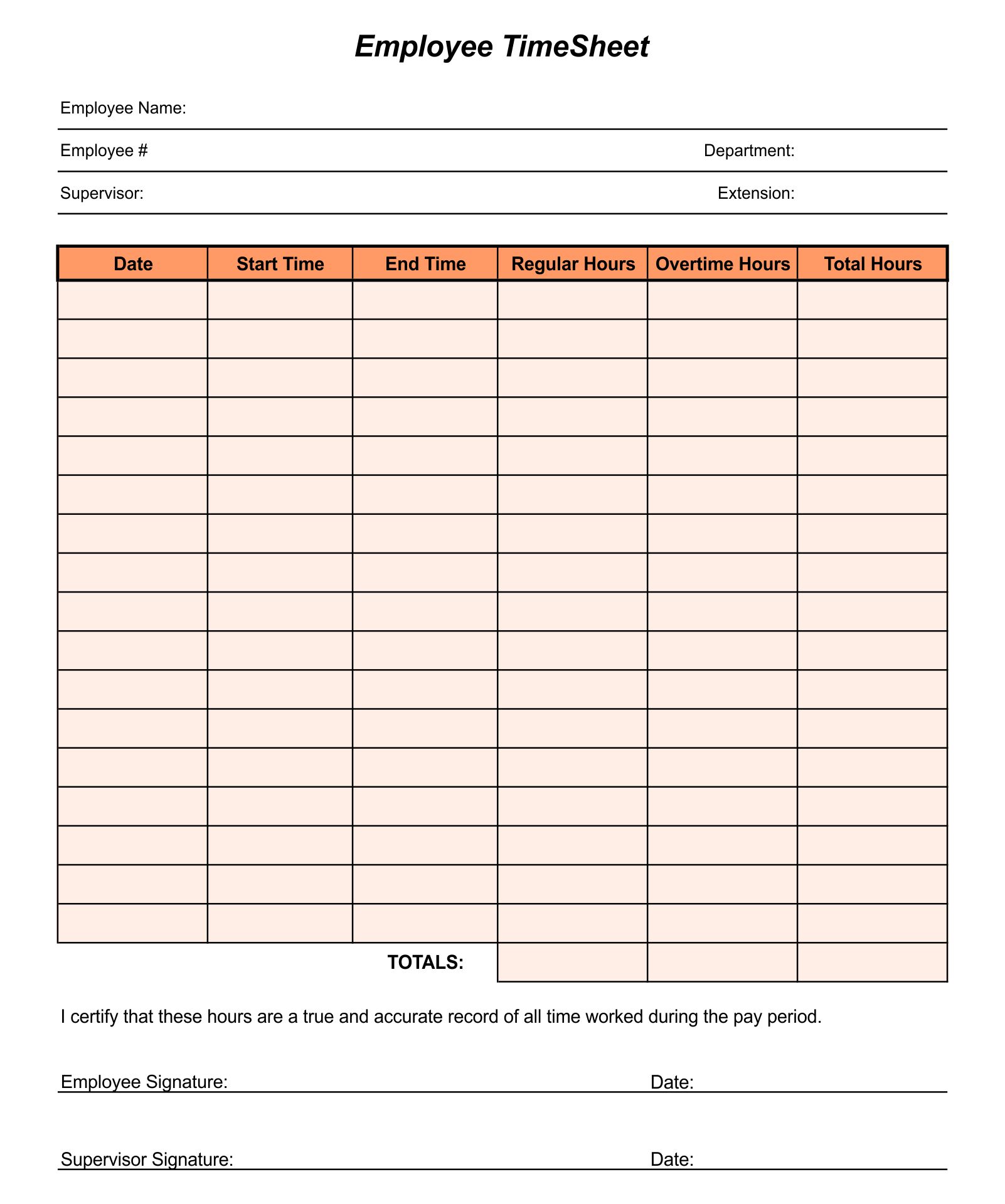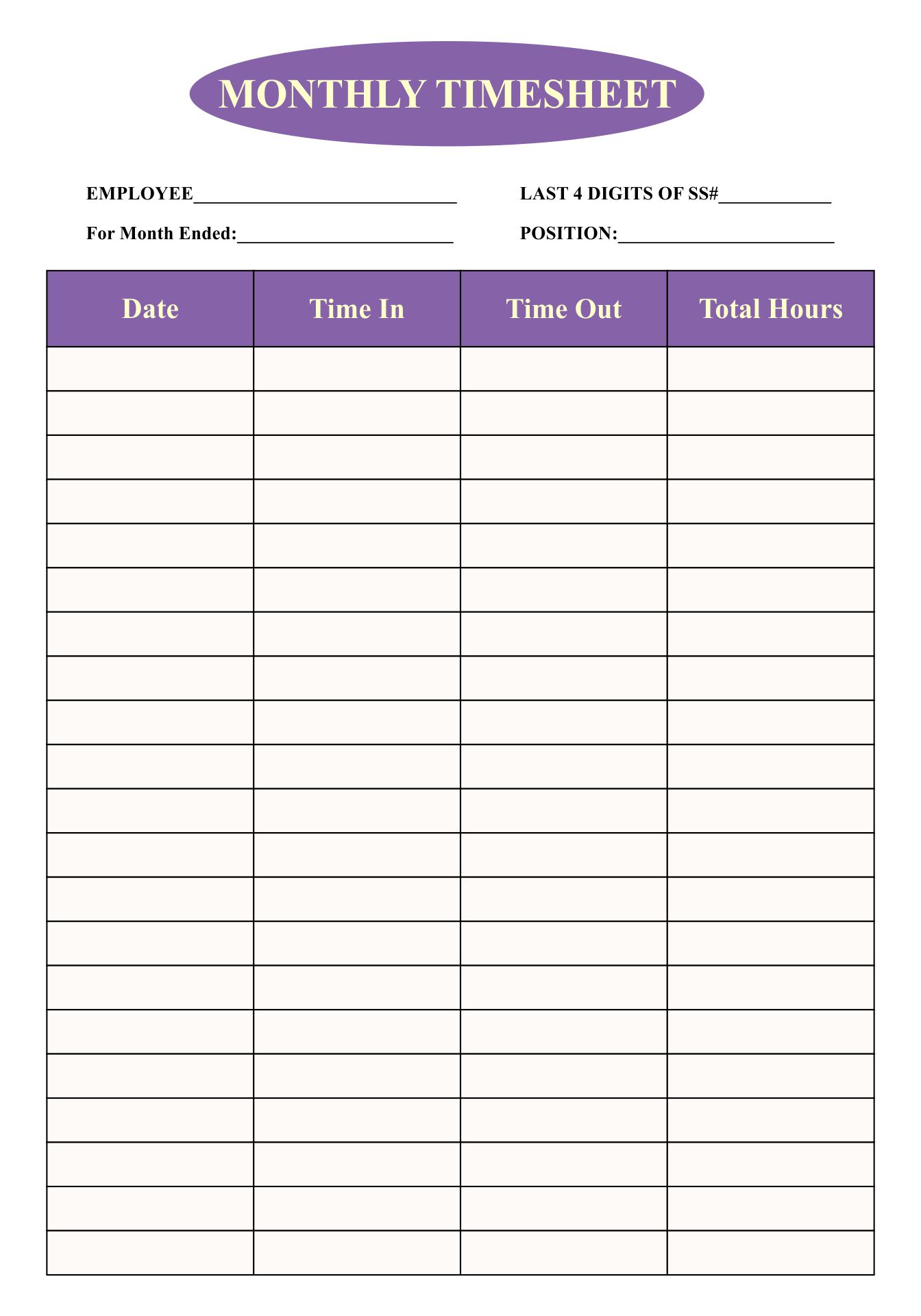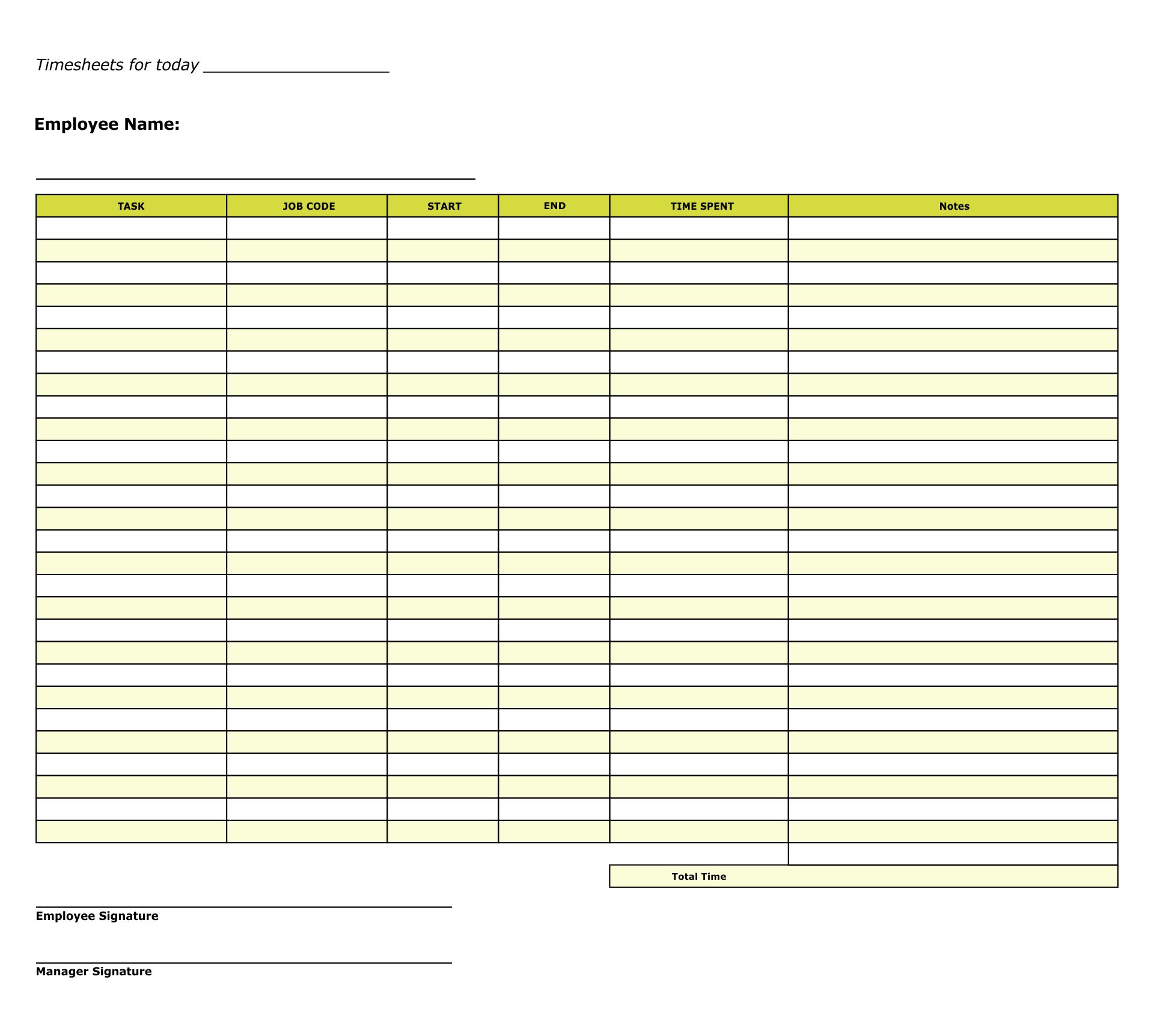 What is the best TimeSheet app?
Making your own timesheet will certainly take a lot of time and is difficult. Therefore, many companies submit their timesheets to application developers so that they are easily accessible to employees.
The timesheet application can be used to track the time spent by your employees on a project or assignment. So that the calculation of overtime pay can be clearer.
Timesheet applications usually provide a breakdown of the start and end times of a task so that it becomes more granular. HR or employers can also track whether the employee's work rhythm is good or not by looking at the report on every time spent working on assignments.
Various blank timesheet such as biometrics, spreadsheets, POS, etc. are commonly used. However, with advances in technology through the timesheet application, it can make it easier for users to record their working time.
This is because when working remotely, usually many employees forget to take attendance. However, with the timesheet application, they no longer need to bother taking notes manually because the timesheet is already in the application which can be accessed via their mobile device.
These are the top 10 Timesheet Applications recommendations:
Monitask

paymo

monday.com

Buddy Punch

Clockify

TSheets

Zoom Shift

Home Base

ClickTime

Timesheet.io
---
More printable images tagged with: