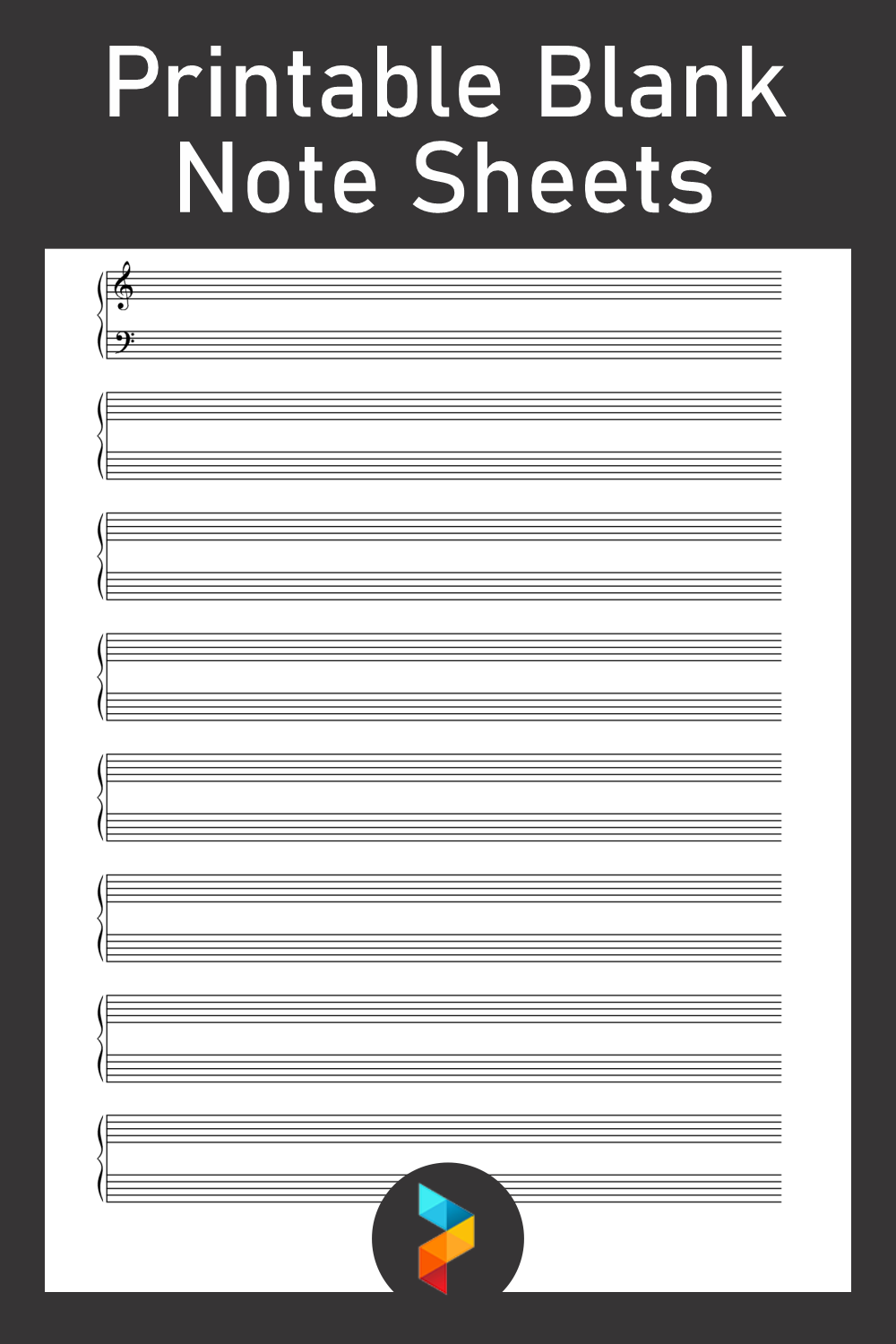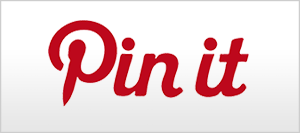 Printable Blank Note Sheets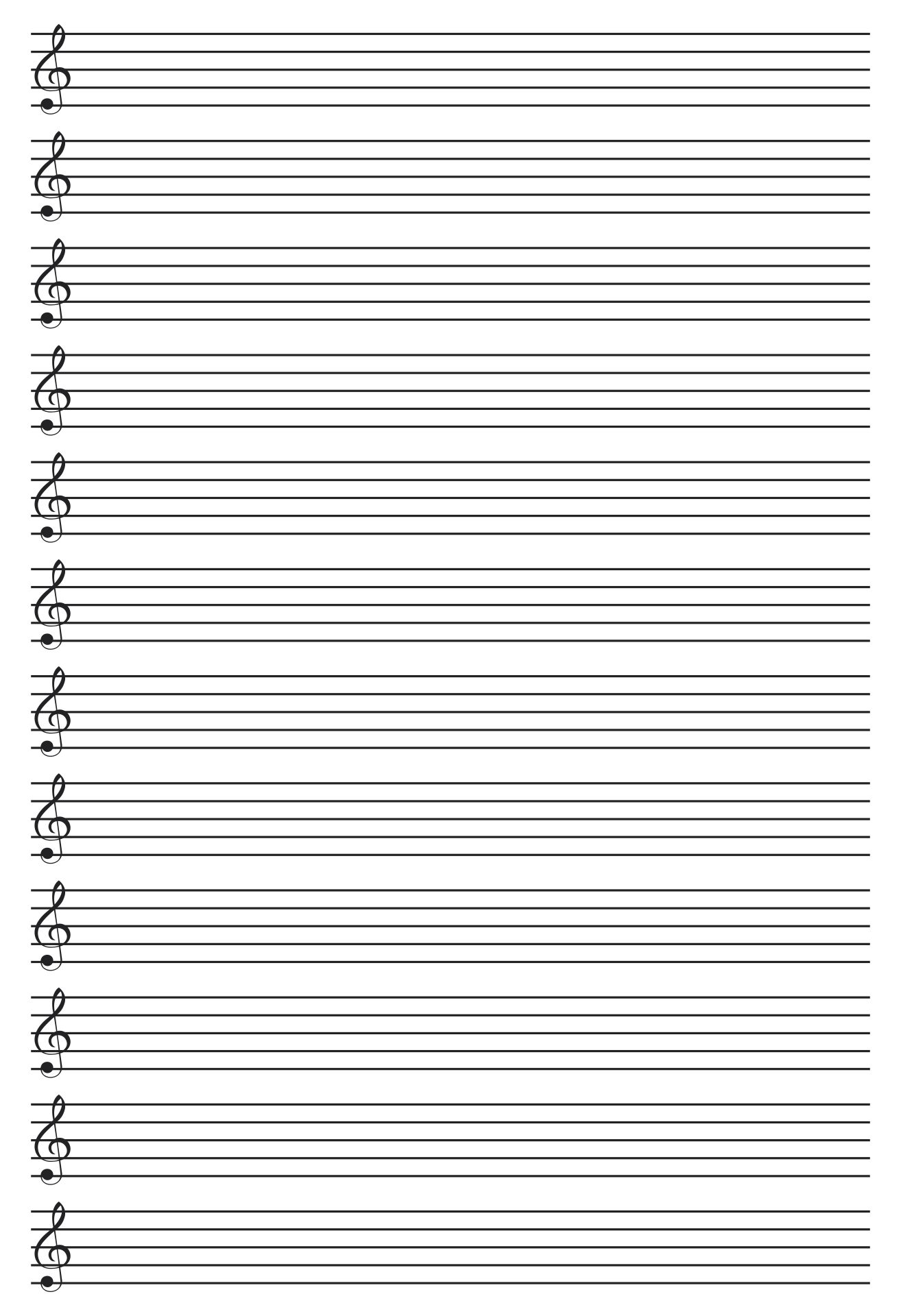 How to Use a Blank Note Sheet?
You can use a blank note sheet however you want. You can use it to make a notebook, a diary, or if you are about to start journaling, it's a good place to start. Some more specific blank note sheets, however, serve different purposes. Such as a blank note music sheet that you can use to write down a music composition.
What do You Call Blank Sheet Music?
The blank sheet music is usually called a manuscript. It's also called staff paper in the US or just music paper. It's a paper with staff preprinted on it ready to write down musical notations. Some music papers are equipped with notation elements such as brackets, braces, clefs, bar lines, and instrumental designations to make the musical writing process easier.
Why is Sheet Music so Expensive?
Sheet music is expensive because it takes a lot of work to make it. Usually, when you buy sheet music, you also pay for the royalty of the composers. That is why sheet music price ranges vary depending on the age of the sheet. For example, older sheet music that is already in the public domain is cheaper because we don't have to pay the royalty and we only pay for the copy.
Can I Print Sheet Music for Free?
Yes, you can. Classic works that are already in the public domain can be used freely by everyone. If you buy a copy of this sheet music, you still have to pay for the production of the copy. But you can find them online and print them yourself. Few websites provide these printable sheet music you can choose from, but you can for sure find them easily in a simple Google search. And yes, it is legal to download them, print them, and use them as they are in the public domain now.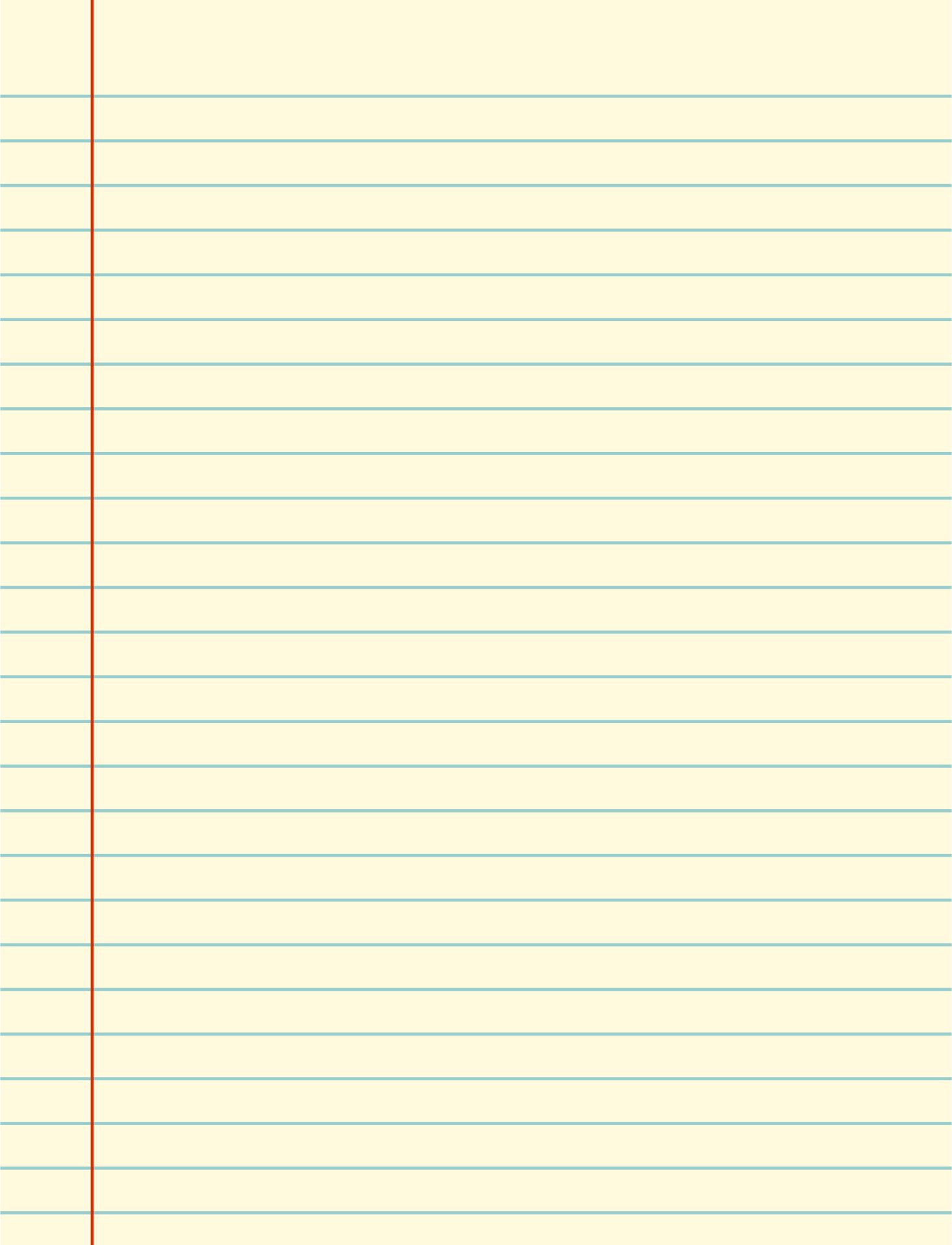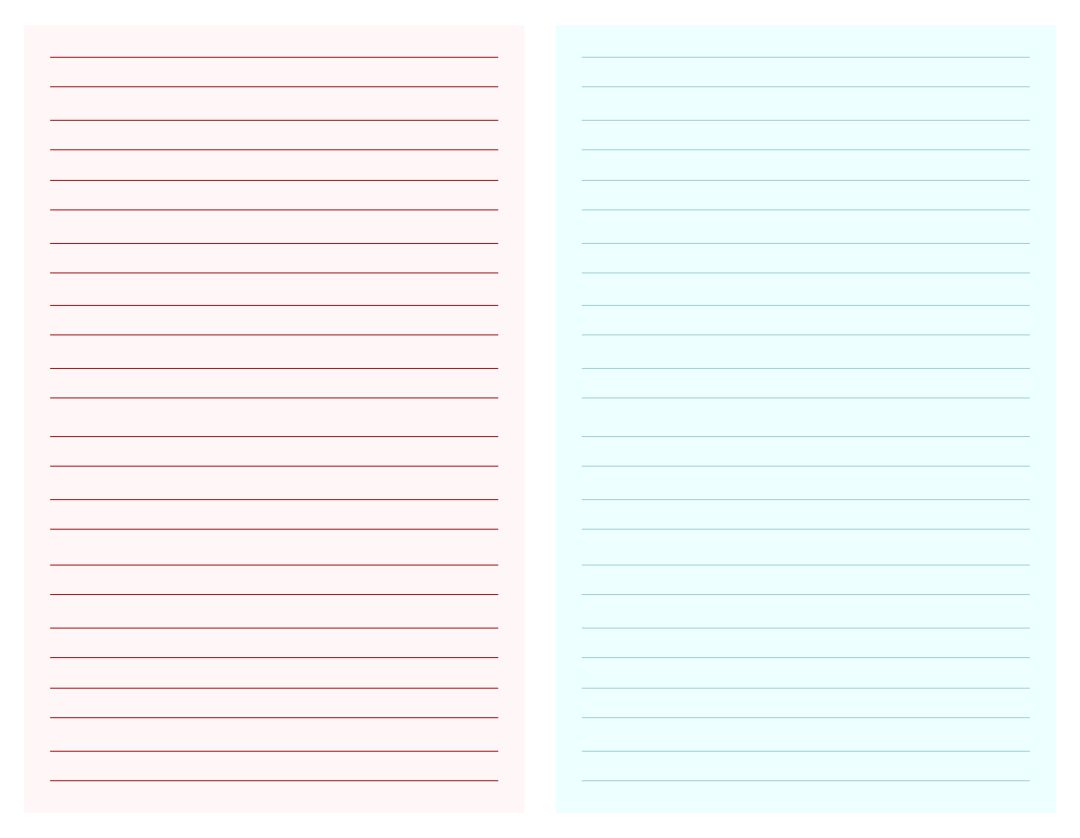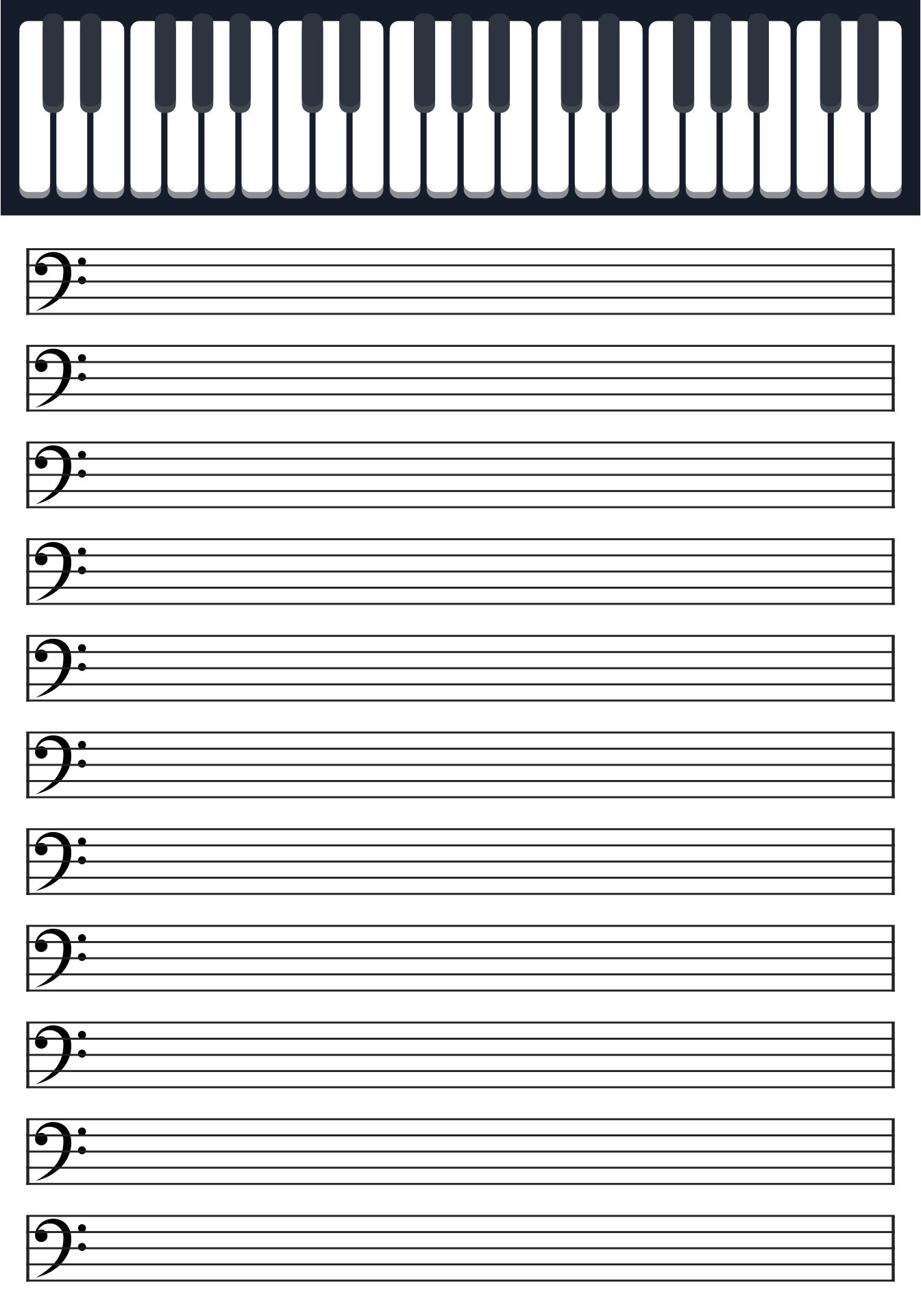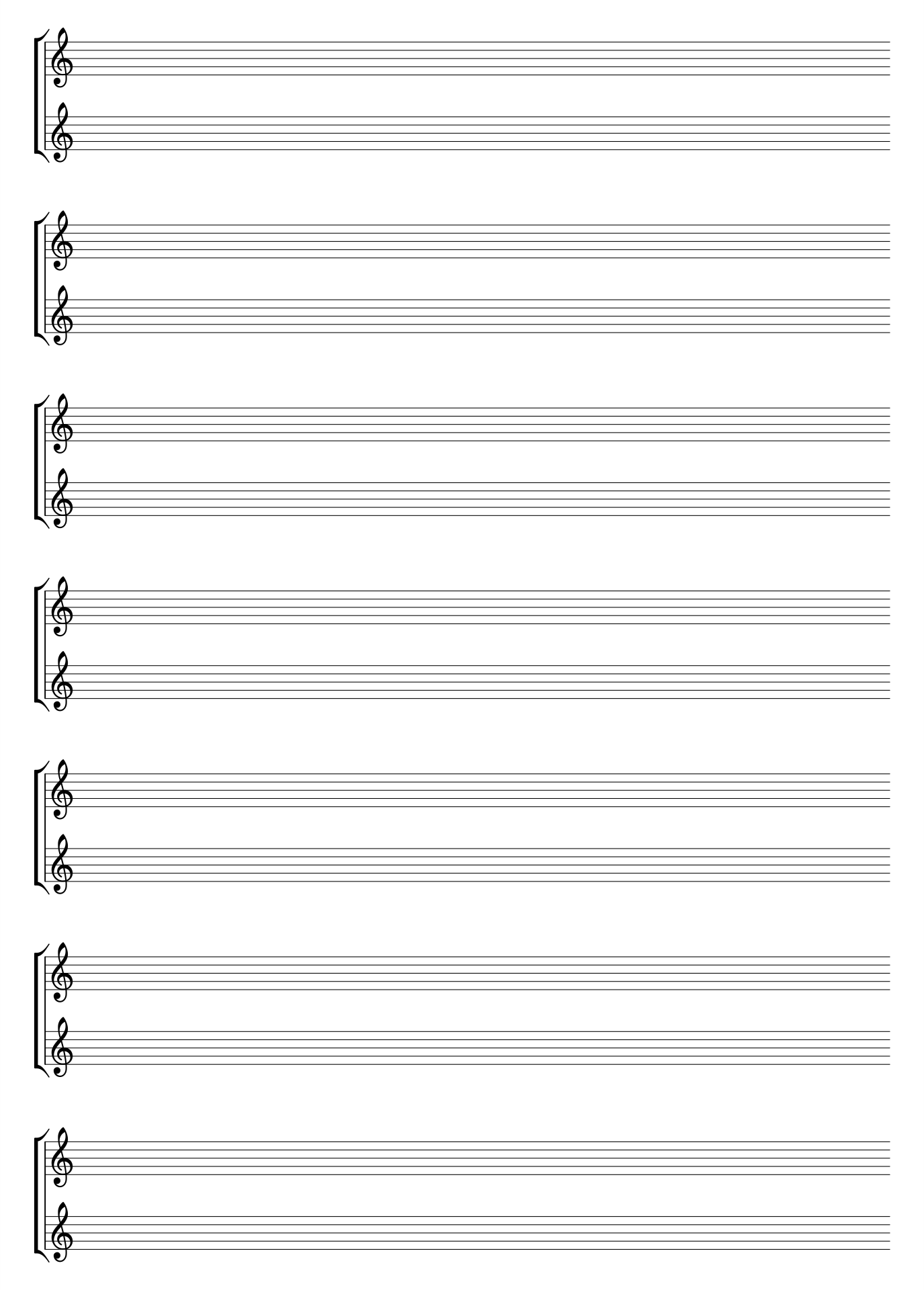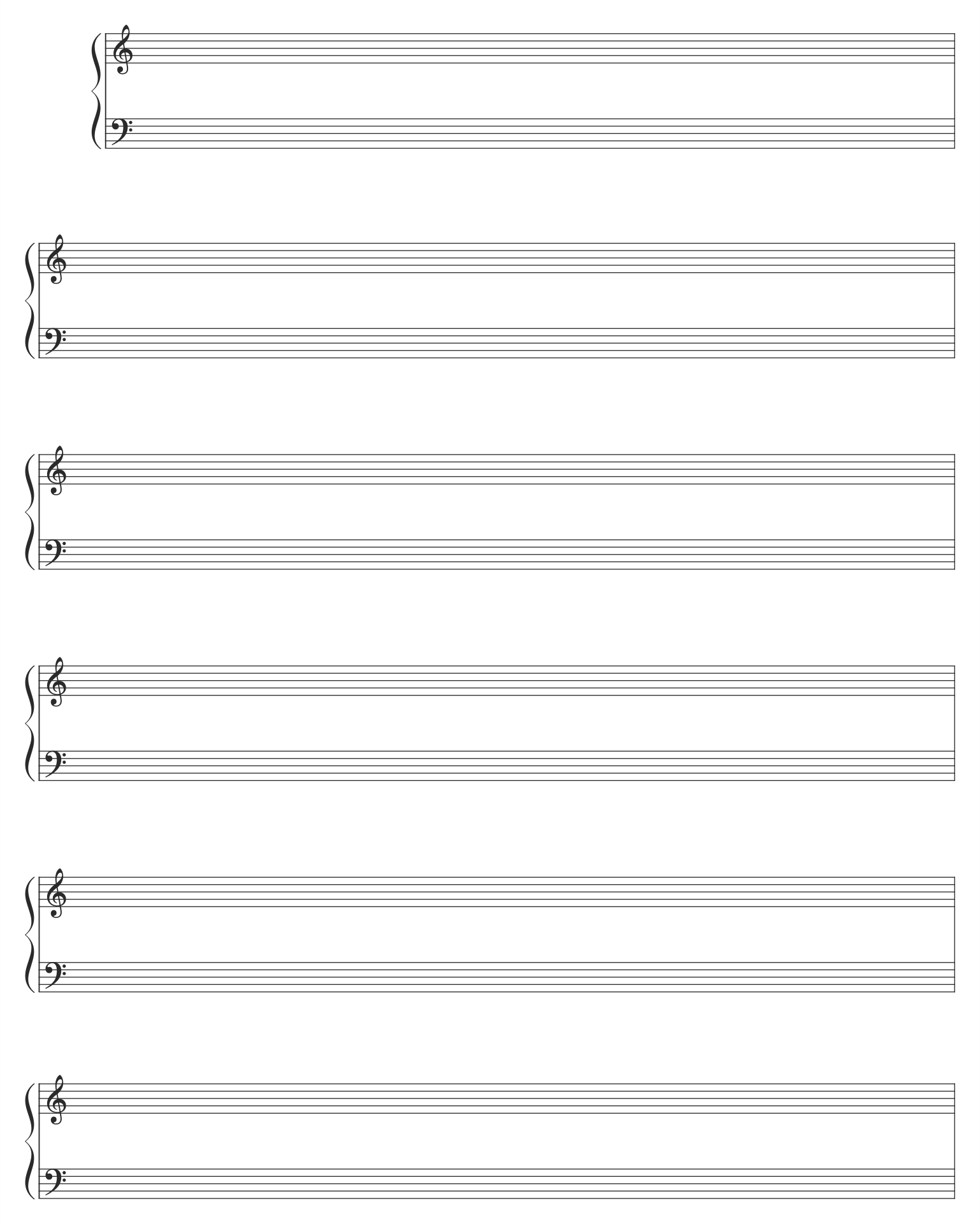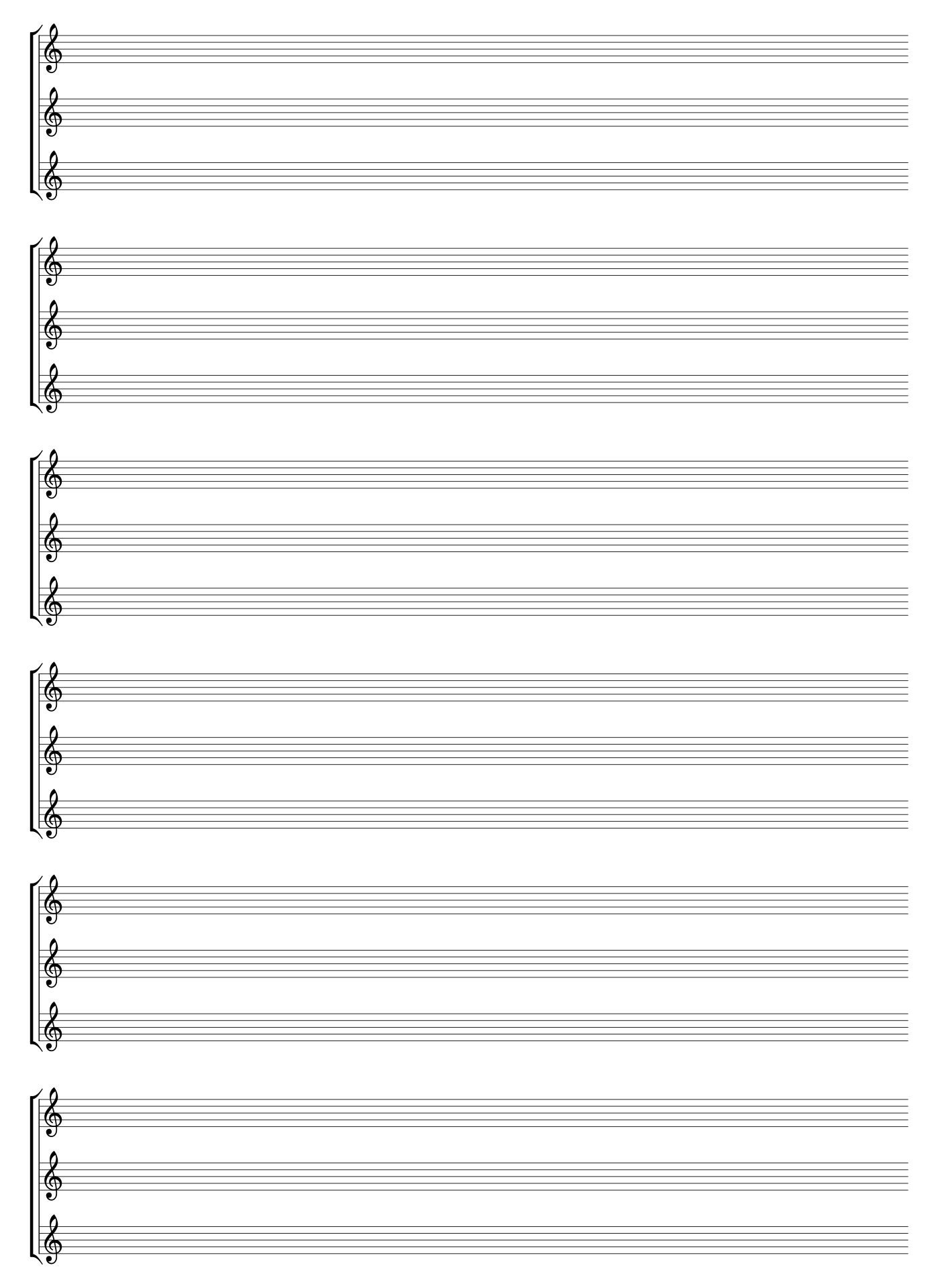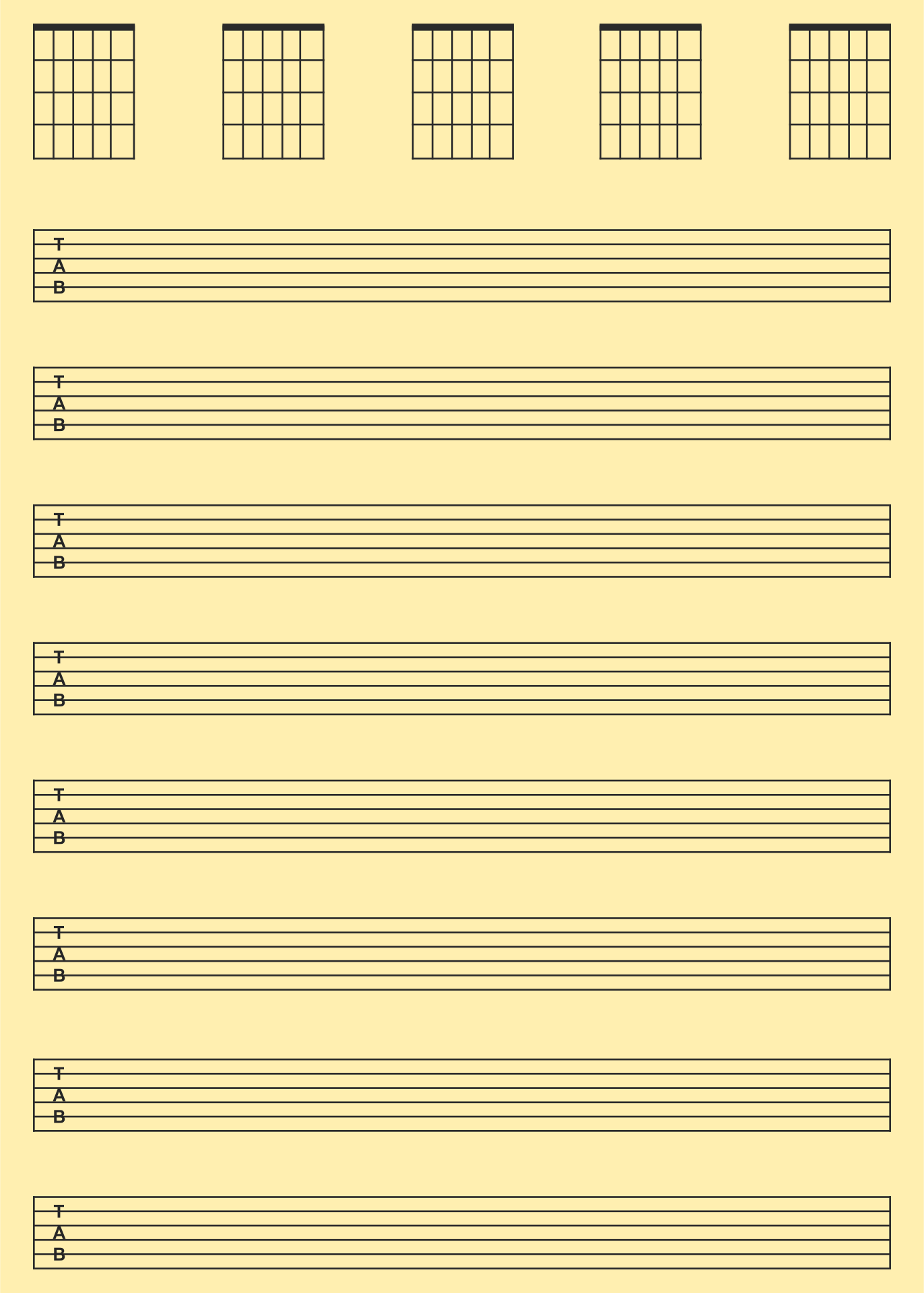 Is Sheet Music Worth Any Money?
Yes, it is. The price range is usually between $3 to $15, but some very rare antique sheet music can be worth up to tens of thousands of dollars. The more expensive ones usually have their specialties such as they are the real sheet music and not any kind of reprint or reproduction. It may also be autographed by the composer.
The most valuable sheet music usually holds some of the requirements such as rarity, artwork, historical significance, signatures, or is owned by a famous artist and performer beforehand.