Medical terminology has the definition as a special language that the health professionals use to share information both verbally and in writing so that they can become a source of information in the processing and presentation of diagnosis.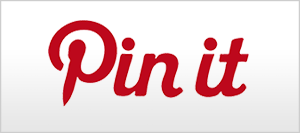 Medical Terminology Worksheets Printable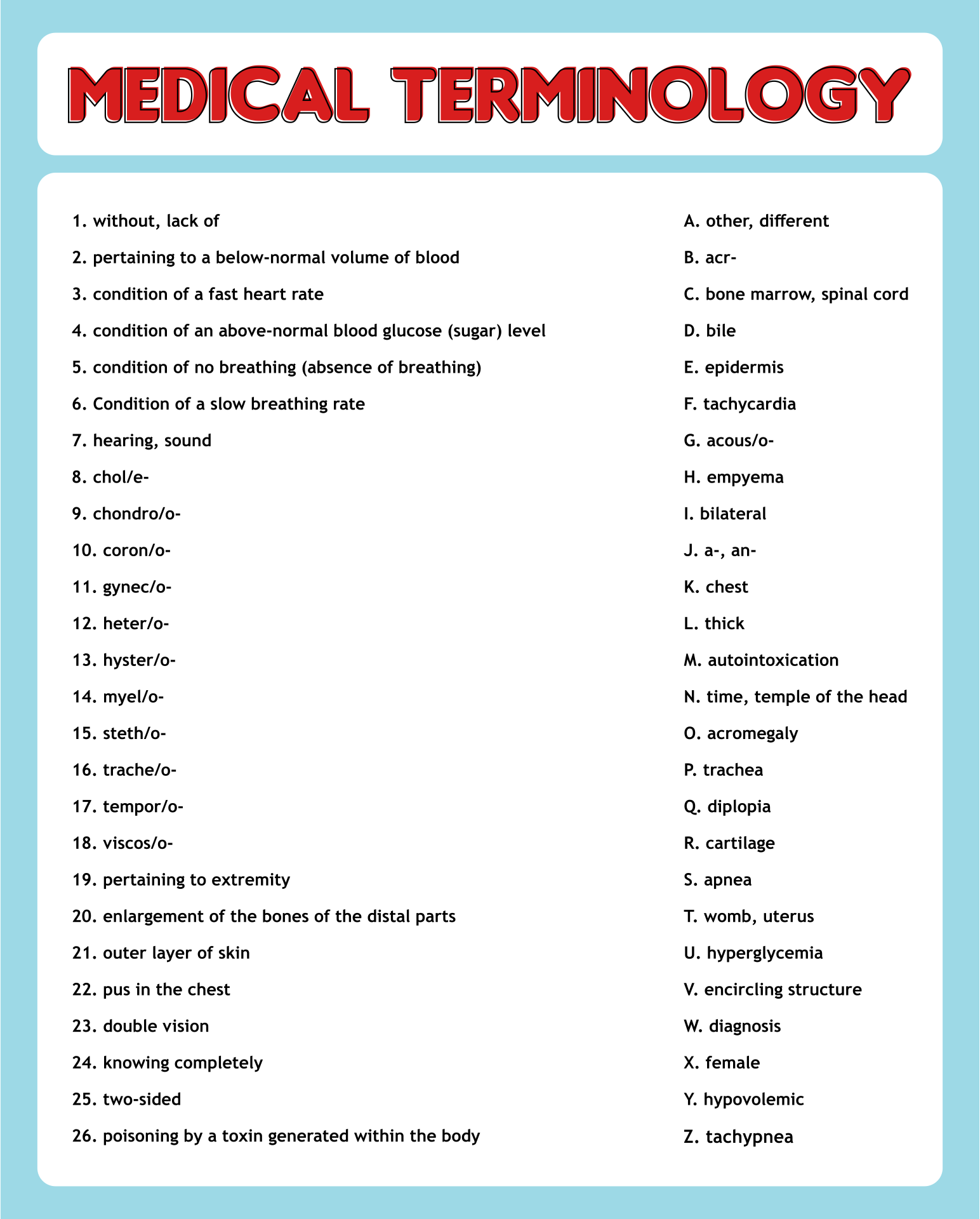 Why is it important to understand the medical terminology?
Medical terminology has the definition as a special language that the health professionals use to share information both verbally and in writing so that they can become a source of information in the processing and presentation of diagnosis. The diagnosis must be documented using proper medical terminology so that it is informative. Furthermore, the diagnosis is processed and presented in the form of coding actions that provide a code for the condition. Health professionals must be well-versed in medical terminology in order to accurately code diagnoses. This is key for health professionals to acquire since they must be able to grasp what is read, written, reported, or communicated to them on a daily basis. There are other reasons why medical terminology should be mastered by health professionals, such as: First, communicating the Standard "Medical Language." Medical terminology enables all health professionals to interact effectively with one another. Everybody can perform their jobs properly when everybody understands what a problem, medication, or treatment is, whether it's giving medication or charging for medicine. Second, there won't be errors in patient safety. Patient safety is improved by lowering the number of errors made by all health professionals who communicate well. Meanwhile, if someone misunderstands language and reports a false diagnosis or treatment, it could have a significant impact on the patient's treatment. Treatment could be futile or even harmful in some cases. Third, patient experiences are now better than ever. Once all health professionals are knowledgeable about medical terminology, they can assist the patient in understanding what such phrases represent. Furthermore, learning a medical language might support you in avoiding coding or billing errors which can lead to patient dissatisfaction. Last, treatment is more efficient. Since health professionals often meet with numerous patients, doctors and nurses often write fast and scribbled typical acronyms to give more effective service. To offer the best care, all personnel of the health professionals must be able to interpret these acronyms and words.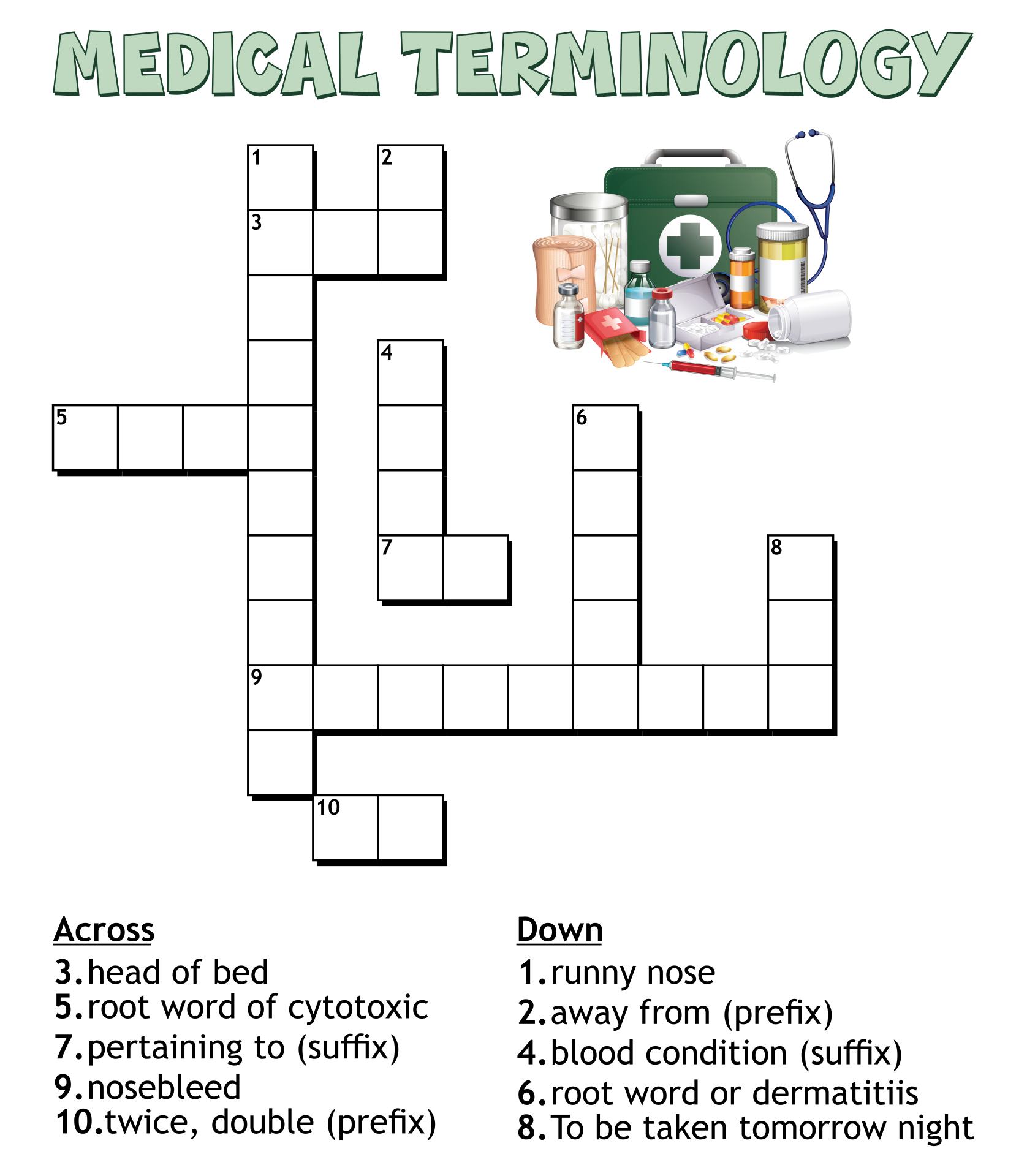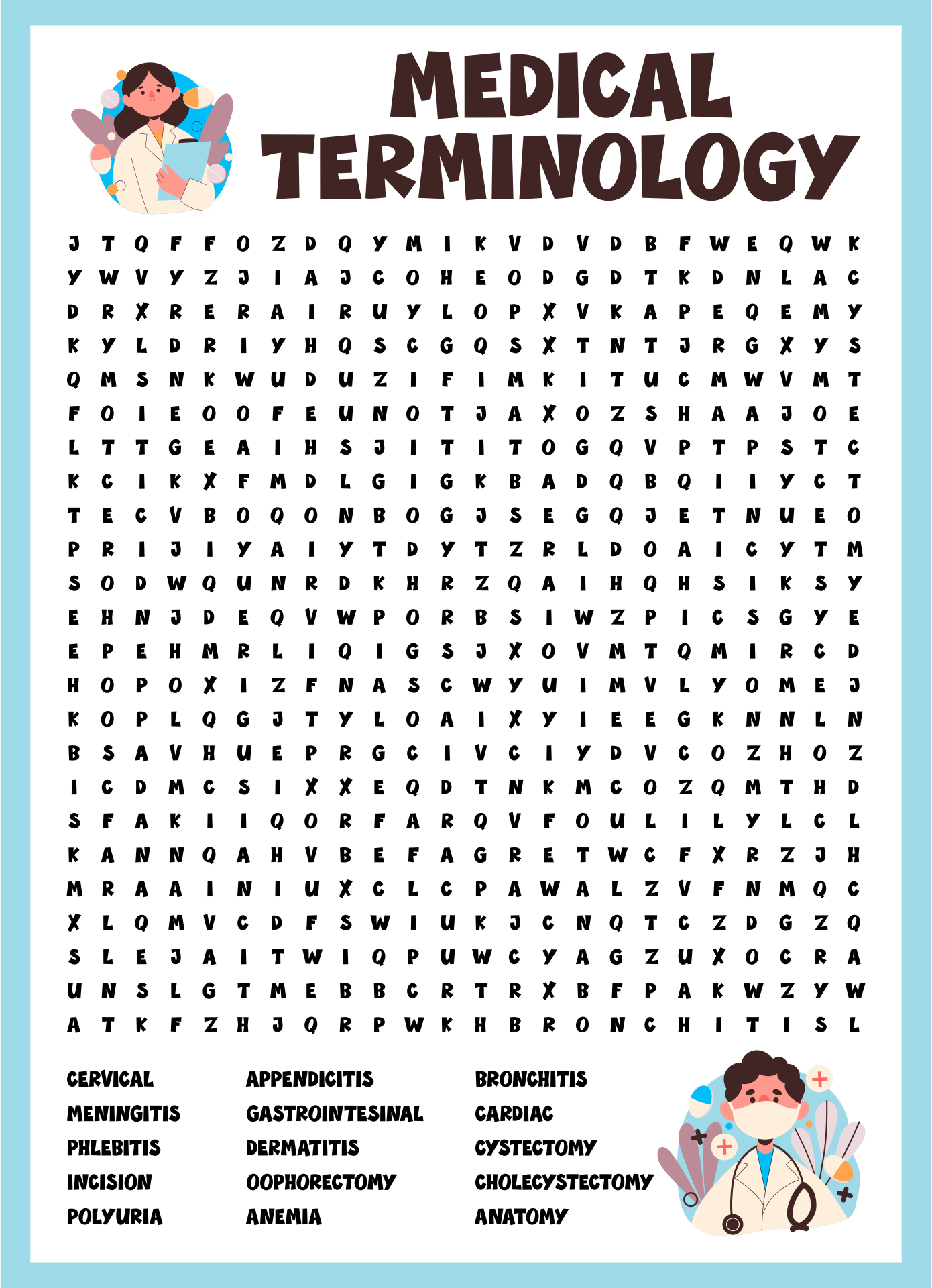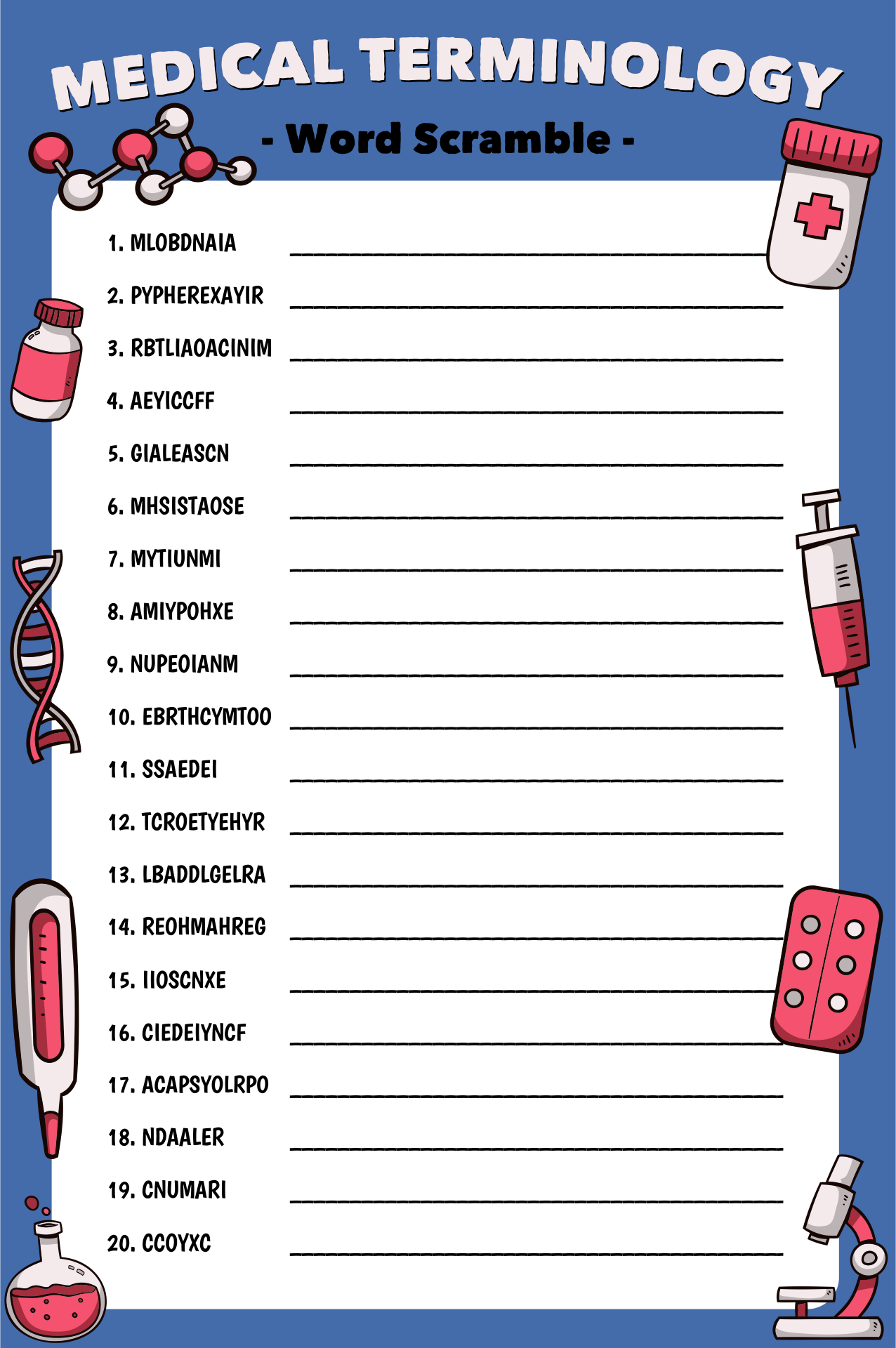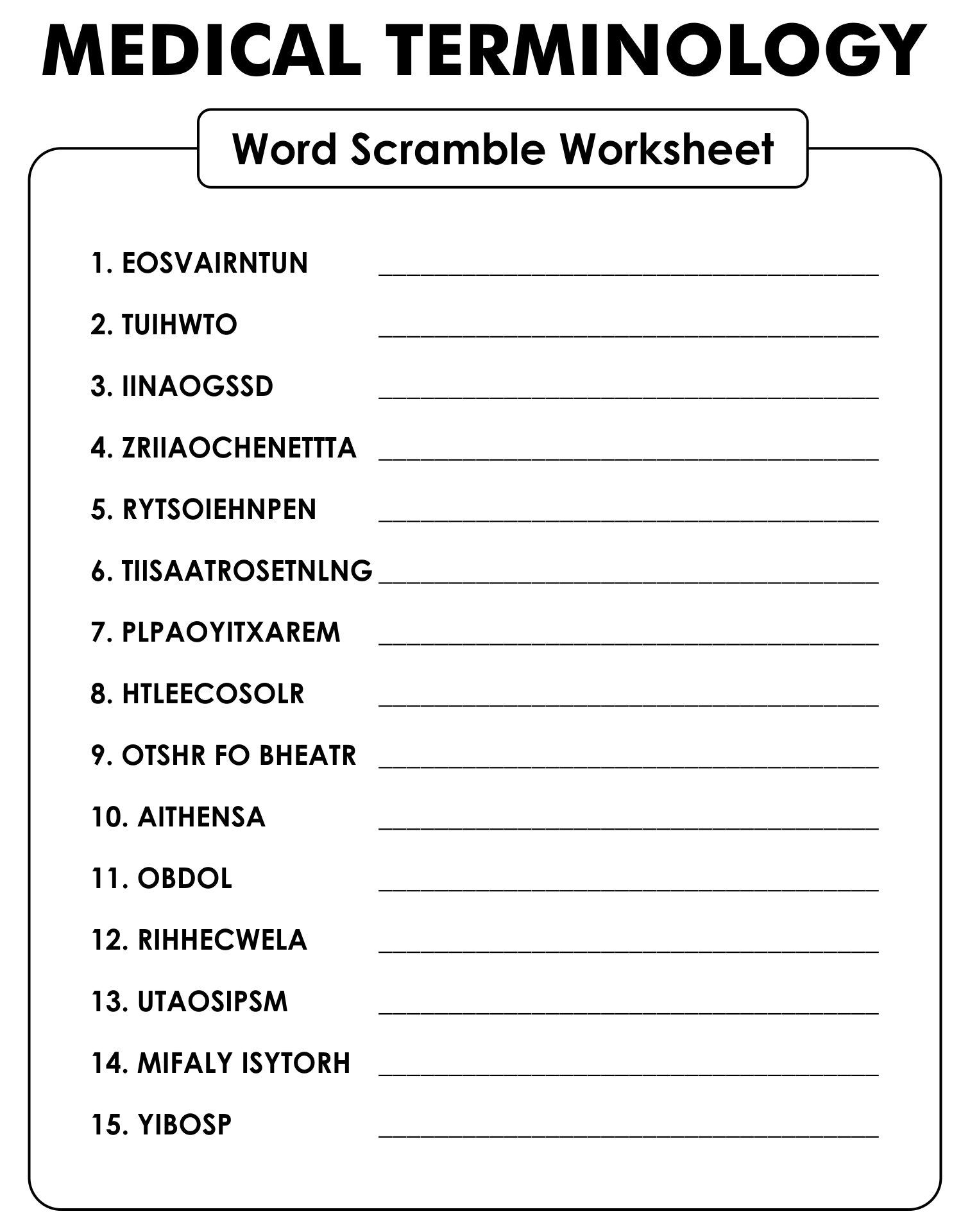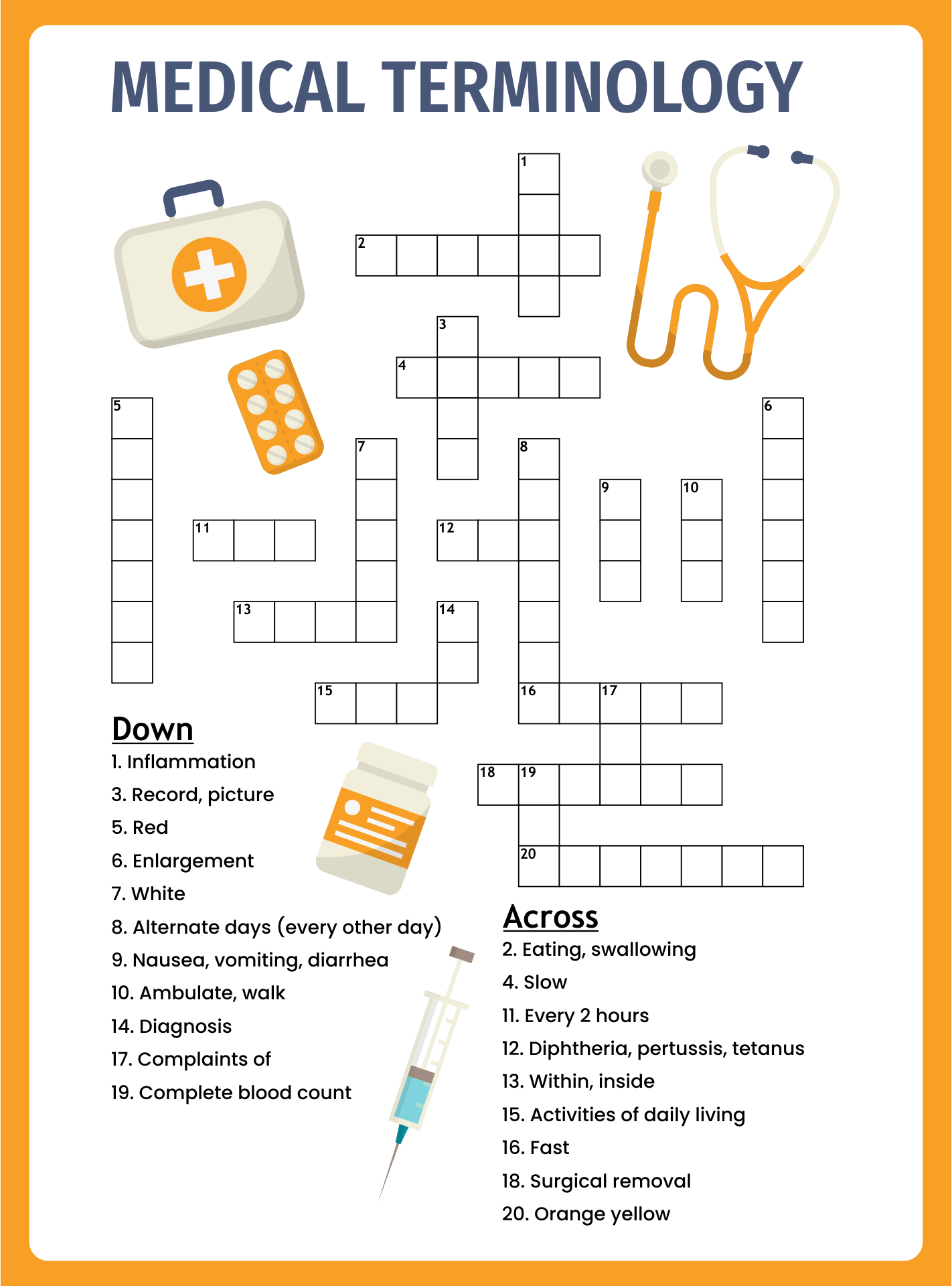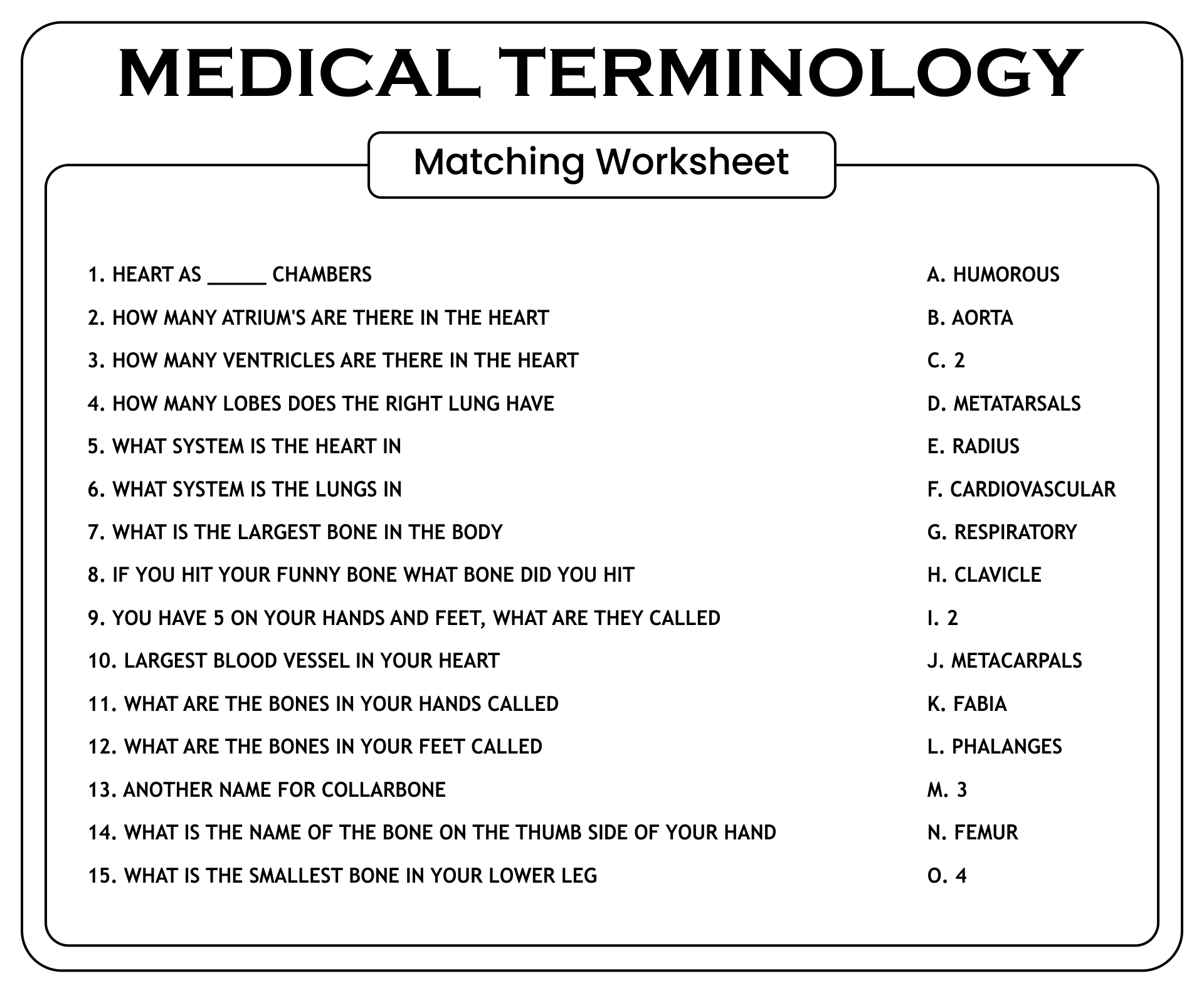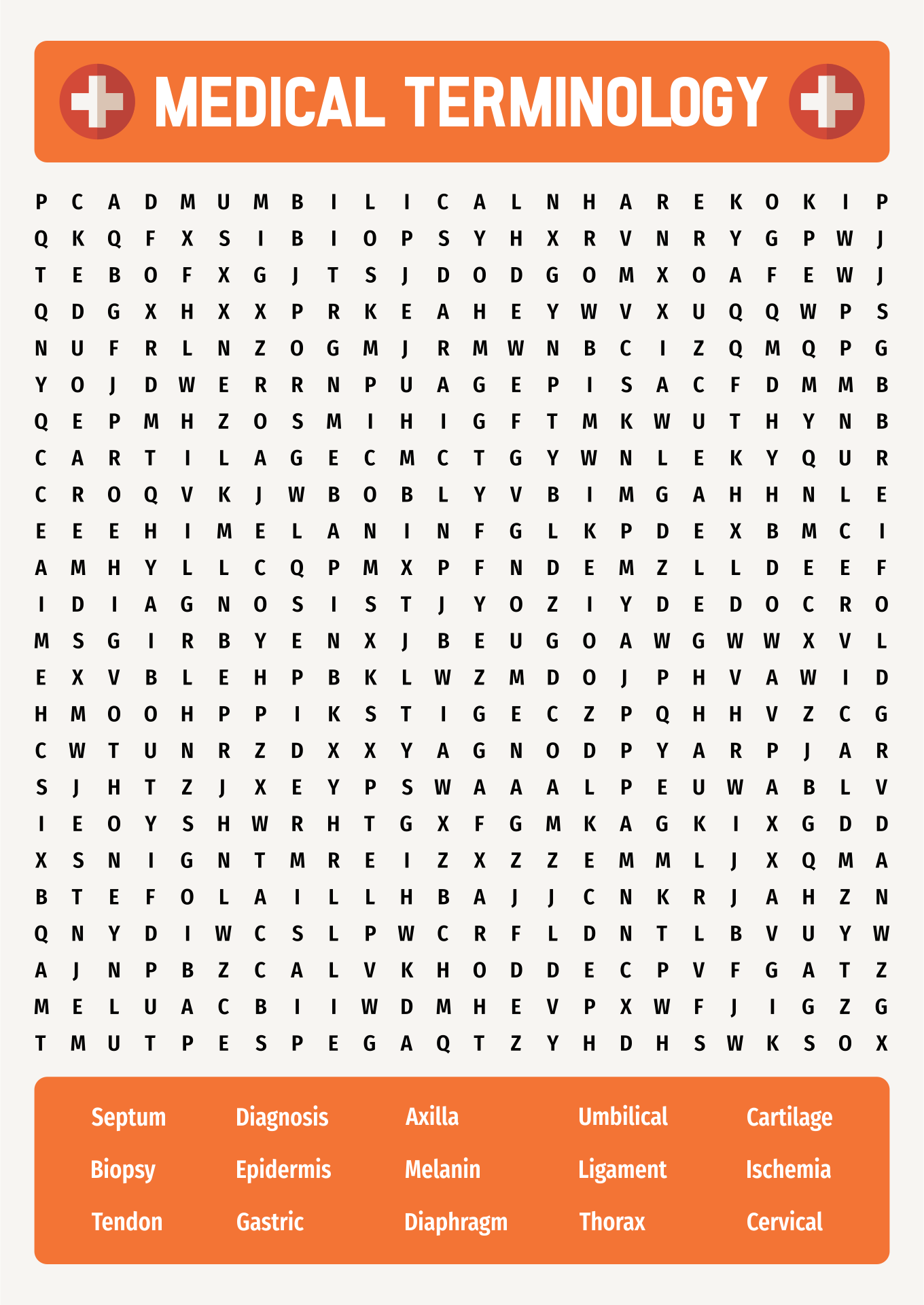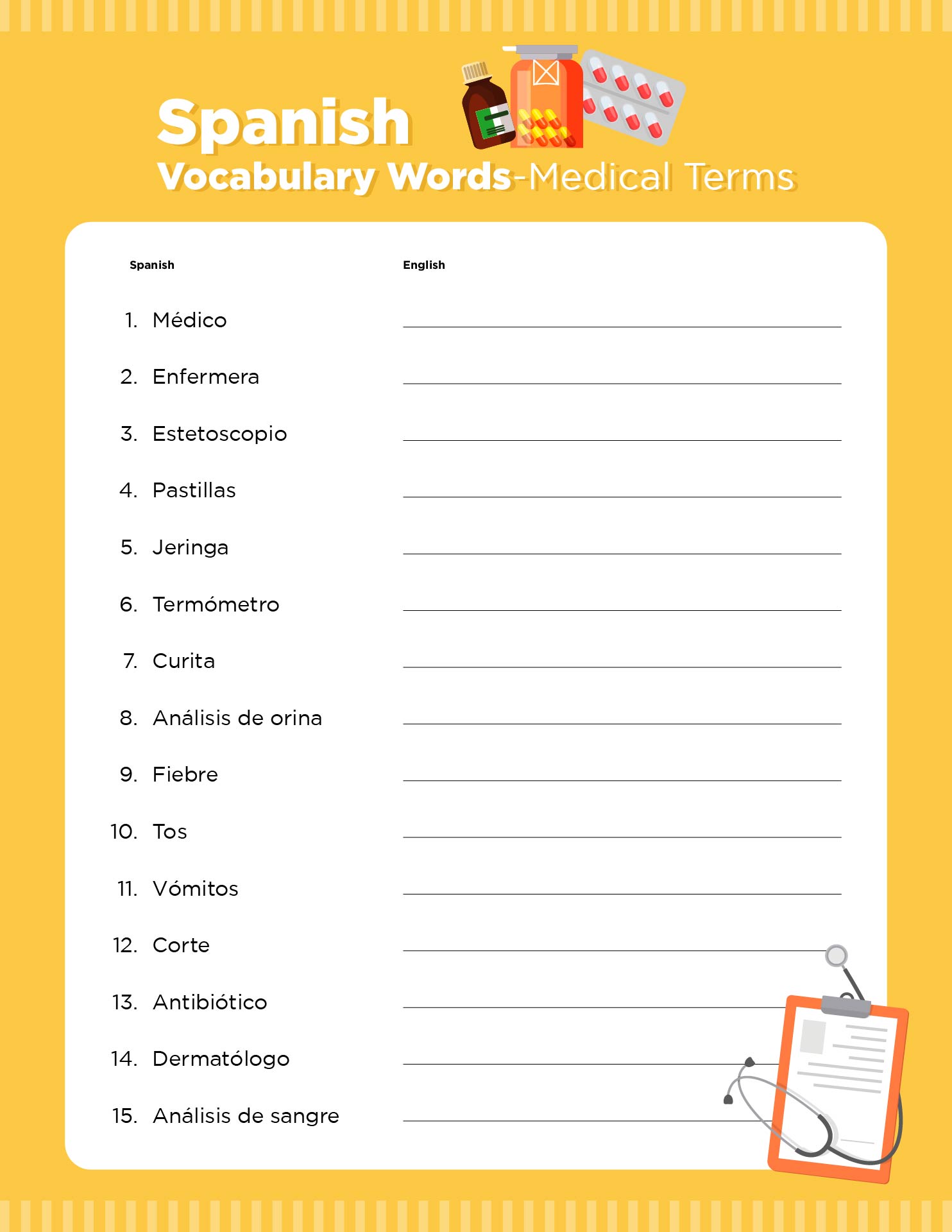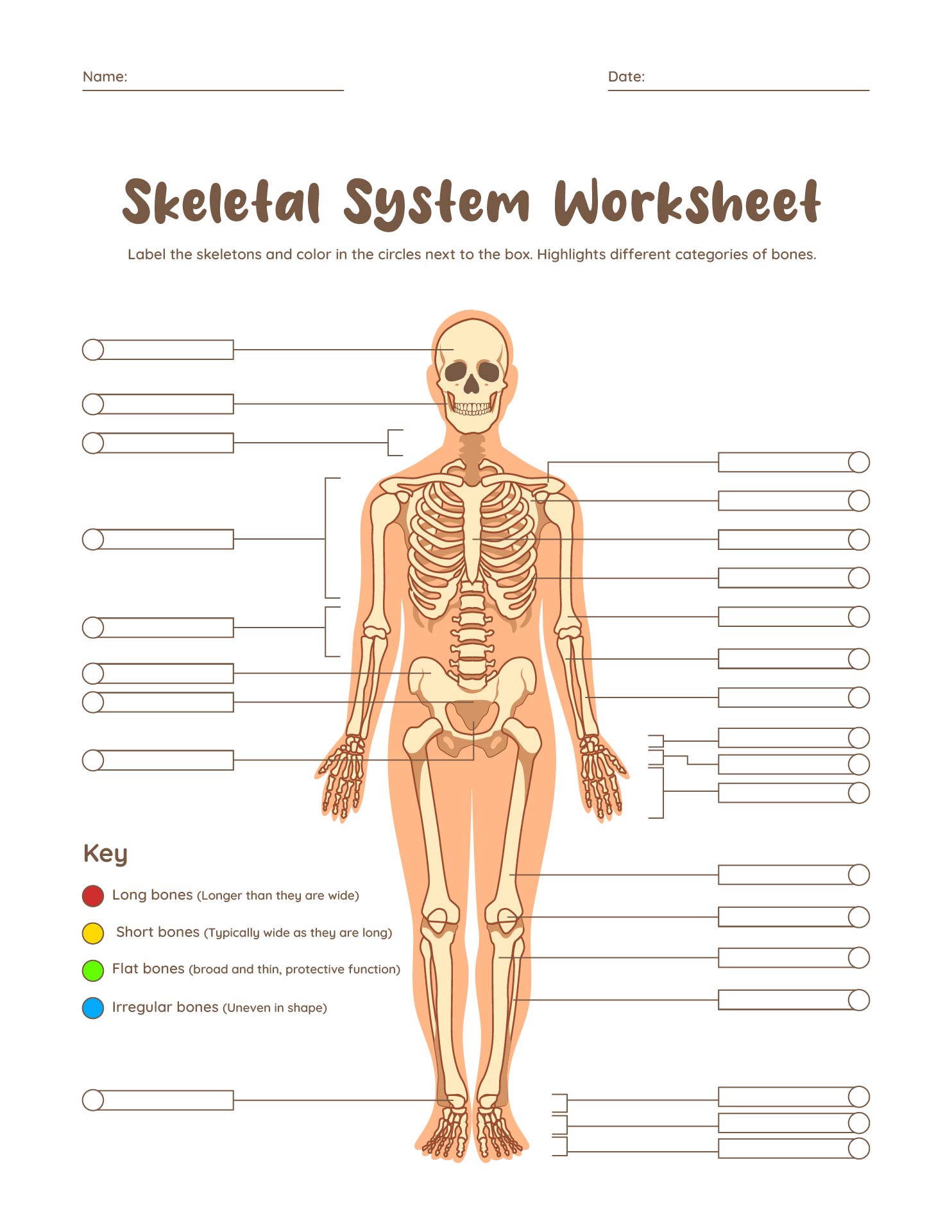 Are there ways to learn medical terminology?
Because healthcare professionals perform in a variety of roles in the medical field, mastering medical terminology is a condition that must be fulfilled. As a result, those professionals should learn useful suggestions and learning tips in order to fully understand the language of medicine. First, by polishing up your Greek (and Latin) skills. Almost every medical phrase is derived from Greek or Latin words. You probably didn't study any of these languages in high school, yet you certainly use vocabulary with Greek or Latin roots even every day. You could also get compilations or guide worksheets of the most common medical base of the word. Also called root, prefixes or the first few letters of a word, and suffixes or the ending of the word to download. Using material as a guideline and point can assist you in rapidly understanding any terms that are delivered to you. Second, discover patterns in the words. The root, a prefix, and a suffix are the three pieces that make up the majority of medical terminology. Many parts of medical language will be explored, with a focus on initials, which are commonly used in health facilities when analyzing doctor notes. Third, make use of acronyms. Despite applying acronyms requires some creative thinking at first, it seems to be particularly useful when memorizing bunches of related terms. Once you've compiled a list of terms, take the first letter of those and reorganize it to create something memorable. Next, visualize it. An effective linking approach is to link visual imagery with new phrases and words. Try to imagine each phrase as you read medical terminology. The more precise and accurate an image you can summon up, the more the term will stick in your mind. Next, flashcards can be a memory aid. By writing the terms you're wanting to learn with one side and the meaning on the other, flashcards are a worked way to learn new terms. It would be a great skill to acquire. Next, using Bingo for learning the medical language. You may make your customized Bingo game in the same way as you make your own flash cards. Make a bingo grid with a group of words to learn and a pile of answer cards with meanings scribbled on them. The best part about this strategy is that you may use it with people who have no or little experience in medical stuff, such as a group of your friends, or your family members. Last but not least, slow and steady. As you work on your doctoral degree, keep those following study techniques in consideration because they indeed help you to learn easier and more effectively. So, here are some tips on how to acquire medical terminology. With these tips in mind, you can be certain that if you try hard enough, you will be able to master medical terminology because your efforts will not go unrecognized.
The importance of medical terminology
Ways to learn medical terminology
---
Article written by Adelina M.K., last updated on Jun 15, 2022 and edited by Printablee Team.
More printable images tagged with: