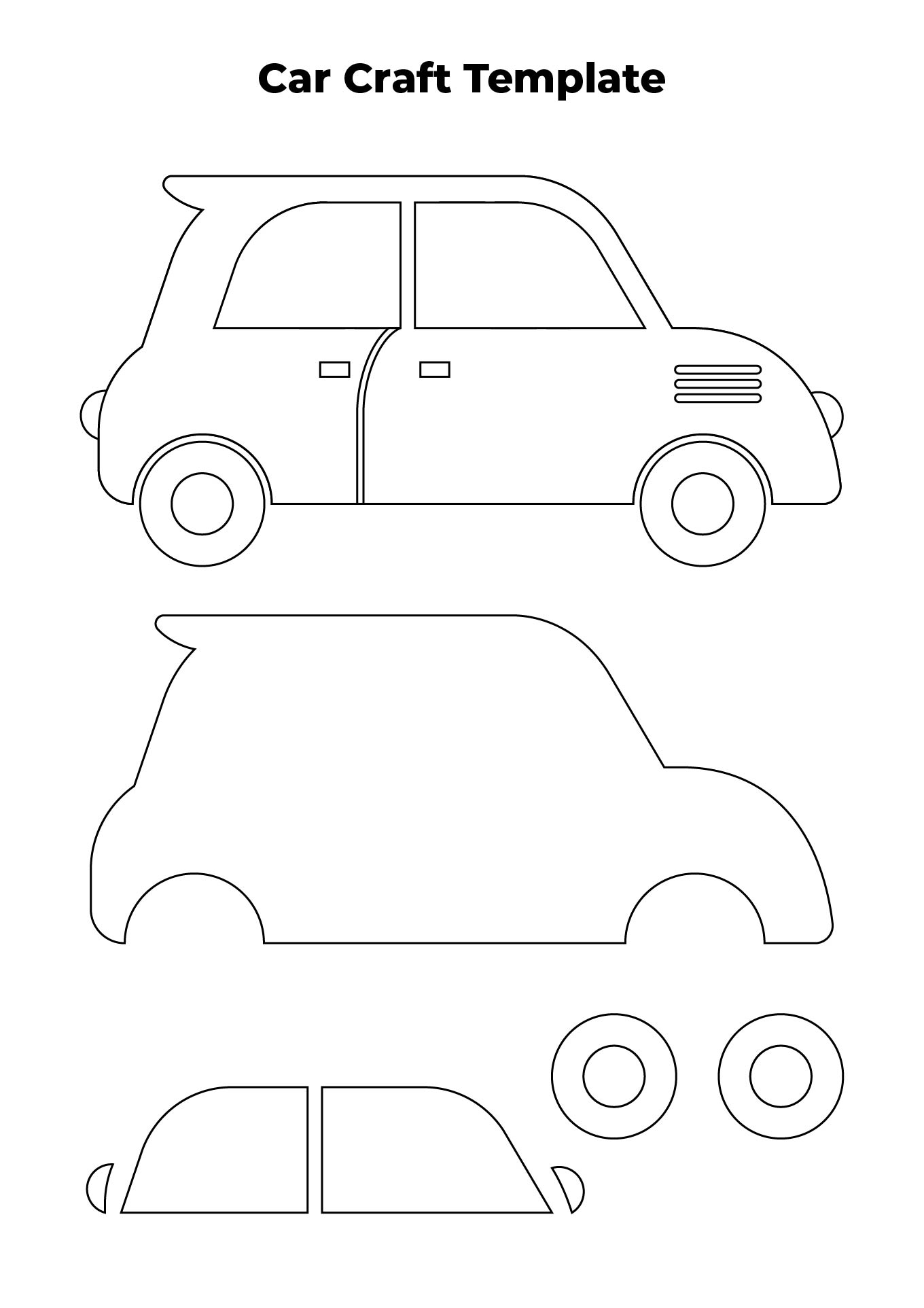 What's it like making a crab puppet?
The use of a puppet to accompany you in telling the story makes it more interesting for children. A puppet, on the other hand, can be designed in a variety of ways. For example, if it's Christmas, you could make a Santa or a deer puppet to tell your kids about the Christmas story, and for Easter, you could make an Easter bunny puppet to tell your kids about the Easter rabbit egg hunt. These kinds of season theme puppets will assist you in conveying information about its celebration. To welcome your beach season soon, here is a quick tutorial for making a crab puppet. You should prepare the puppet crab template first. You may also require scissors to cut the template and glue to adhere to each piece. The templates should be printed and cut out. Then, follow the instructions to make it by adhering it with glue. This is how you can make a crab puppet. As a puppet holder, you could use a popsicle stick. Use the crab puppet to tell stories with crabs as characters, such as A House for Hermit Crab by Eric Carle, Oh My Beach by Sara Gillingham, Don't Worry Little Crab by Chris Haughton, Clem and Crab by Fiona Lumbers, and Bed Time for Cranky Crab by Christina Ergunay. Those are the best children's storybooks with crabs as characters. The appearance of a crab puppet will make the story seem more real to children.
Would you create your own craft room?
If you enjoy crafting, you must be excited about having your own space to do so. It can be a very relaxing room in which to spend your vacation making a beautiful craft. How you decorate your crafting room may also serve as a source of inspiration for new crafting ideas, so it should be as comfortable as possible. Here are some ideas for decorating your craft room. You'll need a lot of storage space to keep all of your crafting supplies. Put your coloring papers in some storage containers. You can arrange them in a color-coded list. It's better for you to place a kind of paper in a box in order to take it out easily. Prepare another box to gather various fabrics for crafting. Make a large wall to hold your crafting materials. This may look good on the wall. Place your coloring pencils and markers in the pencil jars. Make a place for you to hang rolling strings, similar to how a clothes hanger with many places to hang can work for your colored strings. Divide it as you wish, it may appear as a room decoration due to its beauty.
Provide wooden hang storage for your books or magazines; the leftovers are great for crafting. Set up a long hanging stick for your newspaper scraps, and another for your washi tapes. Washi tape's color and pattern will also brighten up your crafting space. Make small boxes for putting your paper tape. You can also make the one for putting your ribbons on. Make hanging box storage for your coloring stain bottle as well. Create a spot for your hot glue guns and scissors. Place it at the bottom of your hanging spot. Put small details of crafting, such as popsicle sticks, buttons, and beads, in a glass jar so the colors of its contents can be clearly seen. Place a table and a chair in your room as well. If you have a large crafting project, you may need a large wide table. Choose a chair with tires to make it easier to move around. It is essential to provide a place for your finished craft to be displayed. You can hang them on the opposite sides of your wall. Perhaps you still require wooden hanging storage to store your crafts. These are some ideas for decorating and organizing your crafting space.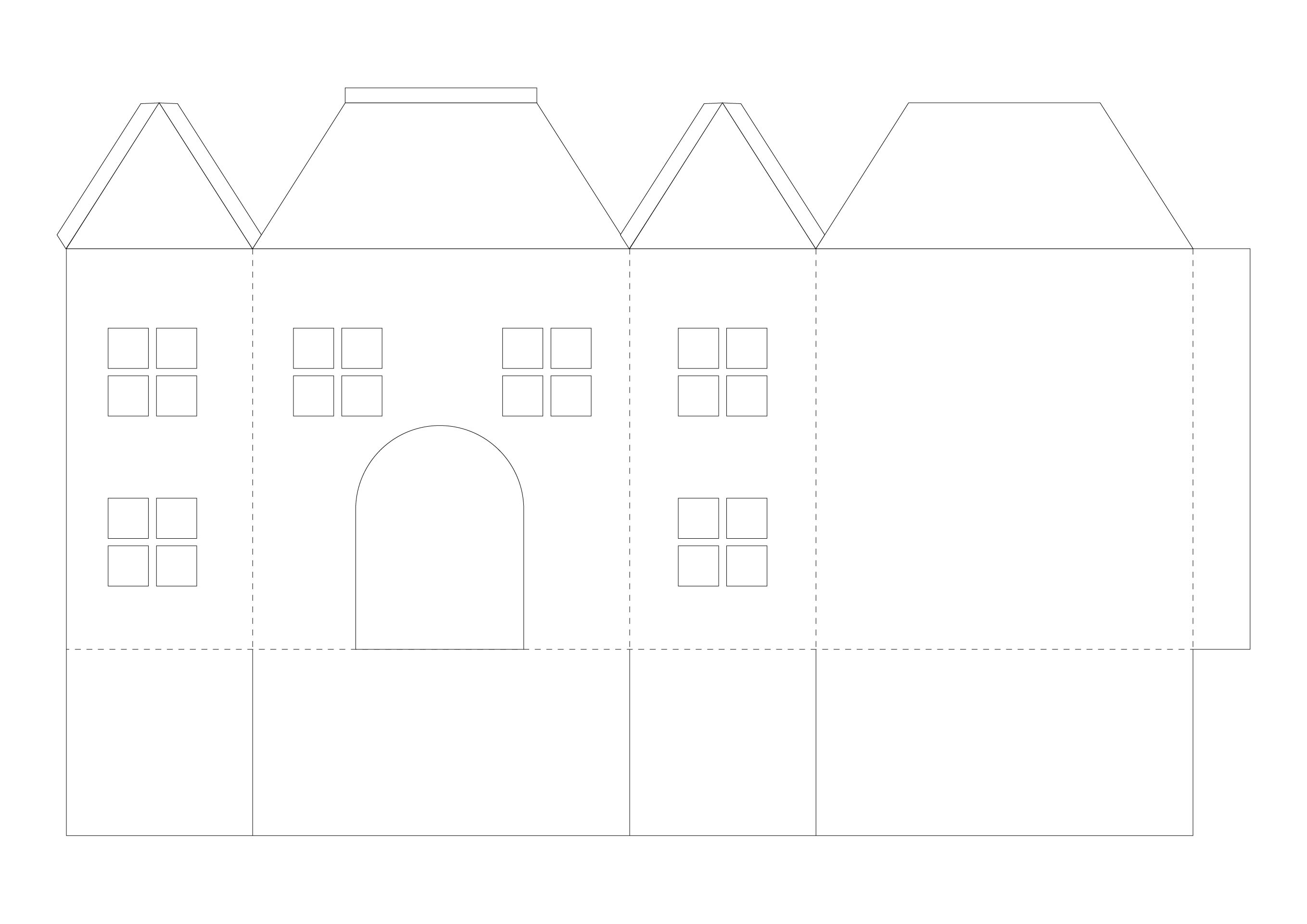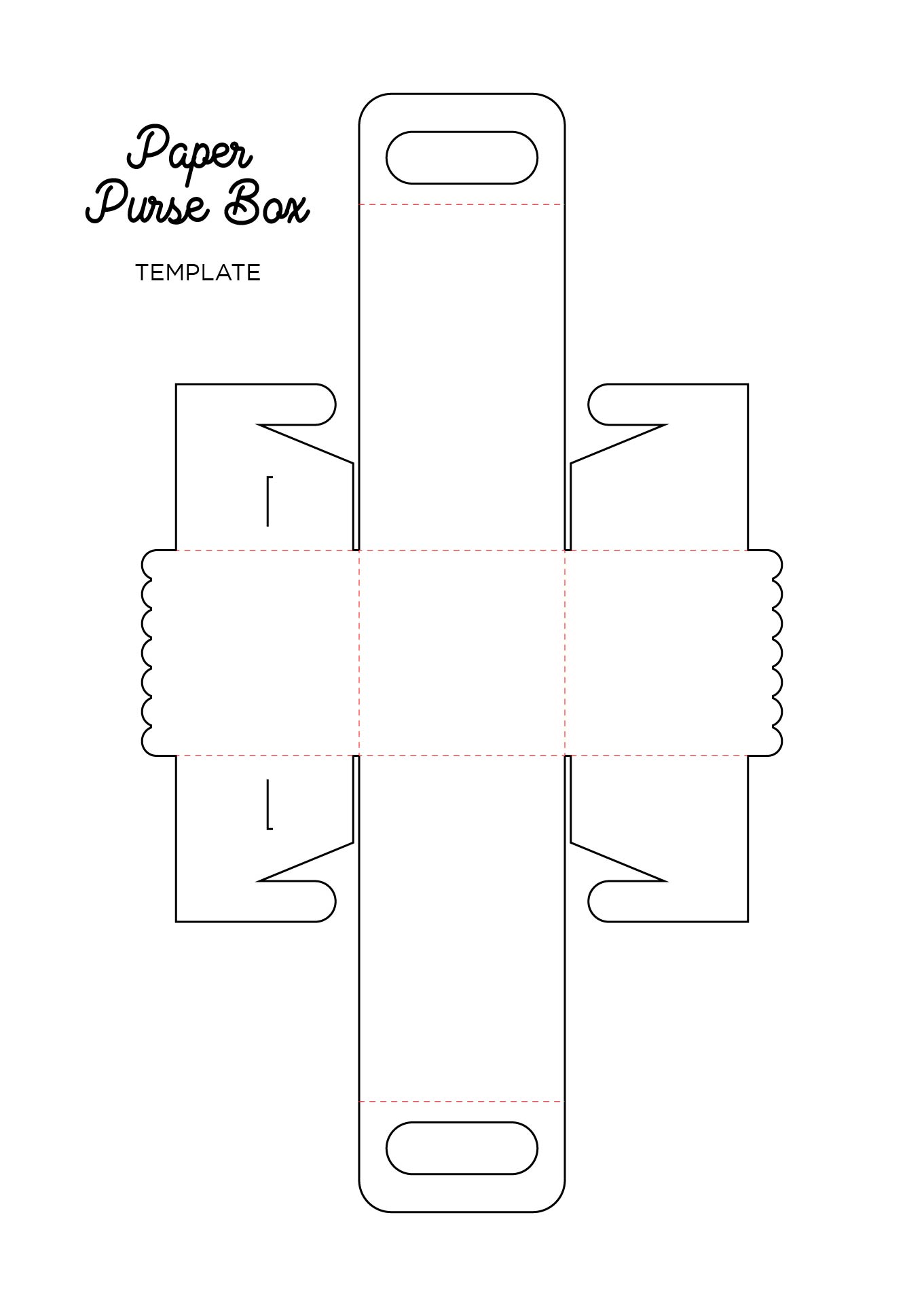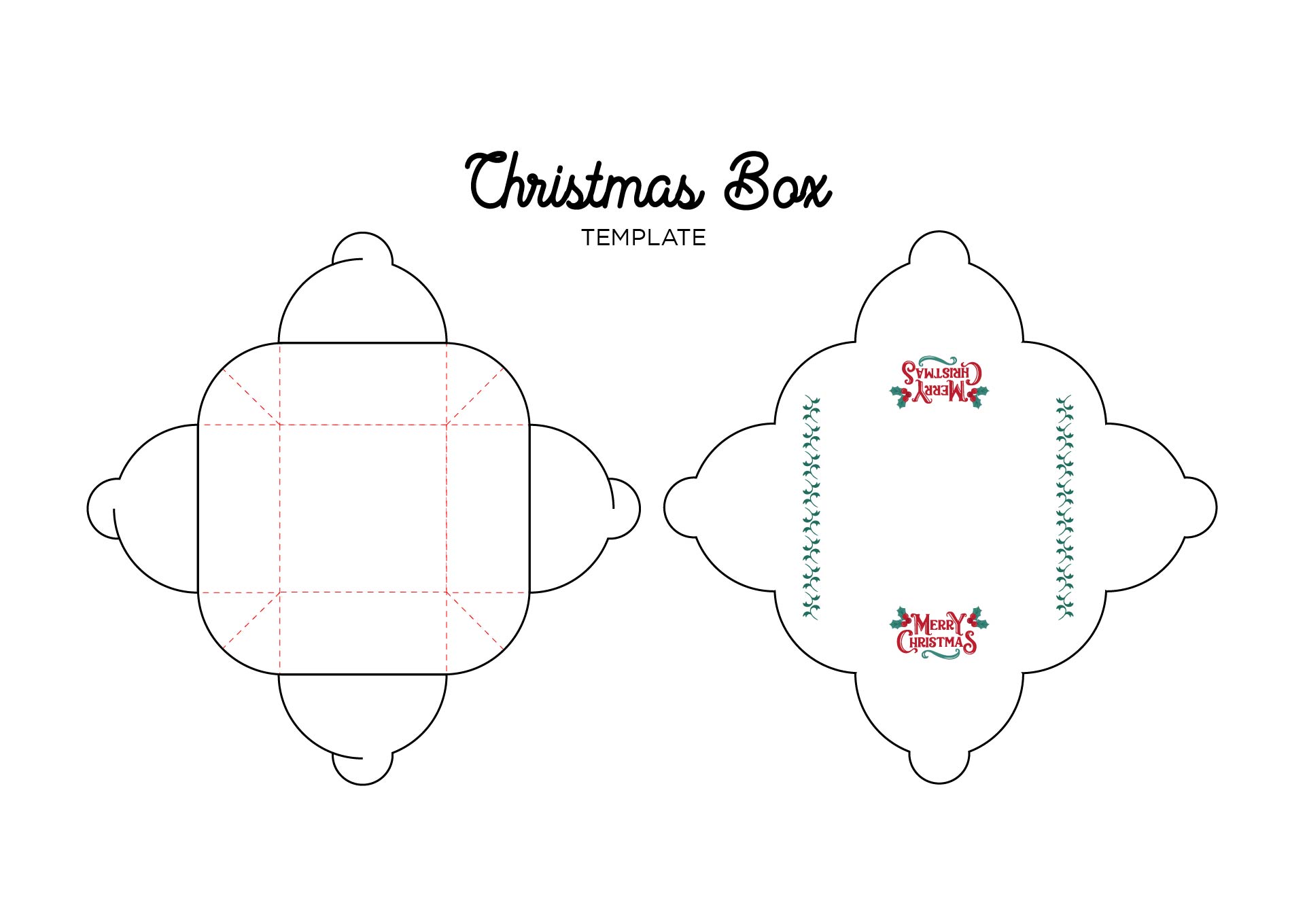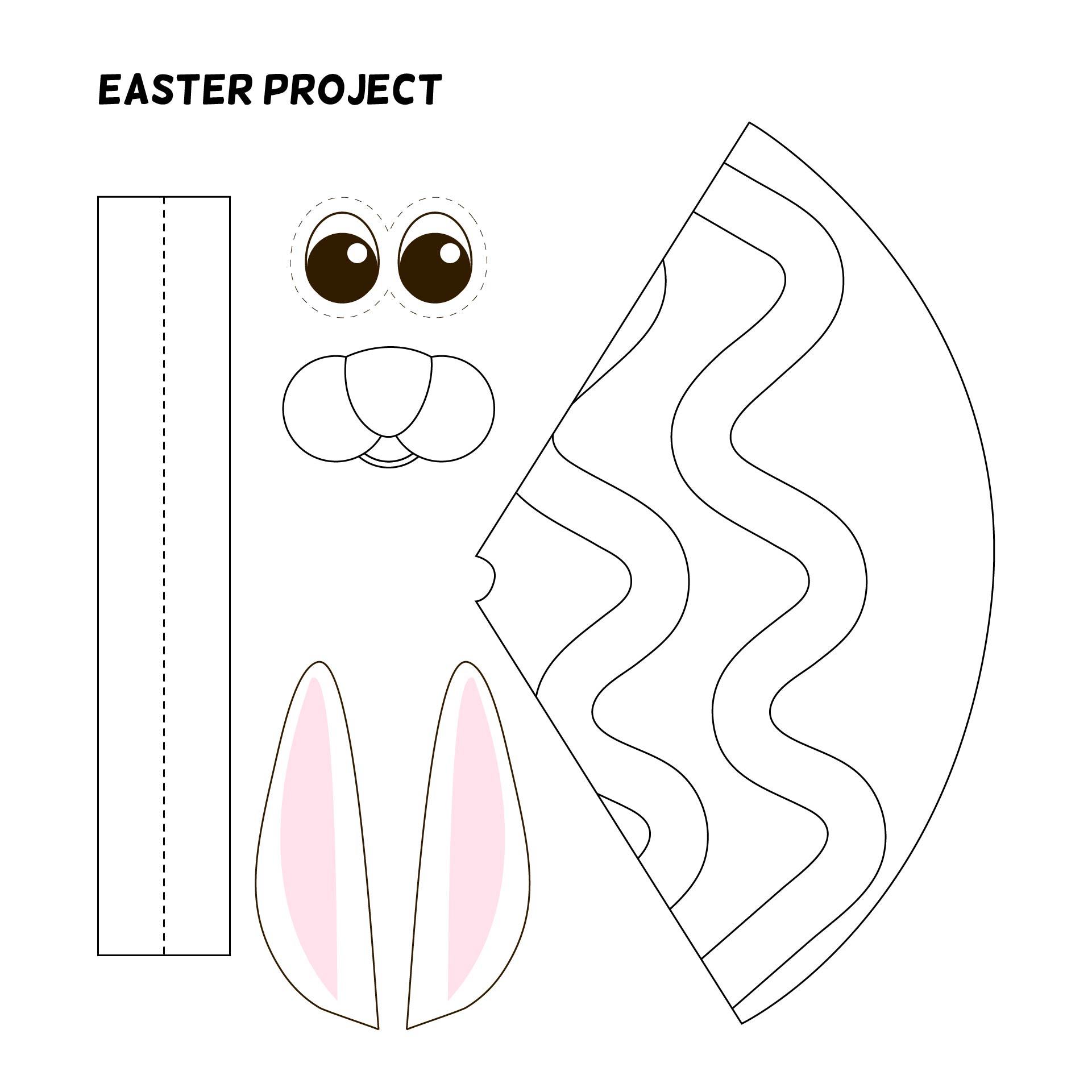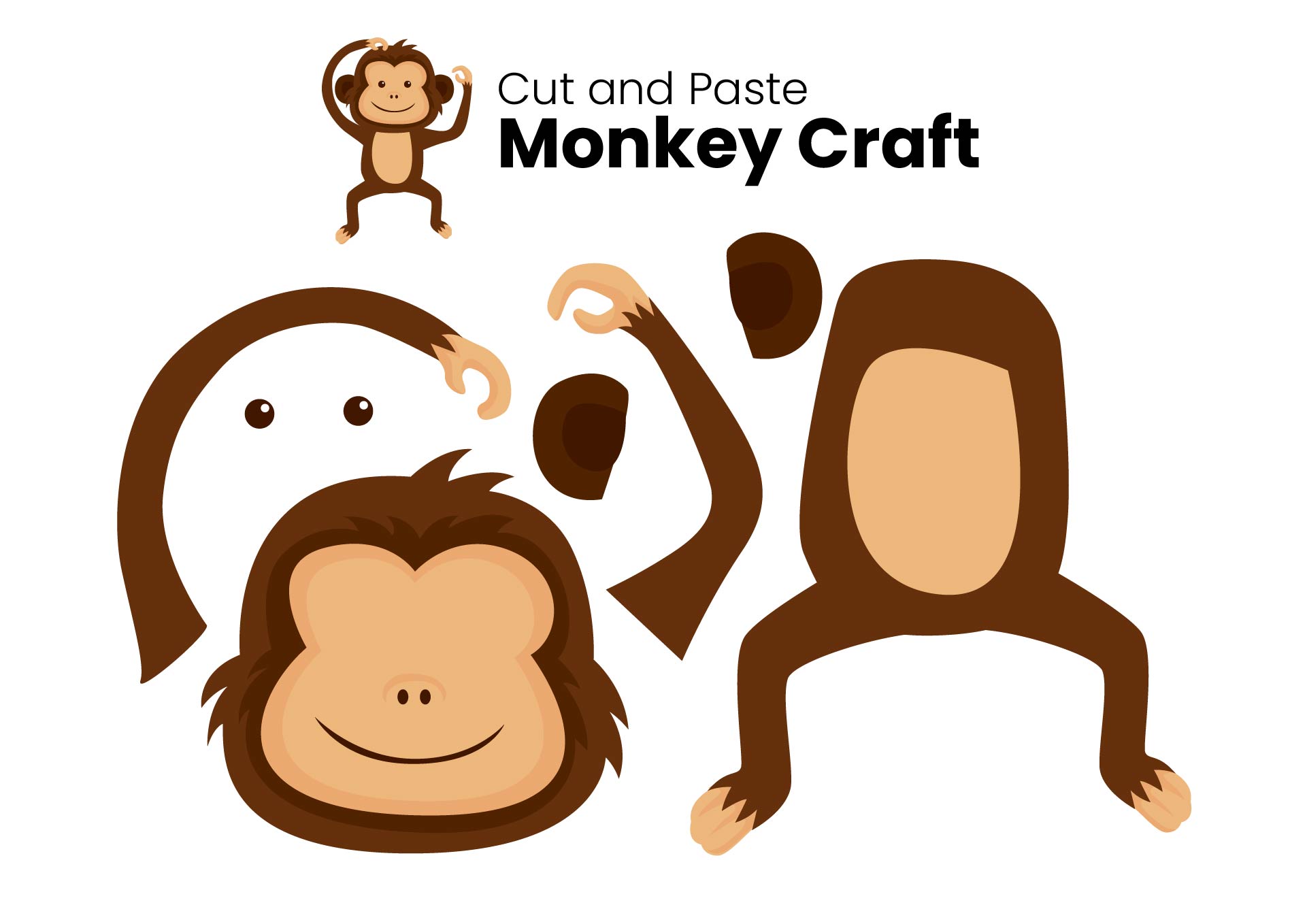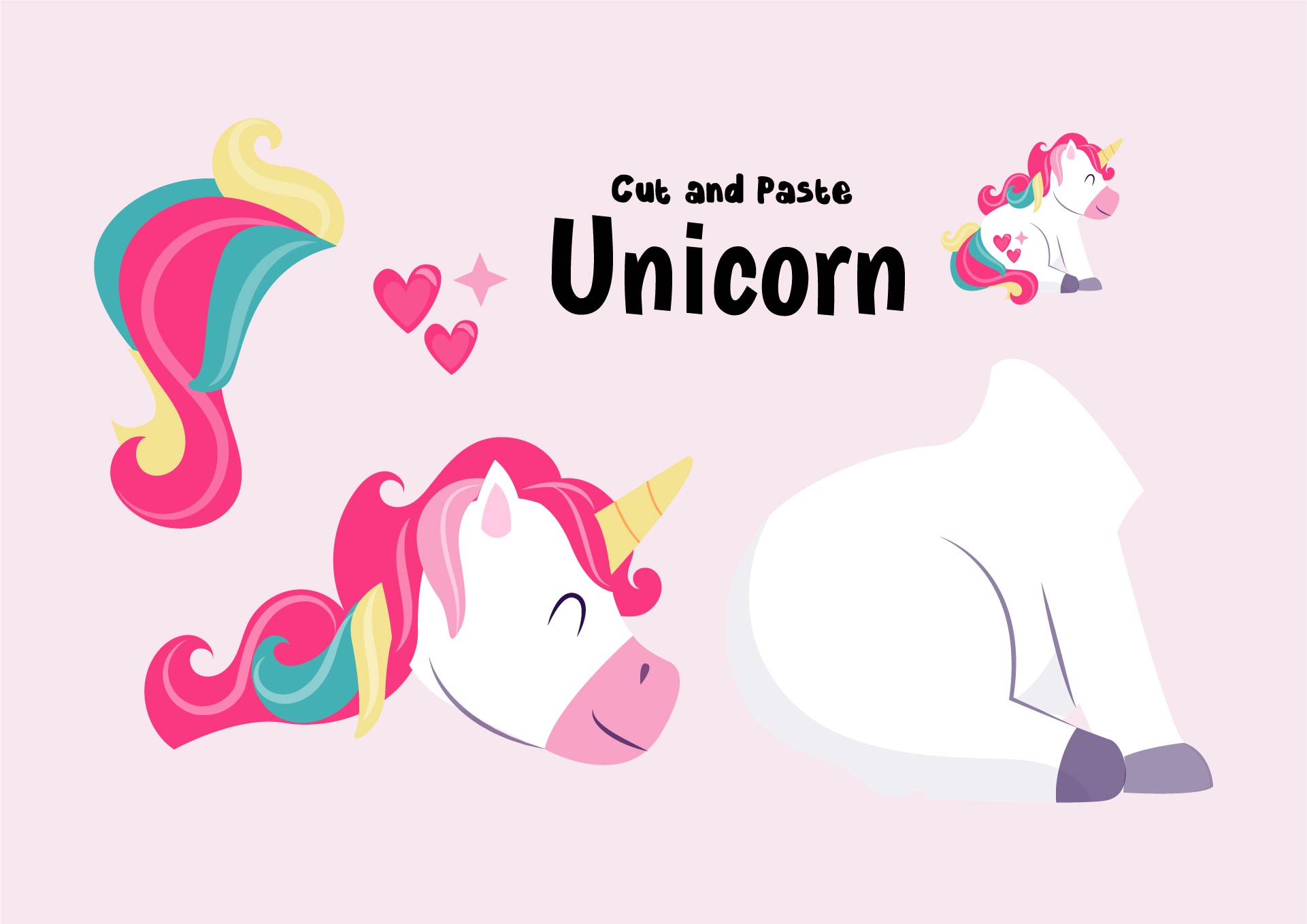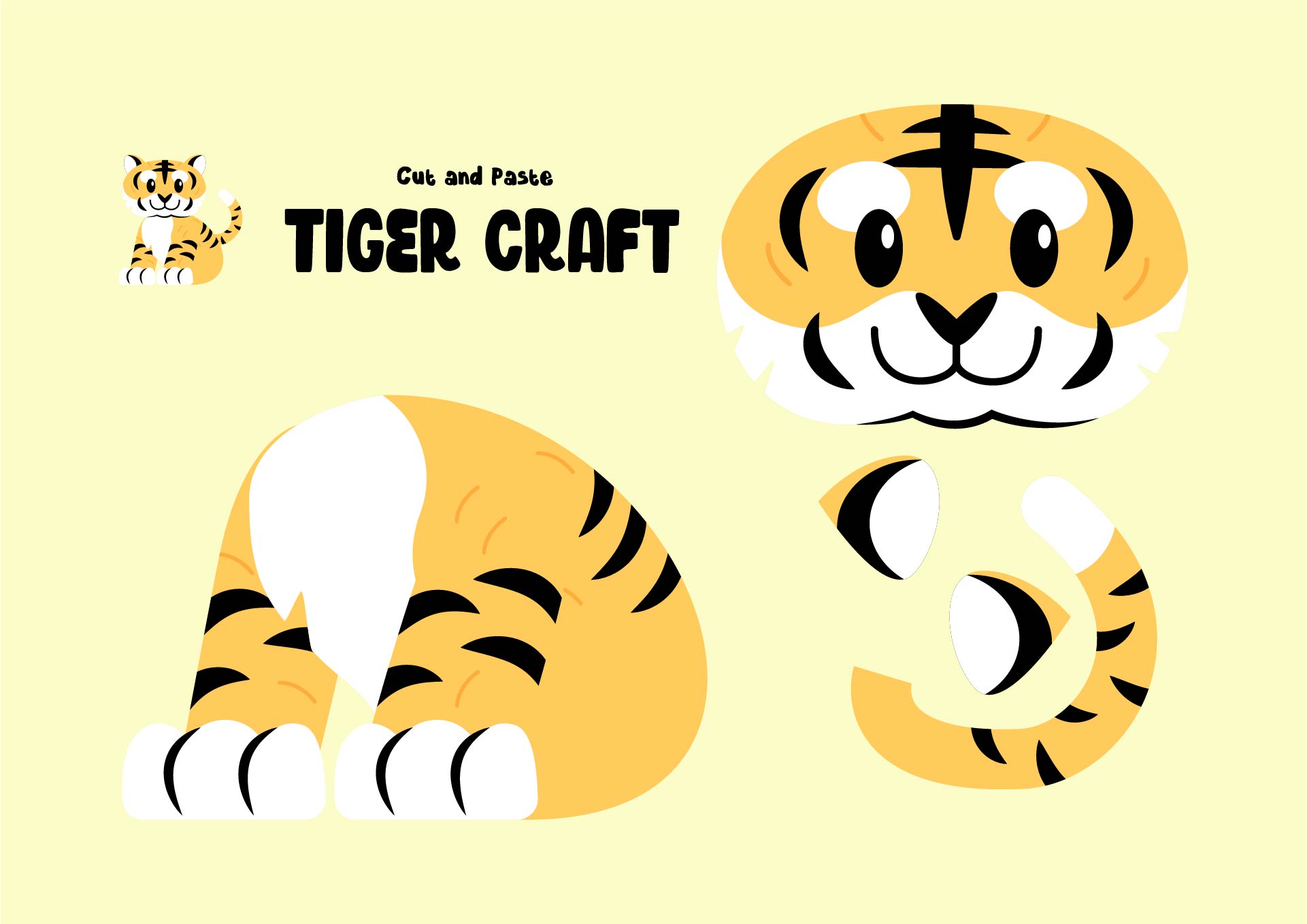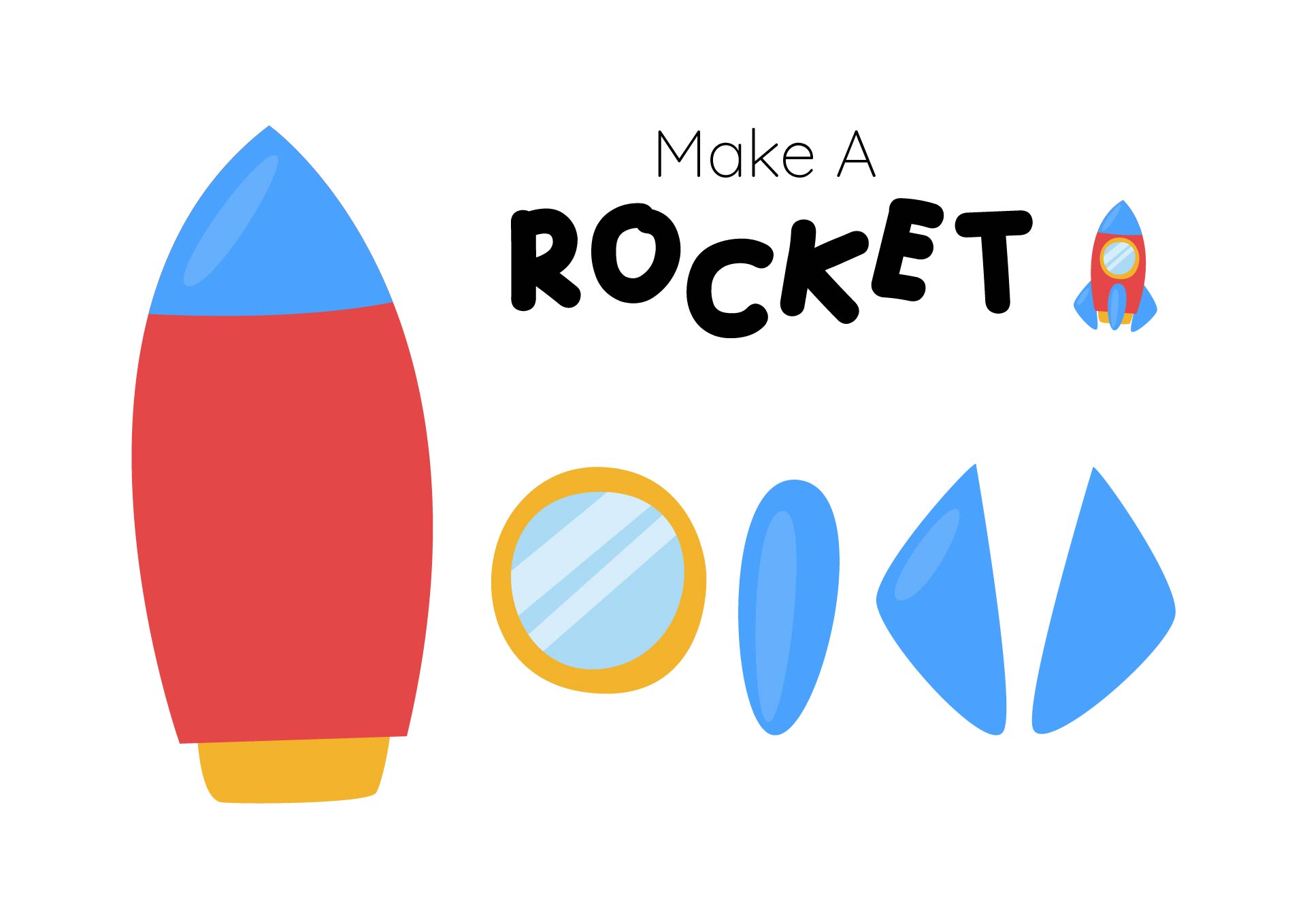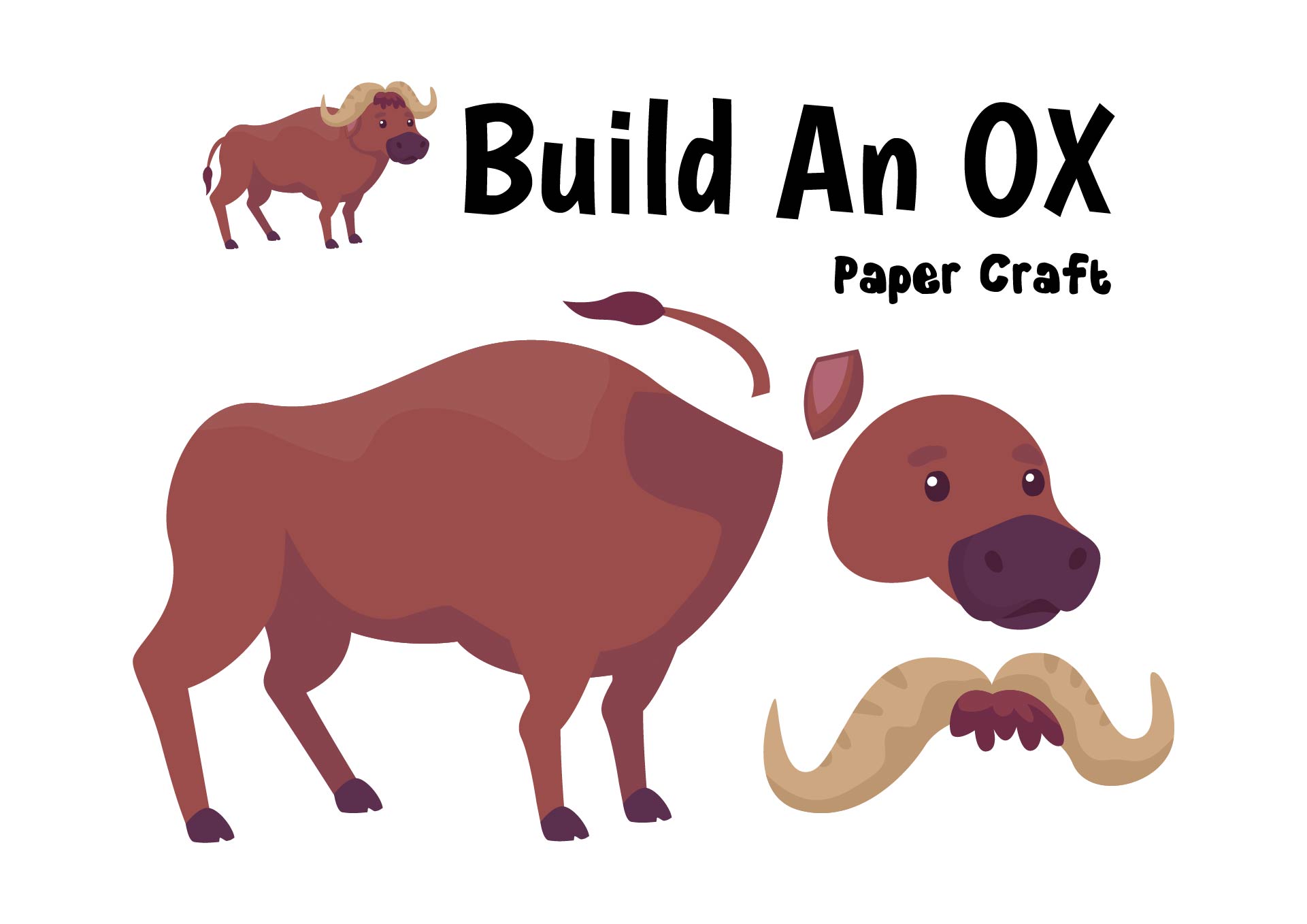 What is the best way of making a cotton craft to decorate your room?
If you want to decorate your room in all white, cotton might be the best material to use. Here are some ideas for using cotton to decorate your home. The first is for use as a wall decoration. Create the craft template that you want to use. You'll also need glue to adhere the cotton, white solid paper for the background, a picture frame without the glass, and other details like beads for the face ornaments. You must first print the template on white solid paper. Glue your cotton using the template as a guide. Make certain that you are not crossing any lines. If your cotton craft is a character, glue the beads in to add more details. Put it in a frame and display it in your room. Aside from wall decoration, cotton can be used to make fake clouds. Glue your cotton to the ceiling and shape it into clouds. Add your string lights to the cotton to make it more festive. Then you'll notice how magical your room is. As you know, cotton can be transformed into a fantastic craft. Explore more cotton craft designs and put them into practice to add to your crafting collection.