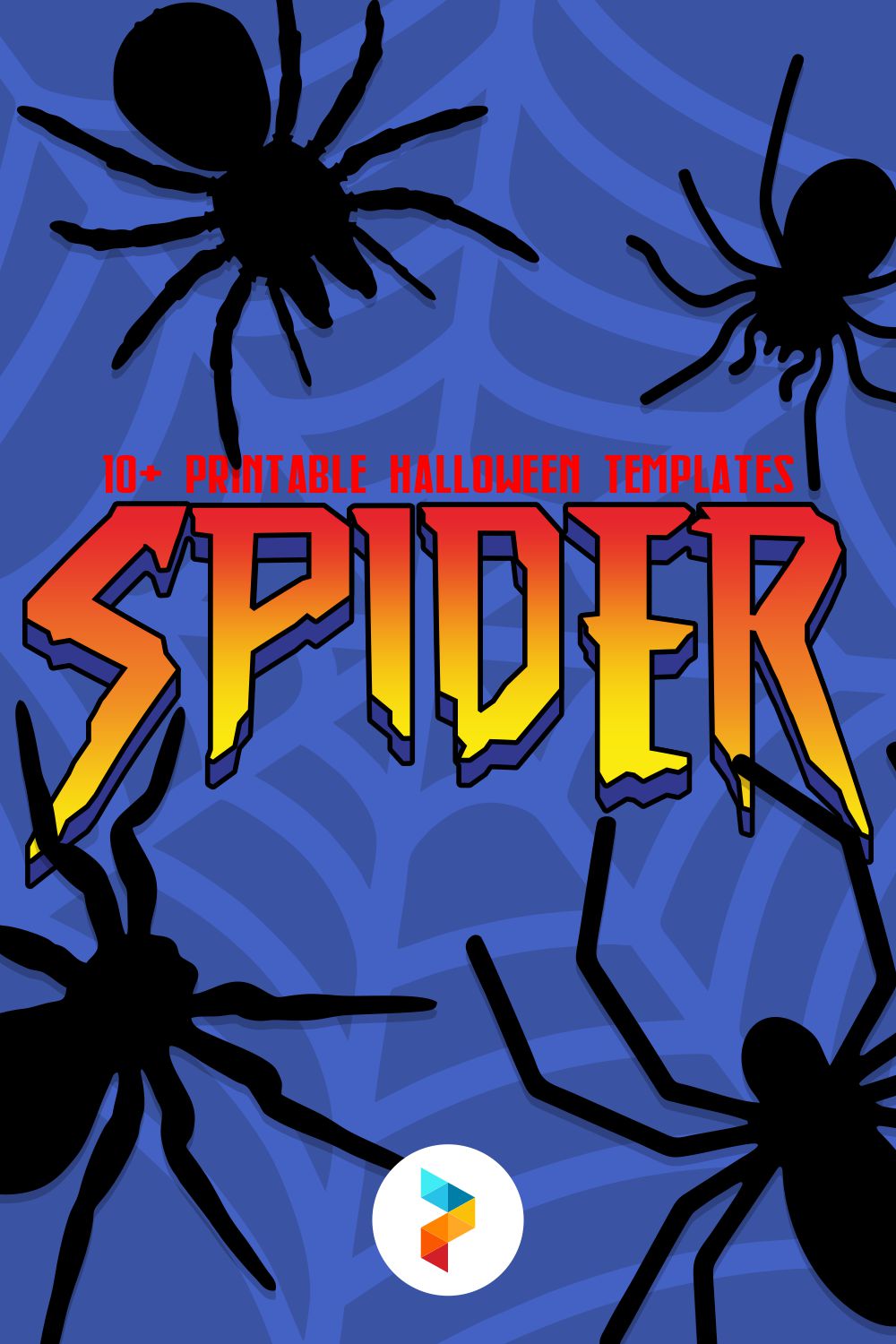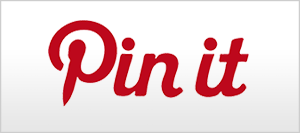 Printable Halloween Templates Spider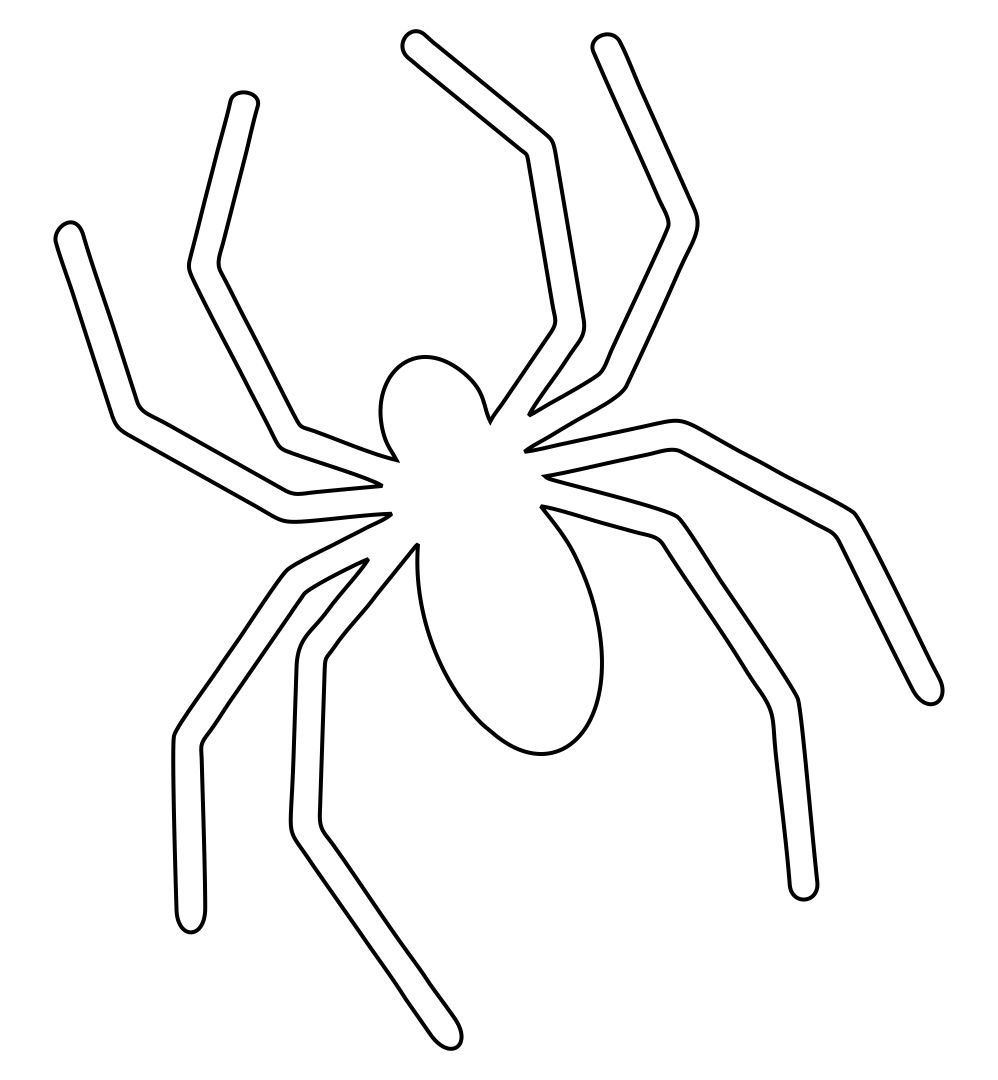 How do you make Halloween spider decorations?
October is indeed closely related to Halloween celebrations. This celebration is very distinctive with a fun trick or treat or a tense impression. To create the impression you want, of course, you need a supportive decoration. Are you planning to celebrate Halloween this year? You can try this Halloween spider decoration for your home to spark some spooky vibes to the rooms!
Giant spider on the wall – It's not just pumpkins, ghosts, and skulls that can be terrifying. Giant spiders are also something that most people fear. It is not only terrible and odd-looking, but the thought of being possessed and crawled by it can give goosebumps all over the body. Of course, seeing these animals in large numbers can make people frightened. You just need a giant Halloween templates spider (you can search for free printables on the internet and print it at home), cardboard, Scotch tape, pencil, glue, and a pair of scissors.
Step 1 - First, cut the giant spider Halloween templates.
Step 2 – Trace the templates to the cardboard with a pencil and then cut the cardboard.
Step 3 – Stick the backside of the templates to the cardboard with glue.
Step 4 – Finally, stick the Giant spider with scotch tape to your wall.
How do I make my house look spooky for Halloween?
Decorating a house in dark red, orange, and black is usually synonymous with a Halloween atmosphere. Especially if the decoration is added with a pumpkin carved like a human face, of course, the Halloween nuance will be more pronounced. But actually there are other creative ways you can do at home to add to the spooky atmosphere while celebrating Halloween without having to bother changing all the home decorations. Simply by adding or making some homemade ornaments, you can actually create attractive Halloween decorations at home. Here's how:
Mannequin Piece Decoration - Usually, we often encounter mannequins as decorations to introduce various kinds of clothes in clothing shops. But you can change this one object as a decoration for Halloween celebration decorations. The method is also very easy, which is to separate the pieces of the head, hands, and feet found on the mannequin. Then place the parts separately. To make the spooky nuance even stronger, you can place one part of the mannequin in the corner of the house or on the floor that has a dimly lit area. Of course, this will give a more sinister impression.
Swarm of spiders at your door - This multi-legged beast is indeed synonymous with something mysterious and terrifying. This black animal will only roam at night and can crawl onto your bed at night! This animal decoration is often associated with Halloween so it will be very suitable as a Halloween decoration, you only need some Halloween templates spider cutout and branch or dried grass garland, stick it together and hang it on your front door.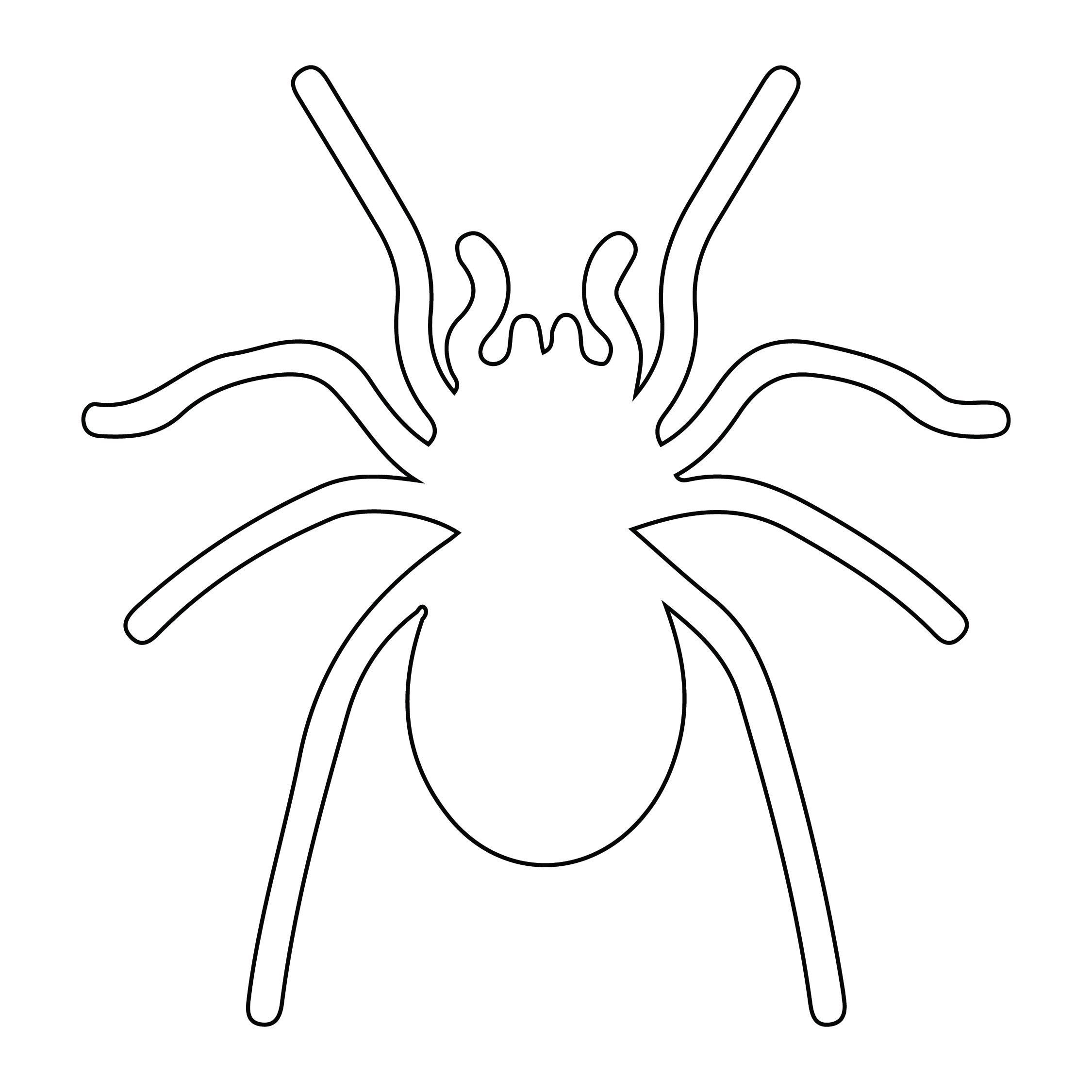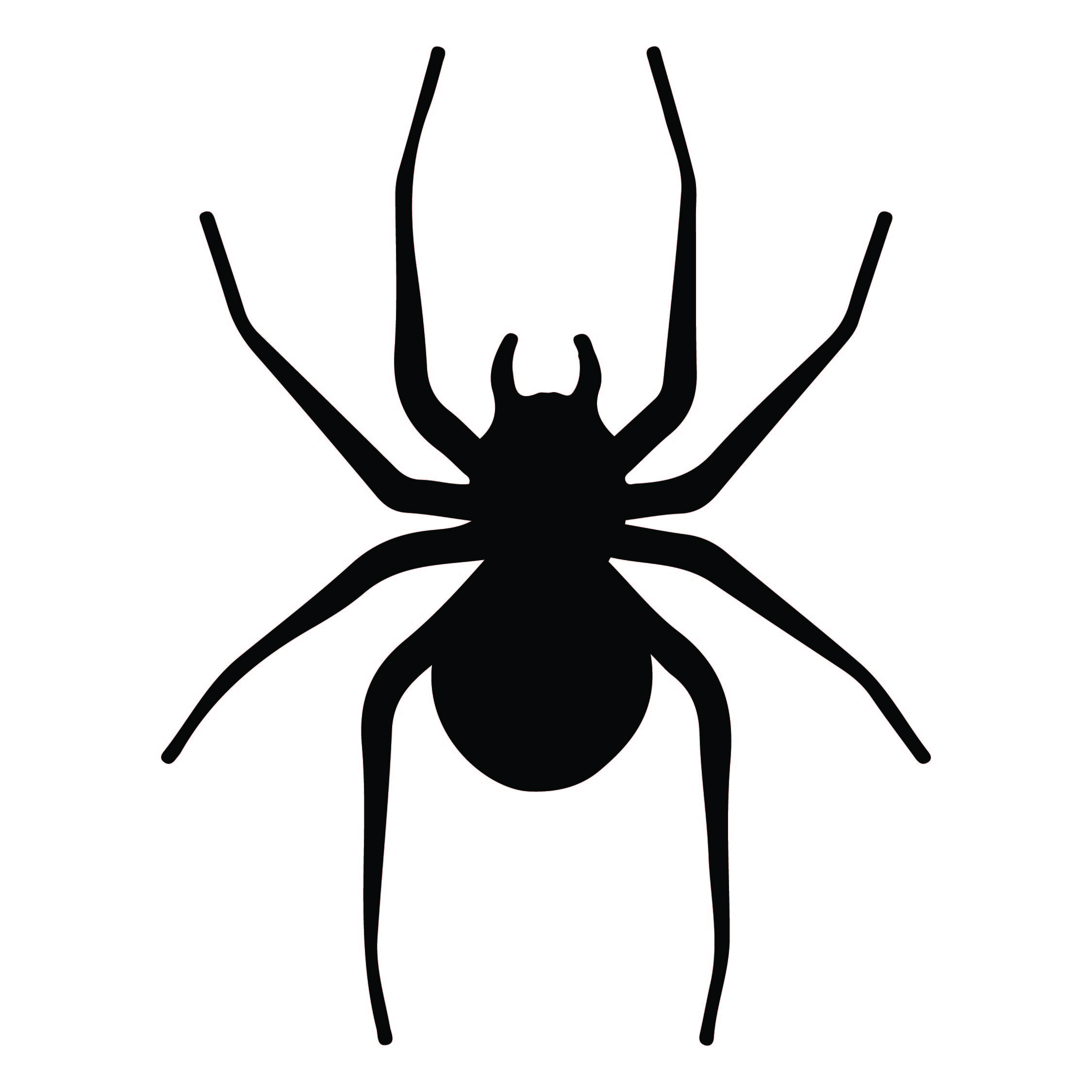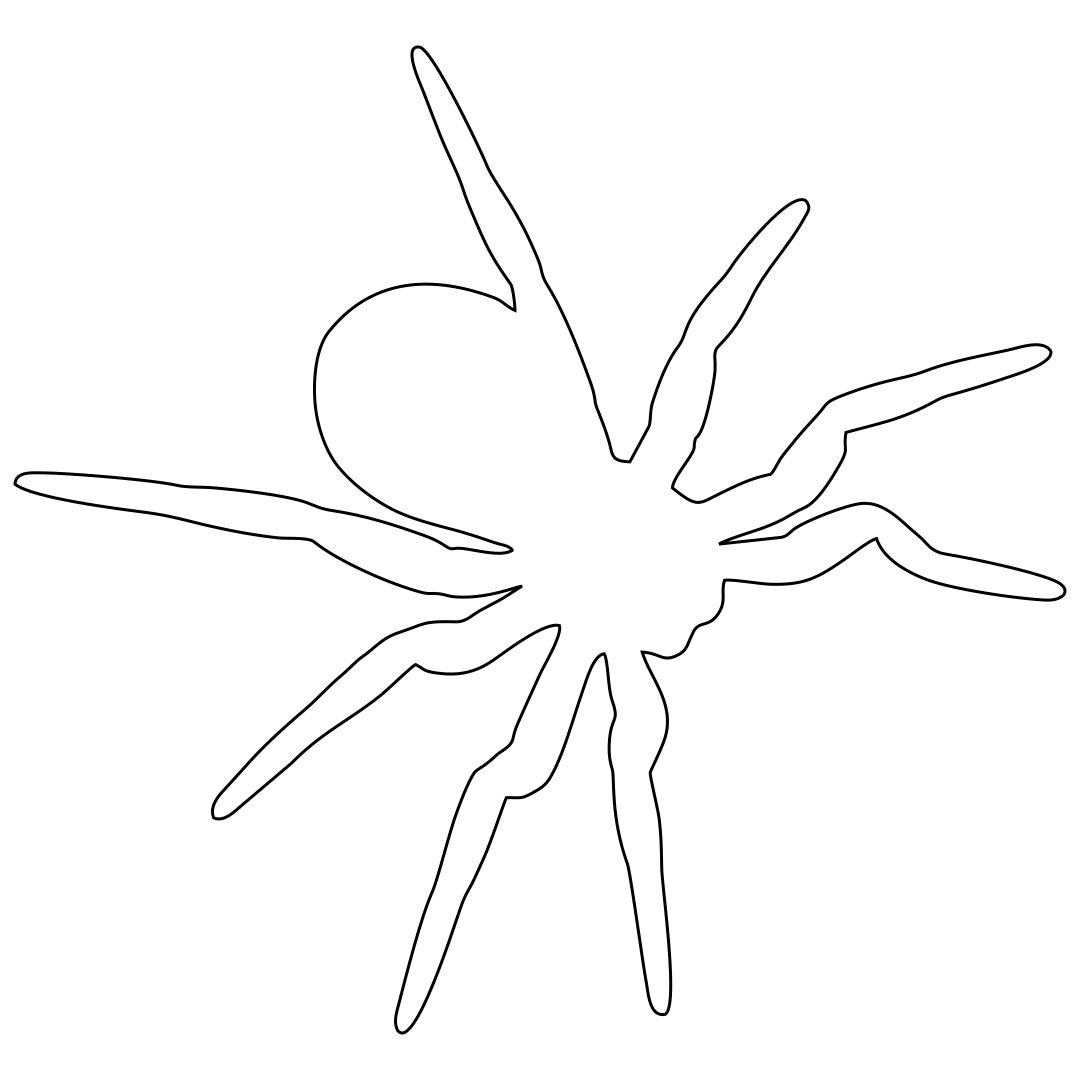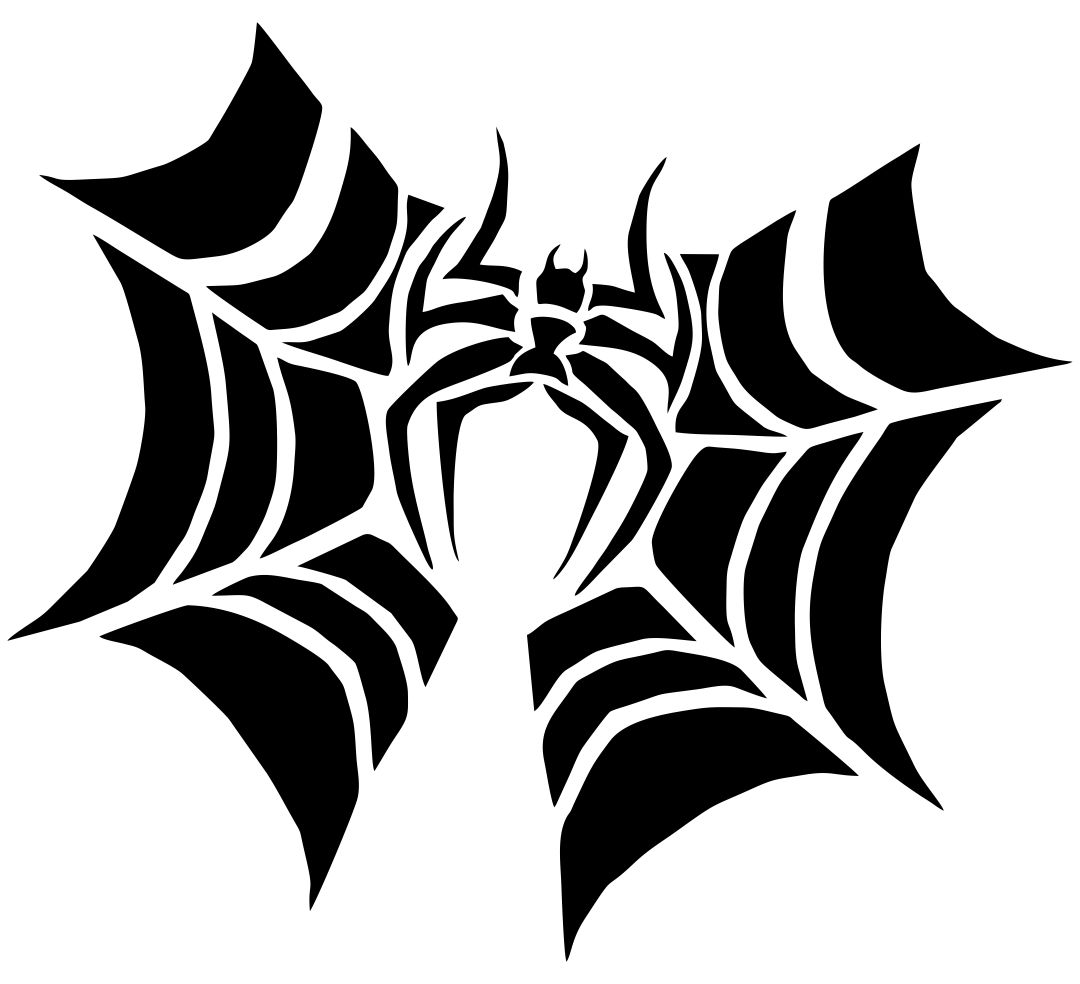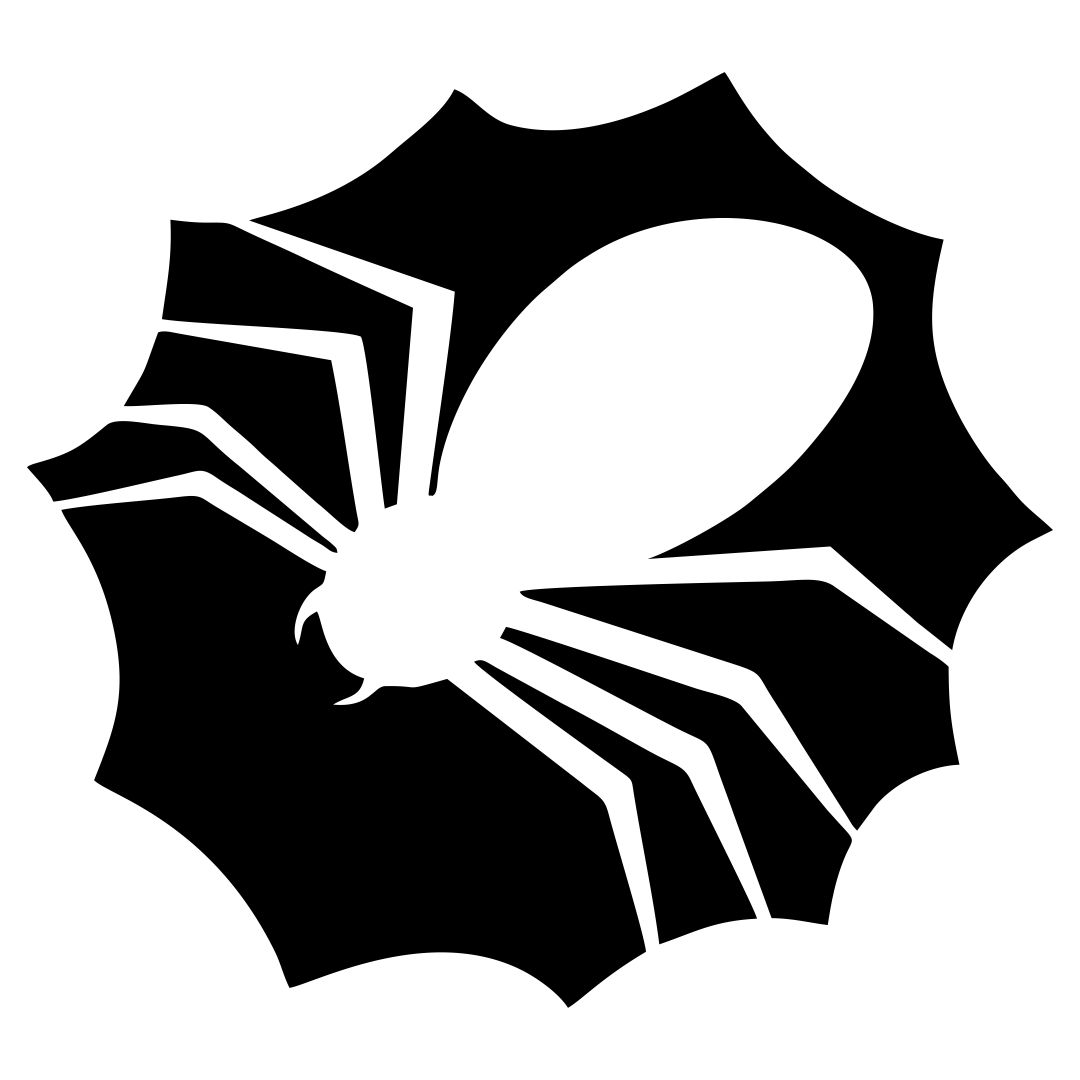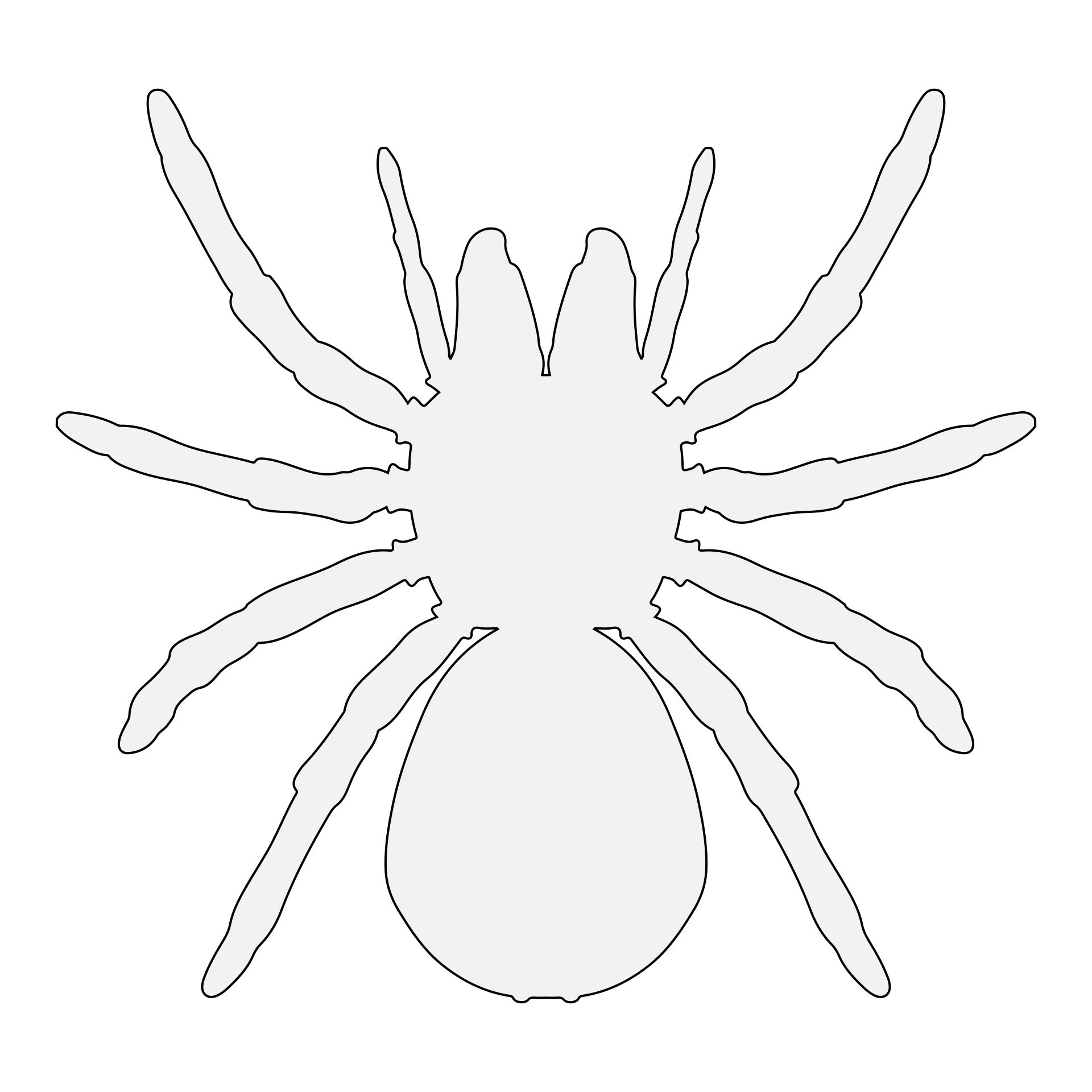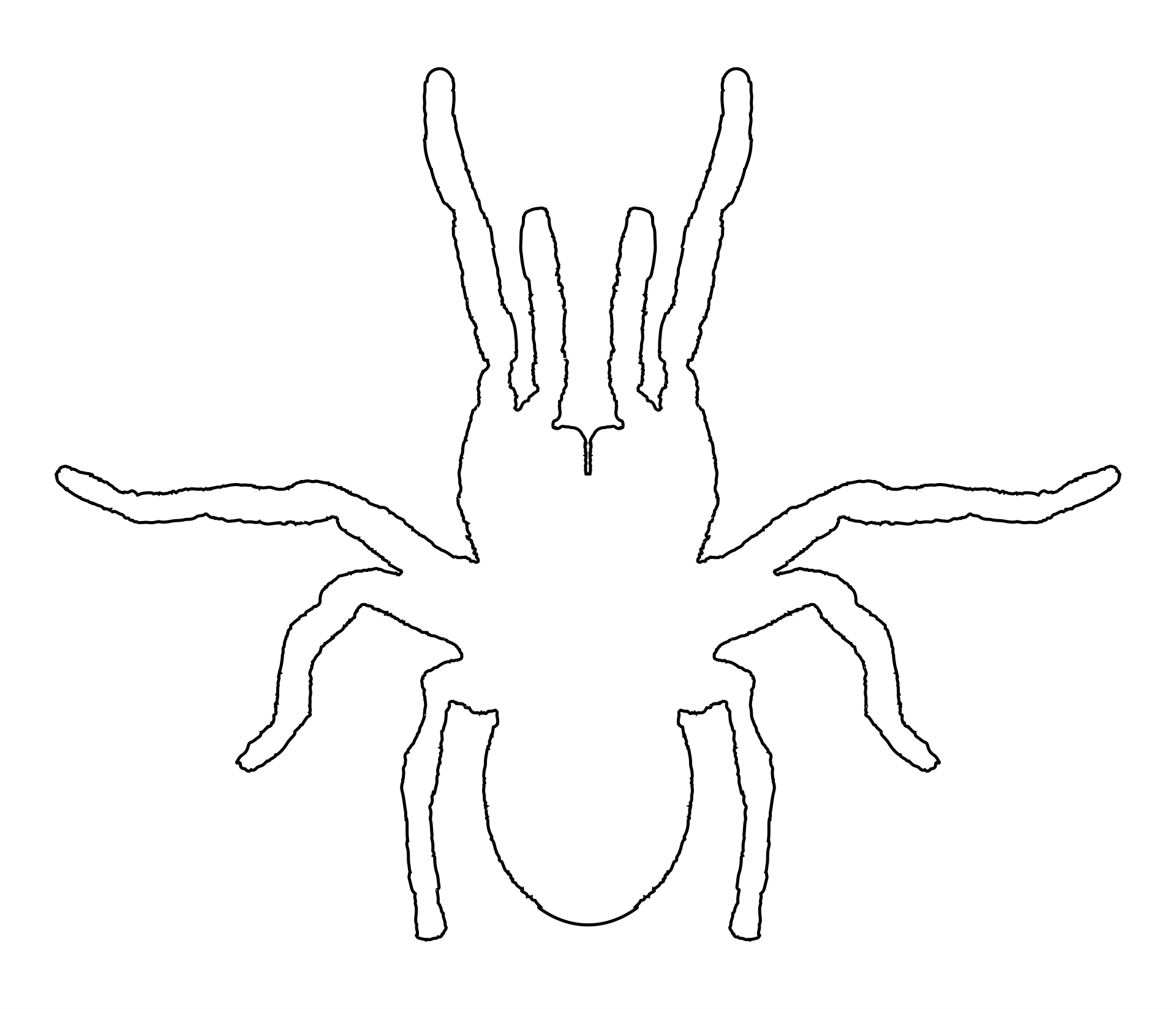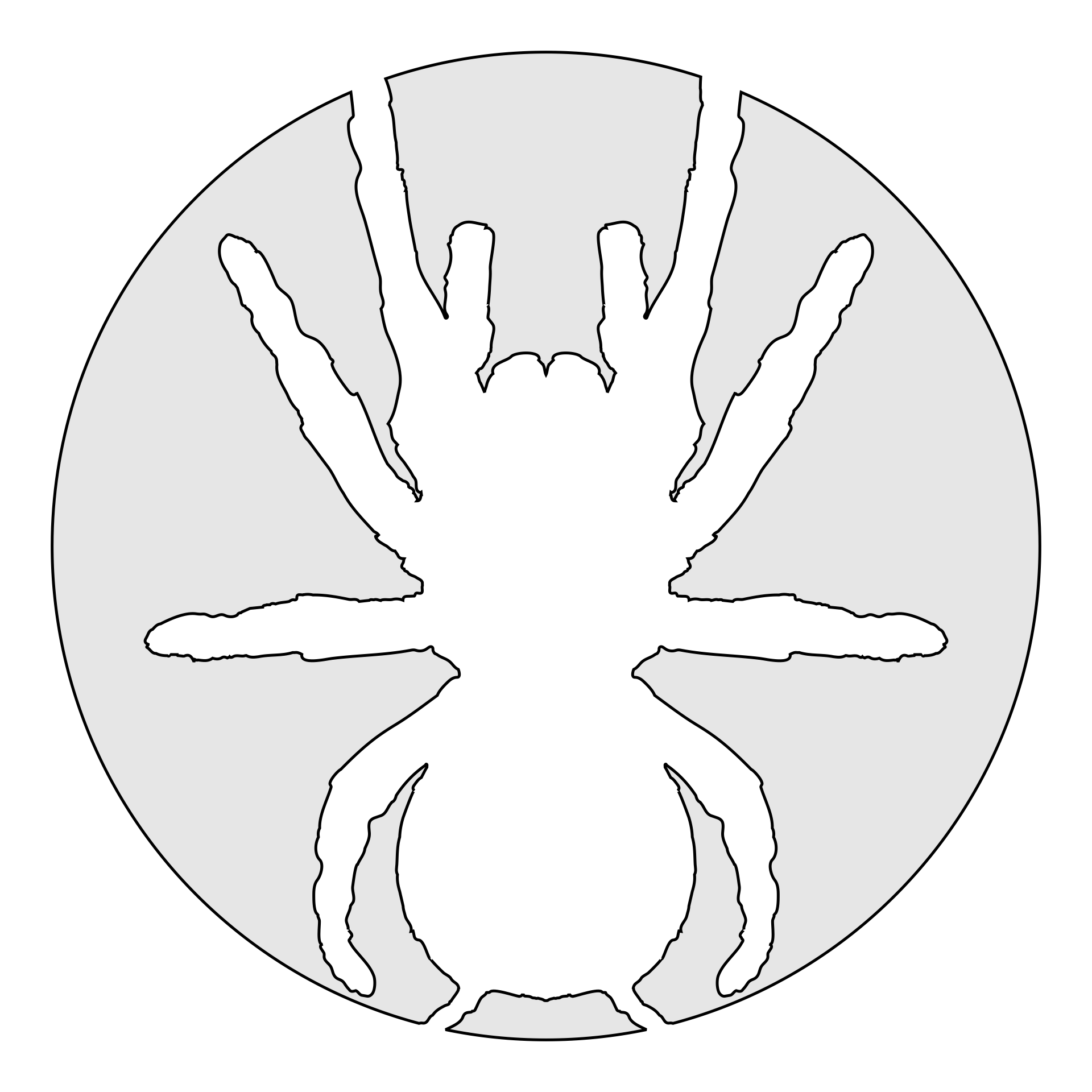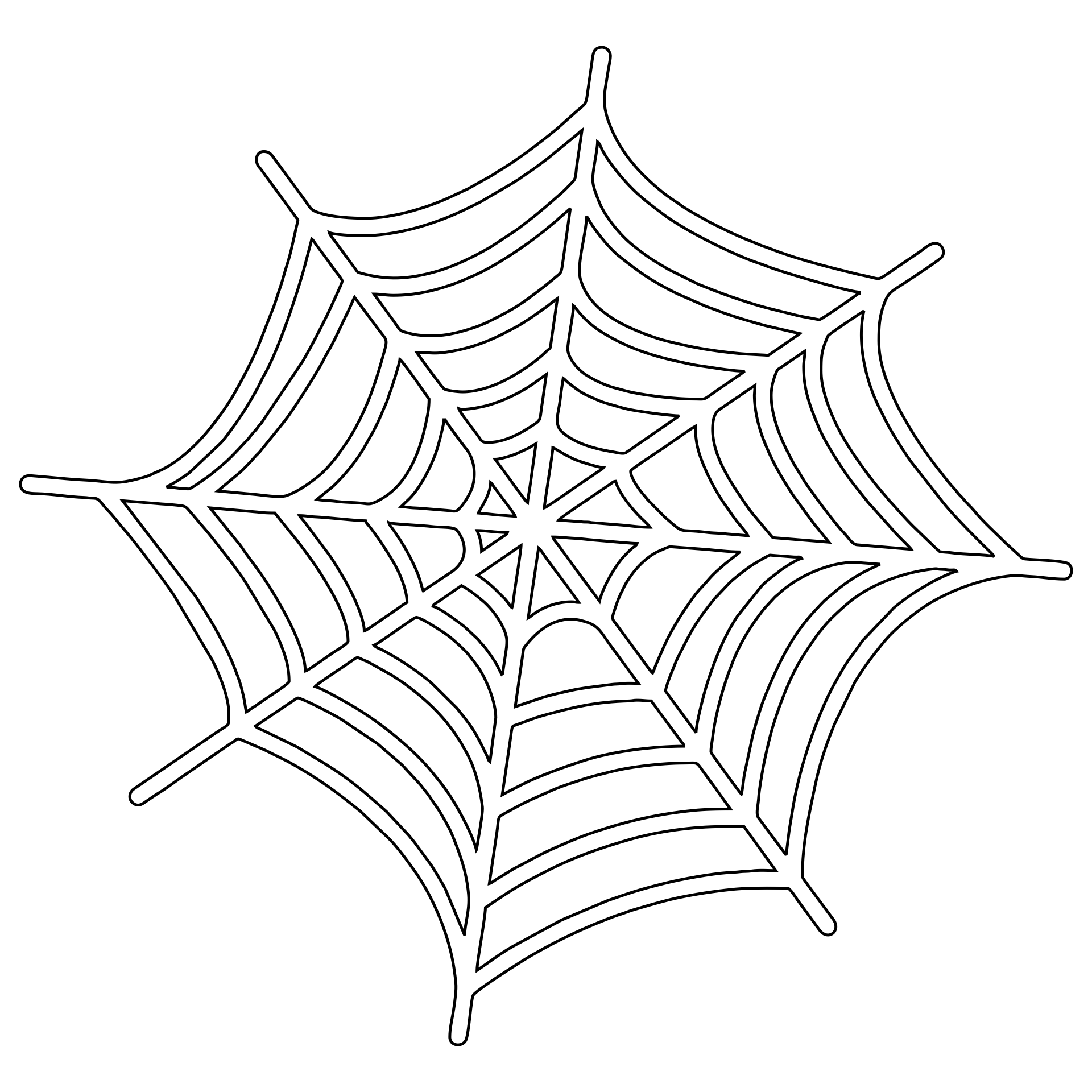 How do I decorate for Halloween on a budget?
You can still decorate your house for Halloween even for a minimum budget, one of the easiest cheap decoration example that you can make by yourself at home is spider garland. You only need to print Halloween templates spider garland from the internet, cut it out and then hang it in your house.