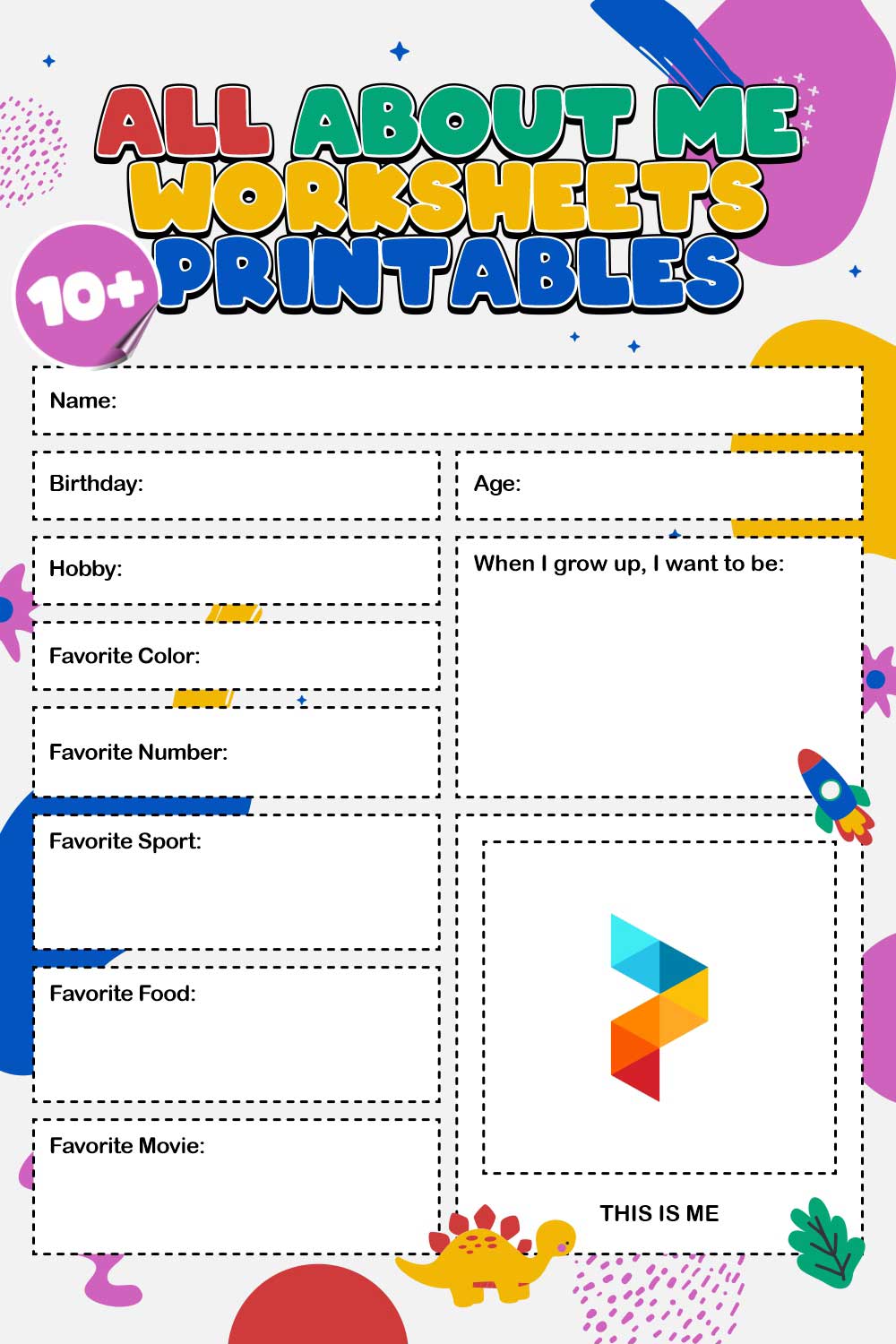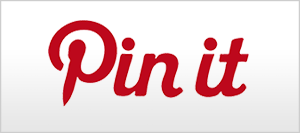 All About Me Worksheets Printables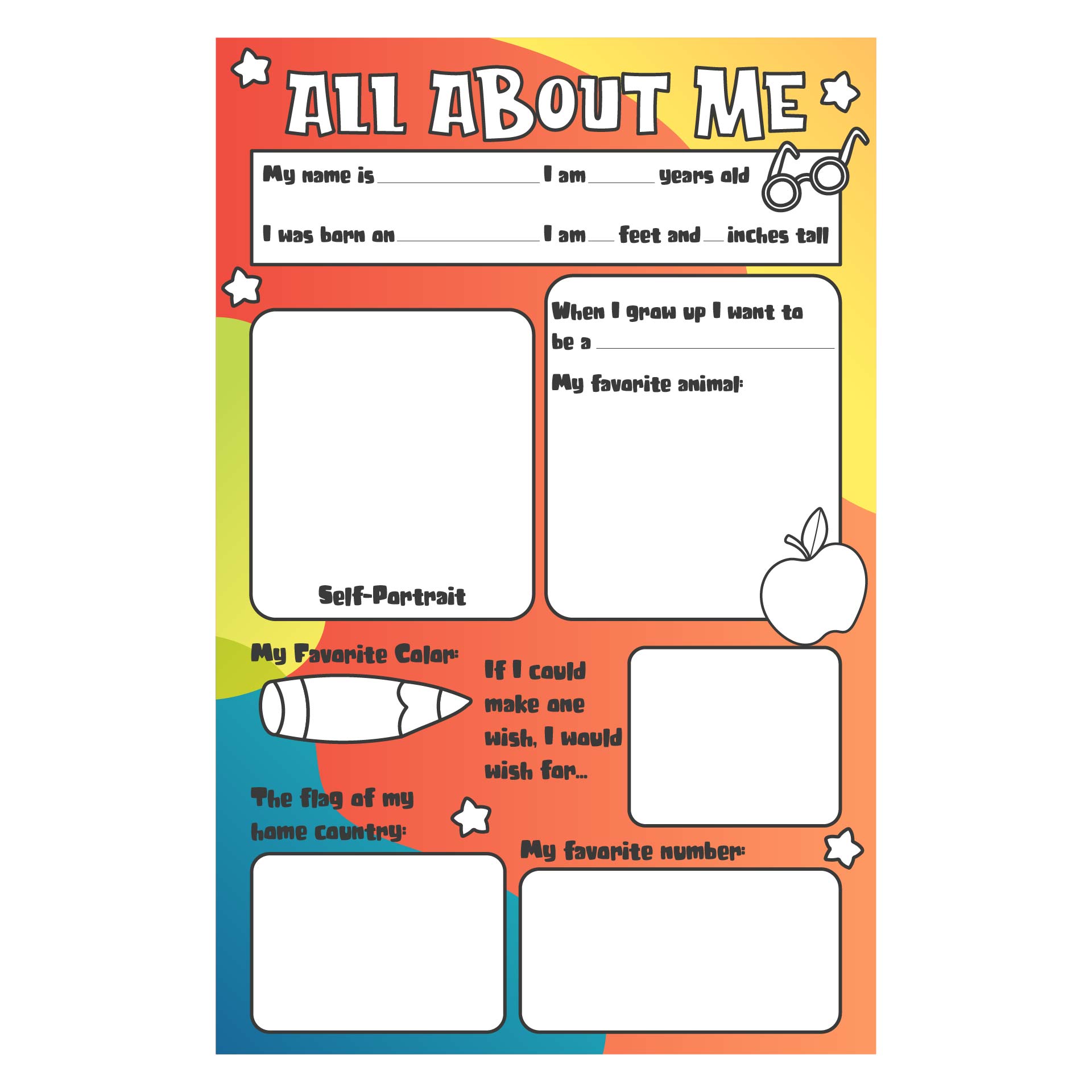 What are some things to teach using the All About Me worksheet?
This kind of worksheet activity can be a self-reflection excellent way to help children express themselves or merely as a self-awareness practice by writing down information about themselves. That's why every child gets an assignment to write an All About Me worksheet as a tool to make it easier for children to interact with their friends.
The information contained in the template is usually in the form of the child's identity such as name, age, hobbies, favorite color, favorite animal, favorite food, and many more. However, sometimes children will be bored and less interested when writing long sentences on a worksheet. But you can also try these to apply for variations.
First, the game is named "All About Me" Bag. This entertaining game allows children to select three items that are meaningful to them and place them in their bag template. As they get engaged, they will be able to show their meaningful stuff to the rest of the class.
Next, name poster - acrostic poem style. Students can participate in this activity by creating a poster featuring their initial name by writing it vertically down the left side. Then, ask them to come up with a word that starts with each letter. Those words should convey some information about them like an acrostic poem style.
You can add rules if you really want to keep it more structured, such as one letter for a favorite color, one letter for a favorite movie, one letter for a favorite dessert, and so on. Choose which between these two activities for the All About Me worksheets application to do with your children or students with no hassle.
How do you make unique self-introduction subjects in the classroom?
The All About Me is a project where children introduce themselves in an interesting way and usually, this activity is carried out during the early days of a school year. This activity aims to encourage children to exchange information and socialize with other friends. However, children sometimes have difficulty when they have to present such activity in front of the class.
Most children feel pressure when they become the center of attention and all eyes are on them. This is the reason why some preparations are important so the child can avoid nervousness and lack of self-confidence when it comes to presenting activities like this.
First, defend yourself against embarrassment. The most common explanation for your fear of speaking in public is an embarrassment. You can help yourself to think that everyone is the same. It is also important to fight or overcome your embarrassment. Second, make the greatest preparation as well as you can.
This preparation is supposed to prevent making mistakes when speaking take place since preparation and practice are the keys. After that, speak in your own voice with a joyful tone of voice.
You can ask your friends by stimulating them to interact with you when you present yours. Last but not least, make eye contact with the audience. Make eye contact with the person you're speaking to in public, whether as a speaker or as a member of the audience asking questions.
Looking down or up towards the ceiling indicates a lack of confidence. You will speak more easily if you make eye contact. Maintaining eye contact shows that you value the person with whom you are conversing.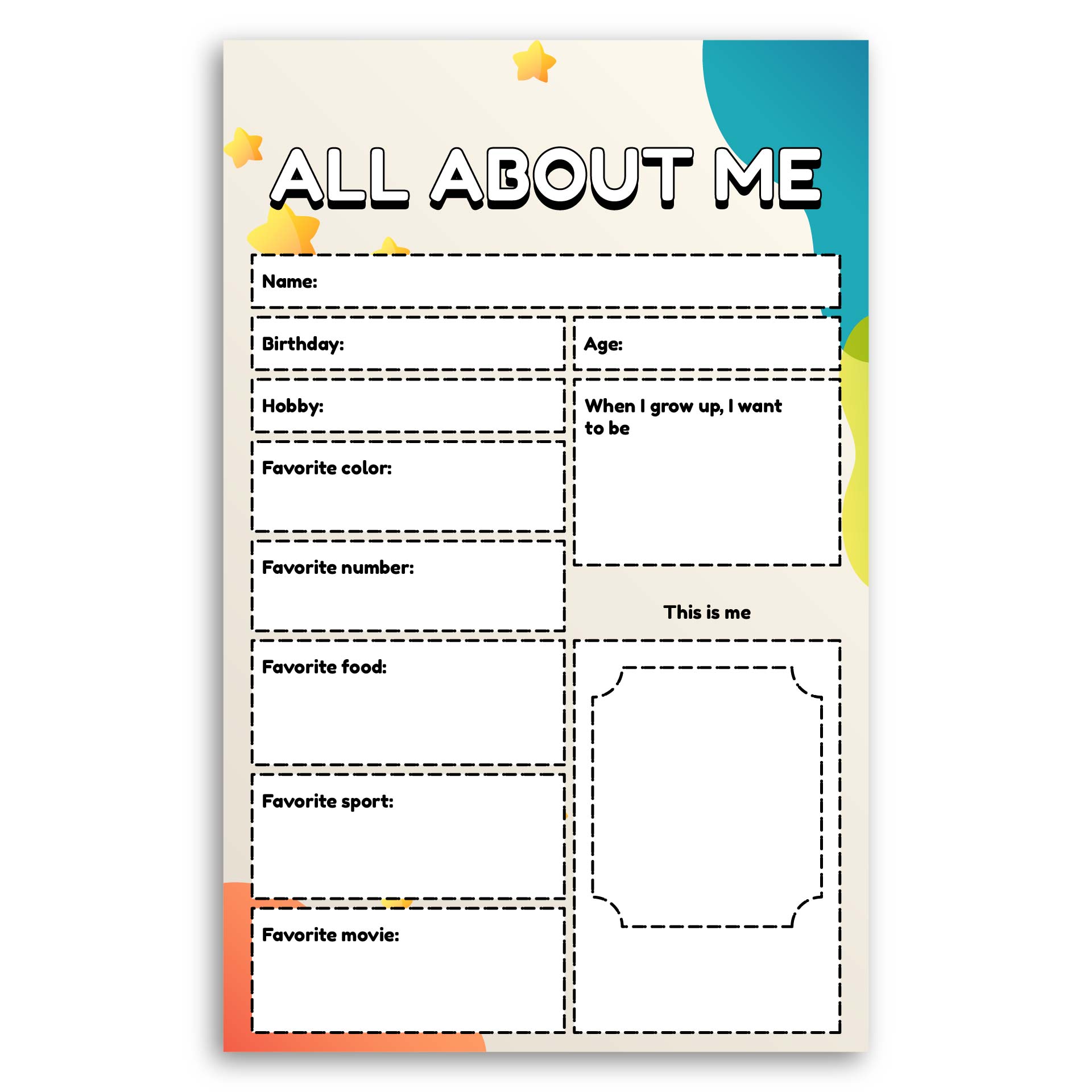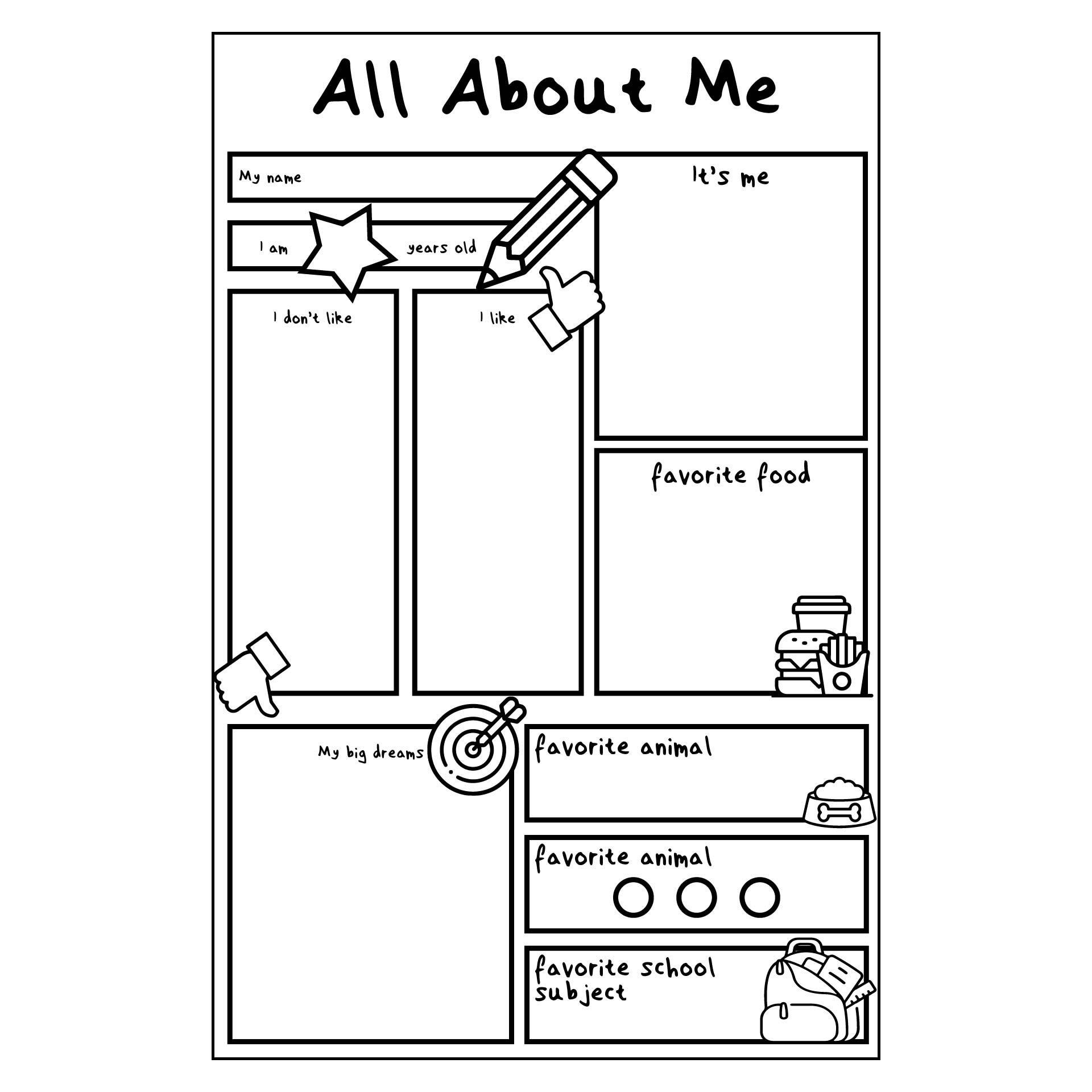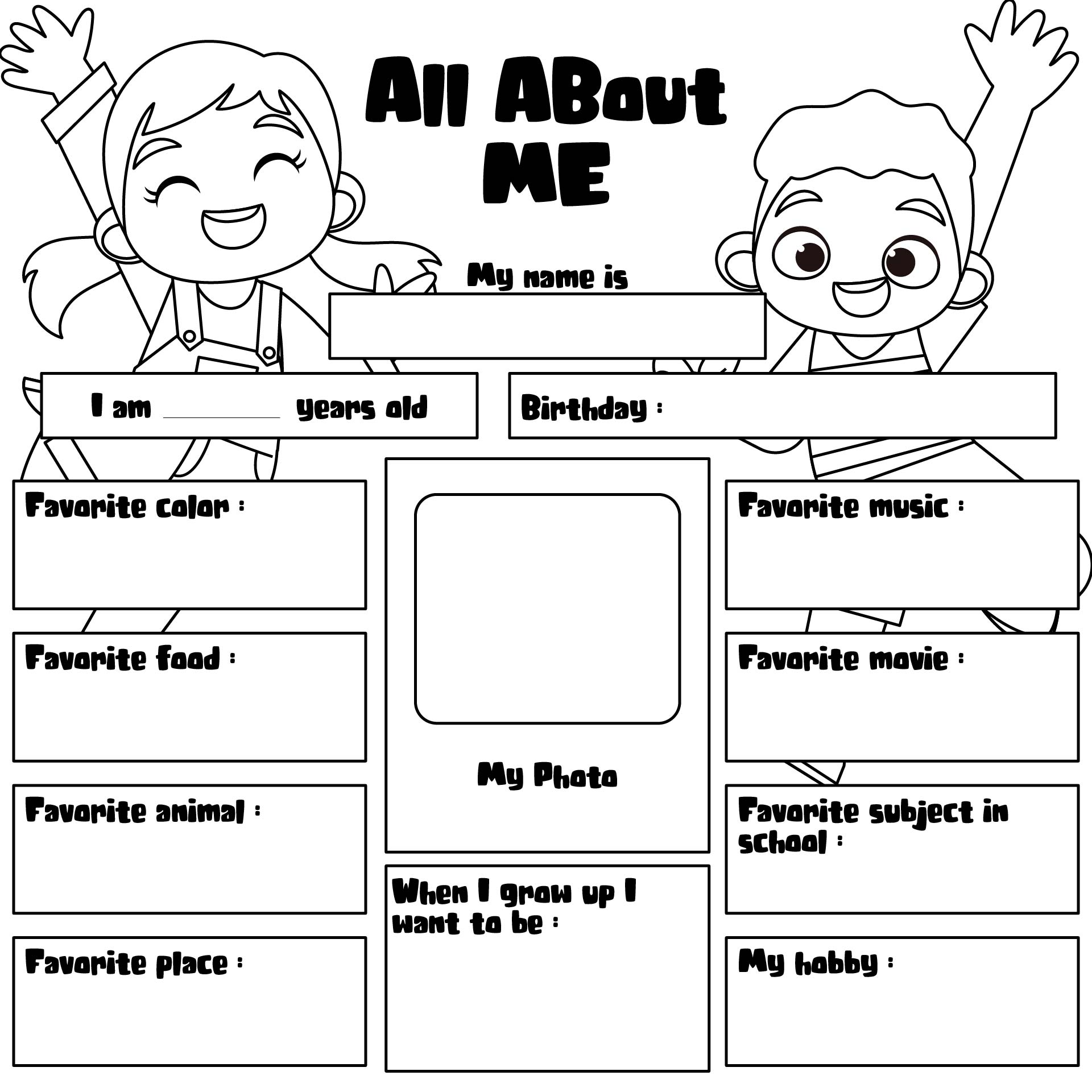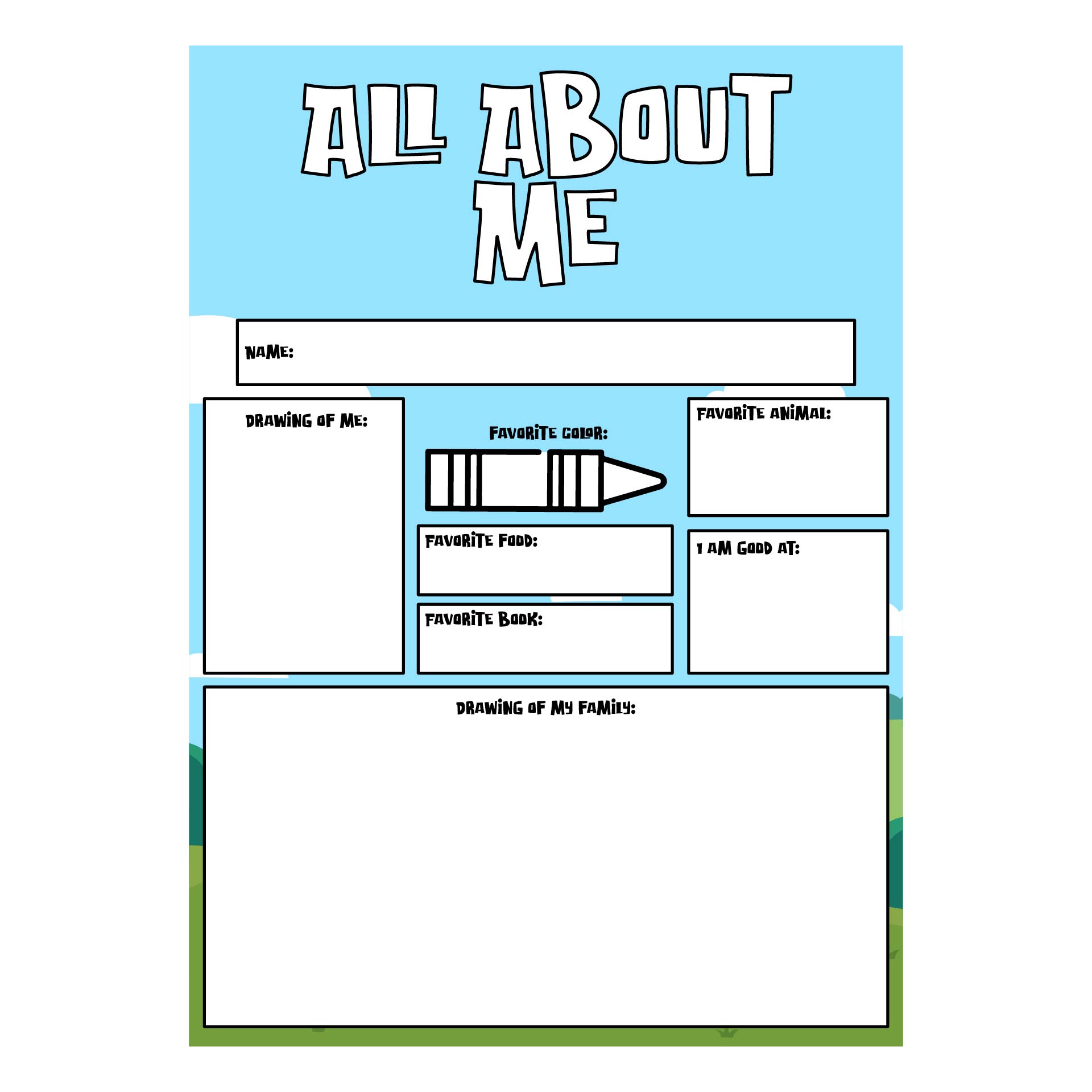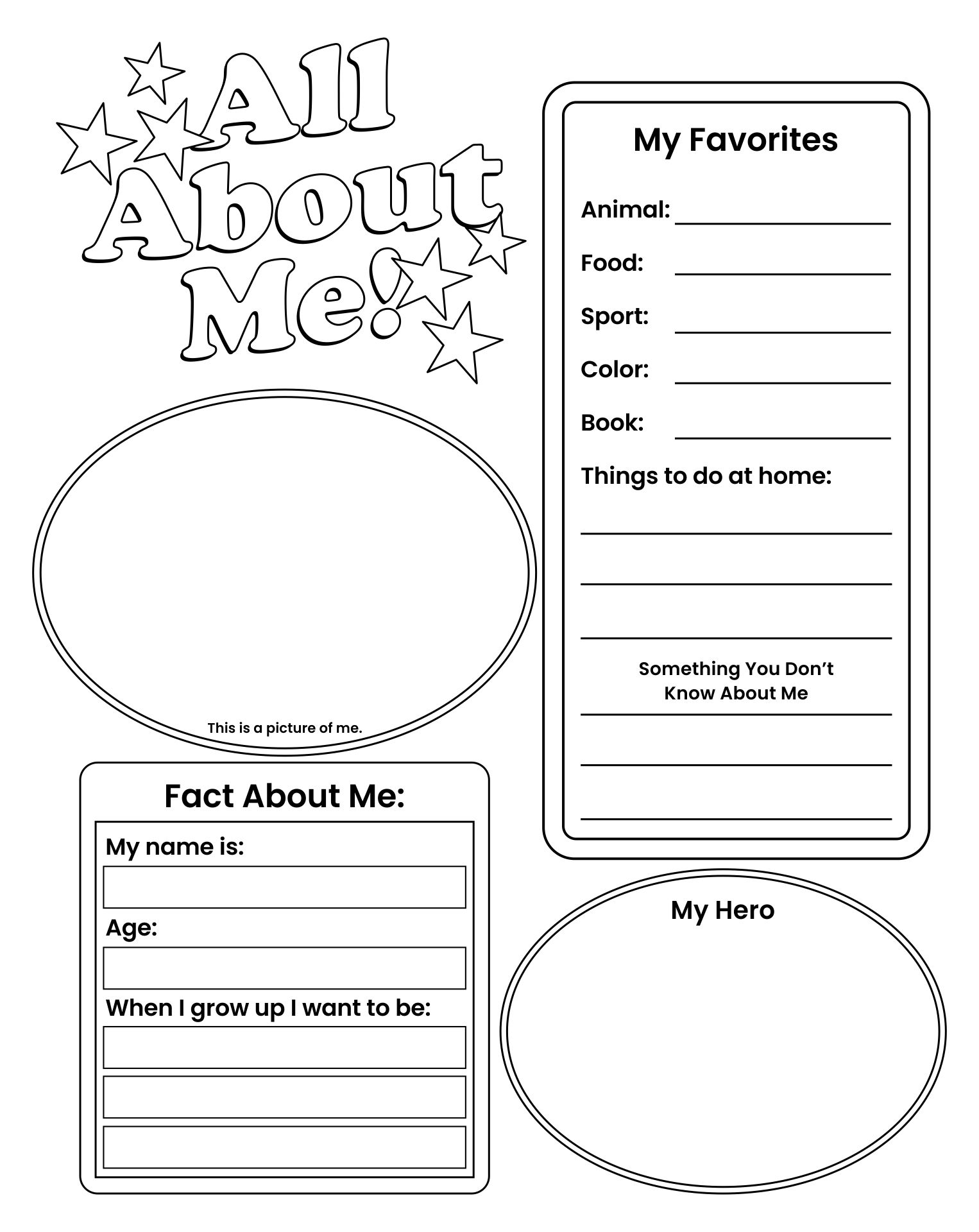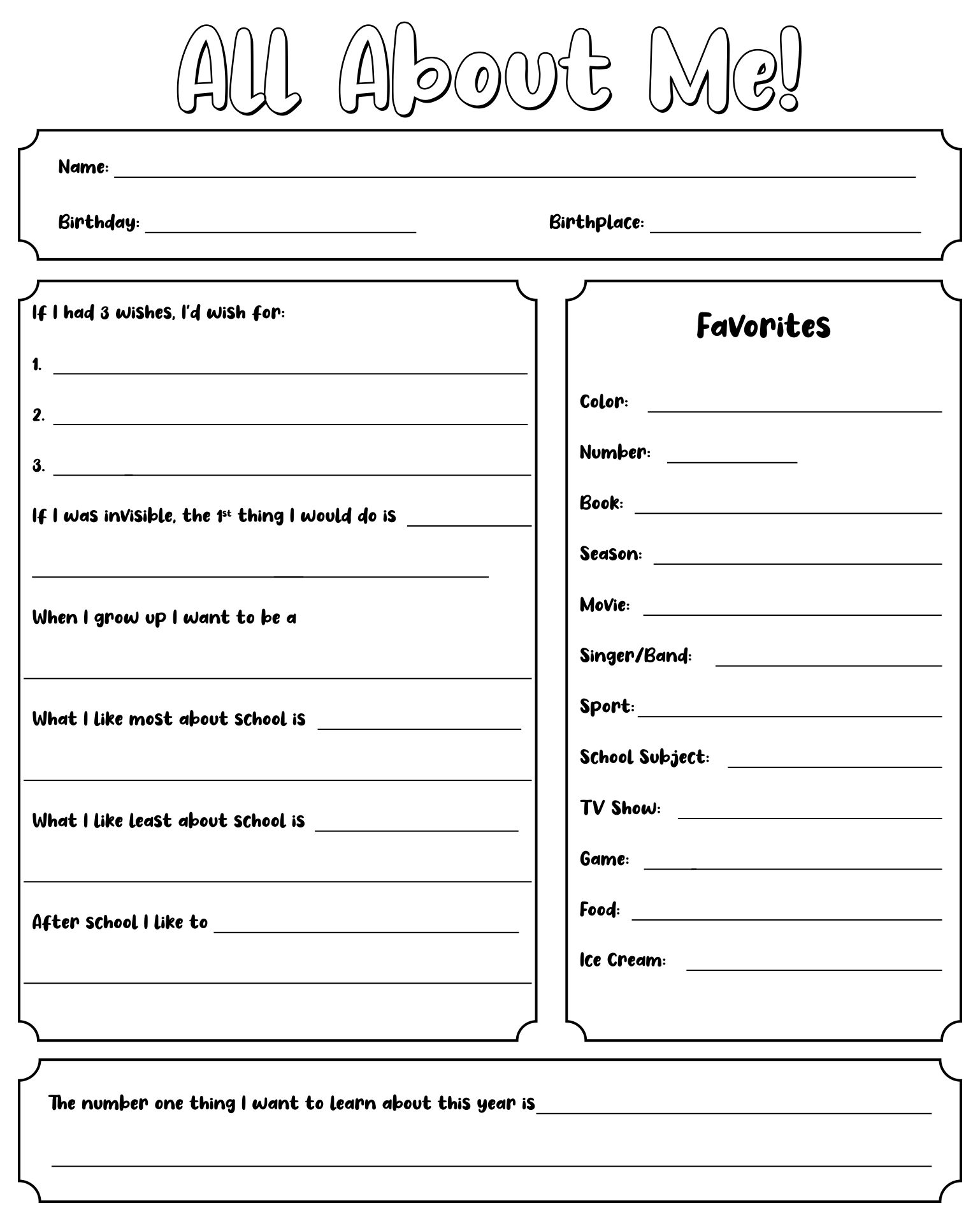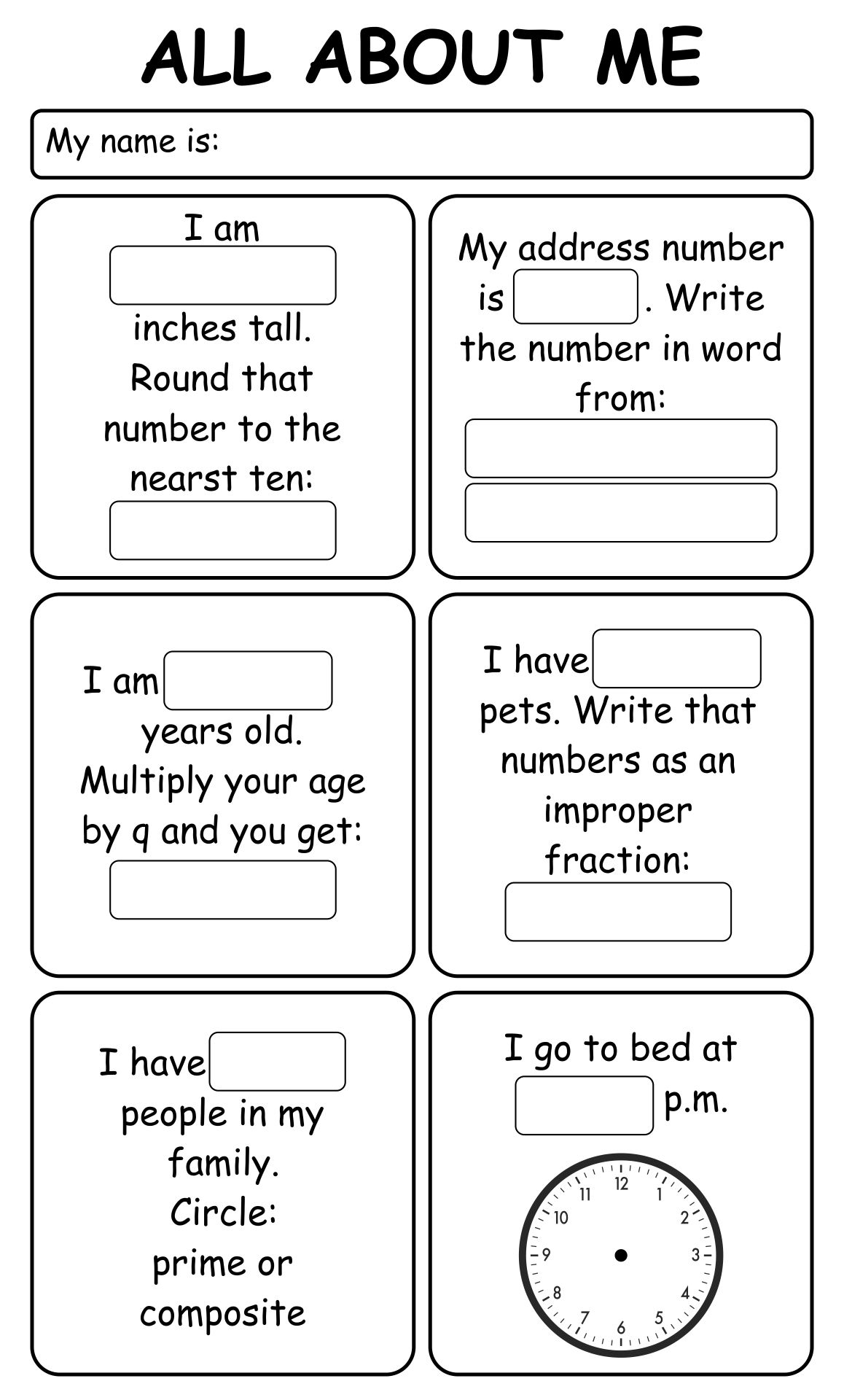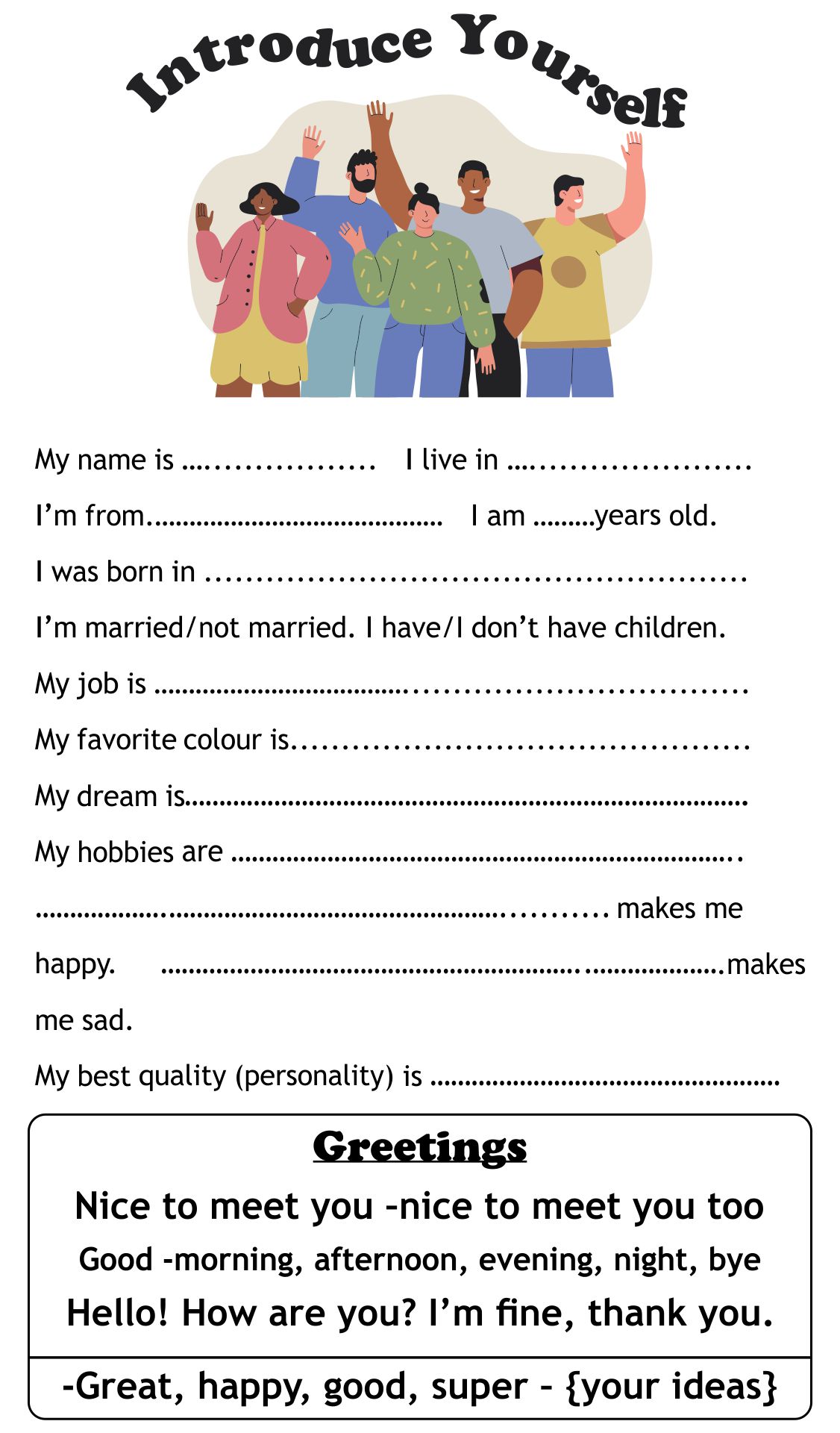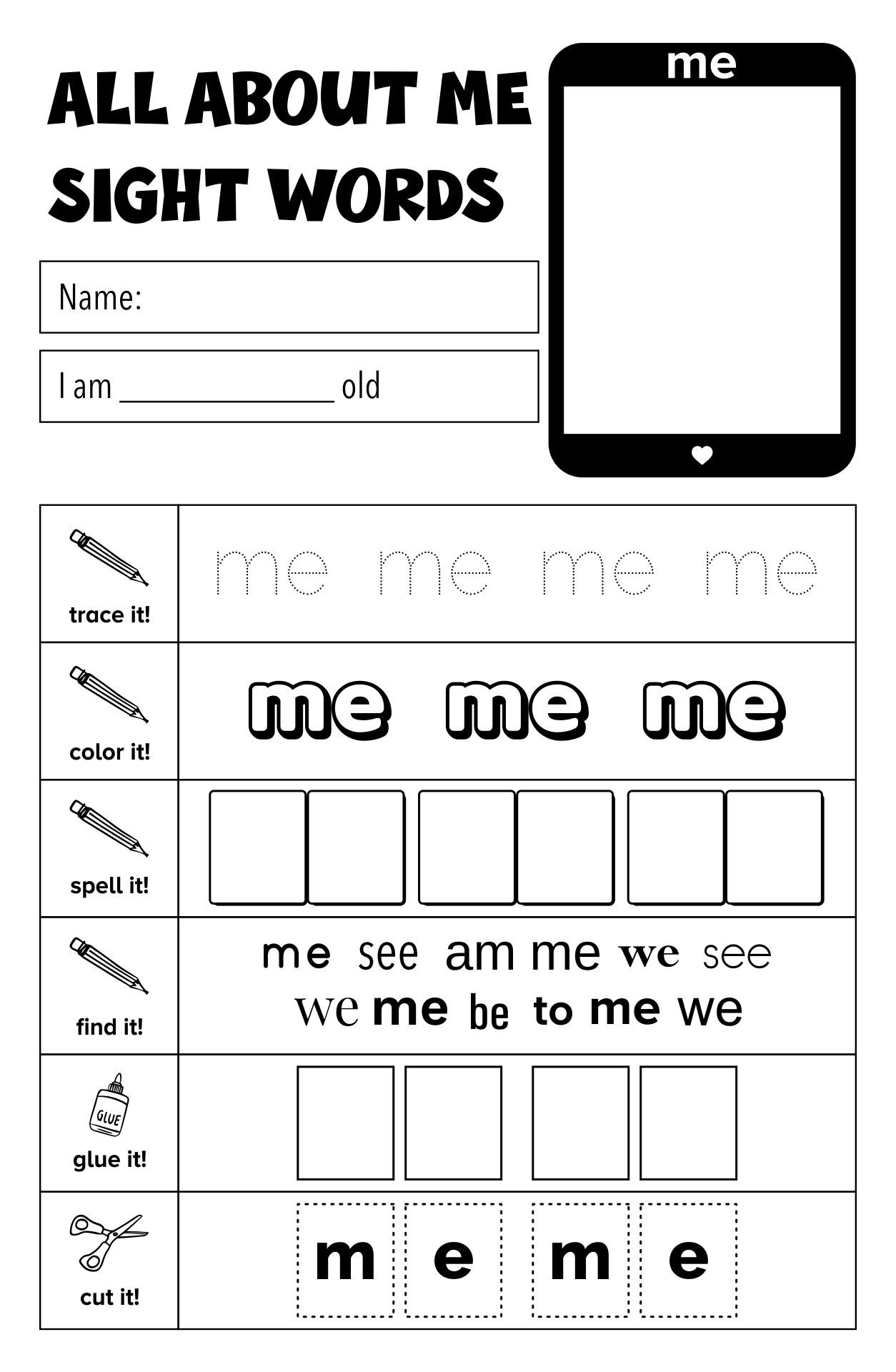 What are the benefits of getting your students present self-introduction in the classroom?
When the school takes place, in its implementation, it should be noted that in teaching strategies, it is important to provide strategies that can be useful for both students and teachers.
In addition, the form of activities such doing the get together with classmates for the first time at school can be one way to facilitate the student learning process in terms of socializing. Here are some benefits that can be obtained when implementing this worksheet activity are:
First, create self-esteem which helps pupils create a sense of self-worth by identifying qualities that differentiate them.
Next, you'll want to know about your students. Since this project encourages students to tell you about themselves, the teacher can learn about their abilities, ambitions, preferences, and self-interests.
It helps build friendships. This activity aids students in recognizing their friends, particularly those who share common interests. It also can be a perfect way to start when it comes to creating relationships between students.
They will be able to decide what kinds of things that interesting for them and as a teacher or parent you will be able to support their needs in a good way.
Creating a sense of belonging. It encourages children to learn more about each other by exchanging personal information.
Overall the goal, students can improve their public speaking and active listening by developing oral communication skills.
---
More printable images tagged with: