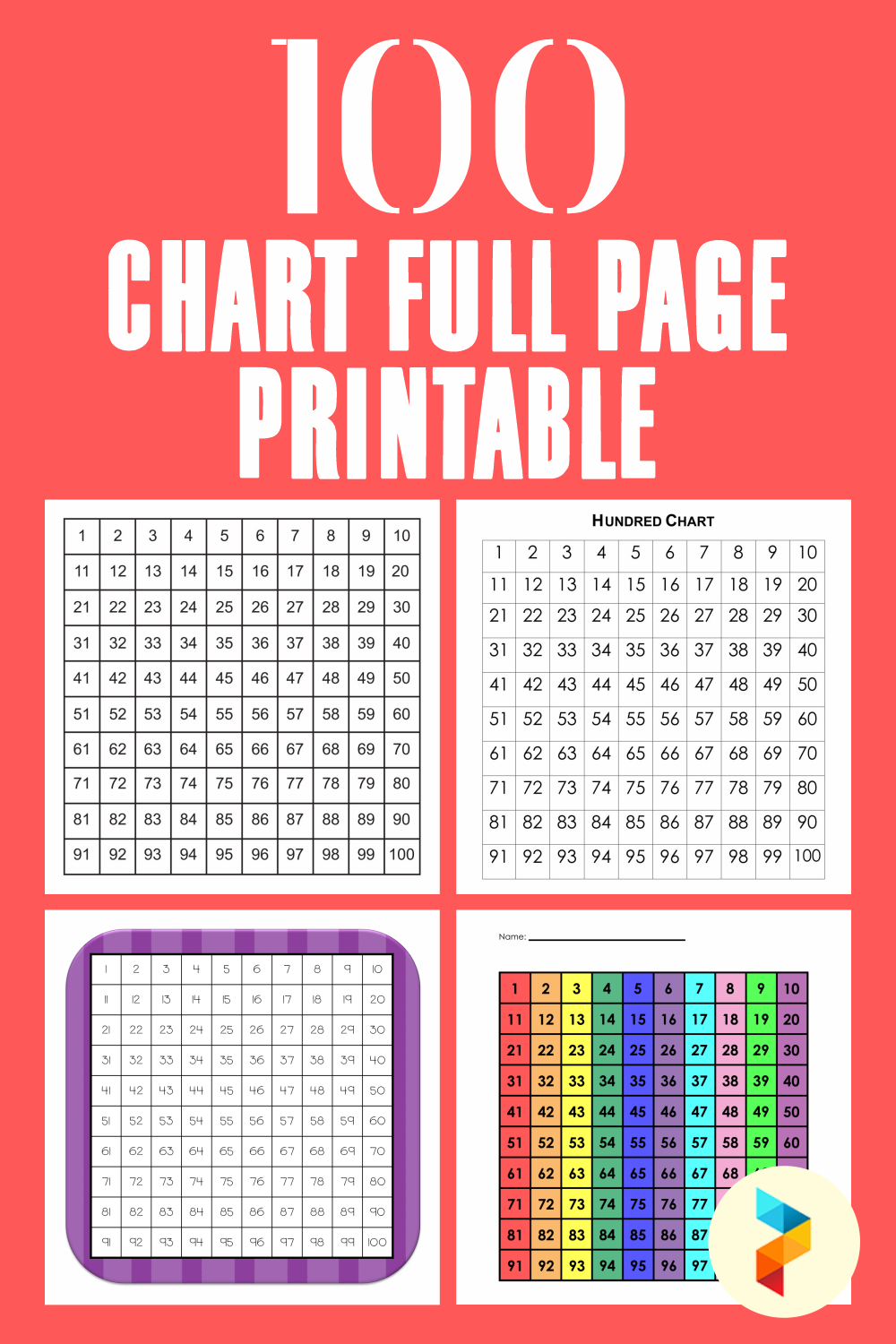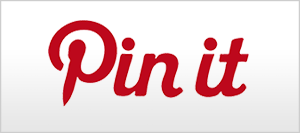 100 Chart Full Page Printable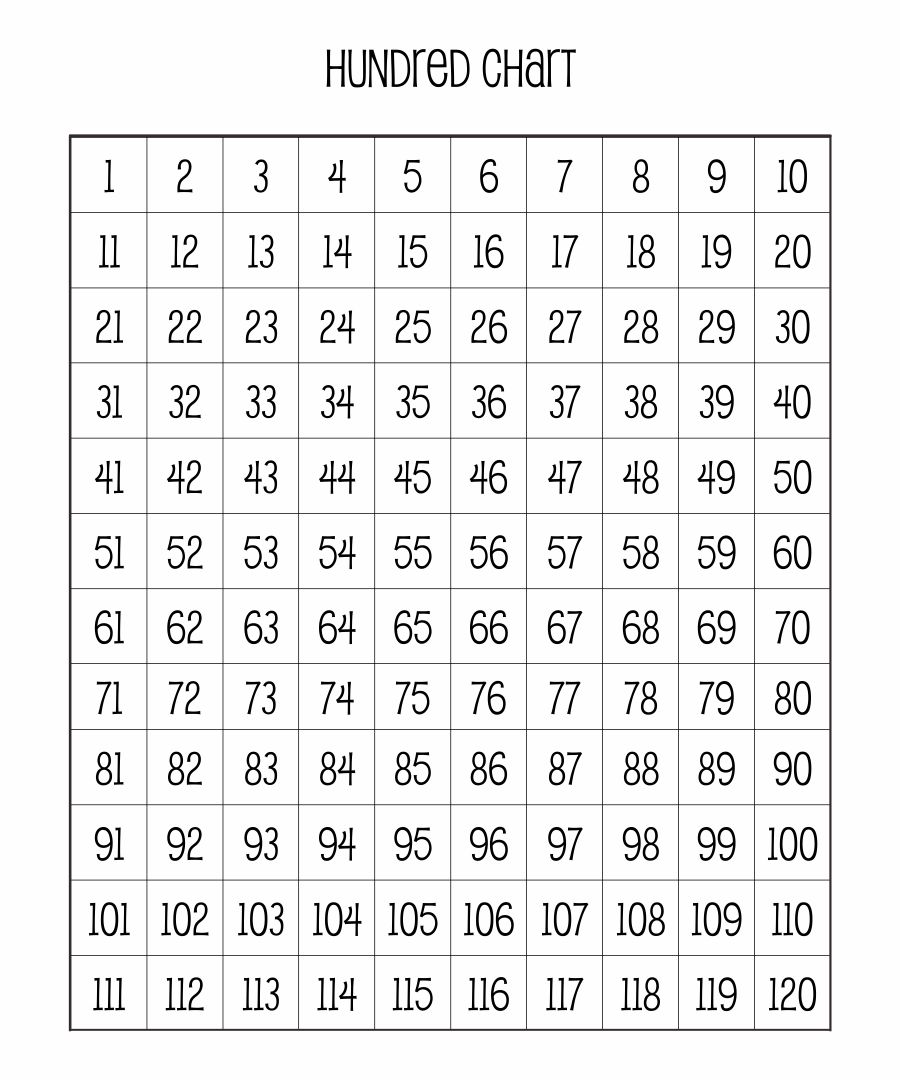 Can 5-year-olds count to 100?
To make a 5-year-old kid count to 100 seems very overrated. Of course, they can do it but his brain will be very tired if he has to learn it all the time. Usually, children aged 5 years on average are only able to count from the numbers 1 to 10. In addition to counting, they are also able to find out the value held by each number. But if you want to introduce it to the number 100, you can use the hundred chart as a tool.

Can I use 100 chart full pages as a game?
To introduce numbers 1 to 100, using 100 full-page charts in play activities will be very fun. You can play while studying with children. You can introduce it to numbers by making numbers the rules of the game. You can fabricate a story and then insert numbers in the story so that to find the answer, the child can use 100 full-page charts as tools to help calculate. 100 full-page charts can also be used as a medium for learning to color. So the child can understand colors and numbers at the same time.

How do you read a hundred charts?
To read a hundred charts on a full page, you can read it like reading the writing on a book in general. Starting from the top left then going right. On a hundred charts, reading can be a repetitive activity until it can start counting numbers. If the child is used to seeing numbers, playing with numbers, and reading numbers, it will be easier for him to solve problems in mathematics. Because without realizing it, the child's sense of each number gets stronger.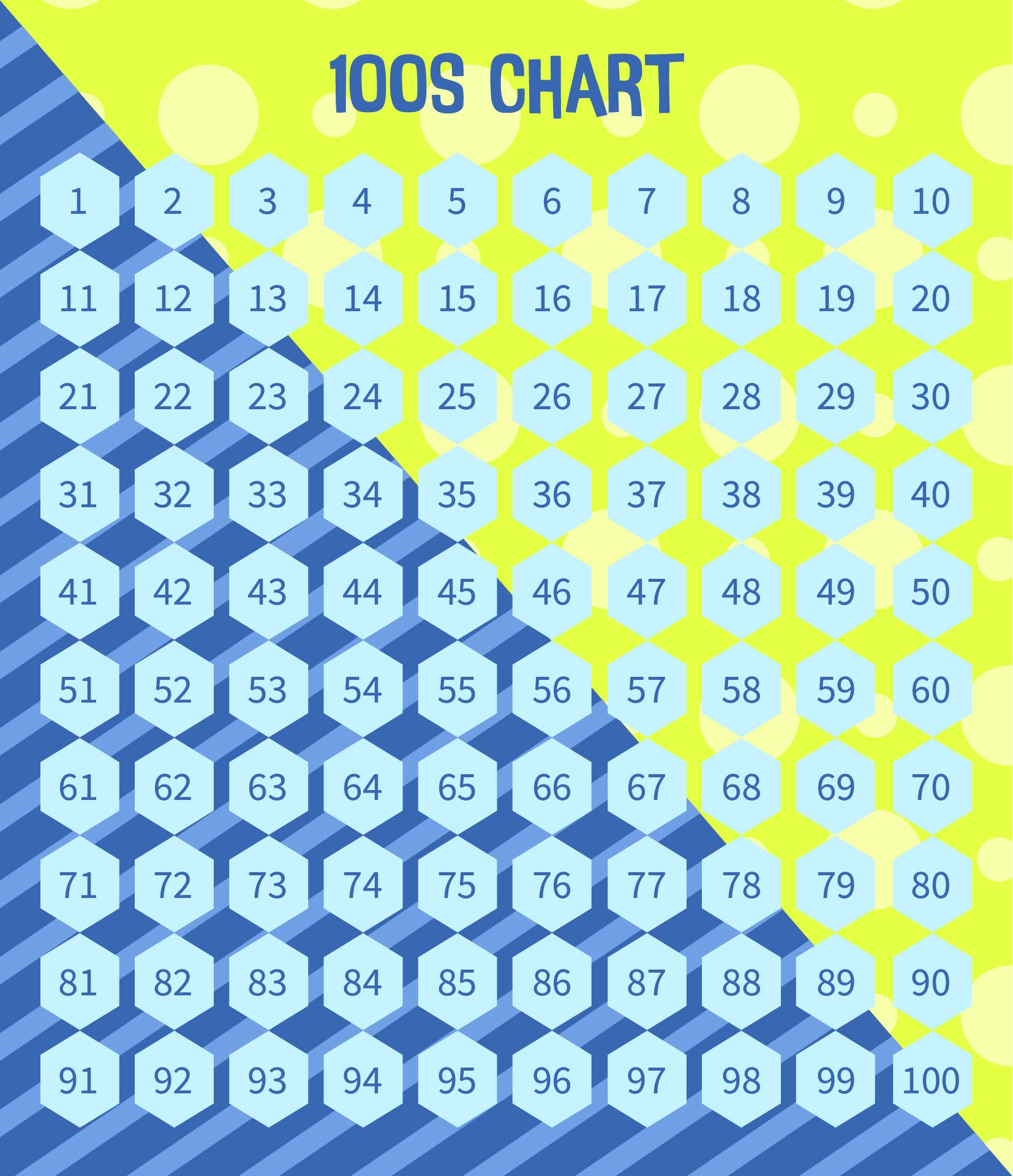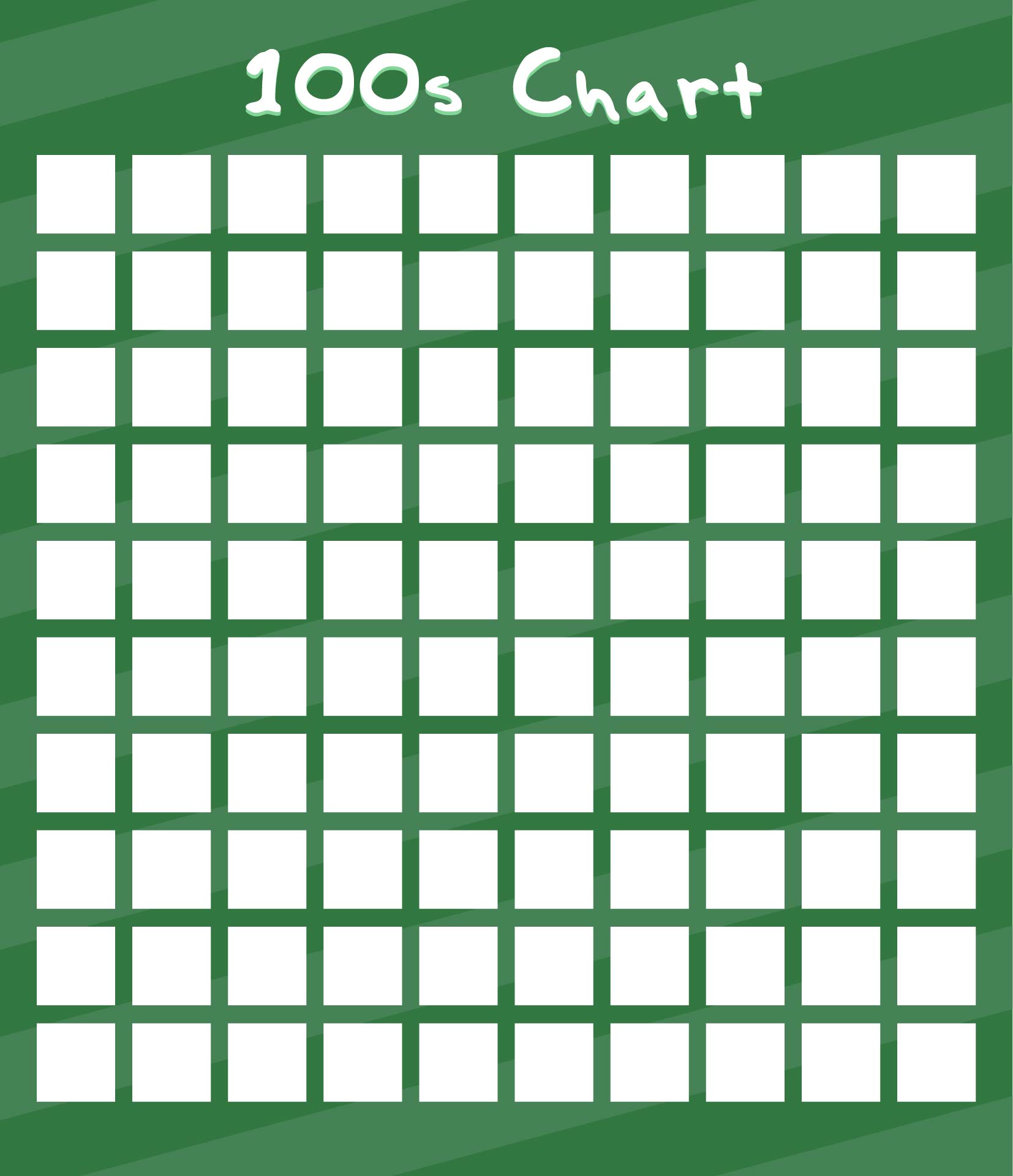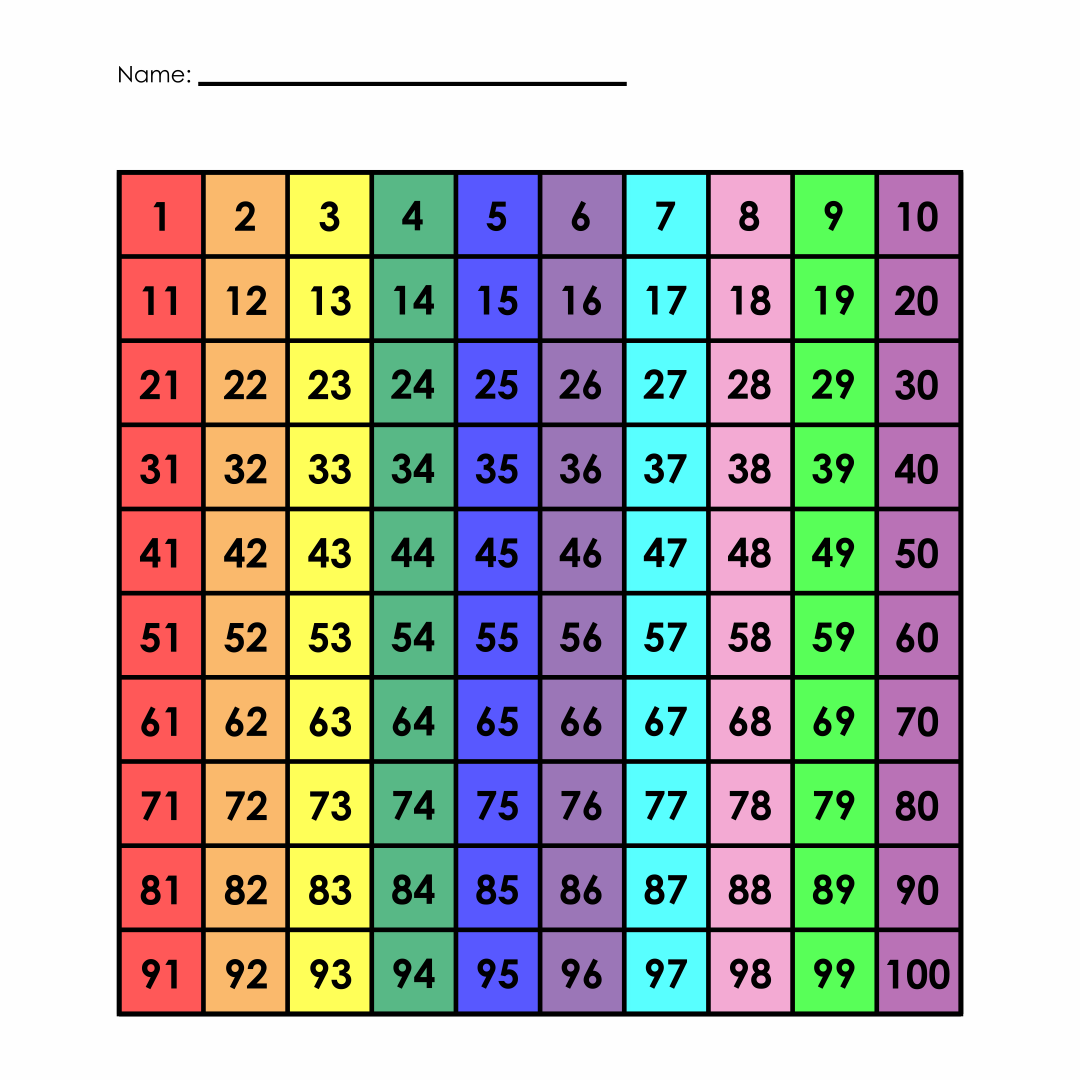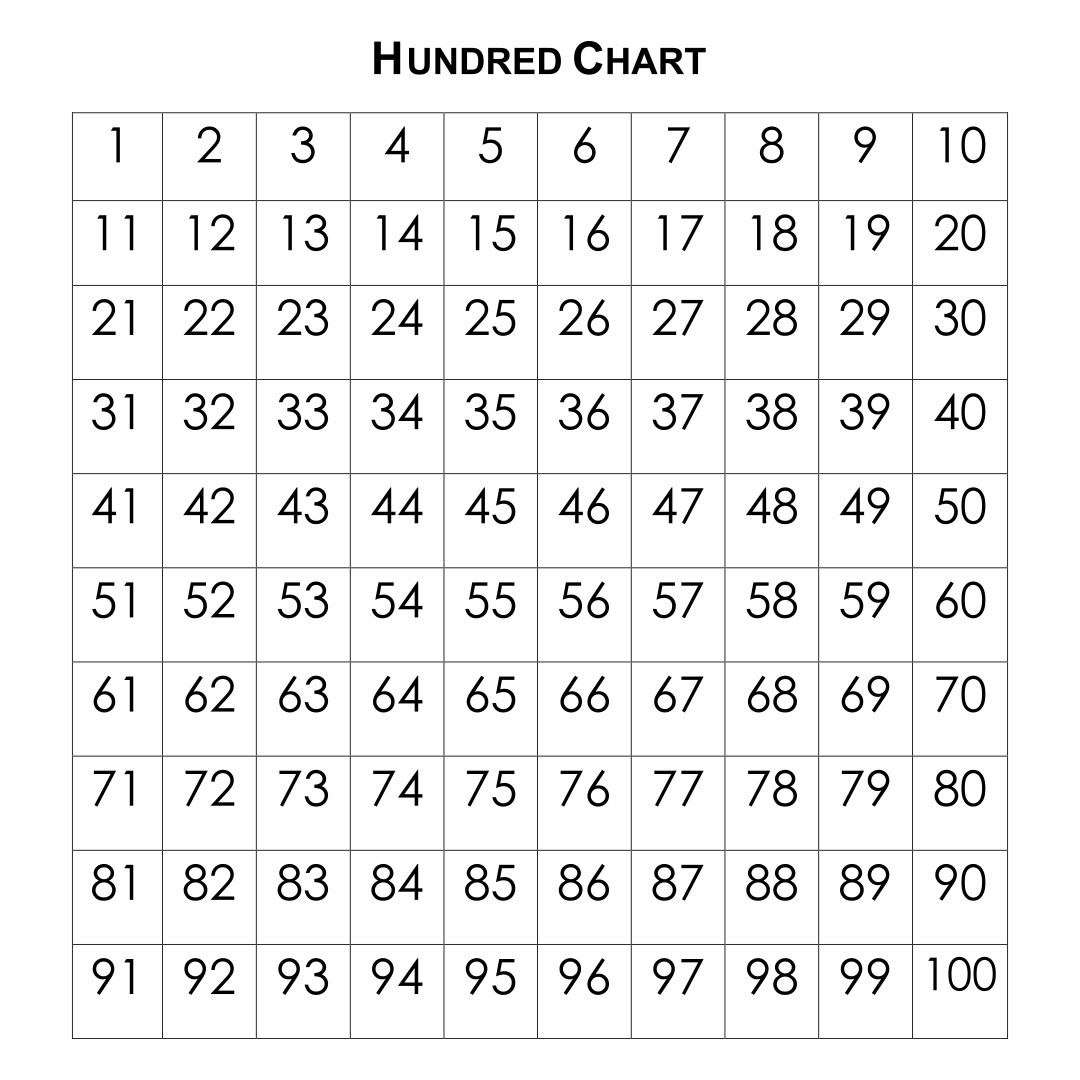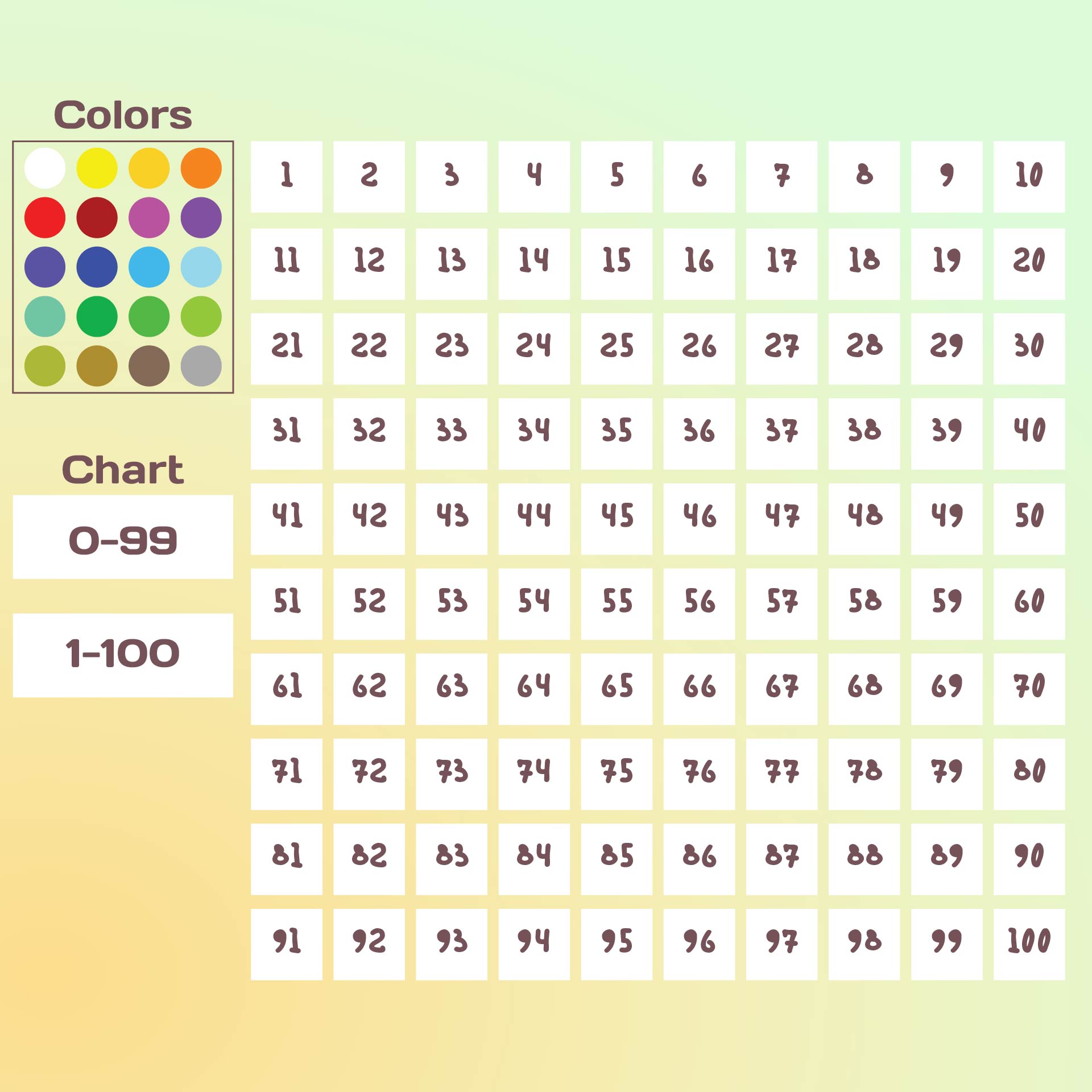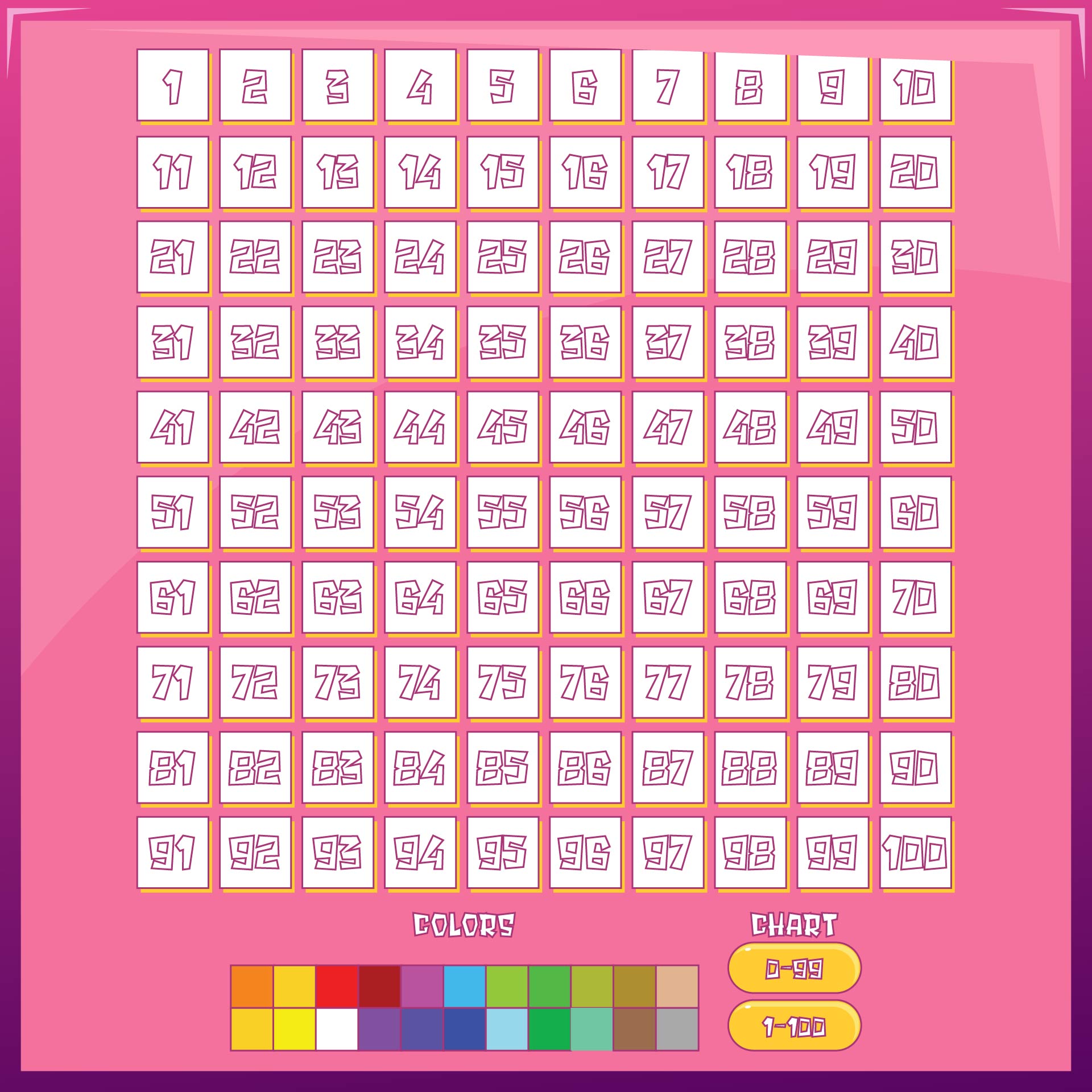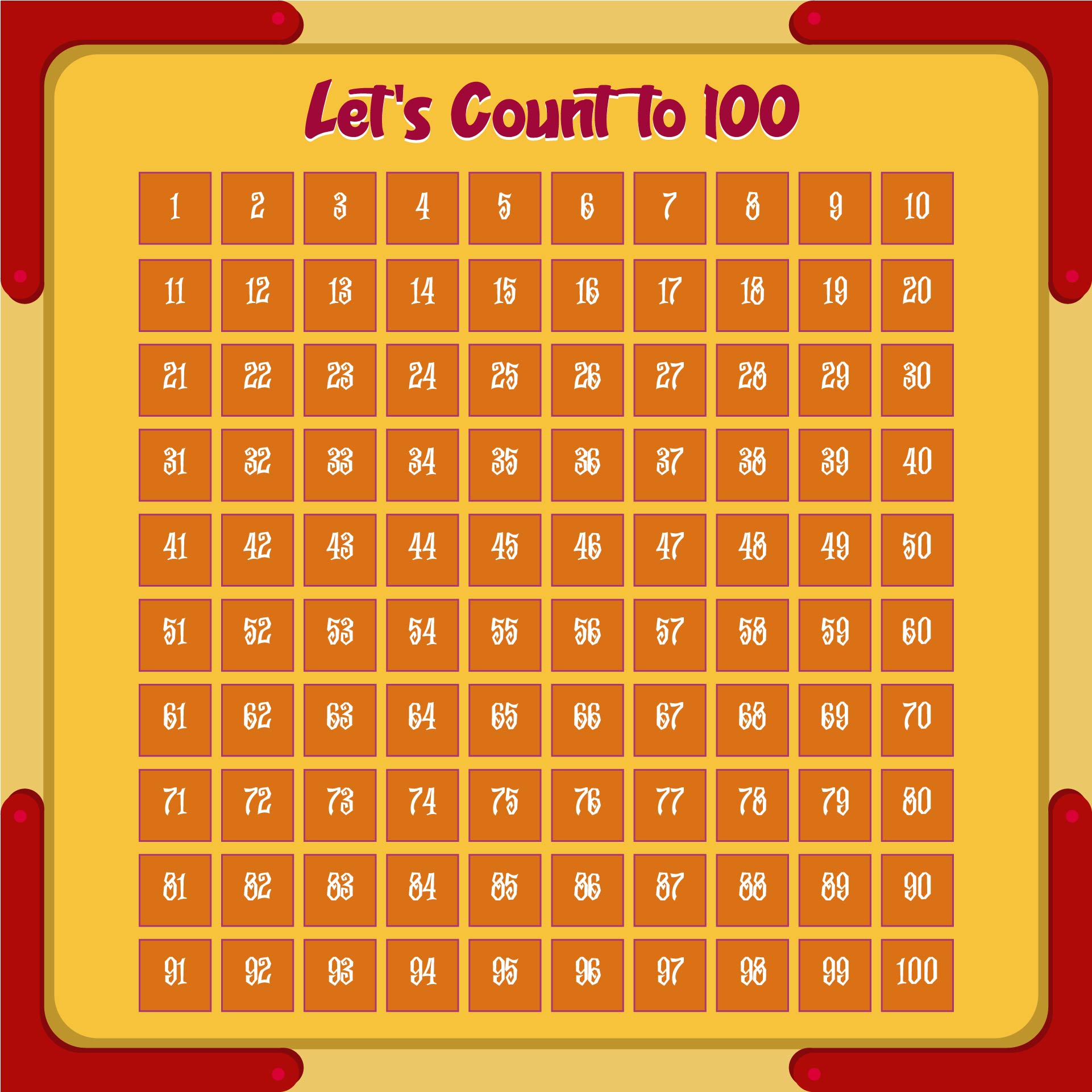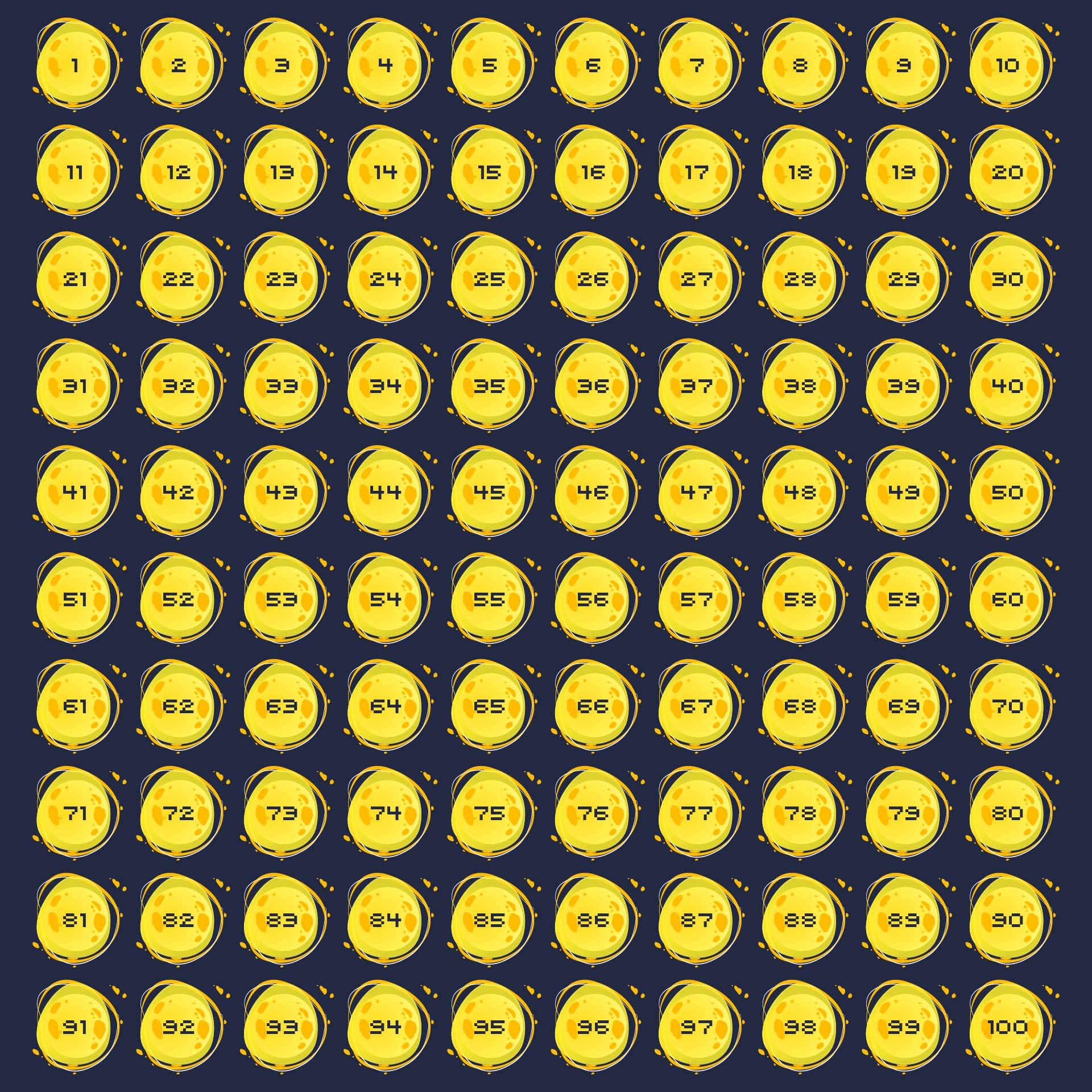 How do you teach numbers after 100?
On the hundred charts, the highest number listed is 100. So if you want to teach him numbers after 100, you need another number chart. If you want to be on a small scale, you can use number charts 1 to 10. So after counting to 100 you can continue with 100 + 1 to 110 onwards. But a more efficient way, numbers after 100 can be introduced on the hundred charts by solving mathematical problems involving numbers 100. For example 100 + 1, both numbers can still be seen on the hundred charts. Many ways to process 100 full-page charts into learning tools.