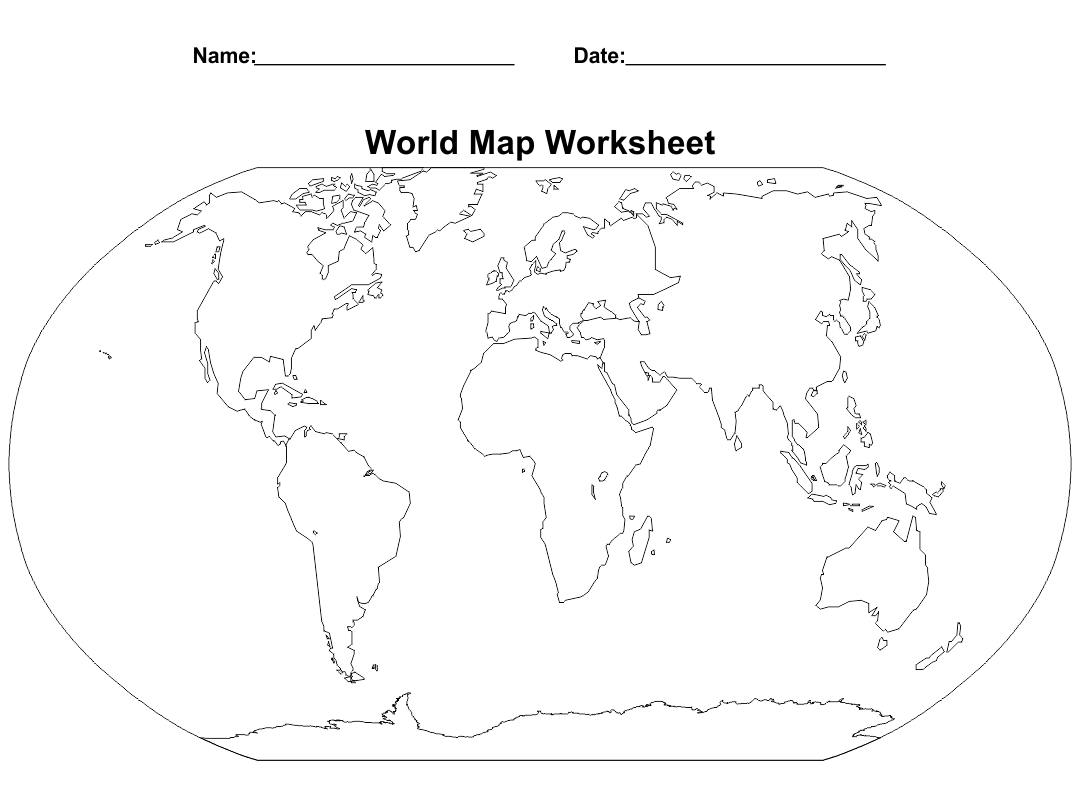 Earth has many beautiful places. For humans, it is not wrong that we have the ability to explore various places around the world, even if those places are in distant lands. Unfortunately, we are sometimes hindered by the lack of funds, time, and opportunities. Don't worry, we can still "explore" the world with a world map.
How many countries are on the world map?
Currently, there are 195 countries recorded in the world. Of 195 countries, 193 of them are members of the United Nations and 2 countries that are non-member observer states the Holy See and the State of Palestine. These countries are divided into several continents such as North America, South America, Asia, Africa, Europe, Australia. The exception is Antarctica due to the absence of local people or permanent residents on the continent.
Which is the best map in the world?
Meanwhile, there are various projections of the world map. The Most popular projection is probably the Homolosine world projection or what is more popularly called the "orange peel map". In addition, there are other map projections such as Mercator, Robinson, Gall-Peters, and Winkel-Triple. But among all that, the best is the AuthaGraph projection. This projection is rated as the most accurate ever, has nearly perfect proportions, and can be folded into a three-dimensional globe. This projection was discovered by a Japanese architect named Hajime Narukawa in 1999.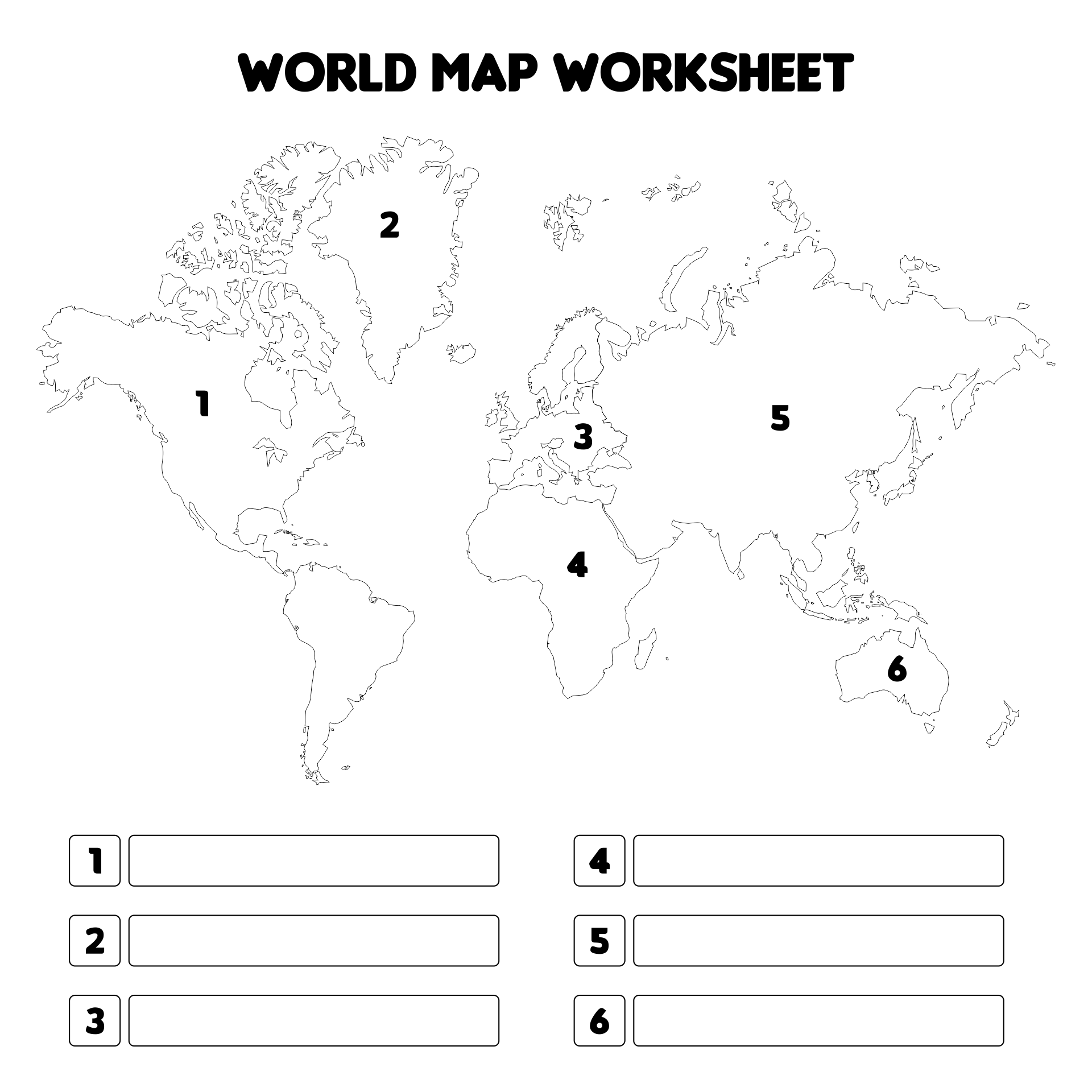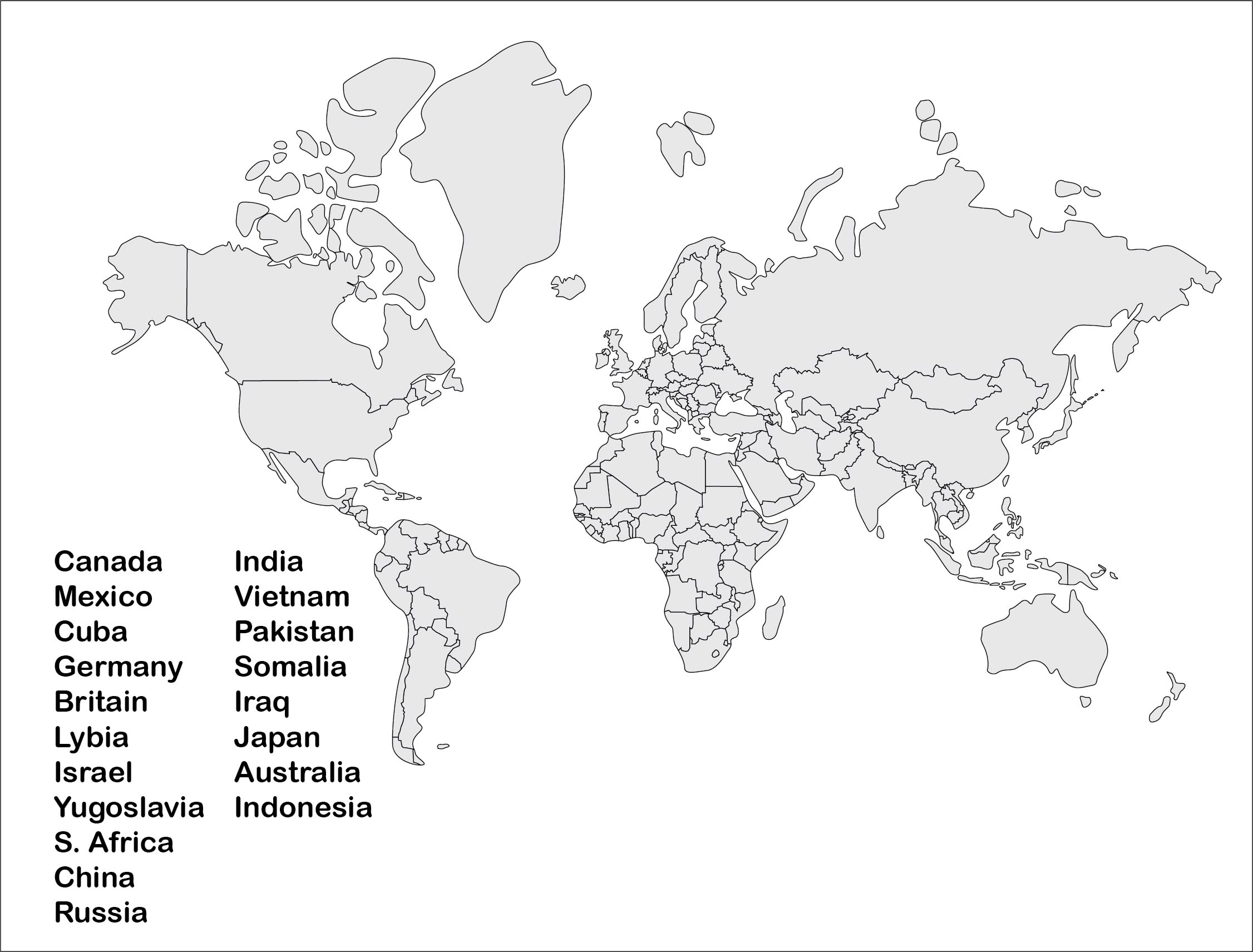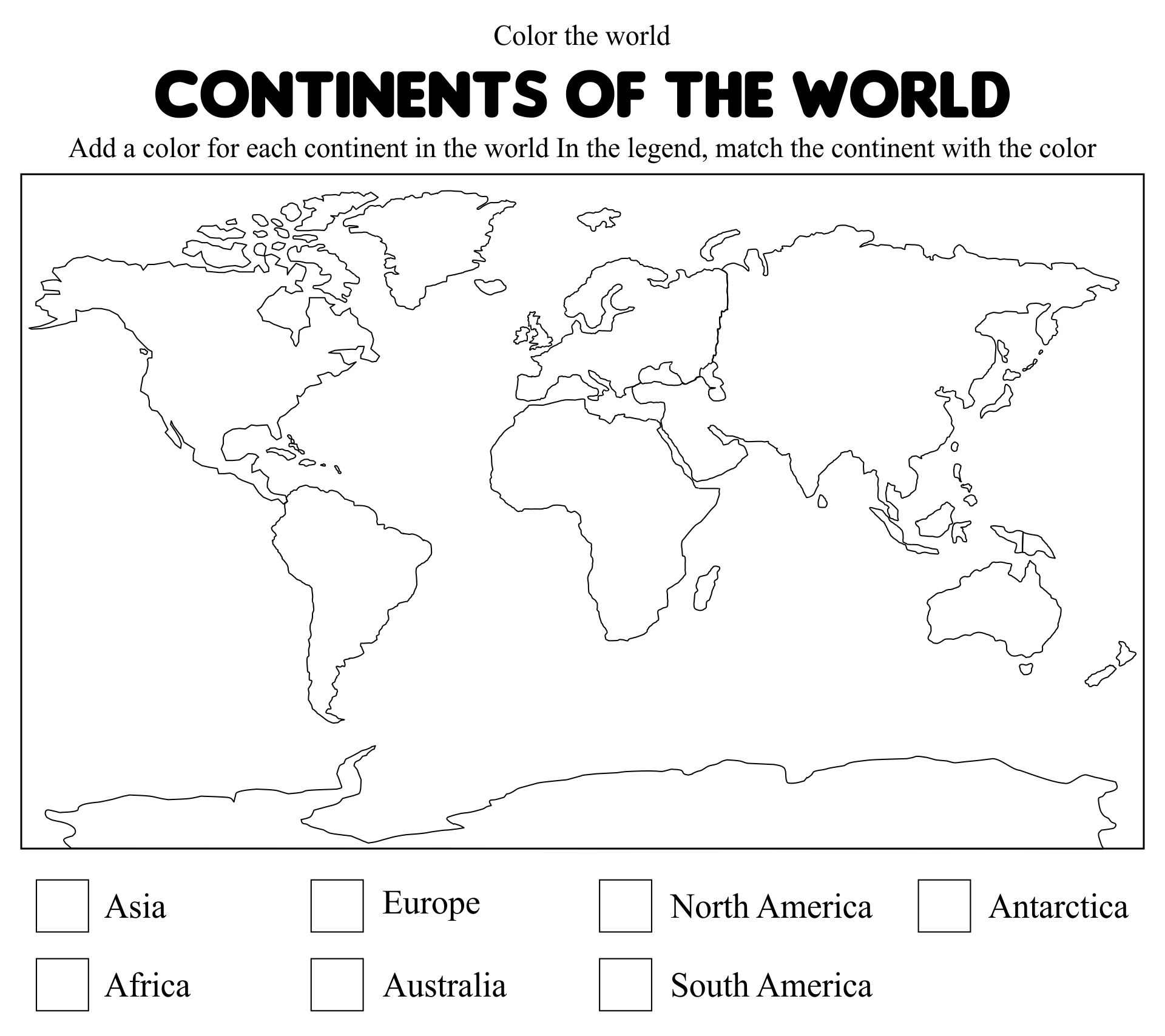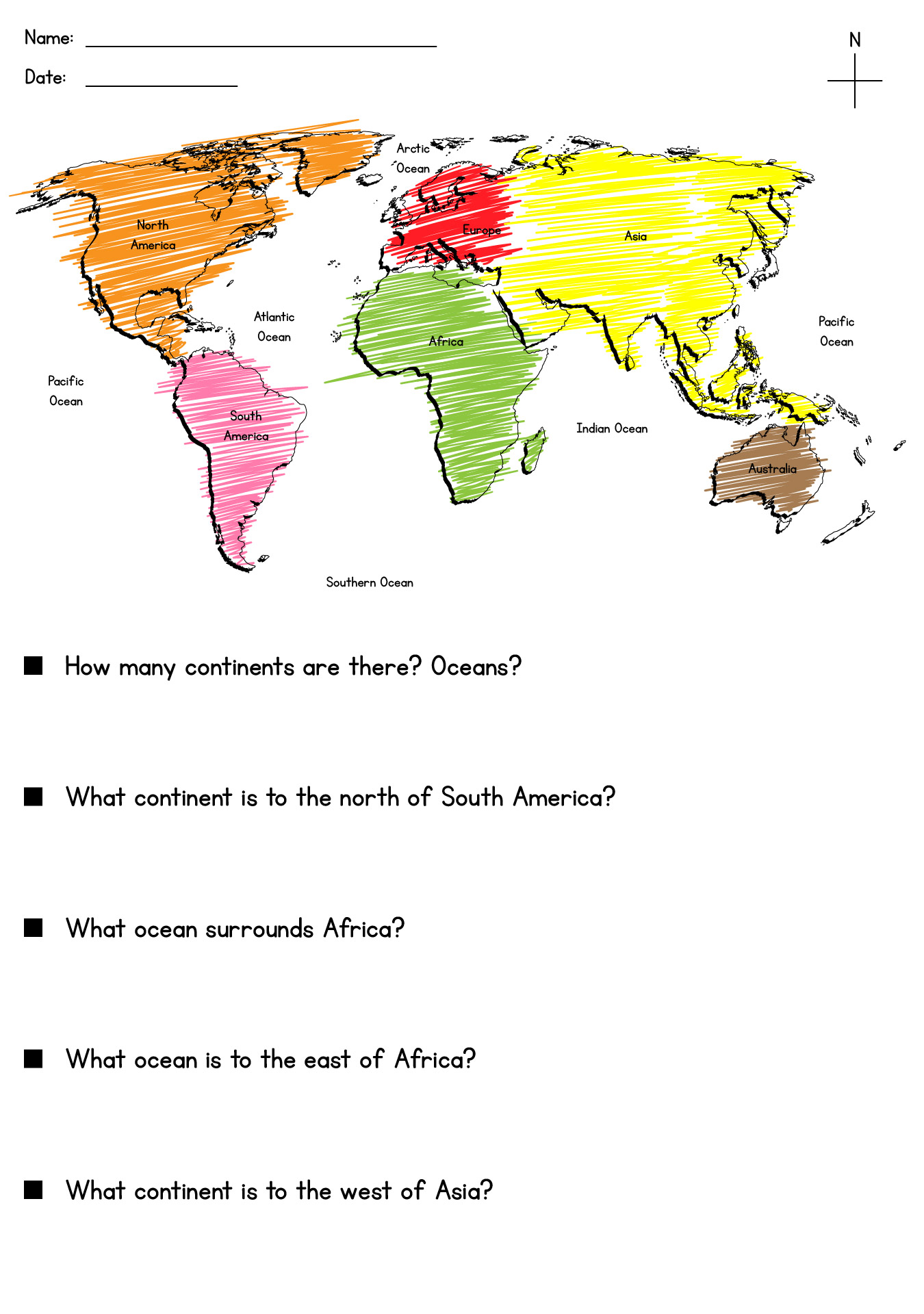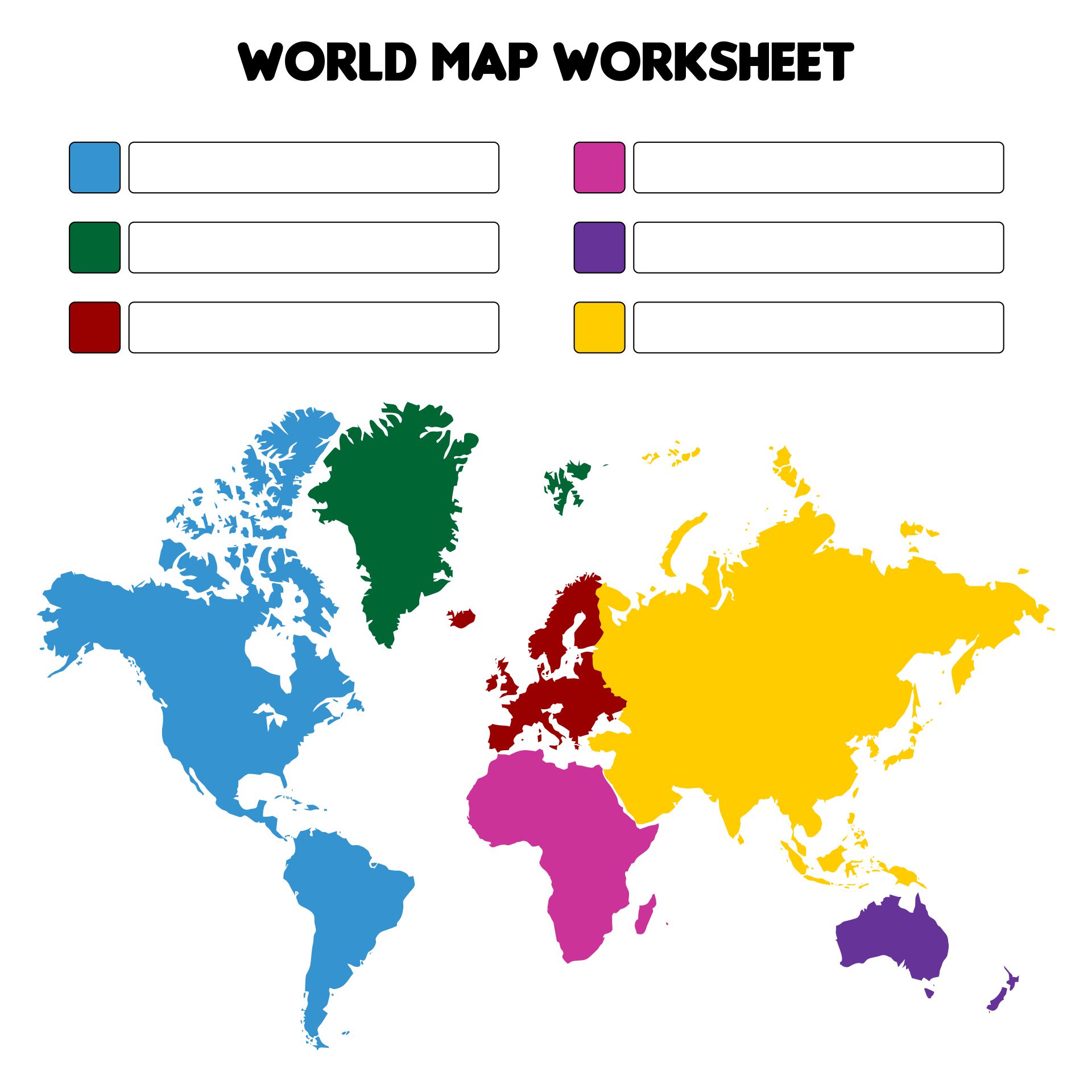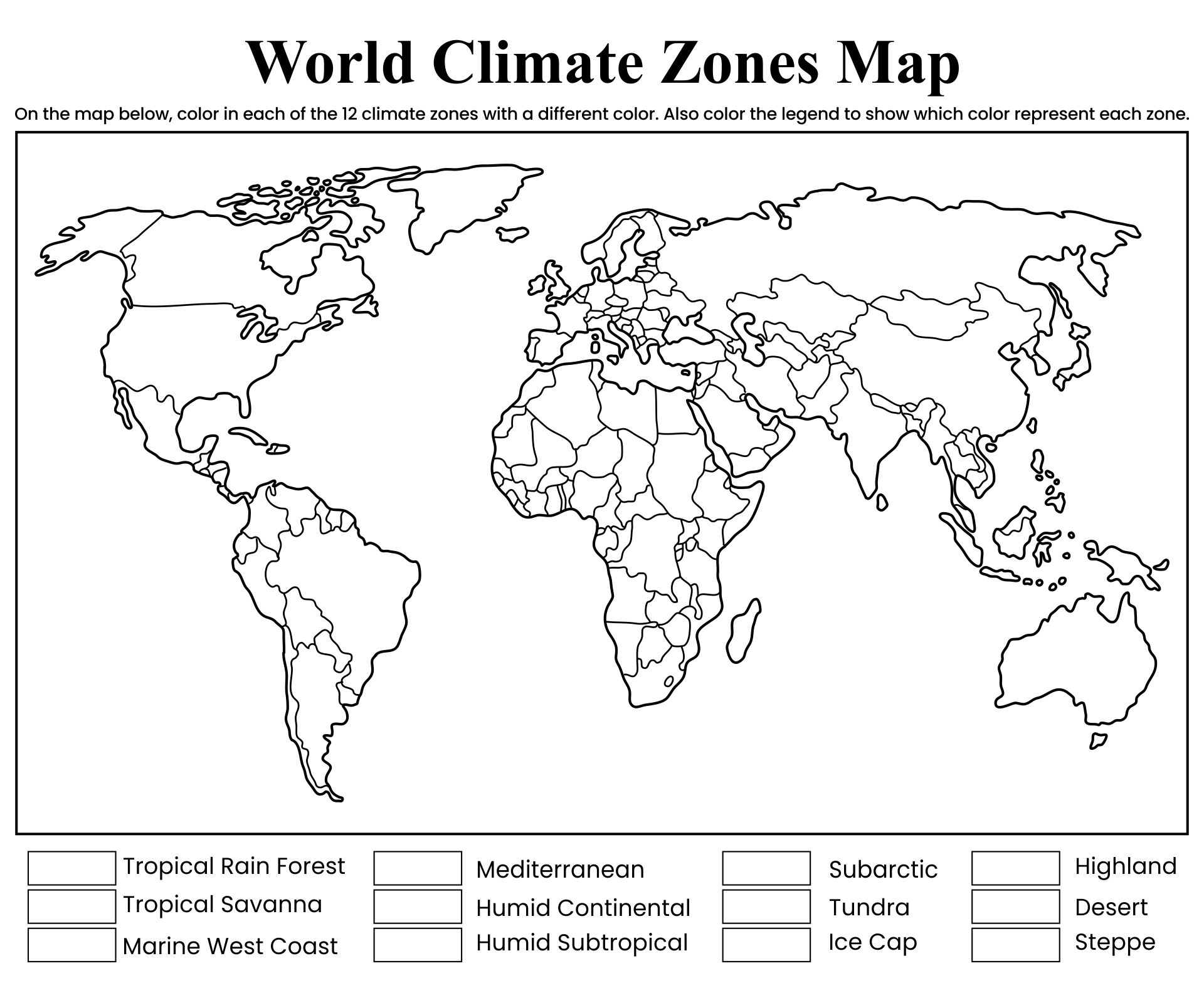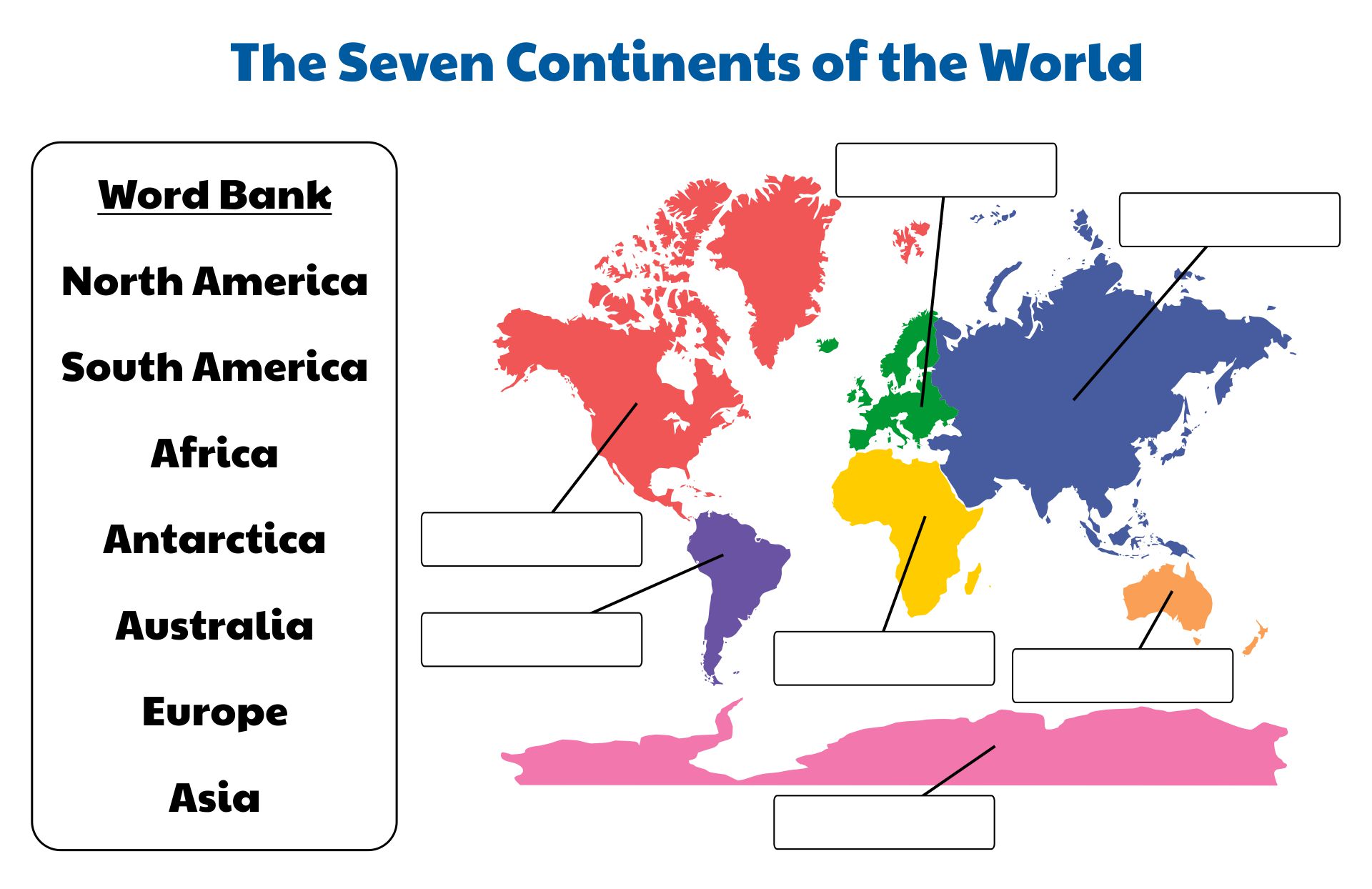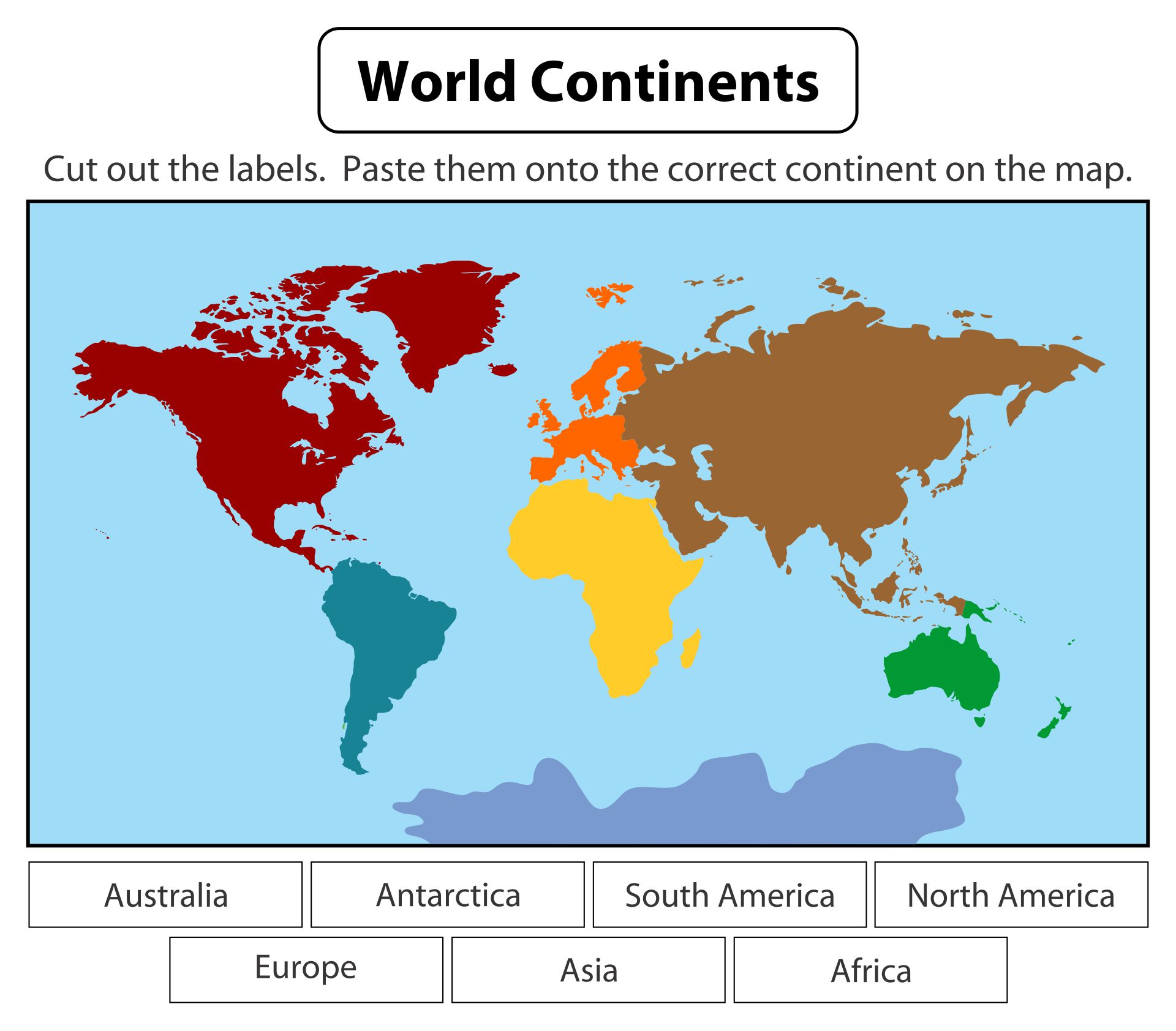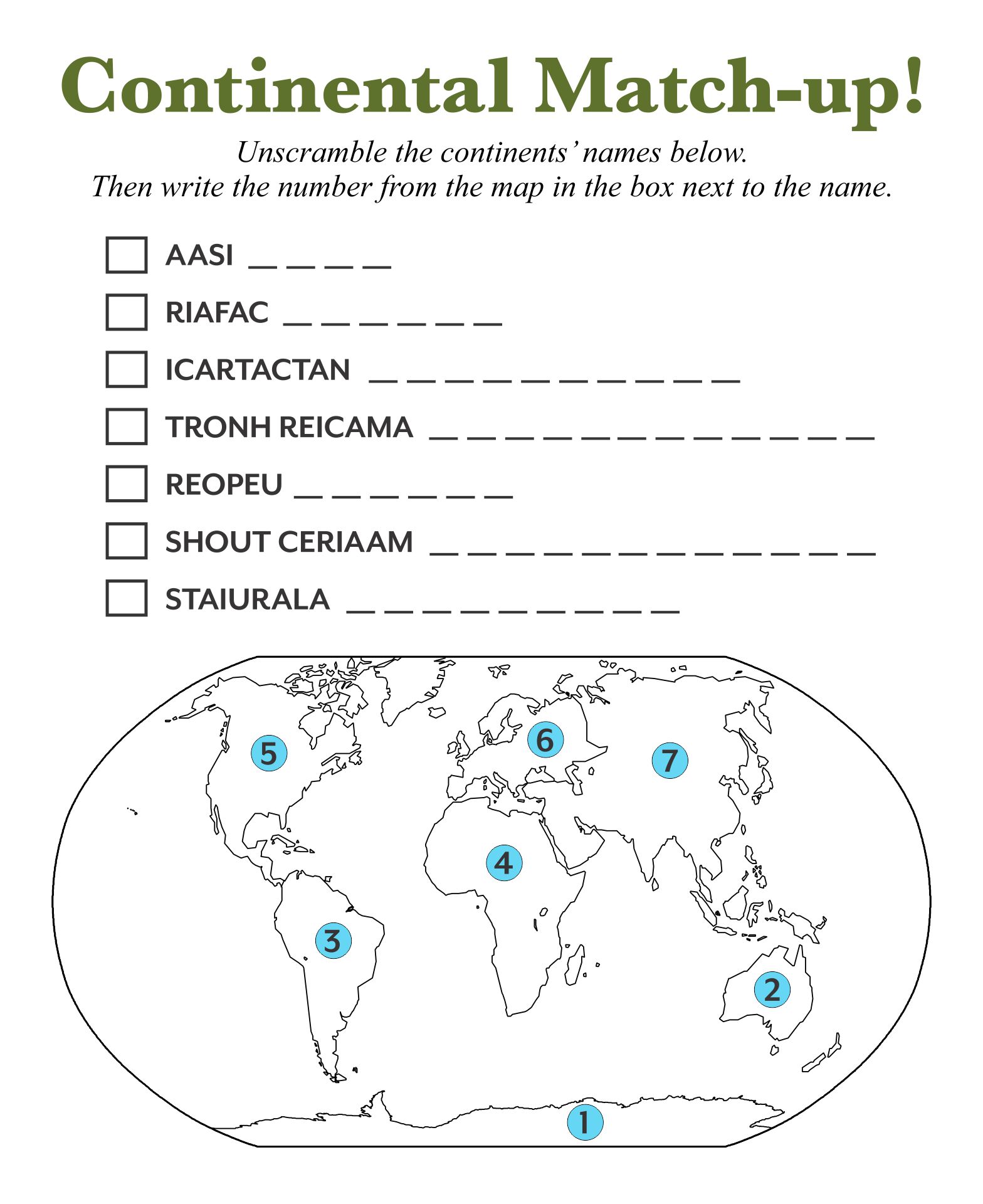 What is the easiest way to learn the world map?
The most fun part of studying the world map is memorizing the locations of each country. It may sound difficult and takes a long time, but there are 2 methods that can make the learning process easier.
Method 1: Studying the Map
Use an up-to-date map, so you can find out the latest developments on the world map.

Go by continent, try to focus on one or two continents first. Too much memorizing will only dilute concentration and make the memorizing process difficult.

Prioritize countries you have trouble identifying, pay more attention to countries that are difficult for you to memorize.

Quiz yourself alphabetically, select a continent and try to name each country in alphabetical order.

Tie in current events, try to use the current event or events to memorize the country.

Use the method of Loci. Basically, the loci method is a memory enhancement method that uses visualization to organize and remember information. You can do this by adjusting your imagination.

Create a mnemonic device, or in other words, use your own language to memorize.
Method 2: Having Fun with Geography
Download geography apps, make it a practical learning tool anywhere and anytime.

Visit educational websites, sometimes websites provide games, quizzes, and other knowledge that make the memorization process more enjoyable.

Decorate with wall maps, to train your visual memory against the world map.

Print out maps to color and study, you can search for

World Map Worksheets

that are widely available on the internet. Color coding different continents and countries on

World Map Worksheet

can help you to build visual associations faster.

Work on a world map jigsaw puzzle, doing a puzzle gives your brain exercises to the reasoning abilities to, sequence, and solve problems, with a more fun approach.