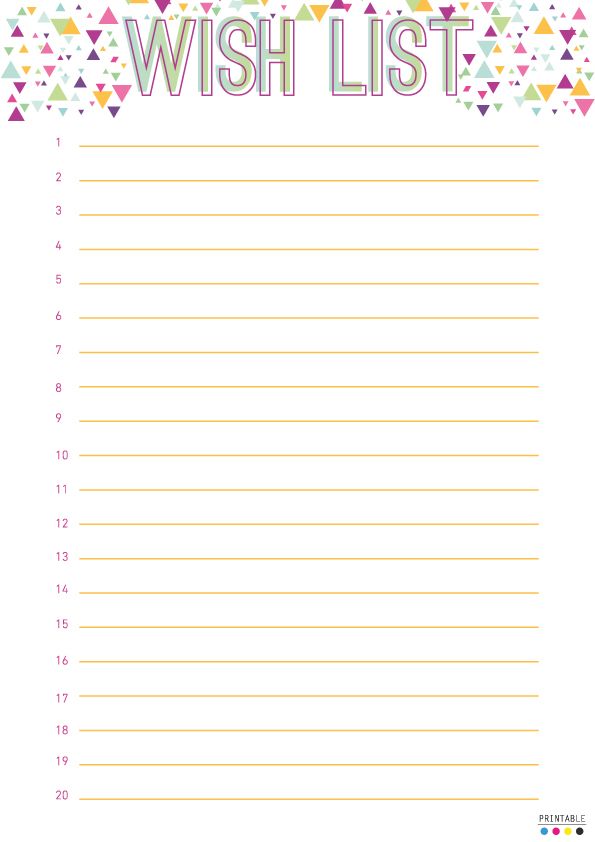 What Is A Wish List?

A wish list is a list you make contains all the things that you wish for. A wish list can contain multiple things from some items that you want to buy, movies you want to watch, goals you want to achieve to dreams you want to fulfill. A wish list is something people create to motivate them to live their life. In some cases, the wish list can give people hope and reason to live. A wish list also helps people to stay focus on what's truly important in life and ignore the others. A wish list can make life more meaningful and give people joy every time they achieve one of the wishes on the list.

How do I Make a Wish List?

You can make a wish list however you want. A wish list is something very personal. You can follow a way or style, but you can never copy somebody else's wish list. The wishes are yours. To create a wish list, you can start by focusing on what's important for you. What makes your life meaningful? Is there anyone in your life that you want to help? Is there a place you want to visit? Are there any goals you want to achieve? Is there a competition you want to win? Is there something you want to create? Etc. Once you find what matters to you, you can start to write them down. You can make its chronological order. You can also make it from a general wish list to a more detailed one. For example, you can make a grand wish list contains all of your biggest dreams. And then you can break it down into a smaller list that you can achieve in a shorter time. For example, you want to publish a book in a year. Then you can make a smaller list such as a reading list, finishing a first draft, etc.

A wish list doesn't have to look like a boring list. You can customize it, make a cute design for it, and even make a mood board contains all of your dreams completed with pictures and other fun decorations.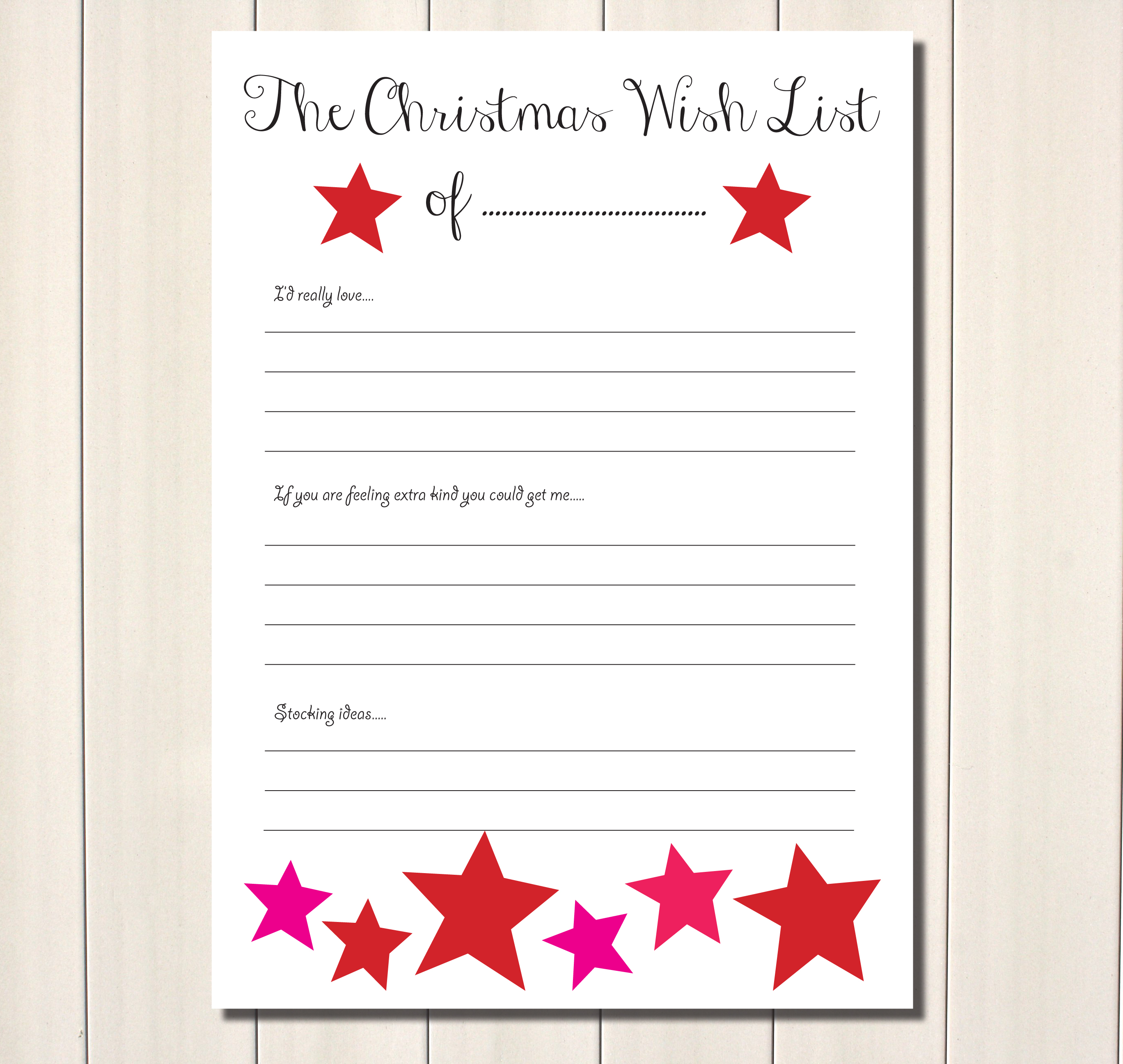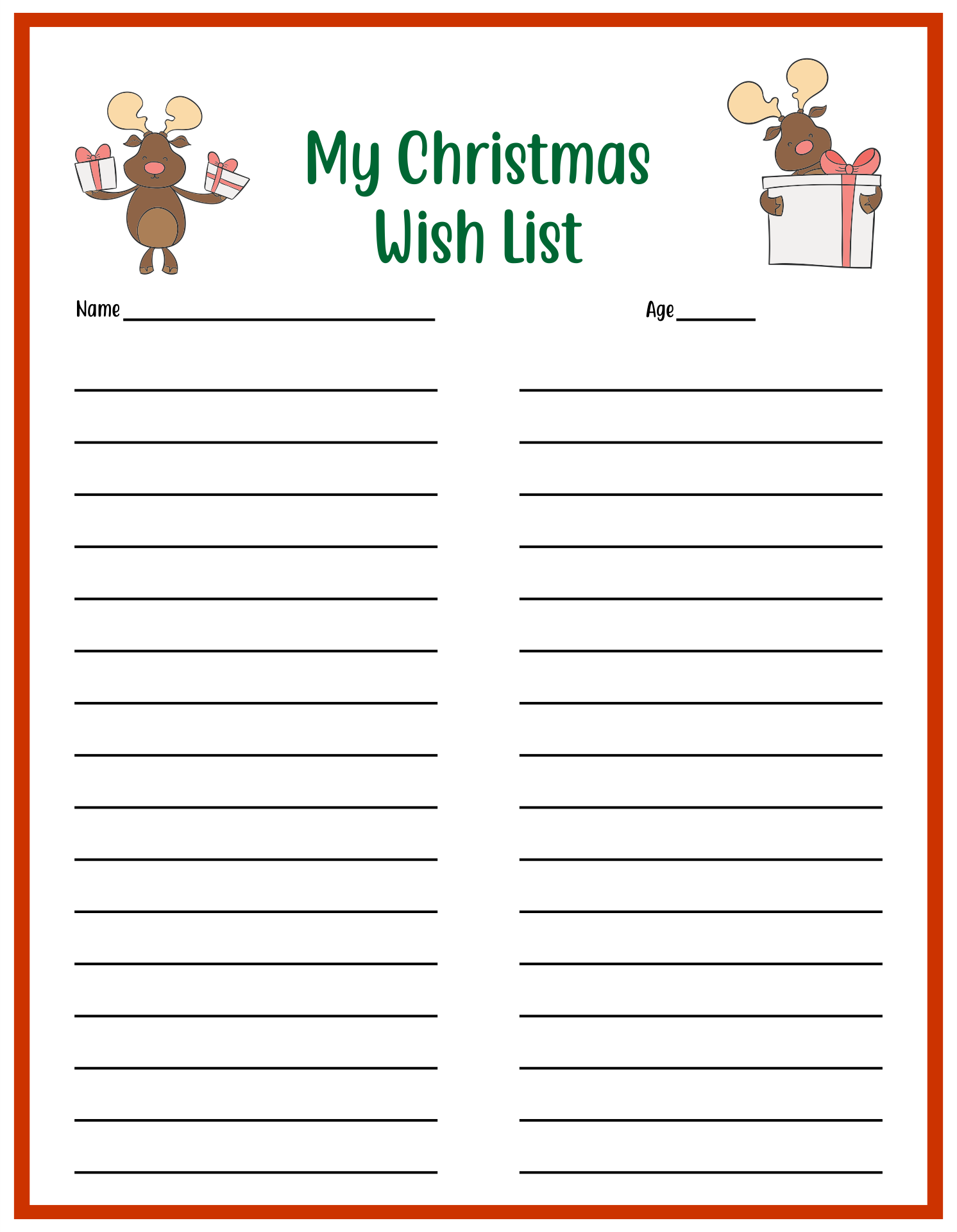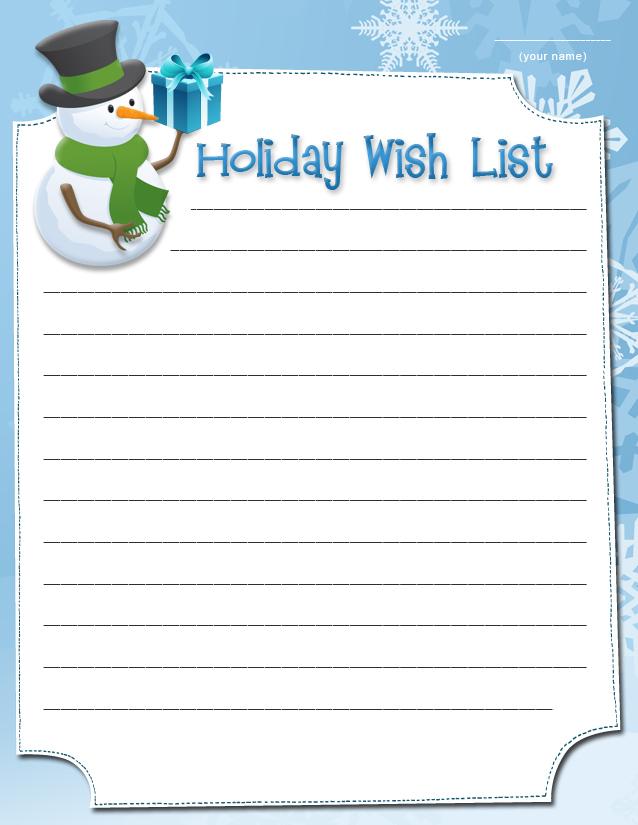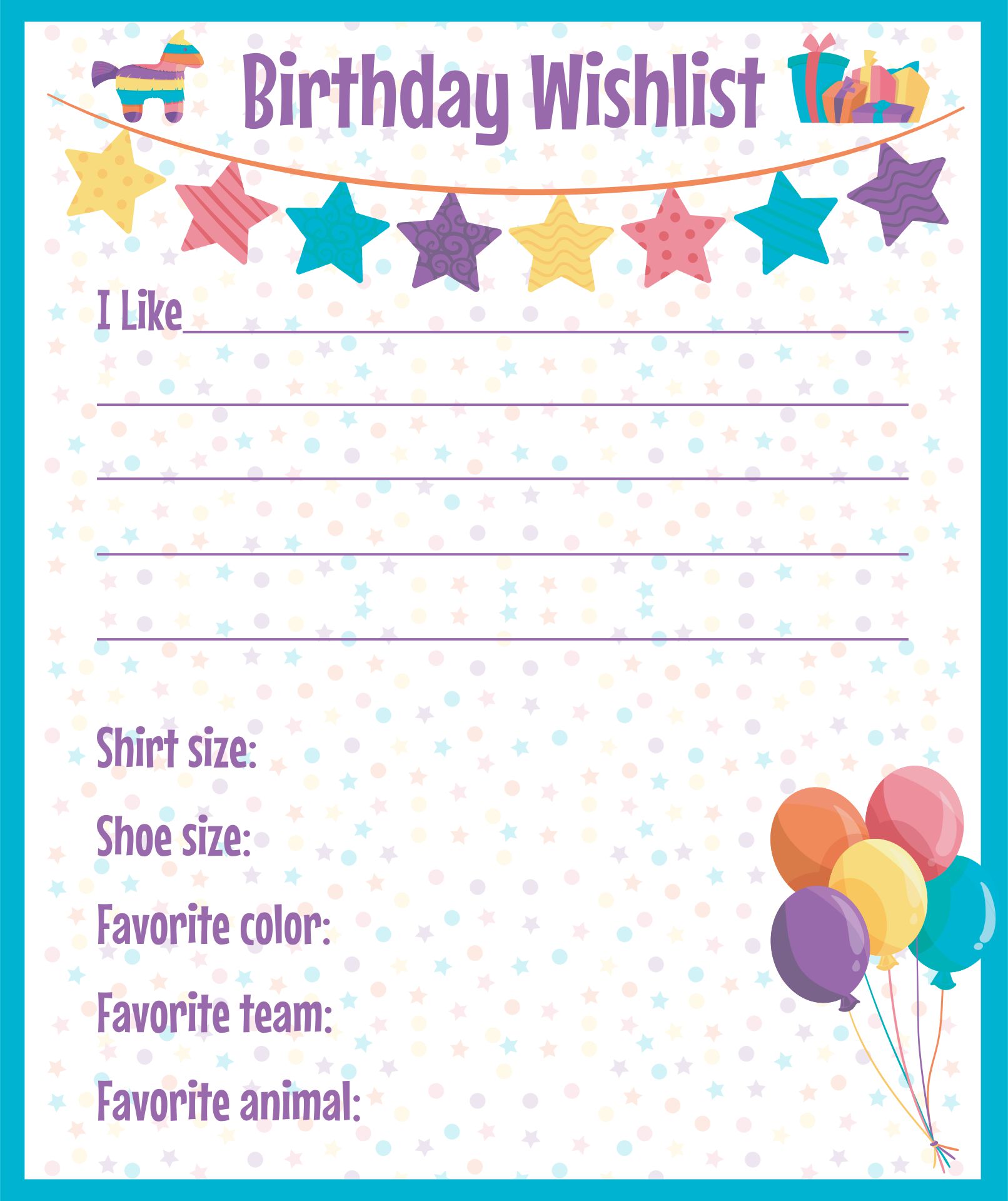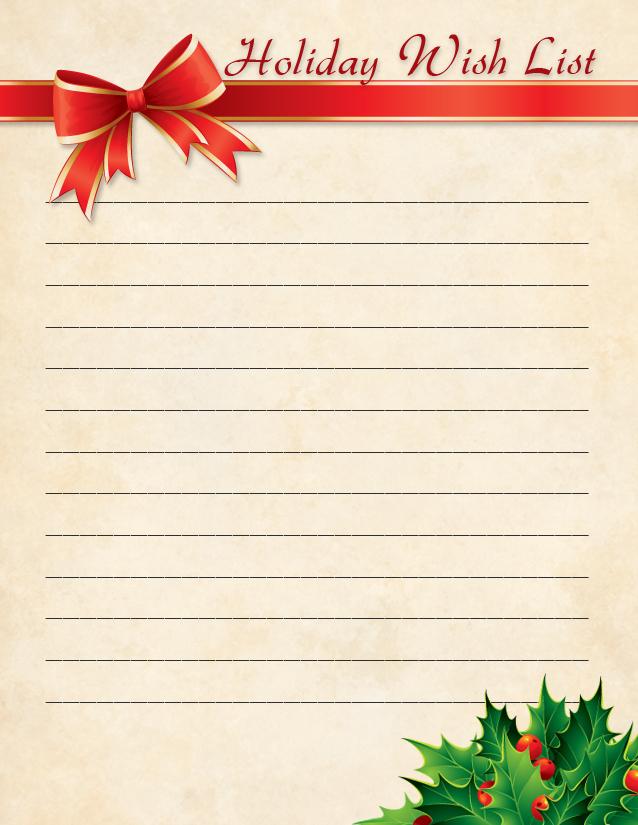 What Is The Point of A Wish List?

Besides giving you a clear view of your goals, a wish list also has some other functions. One of the most popular is to facilitate communication between a gift receiver and a gift-giver. People usually make a list of items or goods they desire, and then distribute it to family and friends who are likely will purchase the gifts for birthdays, Christmas, or other holidays.