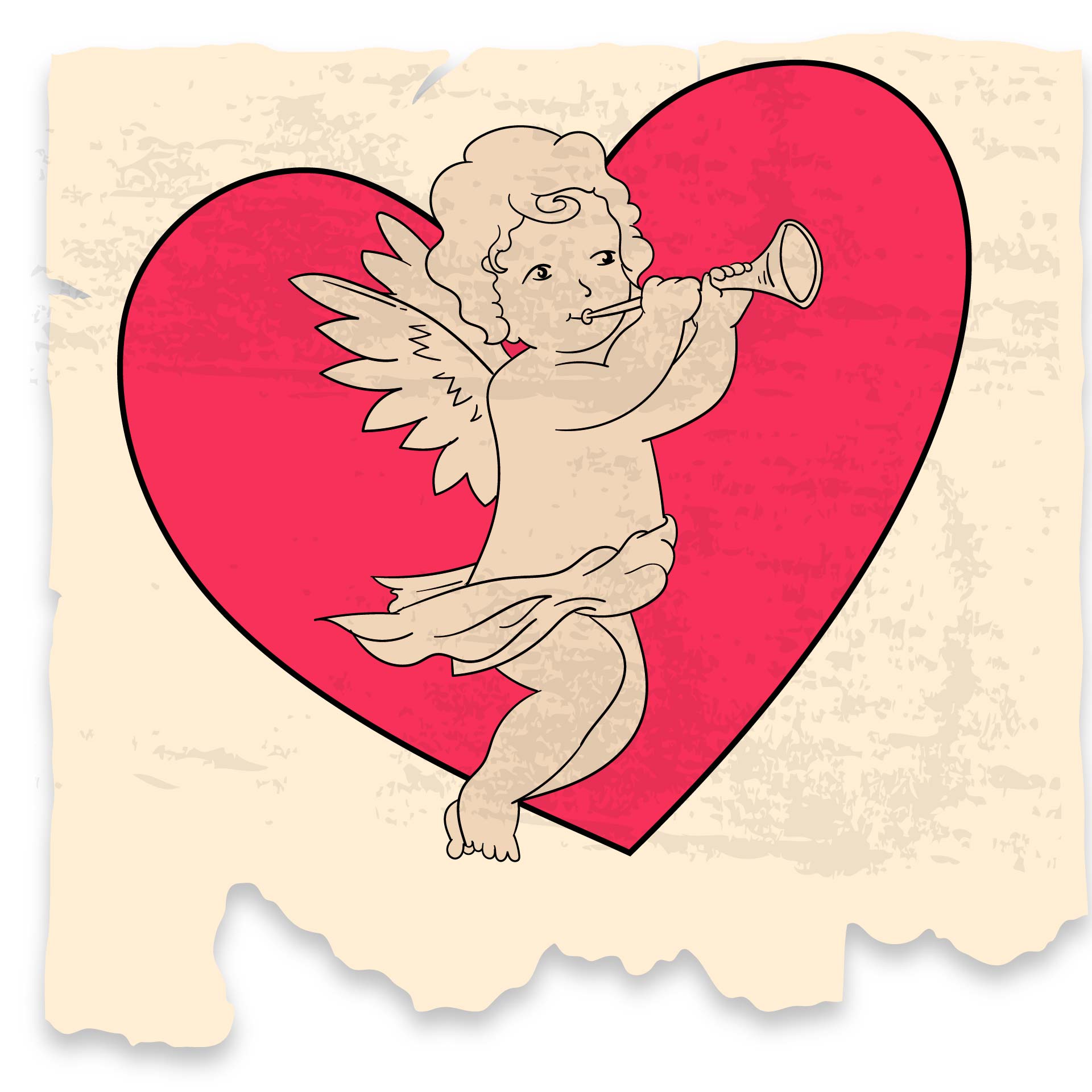 Why should we celebrate Valentine in an old-fashioned way?
Valentine is a tradition of remembering as well as honoring the past. In order to do that, it is well understood that we can pick a theme that shows nostalgia. Currently, we focus on Valentine with its commodification. Advertisements and companies push us to spend on things. Some of us sometimes forget the essence of Valentine surrounded by glamorous and pretty goods.
Hence, vintage Valentine is a choice. With its soft and wistful color, a vintage Valentine helps us come back to the purpose of Valentine which is love. Love is a timeless thing. When we celebrate it the old way, we understand that love knows no bounds. Love has existed in the past as well as now.
Moreover, the attributes of vintage Valentine are that of timeless good things such as small children, animals, plants, and roses. Its motif reflects innocence. It is an element of pure love. We can extend the meaning of vintage Valentine as a love encompassing many. It is not limited to human beings but also animals and plants.
How do we host a Valentine's party?
To host a party, many things need to be prepared. There are several things one has to manage such as making the invitations, preparing the logistics, venue, and activities done during the event.
The first one is making the invitation. In making it, not only the date, time, and place but also the dress code you need to write to make the party more lively. Send out the invitations directly utilizing printed paper or via email or social media. The second is the logistics. We need to prepare the decoration, the food, and the supporting means for activities. Vintage decoration is a good choice for it is suitable for all ages.
The decoration can be in the form of cut papers hanging on the wall, vintage carpets, flowers, and ornaments. It is advised to make the colors synchronized. For the venue, using your own house is recommended. Not only it is free but also it is personal and encourages the guests to know your family better.
Finally, the activities are the main agenda. There are a lot of things to do during the party. They are game night, dinner, dancing, and exchanging gifts. The most important thing is to make the length of the occasion short enough so that the guests do not feel that they need to overextend their stay.
How to dress vintage for an event with a loved one?
If you plan to have dinner with your loved one, it is respectful to dress accordingly. One of the clothing styles you may choose is vintage. What is a vintage style? It is clothing from the previous era. In dressing up, you can select vintage clothes or use vintage accessories. What types of clothes are considered vintage? They can be flapper dresses, shirtwaist dresses, and sweaters. For the accessories, we have pearls, puffed and fluttery sleeves, and long beads. For the gentlemen, coats, denim, and vest are available.
As complementary pieces, men can wear a scarf or an antique watch. To make things more interesting, you can wear vintage clothes in a couple of colors matching. The colors white or pink are romantic shades. It is a matter of creativity to make your moment more memorable and well-thought-out.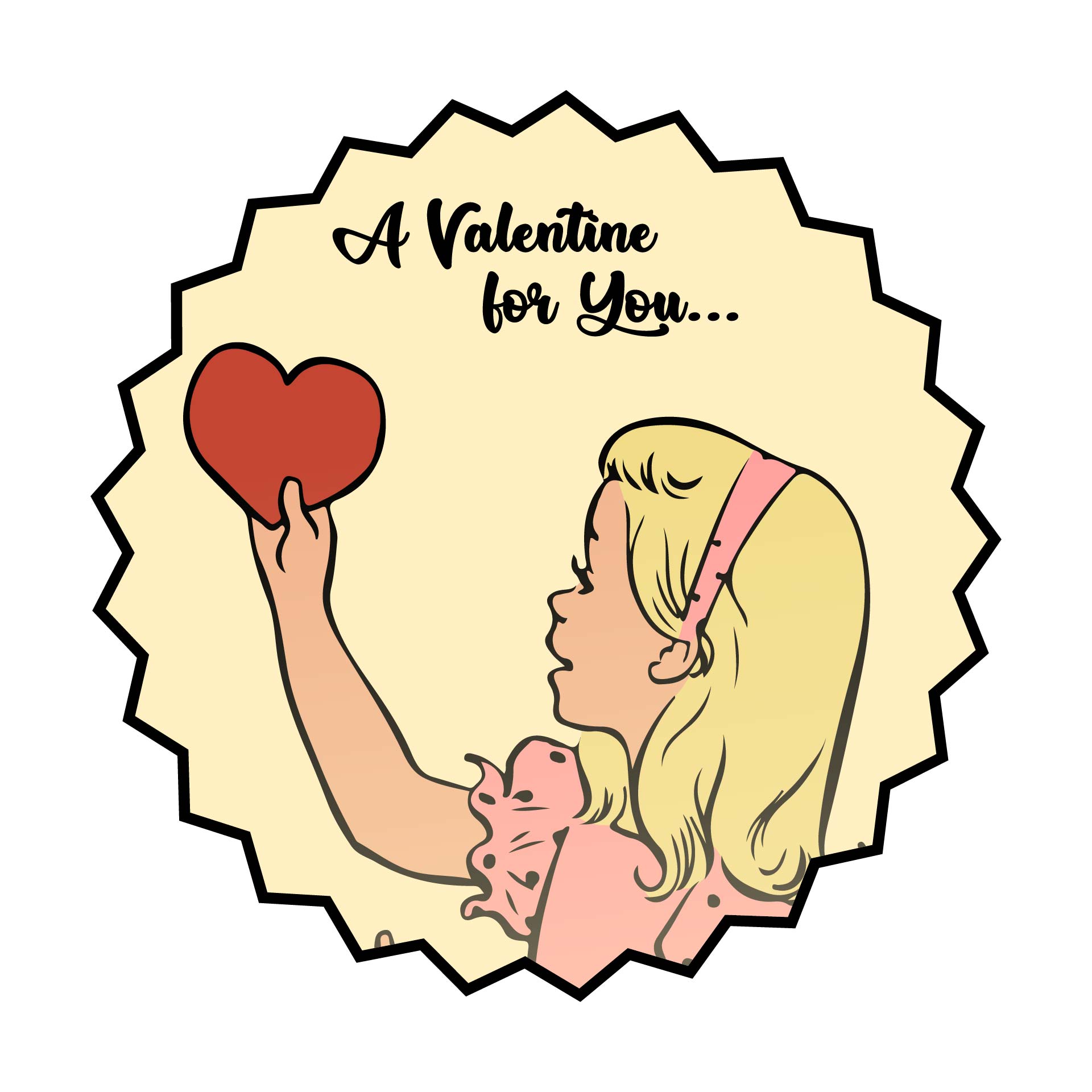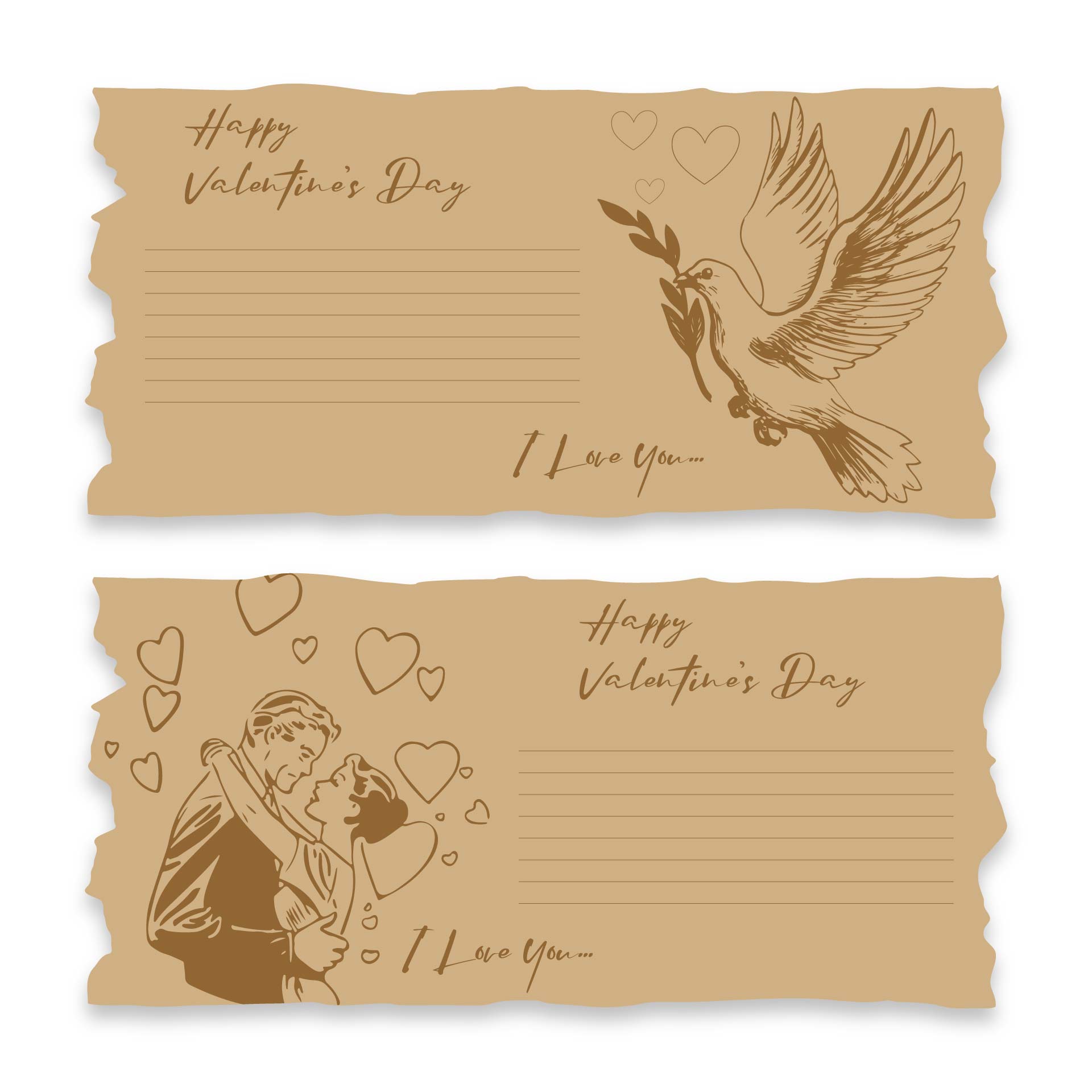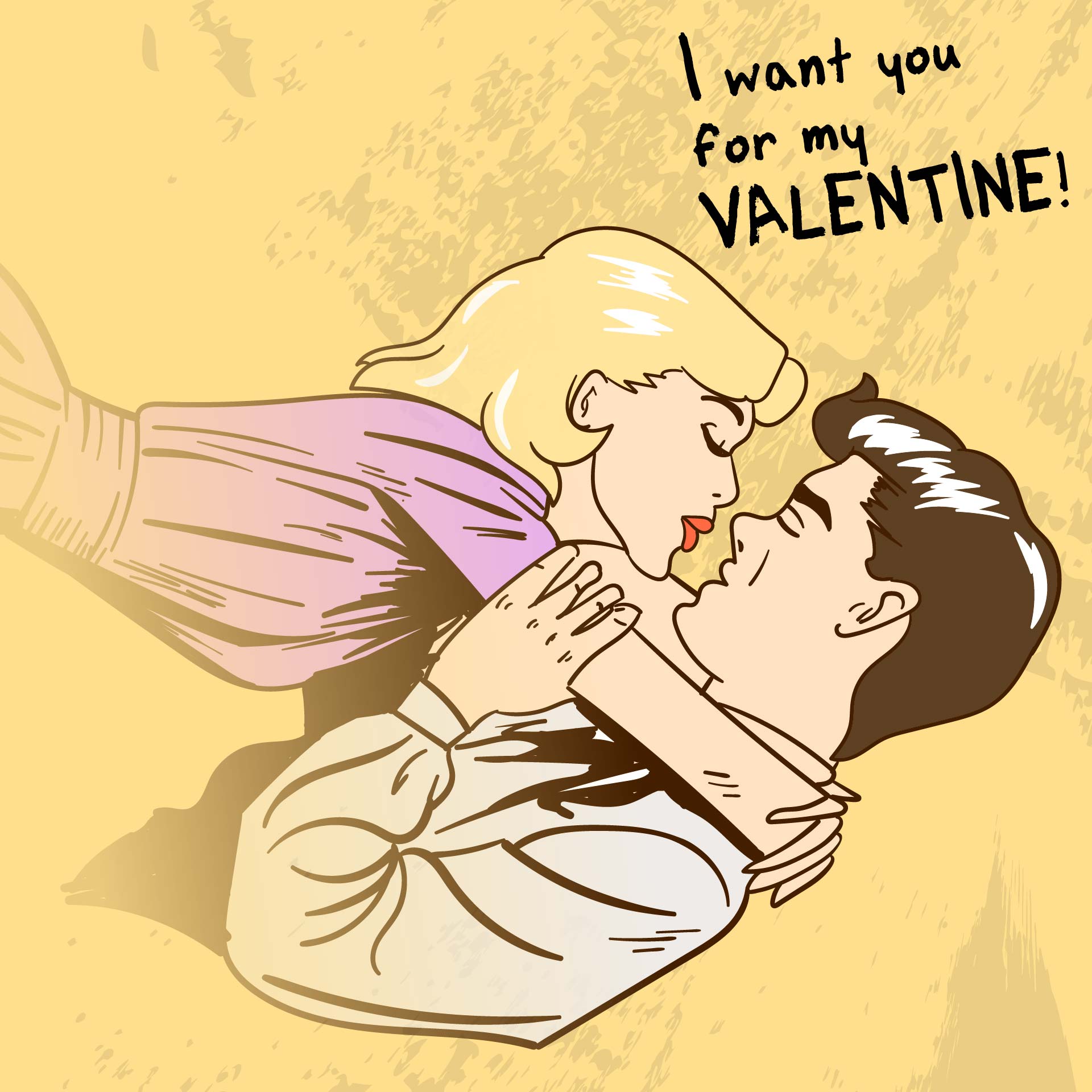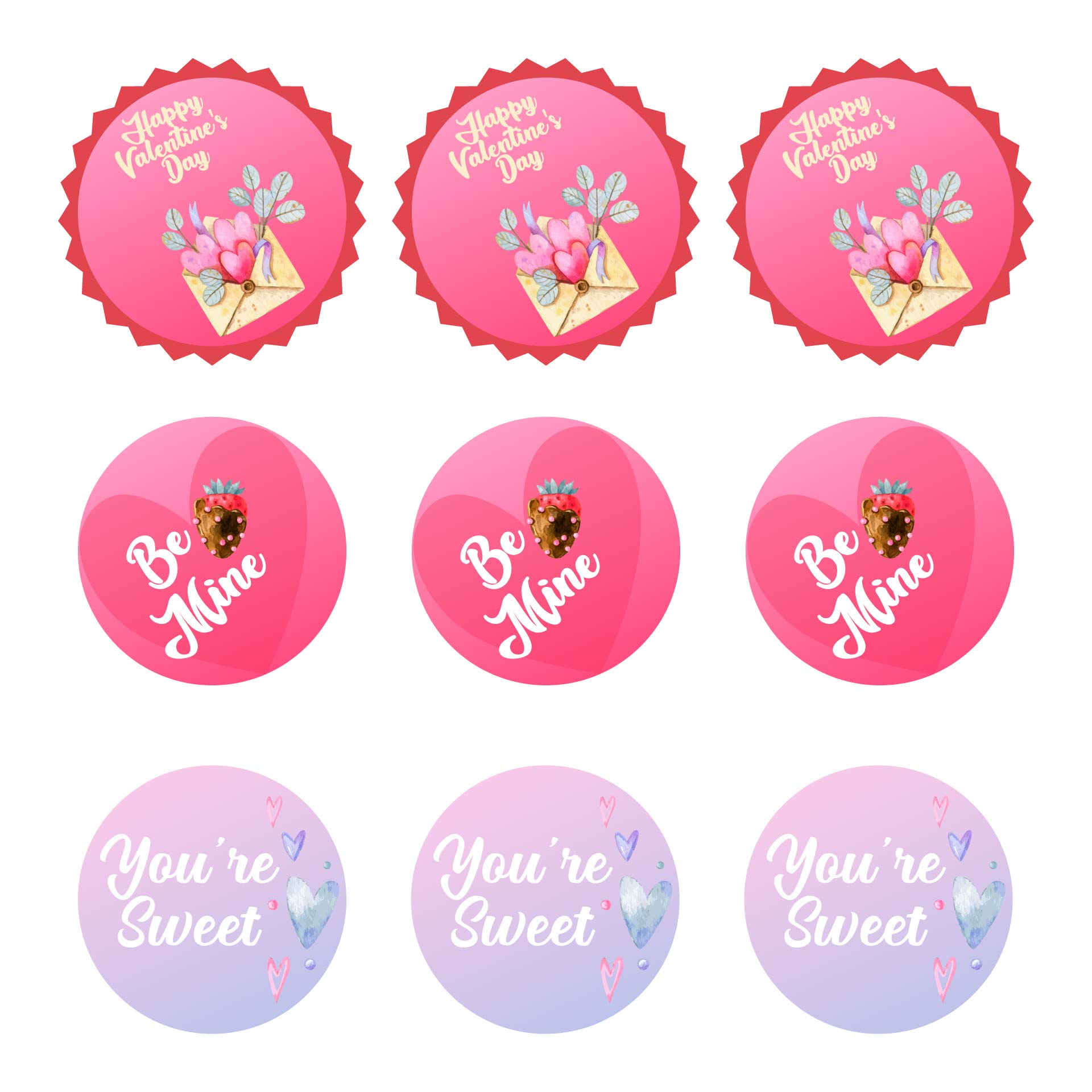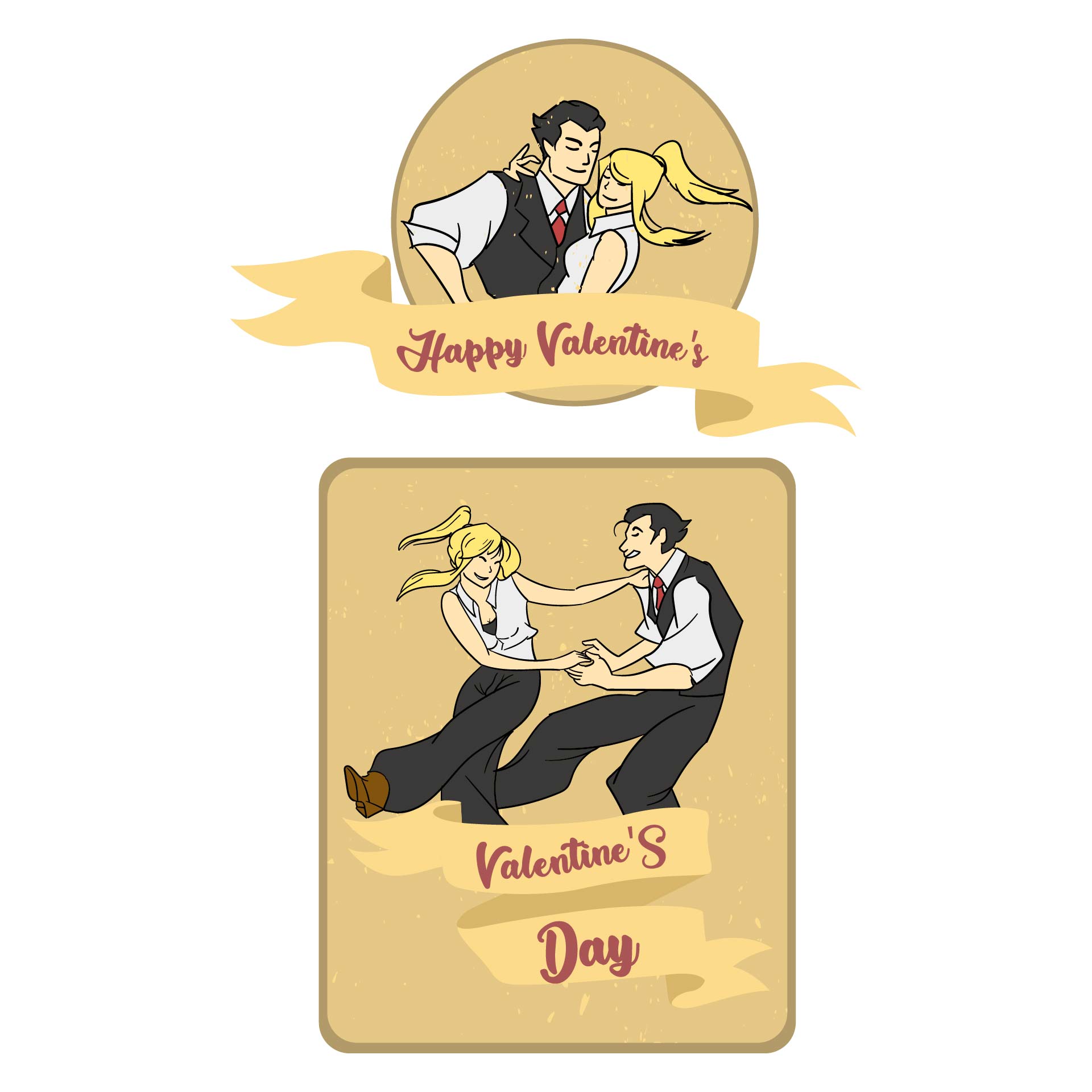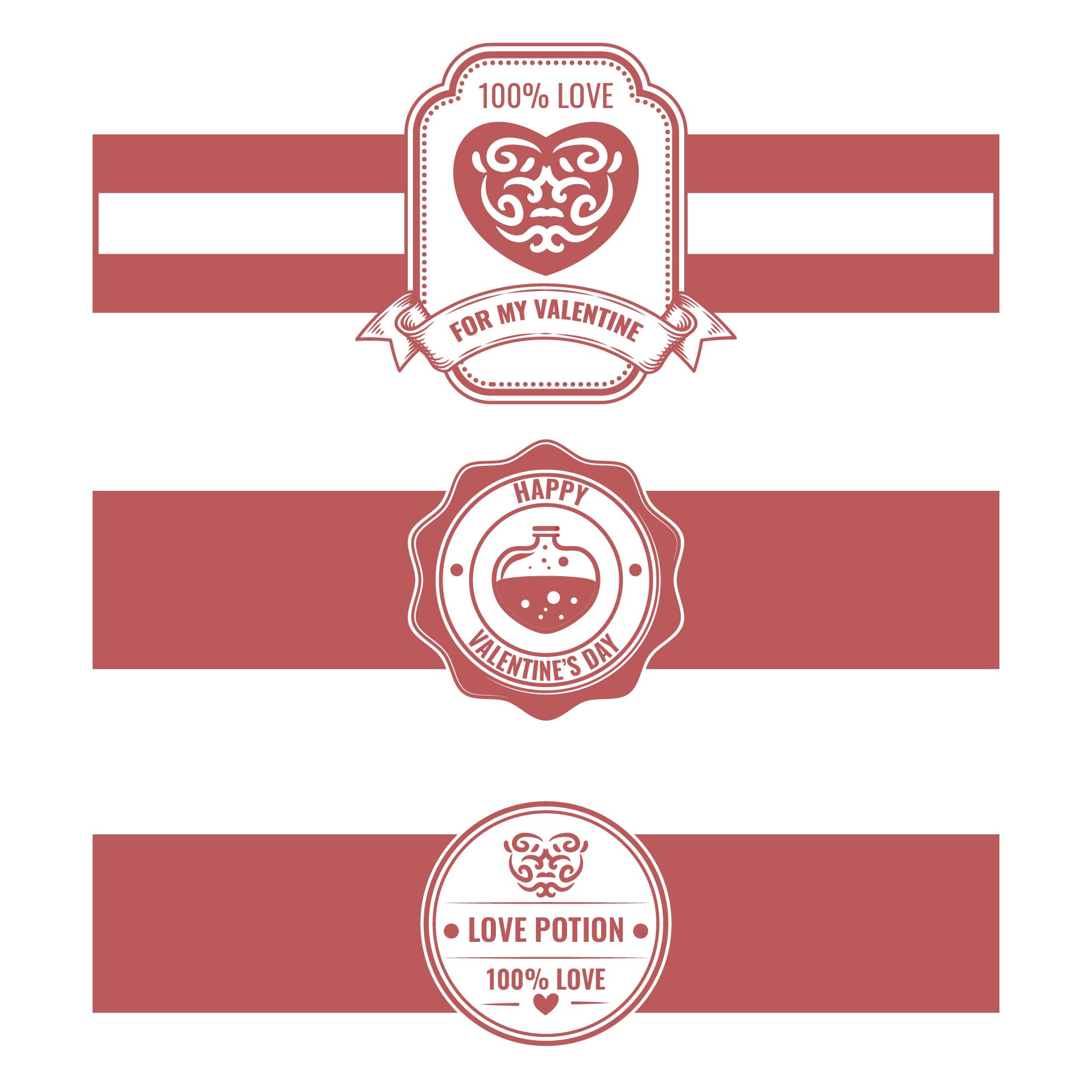 How can we contribute back to society during Valentine?
Spreading or showing your love is not limited to your intimate circle. You can make the day as a chance to give back to the less fortunate.
How? The first one is fundraising. Before Valentine's Day, you with your loved ones can open a garage sale selling knick-knacks or things you do not need to use anymore. Make the price as cheap as possible but make the supply big enough. So you rely on quantity instead of quality.
The second one is by selling homemade Valentine's food. It can be chocolate, cookies, cakes, or candy. Make sure the theme of your products is that of love. You can shape your products into heart shapes. You get creative and write meaningful words on top of it. After you get the money, you buy essential goods for shelters and homeless people during Valentine.
Invite your loved ones to visit these people and connect as well as socialize. It is not only helping them but also helps you to get in touch with your humanity.
How to decorate your room with a vintage Valentine theme?
There are several components in decorating a room for your loved one or spouse. The first one is the color. Pick the color pink or white for the paint and bed cover. Put a white curtain over your bed. The second one is choosing the right accessories. You can buy bouquets of roses to be placed on the nightstand or tables. And then for the final touch, you get candles or small lanterns as the lights.
How to make a classic Valentine scrapbook?
A scrapbook helps us to record and keep our best writings and pictures. In order to keep the memories of Valentine's Day, you can make your own DIY scrapbook. The first step is preparing a blank binder with papers that are held together. Then make the cover by using a paperboard. Color and decorate the front with ribbons, glitter, and pictures.
Use vintage pictures such as animals, flowers, and plants. You can put many-colored shapes, cards, and writing that is meaningful for you inside the scrapbook. The perks of having a scrapbook are mostly for beauty and storing memories.