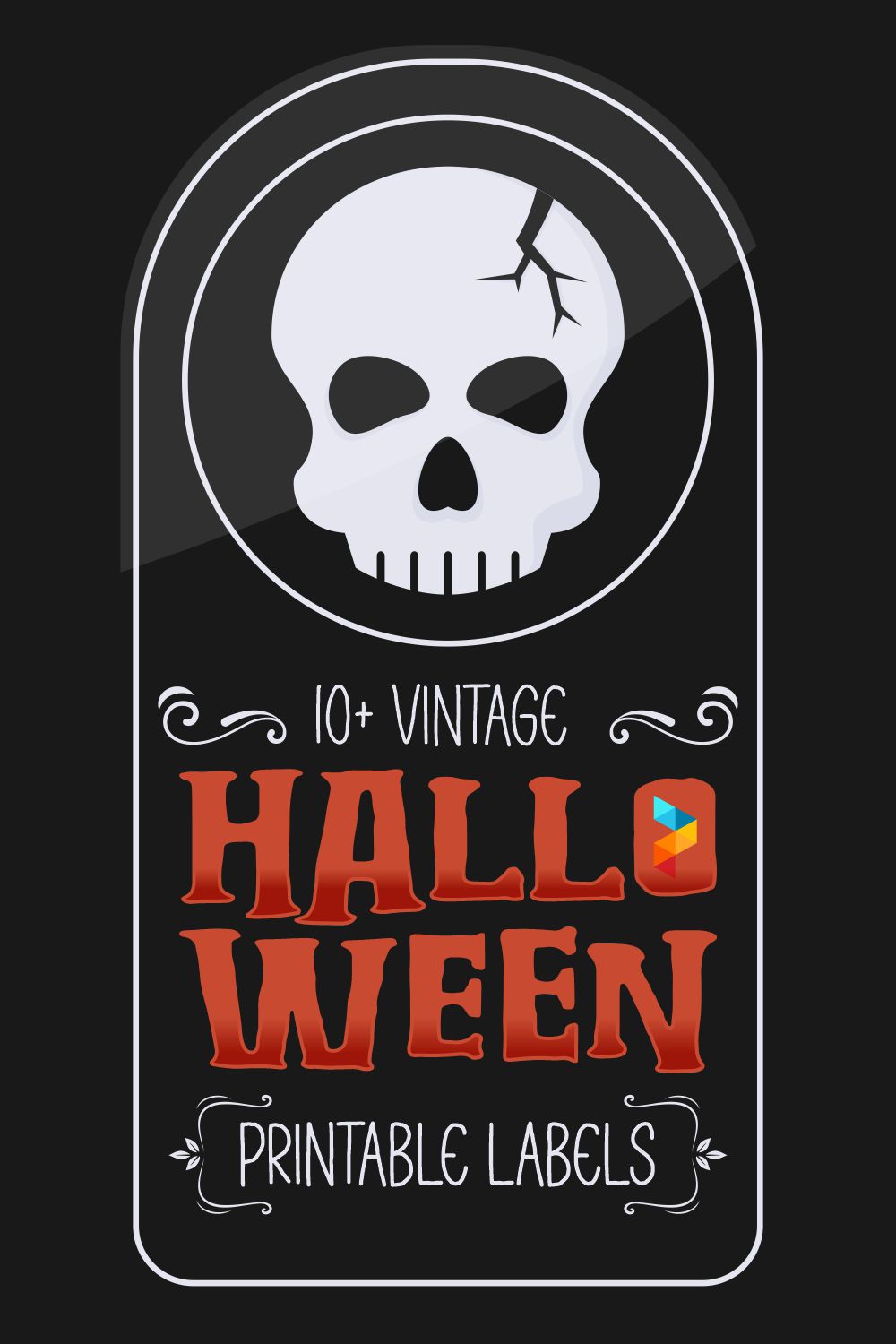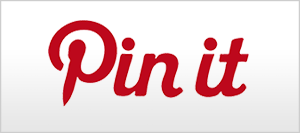 Vintage Halloween Printable Labels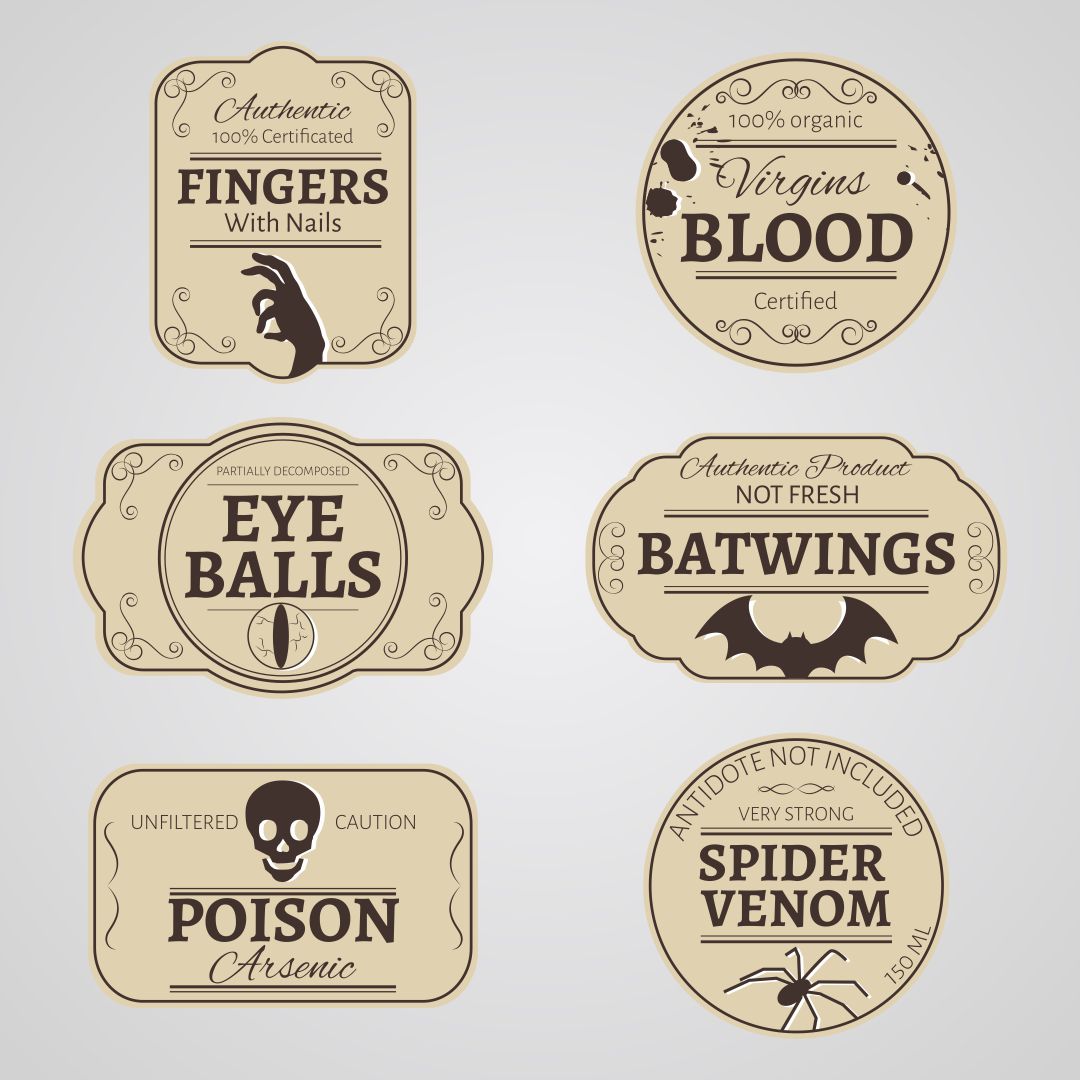 How to make a vintage Halloween party?
Autumn season means Halloween party is about to head up. Throwing a Halloween party might seem difficult as you need to prepare lots of stuff, so, aren't all those parties going that way? Throwing out a unique one might need more effort but it will be a great memory to remember together. People have gone creative as they sew their own costume like making vintage Halloween vibes by making their own witch costume or printing vintage Halloween labels to stick on the wine bottles and as wall decoration. A vintage Halloween label at the party can also bring excitement as some of them are created with old fun jokes and puns. Halloween doesn't always have to be scary.
What are the funny ideas for vintage Halloween labels?
Thinking hard of creating a different atmosphere at a Halloween party takes you into a new ride of creative ideas. Rather than doing the usual trick-or-treat with candies, you can have a fun time during the party by giving out funny vintage Halloween labels. These Halloween labels are not only available like greeting cards but also funnier to stamp on the wine bottles as it is written to be "Witches Brew - for relaxing time and stress reliever over your mad girlfriend." Any other ideas to bring more funny labels, you can make a chocolate cake with strawberry filling and name it as "Vampire's Blood" so they are only available for those who get the vintage vampire Halloween labels.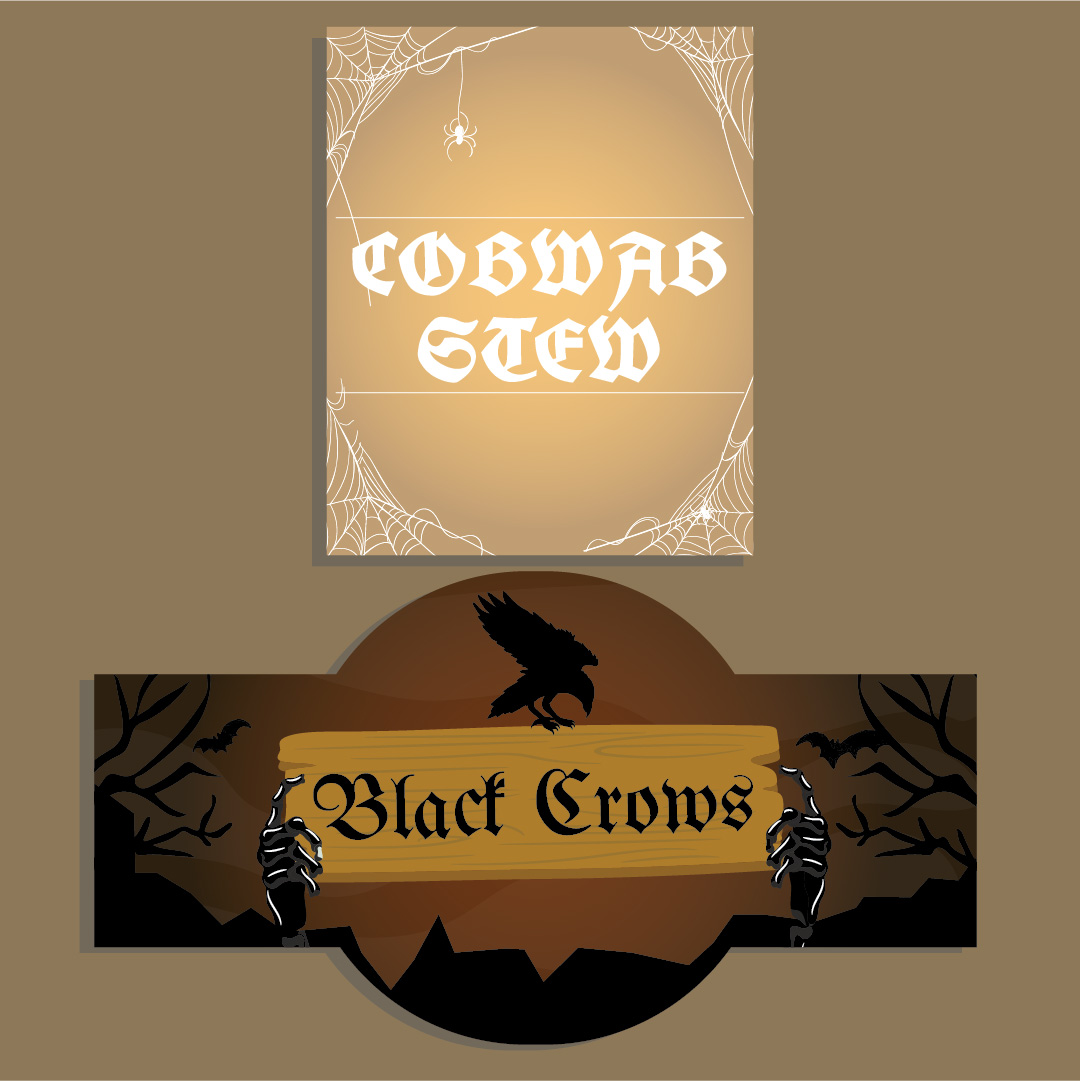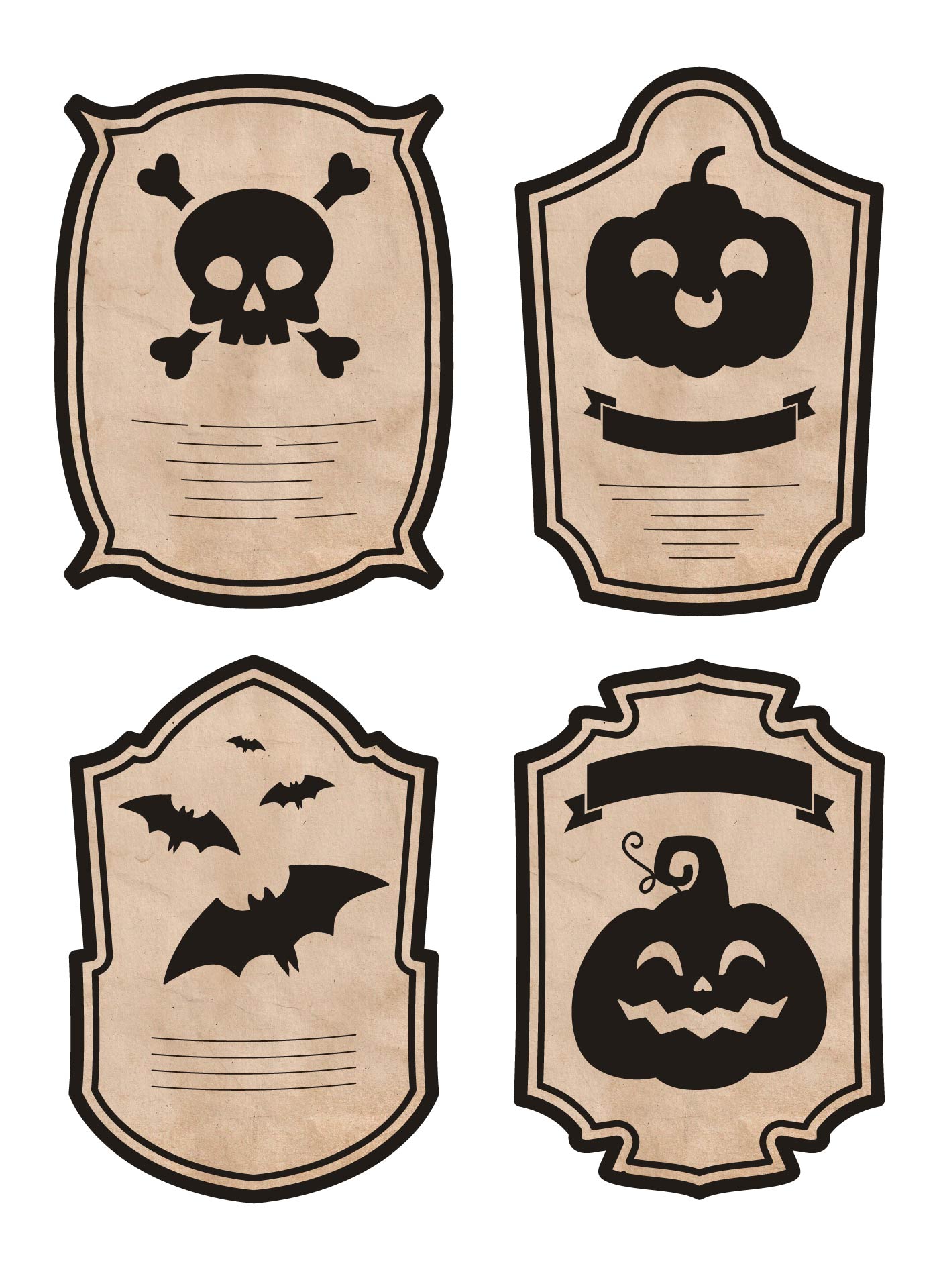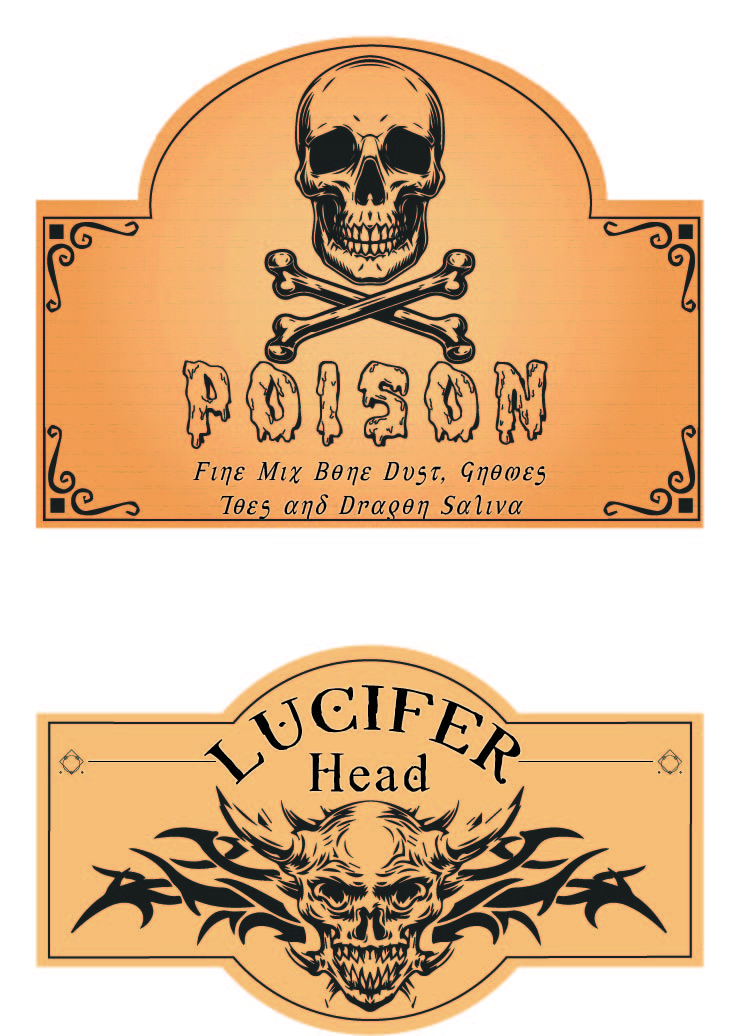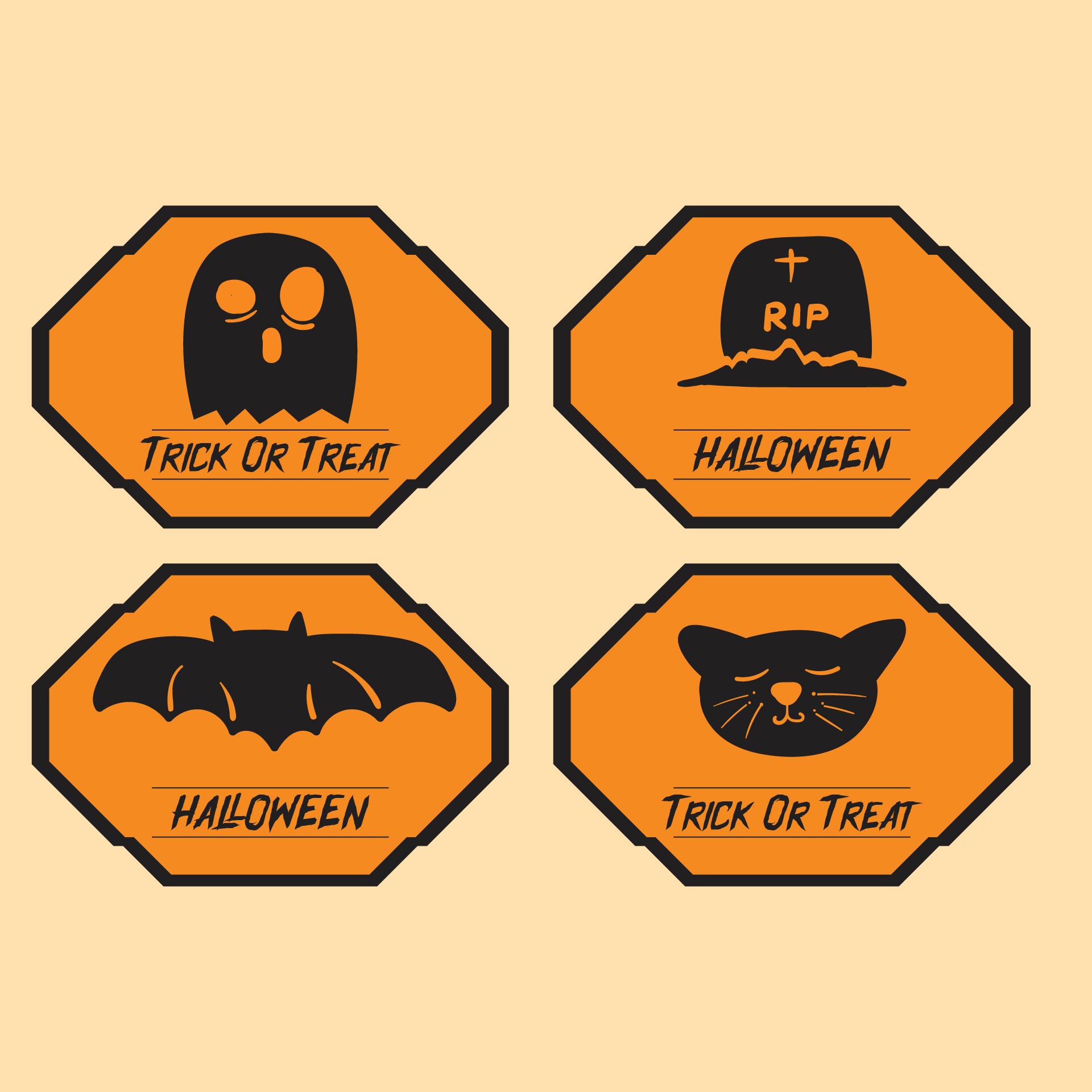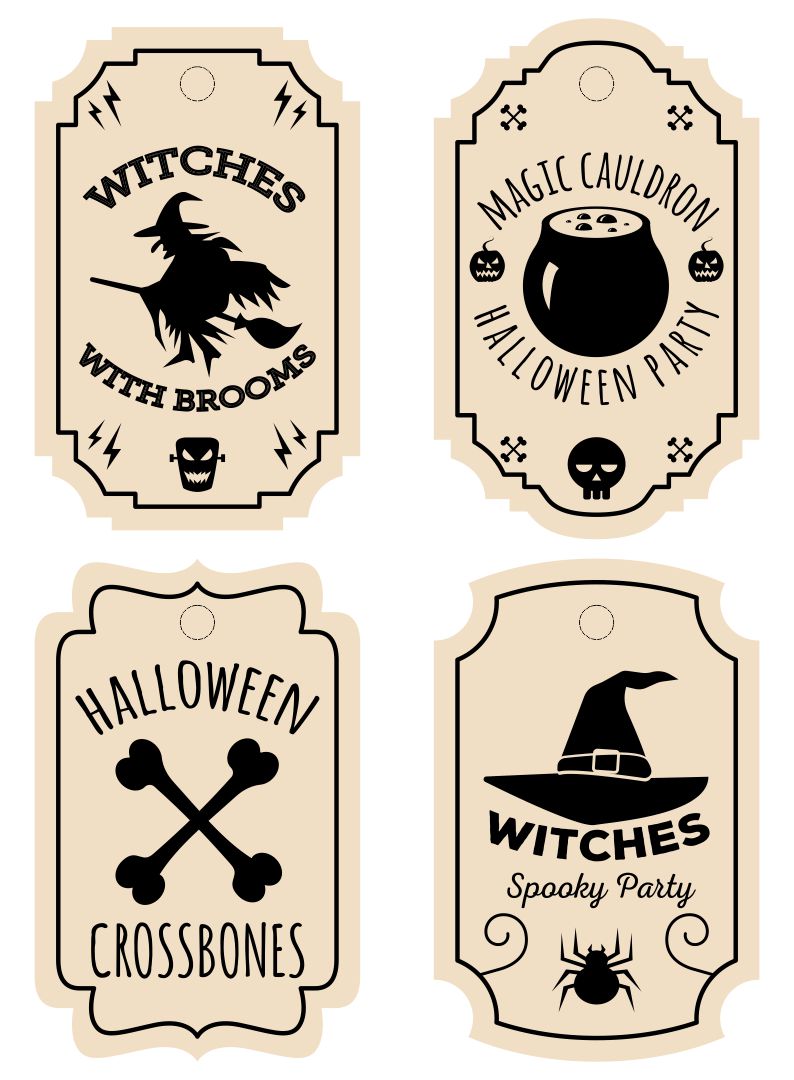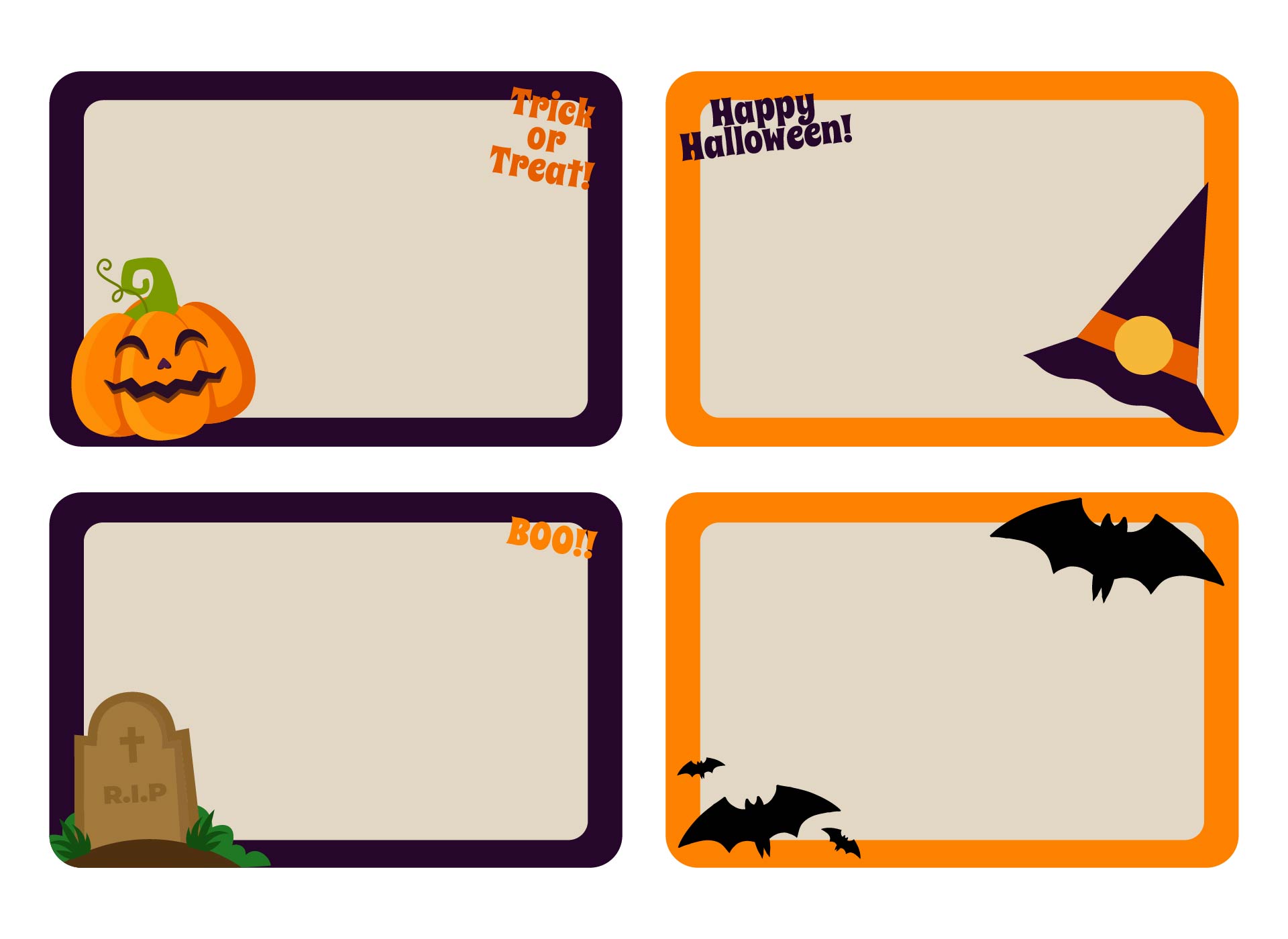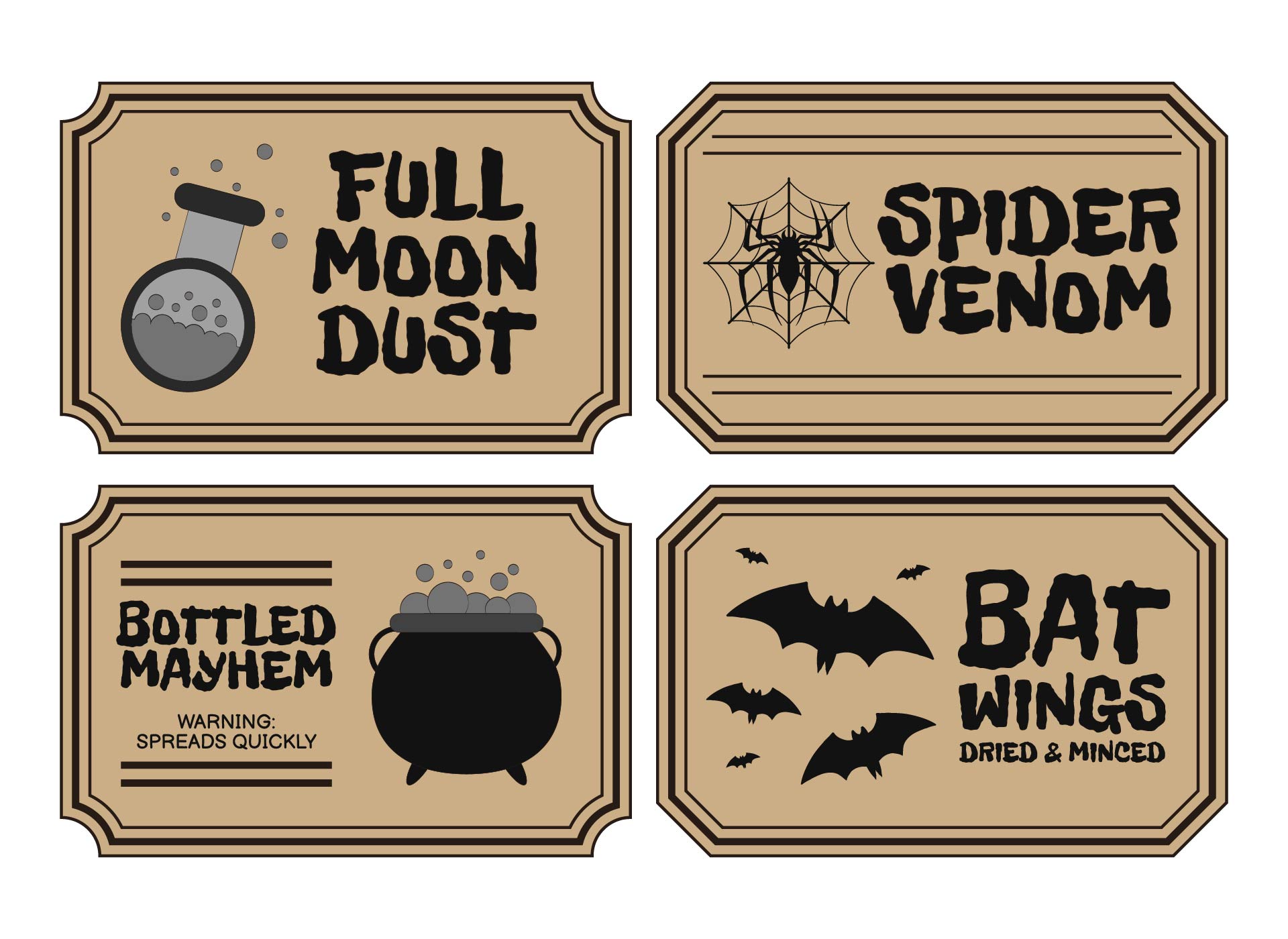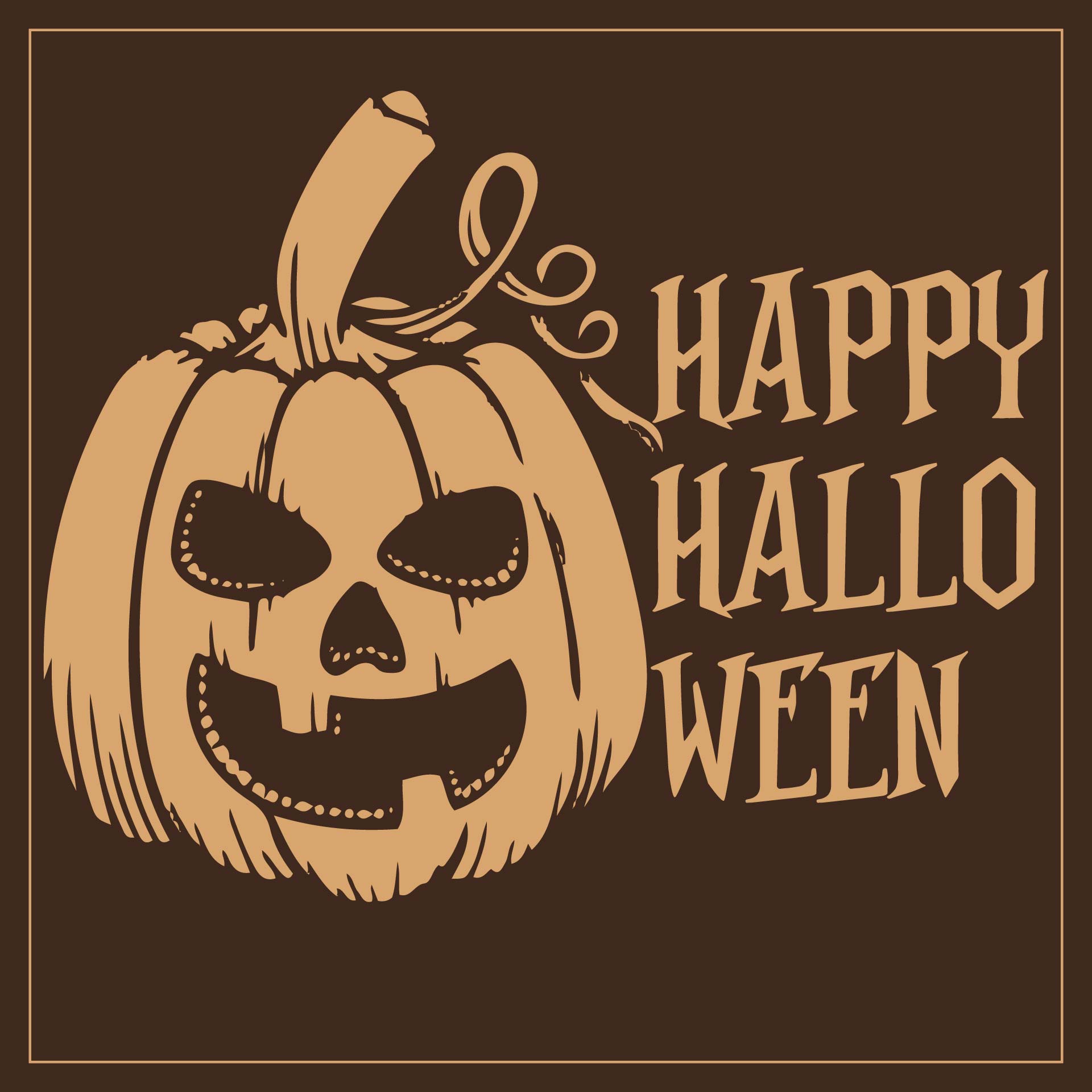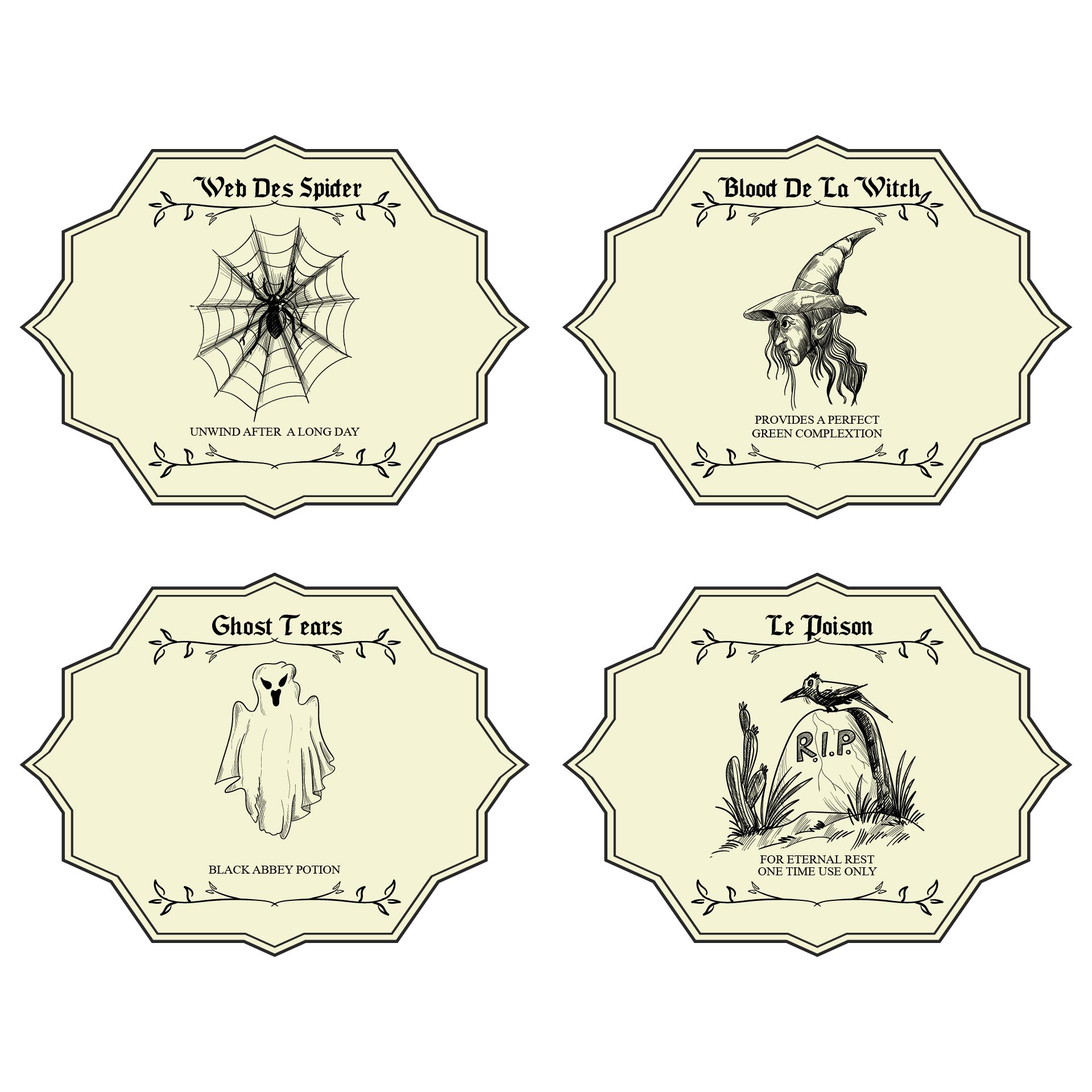 What are the popular icons for vintage Halloween?
We are all familiar with pumpkins and bats as Halloween icons. They will be scattered all over the supermarkets for decorations and to our house and neighbourhood to create a festive mood. Pumpkins are also known to be a Jack-o-Lantern during Halloween, meanwhile bats usually represent an imagery of vampires. A vintage Halloween icon also comes with black cats, witches, scarecrows, skeletons, ghosts and costumes! Black cats become a vintage Halloween icon because it is believed to resemble witches back then since the 1600s era. Scarecrows are also related to Halloween because autumn seasons are the time to harvest. The imagery of scarecrows that intended to scare crows from eating corn in the field turns out to be a scary figure like a soul trapped. These images are why scarecrows are bringing up to become one of many popular vintage Halloween icons.