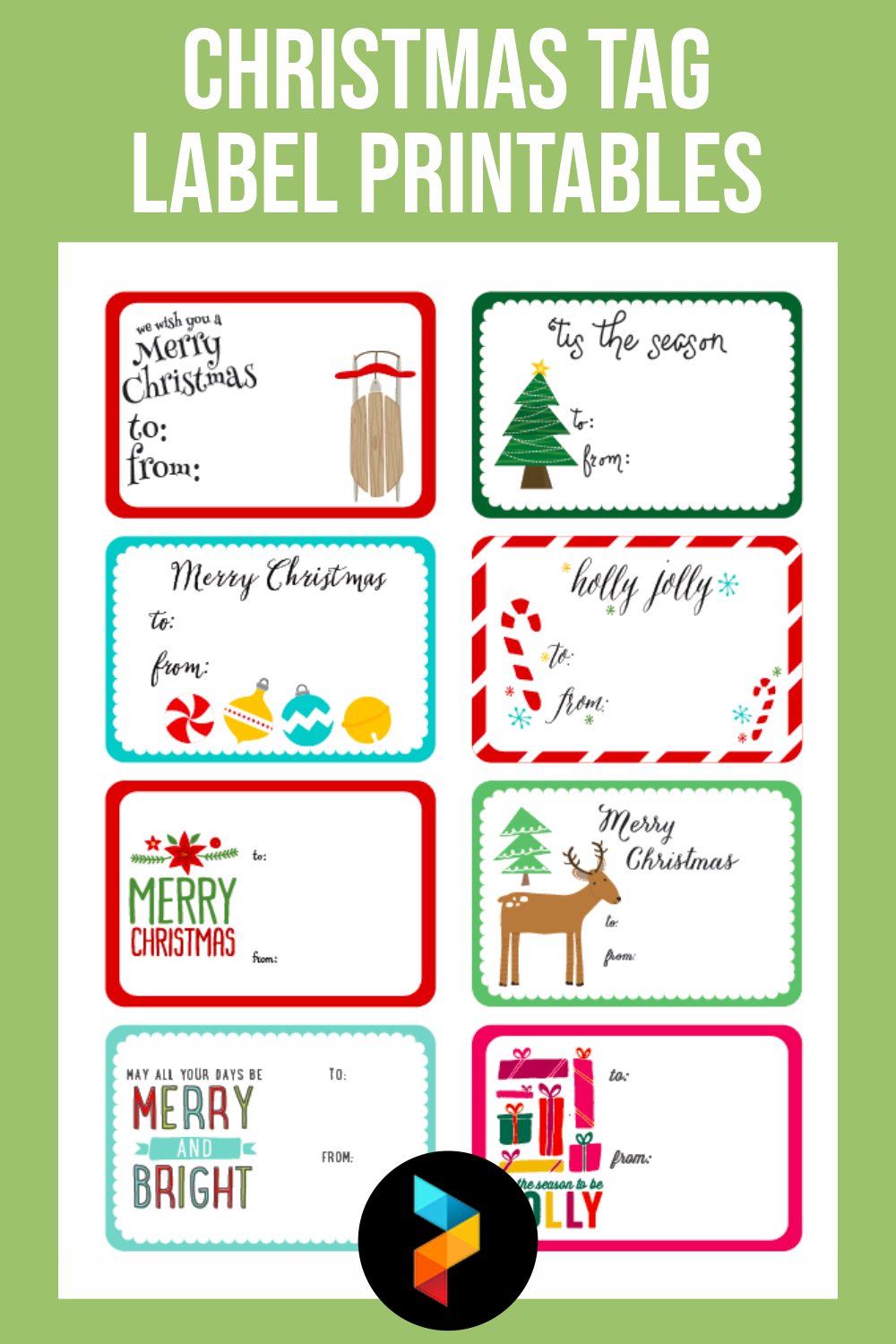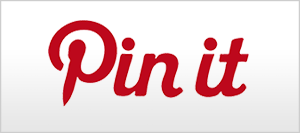 Christmas Tag Label Printables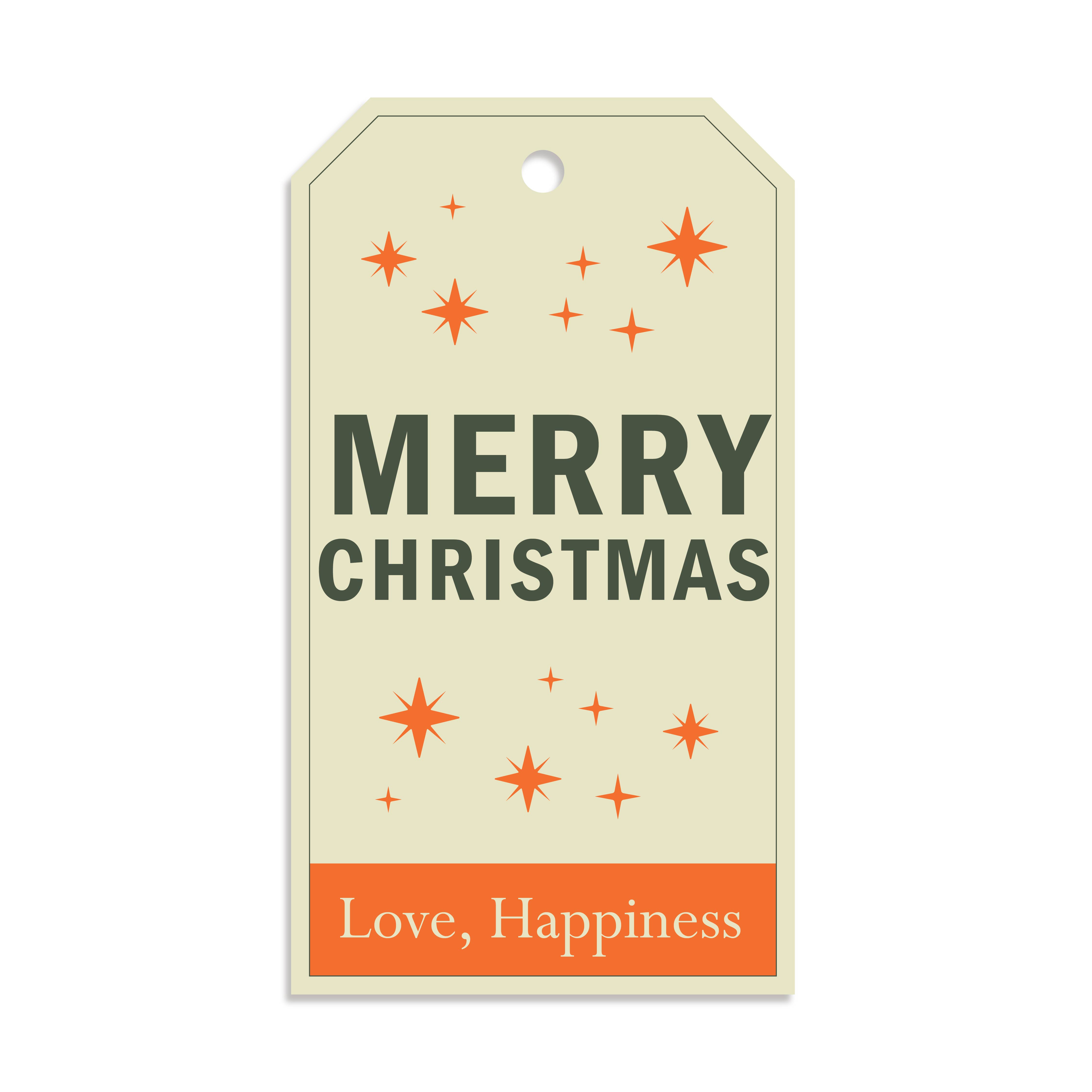 Why do You Have to Put a Christmas Label?
A Christmas label is important to put on your gift. It doesn't only serve the purpose of decorations. It serves other purposes as well. First, you can write a message on the label. A simple message such as Merry Christmas is usually enough, but you can add some other messages as well. For the second one, you can write the name of the people who receive the gifts. This will avoid confusion so you always send the gifts to the right person. The third, it also serves the purpose of an address label. You can write the name and the address of the recipients but do it in a more festive way instead of just writing them in the box or envelopes. By using a Christmas label, you add a festivity touch to the gift.
How do I Create Christmas Labels in Word?
Ideally, you can design a Christmas label in a designing program such as Corel Draw or Photoshop. But, if you don't know how to use the programs, you can also make the design on Microsoft Office programs such as PowerPoint, and yes, Microsoft Word.
In Microsoft Word, you can make it by inserting Shapes that you can find on the Illustrations group on the Insert tab. There are a lot of shape options you can use from a basic rectangle, oval, rounded rectangle, and many more. After you insert the shapes, adjust the size until you get the size that you desire. You can then type the basic information such as name and address, as well as the greetings and messages. You can add decorations too such as borders and other decorations you see fit. After you get the design, you can copy and paste it to fill the whole page so you can print them all at once.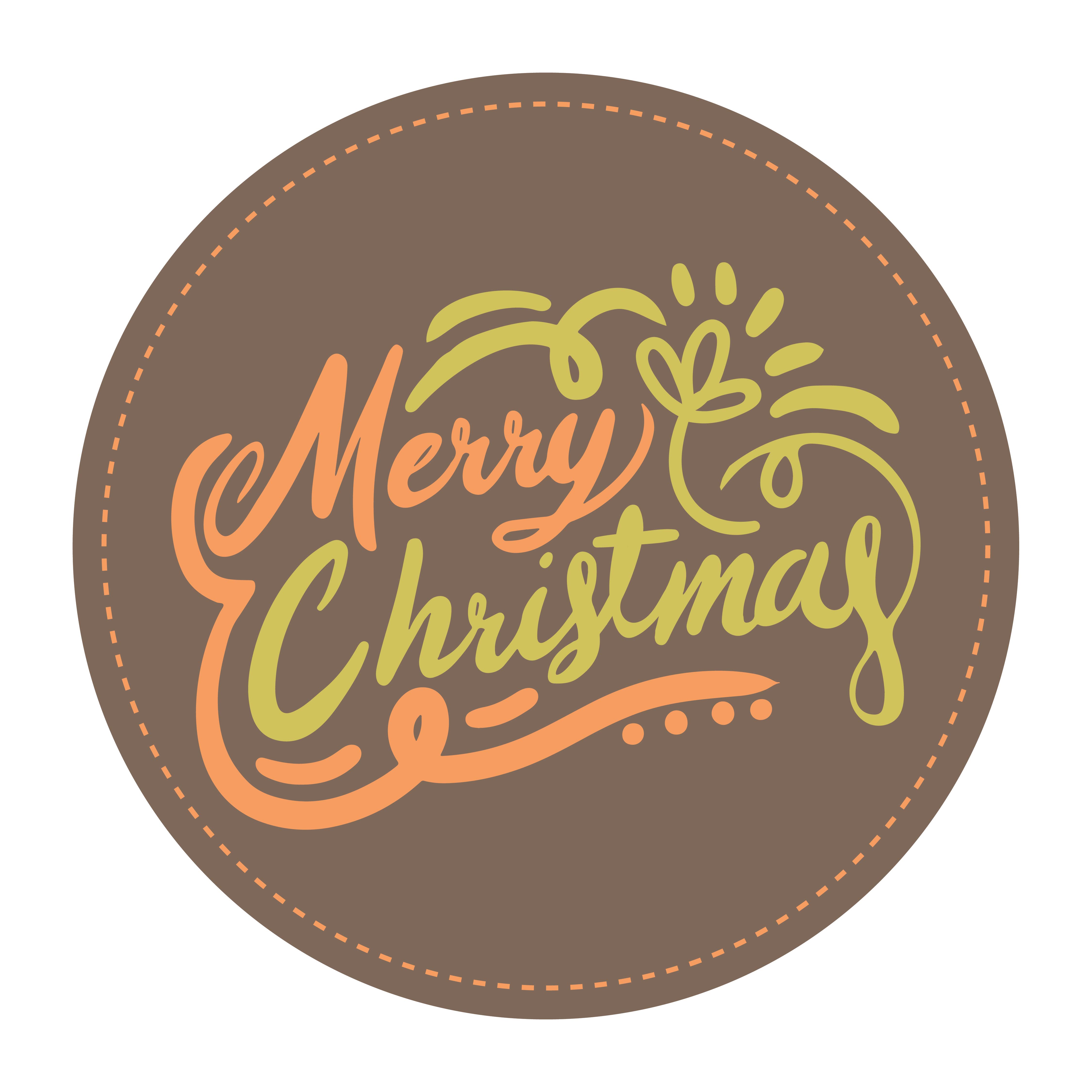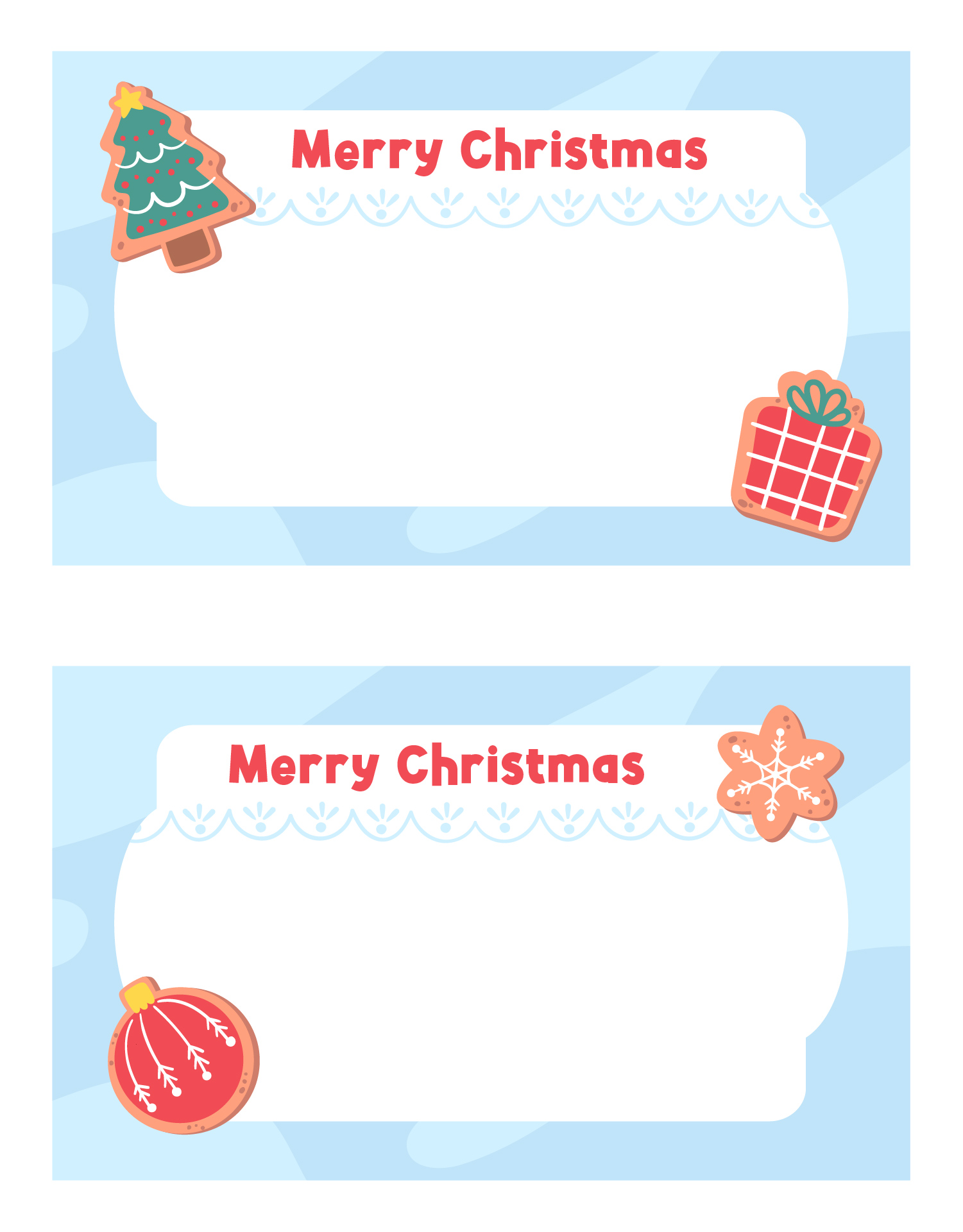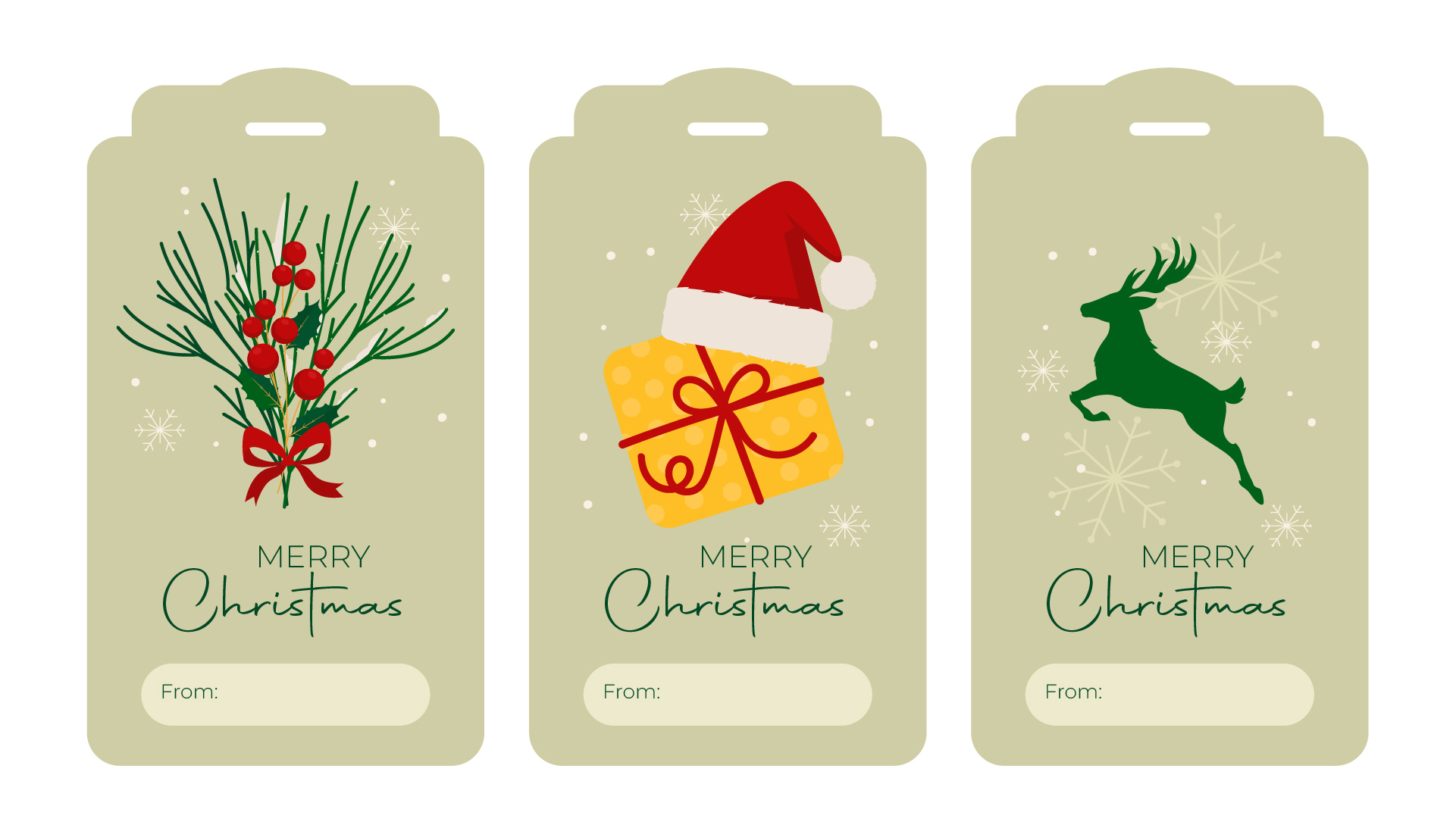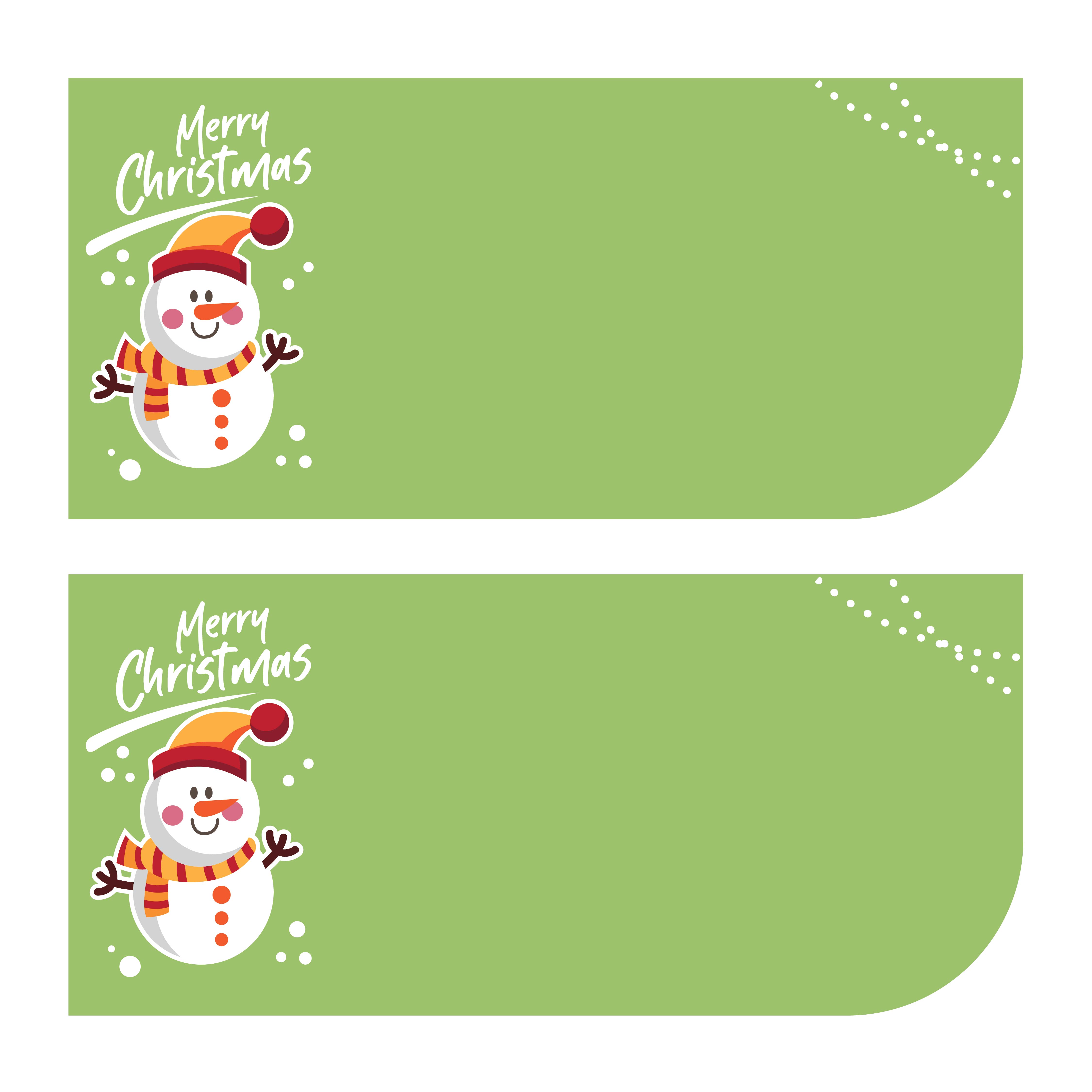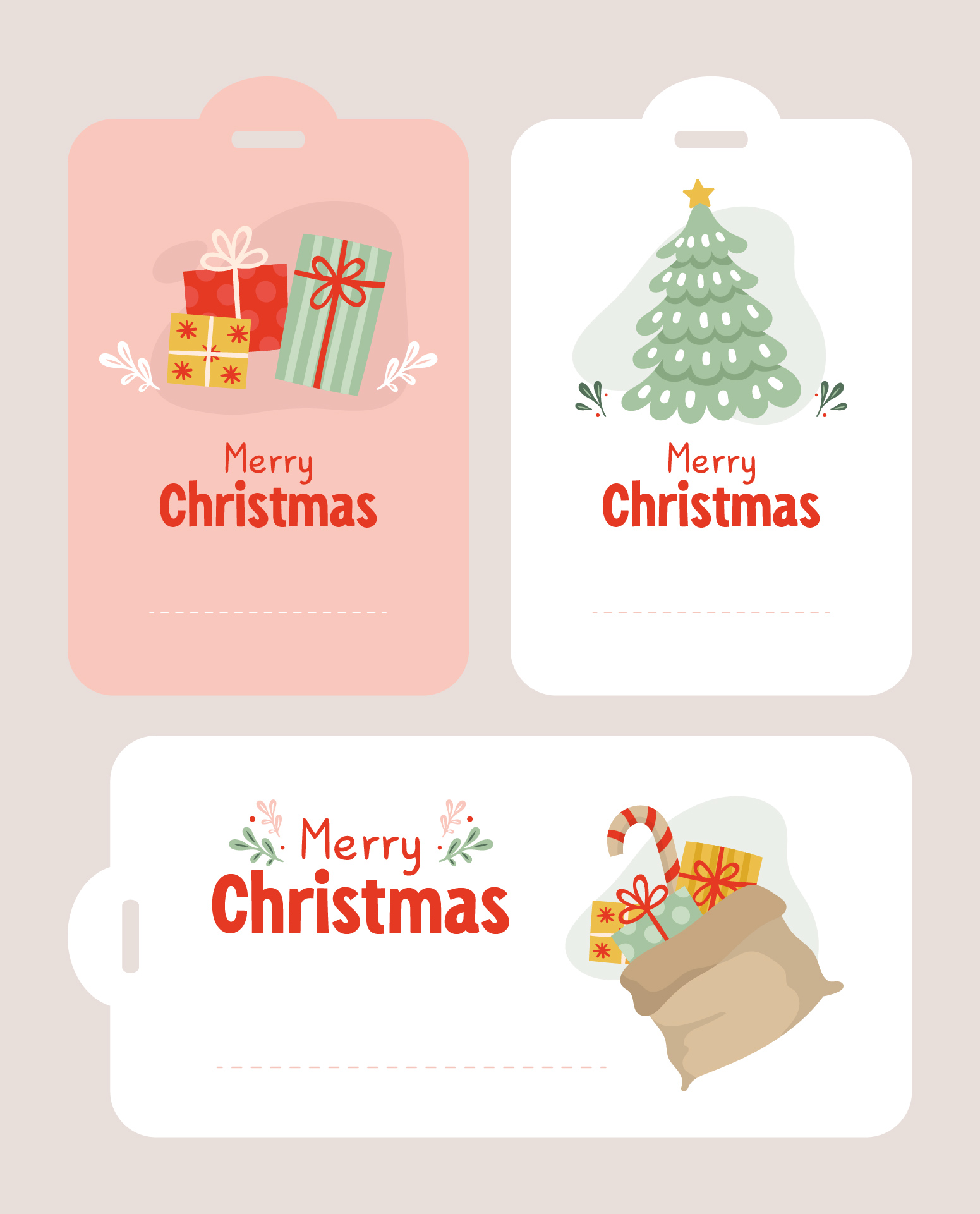 How do You Print Christmas Labels?
If you make the Christmas labels on your computer, you can print them directly using your printer. But if you download the Christmas labels, you may need to make sure that the file is printable such as in JPG. If you want the print job done more professionally, you can go to a printing shop and use their service to print your labels. You don't have to do the job yourself, but you will also get better quality labels from the shops.