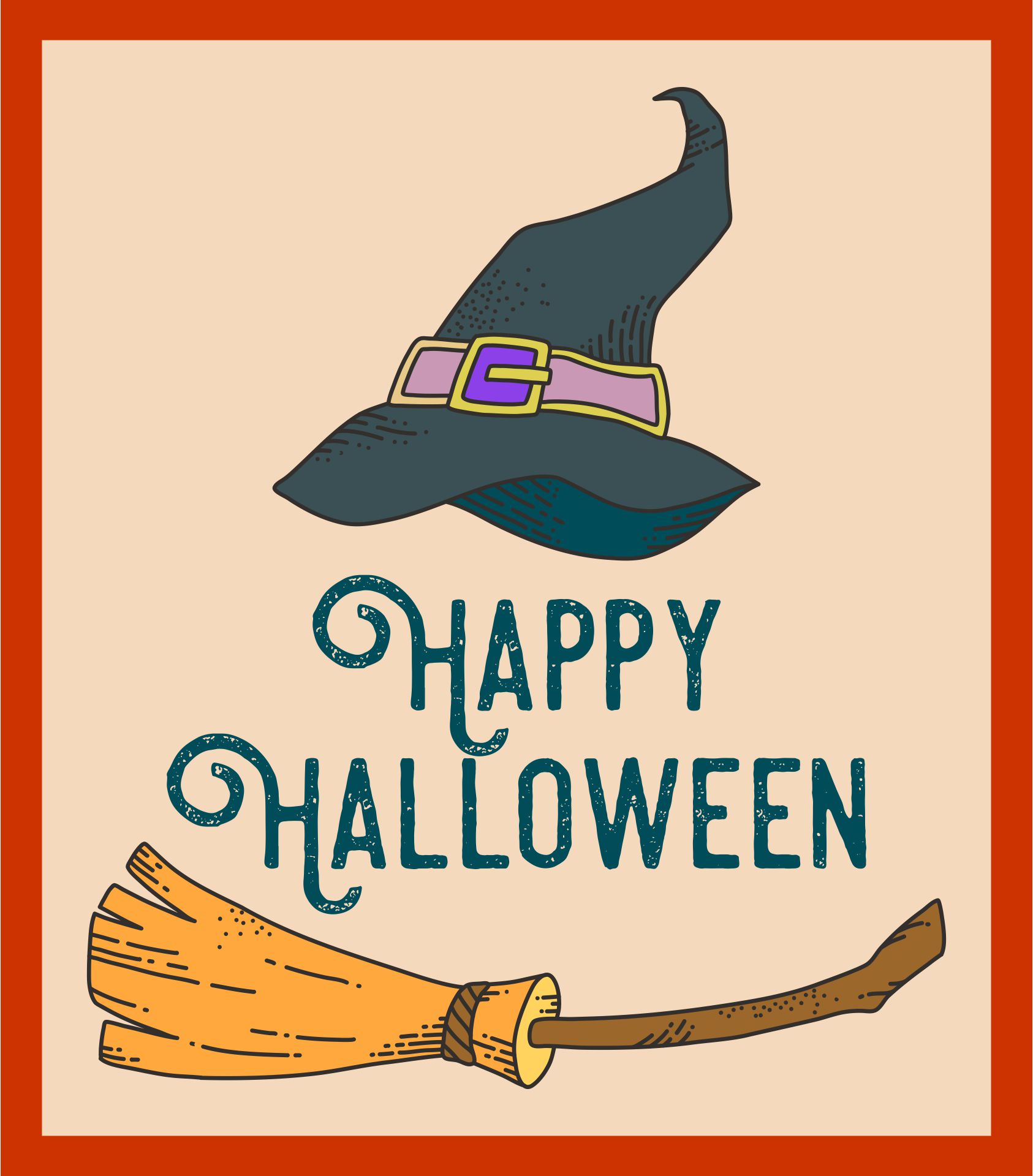 Is there a coloring template for vintage Halloween cards?
There is no specific coloring template that you need to use to make vintage Halloween cards. But most of the time, the color that is used in most designs is explored in rustic colors. Such as golden or brown to create an accent of the retro thing. The illustrations of the Halloween theme appear much like a realistic style with details on shades, lines, and colors being used to express the character. However, there are some cartoon comic styles also popular to use for this theme.
What do you need to make handmade vintage Halloween cards?
Surely not the only paper you need! You need more templates of vintage cards to get. You can use the template and make collages with it. You can use brown cardstock paper as the background. Add some 3D ornament touch by adding laces and dried flowers on the front. Most known the vintage Halloween cards usually came up with apothecary designs or classic iconic animals such as crows, black cats, or using pin-up girls illustrations. Reuse your old paper bag to be a handmade envelope with some folded here and there. Then voila! As simple as that you have your own vintage style cards to greet a Happy Halloween!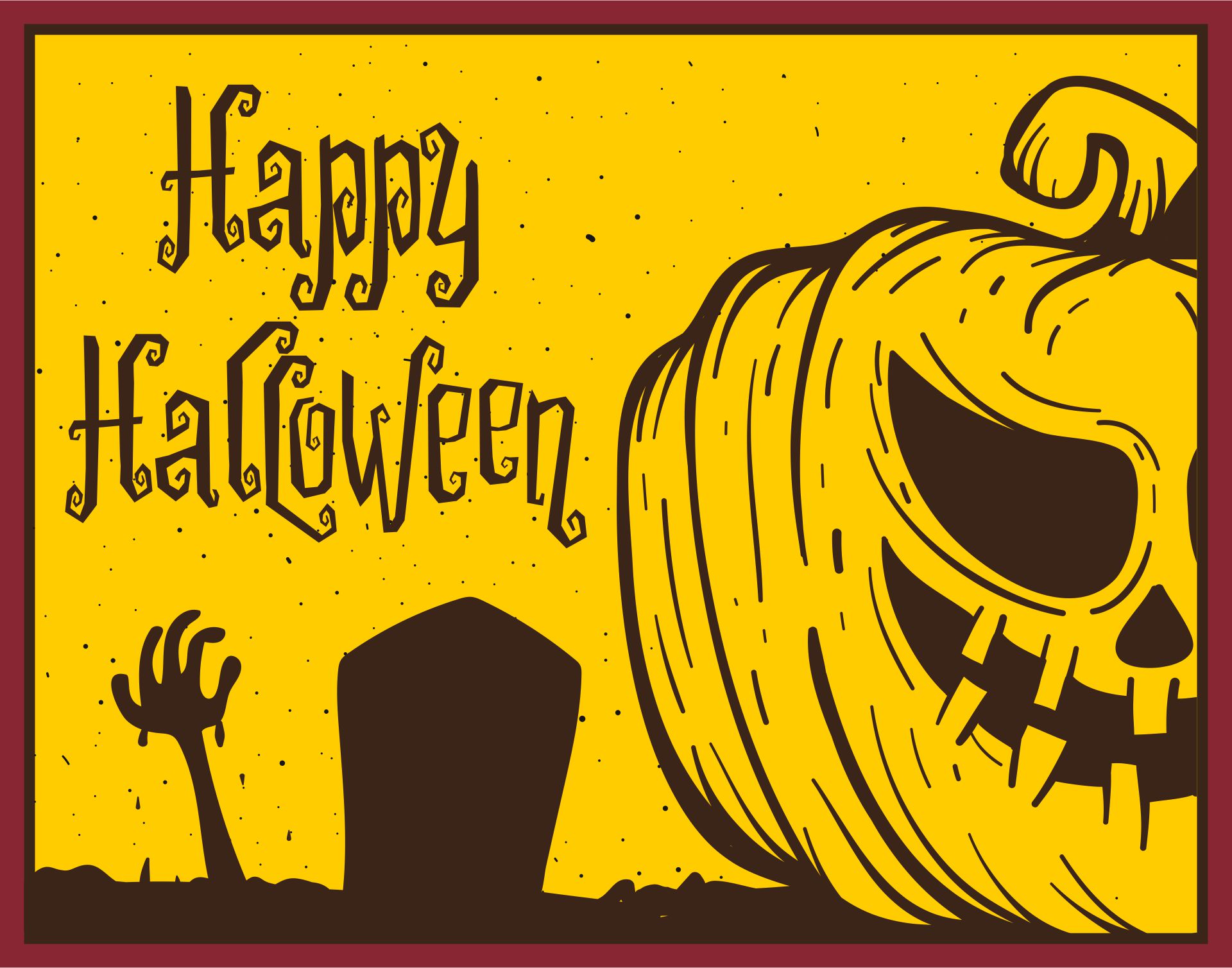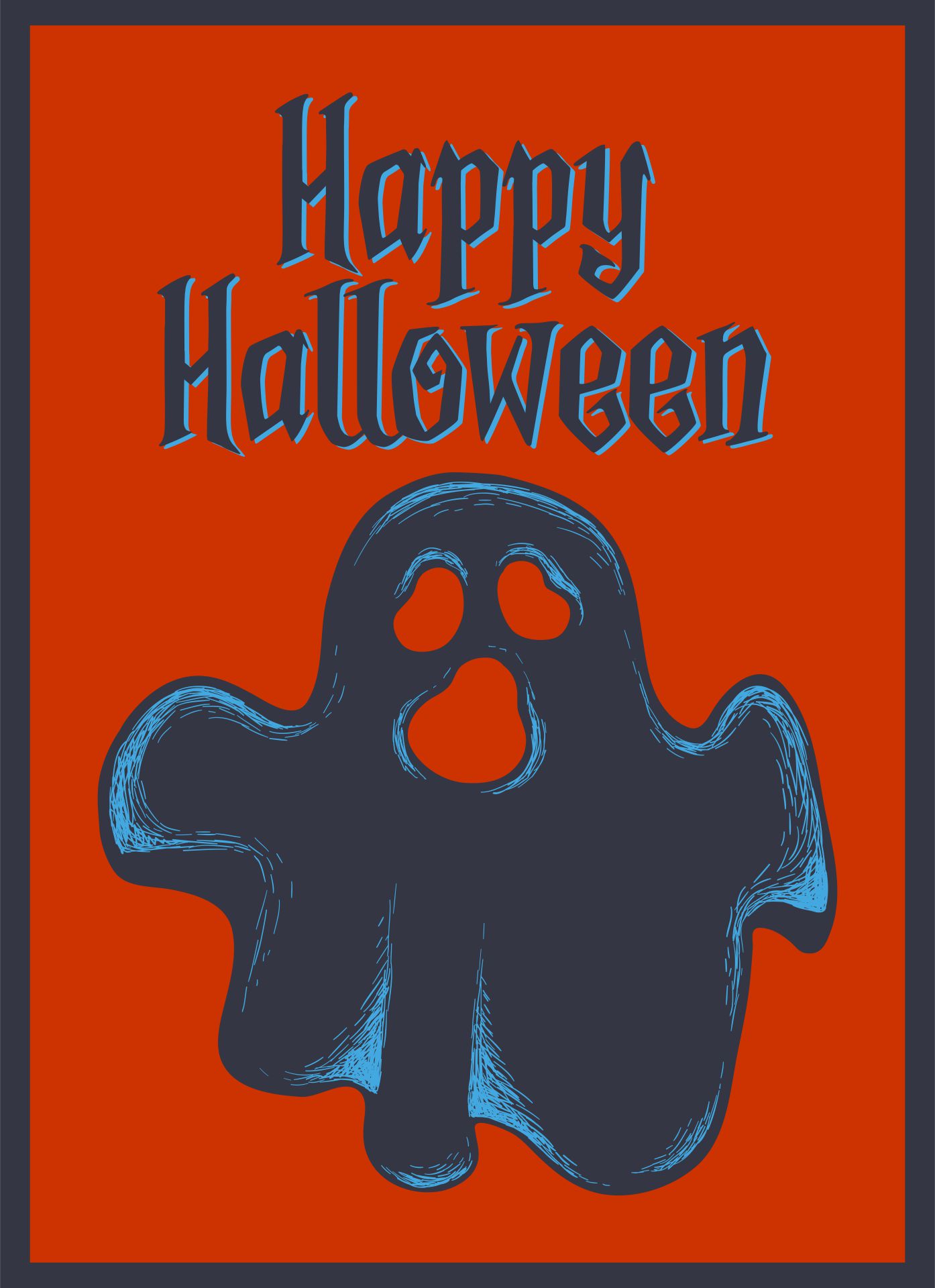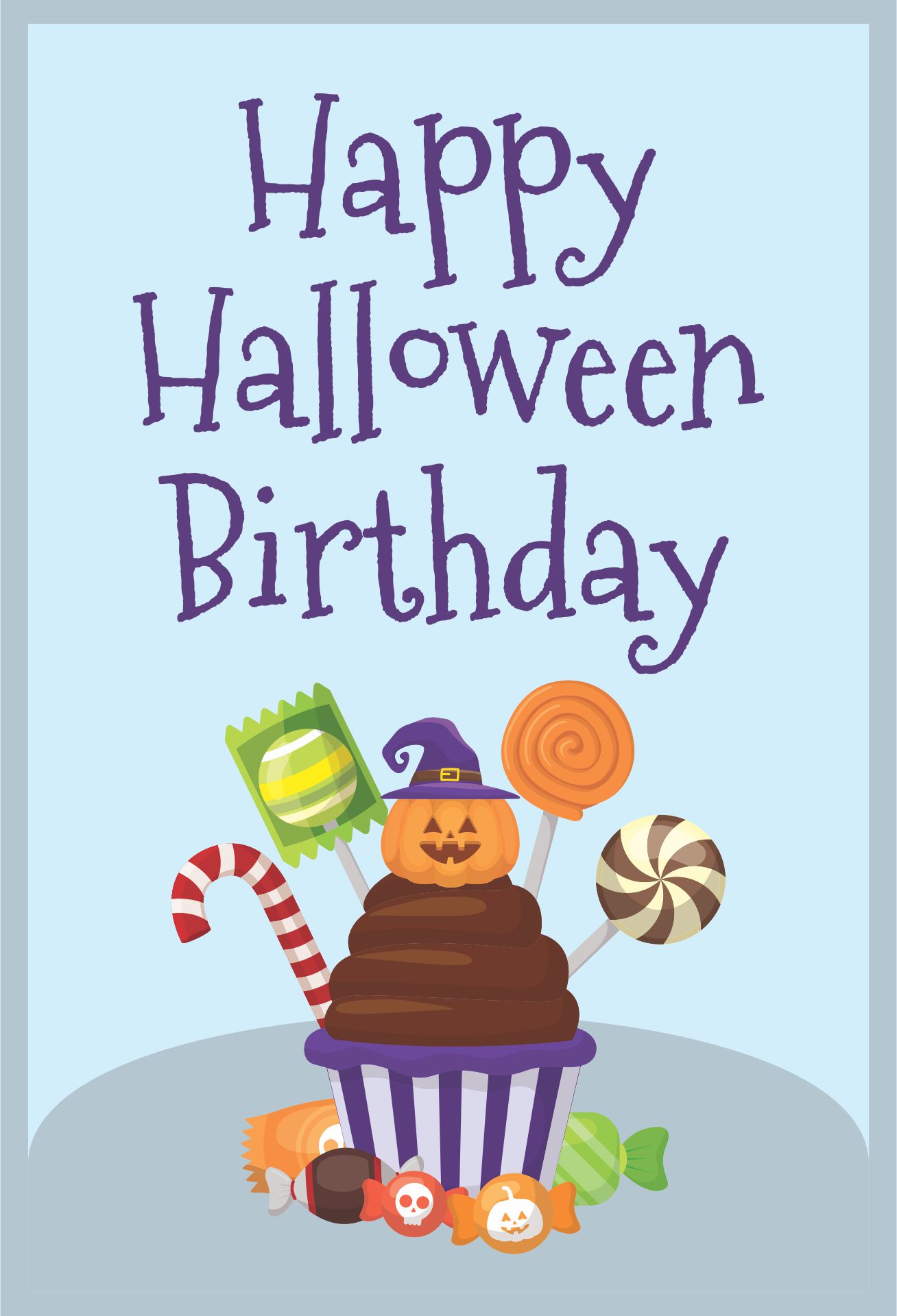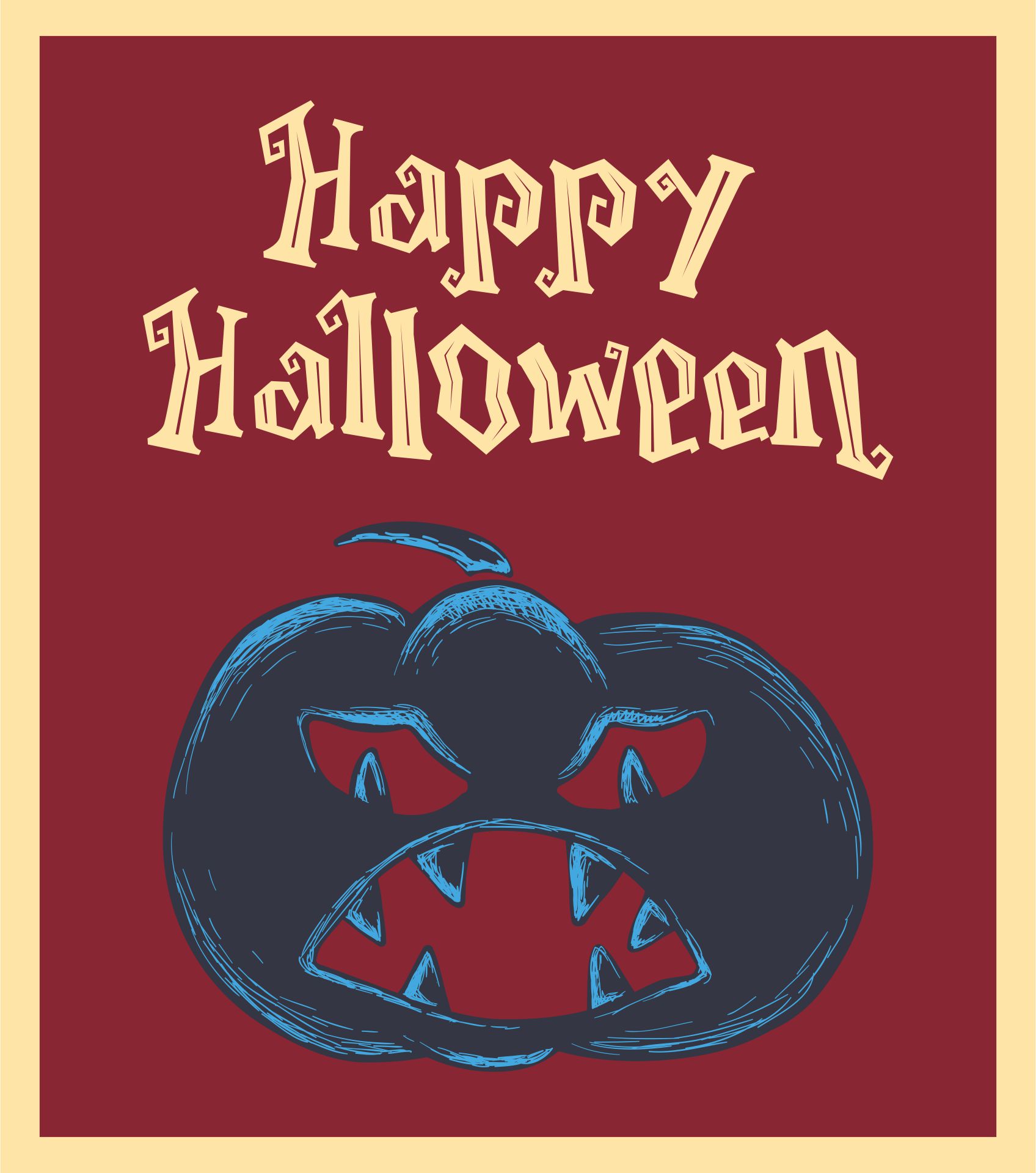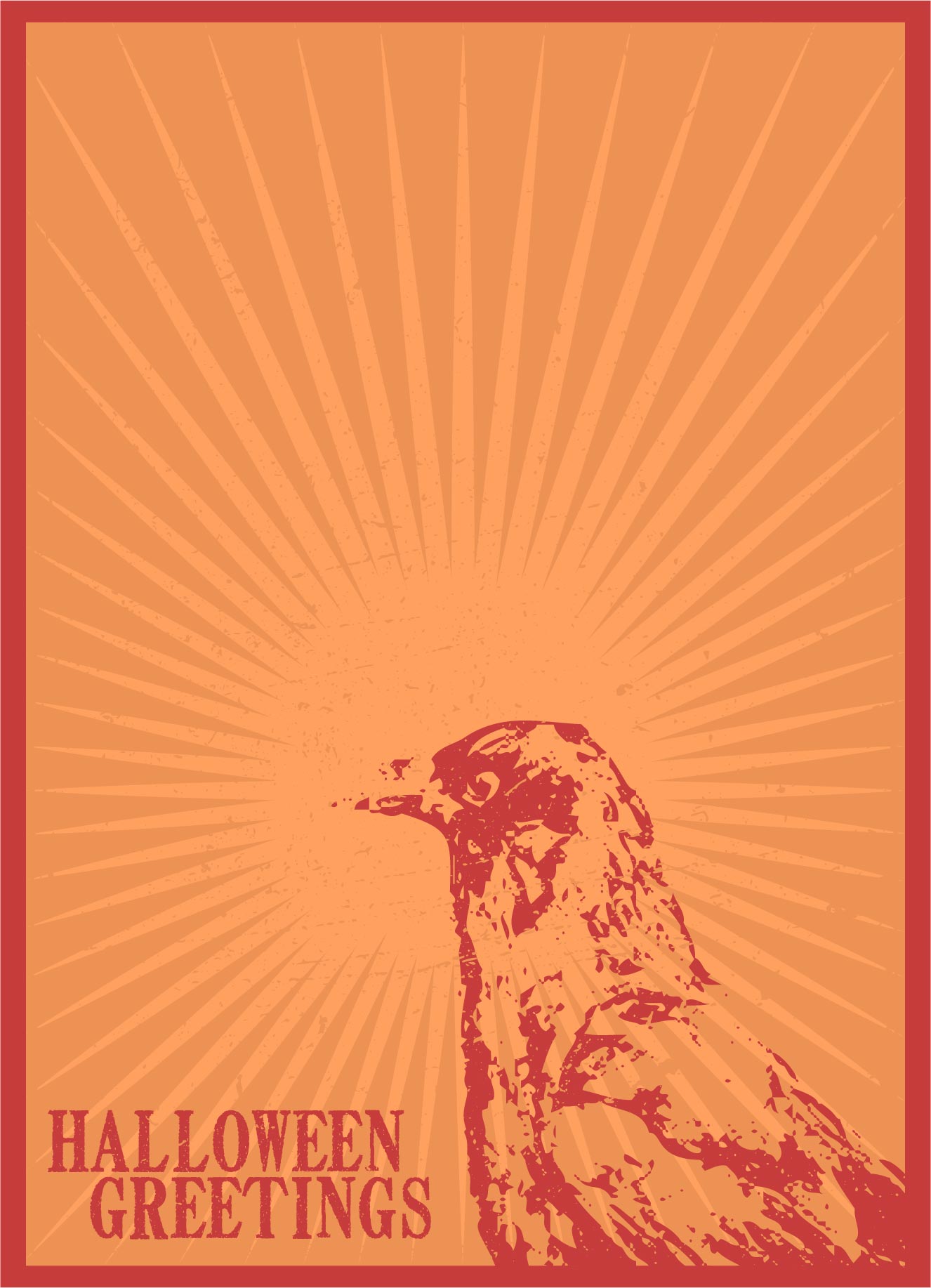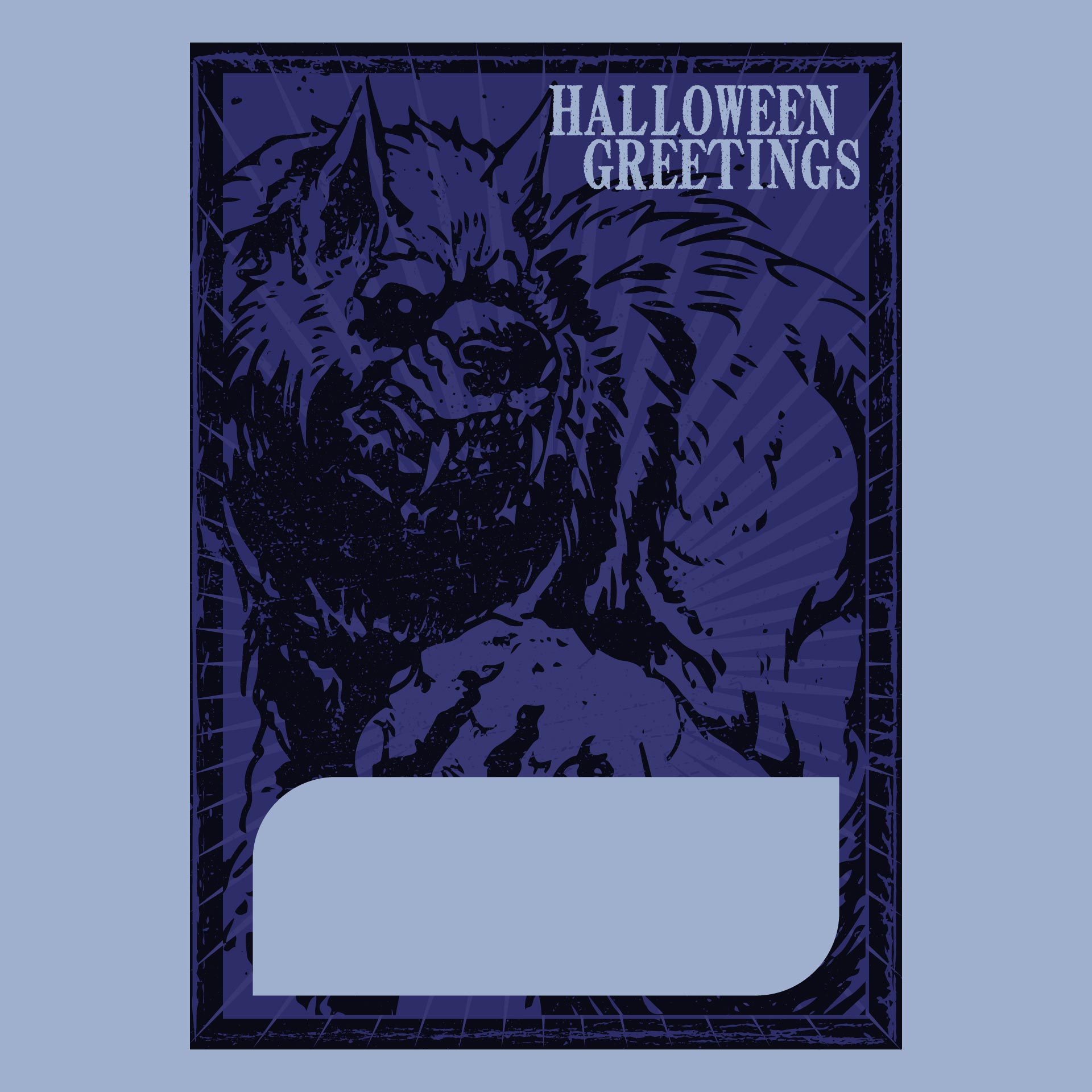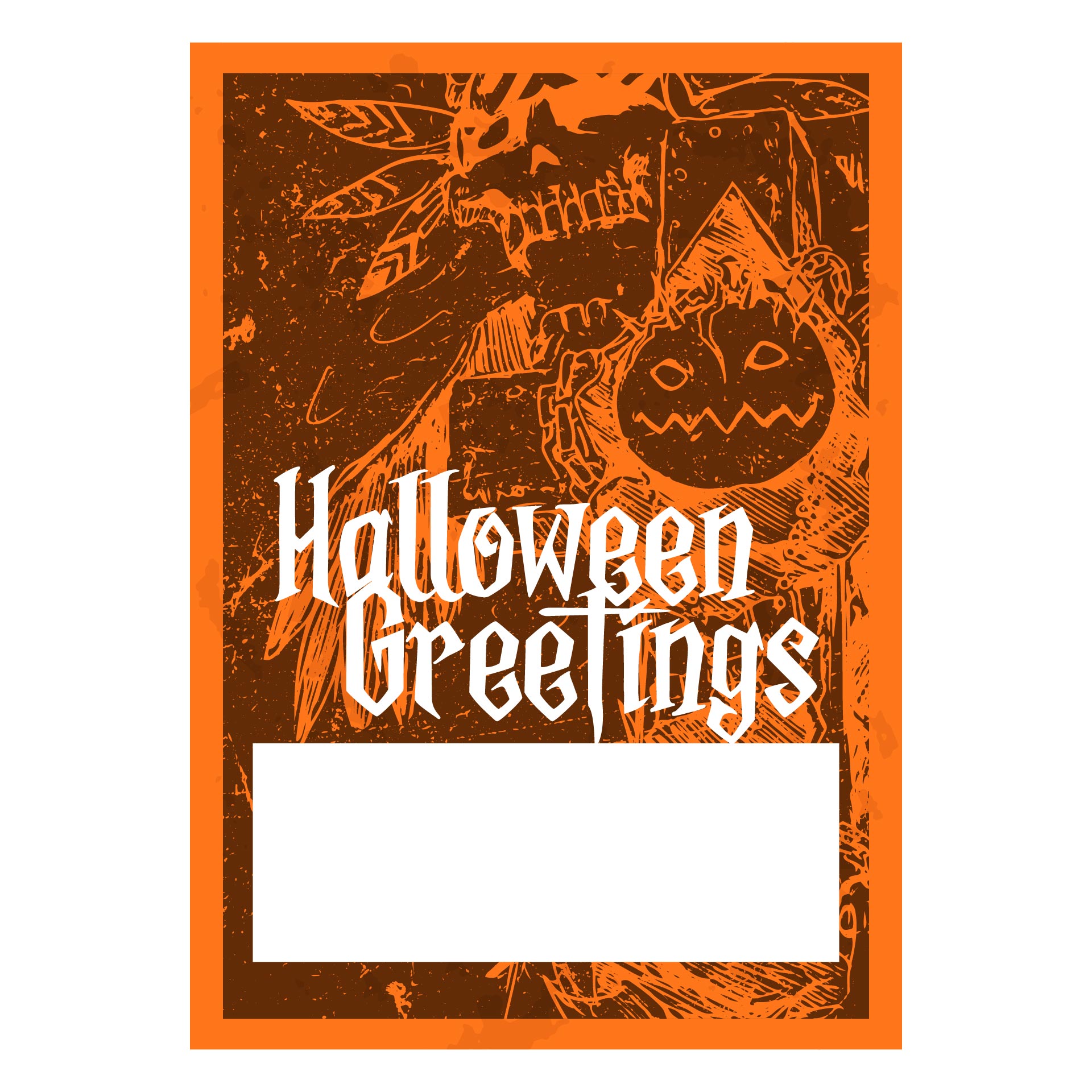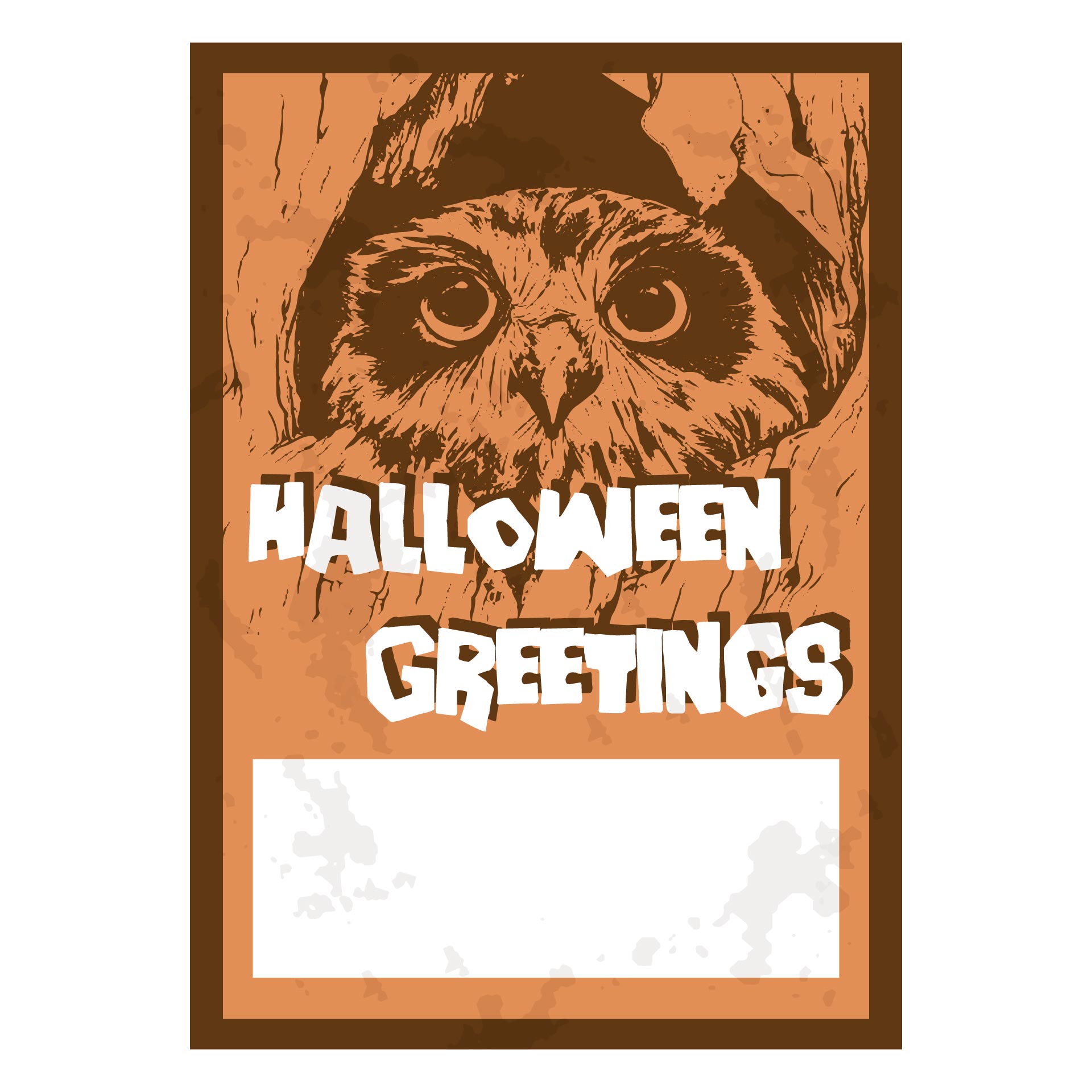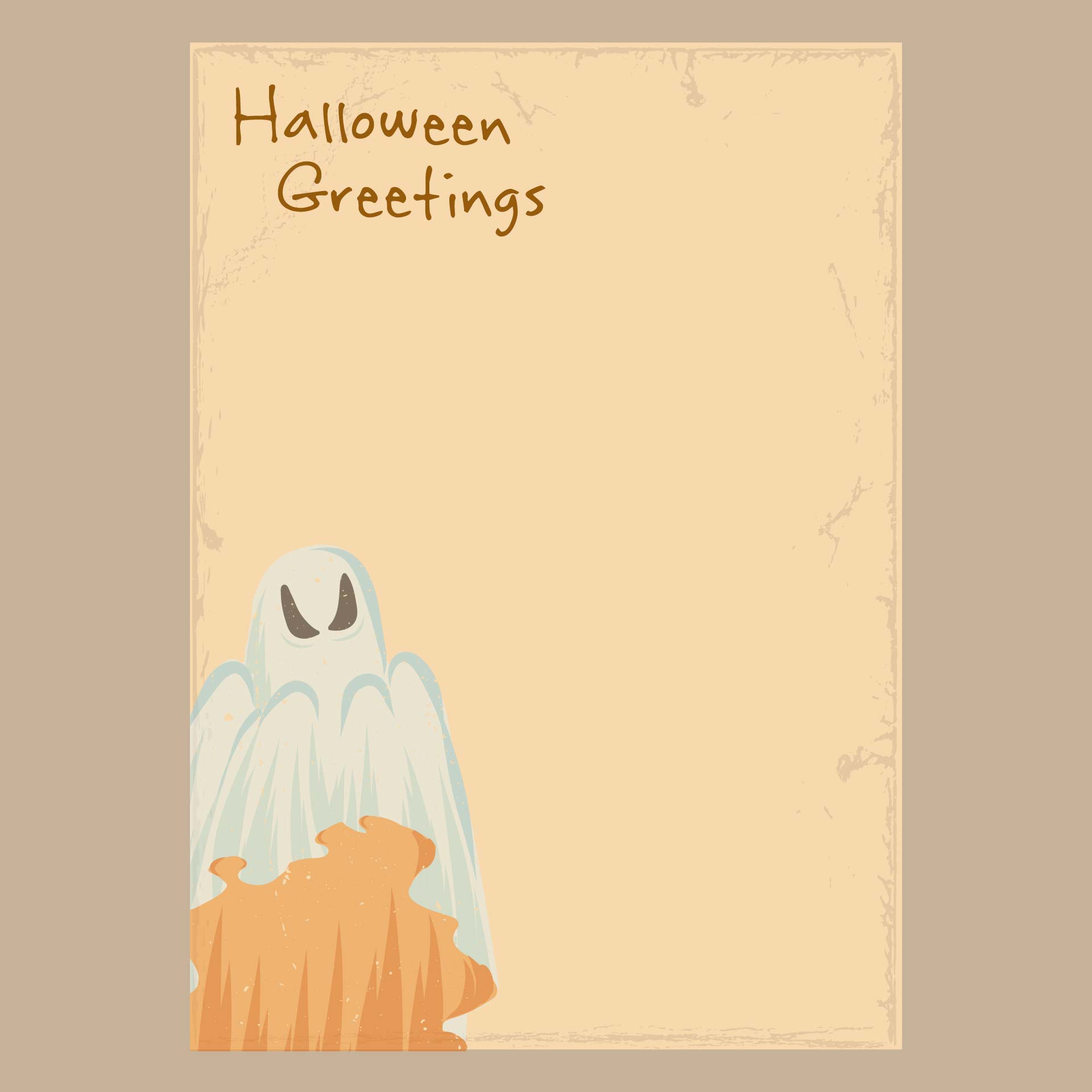 What are some vintage Halloween decor ideas?
You can't miss the paper mache pumpkin! It is also easy to make it environmentally friendly since you are going to use scraps of your old newspaper and use balloons to create it. You may not be able to make it instantly so better save your time a couple of days before! More ideas to make old-style hanging pumpkin decorations. You can make one by using cardstock paper, a Halloween pumpkin template, and a string. Also with some paint if you want to customize your pumpkin as well.
How did people celebrate Halloween in the old times?
In the old tradition when the Celts start celebrating Halloween, they are marking the end of the harvest season with some bonfires. As they believe it is the night where the dead are returned from the dead, they disguise themselves at night by wearing costumes and sacrificing animals to respect the deities. The traditional celebration is also known as Samhain. This tradition then comes to America where during the 19th century many immigrants arrived. Then the trick-or-treating event doesn't start by getting candy, the kids will be given food or money instead.