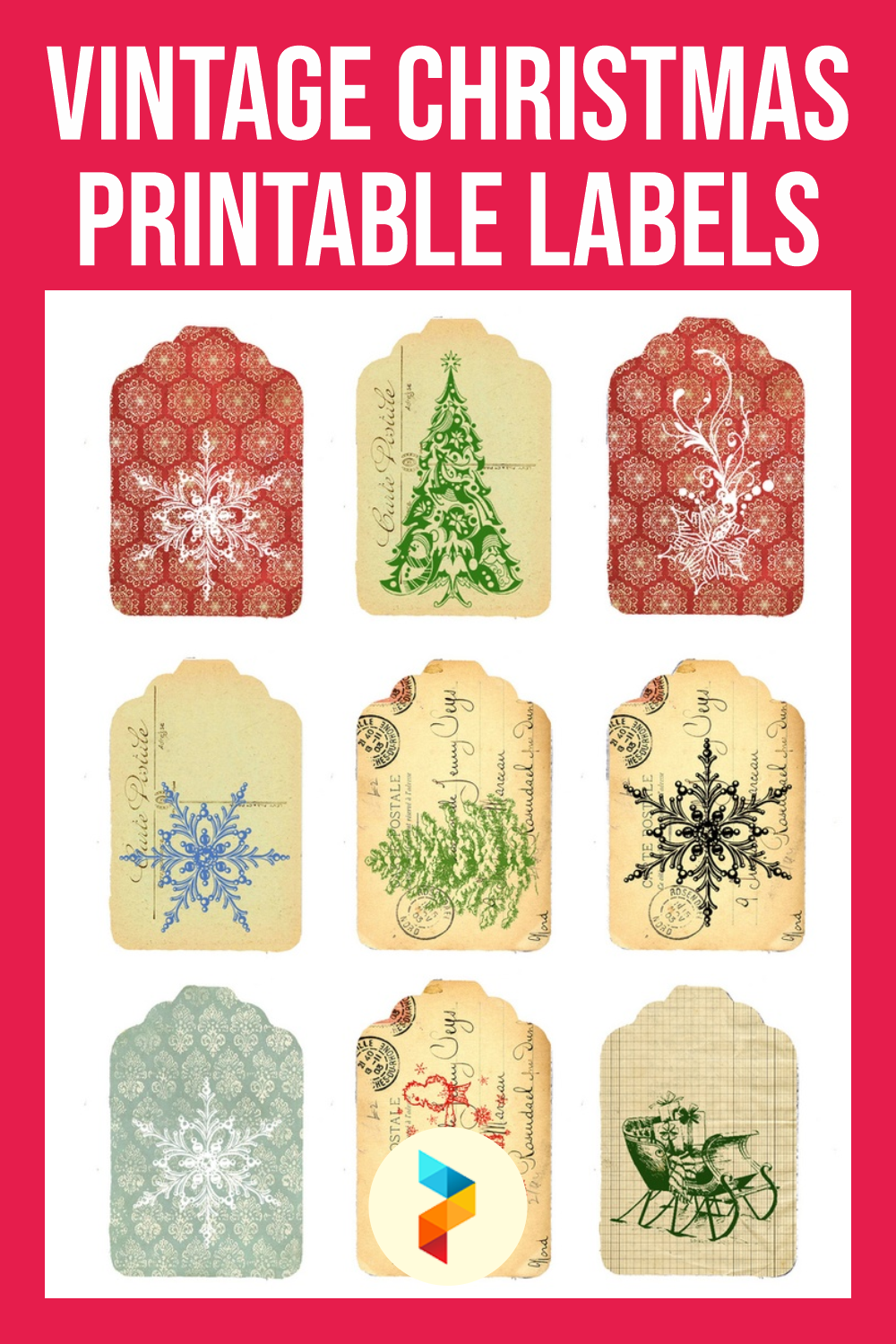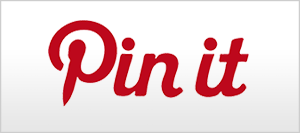 Vintage Christmas Printable Labels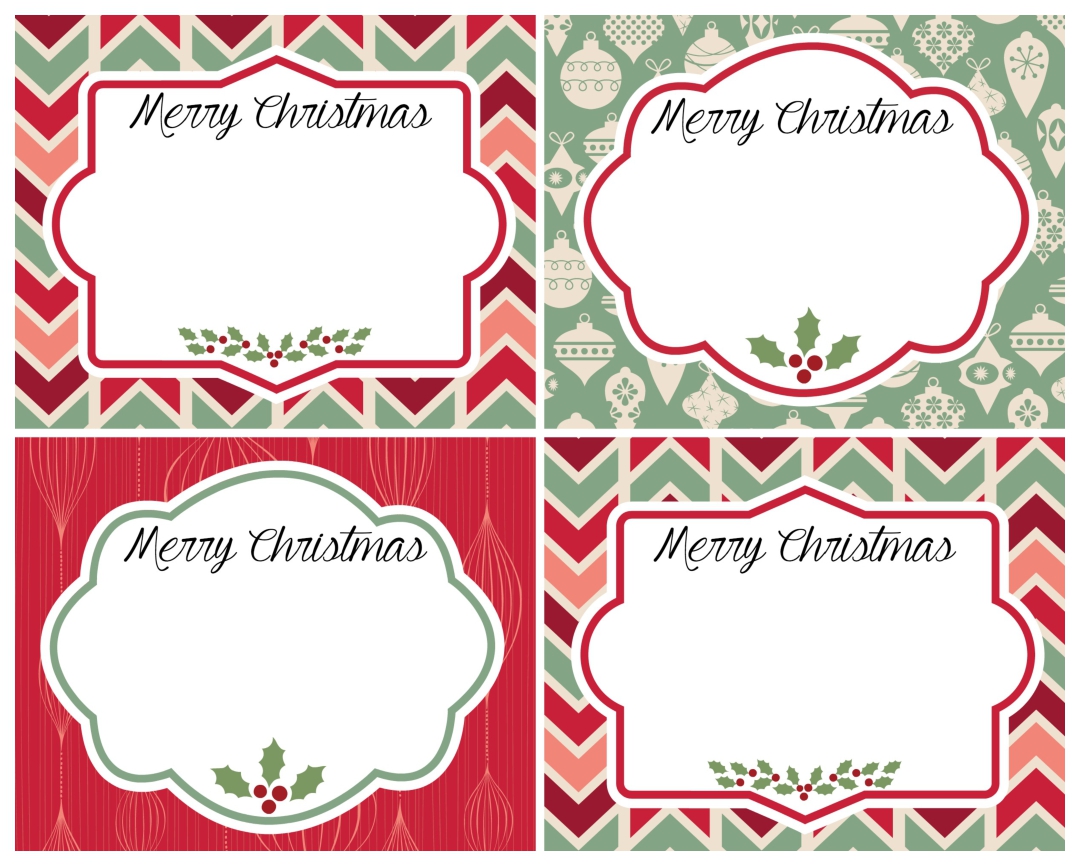 What are Vintage Christmas Labels?
Vintage Christmas Labels are a piece of card for labeling the sender and receiver of a Christmas present. It has vintage characteristics and colors. Vintage characteristics often refer to the Victorian era, where there are a lot of famous artists who lived in that era. Vintage Christmas labels are inspired by the shipping using airmail, in which you have to write down the sender's name and address and the receiver's name and address. The color has a rustic scheme, such as Tan, Captivating Cream, and Spicy Mix. They also have vintage characteristics like Robins and vintage Santa Claus.
Who Will Receive Vintage Christmas Labels?
Since Christmas labels only consist of 'To' and 'From,' the receiver must be people that you send Christmas gifts to. For instance, the closest people; best friends, significant others, your neighbors, classmates, seatmates, teachers, and colleagues, family members; parents, siblings, cousins, aunts, uncles, nieces, nephews, sisters and brothers in law, grandparents, and even the caregivers, or acquaintance you know; friends from church, from charity activity, abuse survivors, homeless people, prisoners, your best baristas, and office boys at the office. Oh, don't forget our mailman who will deliver the presents.
Where Can I Put Vintage Christmas Labels?
People usually stick the vintage Christmas labels on Christmas gifts with a vintage theme. Some people also make a tag where you tie a ribbon on top of the gift. Putting vintage Christmas labels on vintage-themed Christmas gifts will add a more vintage nuance to the gift. Some people like vintage-themed Christmas gifts because the design is simple and doesn't have a lot of confusing patterns. The vintage theme is also calming from the picture of Robins and oil-painted Santa Claus. In conclusion, a vintage Christmas label is an additional necessity for your Christmas gift, as it will give a more personal sense to the receiver.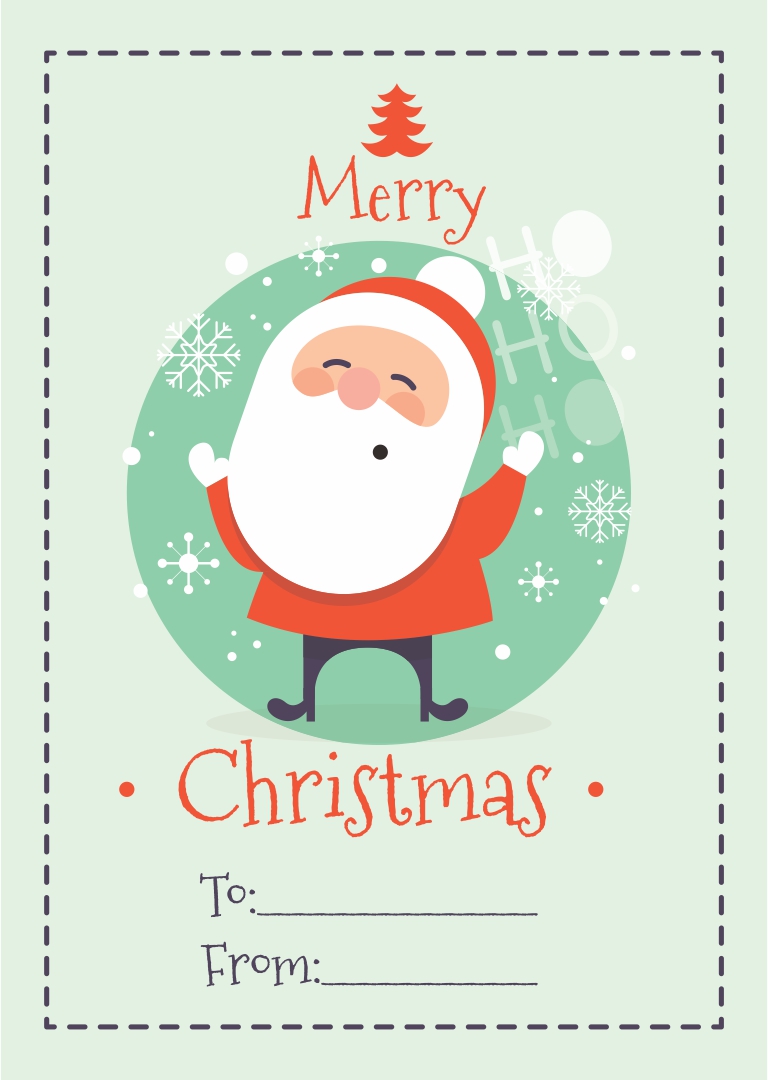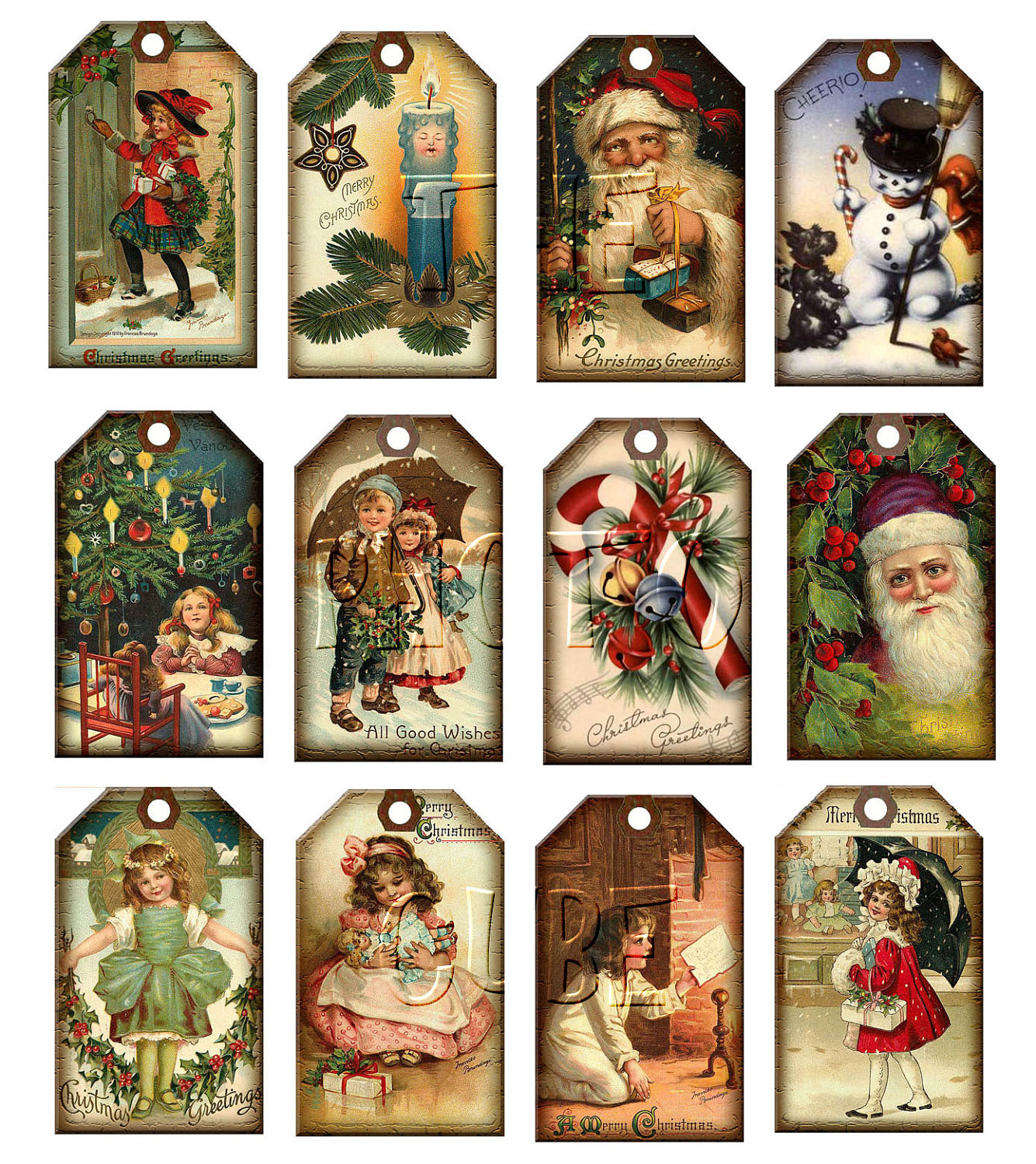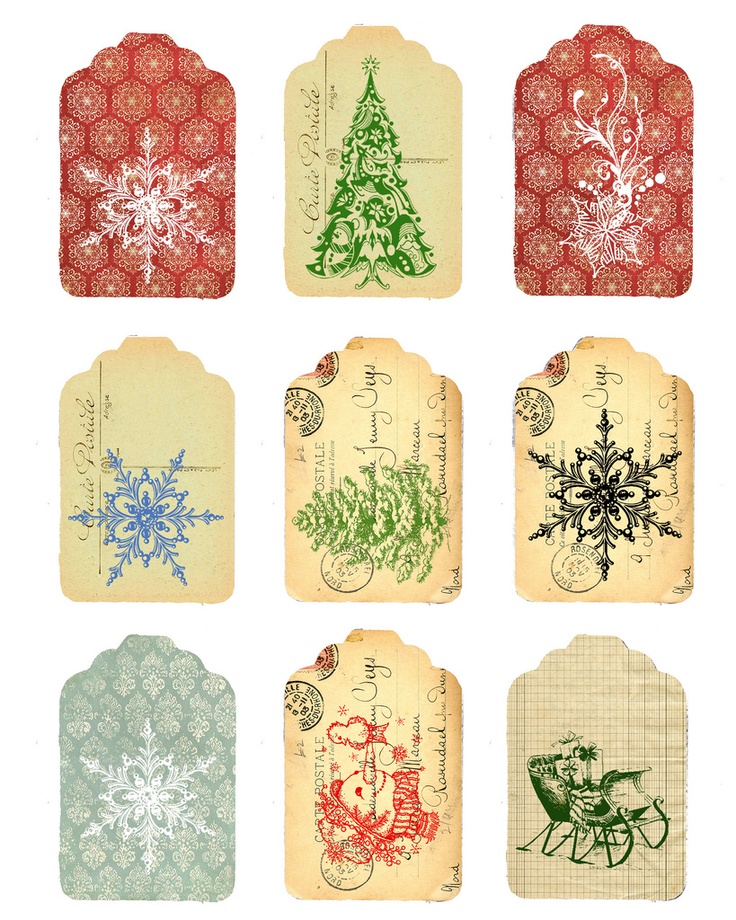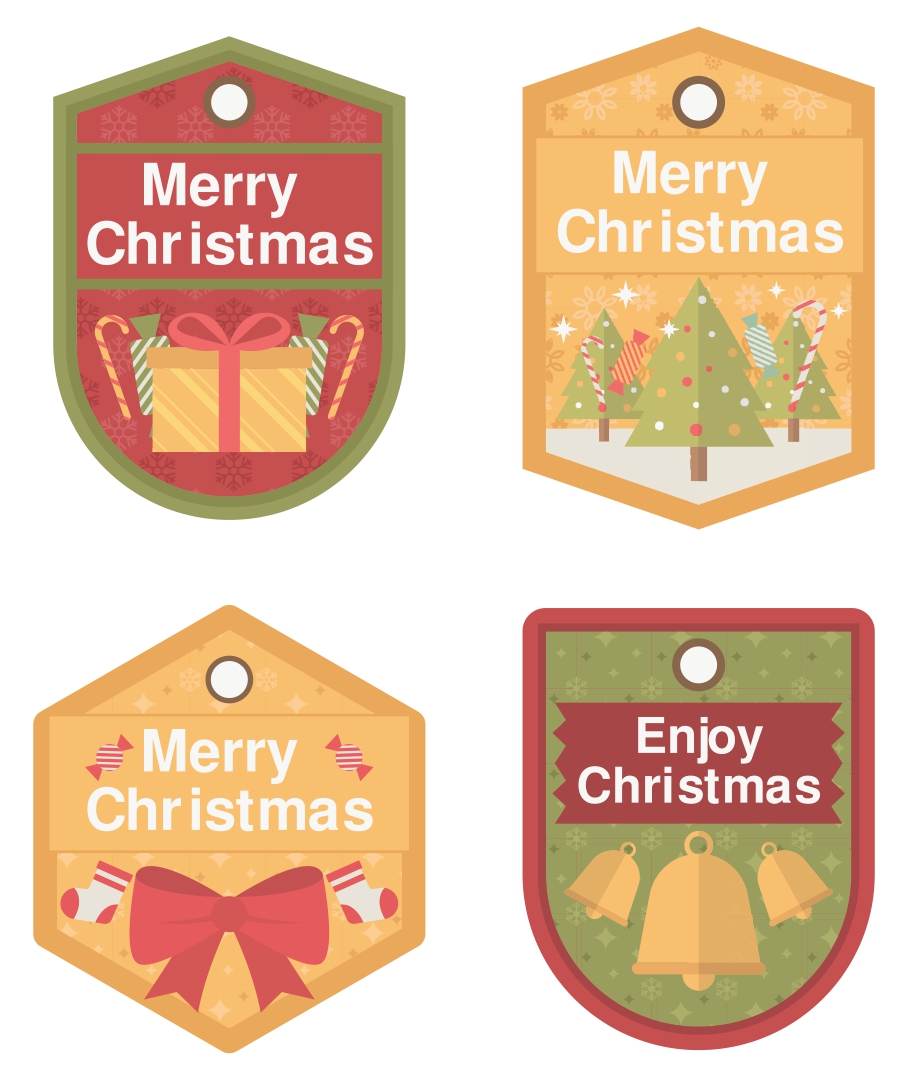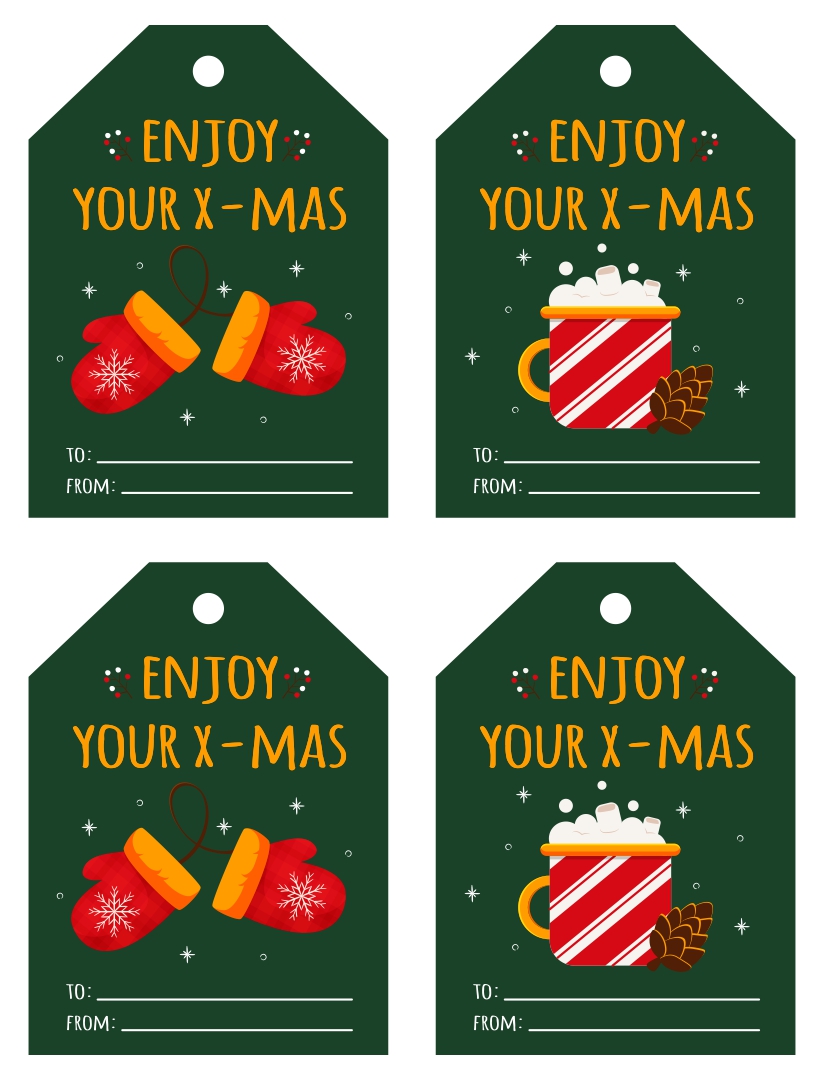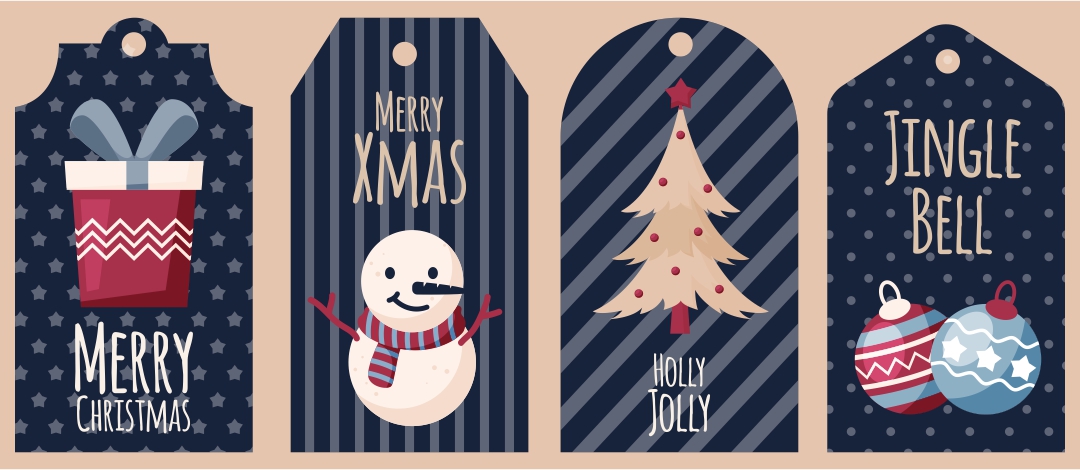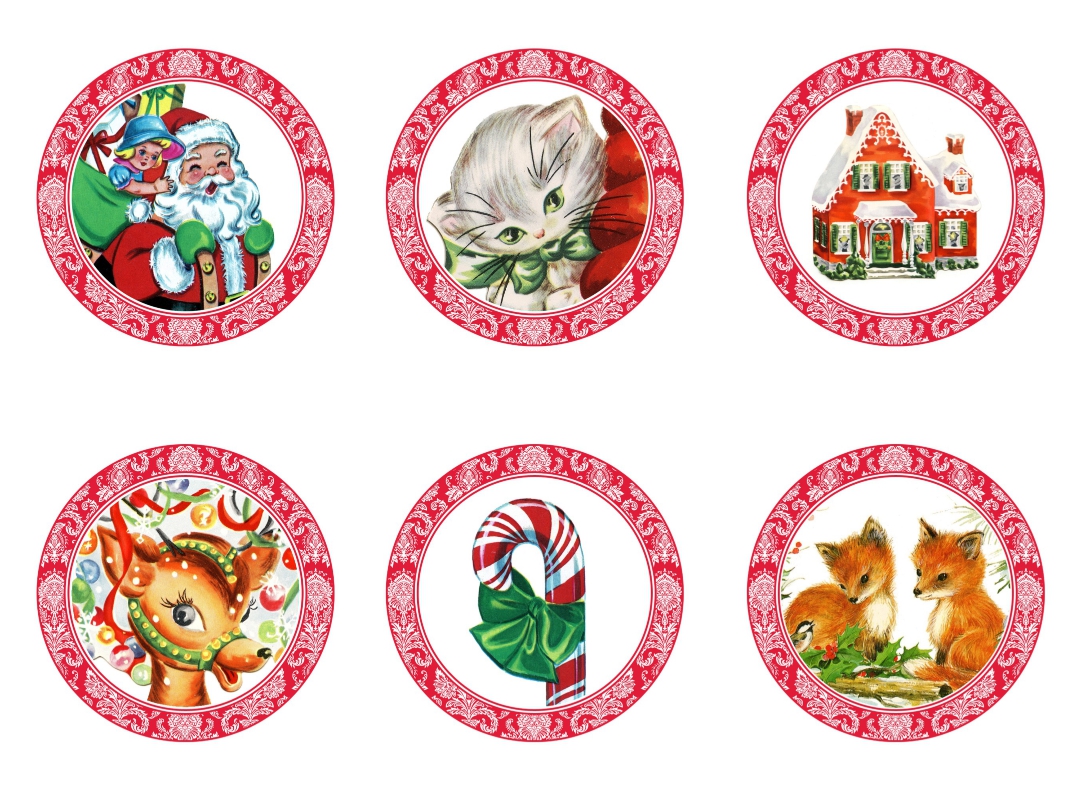 What is Christmas Robins?
Christmas Robin is part of Erithacus rubecula, a Eurasian bird species that also exist in northern Africa. They live in heathland and woodland, with big and mature trees. No wonder it often appears in front of houses, because most houses have shrubs, hedges, and tidy gardens where they like to hang around looking for foods during wintertime, around November and December especially when the snow is falling because worms in winter are juicier. They also breed and rost near the gardens. A human won't see robins in Summer. They have reddish breast, mostly, and some also have pink, orange, and yellow.