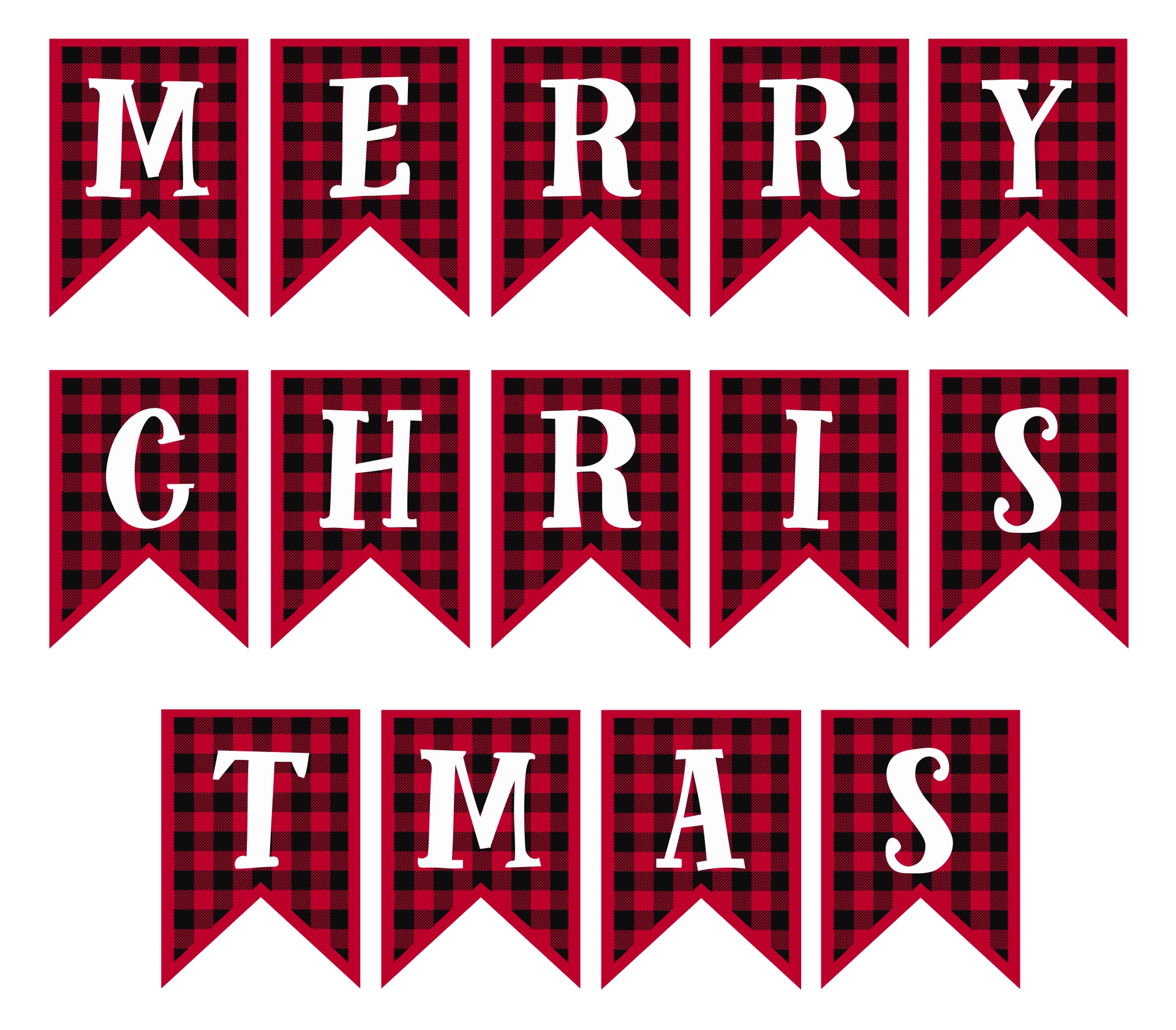 What Should I Prepare to Make Merry Christmas Lettering?
The first thing you need to prepare is the idea. There are a lot of Merry Christmas greetings that you can write with a sentence or just a simple Merry Christmas with decoration and characters. Then, you can't miss out on paper and the drawing utensils like a calligraphy pen, drawing pen, marker, and pencil. Actually, you can make the lettering on the computer. And so, you will need a drawing pad, an adequate computer mouse, and the application to smoothen up the lettering.
Where Can We Get the Inspiration to Make Merry Christmas Lettering?
The closest thing you can reflect on is your own handwriting. You can modify a little bit into decent lettering for a Christmas card or banner. You can also watch a lot of online tutorials for making lettering. You will find a lot of them through videos and blogs. It is also possible to get inspiration through magazines since you will get to know new trends around Christmas. These days, TV shows and films can take the influence of new trends, including lettering, as there are a lot of Christmas movies produced.
Can We Color Merry Christmas Lettering?
Yes! You are free to color Merry Christmas lettering. Although most people do the lettering on the computer, you can still make the lettering handmade. As it is yours, you can color the lettering or let the kids do that. This is also a good exercise to teach the kids about the alphabet, colors, and holiday traditions. Even if you make the lettering on the computer, you have to color the letters, so it will affect the joyous holiday. All in all, you can color the lettering to entertain the viewers, as well as the artists who color the lettering.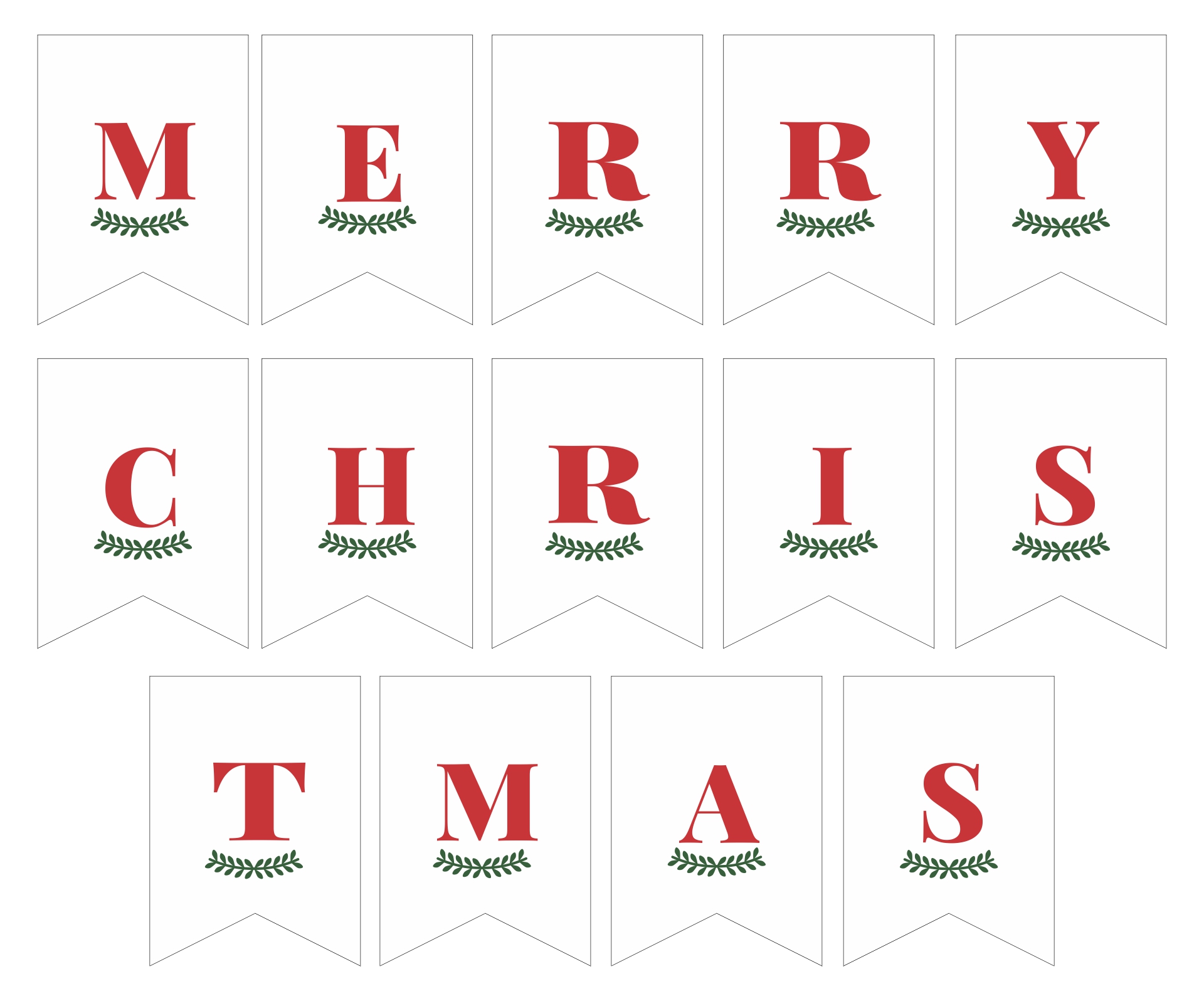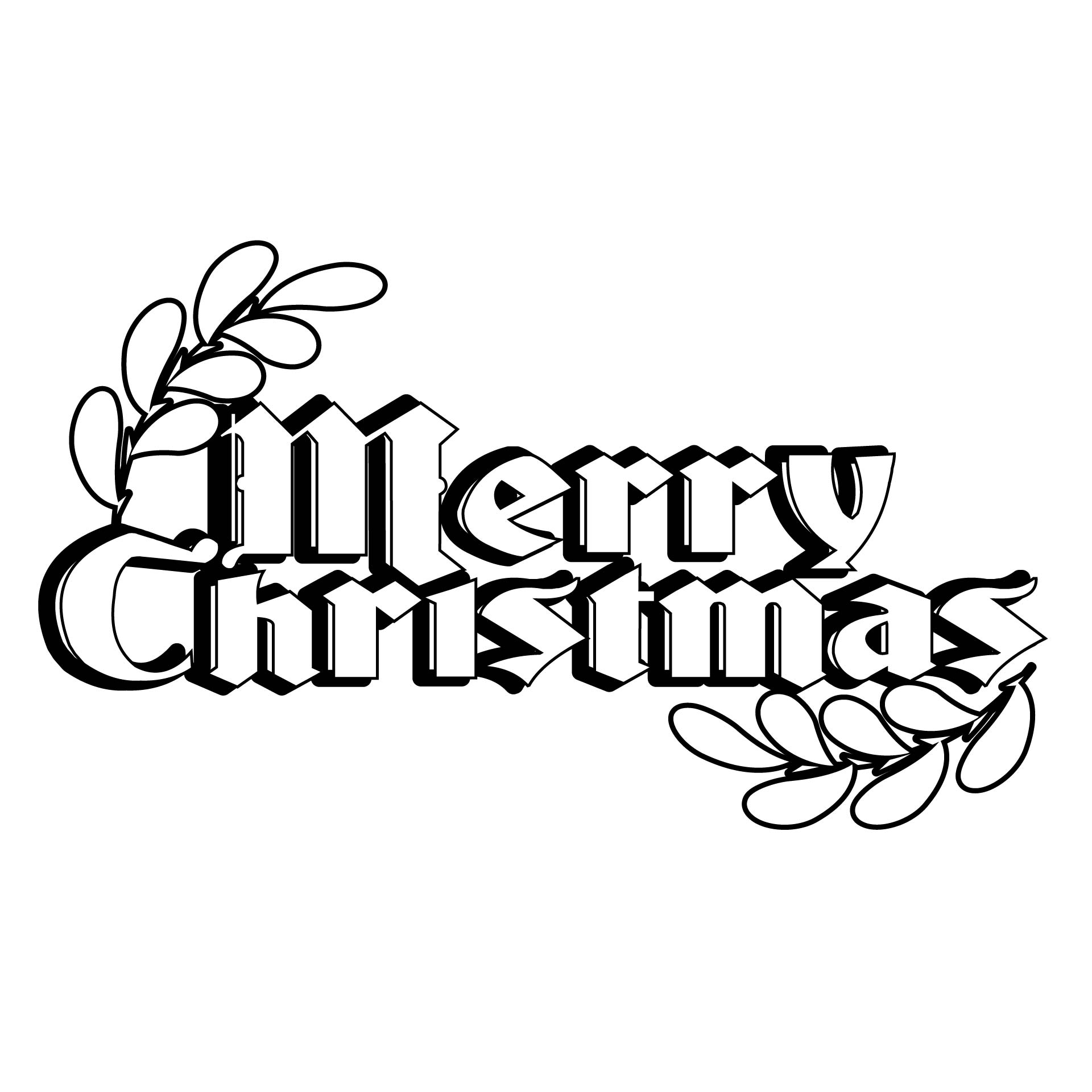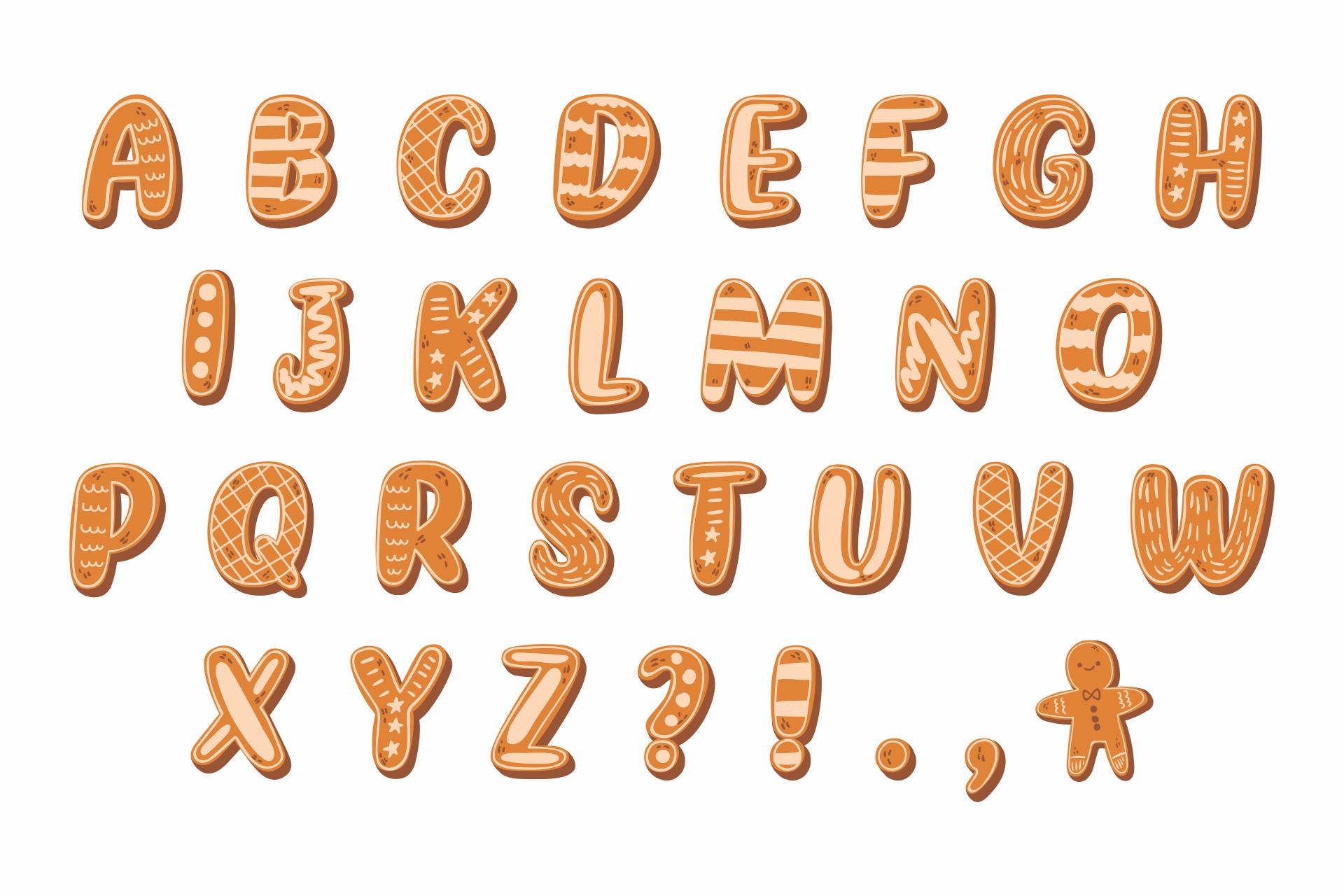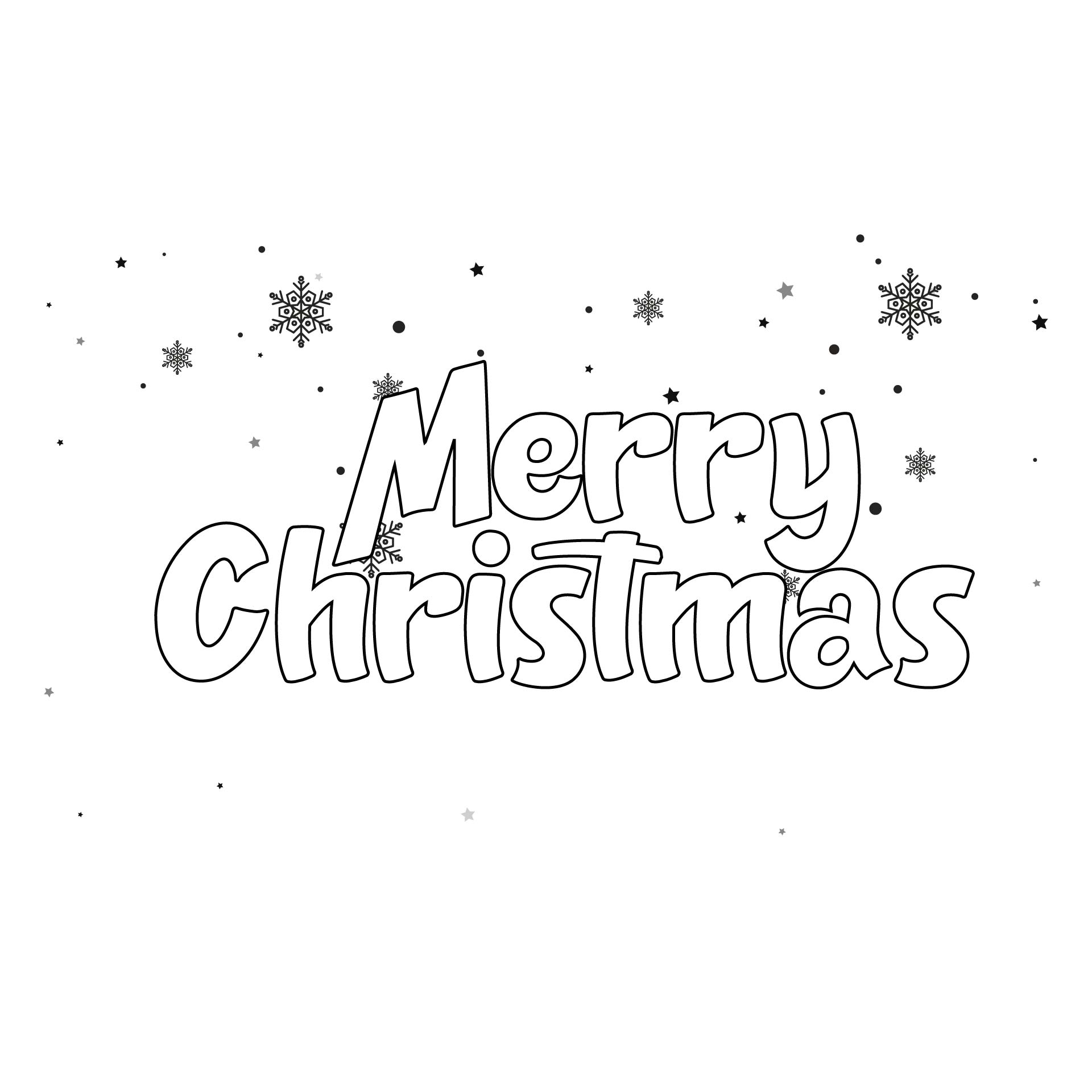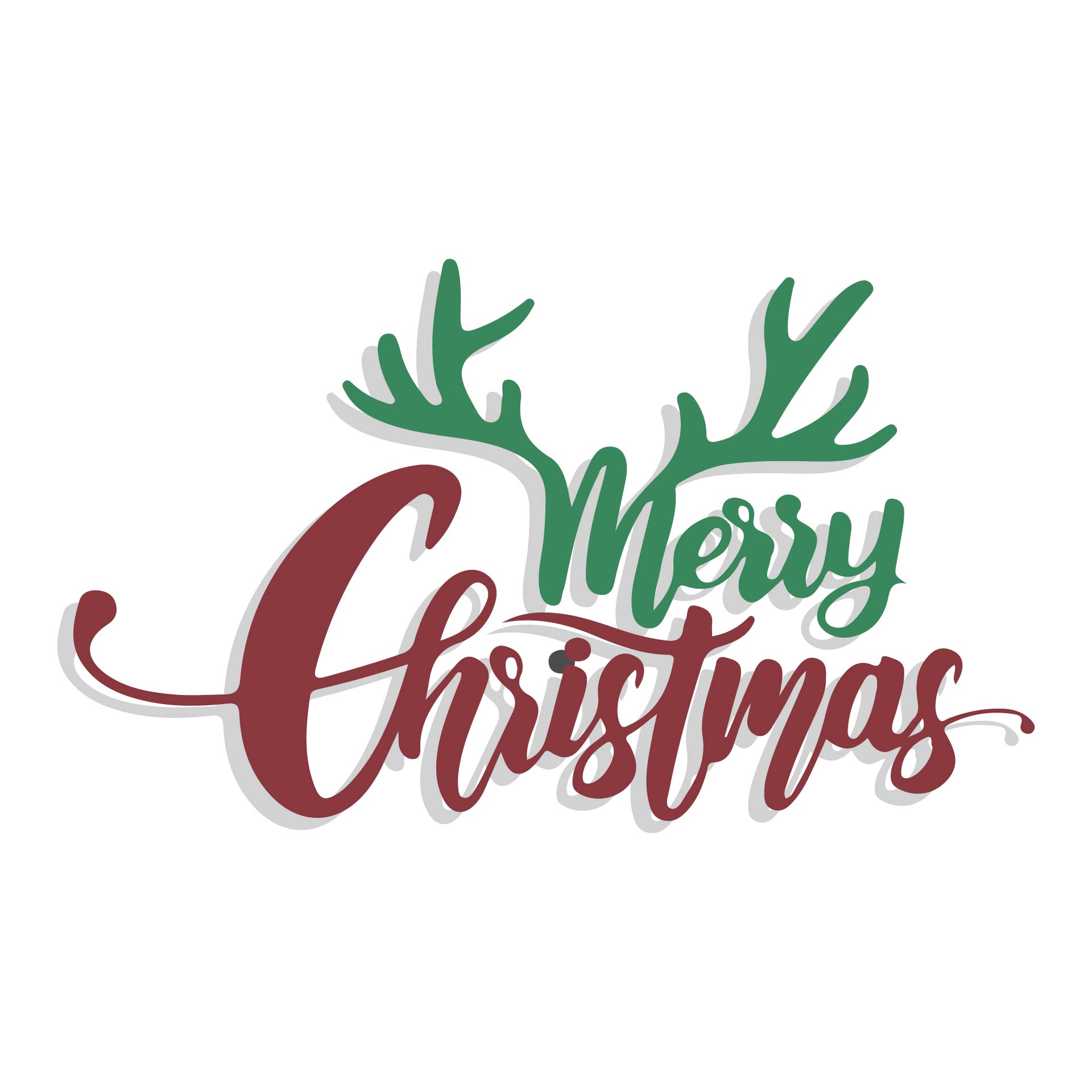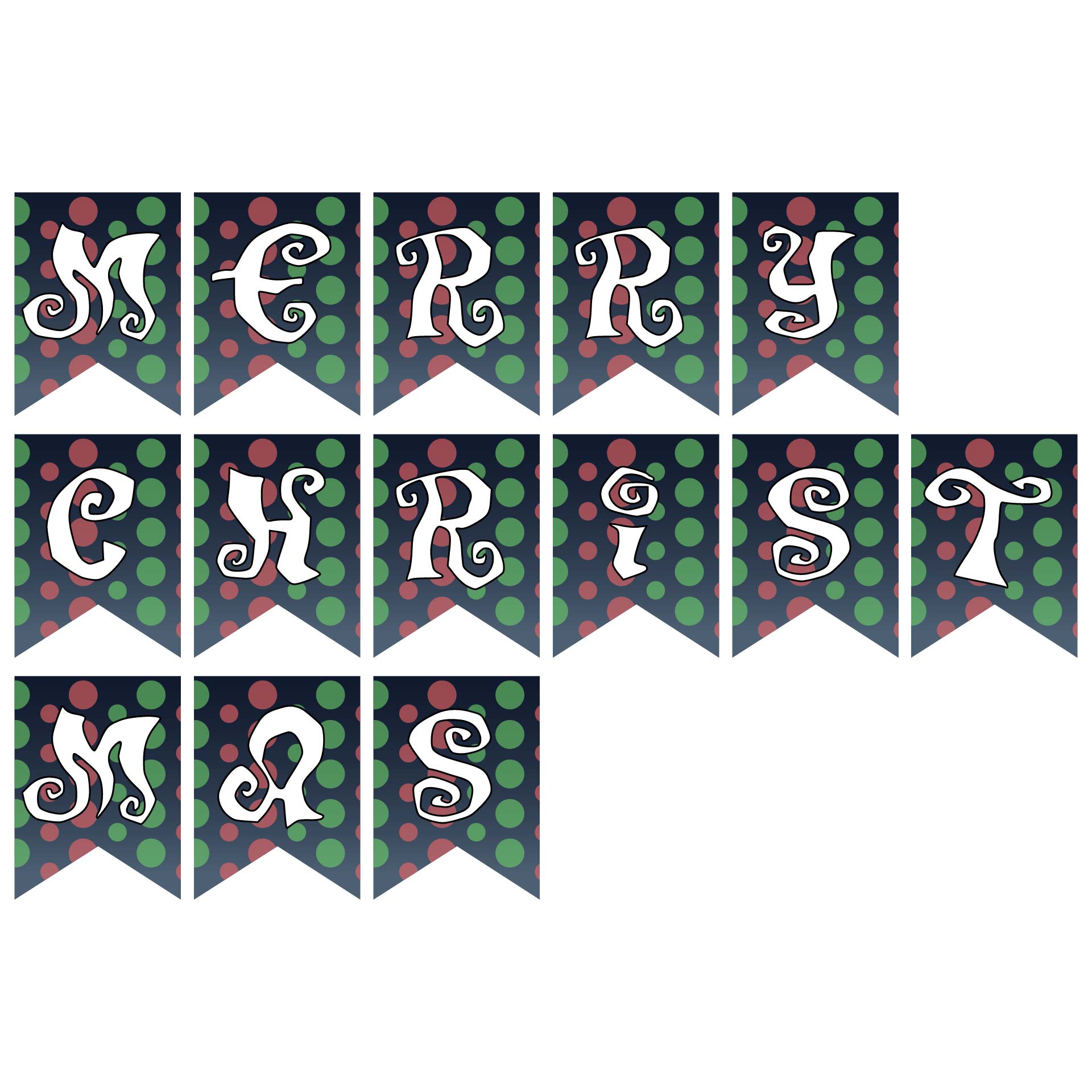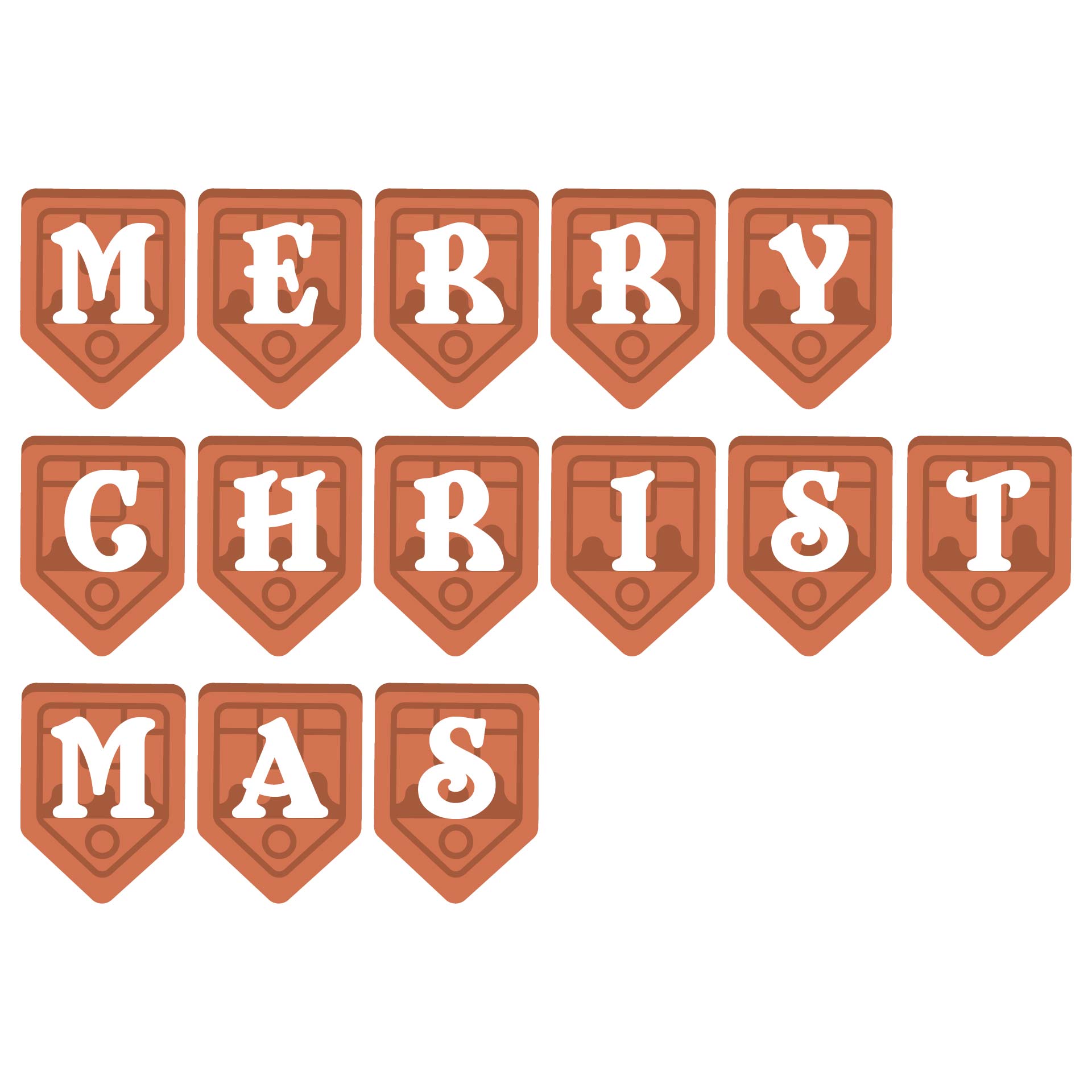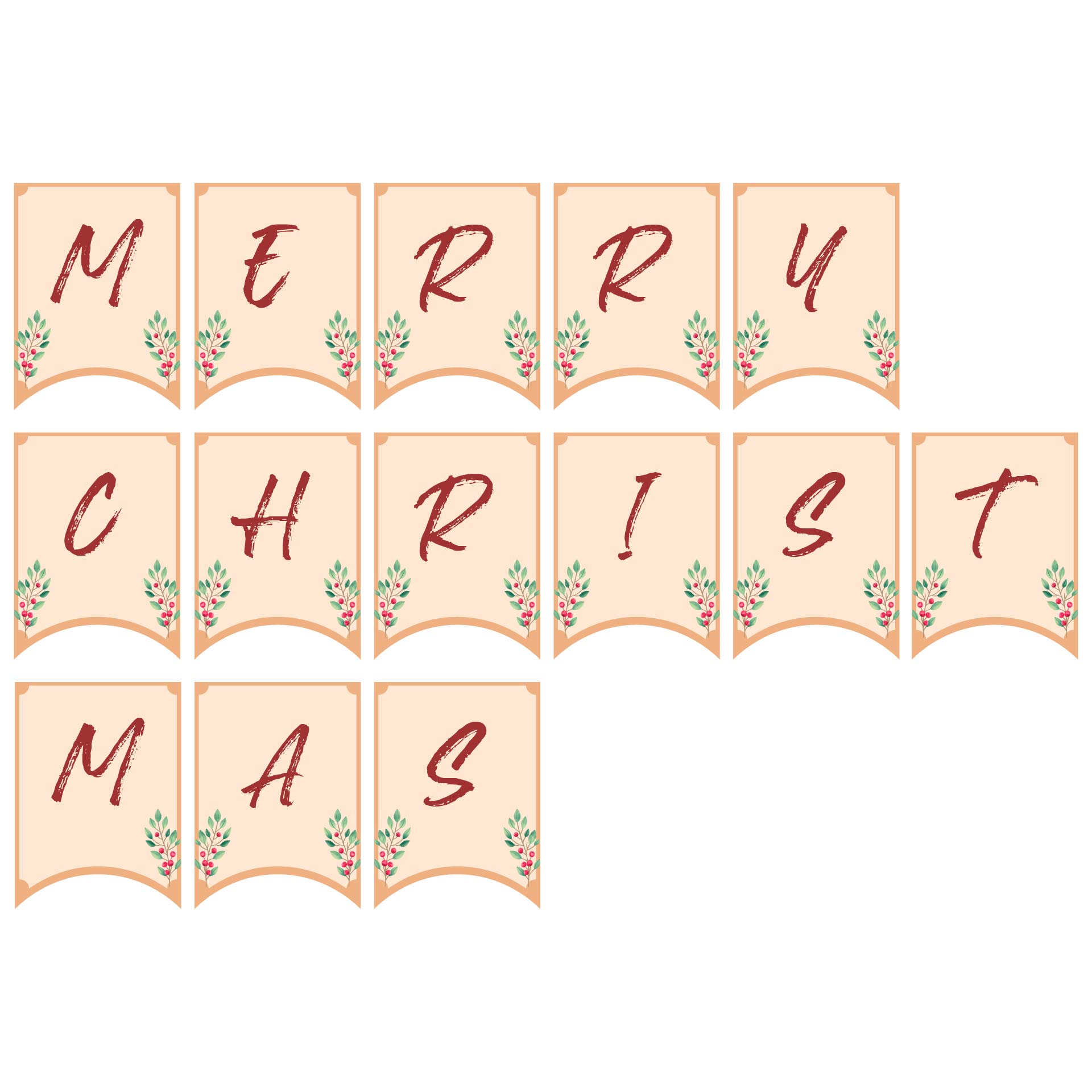 Who Will Use the Merry Christmas Lettering?
Obviously, everybody can use the lettering of Merry Christmas. Most advertisements during Christmas use lettering to greet the holiday and as a marketing item which they use for the brand or the cover on the brand. You will also see the lettering on banners in the Christmas market and churches. They usually hang the banners on the wall or banner pole. Many people, including children, use the Merry Christmas lettering on Christmas cards, goody bags, gift boxes, and gift cards. They might as well hang the lettering on the Christmas tree and in front of the door.