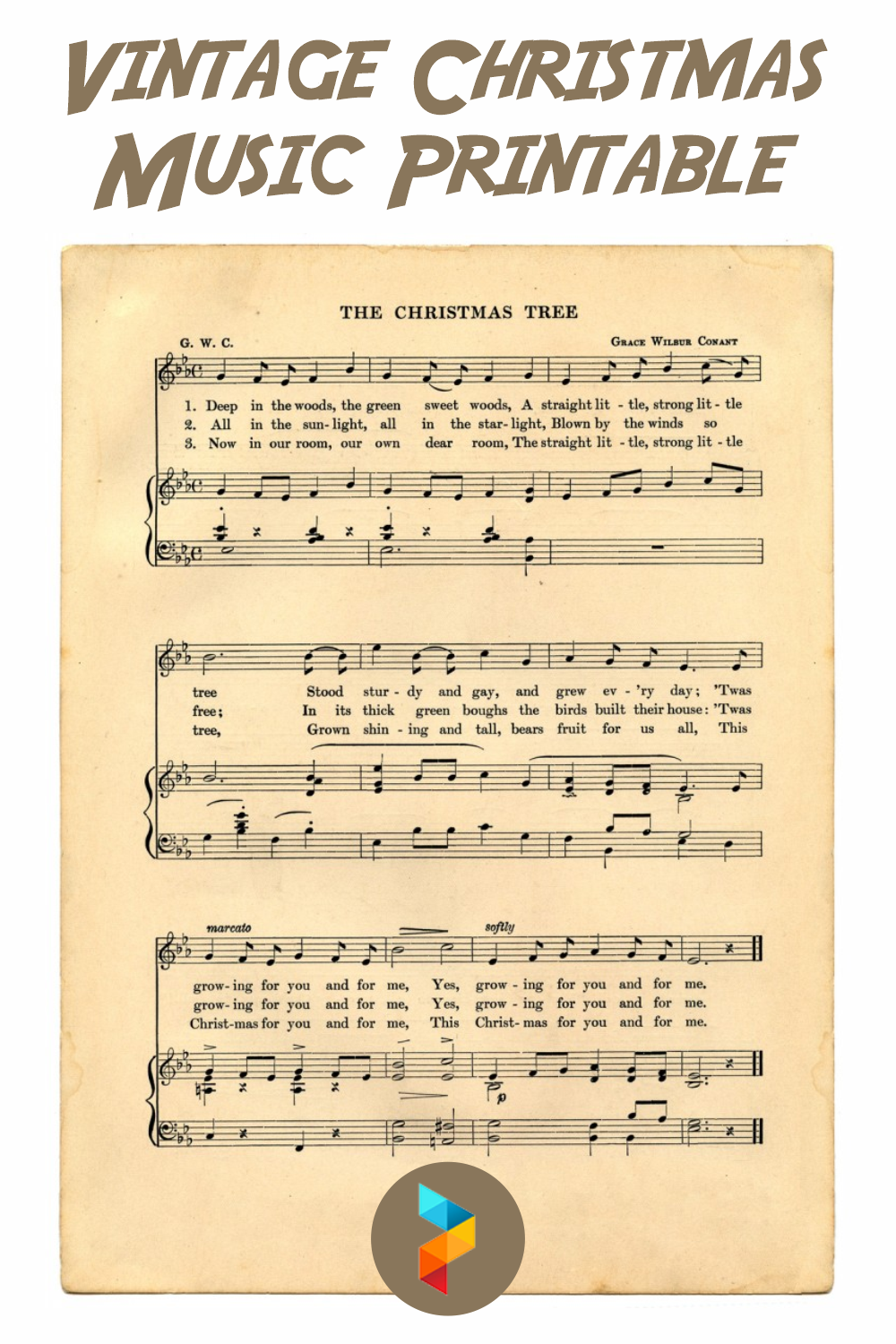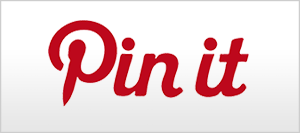 Vintage Christmas Music Printable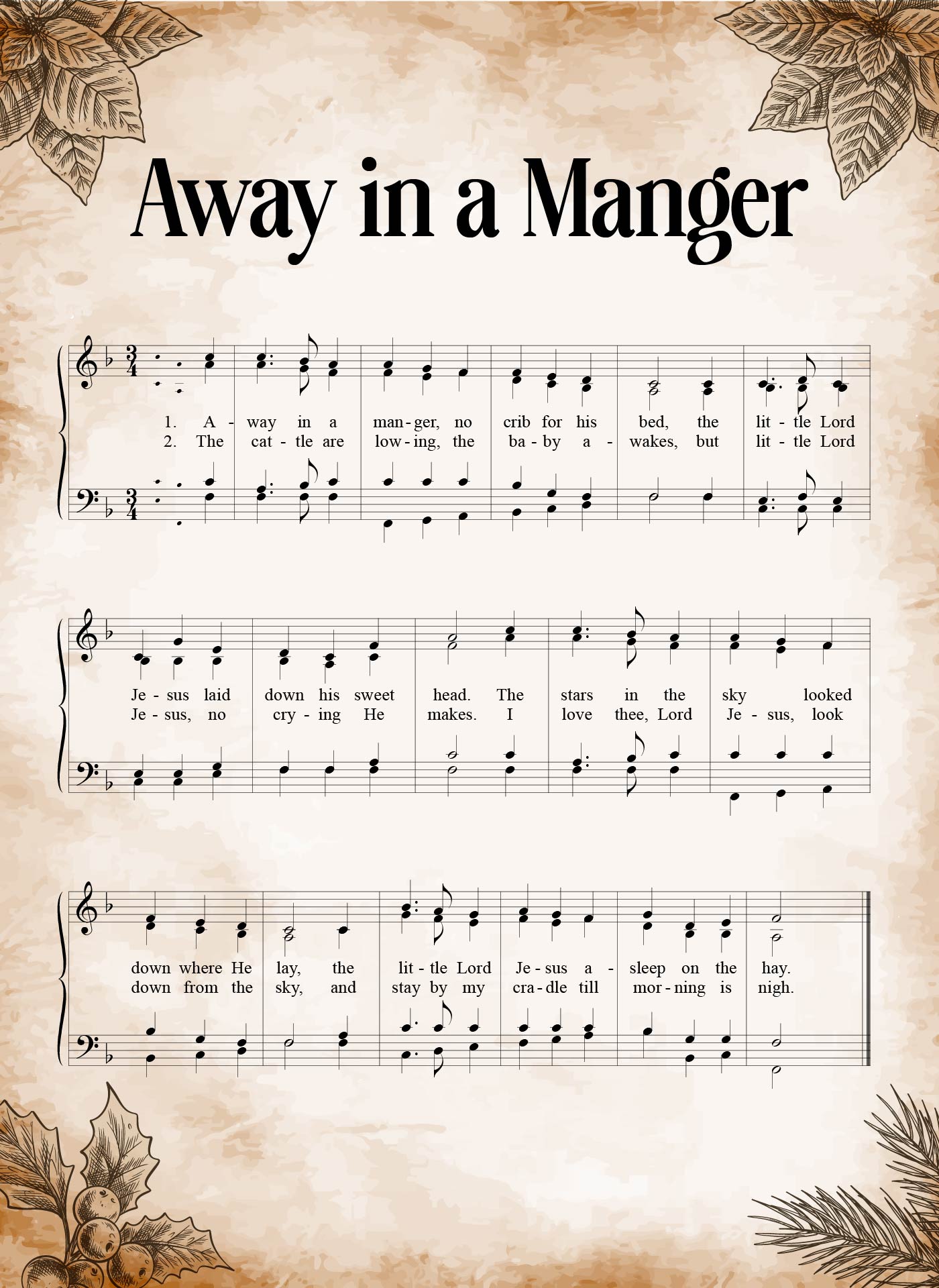 What are The Oldest Christmas Songs?
The oldest Christmas song is 'Jesus, Light of All Nations.' It was written around the 4th century AD by St. Hilary of Poitiers in France. The second oldest is 'Of the Father's Love Begotten.' It was written by Aurelius Prudentius Clemens in the 4th century AD in Northern Spain. Next, there is 'The Friendly Beasts.' It was written in the 12th century AD in France. And then, there is 'Good Christian Men, Rejoice' that was written in 1328 by Heinrich Seuse in Germany. Last one, 'Good King Wencelas' by John M. Neale and Thomas Helmore in 13th century England.
When Did People Start Carolling?
People start caroling around the 19th century. The singers were called 'waits.' They usually sang in the public crowds. As a token of appreciation, the people who watched it gave drinks or mince pies. In the modern era, people sing carols door-to-door and in Church services. The sheets were first printed in the 19th century. The sound is the pioneer of all Christmas songs until today. People start caroling from the Advent -the first week before Christmas until the Epiphany -the twelfth day after Christmas, the day when Baby Jesus is revealed.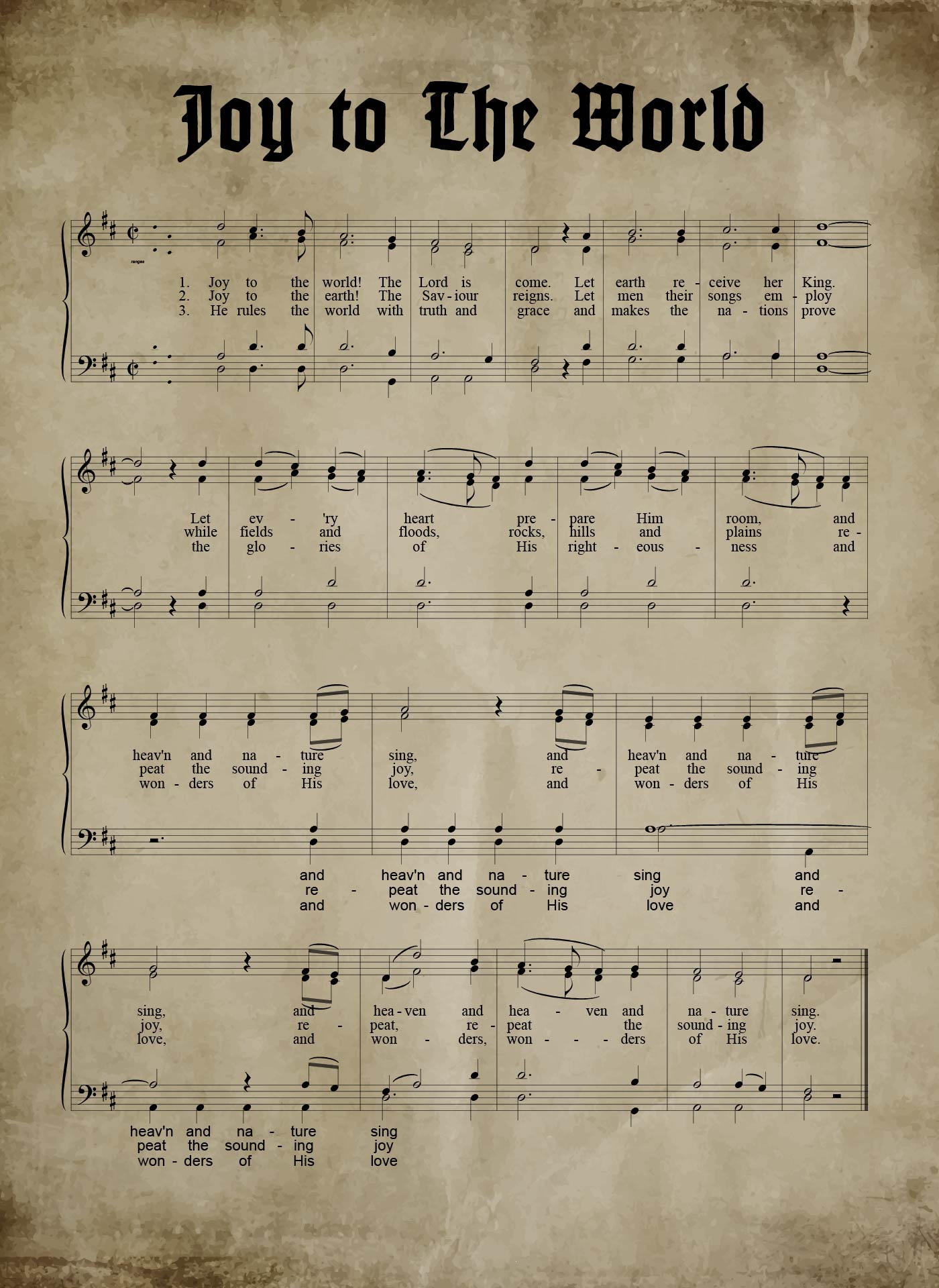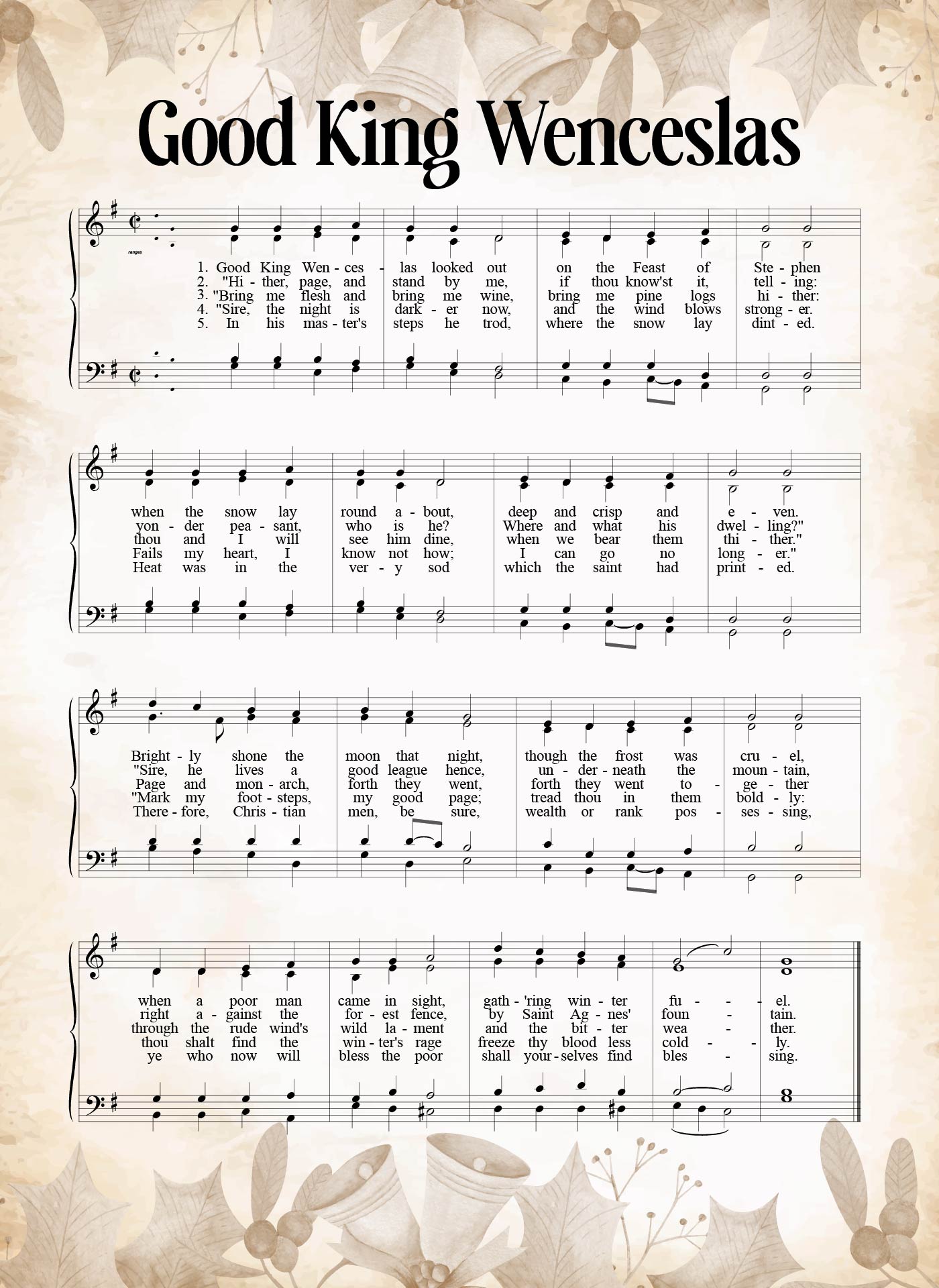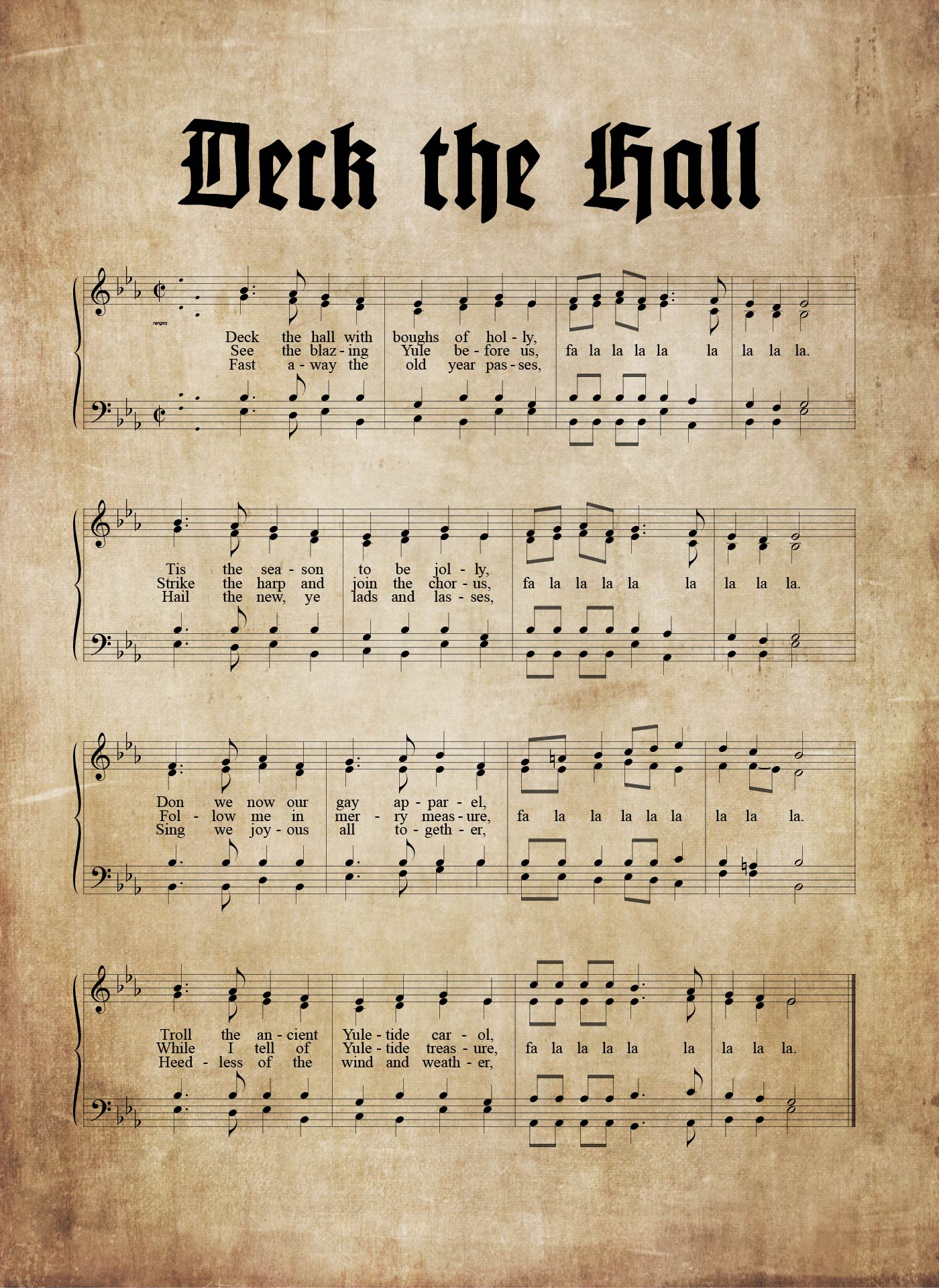 How Do You Define Christmas Music?
There are some aspects of how we can define Christmas music. The first thing is a bit of music theory. Music composers use minor chords. People will notice that minor chords might sound sad. But in Christmas music, it adds warmth, since in countries with 4 seasons Christmas is in the wintertime. Next, there's a stirring melody. It is inspired by Tchaikovsky's The Nutcracker. And the lyrics are much more to nostalgia feelings. Finally, the most crucial sound in Christmas music is the sleigh bells. What is Christmas without bells, though?
What are the Top Selling Christmas Albums?
The number one of the rank is Elvis Presley's Elvis' Christmas Album, which was sold 20 million copies. The second one is Kenny G's Miracles: The Holiday Album for 7.3 million sold albums. In number three, there is Nat King Cole's The Christmas Song. It was sold in 6 million copies. Next, there is Mannheim Steamroller's 'Mannheim Steamroller's Christmas' and 'A Fresh Aire Christmas' for 6 and 5 million copies. In number six, there is Josh Groban's Noel sold 5.9 million copies. In number seven, it's Mariah Carey's Merry Christmas for 5.5 million copies. And then it's Celine Dion's These Are Special Times for 5.4 million copies. In number five, we have Barbra Streisand's A Christmas Album sold in 5.3 copies. The last one is Johnny Martis' Merry Christmas for 5.2 million copies.